Los Angeles, California Lawyers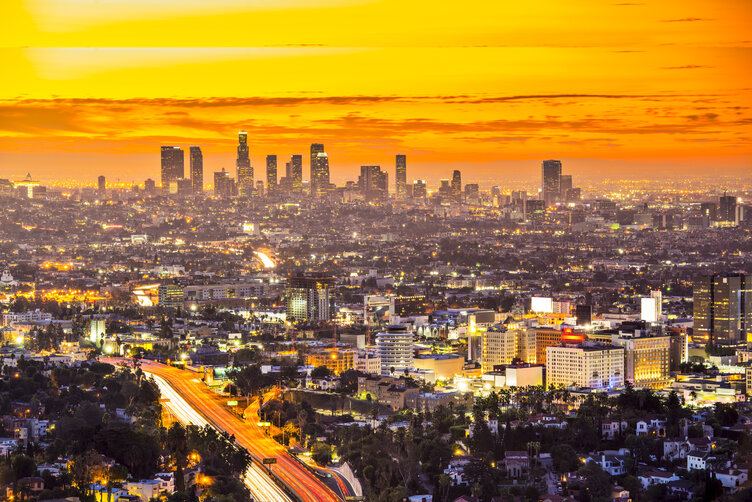 Well hey there partners! Looks like our business adventures have brought us to the beautiful city of Los Angeles. As your trusty business companion, let me give you the inside scoop on this sprawling Southern California metropolis.
First up, the business climate here is buzzing! Between Silicon Beach's booming tech scene, Hollywood's entertainment movers and shakers, and innovators in fields like aerospace, LA is rapidly becoming a hub for creativity and entrepreneurship. The business culture here prizes big ideas and out-of-the-box thinking. If we play our cards right, I just know we can tap into the vibrant startup energy and growing markets.
Take A Break
When we need a break from the boardroom, LA has no shortage of sunshine and fun! We can hit the beach in Santa Monica, hike up to the Hollywood sign, or shop 'til we drop on Rodeo Drive. And the food scene here is dynamite – taco trucks on every corner, sushi that melts in your mouth, hole-in-the-wall Thai joints…my mouth is watering just thinking about it!
Of course, we'll want to look at the part of Los Angeles execs. Lucky for us, the fashion here is on point. We'll pick up some sharp suits on Abbot Kinney Boulevard in Venice Beach, and get our hair styled at one of the chic salons in Beverly Hills. Then we'll be looking like the coolest cats in town.
When it's time to talk business deals, there are iconic spots all over the city. We can sip martinis at the rooftop bar at The Standard Downtown while negotiating our next contract. Or have a power lunch at Joan's on Third before an important investor meeting. The opportunities here are endless!
We've definitely got our work cut out for us, partners. But something tells me that in this fast-paced, creative, sun-soaked city, we're going to make magic happen. LA has a rhythm all its own – let's see if we can find the groove. One thing I know for sure is that with you by my side, we're going to take this town by storm! Let the LA adventures begin!
Client Reviews
Contact Us Now