California Family Wealth Transfers
Family Wealth Transfers: 8 Things You Need to Know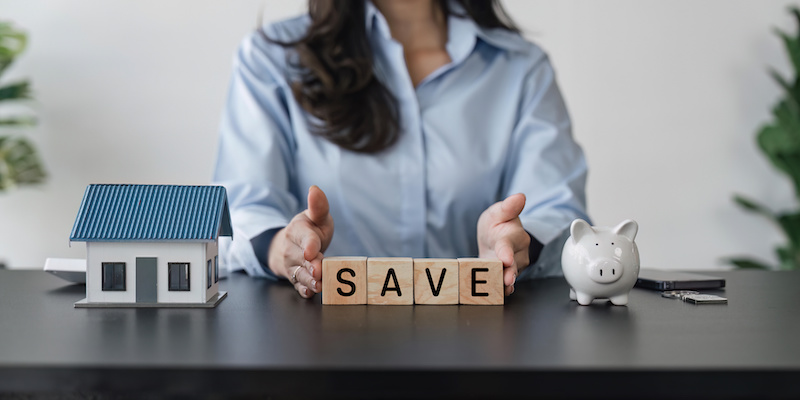 Family Wealth Transfers are a common occurrence within families. As one generation ages, they often pass on their accumulated wealth to their children. But this process can be fraught with tension and conflict. And, if done poorly and without proper planning, can lead to disastrous results for you and your loved ones. You could end up losing tens of thousands of dollars, as well as compromising the financial security of your children. 
1. The Importance of Estate Planning in Ensuring a Smooth Wealth Transfer
Get an attorney to help you draft a will and estate plan. This is the best way to ensure that your assets are passed on to your chosen beneficiaries in a smooth and efficient manner. Without an estate plan, the courts will decide who gets what, and this can often lead to conflict within families.
2. The Different Types of Estate Planning Tools Available
Ask your attorney about the different types of estate planning tools available to you. These include wills, trusts, and power of attorney documents. Each tool has its own benefits and drawbacks, so it's important to choose the one that will work best for your specific situation.
3. How to Choose the Right Estate Planning Tool for You
After talking with your family and attorney you should have a good idea of which estate planning tool is right for you. But, nevertheless, it's important to remember that this is a decision that should not be taken lightly. Make sure you understand all the implications of choosing a particular tool before making your final decision.
4. The Importance of Keeping Your Estate Plan up to Date
Even if you've already created an estate plan, it's important to keep it up to date. Things like changes in your marital status, the birth of a new child, or the death of a family member can impact how your assets are distributed after your death. Make sure you talk to an attorney regularly to ensure that your plan still meets your needs and is up to date.
5. The Importance of Estate Planning for Blended Families
Blended families can often be the most difficult to manage when it comes to wealth transfers. There are often competing interests and loyalties among the different members of the family. Estate planning can help to smooth over these tensions by ensuring that everyone has a clear understanding of what will happen to the assets after the death of the primary breadwinner.
6. The Importance of Estate Planning for Unmarried Couples
Unmarried couples often don't think about estate planning, but it's just as important for them as it is for married couples.
In the absence of marriage, it is important to note that your partner does not have automatic inheritance rights to your assets upon your death. To ensure that your assets are distributed according to your specific wishes, it is necessary to establish a legally binding document, such as a will or other estate planning tool.
7. The Importance of Estate Planning For The Future
As people get older, they often start to think about what will happen to their assets after they die. Estate planning can be an important way to ensure that your loved ones are taken care of after you're gone. It can also help to reduce the burden on your family members during an already difficult time.
8. The Importance of Estate Planning for Young Families
Even young families should have an estate plan in place. If something happens to the primary breadwinner, the family will need to have a plan for dealing with the sudden loss of income. Estate planning can help to ensure that the family's assets are protected and that the children are taken care of.
Family Wealth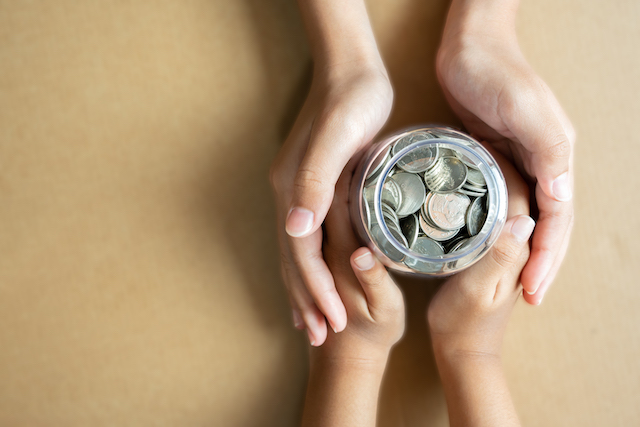 Family Wealth transfers can be a difficult process for families – they often create tension and conflict. However, if done correctly, wealth transfers can help to ensure that family assets are passed down from one generation to the next. If you're considering transferring some of your money or property over to your children in an estate plan–but aren't sure where to start–estate planning attorneys such as James L. Arrasmith can help. James L. Arrasmith is an estate planning attorney in Sacramento, California. We can advise you on the different types of estate planning tools available and help you choose the right one for your needs given your unique circumstance. We consider attorney-client privilege of paramount importance and are committed to keeping your financial information private and confidential.
Client Reviews
Contact Us Now