Roseville, California Lawyers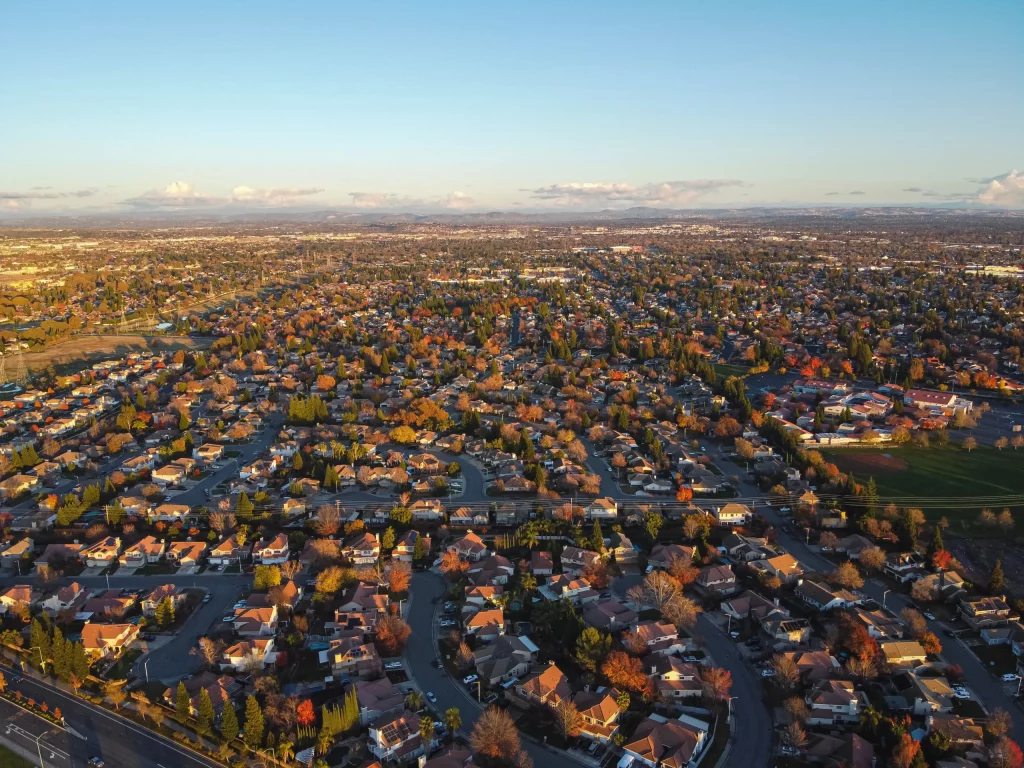 Roseville is a city in Placer County, California located in the Sacramento metropolitan area about 16 miles northeast of downtown Sacramento. With a population of over 140,000 residents, it is one of the largest cities in the Sacramento region.
Roseville has a long history beginning with the Nisenan Maidu Native Americans who originally inhabited the area. In the 1840s, miners came during the California Gold Rush and established settlements along Dry Creek. In 1909, the Southern Pacific Railroad moved its facilities from Rocklin to Roseville, spurring the city's growth. Roseville was officially incorporated as a city in 1909.
The Economy
Today, Roseville is known as a suburb with a thriving economy centered around retail and commerce. It has one of the largest auto malls on the West Coast, drawing shoppers from around the region. The Westfield Galleria Mall is another major shopping attraction. Numerous dining and entertainment options can also be found in the downtown area known as Vernon Street. Families flock to attractions like Golfland SunSplash water park and Fountains at Roseville shopping center.
Education is another priority in Roseville. It is home to Sierra College, a community college that first opened its doors in 1936. Roseville Joint Union High School District operates several public high schools including Roseville High School, Oakmont High School, and Woodcreek High School. There are also a number of private and charter schools available.
Due to its location near Sacramento and mild climate, Roseville has experienced steady population and economic growth over the past several decades. It provides convenient access to urban amenities while maintaining a more relaxed suburban lifestyle. New developments continue to expand in the city, especially to the west in areas like West Park.
While growth has led to more traffic and higher housing prices, Roseville remains popular for families seeking safe neighborhoods and quality schools. It also appeals to young professionals and retirees alike thanks to employment opportunities, shopping, dining, and entertainment. Civic pride in Roseville is demonstrated through events like the annual Roseville Founders Day street fair every September.
With its roots in railroad history combined with more recent high-tech influences, it has emerged as an attractive city showcasing both the old and the new in Northern California. The city offers residents and visitors the best of all worlds with small-town charm and big-city amenities.
Client Reviews
Contact Us Now