San Francisco Ca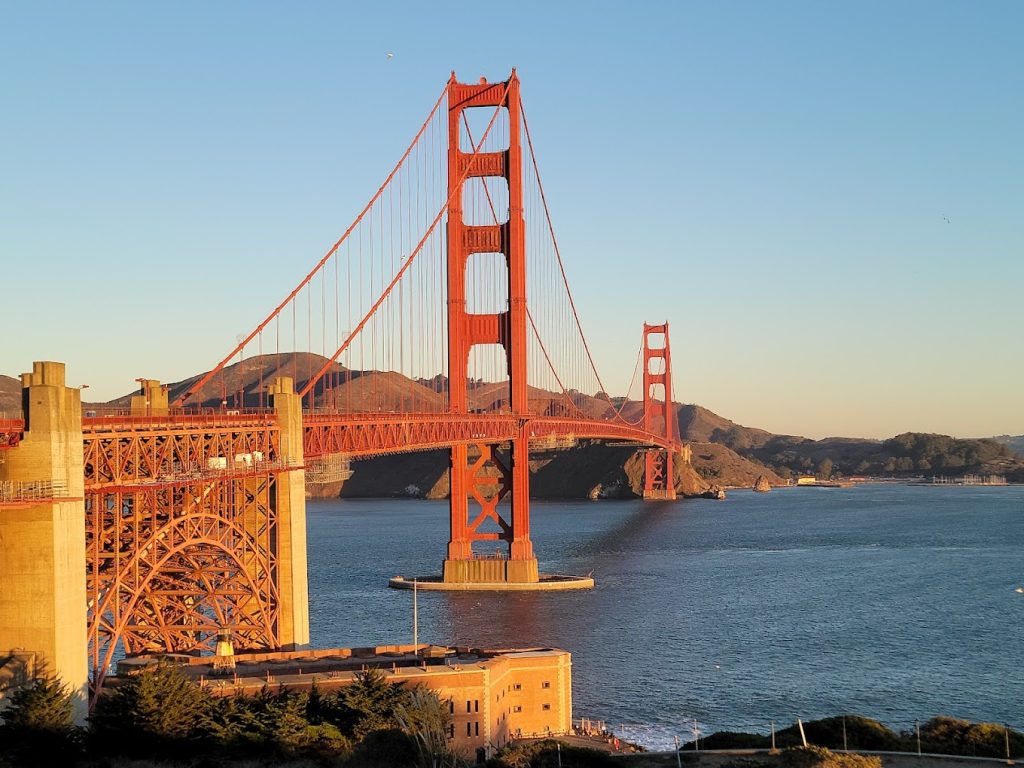 Attention San Francisco: Do you need legal advice you can trust?
At JLA Law, our attorneys have decades of experience helping Bay Area clients with:
Family Law – We handle complex divorce, child custody, spousal support, and other family law matters with compassion.
Landlord-Tenant Issues – We represent both tenants and landlords in disputes over leases, repairs, evictions, security deposits, rent control, and more.
Estate Planning – Our attorneys create customized wills, trusts, healthcare directives and other estate plans to protect your assets and wishes.
Contract Law – We review and draft solid contracts for business partnerships, vendors, clients, commercial leases, and other needs.
Employment Law – We assist employees and employers on wrongful termination, discrimination, harassment, wage disputes, and related issues.
Don't go it alone. Get dedicated legal guidance tailored to your needs from a team that knows San Francisco. Call today for a consultation at 916-704-3009. We have two convenient office locations in Davis and Sacramento.
Let us take the stress out of legal issues so you can focus on what matters most. Call JLA Law today!
Client Reviews
Contact Us Now