Adoption Forms in California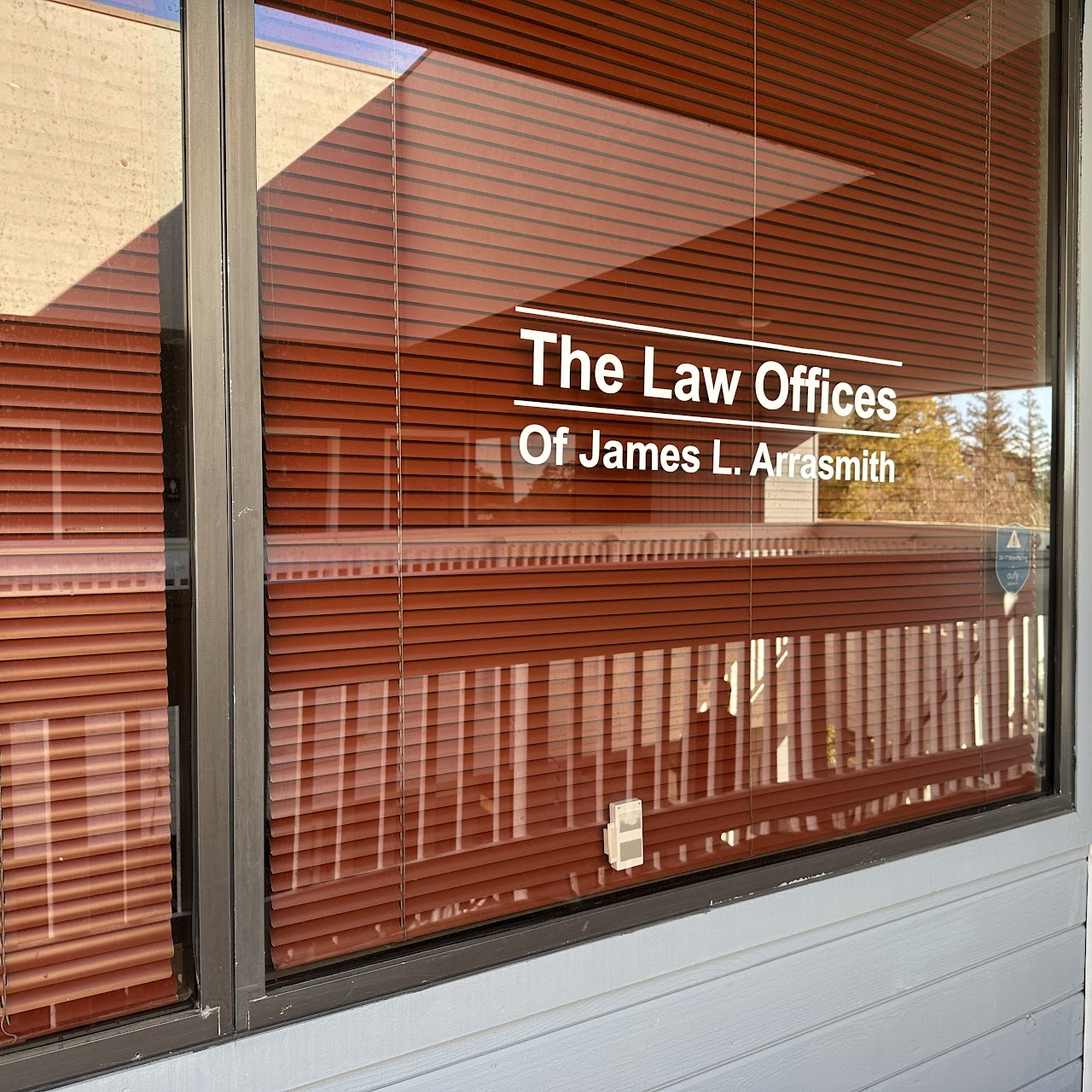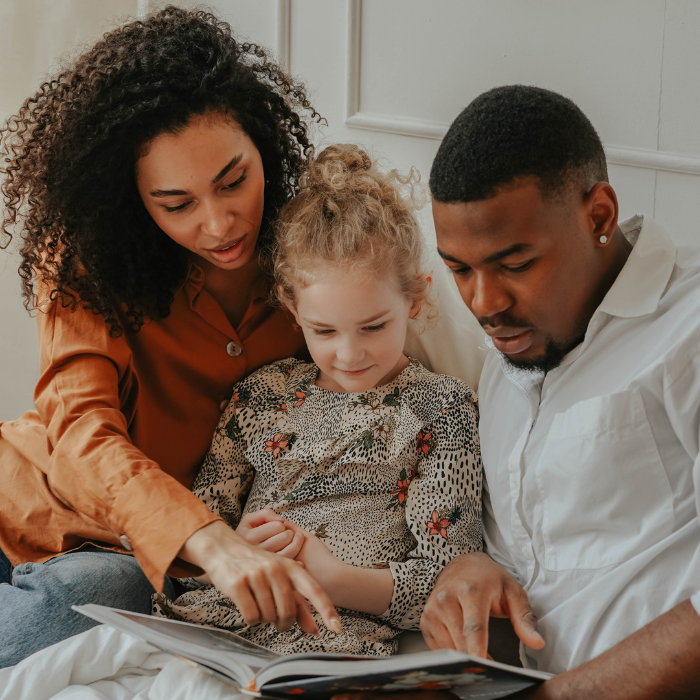 Introduction:
Adoption is a beautiful way to start or expand a family. However, it can be a complex legal process that requires careful consideration and preparation. In California, adoption cases are handled by the court system, and certain forms must be completed and filed in order to initiate the adoption process. In this article, we will discuss the different adoption forms in California that you need to know, and we will provide links to each form to help you get started.
Types of Adoption Forms in California:
There are several types of adoption forms in California, depending on the circumstances of the adoption. Here are some of the most common types of adoption forms:
Stepparent Adoption:
Step-parent adoption occurs when a step-parent wants to adopt his or her spouse's child. In this type of adoption, the step-parent assumes the legal responsibilities of a parent, and the biological parent's rights are terminated. The step-parent adoption forms that need to be completed in California include:
Independent Adoption:
Independent adoption occurs when the birth parents voluntarily end their parental rights, and the child is placed for adoption with a non-relative, usually through an adoption agency or attorney. The independent adoption forms that need to be completed in California include:
Agency Adoption:
Agency adoption occurs when a licensed adoption agency is involved in the adoption process, and the agency assumes legal custody of the child before placing the child with adoptive parents. The agency adoption forms that need to be completed in California include:
Benefits of Completing Adoption Forms:
Completing the required adoption forms in California is crucial to initiating the adoption process. By filing the necessary paperwork, you are starting the legal process that will ultimately lead to the adoption of your child. By filling out the forms correctly and proposing them on time, you can help ensure that the adoption process runs smoothly and efficiently.
Completing the adoption forms also provides a level of legal protection for you and your child. The forms show your legal relationship with your child, and they provide evidence of your legal rights as a parent. This can be especially important if any legal conflicts arise in the future.
Conclusion:
Adoption is an exciting way to build a family, but it is important to understand and complete the necessary adoption forms in California. By knowing the different types of adoption forms and their benefits of doing them, you can take the first steps toward making your adoption dreams a reality. We hope this article has been helpful, we wish you the best of luck in your adoption journey.
Client Reviews
Contact Us Now