Breach of Contract Lawyers
When you sign a contract, it's like making a promise. But sometimes people break their promises, which is called "breach of contract." If someone breaks a promise in a contract with you, it can be hard to know what to do. That's why it can help to talk to a lawyer who knows a lot about contracts. These lawyers are experts on "breach of contract law."
Breach of contract lawyers can help you understand your rights if someone breaks a promise in a contract. They can guide you on the best way to fix the problem, whether that's through mediation, arbitration, or going to court. Their job is to protect your interests and help get a fair solution.
These lawyers have experience with many different types of contracts and industries. Their expertise can support you in dealing with a broken contract.
Types of Contract Breaches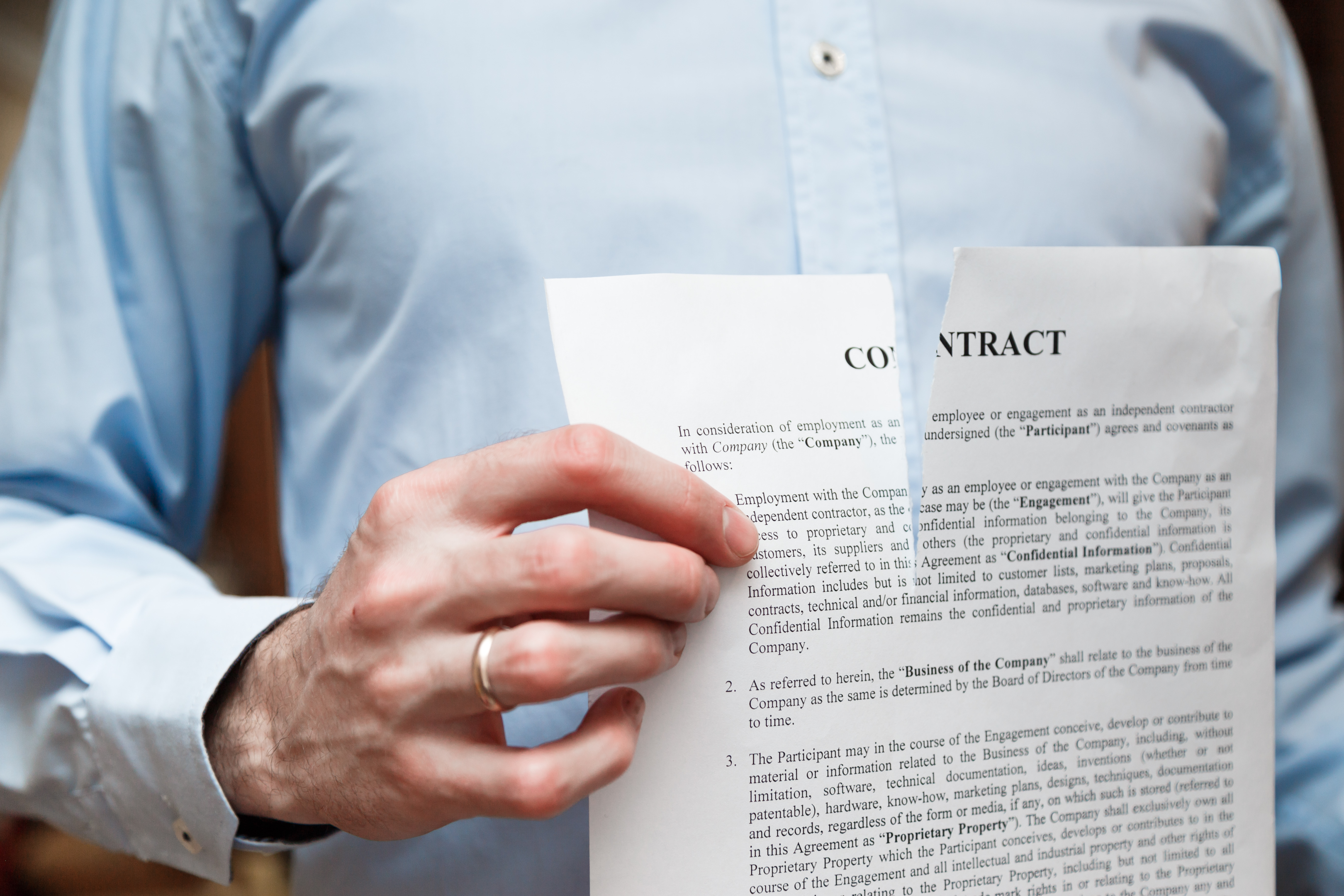 Supporting Bullet Points:
Actual Breach: When one party refuses to fulfill their obligations when the due date arrives.
Anticipatory Breach: When one party announces in advance that they will not be fulfilling their obligations.
Minor Breach (Partial Breach): Violation of certain terms of the contract but the main objective is still accomplished.
Material Breach: Violation of the primary terms of the contract, making it essentially void.
Monetary Damages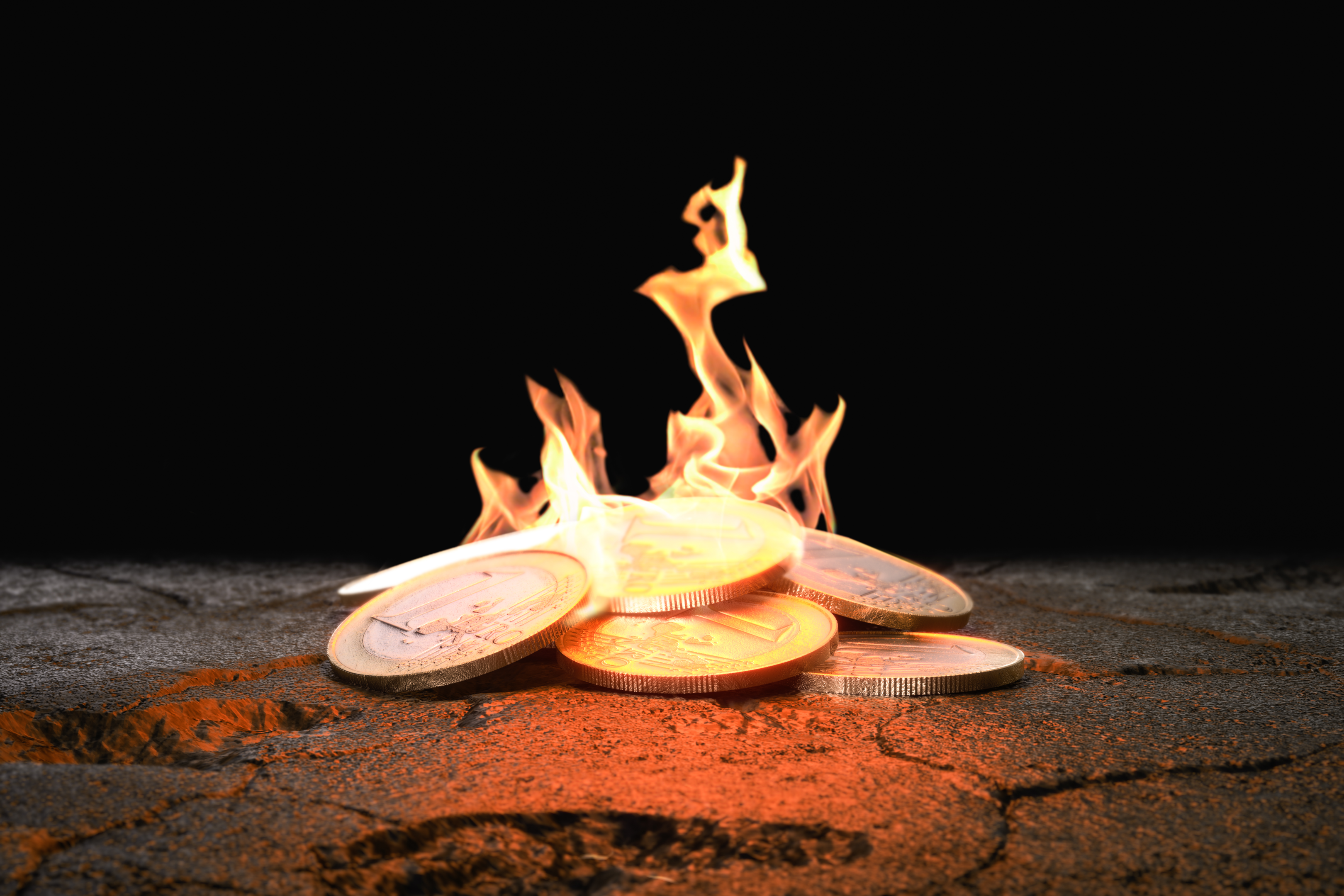 Supporting Bullet Points:
Compensatory Damages: To compensate for the loss due to breach.
Punitive Damages: Awarded to punish the wrongdoing party (rare in contract cases).
Nominal Damages: Minimal amount when there's a breach but no substantial harm.
Liquidated Damages: Pre-agreed upon damages set in the contract.
Remedies for a Breach of Contract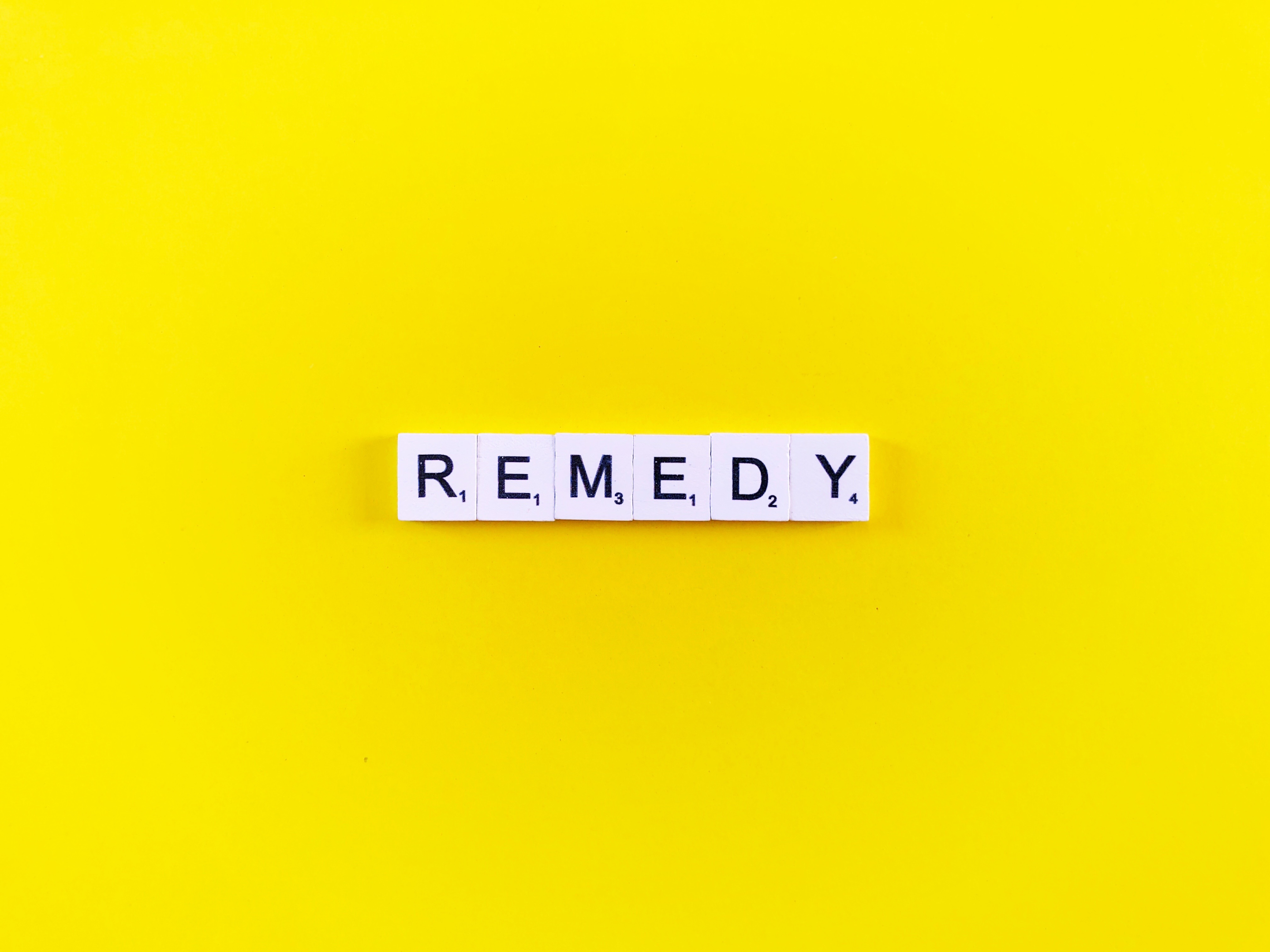 Supporting Bullet Points:
Specific Performance: The court orders the breaching party to perform the agreed service.
Rescission: The contract is canceled, and compensation is paid to the harmed party.
Reformation: The contract is rewritten to better reflect the parties' intent.
Injunction: A court order to prevent a party from certain actions.
When Are You Owed a Fiduciary Duty?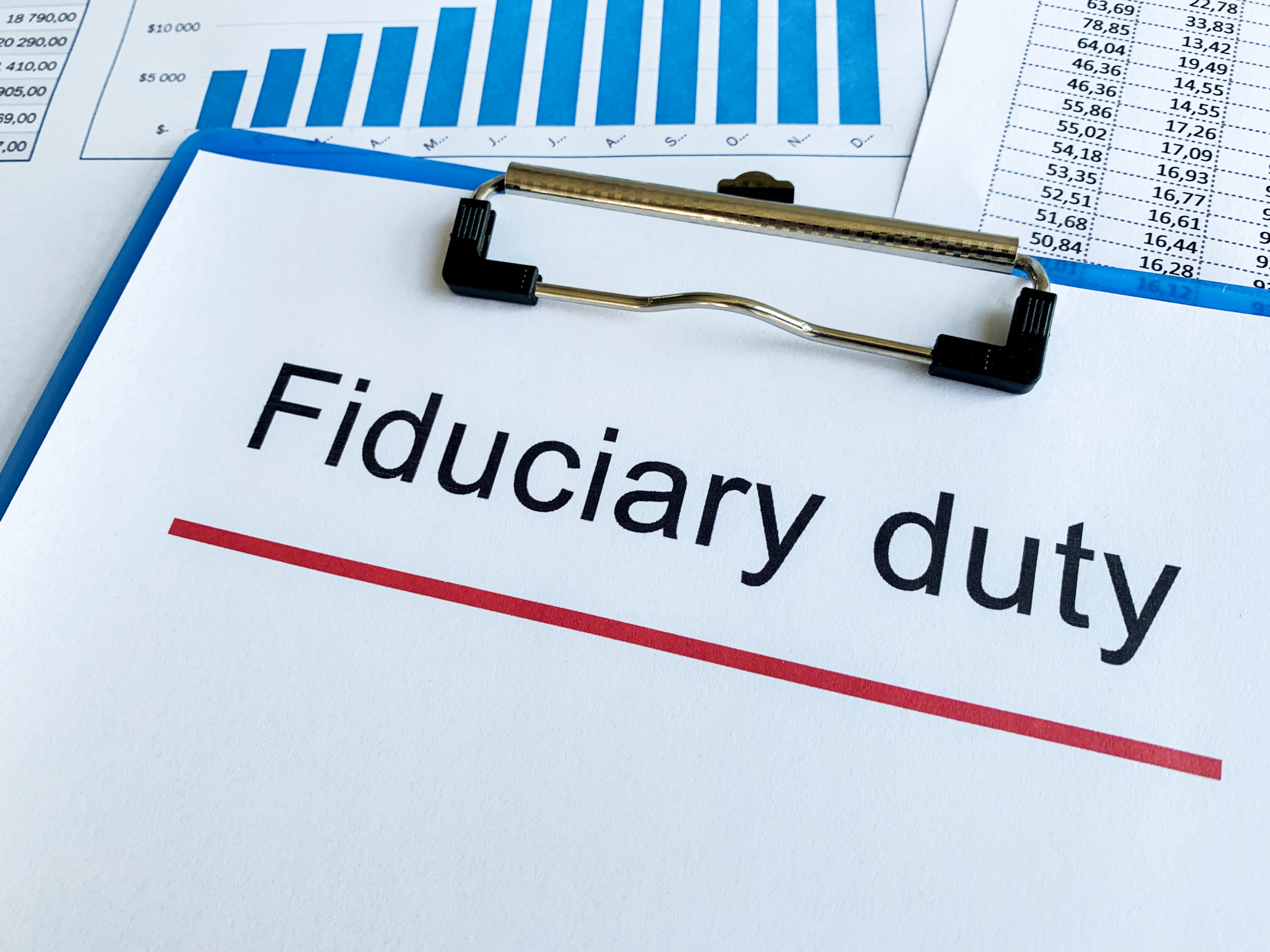 Supporting Bullet Points:
Business Partnerships: Partners owe each other duties of loyalty and care.
Trust Relationships: The Trustee has a duty to act in the best interest of the beneficiaries.
Professional Relationships: Lawyers, doctors, and financial advisors have fiduciary duties towards their clients.
Keep Tabs on Contract Performance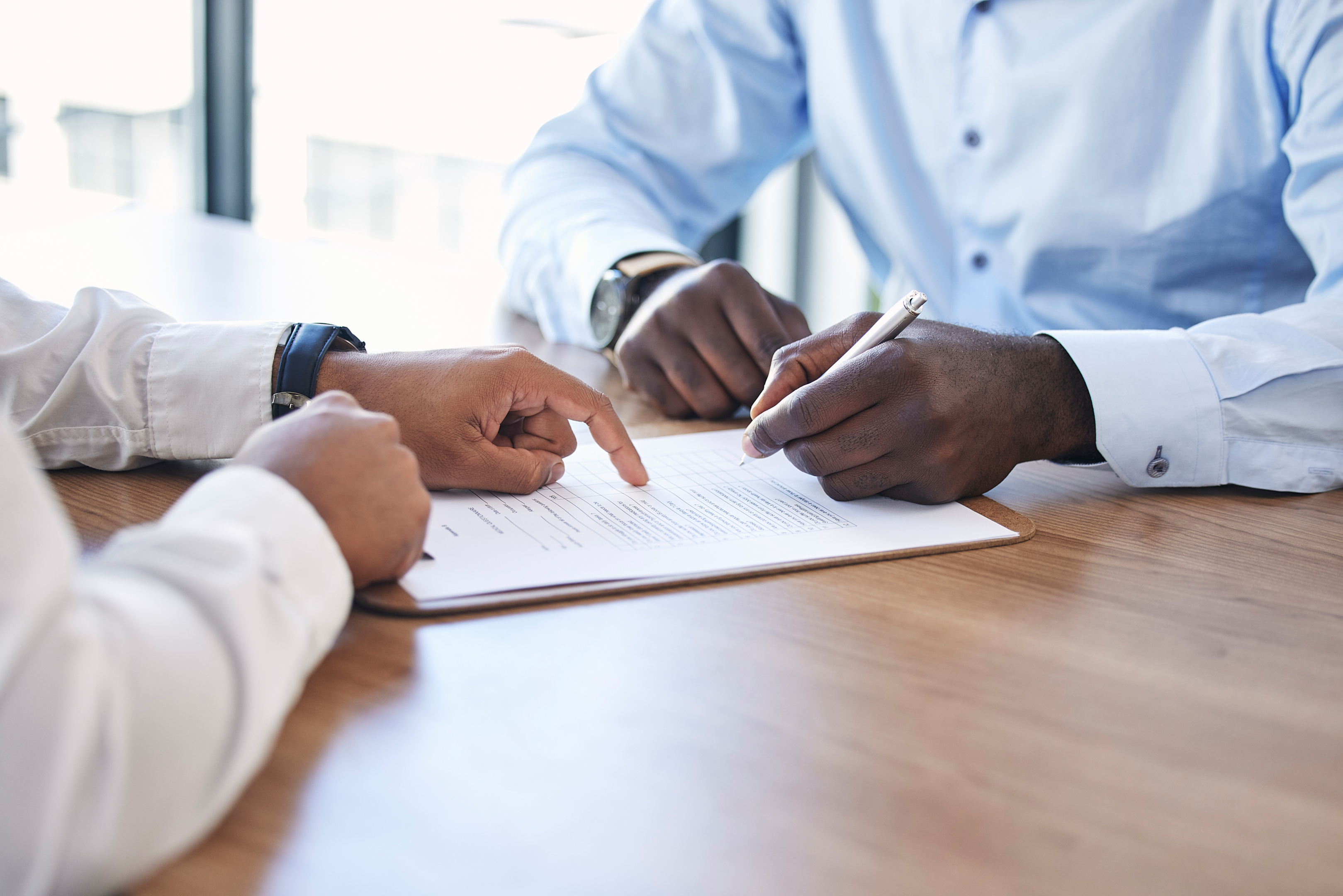 Supporting Bullet Points:
Periodic Review: Check on performance metrics and delivery timelines.
Communication: Open channels with another party to discuss progress.
Document Everything: Record any changes, delays, or conflicts.
What Remedies are Available in a California Breach of Fiduciary Duty Lawsuit?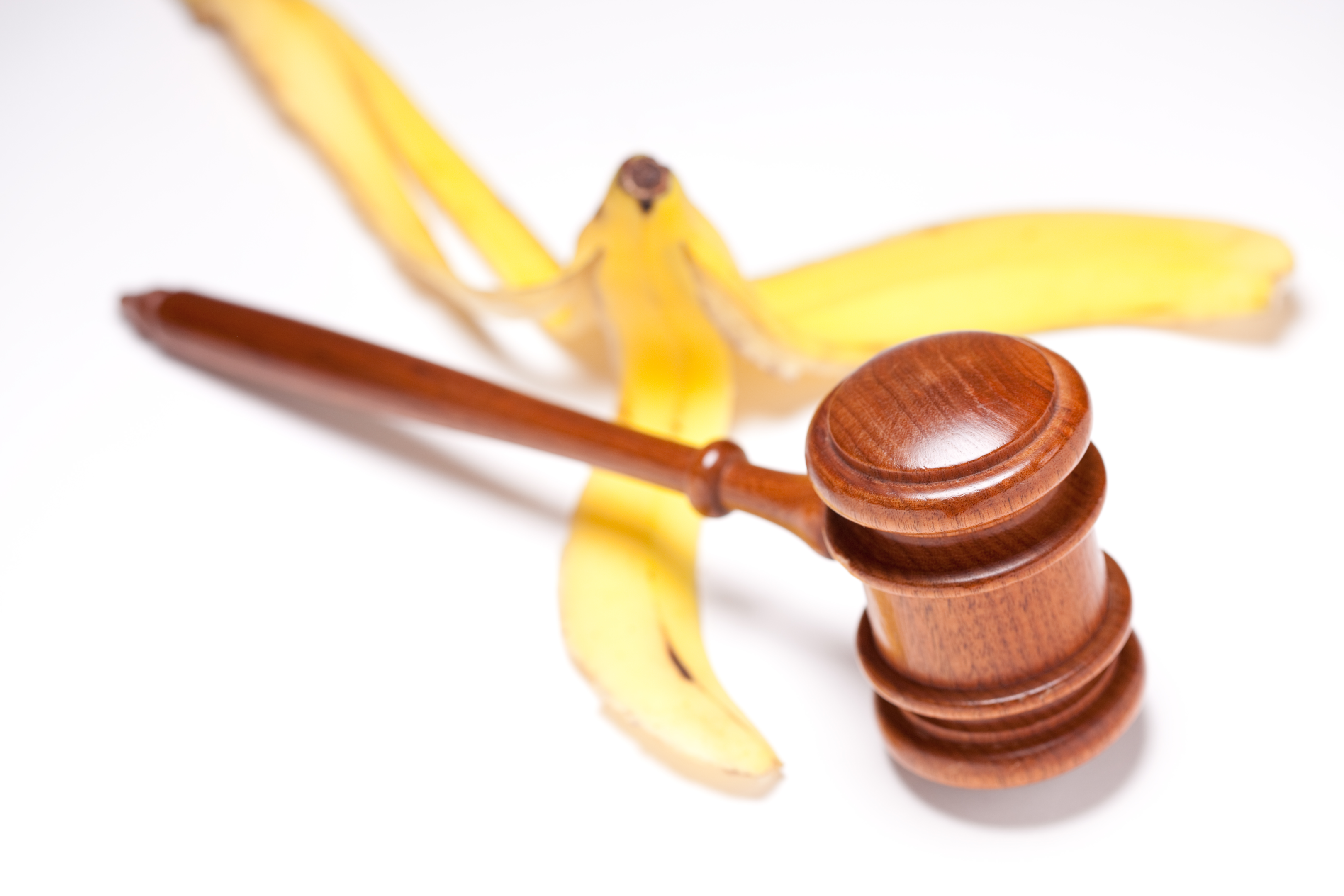 Supporting Bullet Points:
Compensatory Damages: To make up for losses.
Disgorgement: Returning profits made from a breach.
Injunctions: To prevent further breaches.
Punitive Damages: To punish, particularly malicious breaches.
Dispute Resolution Alternatives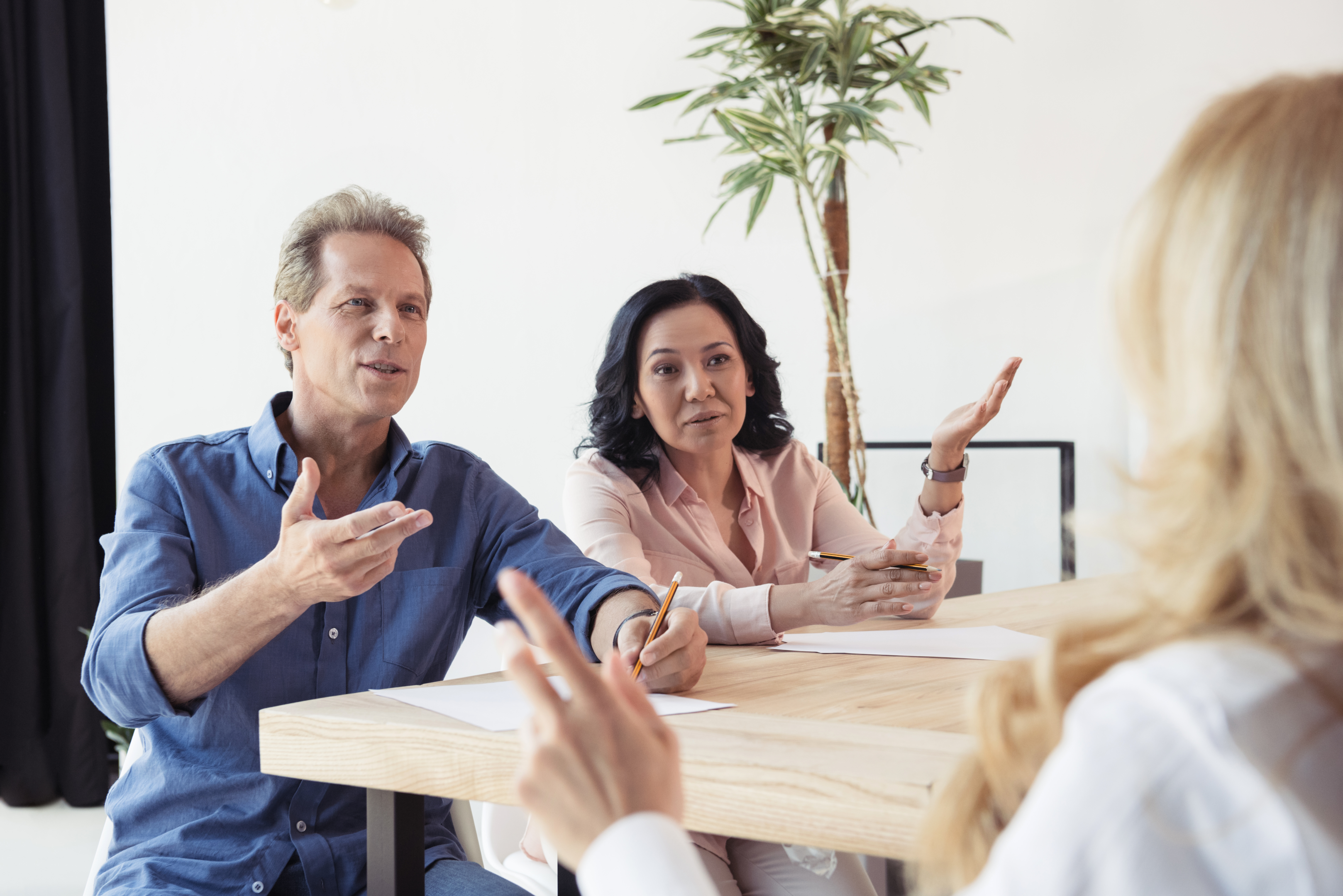 Supporting Bullet Points:
Mediation: A neutral third party helps negotiate a resolution.
Arbitration: A neutral third party makes a decision (often binding).
Negotiation: Parties work together to come to an agreement.
Litigation: Taking the dispute to court.
Ensure Your Contracts are Always Accessible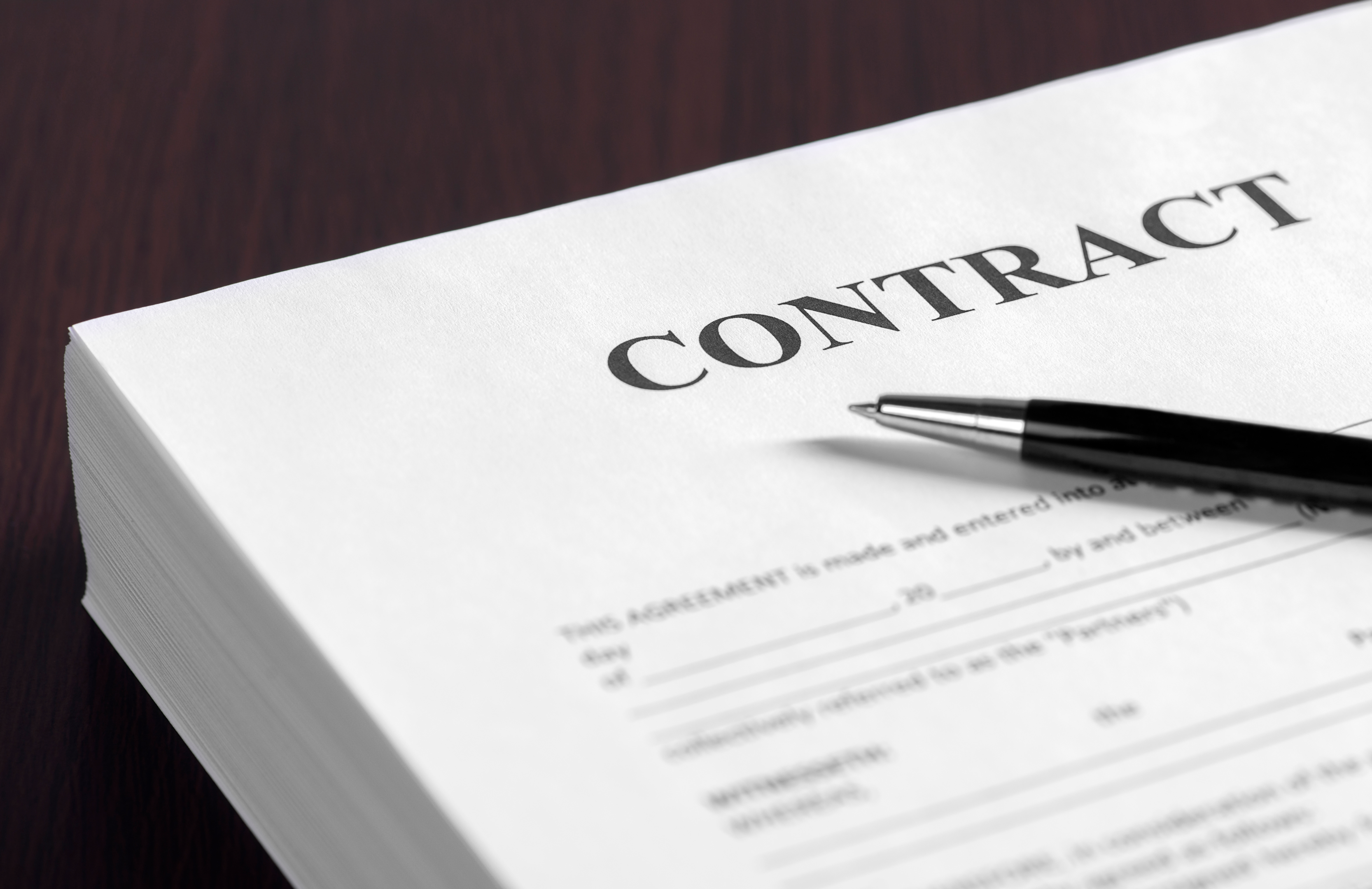 Supporting Bullet Points:
Digital Storage: Use cloud storage for easy access and backup.
Physical Copies: Store in a safe, organized manner.
Update Regularly: Ensure the latest version is always saved and backed up.
Get Legal Help With Your Breach of Contract Dispute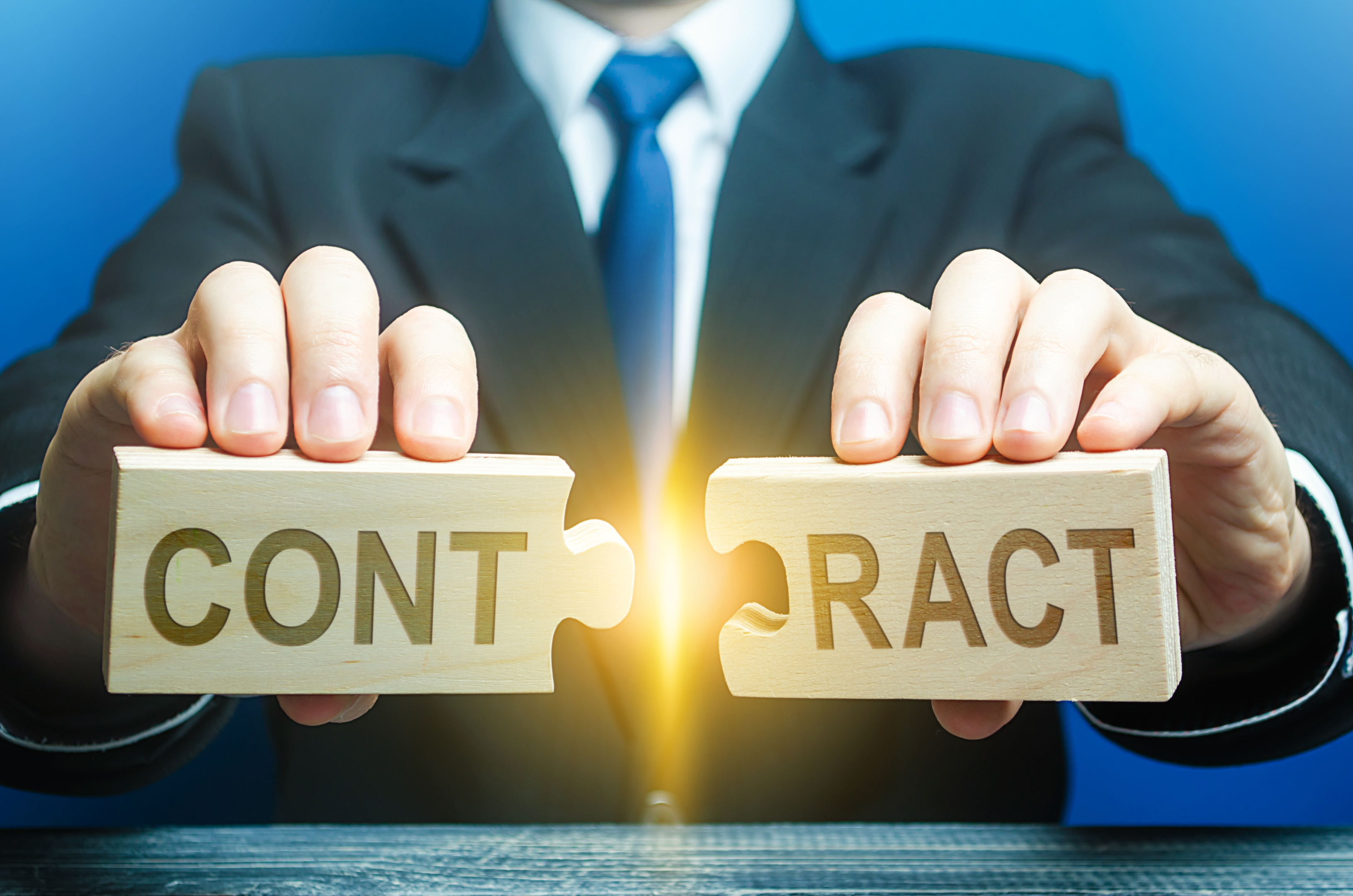 Supporting Bullet Points:
Consultation: Understand your rights and options.
Representation: Hire an attorney to advocate on your behalf.
Research: Understand the local laws and prior case outcomes.
Can I Sue the Breaching Party?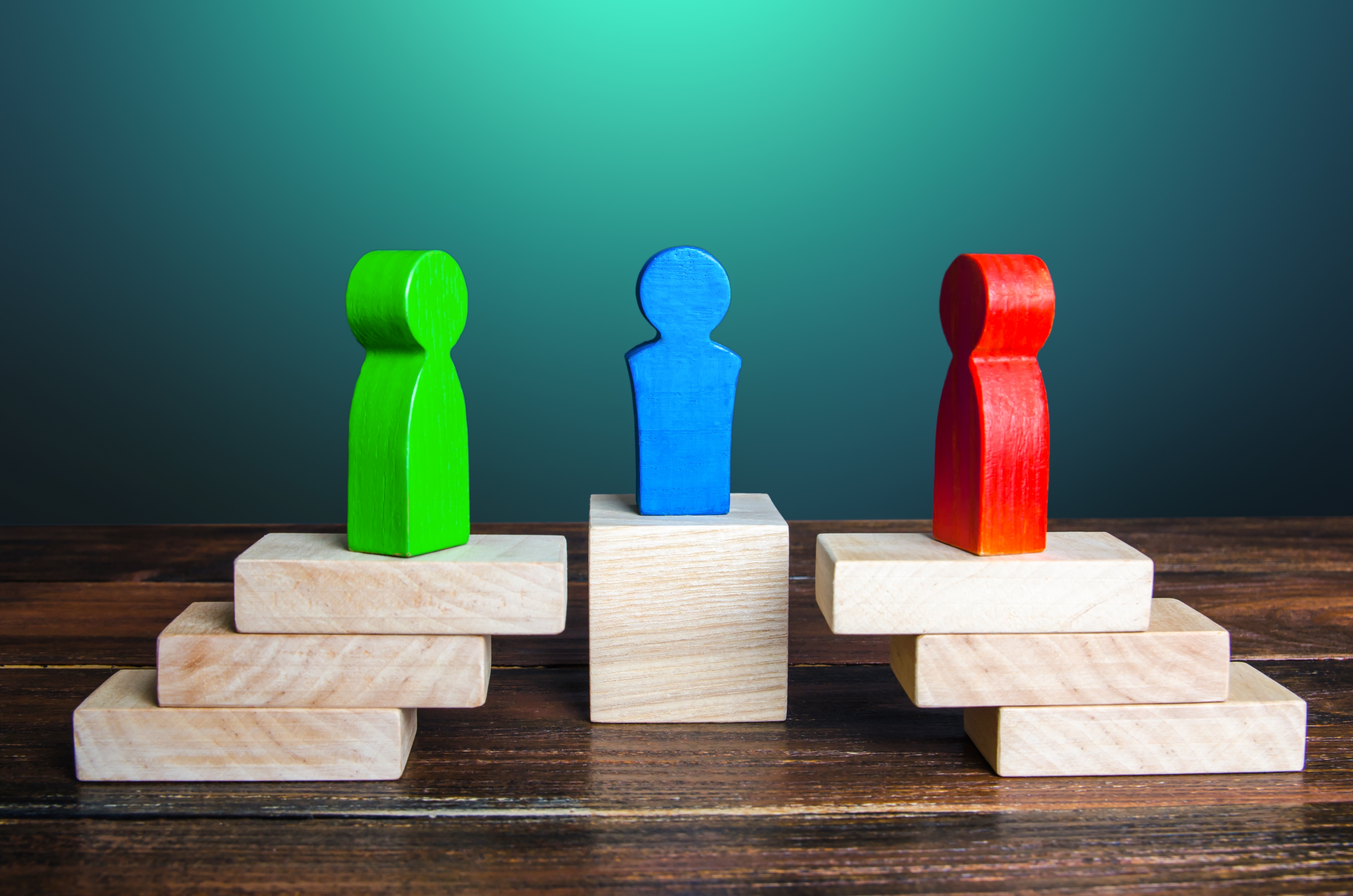 Supporting Bullet Points:
Grounds for Lawsuit: Proof of valid contract, breach, and damages.
Statute of Limitations: Check the time frame within which you can sue.
Evaluate Damages: Ensure the potential outcome justifies the lawsuit.
Damages and Legal Remedies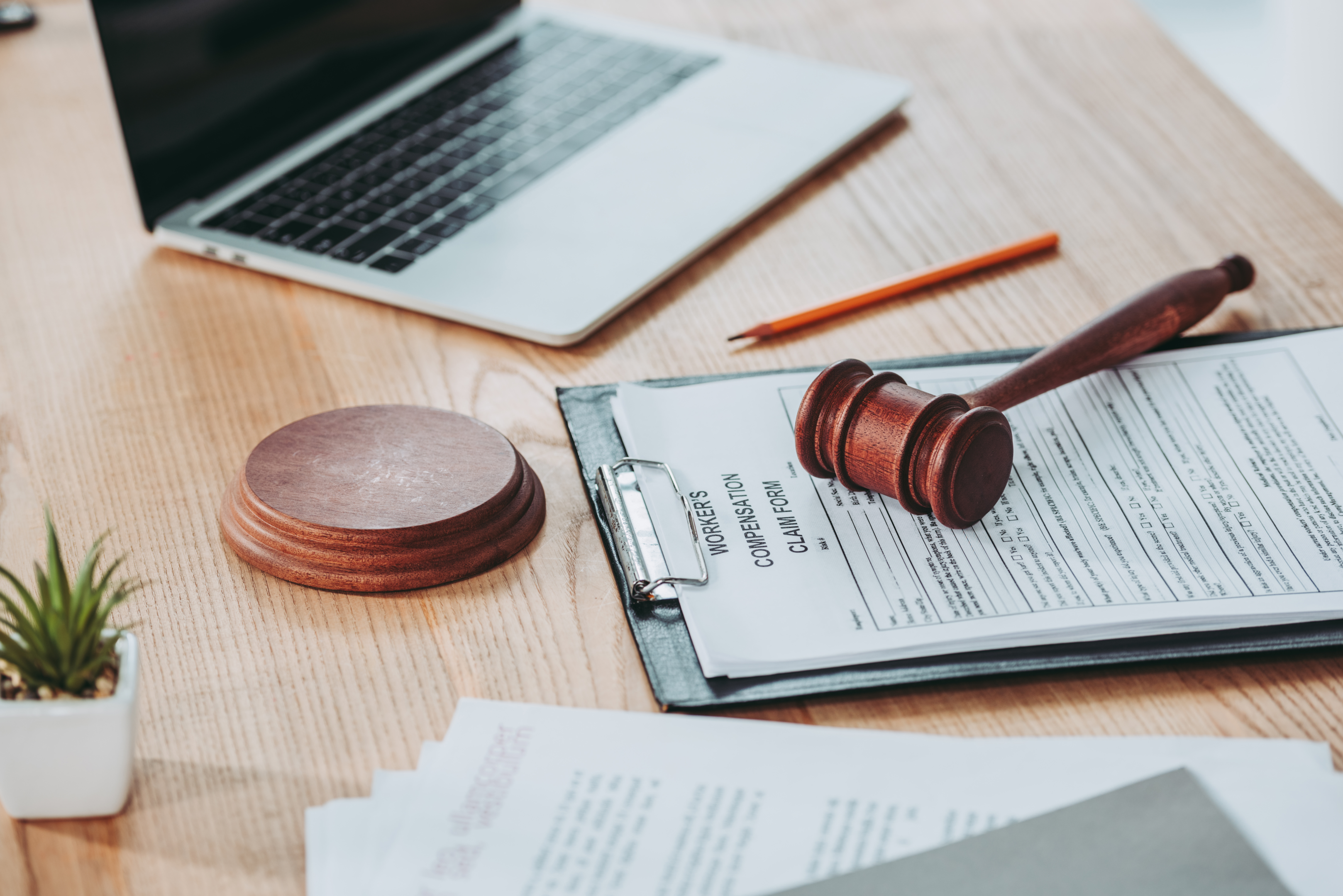 Supporting Bullet Points:
Compensatory Damages: Repayment for direct losses and costs.
Consequential Damages: Compensation for indirect consequences of the breach.
Punitive Damages: To punish and deter future breaches.
Legal Issues Concerning a Breach of Contract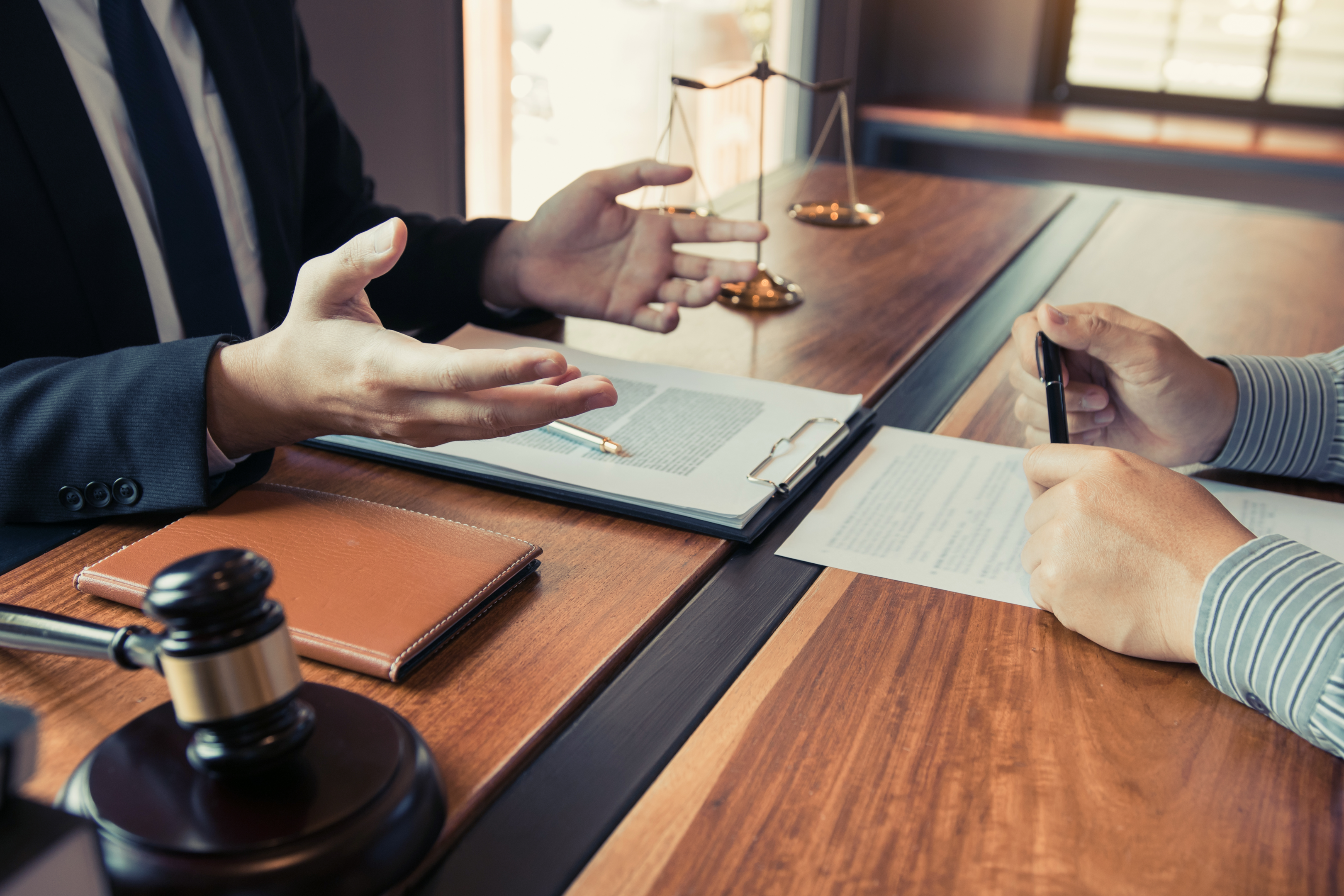 Supporting Bullet Points:
Enforceability: Whether the contract is legally binding.
Interpretation: Disputes over contract terms and meanings.
Jurisdiction: Which court or system will handle the dispute?
Consequences of a Minor Breach of Contract
Supporting Bullet Points:
Legal Action: Lawsuits and potential monetary damages.
Reputation Damage: Loss of trust and credibility in the market.
Termination of Contract: The contract may be rendered null and void.
Is Breaching a Contract a Crime?
Supporting Bullet Points:
Generally, it's a civil matter, not criminal.
Exceptions: Fraudulent activities or if specified by certain regulations or statutes.
What Are the Consequences of Breaching a Contract?
Supporting Bullet Points:
Monetary Damages: Must compensate the harmed party.
Specific Performance: Forced to fulfill the original agreement.
Reputation Loss: Damaged business relationships and trust.
Contract Breach
Supporting Bullet Points:
Definition: Failure to fulfill the terms of a contract.
Proof: Demonstrating the existence of a valid contract, a breach, and resulting damages.
Contract Occurs
Supporting Bullet Points:
Formation: Offer, acceptance, and consideration.
Written vs. Oral: Understanding the enforceability.
Execution: Fulfilling contractual obligations.
Elements of a Valid Contract
Supporting Bullet Points:
Offer and Acceptance: The foundation of any contract where one party offers and the other accepts.
Consideration: Something of value exchanged between parties, like money, services, or goods.
Mutual Consent: All parties must willingly and knowingly agree without being forced or deceived.
Legality: The contract's purpose must be legal and not against public policy.
Capacity: Parties must be of legal age and mentally competent to enter into the contract.
Factors Influencing Contractual Obligations and Enforceability
Supporting Bullet Points:
Written vs. Oral Agreements: Written contracts are often easier to enforce because they provide clear evidence.
Ambiguity: Vague or unclear terms can lead to disputes and non-enforceability.
Duress or Undue Influence: Contracts signed under pressure or manipulation may not be enforceable.
Mistakes: If both parties misunderstand a crucial part of the contract, it might be voided.
Statute of Limitations: Contracts must be enforced within a certain time frame.
Understanding the Impact of Breaches on Business Relations
Supporting Bullet Points:
Trust Erosion: A breach can diminish or eliminate trust between business partners.
Financial Implications: Breaches often lead to financial losses and penalties.
Operational Setbacks: Non-performance can disrupt business operations and plans.
Reputation Damage: Public breaches can harm a company's public image and relationships with stakeholders.
Legal Costs: Breaches may result in costly litigation or arbitration.
Best Practices for Preventing Contractual Breaches
Supporting Bullet Points:
Clear Communication: Ensure all parties understand the terms and expectations.
Regular Monitoring: Keep tabs on performance and obligations to ensure timely fulfillment.
Dispute Resolution Clauses: Define clear processes for handling disagreements.
Professional Drafting: Involve legal professionals in drafting and reviewing contracts.
Training and Awareness: Educate employees about the importance and implications of contracts.
Evolving Legal Landscapes in Contractual Disputes
Supporting Bullet Points:
International Trade Agreements: Global trade often involves navigating multiple legal systems and standards.
Digital Contracts and E-Signatures: Adapting to online contract creation and acceptance.
Alternative Dispute Resolution: Growing preference for mediation and arbitration over litigation.
Changing Regulatory Environments: Adapting contracts to new laws and regulations.
Data Protection and Privacy: Contracts now often include clauses about data handling due to GDPR and similar laws.
FAQs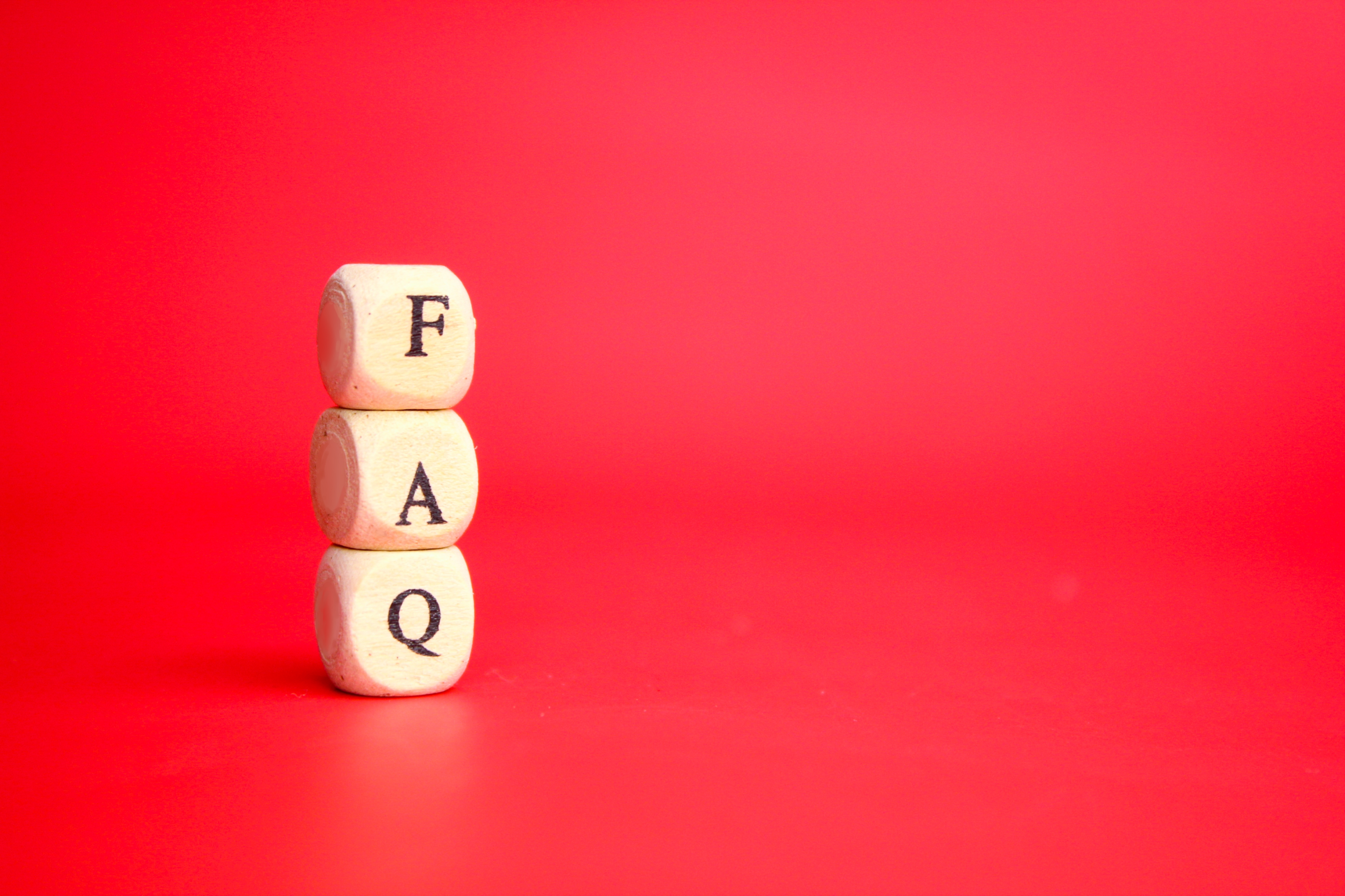 Question:
What is the difference between a minor breach and a material breach?

Answer: A minor breach, often referred to as a partial breach, pertains to the violation of non-central parts of a contract. It does not disrupt the overall purpose and performance of the contract. For example, if you buy a car with a specific type of floor mat and receive a different mat, it's a minor breach. A material breach, on the other hand, is a failure to perform a central aspect of the contract. Such a breach is so significant that it disrupts the main objective of the agreement and allows the aggrieved party to seek damages or even render the contract void. Using the same car example, if you ordered a car with an automatic transmission but received one with a manual transmission, that would be considered a material breach.
Question:
How long do I have to sue for a breach of contract?

Answer: The time frame within which one can sue for a breach of contract, known as the "statute of limitations," varies depending on the jurisdiction and nature of the contract (e.g., written vs. oral). In many U.S. states, the statute of limitations for written contracts can range from 3 to 6 years, while oral contracts might have a shorter period. It's crucial to consult with legal counsel in the specific jurisdiction where the contract was formed to determine the applicable time frame.
Question:
Is every breach of contract punishable by law?

Answer: Not all breaches lead to legal remedies. The breach must result in some form of damage or harm to the aggrieved party for remedies to apply. If a breach is minor and doesn't cause any real harm, it might not be worth pursuing legally. In some cases, the cost of litigation can exceed potential recoverable damages, making it financially imprudent to sue.
Question:
Can I prevent someone from breaching a contract?

Answer: While it's impossible to physically prevent someone from breaching a contract, certain legal mechanisms can deter breaches. These include clearly defined terms, stipulated penalties for breaches (liquidated damages), and well-drafted dispute resolution clauses. It's also helpful to maintain open communication with all contracting parties and address potential issues before they escalate into breaches.
Question:
What's the benefit of mediation over litigation?

Answer: Mediation offers several advantages over litigation:

Cost-Efficient: Mediation is often less expensive than taking a case to court.
Time-Saving: Resolving disputes through mediation can be faster than waiting for a court date and the subsequent trial process.
Confidentiality: Mediation proceedings are private, whereas court trials are typically public.
Flexibility: Parties have more control over the process and can craft tailored solutions.
Preservation of Relationships: Mediation is less adversarial, which can help maintain business or personal relationships.
Question:
What does "Breaching party" mean?

Answer: The "breaching party" refers to the individual or entity that has failed to fulfill their obligations or terms as specified in a contract. In a contract dispute, this is the party alleged to have violated the contract's provisions.
Question:
How can I ensure "Capture and track important contract data"?

Answer: To capture and track important contact data:

Use dedicated contract management software.
Regularly update and back up contract data.
Implement a clear categorization and tagging system for easy search and retrieval.
Conduct periodic audits to ensure accuracy.
Question:
Why is it important to "Set up reminders to track contract obligations"?

Answer: Setting up reminders is crucial because:

It ensures the timely fulfillment of contract obligations.
Helps avoid potential breaches due to oversight or forgetfulness.
Assists in maintaining a good relationship with the other party by showing diligence and responsibility.
Question:
What does "Manage your contract obligations with Juro" mean?

Answer: Juro is a contract automation platform. Managing contract obligations with Juro means using this platform (or similar ones) to streamline, automate, and keep track of all obligations within your contracts to ensure they are met on time and as agreed.
Question:
How is an "Actual Breach of Contract" different from other breaches?

Answer: An "Actual Breach of Contract" occurs when one of the parties fails to fulfill their obligations on the due date or performs incompletely. It's a breach that has already occurred, as opposed to an "Anticipatory Breach," where a party indicates in advance they won't fulfill their obligations.
Question:
What is meant by "Contract occurs"?

Answer: "Contract occurs" refers to the point in time when a contract is formed. This typically happens when an offer is accepted, and there's mutual consideration (something of value exchanged between parties).
Question:
What is mutual consent in a contract?

Answer: Mutual consent means that all parties involved in the contract willingly and knowingly agree to its terms without any form of coercion or deception.
Question:
Are oral contracts enforceable?

Answer: While oral contracts can be enforceable, they're often harder to prove compared to written contracts. Specific types of contracts, like those for the sale of land, generally must be in writing.
Question:
How can businesses protect themselves from breaches?

Answer: Clear communication, professional drafting of contracts, regular monitoring of performance, and setting up clear dispute resolution mechanisms are key practices to prevent breaches.
Question:
How have digital transformations impacted contracts?

Answer: Digital transformations have led to the rise of digital contracts, e-signatures, and online dispute resolutions. It's essential to ensure that digital contracts comply with legal requirements and are securely stored.
Question:
What is the significance of data protection clauses in today's contracts?

Answer: With regulations like GDPR in place, businesses are obligated to protect personal data. Contracts involving data exchange or storage often include clauses specifying how data is handled, stored, and protected.
Related Terms: contract lawsuit, immaterial breach, contract law, contract lawsuits, breach occurred, written contract, negligent or willful behavior, one or both parties, party fails, non-breaching party, legal agreement, contract altogether, agreed upon terms, employment contracts, same economic position, contract claim, contract lawyer, mutual agreement, contract case, promised obligations, two or more parties, injured party, entire process, party's failure, adequately compensate, such cases, economic position, indirect damages, new contract, breach resulted, legal reason, awarded damages, financial losses, reliance damages, financial loss, other parties, legal rights, specific circumstances, late payment, lifeguard equipment, small businesses, indirect losses, different departments, late delivery, material facts, pay, breached.
Client Reviews
Contact Us Now