California Domestic Violence Laws – A Quick Legal Guide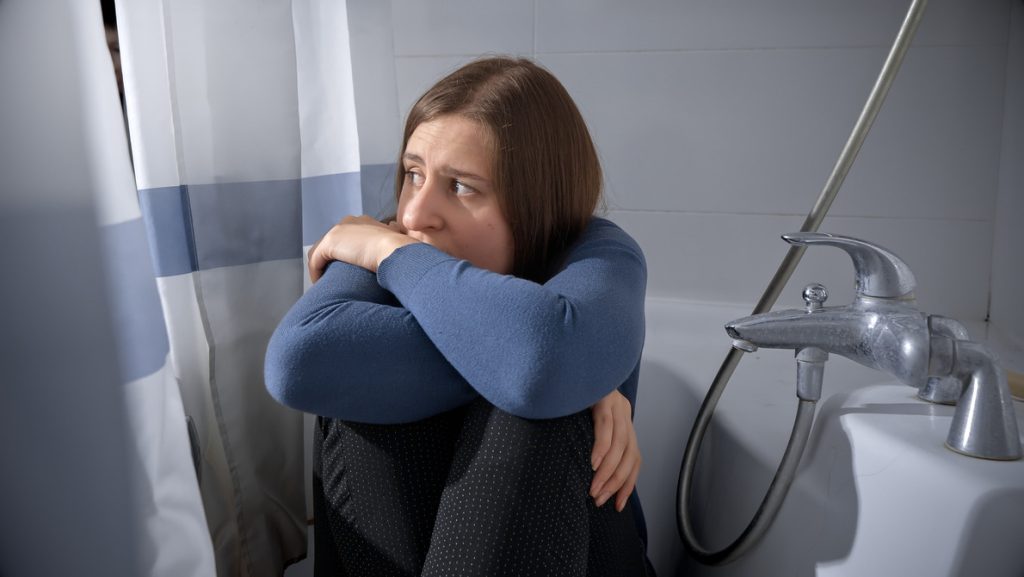 What is Domestic Violence in Simple Terms?
Domestic violence refers to abuse committed against an intimate partner. It involves intentionally or recklessly causing or attempting to cause bodily injury, or placing another person in reasonable fear of imminent serious bodily injury.
Domestic violence crimes in California include: Domestic violence laws California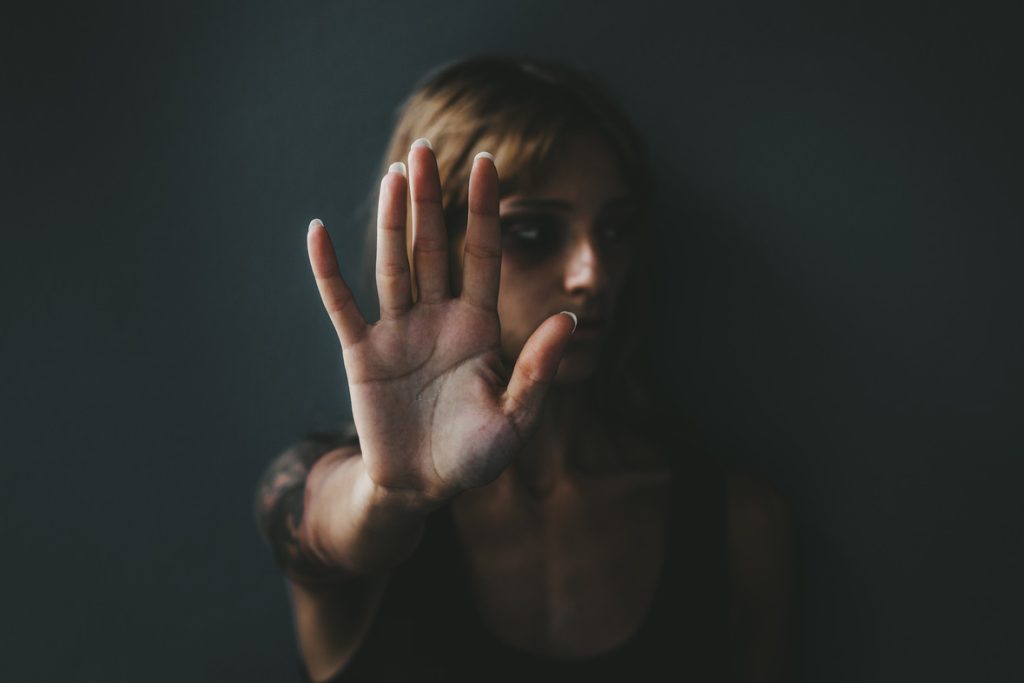 Domestic battery
Violating a protective order
Stalking
Assault
Criminal threats
California Domestic Battery Law, Penal Code Section 243(e)(1)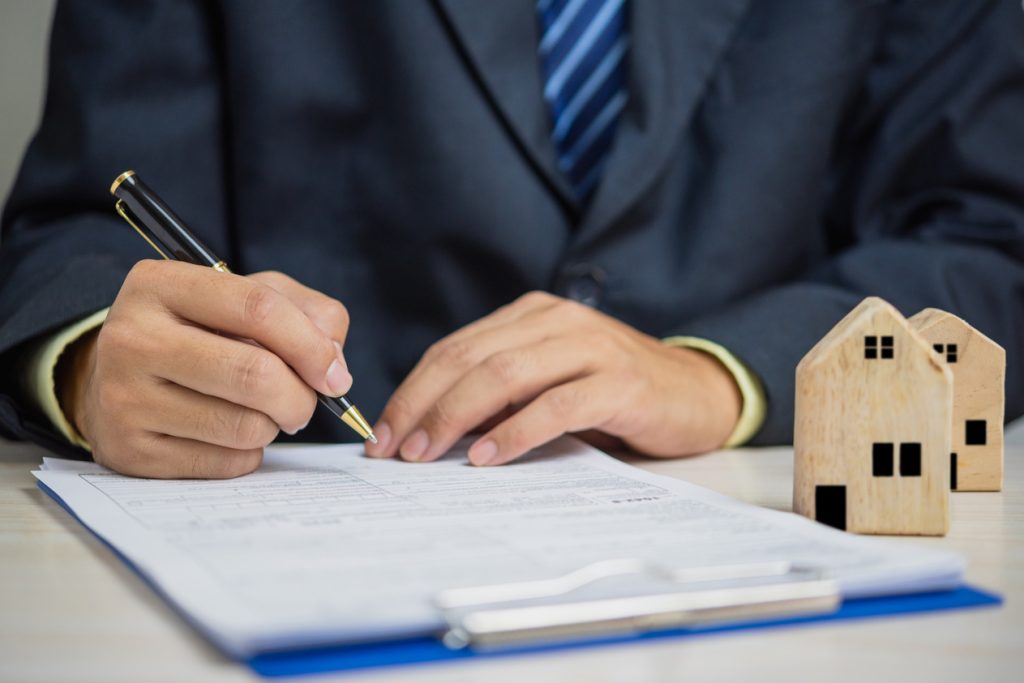 This section refers to domestic battery committed against a spouse, former spouse, cohabitant, fiancé/fiancée, someone you have a child with, or someone you've had a dating relationship with.
Domestic battery involves willful and unlawful use of force or violence against an intimate partner.
What Are The Common Domestic Violence Crimes and Penalties?
Domestic Battery, PC 243(e)(1) – Misdemeanor, up to 1 year in county jail
Corporal Injury to a Spouse, PC 273.5 – Felony, 2 to 4 years in prison
Assault, PC 240 – Misdemeanor, up to 6 months in jail
Aggravated Assault, PC 245 – Felony, 2 to 4 years in prison
Criminal Threats, PC 422 – Felony, up to 3 years in prison
Defending California Domestic Violence Charges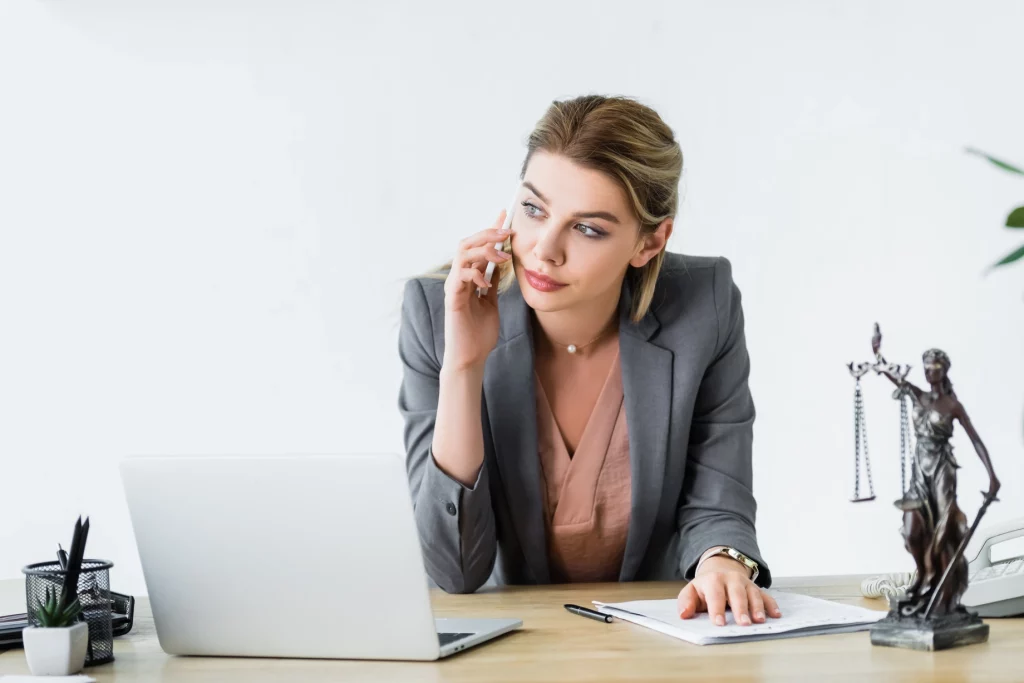 There are various legal defenses that can be raised:
You acted in self-defense
The alleged victim lied or exaggerated
No injury occurred
There is lack of evidence
You were falsely accused out of anger, jealousy, or revenge
The injury was an accident
How Can the Law Offices of James L. Arrasmith Fight a PC 243(e)(1) Domestic Battery Charge?
We thoroughly examine the alleged victim's testimony and version of events. Oftentimes there are inconsistencies or a lack of hard evidence to support their claims.
We also present evidence of your innocence, such as:
Witness statements
Cell phone records
Receipts proving you were elsewhere
Photographs of the area where the alleged crime occurred
Who Is Considered An "Intimate Partner" Under PC 273.5?
Current or former spouse/fiancé(e)
Current or former cohabitant
Someone you have a child with
Current or former boyfriend/girlfriend
Someone you've had a dating relationship with
How Does The Prosecutor Prove The Charge
The prosecutor must prove these elements:
You willfully inflicted a physical injury on an intimate partner
The injury resulted in a traumatic condition
You did not act in self-defense
What is the punishment if a person is convicted of misdemeanor domestic battery?
Up to 1 year in county jail, a fine up to $2,000, misdemeanor probation, counseling, and other terms.
Did the Act or Injury Substantially Lead to the Traumatic Condition?
If the victim's injuries seem minor, we can argue you did not directly cause a traumatic condition. Often the claimed "traumatic condition" is exaggerated.
Legal Defenses Against Domestic Battery Charges
You Had A Lack Of Willful Intent
If your actions were purely accidental, there was no intent to harm your partner. For example, you accidentally elbowed them while turning around.
3. Penal Code 273d, child abuse
This applies to willfully inflicting unjustifiable physical pain or mental suffering on a child.
1. Penal Code 273.5, corporal injury to a spouse or inhabitant
Involves intentionally or recklessly inflicting bodily injury resulting in a traumatic condition on an intimate partner.
How to Contact Our Domestic Violence Attorneys
To schedule a free consultation with our experienced criminal defense lawyers, call us 24/7 at (213) 444-5555.
9. Penal Code 591, damaging a telephone line
This refers to maliciously cutting, breaking, tapping, or making any unauthorized connection with a phone line.
Which Defense is Frequently Used in Domestic Violence Cases?
Self-defense. If the alleged victim was the aggressor and you acted in self-defense, the charges should be dropped. We will aggressively argue you did not commit battery, but rather protected yourself from harm.
Domestic Violence Restraining Orders
If you are served with a temporary restraining order, obey it until your hearing. We can fight at the hearing to get the order dropped due to insufficient evidence.
How Does The Prosecutor Decide If You Will Be Charged With A Misdemeanor Or Felony?
If the victim's injury was substantial or required hospitalization, you will likely be charged with a felony. Lesser injuries often lead to misdemeanor charges.
4. Penal Code 273a, child endangerment
Also known as "willful cruelty to a child." This covers injuries inflicted under circumstances likely to produce great bodily harm or death.
What are additional consequences of a California domestic violence conviction?
Restraining order prohibiting owning firearms
Mandatory counseling
Possible child custody or visitation denial
Deportation if not a U.S. citizen
Probation terms like community service and fines
Will A Prior Conviction For Domestic Violence Increase The Penalties?
Yes, a previous domestic conviction within 7 years will make a new charge a felony. It also causes a new case to have enhanced penalties.
Call a Los Angeles Domestic Battery Attorney
Don't risk harsh sentences and life-long effects by representing yourself. A skilled lawyer can often get charges reduced or dismissed.
When can a defendant in a domestic violence case receive probation instead of jail time?
If it is a first-time misdemeanor offense, the injuries were minor, and you have no criminal history, you may qualify for probation with counseling.
Can You Receive A Strike For Great Bodily Injury?
Yes, if the injury meets the legal definition of "great bodily injury", the offense can qualify as a strike on your record under California's Three Strikes Law.
What Happens If You Already Have One Strike On Your Record?
If convicted of a new felony domestic offense, you could face double the normal sentence under the second strike provision. With two strikes, a third felony can lead to a minimum 25-years-to-life sentence.
You Can Be Charged With Lesser Included Offenses
Such as assault, battery, or violating a protective order instead of domestic battery. This allows us to fight for reduced charges with less severe penalties.
5. Loss of custody rights
A conviction can negatively impact child custody and visitation rights. However, proving your innocence helps avoid this.
12. Penal Code 653.2, posting harmful information on the internet
Making credible threats to seriously harm or kill someone and posting the information online can violate this law.
Immigration Consequences For Domestic Violence Convictions
Almost all domestic convictions lead to deportation if you are not a U.S. citizen. A good attorney may help you avoid immigration consequences.
Can a pardon or expungement restore gun rights after a domestic violence conviction?
Yes, getting a California pardon or having the conviction expunged under PC 1203.4 can give back the right to own firearms after a domestic violence crime. We can help with both processes.
What are some examples of domestic violence crimes?
Some examples are domestic battery, assault, making criminal threats, and stalking against an intimate partner like a spouse or boyfriend/girlfriend. These can be charged as misdemeanors or felonies.
What does misdemeanor domestic violence mean?
It refers to domestic violence charges filed as misdemeanors rather than felonies. Misdemeanors have less than 1 year in jail as punishment.
What happens in a domestic violence case?
In a domestic violence case, the prosecutor tries to prove the defendant did violence against a partner. The defense attorney tries to argue innocence or get charges reduced. Either side can win at trial, or there may be a plea bargain.
What constitutes bodily injury in domestic violence?
Bodily injury means physical harm or hurt to someone's body. Minor injuries like bruises or scrapes can count. Serious bodily injury means very bad physical damage.
How does California law treat domestic violence?
California has many laws that make domestic violence a crime. Charges can include assault, battery, threats, and other offenses against intimate partners. Penalties get more severe for serious harm.
What does Penal Code 243 e say about domestic battery?
This law makes it a crime to commit domestic battery against a partner like a spouse, girlfriend or boyfriend. Battery means unlawfully using force or violence against someone.
What parts of the California Penal Code relate to domestic violence?
Sections like 243, 273.5, and 422 have specific laws about domestic violence crimes. Other general laws can also apply to abuse against intimate partners.
Who is considered a former spouse under domestic violence law?
A former spouse refers to someone you used to be married to but are now divorced from. Domestic violence laws protect victims who are former spouses from abuse by their ex.
Who is considered an intimate partner in domestic violence cases?
Intimate partners are people you dated or used to date, like a boyfriend/girlfriend, ex, spouse, fiancé, or someone you have a child with. Basically any past or present romantic partners.
What is serious bodily injury in domestic violence?
Serious bodily injury means really major physical harm such as broken bones, deep cuts, head injuries, losing body parts, or any injury causing long-term health problems.
What are some examples of domestic violence related crimes?
Stalking an ex, breaking a restraining order, damaging property, kidnapping a child from the victim, and financial abuse connected to domestic violence cases.
What are common domestic violence offenses?
Some of the most common are domestic battery, assault, making criminal threats, stalking, harassment, and ignoring protective orders. Strangling and physically injuring a spouse are also common crimes.
How do most domestic violence cases end?
Many domestic violence cases end in plea deals to lesser charges, especially if it's a weaker case. Others go to trial which can end in conviction or being found not guilty. Some get dismissed if the evidence is weak.
How is domestic abuse different from domestic violence?
Abuse is a broader term including emotional, mental, financial, and other controlling behaviors. Violence refers specifically to physical harm and threats.
What is felony domestic violence?
When domestic violence crimes cause very serious injuries or involve deadly weapons, they can be charged as felonies. Felonies have over 1 year in prison as punishment.
What happens when you have a domestic violence conviction?
A domestic violence conviction results in jail/prison time, large fines, probation rules, domestic violence classes, and often a restraining order prohibiting owning guns. It also stays on your criminal record permanently.
What are felony domestic violence charges?
Felony charges are for the most serious domestic violence crimes like assault with a deadly weapon, severely injuring a spouse, strangling, and badly beating an intimate partner.
Conclusion
Domestic violence charges can have devastating penalties. But an experienced California criminal defense lawyer can often get them reduced or dismissed. Defending yourself aggressively against false or exaggerated allegations is critical.
Contact our law firm 916-704-3009
Client Reviews
Contact Us Now