California Public Records Act | Public Records Request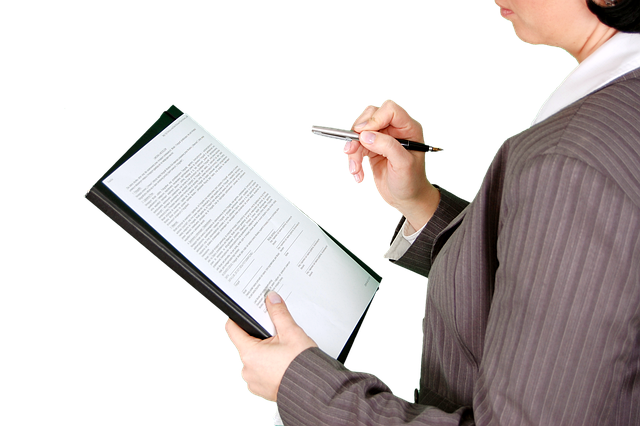 The California Public Records Act (CPRA) provides individuals the right to access public records held by state and local agencies. Enacted in 1968, the CPRA aims to foster transparency and help the public stay informed about government activities. This article explains how to leverage public records requests to get information under the CPRA.
Making Public Records Requests in California
To obtain records through the CPRA, you must submit requests directly to the government body that maintains the records you need.
Determine the Agency That Has the Records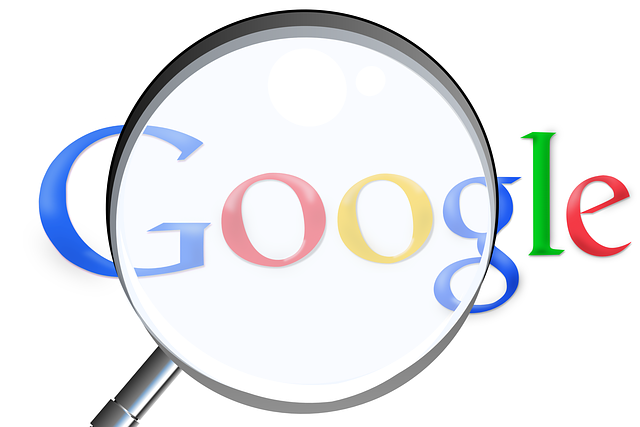 First, research which state or local agency is likely to have the records you seek. Public records are decentralized – there is no central repository. If you're unsure where to direct your request, check agency websites, search online for records custodians, or contact a Public Information Officer for guidance.
How to Submit a CPRA Request
CPRA requests must be made in writing and include:
Your name, contact information
A clear description of the records sought
Statement if you believe records are public
Notification if costs exceed $25
See the State of California's sample CPRA request letter. Email or certified mail provides documentation of submitting your request.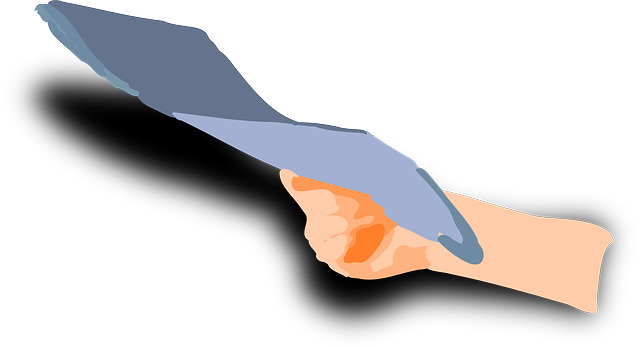 CPRA Request Timelines
Agencies must respond within 10 days with the records or justification if more time is needed due to search complexity, redactions, etc. Follow up if agencies miss this deadline.
Options If Your Request is Denied
If your request is denied and you believe records have been improperly withheld, you can file appeals with the agency first and then the court if needed. The First Amendment Coalition provides assistance with denied CPRA requests.
Costs for Public Records Requests
Requesters must pay reasonable costs agencies incur when duplicating and searching records. However, agencies cannot charge excessive fees to deter requests for public information.
Types of Records Available/Exempt from Disclosure
While many records are available through CPRA requests, some key exemptions exist, including:
Personnel files
Pending litigation documents
Ongoing law enforcement investigations
Private financial information
Records that compromise security
Accessing Records Online vs. Formal Requests
Before submitting a CPRA request, check if the agency provides records online. The County of Santa Clara and City of Oakland have robust open data portals with information on government operations, public services, contracts, salaries, and more.
You can often find commonly requested records like:
Searching Criminal Records Through County Courts
Sites like Los Angeles County's Case Access system allow searching court case details like charges, convictions, sentences, and docket entries.
Finding California State Prison Inmates
The California Department of Corrections Inmate Locator finds people in state prisons with details like housing facility, parole eligibility, and release date.
Using the Megan's Law Sex Offender Registry
This DOJ website enables public searches for registered sex offenders' current addresses across California.
Key Agencies and Records They Maintain
Below are some key custodians of public records in California:
Getting Access to Denied or Redacted Records
If your request is blocked, appeal within the agency first. Explain why you believe records should be disclosed. If still denied, consider litigation with help of groups like the ACLU. Negotiating with agencies directly can also gain partial access to disputed records.
Why Public Records Matter
Public records access exposes problems enabling accountability. Requests also help the public stay informed about government operations. Journalists frequently leverage records requests for reporting in the public interest.
Frequently Asked Questions
What types of agencies must comply with CPRA requests? The CPRA applies to state and local government bodies including cities, counties, public schools, and state agencies.
Are my public records requests confidential? Your identity and request details can remain confidential if you so specify. However, the records disclosed are public.
Can an agency charge me for the inspection of records?
No, inspecting public records on-site must be free. Fees apply only to copies or digital production.
What if records contain exempted material? Agencies redact exempt data but must provide the remainder. Excessive redaction can be appealed.
State and Local Agencies Subject to CPRA
The CPRA applies to all government bodies in California including state, county, and city entities. Here are some key agencies subject to public records requests and examples of records they maintain:
Local Law Enforcement
Police Departments – arrest reports, investigation files, citations, crime statistics
Sheriff's Offices – inmate rosters, incident reports, recorded evidence, internal affairs files
District Attorneys – criminal case files, prosecutorial records, conviction data
Vital Records
County Recorder – birth, death, marriage, and divorce certificates and registrations
County Assessor – property deeds, liens, parcel ownership history
Department of Public Health – indexes of vital record documents
Court System
Superior Courts – civil, criminal, family, and traffic case files and dockets
County Clerk – court calendars, case indexes, filed documents
Court Reporters – transcripts, recordings, and minutes of proceedings
State Agencies
Department of Justice – statewide criminal history repository, sex offender registry
Department of Corrections – inmate locators, incarceration, and release records
Department of Motor Vehicles – driver licenses, vehicle registration, accident reports
Local Government
City Clerk – meeting minutes, bylaws, ordinances, public comments
Planning Department – zoning records, building permits, code enforcement
County Administrator – budgets, audits, contracts, government operations
The CPRA rule helps with this in California.
The reason you can ask for these records is because of California's rules that say government info should be open to everyone. That means it's like sharing with everyone what the government is doing.
But there are some times when they can't share everything. Like if the info is kept safe by federal laws or if there's a legal case going on. These things are exceptions, so they can't be shared.
So remember, CPRA can help you get some records, but not everything. It's all about making sure you know what the government is up to, but some things are private because of certain rules. Stay curious and keep learning! 📚🔍"
Additional Key Topics Related to CPRA Requests
Local law enforcement agencies such as city police departments and county sheriff's offices are subject to public records requests under the CPRA.
Requesters can obtain criminal history information like convictions and arrests from law enforcement and courts.
Vital records like birth, death, marriage, and divorce certificates can be requested from county recorders.
The CPRA establishes the right to submit public records requests and requires compliance from government bodies.
Public Records Act requests are the formal written requests submitted to agencies under the Public Records Act rules.
Many court records like dockets, filings, transcripts, and case documents can be accessed via CPRA requests.
Local agencies including cities, counties, and school districts must disclose public records.
The California Department of Justice maintains records like criminal histories and the sex offender registry.
Law enforcement agencies have arrest reports, investigations, citations, and other records accessible through CPRA requests.
Details on sex offenders are available in the Megan's Law sex offender registry database.
California departments like Corrections, Motor Vehicles, and Public Health hold many public records.
More about California Public Records
Other Related Terms :
Public records act request, obtain public records,city police department,property records, access public information maintained,public record, divorce records,arrest records,state government agencies, california constitution,public's business perpared
Client Reviews
Contact Us Now