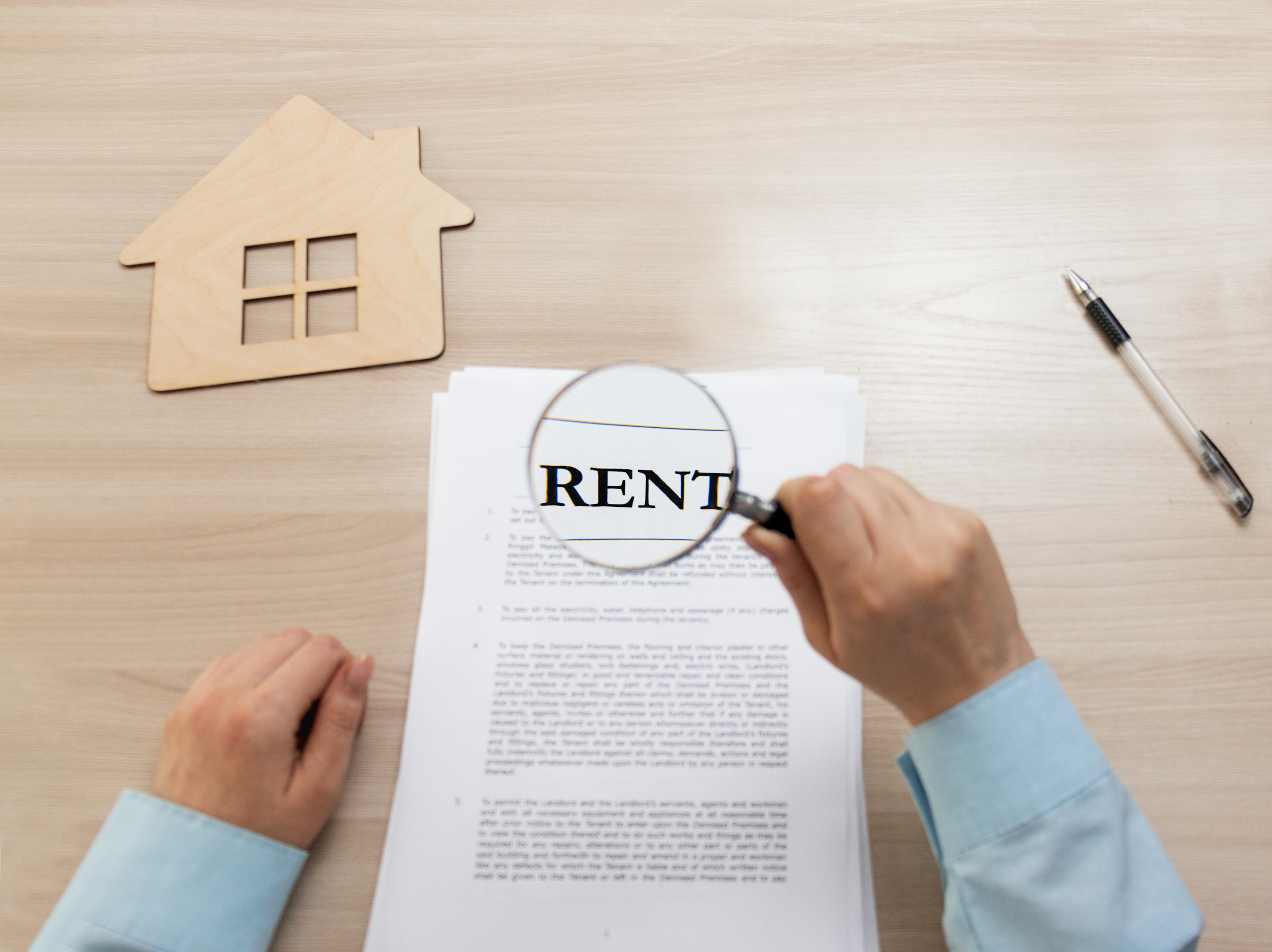 California subleases? Protect your rights and responsibilities with a carefully crafted sublease agreement. Ensure landlord approval, outline rent payment and duration, and clarify obligations for a smooth subleasing experience. Consult legal resources for guidance on California's sublease laws to navigate the process with confidence.
Can Landlords Deny a Subtenant For Just Anything?

When it comes to California sublets, both tenants and landlords often have questions regarding their rights and responsibilities. One common concern is the eviction process and whether landlords can deny a subtenant without providing a reason. In this article, we will explore the intricacies of landlord-subtenant relationships and shed light on the factors that influence a landlord's decision to approve or deny a proposed subtenant move.
California Sublease Landlord Tenant Laws
The Legal Framework: Before diving into the specifics, it's crucial to understand that landlord-tenant laws vary by jurisdiction. Different regions may have different regulations governing subletting and the landlord's right to deny a subtenant. It is advisable to consult local laws and familiarize yourself with the relevant statutes in your area.
Anti-Discrimination Laws: Discrimination is strictly prohibited in the rental market, and landlords must adhere to fair housing laws. They cannot deny a subtenant based on factors such as race, gender, religion, disability, or other protected characteristics. These laws aim to promote equal opportunities for housing and prevent discrimination in any form.
Valid Reasons for Denial: While landlords cannot deny a subtenant based on discriminatory reasons, they do have the right to consider certain factors when evaluating potential subtenants. Common considerations include:
Credit History

:

Landlords may assess a subtenant's credit history to gauge their financial responsibility and ability to meet rental obligations.
Rental References: Previous rental references provide insights into a subtenant's rental history and behavior as a tenant.
Employment Status and Income: Landlords may evaluate a subtenant's employment status and income to ensure they can afford the rent.
Criminal Background: In some cases, landlords may consider a subtenant's criminal background to ensure the safety of other tenants and protect their property.
Tenant's Responsibility: It's important to note that the original tenant looking to sublet the property typically bears the responsibility of finding a suitable subtenant. The prospective subtenant may need to complete an application and provide relevant documentation. It is the tenant's duty to communicate with the landlord and follow the procedures outlined in lease agreements regarding subletting.
California Sub Leases Laws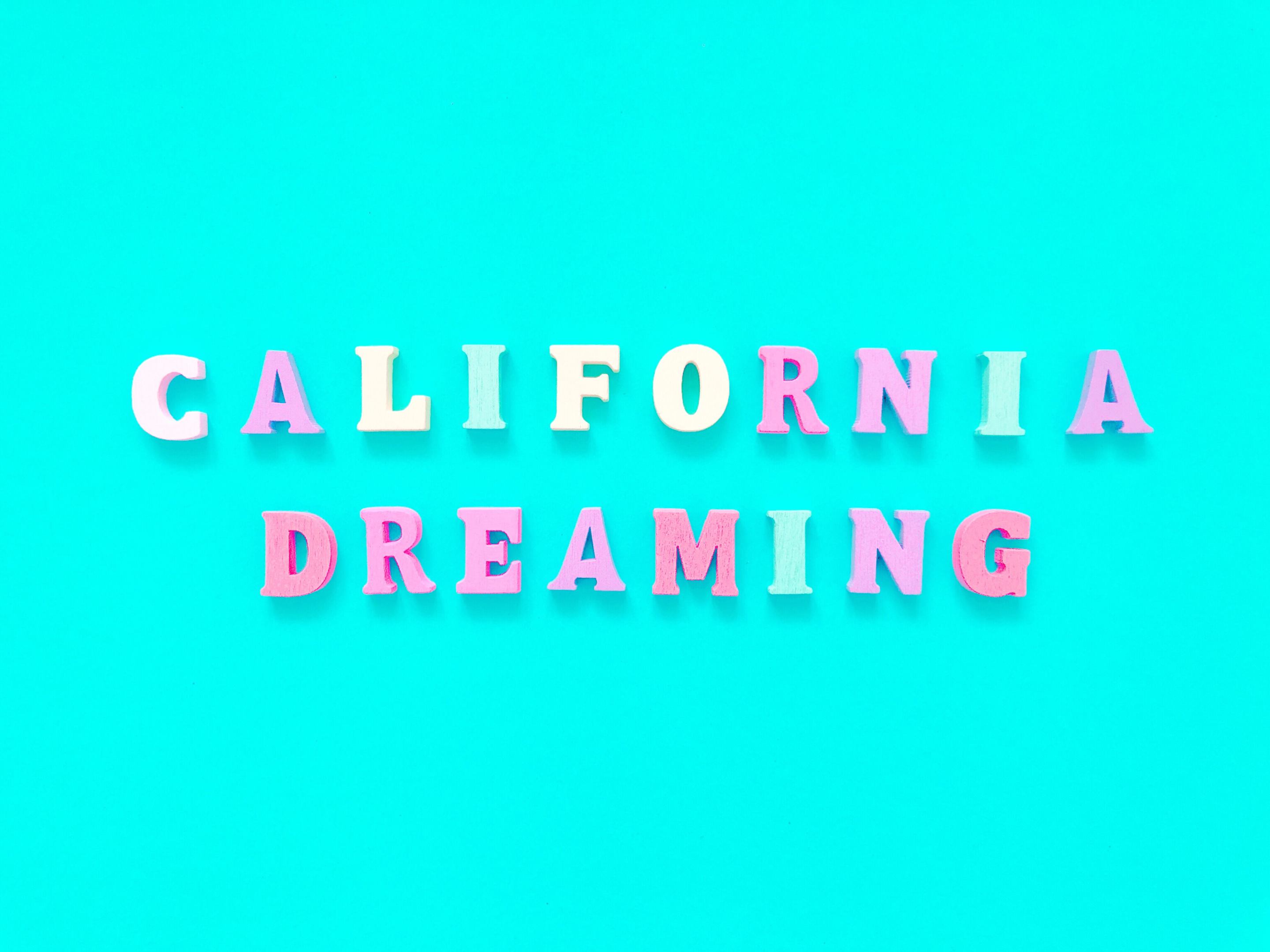 If you're considering subleasing in California, it's important to know the state's sublease laws. Here's a summary:
Lease Agreement: Review your lease to see if subleasing is allowed and if landlord approval is required.
Landlord Approval: Obtain written consent from your landlord before subleasing.
Rental Agreement: Create a rental agreement that outlines terms and conditions, with legal guidance if needed.
Responsibilities: As the original tenant, you're responsible for upholding your lease obligations.
Subtenant Rights: Subtenants have rights and must comply with the sublease agreement.
Security Deposits: Handle security deposits correctly and document the property's condition.
Liability: Understand liability for breaches or damages caused by the subtenant.
Ending the Sublease: Follow the procedures in the sublease agreement and communicate with the landlord.
Legal Resources: Consult the California Department of Consumer Affairs or a legal professional for guidance.
Leases Can Require Tenants To Get Permission To Sublet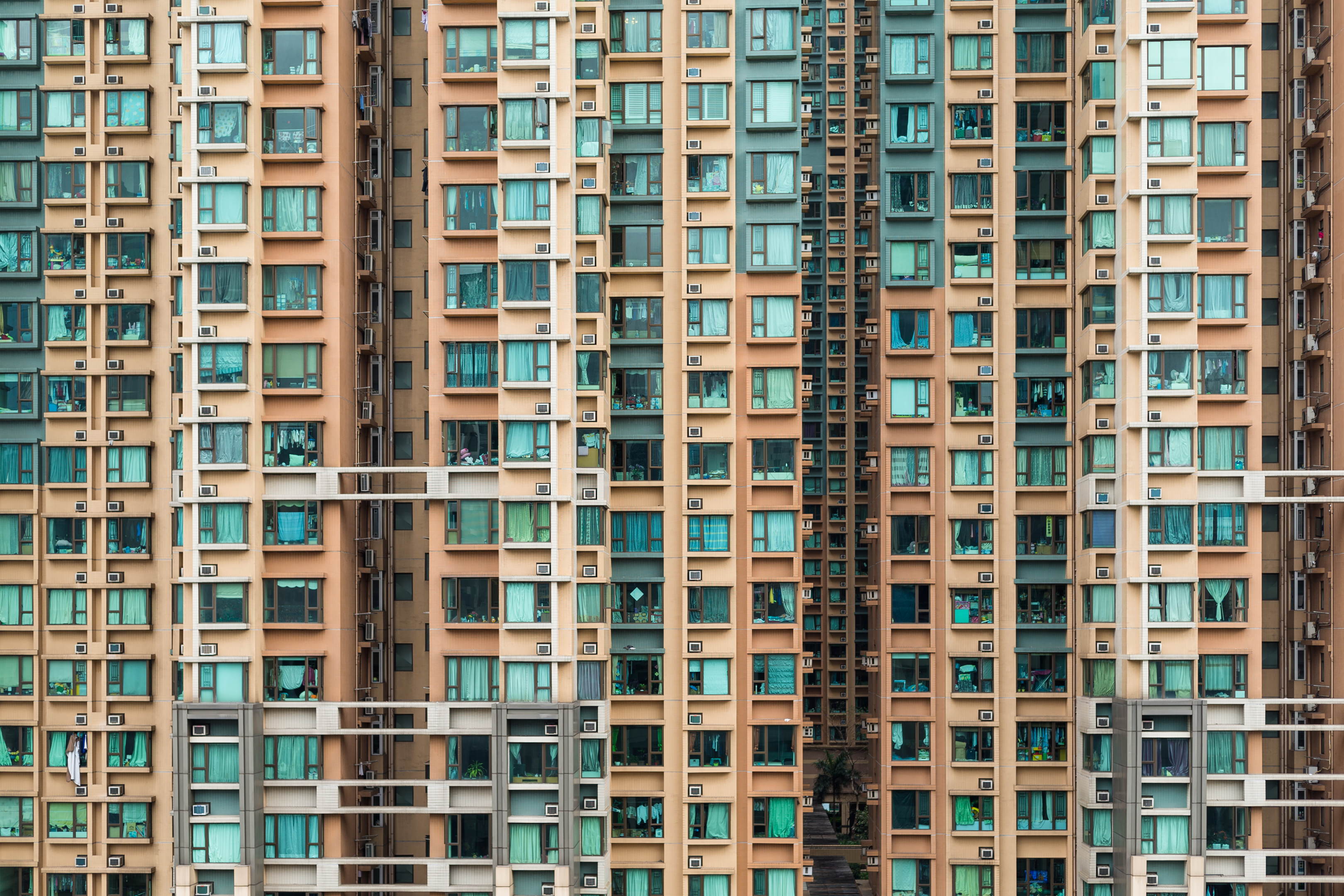 As per California law, leases can indeed require tenants to obtain permission from their landlords before subletting the rental property. Landlords have the right to include this provision in the lease agreement, which mandates that tenants seek explicit consent before proceeding with subleasing.
It is important for tenants to review their lease agreement carefully to understand the specific requirements and procedures for obtaining landlord permission to sublet residential units. Compliance with such provisions is necessary to ensure adherence to the terms of the lease and to maintain a lawful subleasing arrangement with a new tenant.
When a Landlord Must Consent to Sub Leases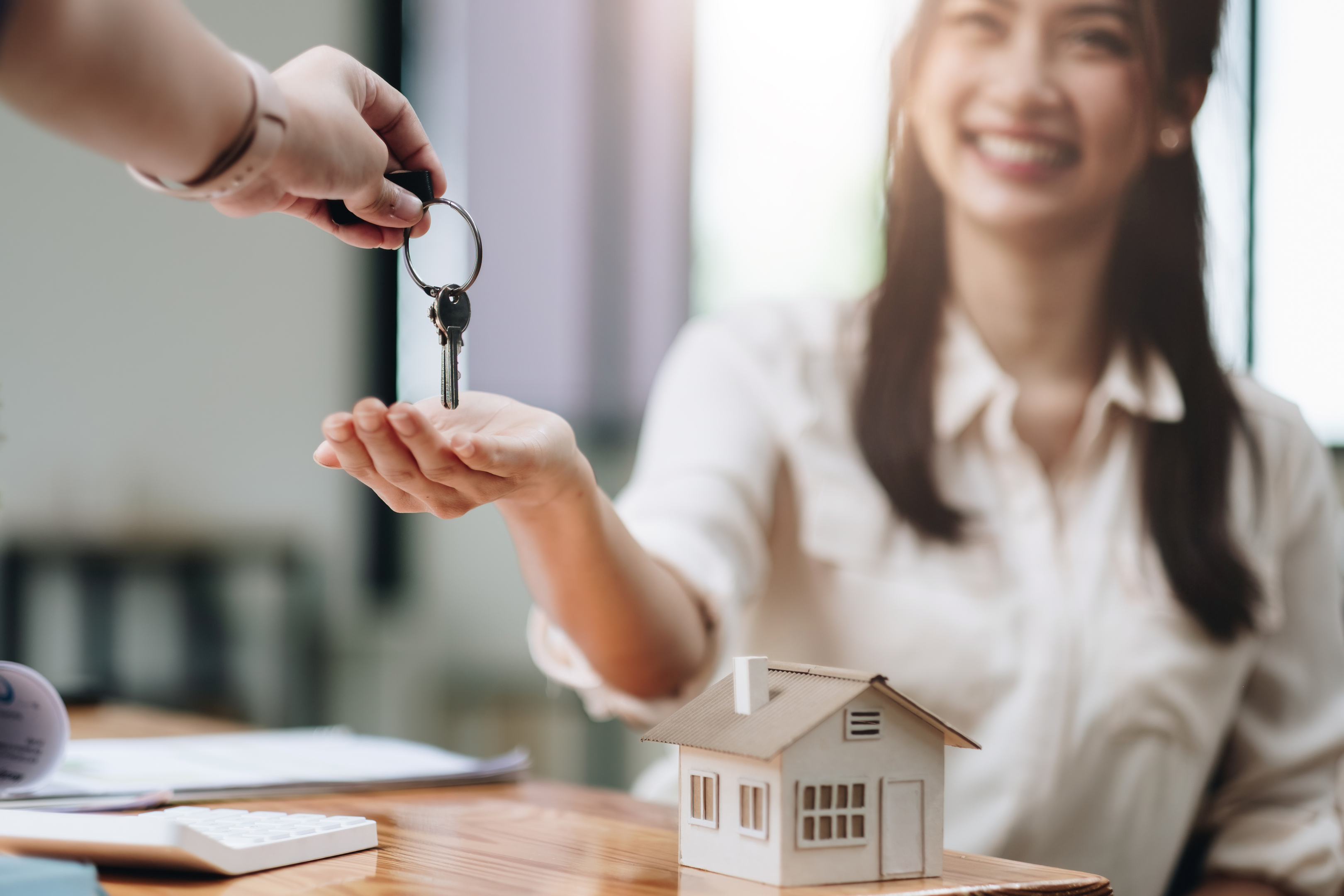 In California, the law stipulates that a property owner specifically must consent to sublet in the following situations:
Lease Agreement Requirement: If the original lease agreement includes a provision that explicitly requires the tenant to obtain the property owner consent before subletting, the tenant must seek the property owners approval.
Reasonable Grounds: Even if the lease agreement does not have a specific provision regarding subletting, the tenant must still obtain the property owner consent. However, the property owner cannot unreasonably withhold their consent. They must have a valid and justifiable reason to deny the sublet.
It is crucial for tenants to communicate with their property owner and obtain written consent for subletting to ensure unity with California's landlord-tenant laws. Tenants should review their lease or tenant sublet or agreement and consult with legal resources or professionals for guidance specific to their situation.
Example of California Sublease Agreement Click Here
Security Deposits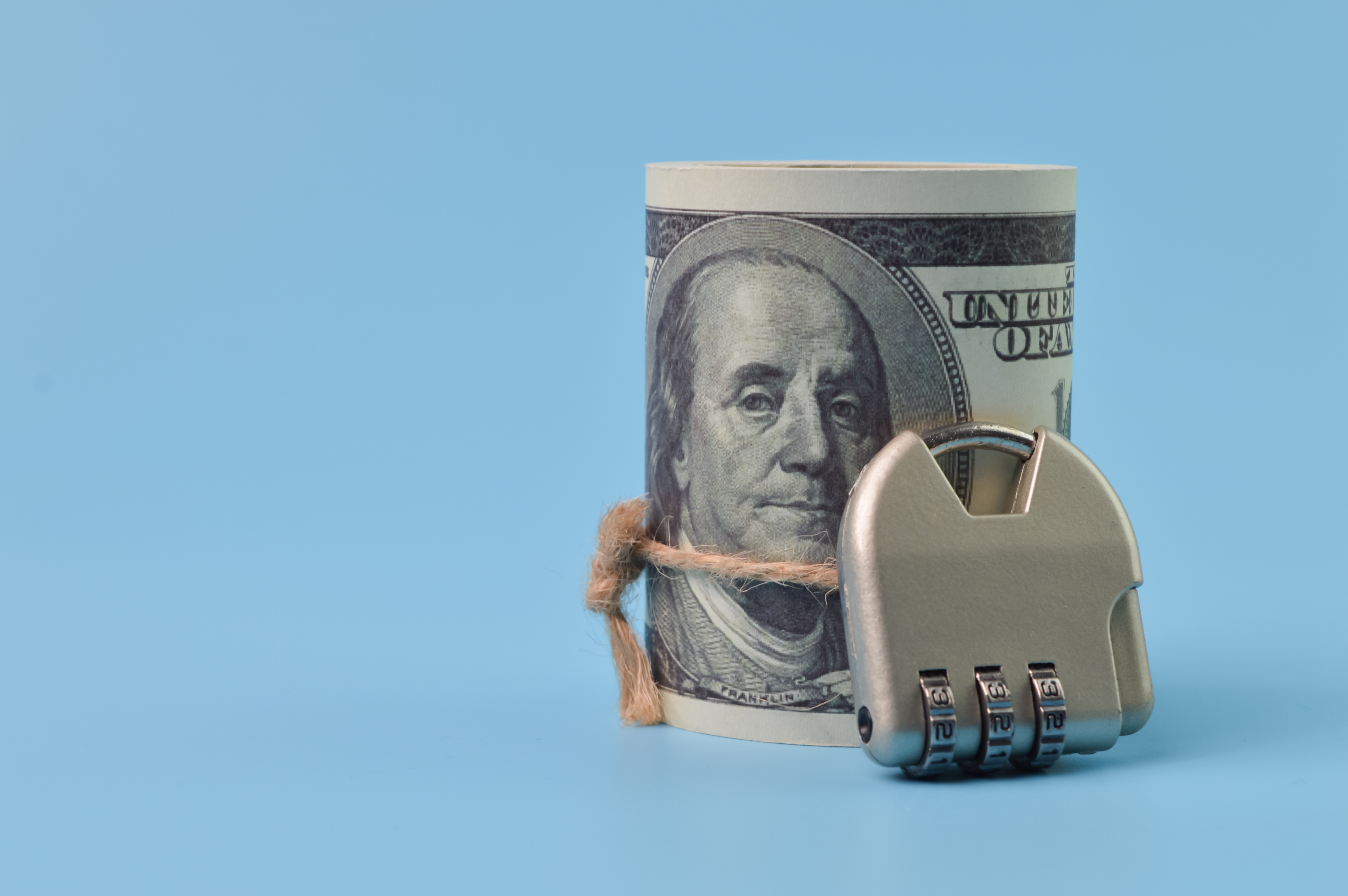 When subleasing a property in California, understanding the rules and regulations regarding security deposits is crucial. Here's what you need to know:
Security Deposit Collection: As the sublandlord, you have the right to collect a security deposit from the subtenant. This deposit serves as protection against damages to the property or unpaid rent during the sublease term.
Itemized Deposit Deductions: Similar to traditional landlord-tenant relationships, you must provide the subtenant with an itemized statement of deductions if any portion of the security deposit is withheld. The statement should detail the specific deductions made for repairs or outstanding rent, along with supporting documentation.
Security Deposit Return: Within 21 days of the subtenant's move-out date, you must return the security deposit, along with any remaining portion after deducting legitimate expenses, unless specified otherwise in the sublease agreement. Failure to comply with this timeframe may result in penalties.
Property Inspection: Conducting a thorough move-in inspection with the subtenant and documenting the property's condition is advisable. This inspection report can serve as evidence to assess any damages upon move-out and prevent disputes over security deposit deductions.
Deposit Disputes: In the event of a disagreement over the return or deductions of the security deposit, both parties should attempt to resolve the issue amicably. If a resolution cannot be reached, the subtenant may file a lawsuit in small claims court to seek the return of the deposit.
How Can I Get Out Of A Sublease Agreement In California?
To terminate a sublease agreement in California, follow these steps:
Review the sublease agreement for termination procedures.
Communicate with the sublandlord and subtenant about your intention to terminate.
Find a replacement subtenant with approval from all parties involved.
Obtain written consent from the landlord, if required.
Provide written notice of termination, including the intended date.
Consult a lawyer if needed.
Can Subleases Be Ended With 30-Day Notice?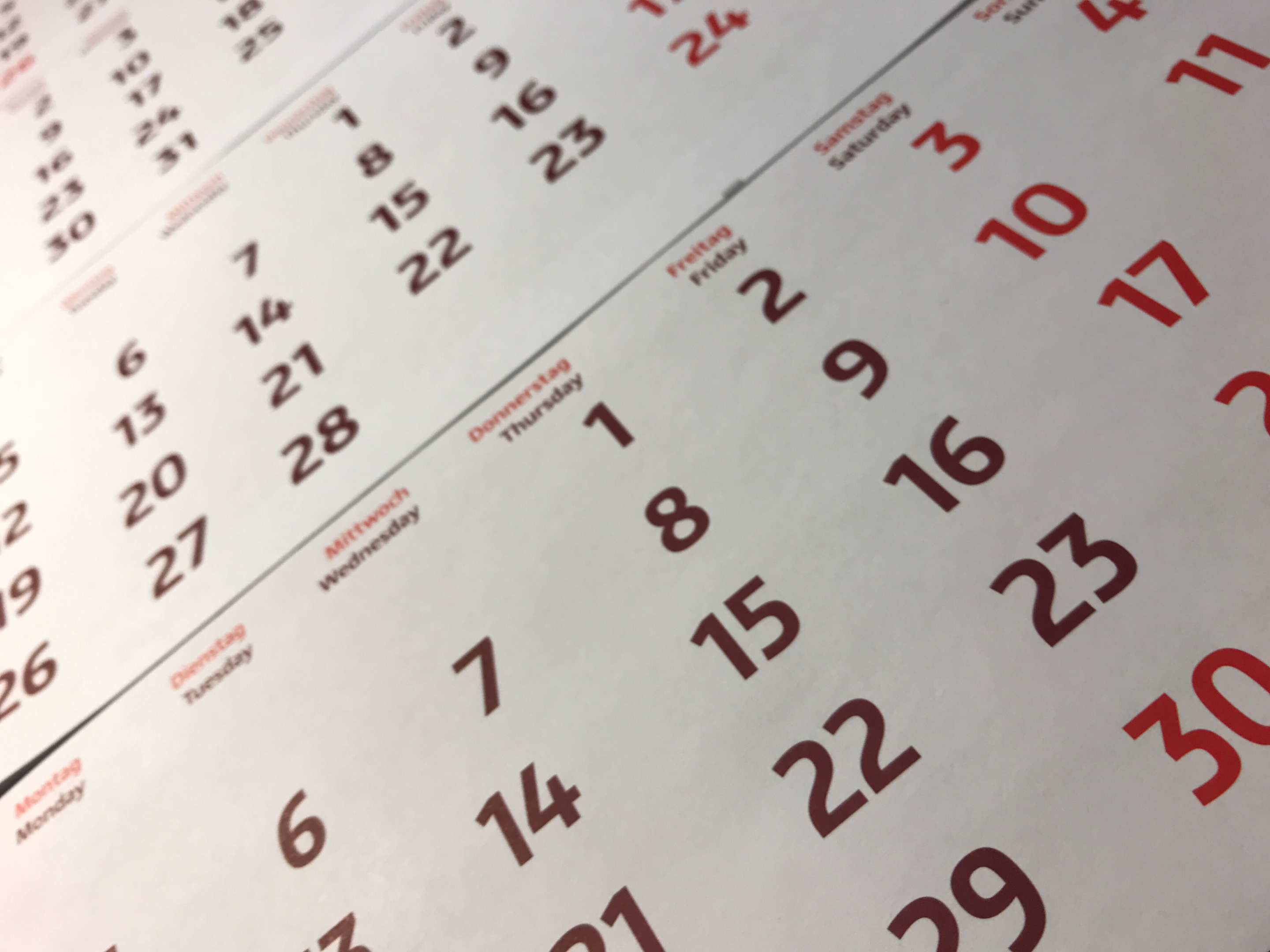 In California, subleases can generally be ended with 30 days' notice. However, it's essential to review the terms and conditions of the sublease agreement and consult applicable laws to ensure compliance.
The agreement or state laws may specify a different notice period for terminating a sublease. It's advisable to communicate your intent to end the month-to-month sublease, in writing, providing the required notice to all parties involved. Consulting with a legal professional can provide you with specific guidance based on your situation and the terms of your sublease agreement.
Tenants Must Still Pay Rent To The Landlord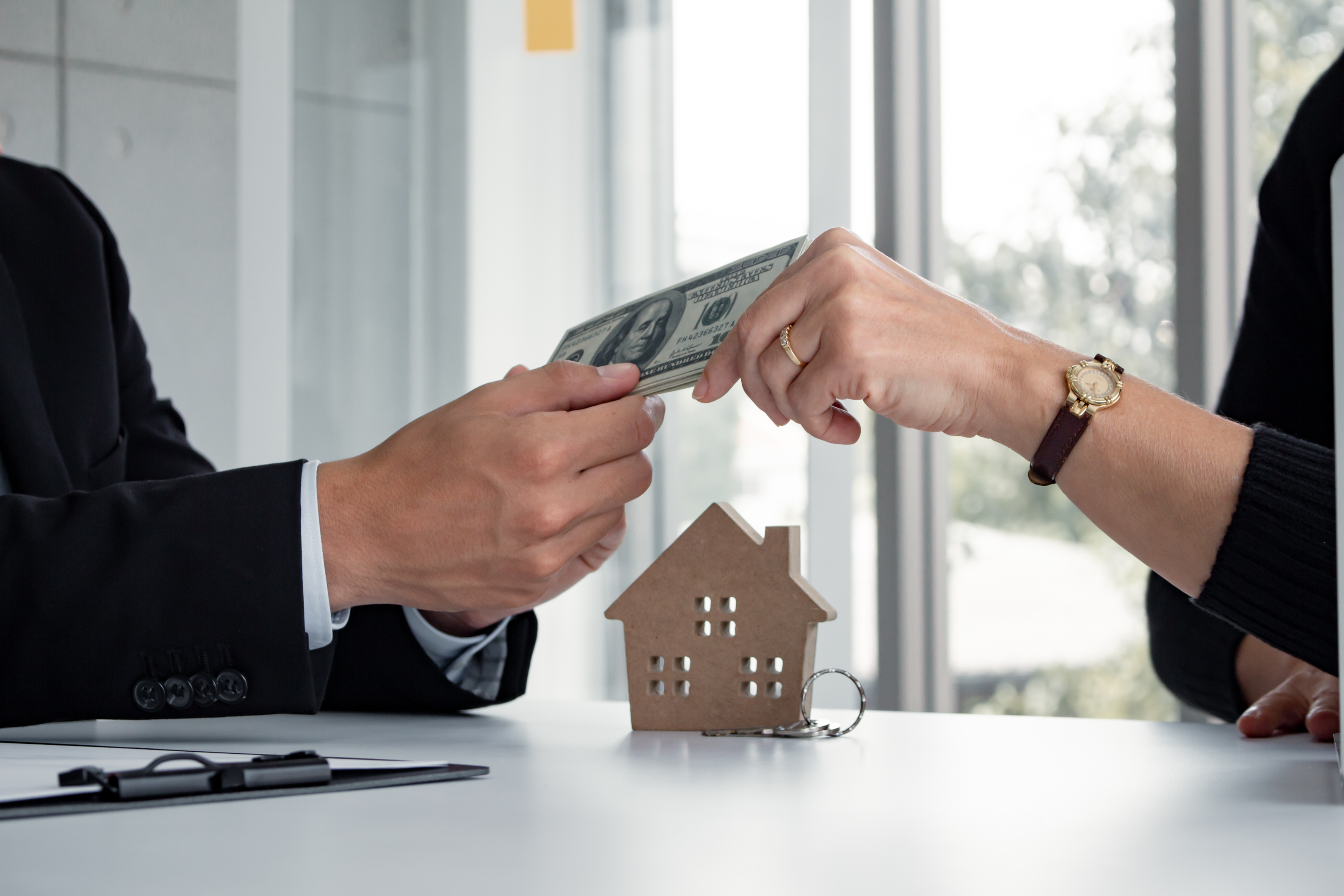 In a sublease arrangement, tenants must continue to fulfill their rent obligations to the original landlord as outlined in the lease agreement. The sublease does not absolve tenants from their responsibility to pay rent directly to the landlord, even if the subtenant pays rent to the original tenant.
It is crucial for tenants to ensure that rent payments are made on time and that rental payments are in accordance with the terms set forth in the tenant wishes original lease agreement. Failure to pay rent may result in legal consequences and potential eviction.
Sublease Agreements Should Be In Writing
It is highly recommended that sublet agreements be in writing. In California, it is not a legal requirement, but having a written sublet agreement provides clarity and protects the rights and obligations of all parties involved.
A written sublet agreement helps ensure that everyone understands the terms of the sublet, including rent, duration, responsibilities, and any specific conditions or restrictions. It also serves as a reference in case of any disputes or misunderstandings that may arise during the sublease period. To ensure a legally sound and well-documented sublease, it is advisable to consult with a legal professional and have a written legal sublease agreement signed by all parties involved.
Obtaining Consent to Sublet
Obtaining consent to sublet is a crucial step in the subleasing process. In California, if you wish to sublet your rental property, you must seek written consent from your current tenant or former landlord's permission before proceeding.
Here's how you can go about obtaining consent:
Review Your Lease Agreement: Start by reviewing your original lease agreement. Check if it explicitly addresses subletting and outlines any requirements or procedures for obtaining landlord consent.
Communicate with Your Landlord: Initiate a conversation with your landlord to express your intention to sublet. Provide them with detailed information about the subtenant, including their background, rental history, and any other relevant details. Be prepared to answer any questions or concerns your landlord may have.
Submit a Sublet Proposal: Prepare a sublet proposal that outlines the terms and conditions of the sublease, including the duration, rent amount, and any additional obligations. Present this proposal to your landlord for review and consideration.
Follow Any Required Procedures: If your lease agreement or the landlord specifies any specific procedures for obtaining consent, make sure to follow them accordingly. This may include completing a formal application or providing supporting documentation.
Wait for Written Consent: Once you have submitted your proposal and completed any required procedures, await written consent from your landlord. It is essential to receive explicit approval in writing before proceeding with the sublease.
Maintain Open Communication: Throughout the process, maintain open and transparent communication with your landlord. Address any concerns they may have and ensure they are kept informed of any updates or changes related to the subletting arrangement.
Breaking Leases vs. Subletting
When it comes to changing your living arrangements before the end of a full lease term, you have two main options: breaking the lease or subletting. Here's a breakdown of the key differences between the two:
Breaking a Lease: Breaking a lease means terminating the lease agreement before its designated end date. This typically involves the tenant notifying the landlord of their intent to move out early. Breaking a lease may come with consequences, such as financial penalties or a negative impact on your rental history. The specific terms and penalties for breaking a lease can vary depending on the lease agreement and local laws.
Subletting: Subletting, also known as subleasing, occurs when a tenant rents out all or part of their rental unit to another person, known as the subtenant, for a specific period. The original tenant remains responsible for the lease agreement with the landlord and typically collects rent from the subtenant. Subletting requires obtaining the landlord's written consent, following any procedures outlined in the lease agreement, and ensuring that the subtenant complies with the terms of the original lease.
Key Differences:
Responsibility: When breaking a lease, the tenant terminates their obligations and is no longer responsible for the rental unit. With subletting, the original tenant remains responsible for fulfilling the lease agreement with the landlord.
Rent Payments: When breaking a lease, the tenant is no longer responsible for paying rent. In subletting, the subtenant pays rent to the original tenant, who then continues to pay rent to the landlord.
Consent: Breaking a lease generally requires the landlord's agreement, but subletting always necessitates the landlord's written consent.
Duration: Breaking a lease ends the tenancy altogether, while subletting is typically for a specific period, with the original tenant intending to return after that time.
Considerations: Before deciding between breaking a lease or subletting, carefully review your lease agreement and consult with your landlord. Factors such as penalties, the rental market, and your future plans should also be taken into account. It's advisable to seek legal advice and follow the proper procedures to ensure compliance with applicable laws and protect your rights and obligations as a tenant.
Call or text our office today for a confidential consultation (916)704-3009
Client Reviews
Contact Us Now