California Wrongful Death Lawyer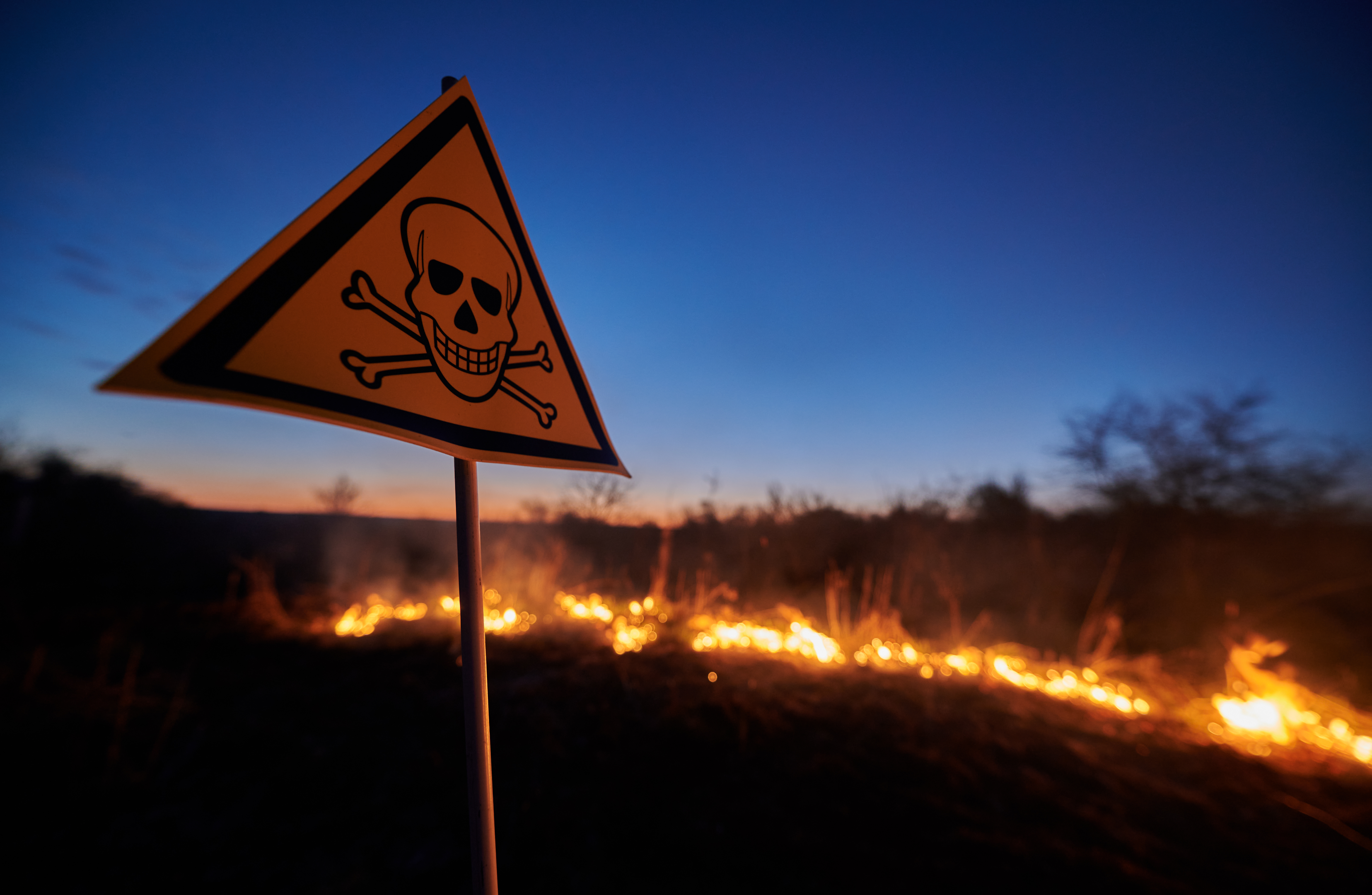 Are you seeking justice and compensation for the wrongful death of a loved one in California? Look no further. Our team of experienced wrongful death lawyers is here to provide you with compassionate legal support and fight for your rights.
Losing a family member due to someone else's negligence or intentional actions is an unimaginable tragedy. We understand the pain mental anguish and devastation you are going through, and we are dedicated to helping you navigate the legal complexities of a wrongful death claim.
With our deep knowledge of California wrongful death laws and extensive courtroom experience, we are well-equipped to handle a wide range of wrongful death cases here. Whether your loved one's death was the result of a car accident, medical malpractice, workplace incident, or any other form of serious wrongful death lawsuit or conduct, we will meticulously investigate the circumstances and build a strong case on your behalf.
Wrongful Death Attorney California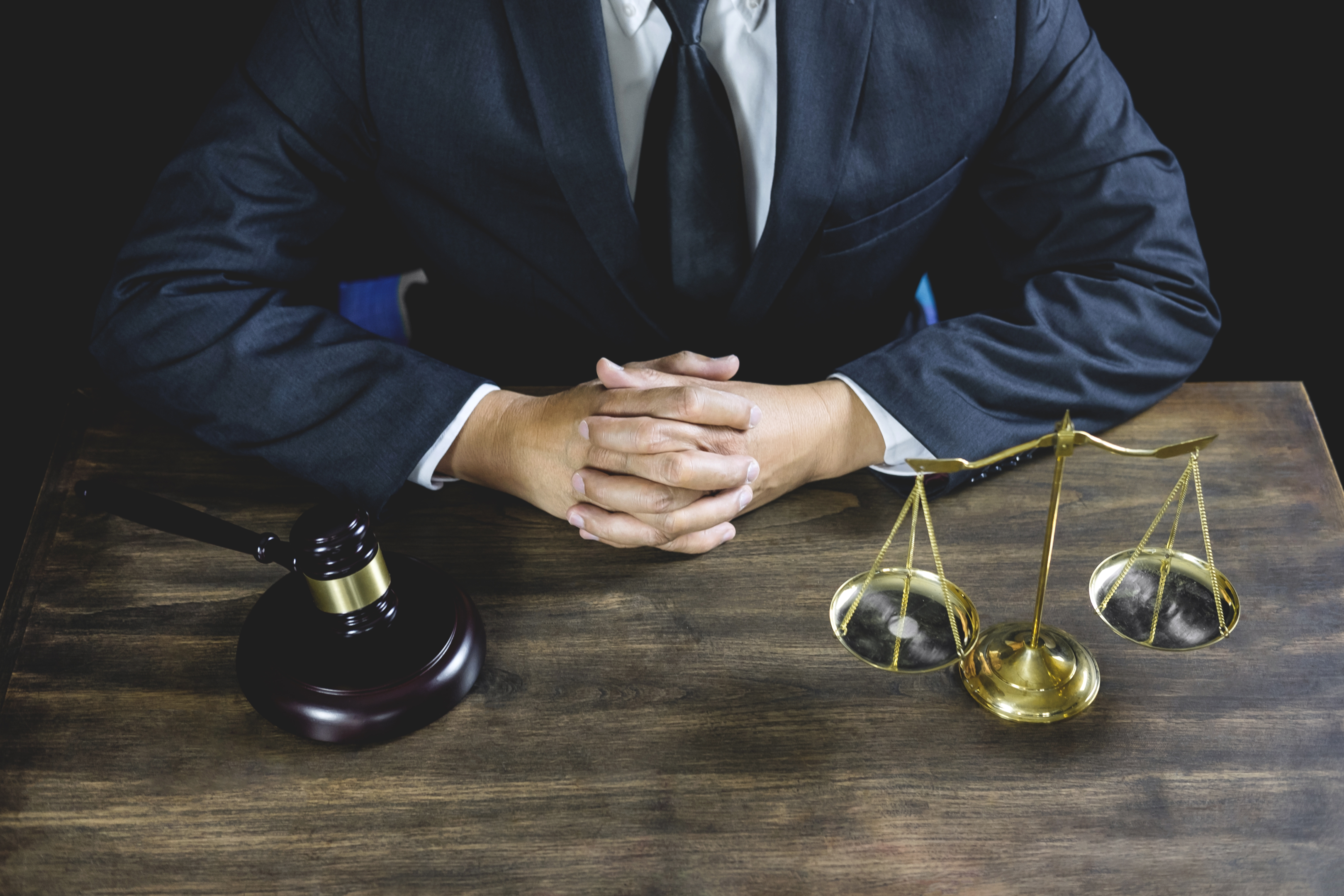 Losing a loved one is an incredibly difficult and painful experience. When their wrongful death occurs and is a result of someone else's negligence or intentional actions, the emotional toll can be overwhelming.
During these challenging times, it's essential to seek legal assistance from a wrongful death attorney who can guide you through the process of seeking justice and compensation. In California, there are dedicated legal professionals who specialize in handling wrongful death cases and can provide the support you need.
What Do California Wrongful Death Lawyers Do?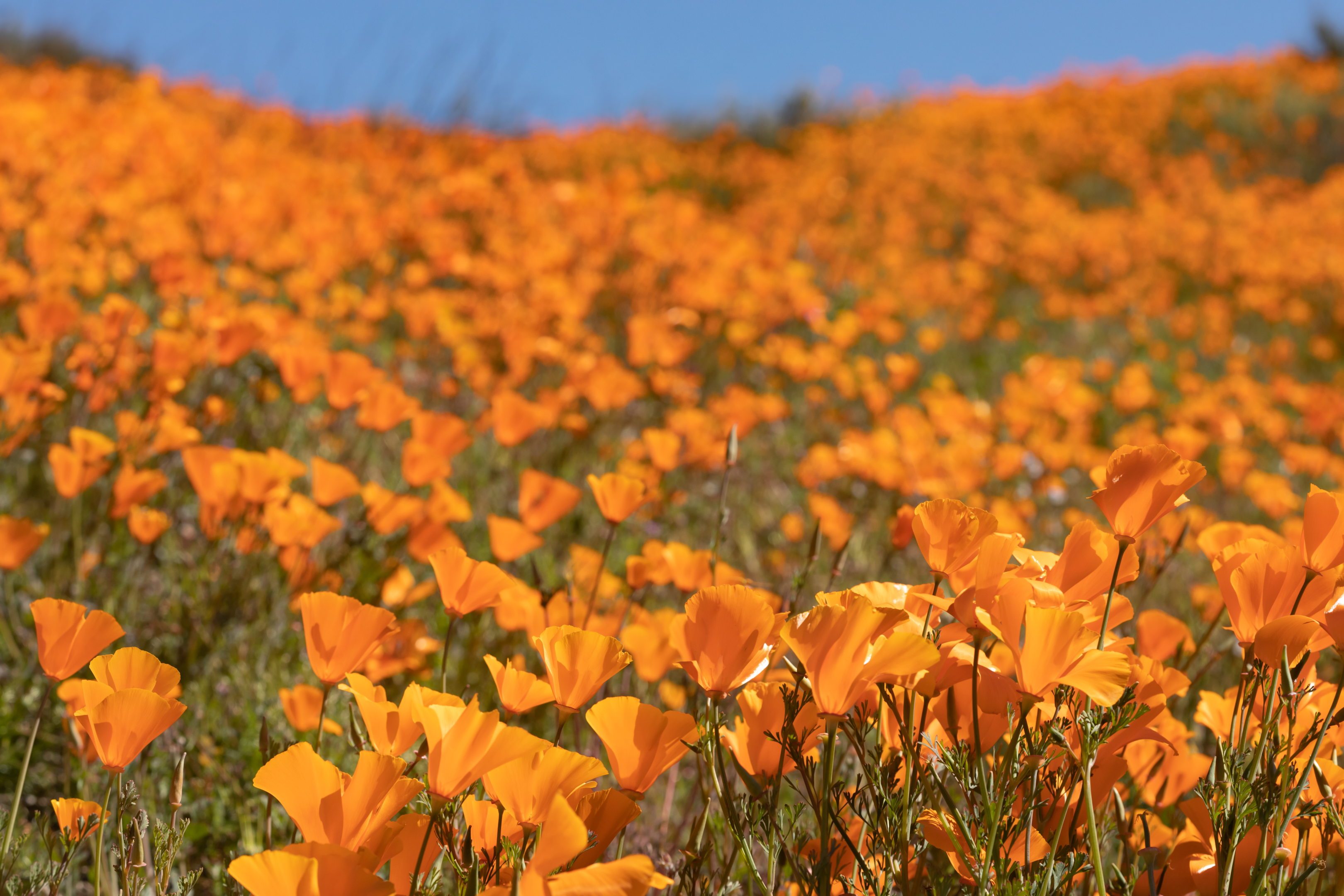 California wrongful death lawyers specialize in providing legal representation and guidance to individuals who have lost a loved one due to someone else's negligence, intentional or wrongful act, or other wrongful act or conduct. A wrongful death occurs under California law when a deceased person was wrongfully killed. A wrongful death case can be worth a lot of money; therefore, it is important to consult with an experienced wrongful death attorney.
Medical Malpractice: A Common Cause for Wrongful Death Claims
California wrongful death claims often occur as a result of medical malpractice. A wrongful death lawsuit is therefore oftentimes brought to recover substantial monetary damages. A California wrongful death attorney can help a family member receive financial support for a wrongful act caused by medical staff, such as payment of medical bills.
A deceased person can have a family member sue and recover damages for things such as funeral expenses, funeral and burial costs, and other costs incurred as a result of fatal accidents caused by medical malpractice cases.
Workplace Accidents and Car Accidents Claims
Oftentimes, a workplace accident or a car accident is the fatal accident that result in a California wrongful death lawsuit. In such a fatal accident, it is important for certain surviving family members to sue.
California Wrongful Death Case: The Role of California Wrongful Death Lawyers:
consultation
California Wrongful Death lawyers typically offer a consultation to understand the circumstances surrounding the death and assess the potential for a California wrongful death claim. They provide legal advice and inform the affected parties of their rights and options under California law. While our law office does not offer a consultation, it is nevertheless important to speak to California wrongful death attorneys to find the best wrongful death lawyer. A California wrongful death attorney can help you recover money for the deceased person.
Investigation and Gathering Evidence
Lawyers conduct a thorough investigation to gather evidence related to the California wrongful death claim. This may involve collecting medical records, accident reports, witness statements, expert opinions, and other relevant documentation to build a strong case.
Liability Determination
California Wrongful Death attorneys analyze the evidence to determine liability. They identify the party or parties responsible for the death and evaluate their role in the incident.
Compensation Assessment
Lawyers assess the potential damages and losses suffered by the survivors. They consider factors such as medical expenses, funeral costs, lost income, loss of companionship, pain and suffering, and other relevant damages.
Insurance Negotiations
Attorneys negotiate with insurance companies on behalf of the surviving family members to seek fair compensation. They advocate for the rights of their clients and strive to secure a settlement that adequately addresses the losses incurred.
Litigation and Trial
If a fair settlement cannot be reached through negotiations, California wrongful death lawyers are prepared to take the case to court. They represent their clients during the litigation process, presenting evidence, cross-examining witnesses, and making persuasive arguments to the judge or jury.
Legal Documentation and Filing
Lawyers handle all the necessary paperwork and legal documentation required for filing a wrongful death lawsuit in California. They ensure compliance with court procedures, deadlines, and other legal requirements.
Emotional Support
California Wrongful Death attorneys understand the emotional toll that losing a loved one can take on the family. They provide compassionate support and guidance throughout the legal process, offering reassurance and understanding during difficult times. Overall, California wrongful death lawyers strive to obtain justice and fair compensation for the survivors of the deceased. They navigate the complex legal system, protect the rights of their clients, and work to hold the responsible parties accountable for their actions or negligence.
What Is a California Wrongful Death Case – And Can I Receive Financial Compensation for the Financial Burden and Mental Anguish Against the Person Responsible?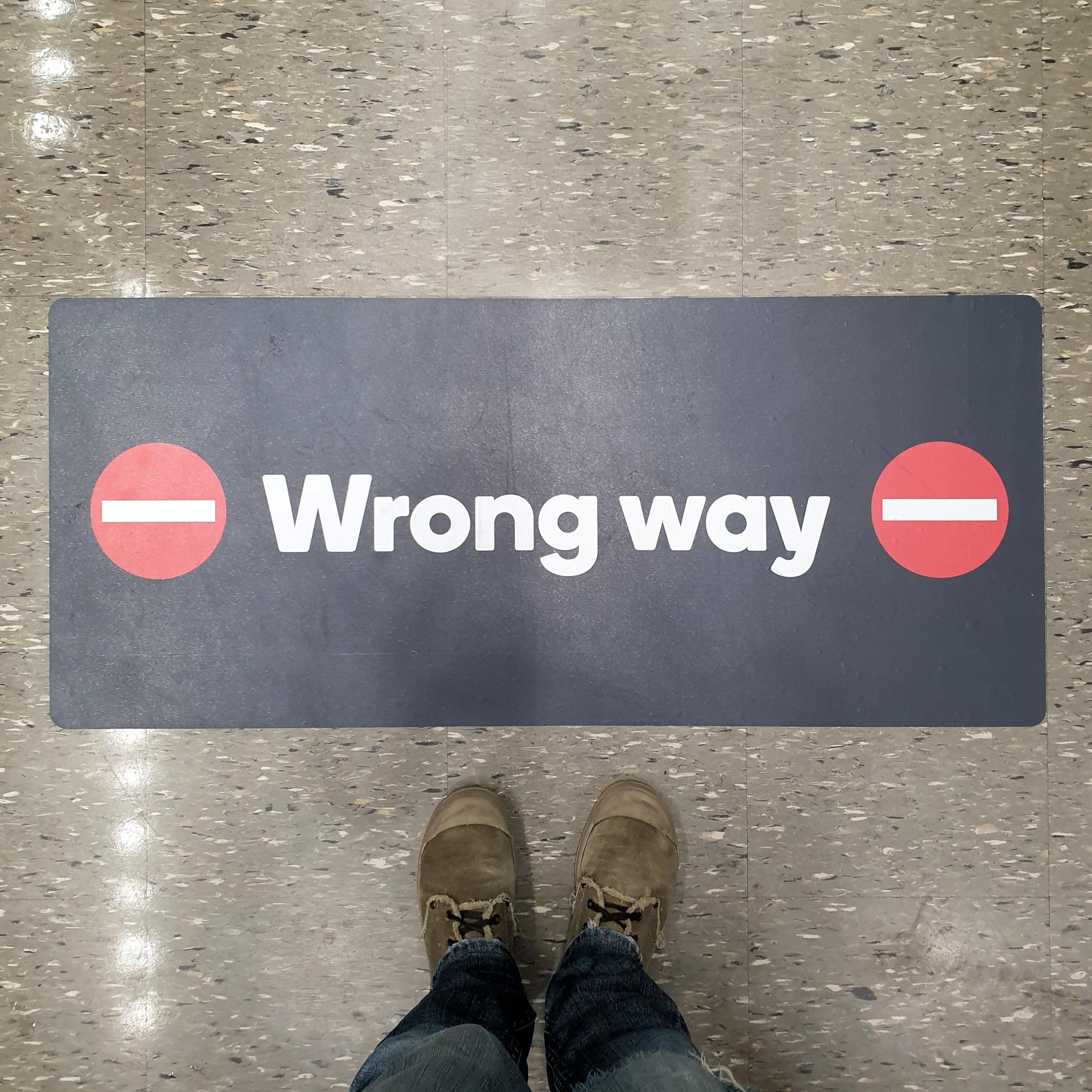 Understanding California Wrongful Death
Defining Wrongful Death: Wrongful death refers to a situation where an individual's demise is caused by the negligence, recklessness, or intentional misconduct of another party. It could be a result of medical malpractice, car accidents, workplace accidents, product defects, or even criminal acts.
Legal Grounds for Filing: In California, the applicable laws provide a legal framework for filing wrongful death claims. These laws aim to hold responsible parties accountable and ensure that surviving family members receive compensation for their loss. Close relatives, such as spouses, children, or parents, may be eligible to file a wrongful death lawsuit.
The Role of a California Wrongful Death Attorney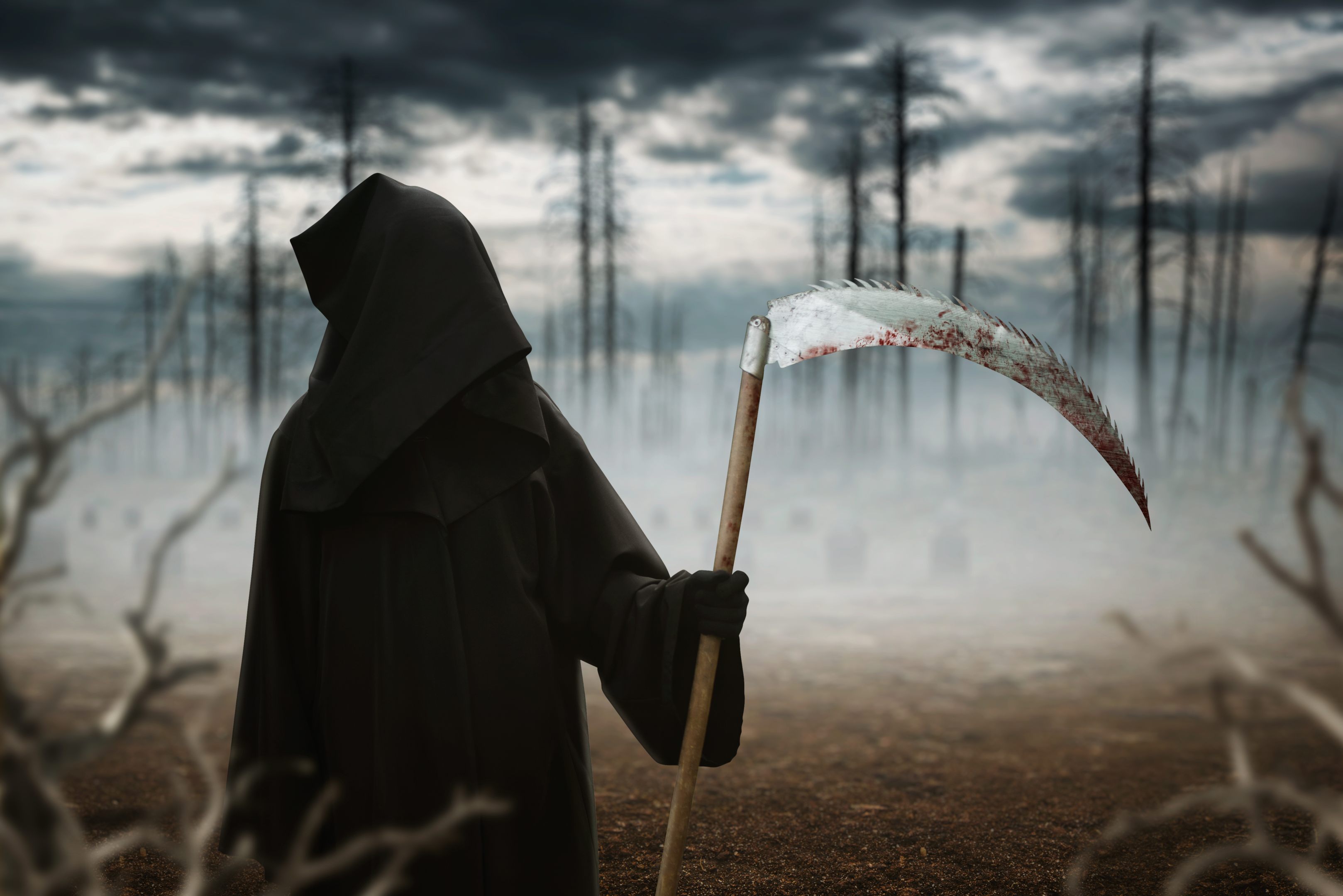 Expert Legal Guidance: A wrongful death lawyer specializing in California law can navigate the complexities of the legal system on your behalf. They possess a deep understanding of the state's laws, court procedures, and relevant precedents, ensuring your case is handled with expertise.
Thorough Investigation: One of the crucial aspects of a California wrongful death case is gathering evidence to establish liability. A skilled Los Angeles attorney will conduct a comprehensive investigation, collecting crucial documents, interviewing witnesses, and working with experts to build a strong case.
Negotiations and Litigation: A proficient wrongful death attorney is experienced in negotiation and litigation. They will strive to reach a fair settlement through negotiations with the responsible party's insurance company. However, if a settlement cannot be reached, they will diligently represent you in court, fighting for your rights and seeking the compensation you deserve.
California Wrongful Death Lawyers Stand Ready To Fight For Your Loved One's Death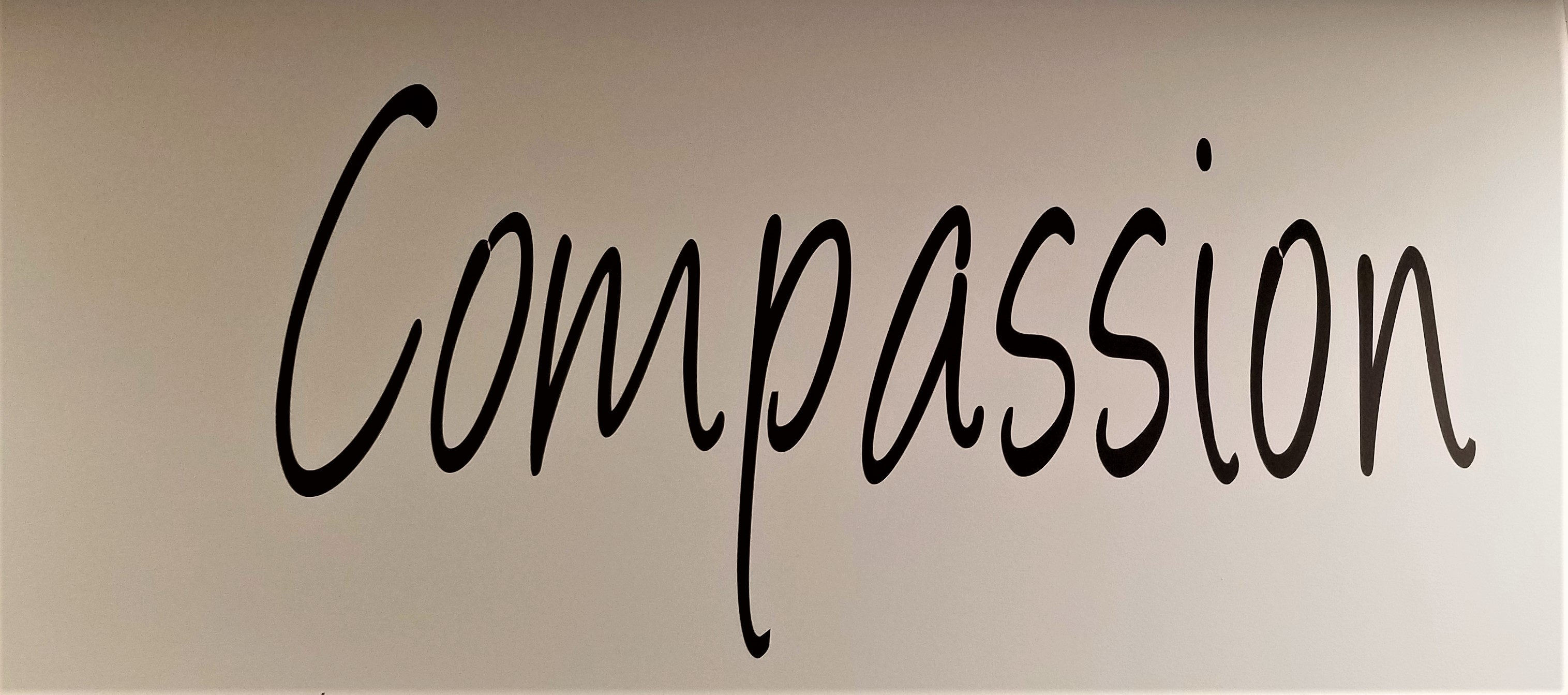 Seeking Compensation for Damages
Financial Compensation: A wrongful death lawsuit provides you with the opportunity to pursue different forms of compensation that you may be entitled to. These include actively seeking reimbursement for medical expenses, funeral and burial costs, loss of income, loss of companionship, and compensation for emotional distress. A skilled attorney will evaluate your case to determine the full extent of damages and pursue maximum compensation on your behalf.
Statute of Limitations: It's crucial to be aware of the statute of limitations for filing a wrongful death claim in California. Generally, you have two years from the date of the deceased person's passing to initiate legal action. However, certain circumstances may alter this timeframe, making it essential to consult with an attorney promptly.
How We Help Families Through Complex Wrongful Death Litigation
Our California wrongful death lawyer provides comprehensive assistance to families navigating complex wrongful death litigation.
Losing a loved one due to someone else's negligence, intentional acts, or misconduct is an incredibly challenging experience, both emotionally and legally.
Our primary objective is to support families throughout the entire legal process and help them seek the justice and compensation they deserve.
Common Elements of Wrongful Death Lawsuit in California
In California, wrongful death claims typically involve several common elements that need to be established in order to successfully pursue a legal case.
Here is a step-by-step breakdown of these elements:
Duty of Care: The first step is to establish that the defendant owed a duty of care to the deceased person. This means showing that the defendant had a legal obligation to act in a manner that would reasonably prevent harm to others, including the deceased.
Breach of Duty: The next step is to demonstrate that the defendant breached their duty of care. This involves showing that the defendant's actions or inactions fell below the standard of care expected in similar circumstances and that their intentional acts or conduct were negligent, reckless, or intentional.
Causation: It must be proven that the defendant's breach of duty was the direct cause of the deceased person's death. This requires establishing a clear link between the defendant's actions or negligence and the fatal outcome.
Death of the Victim: It is necessary to establish that the deceased person's death occurred as a result of the defendant's breach of duty. This can be demonstrated through medical records, autopsy reports, or other relevant evidence.
Surviving Family Members: Wrongful death claims can only be brought by certain individuals who are considered "real parties in interest." In California, these typically include the deceased person's spouse, domestic partner, children, or other dependents. It is important to identify and establish the legal relationship of the surviving family members.
Damages: Finally, it must be shown that the surviving family members have suffered damages as a result of the loved one's death. These damages may include financial losses (such as medical expenses, funeral costs, and loss of income or financial support), as well as non-economic damages like loss of companionship, emotional distress, and pain and suffering.
Gathering Evidence
Gathering evidence is a critical step in building a strong wrongful death case in California. It involves collecting relevant information, documents, and testimonies to support the claim and establish liability.
Here are some key aspects of the evidence-gathering process:
Accident Reports: Obtaining accident reports, such as police reports or incident reports, is an important starting point. These documents provide details about the circumstances leading to the death and may contain valuable information about the parties involved, witness statements, and any initial findings regarding fault or negligence.
Medical Records: Gathering the deceased person's medical records is essential to understand their health condition and any treatments or procedures they received before their death. These records can help establish a connection between the defendant's actions and the resulting harm.
Expert Opinions:
Consulting with experts who specialize in relevant fields can strengthen the case. For instance, accident reconstruction experts can analyze the first car accident scene, examine physical evidence, and provide professional opinions on how the incident occurred. Medical experts can assess the cause of death, the extent of injuries, or any medical negligence that may have contributed to the death.
Witness Testimonies: Identifying and interviewing witnesses who observed the events leading to the death or have relevant information is crucial. Witness testimonies can provide firsthand accounts and perspectives that support the case. It is important to gather contact information for witnesses and document their statements promptly to ensure accuracy.
Photographs and Videos: Visual evidence, such as photographs or videos taken at the scene of the incident, can be powerful in demonstrating the conditions, damages, or potential hazards involved. These visual records can help recreate the scene and support the claims made by the surviving family members.
Documentation of Damages: Gathering documentation related to the financial and non-economic damages suffered by the surviving family members is essential. This may include medical bills, funeral expenses, loss of income statements, and records indicating the deceased person's contributions to the other family member's well-being.
Employment Records: Getting work records is really important in wrongful death cases to figure out how the person who passed away earned money and supported their family. By carefully collecting and studying these records, we can fight for the family to get the money they deserve. Knowing about the person's job history helps us build a strong case and find the right solutions. It's really important to have experienced lawyers who know about wrongful death cases in California to collect evidence in a legal and efficient way.
How to File a California Wrongful Death Lawsuit Under California Law?
Los Angeles Wrongful Death Claim
In a California wrongful death case, if someone you love has passed away due to someone else's fault, you might need to file a wrongful death lawsuit against the person responsible. It's important to know that there is a time limit for filing this lawsuit called the statute of limitations. In California, the general statute of limitations for a wrongful death lawsuit is two years from the date your loved one passed away. This means you have to file the lawsuit within two years of their death. If you miss this deadline, you may not be able to seek compensation through legal action. It's really important to take action and file the lawsuit on time to protect your rights.
Los Angeles Wrongful Death Lawsuits: Wrongful Death Lawyer and a Wrongful Death Case
A Los Angeles wrongful death claim happens when someone does something wrong to a family member, and a lawyer can help file the claim. This usually happens when there is a car accident or someone dies at work. The purpose of a wrongful death claim is to get money for the family member who died. The claim is brought against the person or people who caused the death. The family can get money for things like medical costs, funeral costs, and lost income. They can also get money for emotional pain and suffering. The goal is to help the family members who are left behind after the death and compensate them for what they have lost.
Conclusion: A California Wrongful Death Case is Worth it to Pursue Justice and Receive Financial Compensation Through Civil Procedure
In summary, a wrongful death claim focuses on the losses suffered by the surviving family members as a result of the death, while a survival claim or personal injury case allows the deceased person's estate to seek compensation for the injuries they experienced before their death.
Are you a surviving spouse who needs guidance on intestate succession as a result of a fatal accident or fatal accidents? Are you needing help with the burial costs and funeral costs of intentional acts that caused a loved one's death? If you have experienced an unexpected death due to someone else's negligence or intentional acts, it is important to consult with an experienced wrongful death lawyer who can assess the specific circumstances of the case and determine the appropriate legal actions to pursue, whether it is to bring wrongful death claims or a wrongful death lawsuit. Call or text today for a consultation! We also offer a variety of other services if you are in need of legal help.
Service Areas
I also provide legal services to clients in Elk Grove, Citrus Heights, Folsom, and Rancho Cordova. Additionally, I extend my services to the cities of Galt, Isleton, Antelope, North Highlands, Carmichael, Orangevale, Fair Oaks, Rio Linda, Courtland, and Walnut Grove.
Client Reviews
Contact Us Now