Can You Sue Someone for Cheating on You?
Whether it's a lamp at a friend's house or a dish in a hotel room, we've all been in the situation where we break something that While there is no legal definition of cheating, most people would agree that it involves betraying a partner's trust by being unfaithful. Cheating can take many forms, including physical infidelity, emotional infidelity, and financial infidelity. While some people view cheating as a moral issue, others may see it as a violation of their rights. In the past, lawsuits based on claims of "alienation of affection" or "criminal conversation" were common, but these days such claims are generally not successful. In order to win a lawsuit for cheating, one would need to prove that the cheating caused them quantifiable harm, such as financial losses or emotional distress. Since proving such harm can be difficult, most people choose not to pursue legal action against a cheating partner.
If you have been cheated on, the answer to this question may be yes. Cheating can lead to a number of legal issues, including breach of contract and emotional distress. If you are considering taking legal action against your cheating partner, contact an experienced family law attorney today for a consultation.
Client Reviews
Contact Us Now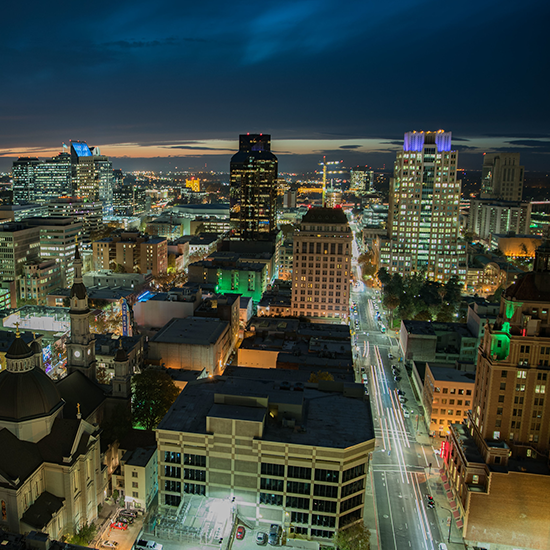 Free Consultation (916) 704-3009