Can You Sue Someone for Lying?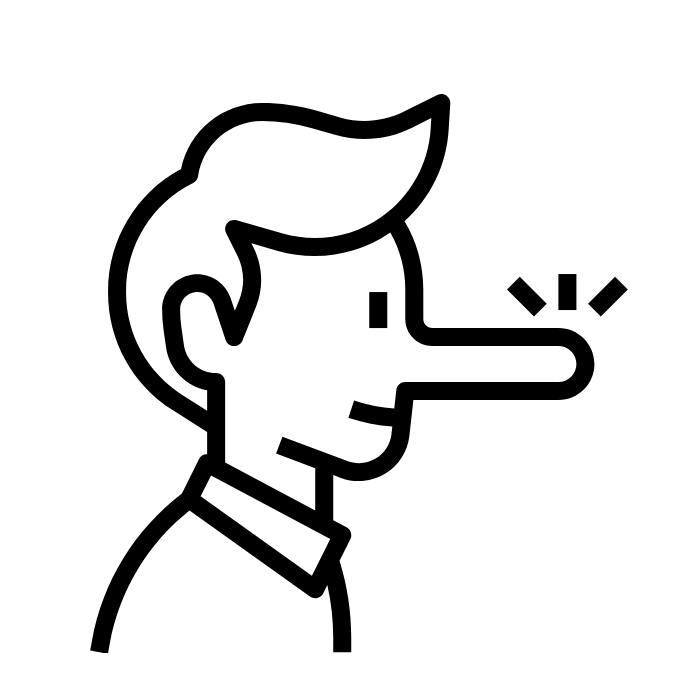 A question that is often asked is "Can I sue someone for lying?" The answer–like the answer to most legal questions–is "It depends." In general, no, you cannot sue someone for lying. There are a few limited exceptions to this rule, however, such as when a lie is told in order to defraud or injure another person. In that situation, you would be able to sue the person for fraud.
Another example of a situation in which you could sue someone for lying is if that person falsely accuses you of a crime in order to damage your reputation. In that case, you could potentially sue the liar for defamation. But, in most cases, simply telling a lie is not enough to give rise to a legal claim. While it may be frustrating when someone lies to you, it, unfortunately, is not usually something that can be remedied through the courts.
Conclusion
So, can you sue someone for lying? The answer is complicated and depends on the state in which you live. Each state has its own set of laws governing defamation, slander, and libel. For example, in California, defamation is defined as either libel or slander and is listed in Civil Codes Sections 45 and 46, respectively. You should speak to a qualified attorney such as James L. Arrasmith to find out if you have a case against the person who lied to you. Contact us today for a consultation at (916) 704-3009 for more information about how we can help you.
Client Reviews
Contact Us Now