Celebrity Estate Planning Mistakes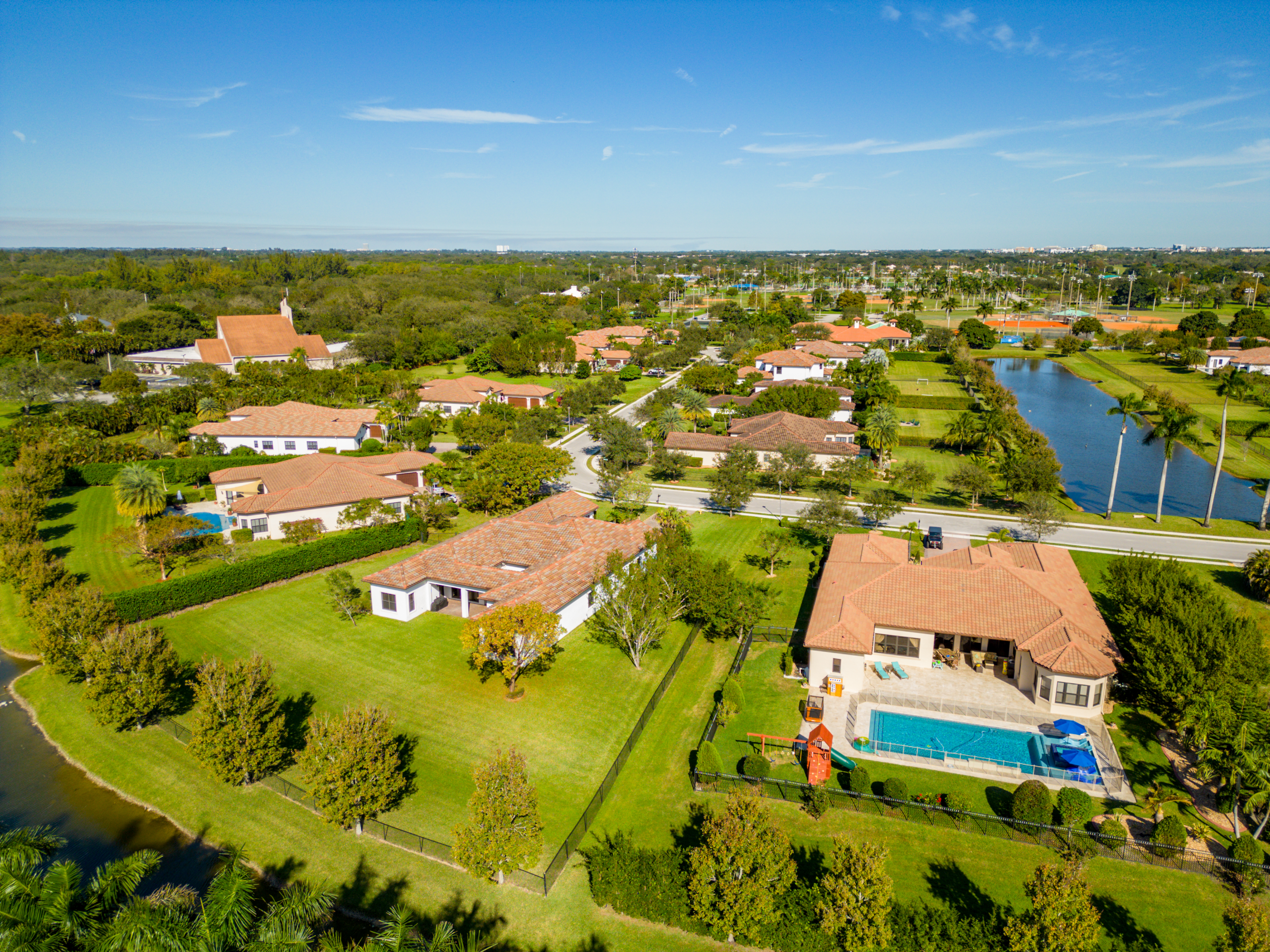 Estate planning is a crucial aspect of financial management that ensures the orderly distribution of assets after an individual's death. However, even celebrities, who often have vast fortunes and complex financial portfolios, are not immune to making costly mistakes in their estate plans. In this article, we will explore some of the most common estate planning mistakes made by celebrities and the potential consequences they face. From neglecting to create a will to relying solely on an alleged promise, we will delve into the intricate world of celebrity estate planning.
1. Lack of an Estate Plan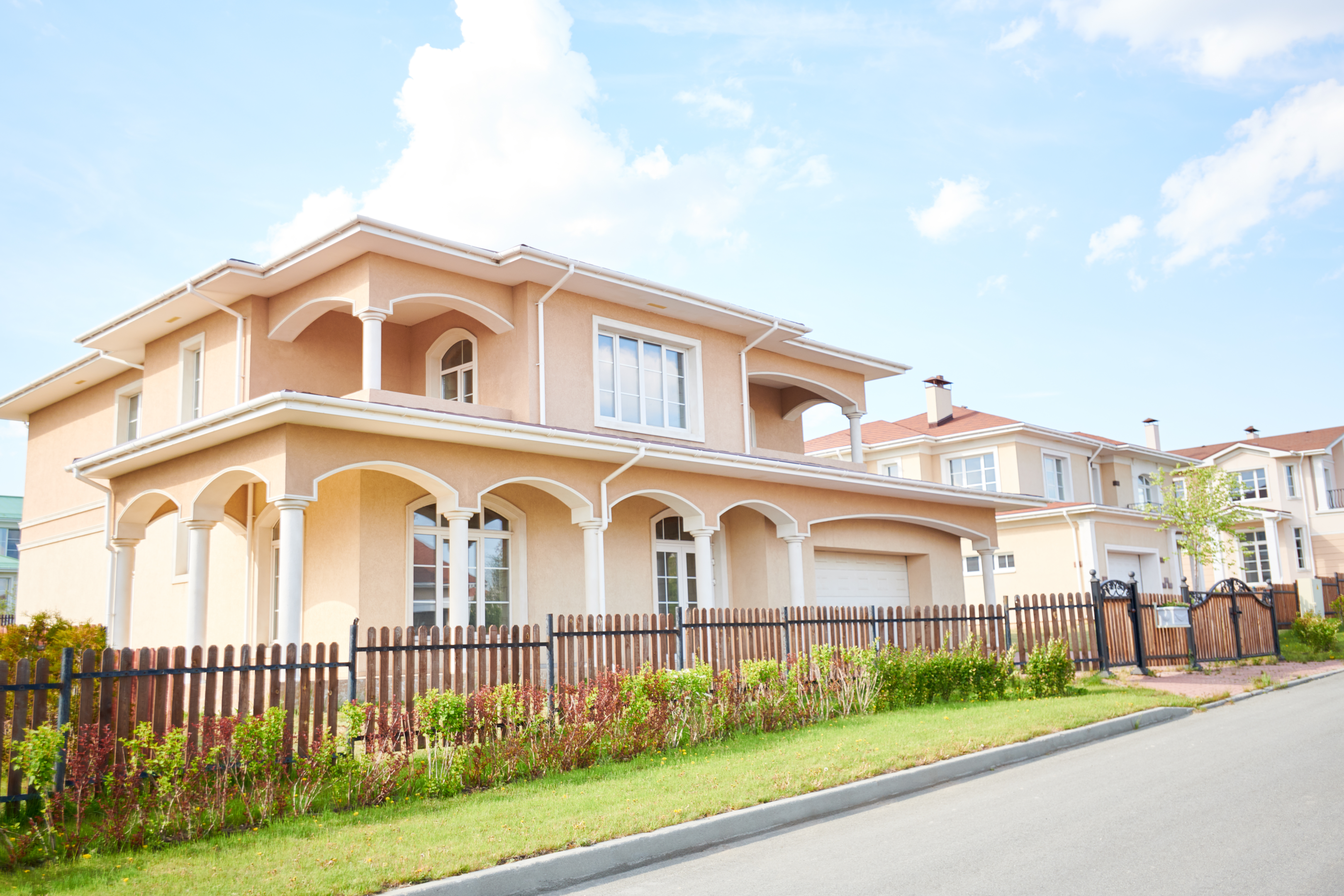 One of the most significant mistakes a celebrity can make is failing to create a comprehensive estate plan. An estate plan includes a range of legal documents that outline how an individual's assets should be distributed, who should make medical decisions on their behalf, and who should assume guardianship of their minor children, among other important considerations. Shockingly, many celebrities have passed away without leaving behind a valid will, resulting in chaos and legal battles among their loved ones.
For example, the legendary musician Prince died in 2016 without a will, leading to a lengthy and costly probate process. His estate, estimated to be worth hundreds of millions of dollars, was subject to state laws governing intestate succession, which dictated how his assets would be divided among his heirs. This lack of clear instructions left room for potential disputes and delays in the distribution of his estate.
2. Inadequate Estate Planning Documents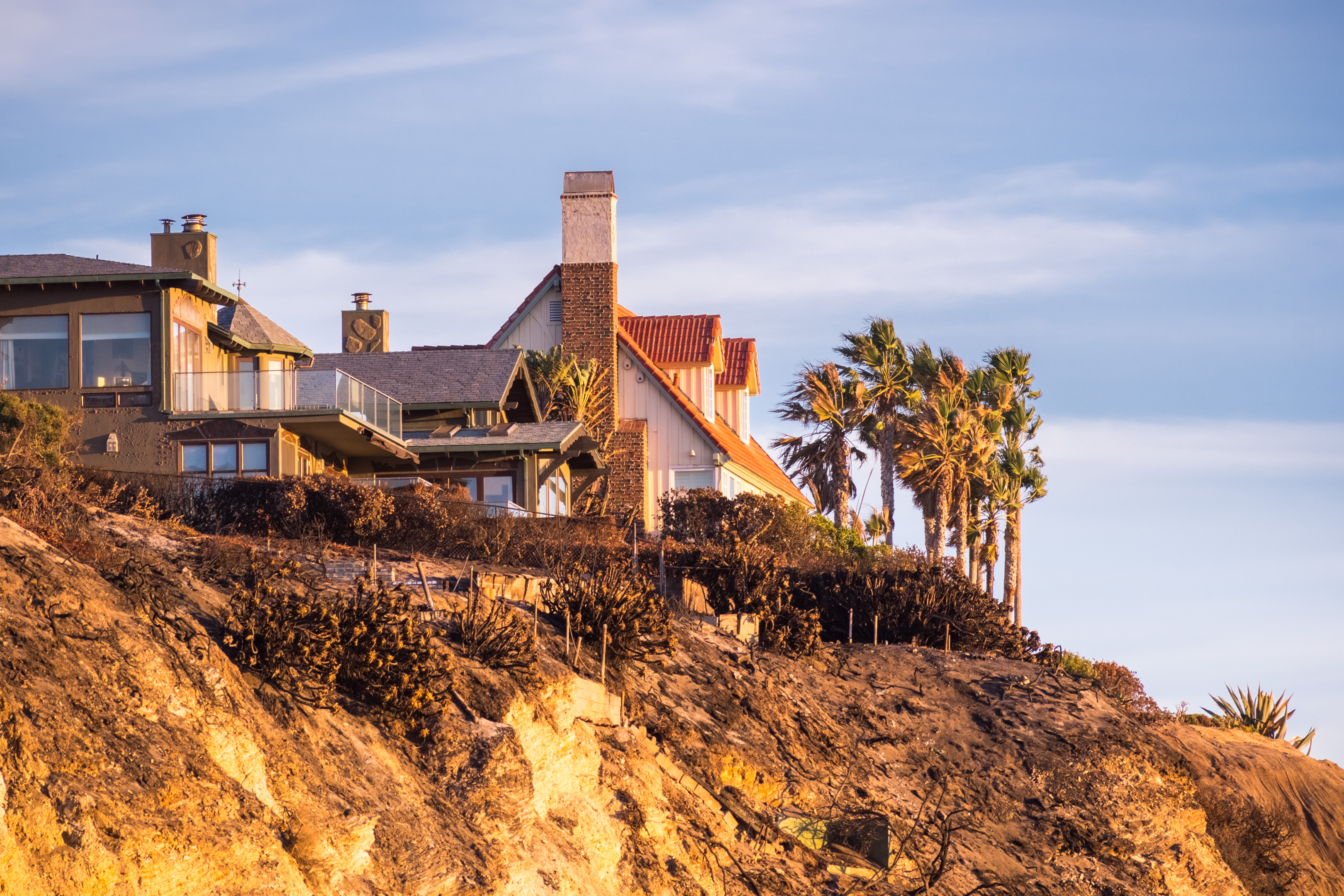 Creating estate planning documents is crucial, ensuring accurate reflection of wishes and preventing mistakes. Celebrities' errors in this area lead to unintended consequences and legal challenges for heirs. Common mistakes include vague language in wills, failure to update beneficiary designations, and incomplete powers of attorney. These oversights cause court battles, delays in asset distribution, and inconsistent allocation of assets. One case is actor Heath Ledger's; his will didn't reflect changes and adequately provide for his daughter. Legal complications emphasize the importance of regularly updating estate planning documents to adapt to circumstances. Individuals should create, carefully draft, review, and update estate planning documents to protect their loved ones' interests.
3. Ignoring the Importance of Probate Court
Probate court is often viewed as something to be avoided due to the associated costs and potential delays. However, celebrities should carefully consider whether avoiding probate court is in their best interest. Probate court plays a crucial role in validating wills, settling debts and taxes, and overseeing the distribution of assets. By subjecting an estate to probate court, the process becomes more transparent and can provide a level of protection against potential disputes and challenges.
The case of the late singer Whitney Houston exemplifies the potential pitfalls of circumventing probate court. Her estate faced numerous legal battles and claims after her untimely death, including a dispute over the distribution of assets to her daughter. Had her estate gone through probate court, many of these legal issues may have been resolved more efficiently, minimizing the emotional toll on her family and loved ones.
4. Relying Solely on Oral Promises
In the realm of celebrity estate planning law, oral promises and agreements often prove to be problematic. Celebrities, who may have made verbal commitments to friends, family members, or partners, may unintentionally create legal challenges for their beneficiaries. While these oral promises may hold sentimental value, they often lack the legal standing necessary for their enforcement.
The case of Angela Borlaza serves as a cautionary tale for celebrities and their partners. Angela Borlaza was engaged in a long-term relationship with a well-known actor who made numerous oral promises regarding financial support and inheritance. However, when the actor passed away, Angela Borlaza discovered that these promises were not legally binding, leaving her without the expected support and inheritance. The lack of a written agreement put her at a significant disadvantage, emphasizing the importance of proper documentation in estate planning.
5. Failure to Update Estate Plans After Major Life Events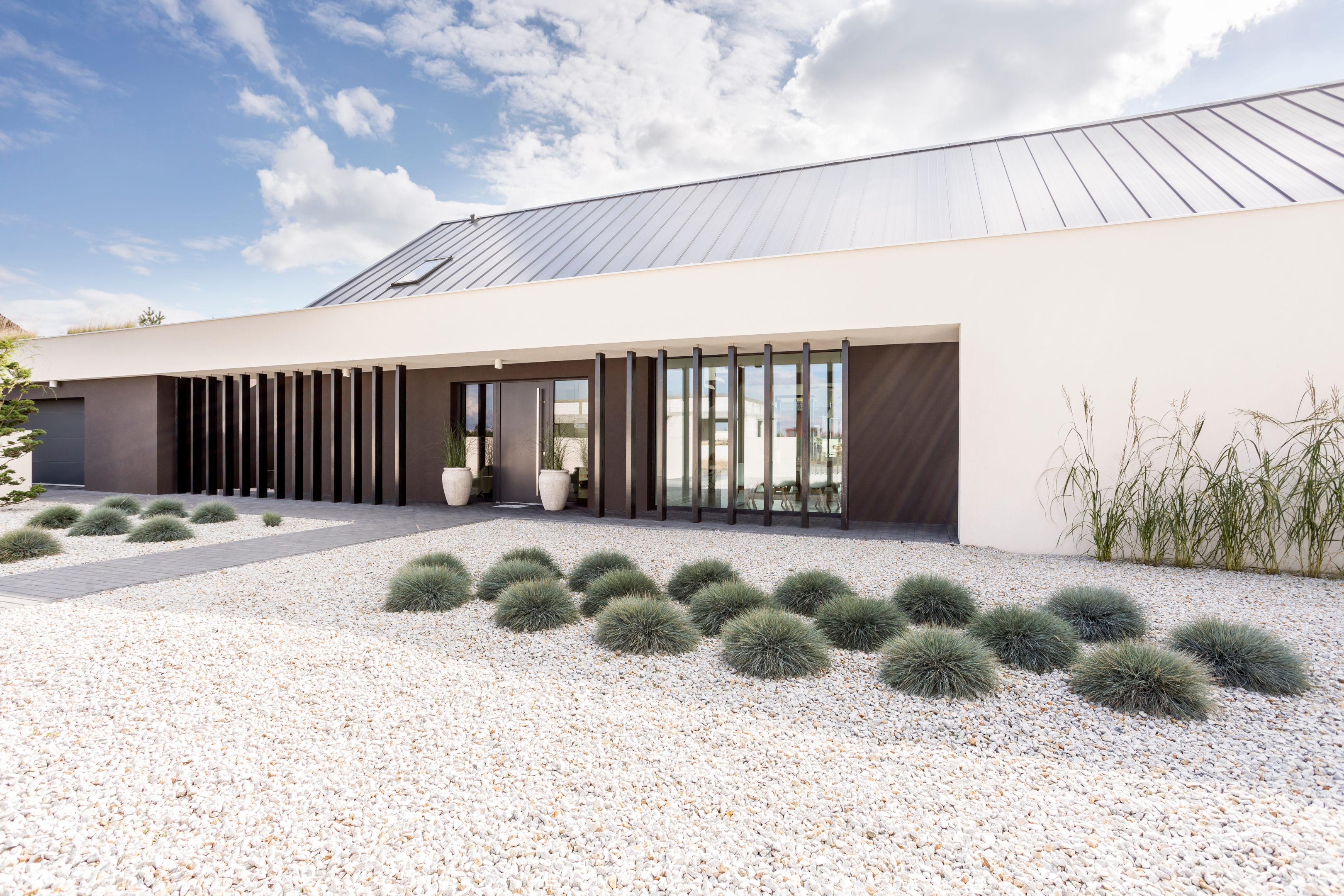 Celebrities, like anyone else, experience major life events such as marriage, divorce, and remarriage. Failing to update estate plans after these changes leads to unintended consequences and disputes. Marriage and divorce impact estate plans, requiring updates to beneficiary designations and asset distribution. Remarriage adds complexities and potential conflicts, especially with children from previous relationships. To minimize risks, celebrities should consider prenuptial agreements that outline asset distribution in divorce or death. Prenuptial agreements protect individual interests and ensure financial security for both parties involved.
6. Not Consulting a Certified Financial Planner
Expert guidance is essential to navigate complexities. Celebrities possess intricate financial portfolios with diverse investments, businesses, and intellectual property. Neglecting a certified financial planner leads to costly errors and missed opportunities.
Certified financial planners aid in identifying tax-saving strategies, optimizing charitable contributions, and aligning estate plans with financial goals. Collaborating with professionals allows celebrities to create comprehensive plans, reflecting their unique circumstances and maximizing wealth preservation and distribution.
Numerous celebrities serve as cautionary examples, highlighting the consequences of not seeking professional advice. Their financial mistakes and oversight in tax planning result in significant estate tax burdens and complex legal battles, diverting assets from intended beneficiaries.
7. Overlooking the Benefits of a Revocable Trust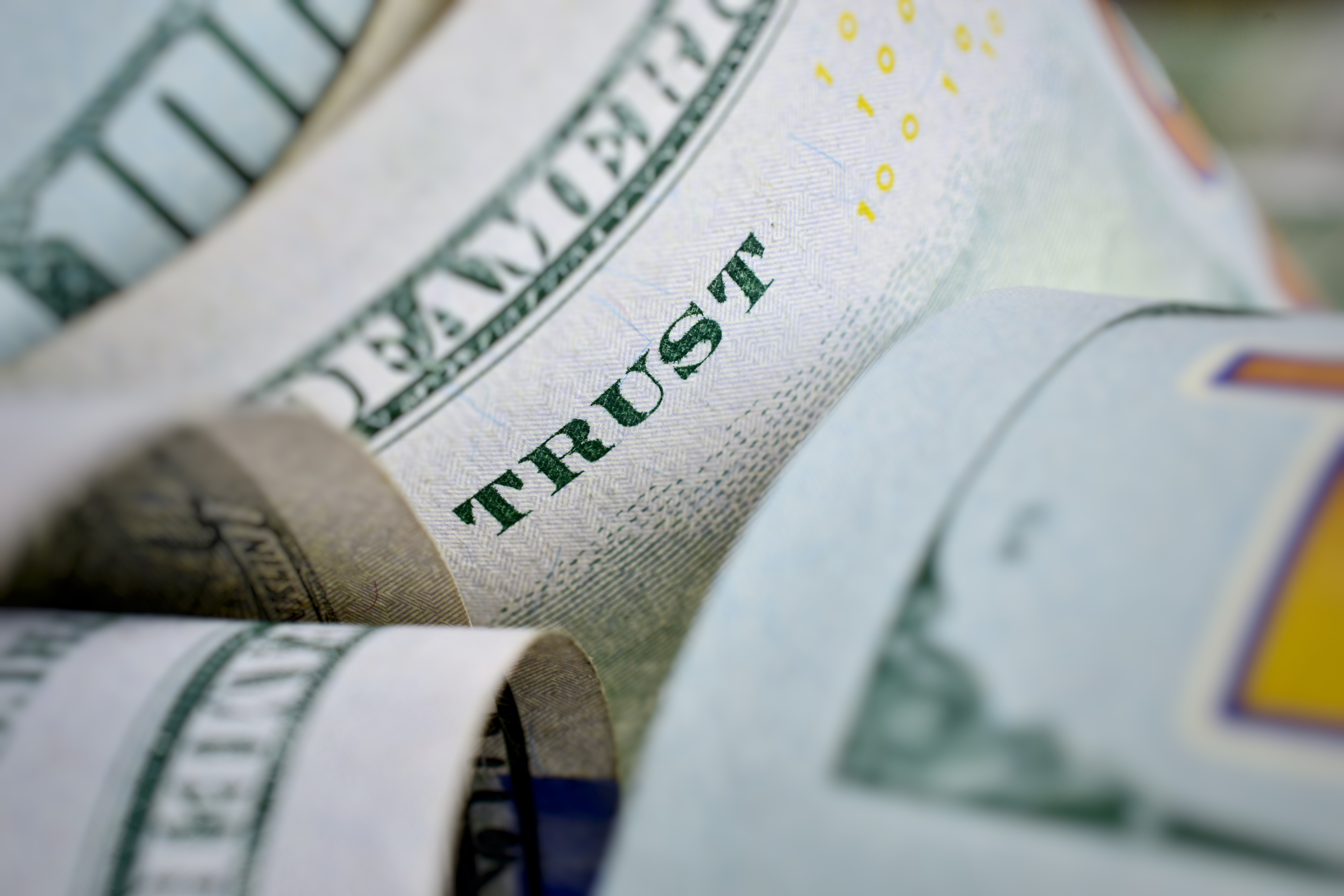 A revocable trust simplifies asset distribution after death, offering control, privacy, and flexibility. Some celebrities overlook its advantages, relying solely on wills or other estate planning methods. This trust bypasses probate, protecting assets and facilitating management in case of incapacity. Prominent figures like Oprah Winfrey and Tom Hanks have utilized revocable trusts for efficient asset distribution and privacy.
Conclusion
In conclusion, celebrity estate planning mistakes can have far-reaching consequences that impact not only the celebrities themselves but also their loved ones. From the lack of an estate plan to inadequate planning documents, reliance on a new oral promise, and failure to update plans after major life events, the pitfalls are numerous.
By avoiding these mistakes and consulting professionals such as certified financial planners and estate planning attorneys, celebrities can create comprehensive and effective estate plans. Proper planning, including the use of revocable trusts and prenuptial agreements, can help ensure that their assets are distributed according to their wishes and that their loved ones are protected.
Remember, estate planning is an ongoing process that requires periodic reviews and updates. Celebrities, like everyone else, should prioritize creating and maintaining a solid estate plan to protect their legacies and provide for their families.
---
FAQs
FAQ 1: Can celebrities rely solely on oral promises for estate planning?
While celebrities may make oral promises to friends, family members, or partners, relying solely on making oral promises or agreements can create legal challenges for beneficiaries. It is essential to have written and legally binding documents to ensure the proper distribution of assets and avoid disputes.
FAQ 2: Why is it important for celebrities to update their estate plans after major life events?
Major life events such as marriage, divorce, and remarriage can significantly impact estate plans. Updating estate plans after these life changing events occur also ensures that beneficiaries are accurately reflected, and assets are distributed according to the individual's wishes.
FAQ 3: What happens if a celebrity dies without an estate plan?
If a celebrity dies without an estate plan, their assets will be subject to state laws governing intestate succession. This can lead to lengthy probate processes, disputes among family members, and potentially unintended distribution of assets.
FAQ 4: Should celebrities consult a certified financial planner for estate planning?
Yes, celebrities should consult a certified financial planner for estate planning. Certified financial planners have expertise in navigating complex financial portfolios and can provide valuable guidance in creating an effective estate plan that aligns with an individual's financial goals.
FAQ 5: How can a revocable trust benefit celebrities in estate planning?
A revocable trust offers privacy, flexibility, and potential protection against probate. It allows celebrities to maintain control over their assets during their lifetime and ensures efficient asset distribution after their death, bypassing the probate process.
Related Terms: celebrity estate planning mistakes, marriage divorce re marriage, borlaza eventually settled
Client Reviews
Contact Us Now