Free Demand Letter Templates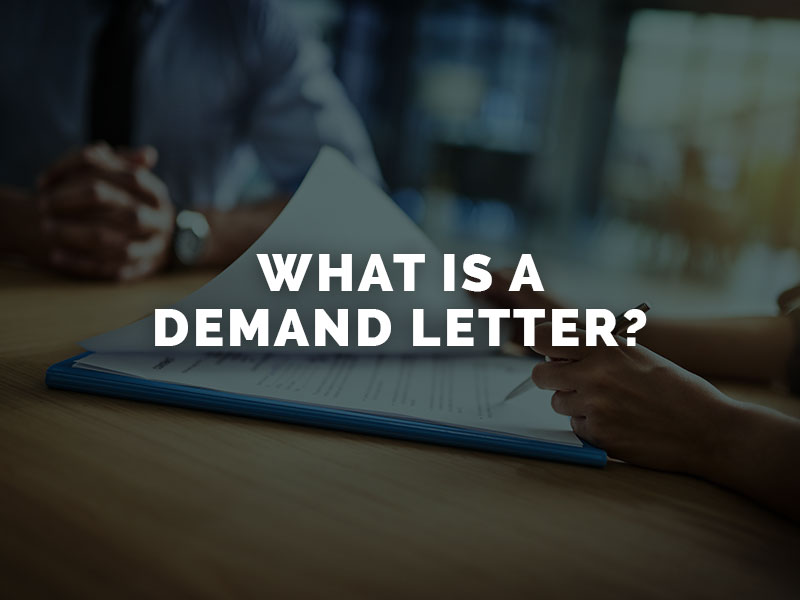 I have categorized them into different types of legal remedies. For example, there is a demand letter from the other party for money owed, but also a demand letter concerning phone calls, federal law issues, and small claims matters.
Sending The Demand Letter by Certified Mail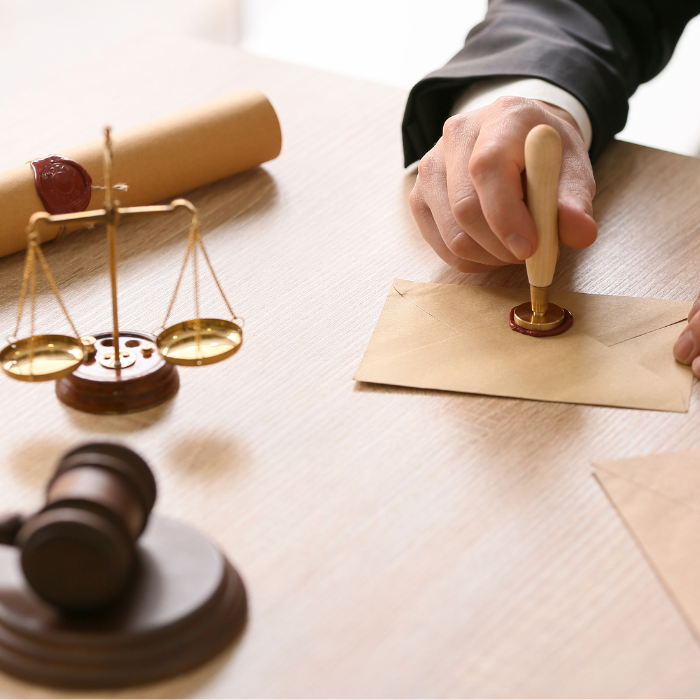 Sending a demand letter via certified mail not only provides proof of receipt but also creates a paper trail of communication. This can be valuable in case legal action needs to be taken in the future.
Additionally, sending a demand letter via certified mail can communicate to the opposing party that you are serious about pursuing your claim, which may lead to a quicker resolution of the dispute. It is also important to keep a copy of the demand letter for your own records.
Please use these template letters for your appropriate legal matter. Please note, however, that these are for general purposes only, and no attorney-client relationship is being created by the use of these demand letters.
Demand for payment and own demand letter
A demand for payment can be made in writing or orally and typically specifies the amount owed, the due date, and any interest or penalties that may apply. It is a common step taken by creditors before pursuing constitutional action, such as filing a lawsuit or turning the debt over to a collection agency.
It is a formal request made by a creditor or a person or entity owed money, asking the debtor to pay a debt or an outstanding balance.
In some cases, a demand for payment may also be a prerequisite for initiating a negotiation or settlement process between the creditor and the debtor.
Effective demand letter vs. formal letter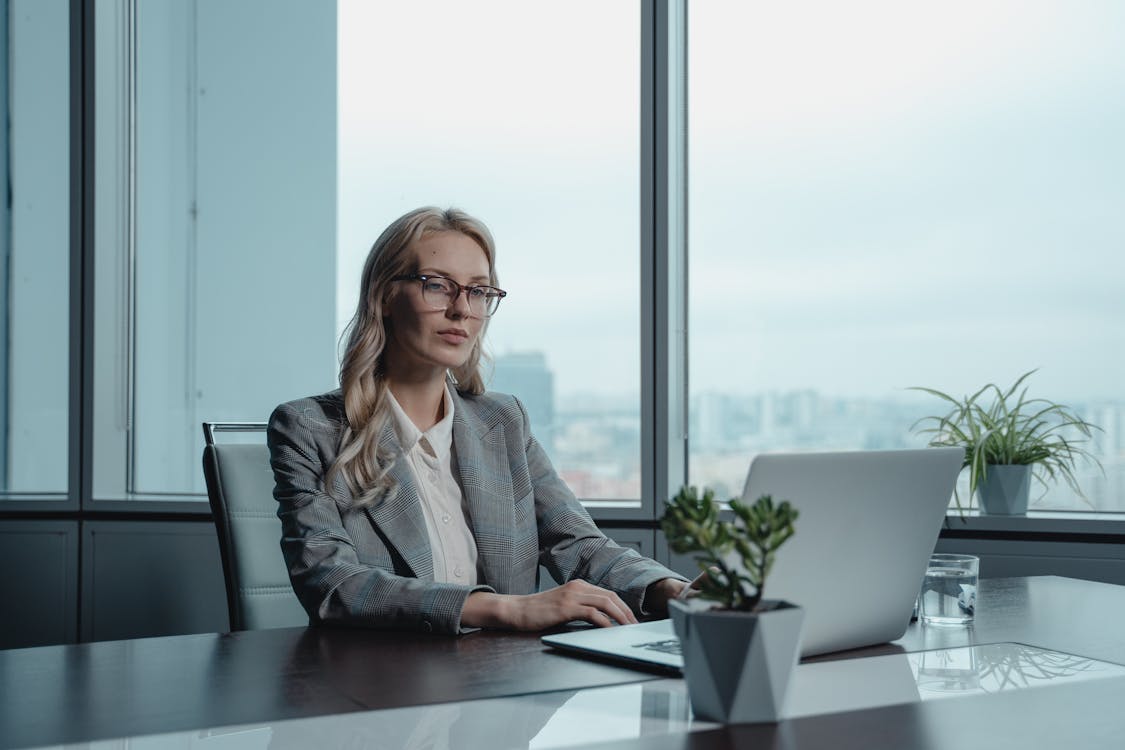 An effective demand letter and a formal letter can have some similarities in terms of their format and structure, but there are some key differences between them.
Write a Demand Letter Demanding Payment
Writing a demand letter demanding payment is not difficult. A payment letter can be sent and can include a promise to report to the credit agencies if a small claims court case arises. Be sure not to personally attack the individual, though; rather, stick with the facts and the legal claim concerning the money owed.
However, it should still adhere to certain conventions of formal writing, such as using proper grammar and spelling, addressing the recipient respectfully, and following standard formatting and layout conventions. The other party should be aware that there are business lawyers out there, such as James Arrasmith, who can fight for you.
Dispute Fail
Sometimes, there can be a dispute fail in a demand letter. For example, the original payment was via a money order, but the payment information was incorrect. You then must contact your service provider and properly connect with them to resolve the issue. It is important to write a demand letter in such a situation and to get post office receipts showing the sending of the demand letter so that you can have a public record of such a letter being sent.
Engine Caught Fire, Repair Construction Assistance, and Replacement Tile Work Letters
If you have any of the above severe issues, it is best to contact a skilled attorney so that they can promptly file a civil lawsuit on your behalf. A skilled attorney can negotiate a commercially reasonable price and can make sure that your recent phone conversation with the opposing party was legally advisable. For example, if the fire occurred in the fuel line and the engine fire spread to the rest of the car, then it is important to have a demand letter sent by an attorney demanding payment for the rental cost of the vehicle.
Replacement Tile Work Letters – How to Write
There are often times when abc tile and abc garage or other garages) have mistakes. For example, abc tile may make a mistake on the shower floor. In that case, it is important to write a demand letter demanding that the opposing party pay money for the repair work done on the shower floor as a direct result of the negligence, or else you (or, better yet, your attorney) will take them to court.
Written Agreement Settling the Matter After a Formal Demand Letter is Sent
Oftentimes, a formal demand letter may be enough to get an agreement that will settle the matter. When you properly connect with the other side, you can negotiate a settlement that will greatly reduce the court costs. Indeed, if you were to sue under federal law in federal court, it could cost tens of thousands of dollars. Instead, a payment letter that serves as a demand for payment may be all that you need for success in obtaining the original payment. A settlement can specify that you receive the original payment back via money order or any other commercially reasonable method.
Law Firm Service Provider With Experience Sending a Demand Letter via Certified Mail, Return Receipt Requested
James L. Arrasmith is here to help! He has been very successful in getting individuals to pay money, either by a written agreement or in a court of law. he knows what the courts require, and he can make sure that you receive money that fully compensates you and makes sure that the other party pays the money owed. He has experience in demand for payment letters as well as small claims court assistance. His services are at a commercially reasonable price. See our reviews for yourself! Call or text 916-704-3009 for a consultation.
Client Reviews
Contact Us Now