Here are some cases related to California Commercial Rights: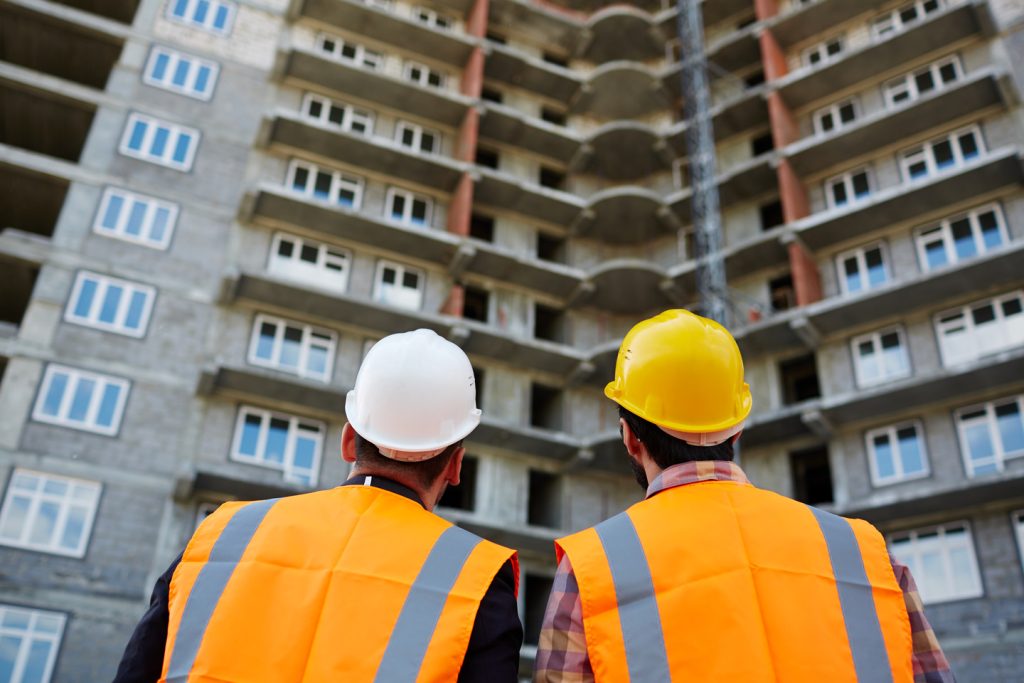 Commercial rights are an important issue for businesses operating in California. The state has enacted various laws and regulations that impact commercial activities, ranging from licensing and permitting requirements to consumer protection statutes. This section will provide an overview of some of the key commercial laws and regulations in California that companies need to be aware of.
Commercial Rights Licensing Requirements
Imagine you want to start a lemonade stand in your neighborhood. You can't just set up a table and start selling lemonade. There are rules you have to follow, like getting permission from your parents or the neighborhood, and making sure your lemonade is safe to drink.
Now, think about bigger businesses in California, like stores that sell toys or restaurants that serve food. They have to follow even more rules.
Getting Started: Before they can open, businesses have to get special permission called a "license." It's like a golden ticket that says they're allowed to sell things.
Special Rules for Special Things: Some things have extra rules. If a store wants to sell alcohol, they have to follow very strict rules. Or if someone wants to fix houses, they need to know the rules for that too.
Being Fair to Customers: Businesses have to be honest and fair. They can't trick people by saying something is made in the USA if it's not, or by being sneaky with gift cards or subscriptions.
Telling People Important Stuff: Sometimes, businesses have to tell people certain things, like what's in a product or how they use people's private information.
Why are all these rules important? They make sure that businesses in California are doing things the right way. If they don't follow the rules, they can get in big trouble, like having to pay money or even getting shut down.
By understanding and following the rules, businesses can make sure they're being fair and honest. It's like playing a game the right way, so everyone has a good time and no one gets hurt.
Cases Related To California Commercial Rights
Conclusion
From business licensing to industry-specific rules to consumer protection laws, businesses must educate themselves and remain compliant across many fronts. Failure to adhere to California's commercial statutes and agencies' regulations may result in fines, revoked licenses, lawsuits, or even criminal charges. By understanding the key commercial rights and responsibilities in the state, companies can properly operate, serve customers, and avoid unnecessary legal actions.
Taking the time to get compliance right is a wise investment for success.
Client Reviews
Contact Us Now