How to Find a Free Attorney?
In the realm of legal representation, various mechanisms exist to provide free or affordable legal services to individuals in need. The specific options available to you depend on the nature of your case, your financial situation, and the jurisdiction in which you reside. The following is a detailed examination of these alternatives: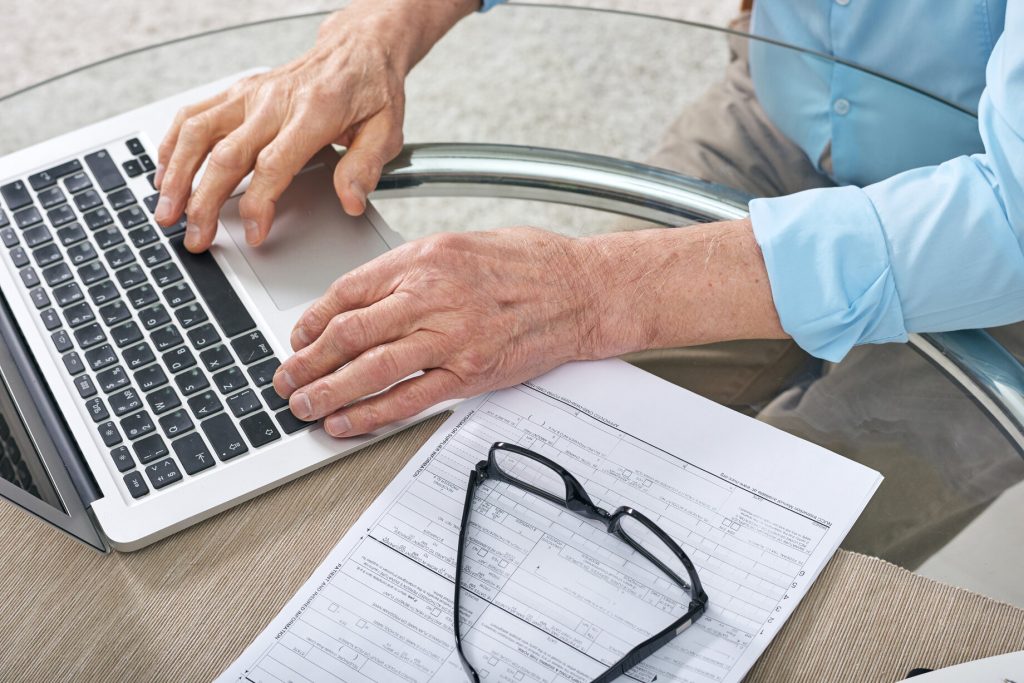 Finding a Free Attorney
Court-appointed counsel: In criminal cases, individuals unable to afford an attorney have the constitutional right to have one appointed by the court, as mandated by the Sixth Amendment of the United States Constitution. The right to counsel applies in circumstances where the defendant faces the possibility of incarceration.
Pro bono representation: Some attorneys may voluntarily offer their services free of charge, or pro bono, in certain civil cases. Bar associations, law firms, and nonprofit organizations often have pro bono programs through which qualified individuals can receive legal assistance in matters such as family law, housing, and employment disputes.
Legal aid societies
Nonprofit legal aid organizations operate across the United States to provide free or low-cost legal services to individuals who meet specific income and eligibility criteria. These organizations often specialize in areas such as landlord-tenant disputes, immigration, and public benefits.
Law school clinics: Many law schools operate legal clinics staffed by law students under the supervision of experienced attorneys. These clinics offer free or low-cost legal services in specific areas of law, such as family law, housing, and consumer rights.
Contingency fee arrangements: In personal injury cases, attorneys commonly work on a contingency fee basis, meaning that they receive a percentage of the monetary award if the case is successful. Under this arrangement, clients typically do not have to pay any upfront fees or costs, and no payment is due if the case is unsuccessful.
Sliding-scale fees and payment plans: Some attorneys and legal service providers may offer sliding-scale fees based on the client's income or financial resources. Payment plans can also be arranged to make legal services more accessible to individuals with limited means.
Self-help resources: Some places offer self-help resources like online guides, forms, and videos to assist people in dealing with legal matters on their own, without a lawyer. These resources are especially helpful for simple cases or situations where getting full legal representation is not possible.
Services
To access these services, individuals can begin by contacting their local bar association, legal aid society, or law school clinic. Additionally, they can consult online directories and databases, such as the American Bar Association's Pro Bono Directory, to identify potential sources of free or affordable legal assistance.
If you are in need of an attorney and cannot afford to hire one, don't despair. There may be a low-cost option available to you. Contact us today for more information about the legal resources that may be available to you. Call or text us at (916) 704-3009 for assistance.
Client Reviews
Contact Us Now