How to Find a Free Attorney?
A free attorney may be available to you depending on the circumstances of your case. For example, if you are charged with a crime and cannot afford an attorney, the court may appoint one for you. When it comes to civil matters, such as divorce or child custody, some attorneys will provide a free consultation to see if they can take your case. They may also agree to work on a pro bono basis, which means that the legal services are granted for free. In a personal injury matter, most attorneys charge on a contingency fee basis, which means they will only charge you if they are successful in getting you a favorable outcome; if you do not win, you typically do not owe anything. You can also find legal aid societies that provide free or low-cost legal services to eligible individuals. Some counties and courthouses offer free or discounted legal aid. If you do not qualify for free legal assistance, there are other options available to help you afford an attorney, such as payment plans or sliding-scale fees based on your income.
If you are in need of an attorney and cannot afford to hire one, don't despair. There may be a free or low-cost option available to you. Contact us today for more information about the legal resources that may be available to you. Call or text us at (916) 704-3009 for assistance.
Client Reviews
Contact Us Now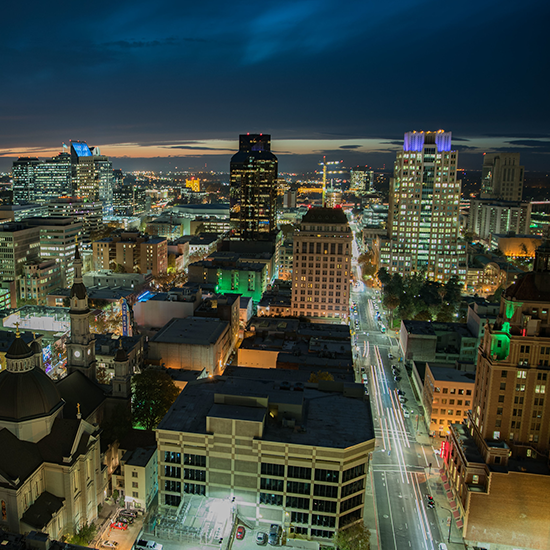 Free Consultation (916) 704-3009