Is It Legal to Marry Your Cousin in California?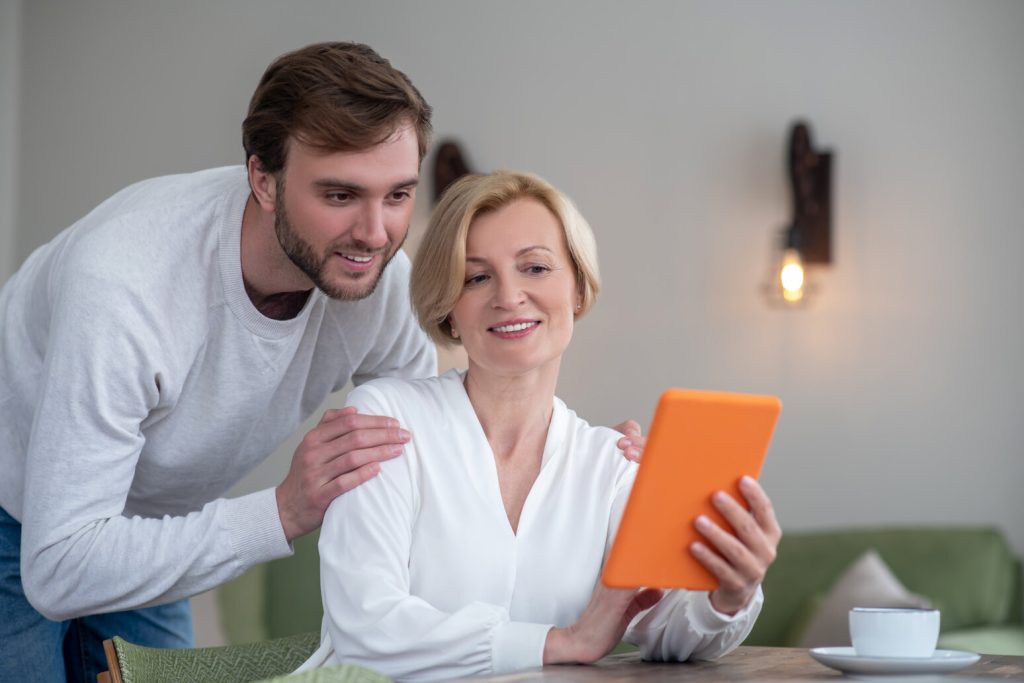 Can I legally marry your first cousin?
Marrying your cousin is legal in California. In fact, marrying your first cousin is legal in a lot of states. But just because it's legal doesn't mean that it's a good idea. There are plenty of reasons why you should think twice before tying the knot with your cuz.
In the state of California, it is legal to marry your first cousin. This is because California recognizes the legitimacy of marriages that are considered taboo by other states. While some people believe that marrying a cousin is genetic suicide, California recognizes that the right to marry your cousin overrides these concerns.
California Marriage Law
In the state of California, marriage between first cousins is legally permitted, as the state's marriage laws do not prohibit consanguineous relationships of this degree. This stance is rooted in several factors, including cultural diversity, autonomy, and the right to marry. A more in-depth exploration of these considerations follows:
Cultural diversity: California is known for its cultural diversity, and the state's laws reflect this ethos. In numerous cultures around the world, marriages between first cousins are customary and socially accepted. By permitting such marriages, California acknowledges and respects the cultural practices of its residents, promoting an inclusive society.
Autonomy and the right to marry: The freedom to marry is considered a fundamental right, protected under the United States Constitution. By allowing first cousins to marry, California upholds the principle of individual autonomy, granting citizens the right to make personal choices about their relationships and marriages, provided that the relationship is between consenting adults.
Genetic concerns: While concerns about the potential genetic risks associated with cousin marriages exist, research suggests that the increased risk of genetic disorders in the offspring of first cousins is relatively small. In general, the risk of birth defects for children born to unrelated parents is approximately 3-4%, while the risk for first cousins is estimated to be around 5-6%. This relatively modest increase in risk is not considered significant enough to warrant legal restrictions on cousin marriages.
Precedents from other states and countries: California is not alone in permitting marriages between first cousins. Other states, such as New York and Massachusetts, also allow such marriages. Moreover, many countries around the world, including several European nations, permit marriages between first cousins, further supporting the notion that such relationships should not be legally restricted.
Cousins make great partners because they share similar genes and backgrounds, but marrying your cousin can also lead to genetic disorders. If you're thinking of tying the knot with your first cousin, be sure to consult with a genetic counselor to see if there is any risk for birth defects or genetic abnormalities. Call or text us at (916) 704-3009 for a consultation to see how we can help you with your legal concerns.
Client Reviews
Contact Us Now