Is It Legal to Marry Your Cousin in California?
Marrying your cousin is legal in California. In fact, marrying your first cousin is legal in a lot of states. But just because it's legal doesn't mean that it's a good idea. There are plenty of reasons why you should think twice before tying the knot with your cuz.
In the state of California, it is legal to marry your first cousin. This is because California recognizes the legitimacy of marriages that are considered taboo by other states. While some people believe that marrying a cousin is genetic suicide, California recognizes that the right to marry your cousin overrides these concerns.
Cousins make great partners because they share similar genes and backgrounds, but marrying your cousin can also lead to genetic disorders. If you're thinking of tying the knot with your first cousin, be sure to consult with a genetic counselor to see if there is any risk for birth defects or genetic abnormalities. Call or text us at (916) 704-3009 for a free consultation to see how we can help you with your legal concerns.
Client Reviews
Contact Us Now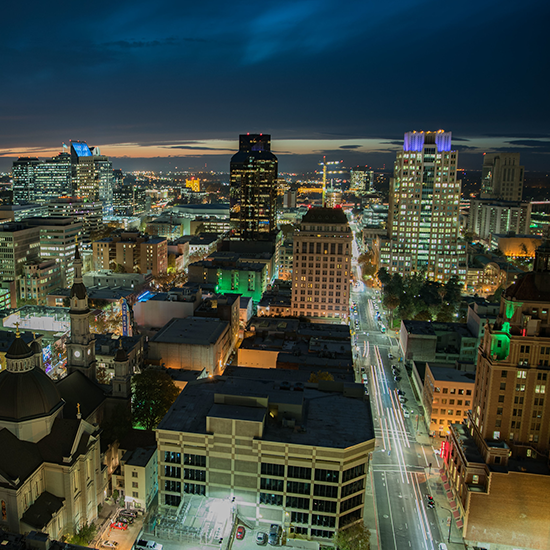 Free Consultation (916) 704-3009