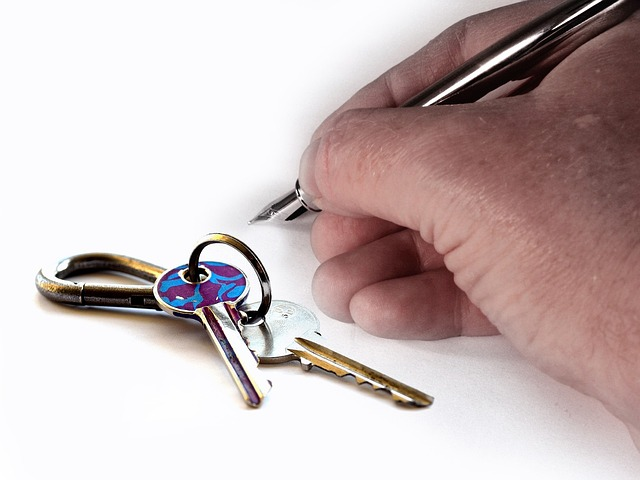 Understanding Tenant Lawyers
If you are a tenant dealing with a dispute with your landlord, you may want to consider consulting with a lawyer who specializes in tenant law. Tenant lawyers, sometimes referred to as tenant advocates, are attorneys who focus their practice on representing tenants in landlord-tenant matters. Having an experienced tenant lawyer on your side can help ensure your rights as a renter are protected.
There are several key reasons why working with a tenant lawyer can benefit you in a rental housing dispute:
They understand tenant law. Landlord-tenant laws vary from state to state and can be complex. Tenant lawyers specialize in this specific area of law and stay up to date on the nuances in your local jurisdiction. They understand what rights and protections you have under the law as a renter.
They can advise you on the best course of action. A tenant lawyer can look at the details of your situation, explain whether your complaints are legally valid, and suggest the wisest ways to resolve the issue. This includes guiding you on things like withholding rent, repair requests, lease violations, and eviction defense.
They can negotiate on your behalf. Your tenant lawyer can act as an intermediary between you and your landlord. Through legal knowledge and experience, they may be able to negotiate a settlement that addresses your needs as a tenant. This can be more effective than trying to negotiate directly with your landlord yourself.
They can represent you in housing court. If your dispute ends up going to court, having a lawyer represent you can give you the best chance at a favorable outcome. Navigating the legal system alone can be confusing and intimidating.
Beyond these reasons, having an assertive tenant lawyer send a letter or make a phone call on your behalf can sometimes motivate a landlord to fix a problem or drop an eviction case. Their legal expertise lends credibility to your position.
Finding the Right Tenant Attorney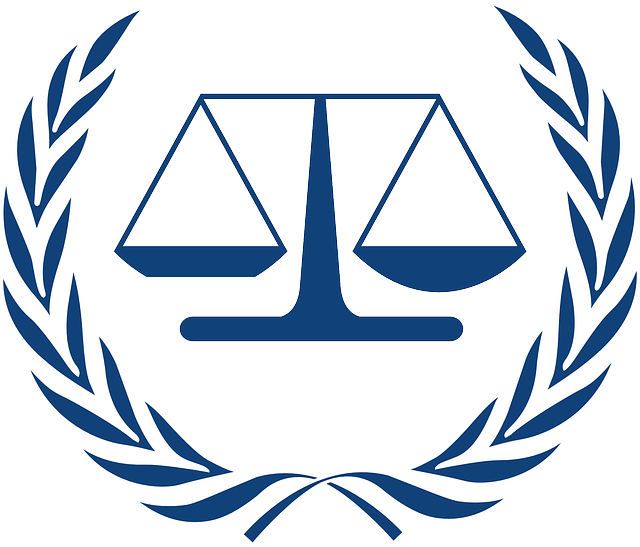 If you've decided to hire a tenant lawyer, make sure you find one with the right experience and track record:
Look for a local lawyer. Find someone licensed in your state who is familiar with local housing laws, courts, and issues. Tenant law can vary significantly between jurisdictions.
Search for tenant lawyer specialists. Look for attorneys who devote at least 50% or more of their practice to representing tenants. Avoid real estate lawyers who mainly represent landlords.
Read online reviews. Check sites like Avvo and Google to see testimonials and feedback from the lawyer's past clients. This can give you insight into their responsiveness, legal knowledge, and success rate.
Compare several options. Meet or have introductory calls with a few tenant attorneys before deciding. Discuss your situation and ask questions to get a sense of their style and expertise.
Consider Legal Aid. If money is very tight, you may qualify for free or low-cost legal assistance through organizations like Legal Aid. They can connect you with lawyers.
Understand fee structures. Tenant lawyers may charge hourly, flat per-case fees, or contingency fees taking a percentage of winnings. Know the models and typical costs.
Doing your research to find the ideal tenant lawyer for your situation can make all the difference in reaching the best resolution in a rental dispute.
Key Ways A Tenant Lawyer Can Help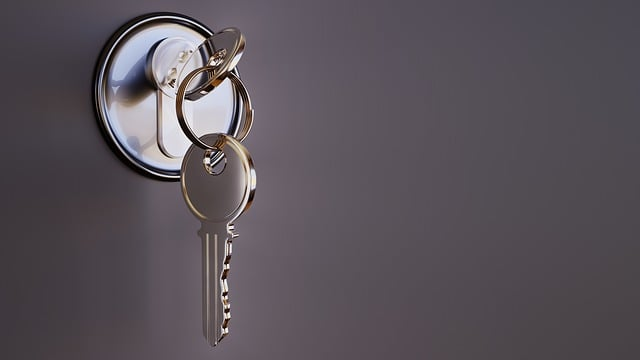 When you're facing a problem with your landlord as a renter, a knowledgeable tenant lawyer can provide assistance and advocacy in several important ways:
Advising on Legal Rights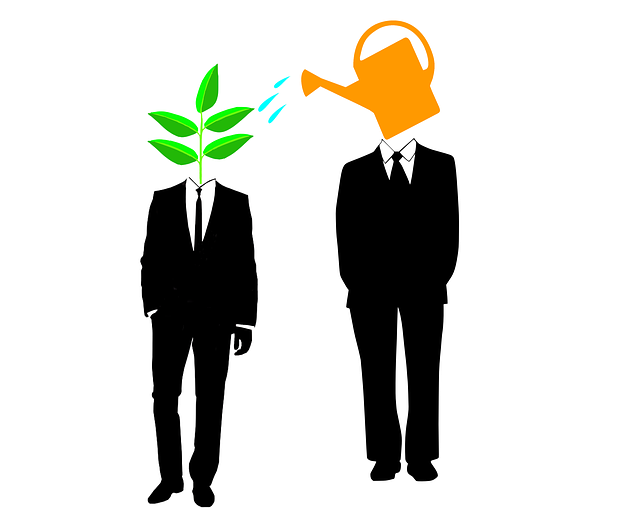 Your tenant lawyer will explain the laws and regulations that apply to your specific issue and rental situation. This includes things like local tenant-landlord acts, health and safety codes, your lease terms, and anti-discrimination laws. They can confirm whether your complaints are justified or if any violations have occurred.
Sending Demand Letters
A lawyer can send an official demand letter to your landlord on their legal letterhead clearly laying out the issues, applicable laws, and steps you want taken to remedy the situation. This adds gravity and often prompts landlords to address problems.
Guiding Repair Requests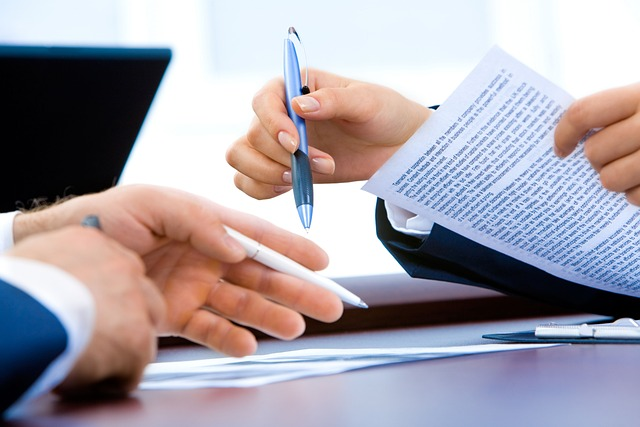 For maintenance issues, a tenant lawyer can advise you on properly requesting repairs in writing and your rights if a landlord fails to fix serious problems impacting habitability. They can determine if rent withholding is an option.
Negotiating Settlements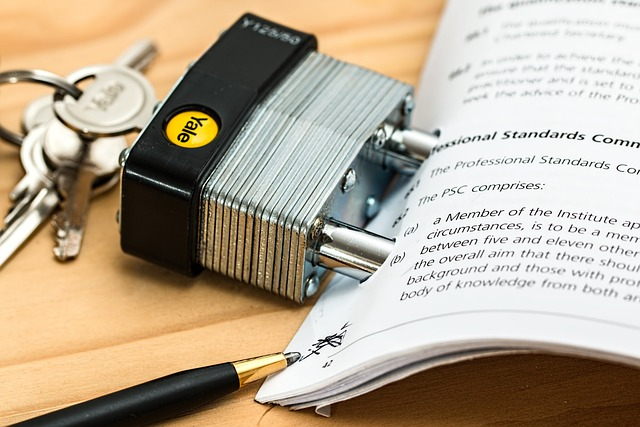 Before heading to court, a lawyer will often first try negotiating with your landlord to reach an amenable compromise. This can save you money and avoid a drawn-out legal fight if both parties are willing to settle.
Defending Against Evictions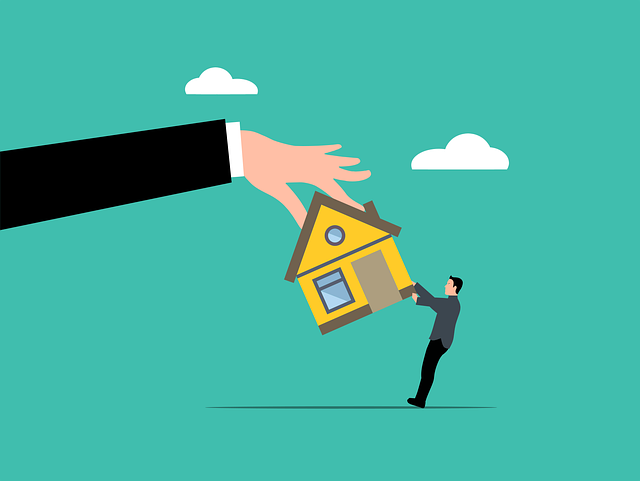 If you receive an eviction notice, especially if you feel it is retaliatory or unjustified, a lawyer can help craft a legal defense and represent you at your eviction hearing. This provides the best shot at dismissal.
Representing in Housing Court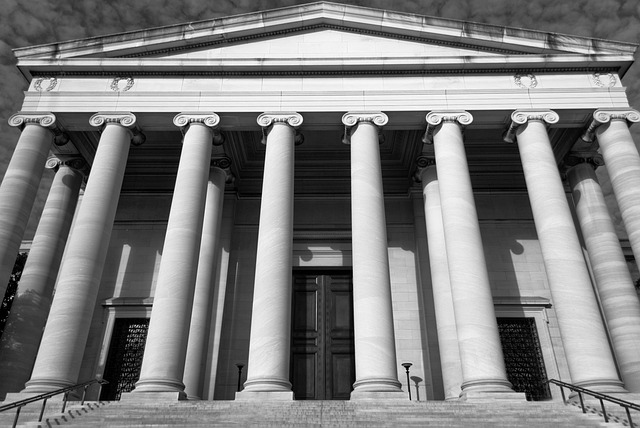 If you do end up needing to go to housing court against your landlord, your attorney can handle interacting with the court, presenting evidence, questioning witnesses, and making legal arguments on your behalf.
Enforcing Lease Terms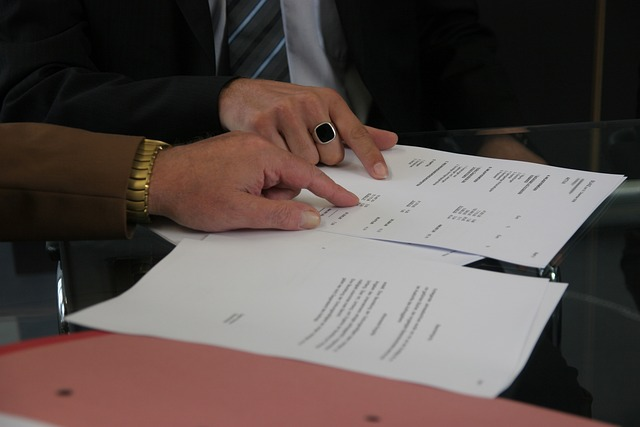 If your landlord is violating the terms of your lease agreement, your lawyer can take measures to demand compliance and hold them accountable for breaches through official communications and court remedies if needed.
Having an experienced lawyer in your corner levels the playing field and ensures your legal rights and interests are protected as a renter. They have the knowledge and resources to get the best outcomes.
Key Questions to Ask a Prospective Tenant Lawyer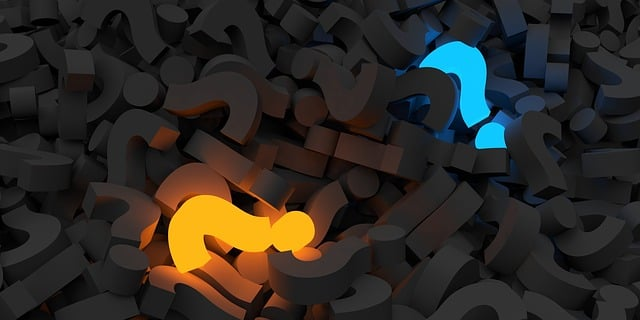 If you seek to hire an attorney to help you resolve a rental housing issue, make sure you ask these key questions during an initial consultation:
How much experience do you have specifically representing tenants? How many tenant cases have you handled? The ideal answer demonstrates substantial specialized experience serving renters.
What is your basic approach when you represent a tenant? Look for a collaborative dispute resolution philosophy before jumping to litigation.
What are the next steps you would take after our initial meeting? They should outline a clear strategy based on learning more details.
What laws and resources will you use to defend my rights as a tenant? Seek expertise in local landlord-tenant statutes, case law precedents, and housing codes.
If my case may end up in housing court, what can I expect? The lawyer should explain general court processes and prepare you for different scenarios.
How do you typically communicate with clients? Fast, responsive communication is vital throughout a case.
Do you think I have valid legal grounds for a case as you understand it so far? Get an honest initial assessment.
How much do you estimate this will cost? Get specifics on rates, fee structures, and typical similar case costs.
Can you provide references from past tenants you have represented? Speaking to former clients offers insightful feedback.
Asking smart questions allows you to vet potential tenant lawyers thoroughly. Partnering with the right attorney enhances your chances of a favorable outcome.
Overcoming Challenges Facing Tenants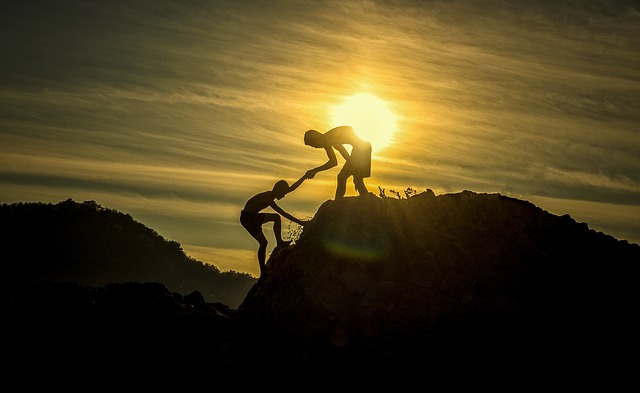 Renters often face an uphill battle in housing disputes against landlords who may have more power and resources. However, tenant lawyers have key skills and tactics to help level the playing field:
Knowledge of the Law – Tenant attorneys have mastery of applicable state and local landlord-tenant laws and can use them strategically to protect renters' rights. Landlords may try to exploit legal ignorance.
Negotiation Skills – Legal counsel can negotiate from a position of authority. Calm persistence paired with valid legal reasons can motivate landlords toward fair settlements.
Documentation Skills – Keeping meticulous documentation of issues strengthens a tenant's case. Lawyers emphasize written communication and records.
Courtroom Experience – Tenant lawyers are comfortable navigating legal proceedings. They can effectively argue before judges in housing court if necessary.
Cost Benefit Analysis – Attorneys analyze risks, costs, and potential gains to chart the wisest legal course. This prevents wasted time and wasted money.
Support Network Knowledge – Lawyers maintain networks of contacts and resources like housing advocates and code inspectors that individual tenants may not readily find.
While landlords hold inherent advantages like financial resources, seasoned tenant lawyers can negate those through expertise, composure, and strategic preparation. Their counsel evens out the scales of justice.
Choosing Between DIY and Hiring a Lawyer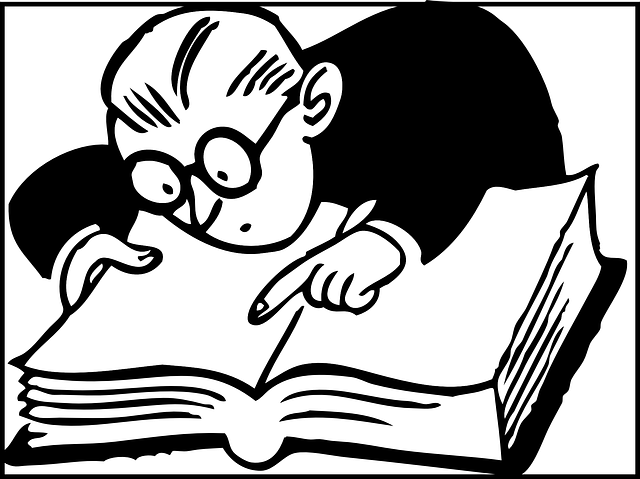 When facing a landlord dispute as a tenant, you may wonder whether to handle matters yourself or hire a lawyer. There are pros and cons to each approach:
Handling Issues Yourself
Pros:
Less expensive – Avoid lawyer fees
More control – You drive the process
Cons:
Less knowledge – Lack of legal expertise
More stress – Burden falls on you
Less leverage – No legal counsel clout
Hiring a Tenant Lawyer
Pros: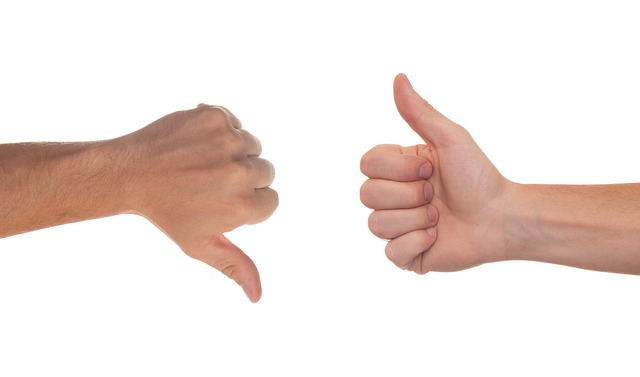 Expertise – Seasoned legal knowledge
Efficiency – They handle process burden
Leverage – Legal credentials influence landlords
Experience – Familiar with the housing court system
Emotional distance – Objective legal guidance
Cons: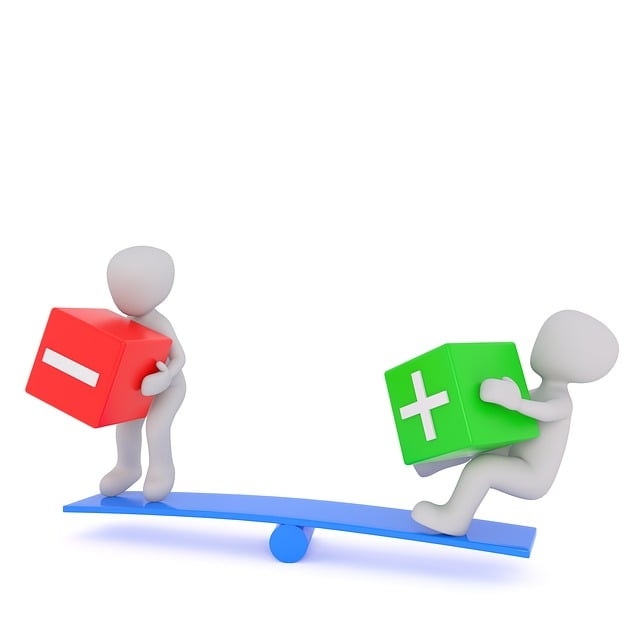 Costs – Lawyer fees, though may recover later
Less control – The Attorney manages legal strategy
Weighing these factors, having a lawyer makes the most sense for complex disputes, eviction cases, serious housing code violations, discrimination accusations, and lawsuits. Daily annoyances may not justify attorney costs. Consider DIY for small claims and early disputes. If those fail, enlist professional legal help.
Overview of the Eviction Process
If you face the prospect of eviction as a tenant, here is a general overview of how the eviction process usually progresses:
Notice – You receive written notice from your landlord of the eviction. This cites why, such as nonpayment of rent.
Response – You are given a limited time, such as 5-7 days, to respond or "cure" the issue, like paying overdue rent.
Court Hearing – If unresolved, your landlord files for eviction with the court. You both must appear before a judge.
Judgement – At the hearing, the judge will either rule in your or the landlord's favor after reviewing evidence.
Eviction Order – If the judgment goes against you, the court will issue a writ of eviction ordering you to leave by a certain date.
Eviction – If you don't leave as ordered, a law officer can forcibly remove you and lock you out of the rental unit. Your belongings may also be removed.
Aftermath – The eviction goes on your permanent tenant record, impacting rental applications. You may owe court fees and back rent.
Having an experienced lawyer to represent you through this process can greatly increase your odds of reaching a positive resolution and avoiding a disruptive, damaging eviction. Don't wait to seek legal counsel.
Tenant Rights in Common Landlord Tenant Law Disputes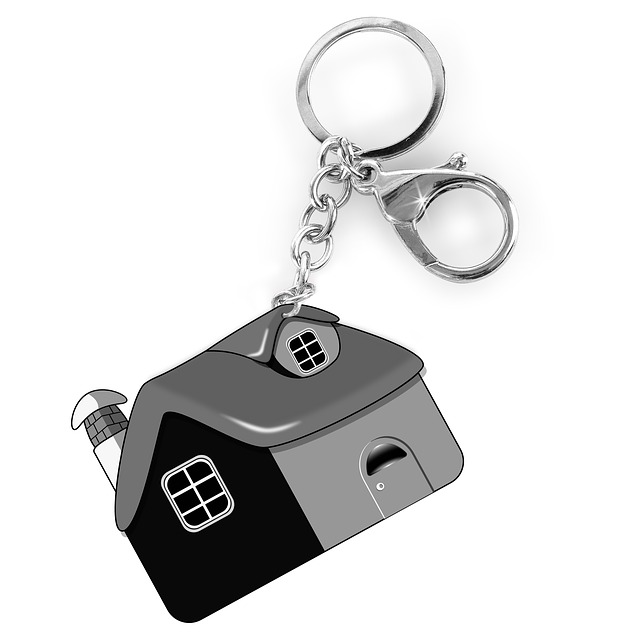 If you find yourself in a disagreement with your landlord as a renter, you have certain rights in many common situations according to landlord-tenant laws. Tenant lawyers can help enforce them.
Repairs: Landlords must maintain livable, habitable conditions. Persistent issues like mold may allow rent withholding.
Privacy: Landlords need proper notice, often 24-48 hours before entering your unit, barring emergencies. They must have a reasonable purpose.
Deposits: Strict account rules govern security deposits, and landlords can't make arbitrary deductions. You have a right to an itemized statement of deductions.
Discrimination: Landlords can't refuse to rent, harass, or evict based on their membership in a protected class like race or disability.
Retaliation: Landlords can't take actions like sudden eviction solely because you exercised a legal tenant right like requesting repairs.
Don't let unlawful landlord actions go unaddressed. A tenant lawyer can ensure your rights remain protected.
Typical Fees and Costs for a Tenant Lawyer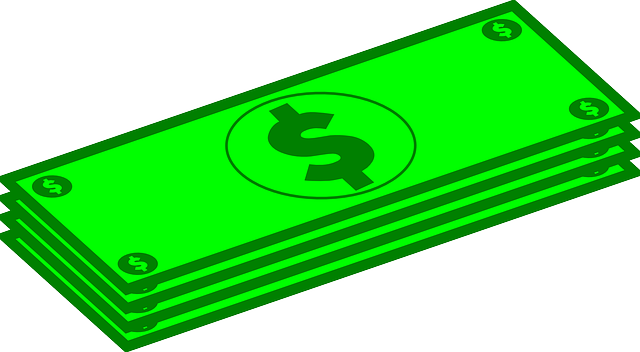 Tenant lawyers generally charge for their services in a few common ways:
Hourly – Most common method. Rates range from $100-$400+ per hour based on experience, location, and firm size. More complex cases take more hours.
Flat Fee – Some attorneys charge a set fee per case type, such as $1500 per eviction defense. Gives predictability.
Contingency – Lawyers take a percentage, like 30%, of any case award or settlement money. Common if suing for damages.
Pro Bono – Legal Aid and similar organizations provide free or low-cost assistance for tenants meeting income eligibility rules.
Beyond base fees, additional possible costs include filing fees, services fees, legal research costs, and litigation/court costs if your case involves official judicial proceedings.
Lawyers usually require retainers upfront before beginning work on your case, then bill the remaining fees periodically as work is done. Be sure to get clear written fee agreements. Price should not be the only deciding factor, however. Focus on quality experience and results.
Questions Tenants Should Ask About Fee Agreements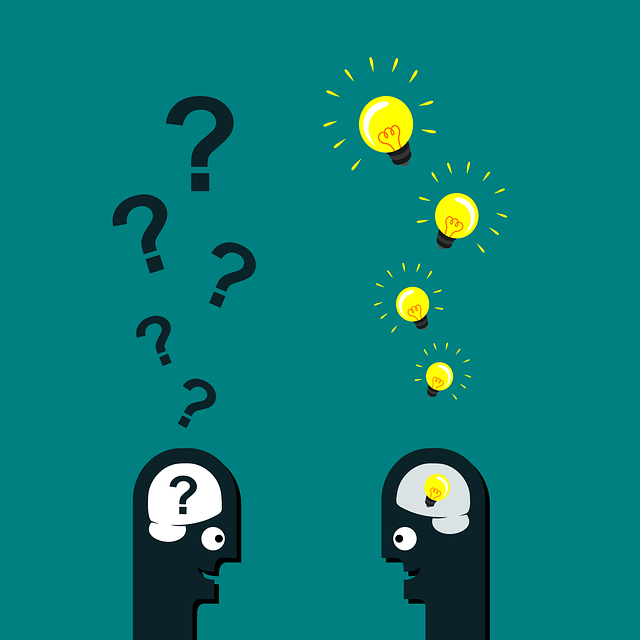 When entering into a formal attorney-client relationship with a tenant lawyer, make sure you have complete clarity about the fee agreement. Important questions to ask include:
What exactly is covered by your retainer fee, and what is considered extra?
For hourly billing, what specific activities are billed? Increments, minimums?
How frequently will you invoice me for fees during this case?
If I can no longer afford to pay during the case, what is your withdrawal policy?
What recourse do I have if I feel I am being overbilled for unnecessary work?
Will you provide updates on fees incurred as they accrue?
How can I expect communications about fees and open invoices?
Are there any upfront costs like filing fees I need to be aware of?
Under what conditions could fees exceed initial estimates, and by how much?
Could resolving this sooner rather than later significantly reduce fees?
Asking plenty of questions upfront prevents surprise bills down the road. You want a mutually clear understanding of all fee-related issues with your attorney before commencing your case.
Estimated Costs of Tenant Lawyers by Case Type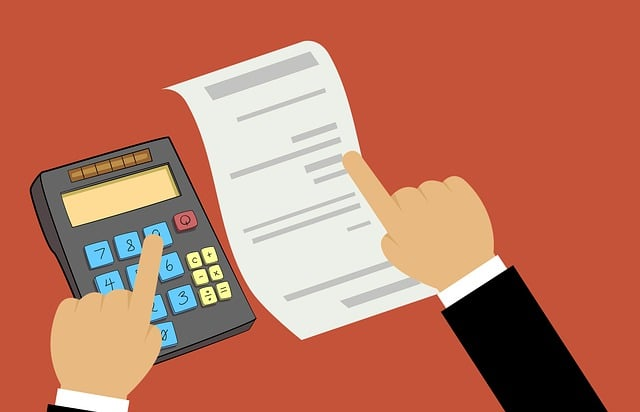 The cost to hire a tenant lawyer can vary significantly based on your specific dispute type and location. However, here are some ballpark estimates for average per-case fees by case category:
Advice and Negotiation – $200-$800 For basic counsel and help with early disputes before filing court cases. More minor issues.
Unlawful Eviction Defense – $2000-$5000 For legal representation in eviction lawsuits through hearings and negotiations if possible.
Affirmative Lawsuits – $3000-$8000 For filing suits against landlords seeking damages for things like negligence, discrimination, or harassment.
Administrative Hearings – $1500-$4000 For legal help in housing authority or rent control board hearings on lease terminations or fines.
Landlord-Tenant Trials – $5000-$15,000+ For full litigation services through the entire trial process if a landlord dispute goes to a civil court trial.
Keep in mind attorney rates vary from $100-$500+ per hour. More complex cases requiring significant court appearances and filings rack up higher total fees. However, resolving matters earlier often costs less overall.
Alternatives to Hiring a Lawyer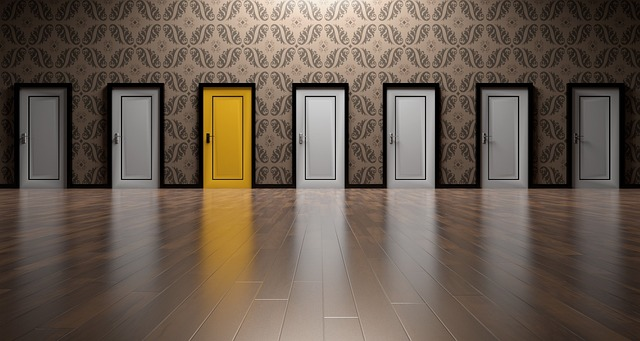 Although lawyer expertise offers clear advantages, not everyone can afford full legal representation. Some alternatives to hiring counsel for rental issues include:
Legal Aid – Organizations like Legal Aid provide free or low-cost legal help for low-income tenants qualifying based on need. Can connect you with lawyers.
Law School Clinics – Some law schools run legal clinics where students supervised by professors offer pro bono counseling and assistance.
Mediation Services – A trained neutral mediator can try to facilitate negotiations between you and your landlord outside court.
DIY Research – Utilize online resources and law libraries to educate yourself on rights and procedures for your situation if basic.
Limited-Scope Representation – Hire a lawyer just for specific tasks like drafting letters versus complete case representation.
Small Claims Court – You can file and argue before a judge yourself in small claims for modest money damages under about $5,000.
Tenant Unions – Joining or forming a tenant union can provide increased rights advocacy, support, and group bargaining power.
If hiring a typical lawyer seems beyond reach, exploring these options may offer more affordable routes to get some degree of legal assistance as a tenant in a dispute. Each has its own pros and cons to weigh.
Questions Tenants Should Ask During Initial Consultations
When meeting with a prospective tenant lawyer, come prepared with questions to understand how they may handle your case, including:
How often do you handle tenant cases similar to mine? Extensive specific experience is ideal.
What do you see as the main legal issues based on what I've told you? Look for deep knowledge of tenant law.
What steps would you take first if I hired you? They should have a strategic plan in mind.
What do you think could be accomplished through negotiations before going to court? Aim for a reasonable outlook.
If my case does go to housing court, what can I expect from the process? Seek an attorney familiar with court procedures.
How frequently would you update me on progress and developments? Open communication is key.
Approximately how long could I expect my case to take until resolution? Seek realistic estimates.
Do you foresee any significant challenges or weaknesses in my case? The response can indicate honesty and temperament.
What percentage of your tenant clients would you say were satisfied with your services? Look for a high rate of satisfaction.
Can you share any past tenant client references I could contact? Speaking to former clients provides helpful insight.
By getting answers to questions like these upfront, you can better determine if a prospective lawyer is the right fit to represent you effectively as a tenant.
Working Effectively With Your Lawyers for Tenant
Once you hire a tenant lawyer, building a strong attorney-client relationship and channeling your collaboration effectively can help maximize your chances of the best possible outcome. Key tips include:
Provide extremely detailed facts about your case. Omitting anything could harm your credibility later. Bring documentation.
Follow your lawyer's instructions diligently. If you disagree, have a candid discussion. They have your interests in mind.
Avoid unrealistic expectations about outcomes. Listen with an open mind to your lawyer's objective legal assessments.
FAQs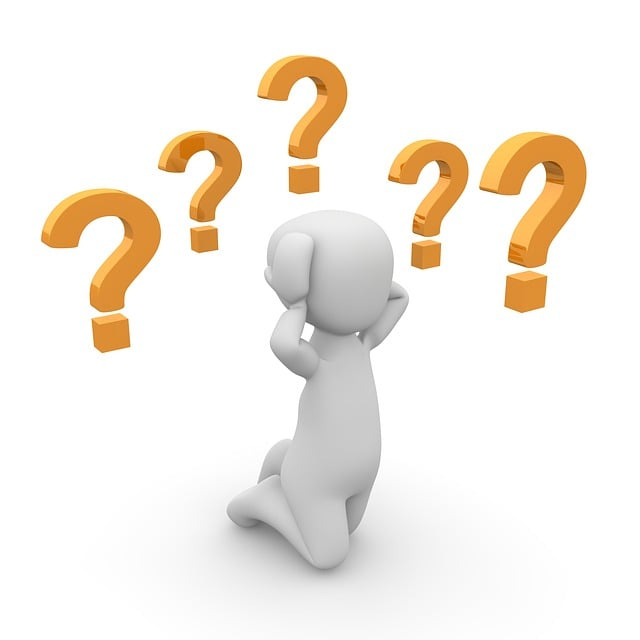 How do I find a good tenant lawyer? Look for attorneys who specialize in landlord-tenant law and focus at least 50% of their practice on representing tenants. Search online reviews and ask people for referrals. Interview a few lawyers before choosing one.
When should I hire a lawyer for a rental issue? Consider hiring legal counsel if you are facing eviction, harassment from your landlord, lease violations, discrimination, retaliation for asserting your rights, or serious habitability issues. Legal representation can help ensure your rights.
What typical fees do tenant lawyers charge? Most charge hourly rates ranging from $100-$400+ per hour based on experience and location. Eviction defense may cost $2000-$5000. Lawsuits could run $5000-$15,000+. Get free estimates upfront. Pro bono help is available for low-income tenants.
What can a lawyer do for me in a dispute with my landlord? A lawyer can advise you on the law, demand repairs, negotiate settlements, defend against eviction, write letters on your behalf, represent you in housing court, and file lawsuits if needed. Their expertise can protect your interests.
What questions should I ask prospective lawyers?
Key questions include: How much tenant experience do you have? What's your approach? What are your fees? What might challenges be? Can you share past client references? Ask plenty up front.
When might I handle a landlord dispute myself versus hiring a lawyer? Consider DIY efforts for minor issues early on. Hire counsel if problems persist, you're facing eviction, or your health/safety is threatened. Lawyers have the knowledge and skills to level the playing field against landlords.
I hope these answers help explain the role lawyers can play in supporting and protecting tenants facing issues with their landlords or rental properties! Let me know if you need any clarification or have additional questions.
Related terms: California tenants, landlord harassment, landlord-tenant lawyer, represent tenants, tenant law group, employment law, Los Angeles, California renters, bankruptcy law, business law, residential tenants, real estate law, landlord-tenant disputes, law firm, retaliatory eviction, legal services, assist tenants, property owners, premises liability, California landlord, free consultation, law degree
Client Reviews
Contact Us Now