Property Abandoned by a Tenant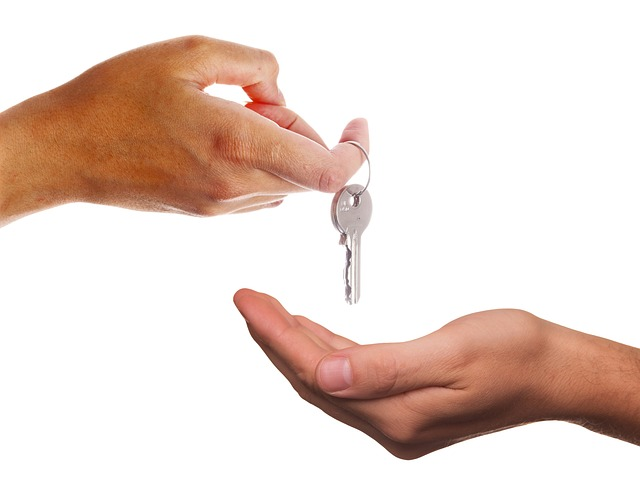 Tenant Abandonment
When a tenant vacates a rental property and leaves behind personal belongings, this is considered abandoned property. As a landlord, you may find yourself needing to deal with abandoned possessions left behind by a former tenant. There are proper procedures to follow regarding notification, storage, costs, and disposal of abandoned property. Being aware of the laws and processes will ensure you handle the situation correctly.
Reasons Why: Tenant Abandons Rental Property
There are several reasons why a tenant may abandon their belongings when they move out of a rental unit:
Eviction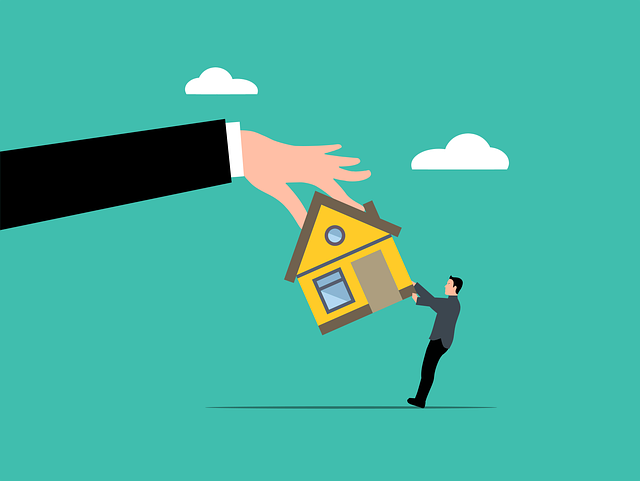 If a tenant is evicted due to failure to pay rent or other lease violations, they may leave quickly without taking all possessions. The eviction process moves rapidly, so the tenant may not have time to fully move out.
Skip Out on Rent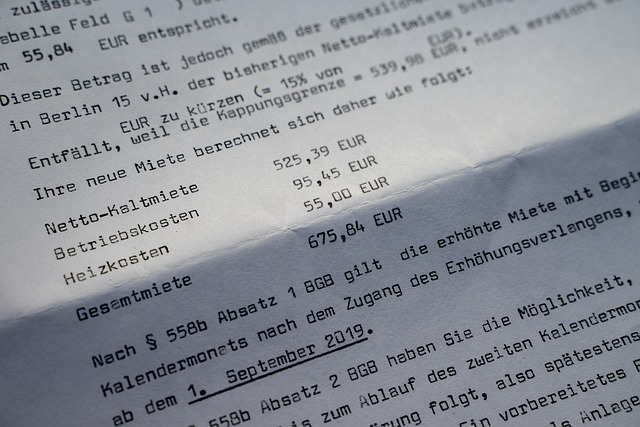 Some irresponsible tenants "skip" – leaving without notice before rent is due. They take only essentials and abandon the rest of their property.
Emergency Situation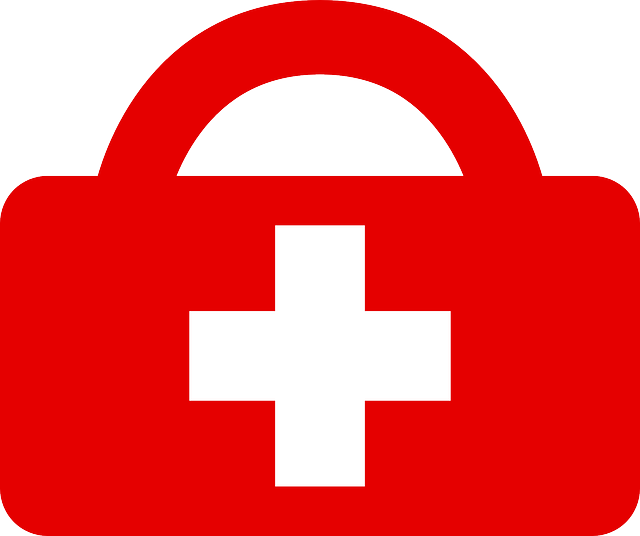 Emergencies like a medical crisis or job loss can force a tenant to vacate abruptly without their belongings.
Incarceration
If a tenant is arrested and jailed, their rental is left with all contents inside – essentially abandoned.
Death of a Tenant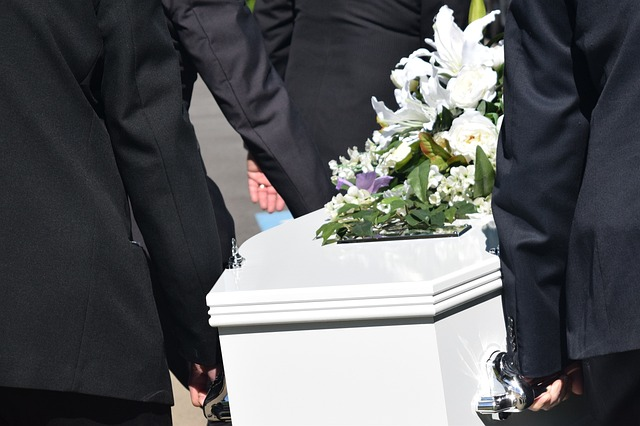 If a tenant passes away while renting, their possessions may not be immediately collected by next of kin.
Intentional Abandonment
Some tenants intentionally leave property behind, due to not wanting to pay for removal or not having sufficient space to store items.
The lease agreement should outline policies regarding abandoned property left behind by a tenant vacating the rental unit. The lease can specify notice periods, storage timeframes, disposition procedures, and tenants' responsibilities for removal and costs. Landlords should ensure their standard lease includes abandoned property provisions aligned with local laws.
When a tenant abandons a rental property, it often occurs concurrently with unpaid rent and lease violations. The tenant may be delinquent on rent payments or have caused property damage. Landlords can use sale proceeds from abandoned items to recover unpaid rent and fees owed by the tenant. However, rental property owners should follow proper procedures and obtain any necessary court judgments prior to applying sale funds against unpaid debts.
Property Managers
Property managers hired by landlords play an important role when a tenant abandons a rental unit. The property manager is often responsible for inventory, storage, notice procedures, and appropriate disposition of items left behind. Property managers should have written policies and processes for handling abandoned possessions that follow state landlord-tenant laws.
If a tenant abandons the rental property unexpectedly, the landlord or property manager should attempt to contact the tenant's emergency contacts on file. A spouse, relative, or friend may be able to provide updated contact information or assist with collecting the abandoned belongings. However, a paper notice still must be delivered to the tenant's address as required by law.
When a tenant abandons a rental property, landlords need to take quick action to secure, document, and appropriately handle all possessions left behind. Following proper legal procedures regarding notice, storage, costs, and disposal enables rental property owners and managers to address abandoned items in a lawful manner. Adhering to lease terms and local landlord-tenant laws can help limit liability for landlords and real estate investors when dealing with abandoned rental property.
Landlord's Responsibilities with Abandoned Property
When a tenant vacates the rental unit, there are specific legal responsibilities for the landlord regarding any abandoned belongings:
Hold Personal Property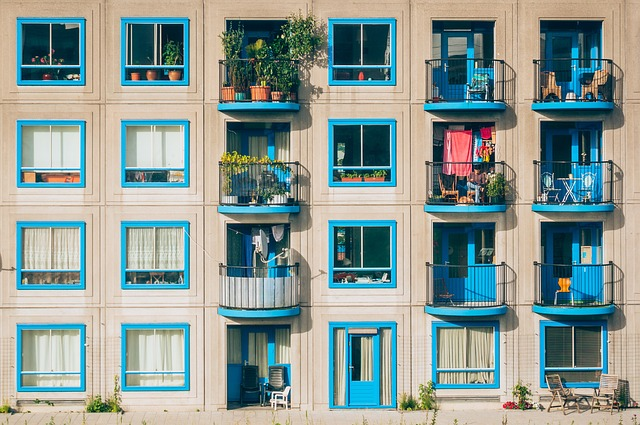 The landlord must safely store and hold the abandoned property while making reasonable efforts to contact the former tenant. Typically, storage is the landlord's responsibility.
Follow Notice Procedures
Written notice must be sent to the tenant's new or last known address that the property was left behind. The proper notice gives the tenant a deadline for pickup before disposal.
Allow Pickup of Property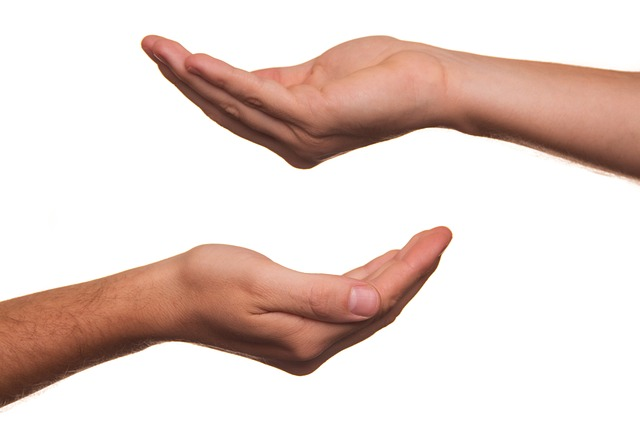 During the notice period, the tenant has the right to retrieve their possessions. The landlord must allow pickup within reason.
Properly Dispose of After Notice Period
If the tenant does not respond to the notice and retrieve their property within the allowed timeframe, the landlord may dispose of or sell the abandoned possessions.
Written Notice to Former Tenant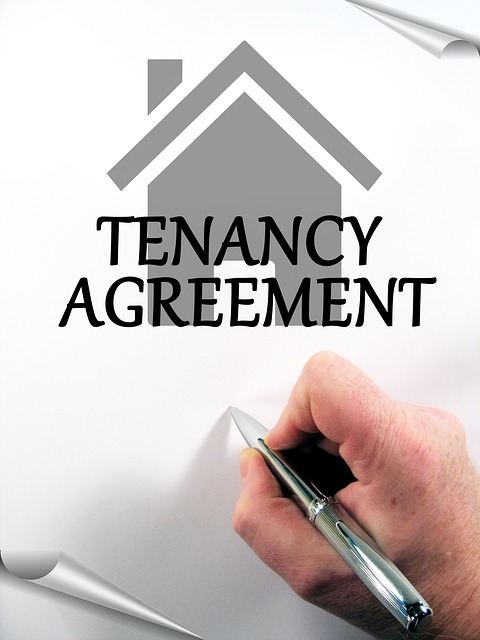 One key responsibility is for the landlord to send proper notice to the tenant about the abandoned property. The notice should include:
Description of the items left behind
Notice that items will be sold or disposed of after a certain date
A reasonable timeframe for the tenant to retrieve property
The location where the property is being stored
The notice must be mailed to the tenant's new or last known mailing address. Be sure to keep a copy of the notice for your records. Check your state laws for the required content and method of delivering notice.
Storing Abandoned Possessions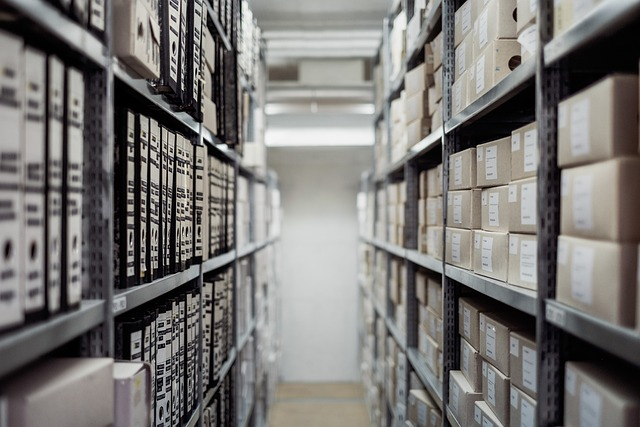 The landlord is usually responsible for safely storing abandoned possessions during the notice period. Typical storage options include:
On-site in a secure location like a locked storage room
Off-site in a storage unit, self-storage facility, or warehouse
With a third-party storage company
Store items properly to avoid damage or loss. Do not put belongings outside unprotected. Remove any food or perishable items. Take inventory with photos and descriptions.
Tenant Fails to Respond Within Notice Period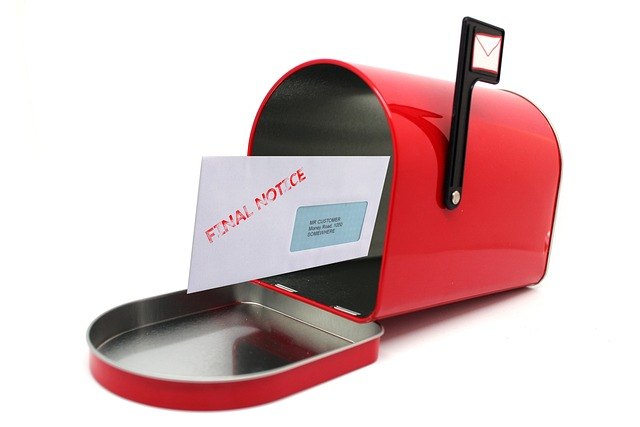 Once notice has been delivered to the tenant's address, the tenant has a set timeframe to retrieve their possessions – typically 10-30 days. If the tenant makes no attempt to collect their property within the notice period, the next steps depend on your state laws. Some general guidelines include:
Selling valuable property at public sale or auction
Donating usable items like furniture to charity
Discarding any trash or perishable items
Keeping money owed and returning any excess to the tenant
Check your local landlord-tenant laws before disposing of any abandoned property. You may need to obtain a court order first.
Returning Property Abandoned by Tenant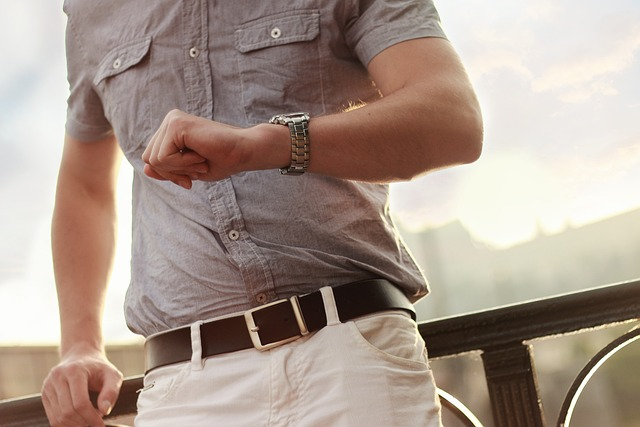 If the tenant responds within the notice period that they want their property back, coordinate a reasonable pickup time. You may want to have the tenant sign a release indicating they received all their possessions.
Remember tenants still have rights to their property and you should allow retrieval. However, you can set conditions like requiring payment of storage fees before releasing items.
If the property is returned to the tenant, you no longer have any responsibility or liability for those items.
Recouping Storage and Removal Costs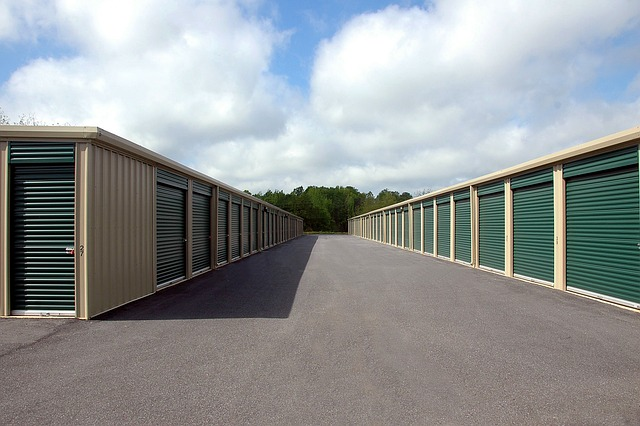 The landlord is entitled to reimbursement for reasonable storage, removal, and disposal costs related to abandoned property. This typically includes:
Packing and moving expenses
Dumpster and trash removal fees
Monthly storage facility fees
Auction company fees if items were sold
Deduct any reimbursable costs from the proceeds of selling the tenant's property. If disposal expenses exceed sale proceeds, you can still try to collect the balance from the tenant. However, reimbursement is often difficult or impossible to recoup in practice.
Special Cases: Vehicles, Documents, Pets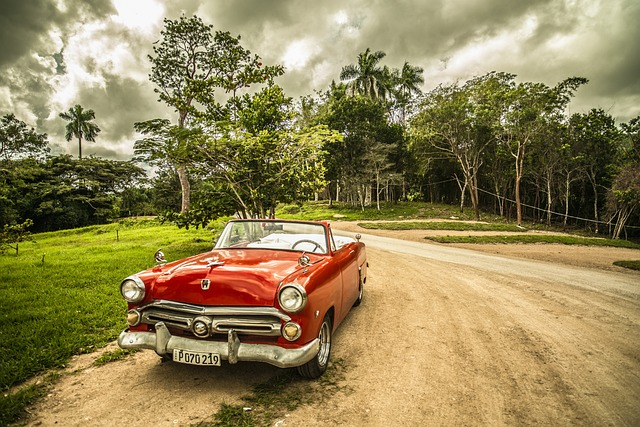 Special circumstances may include:
Vehicles: Follow motor vehicle laws if a tenant leaves behind a car or truck. You usually need to have it towed after proper notice.
Documents: Do not throw out any abandoned documents like financial records or IDs. Shred or turn them over to the police.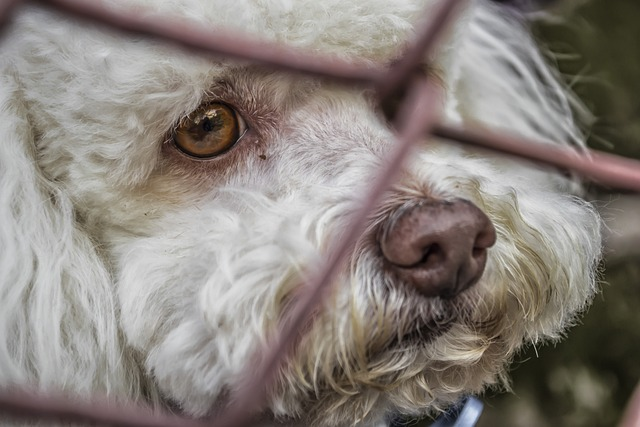 Pets: Contact animal control or your local humane society regarding abandoned pets. You cannot keep or neglect a tenant's animals that are left behind.
Avoiding Liability for Personal Property
Landlords need to follow all laws and procedures properly to avoid liability for the wrongful disposition of a tenant's belongings. Common mistakes include:
Failing to send sufficient notice
Not providing a reasonable opportunity for a pickup
Unlawfully keeping or selling the tenant's property
Disposing of possessions before the notice period ends
Document your efforts, communicate with the tenant, and consult local landlord-tenant law. Following the law will limit potential disputes or lawsuits over mishandling property.
Hiring a Legal Professional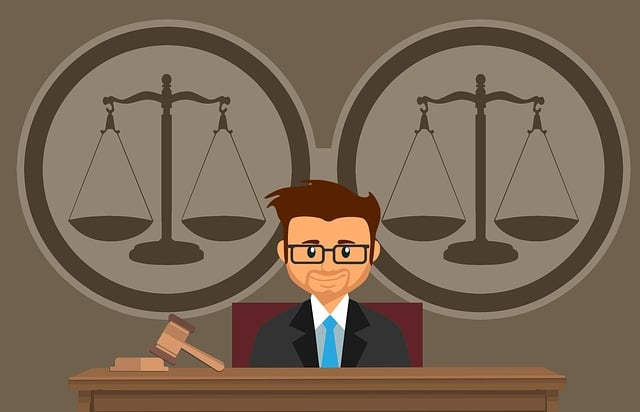 Dealing with abandoned tenant property can become complicated quickly. Consider hiring an attorney if you are unsure of the proper legal processes. A lawyer can help:
Draft appropriate written notice to tenants
Advise you on state and local landlord-tenant laws
Determine reasonable notice periods and storage times
Handle communications with former tenants
Assist with the preservation and disposal of property
The cost of hiring professional legal help is usually minor compared to the value of avoiding any costly errors in managing abandoned tenant property and possessions.
Key Takeaways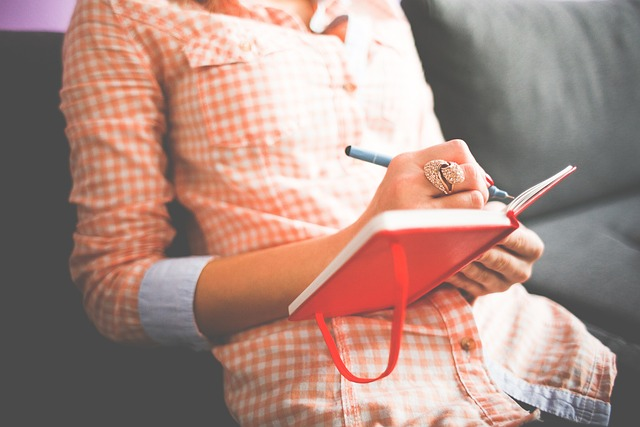 Abandoned possessions are common when tenants vacate through eviction or choice.
Landlords must follow laws regarding storage, notice, and return of property.
Reasonable effort must be made to contact tenants to reclaim belongings.
Unclaimed property can be disposed of after proper written notice to the tenant.
Costs can be recouped but landlords should be careful to avoid liability.
Conclusion
Dealing with property abandoned by a vacating tenant can present challenges for landlords. Following proper procedures regarding inventory, notice, storage, costs, and disposal will ensure you handle the situation correctly and in compliance with legal obligations. A professional attorney can provide helpful guidance in managing abandoned tenant property and limiting any related liability. With a lawful process, items can be appropriately addressed for the benefit of both landlord and tenant.
FAQs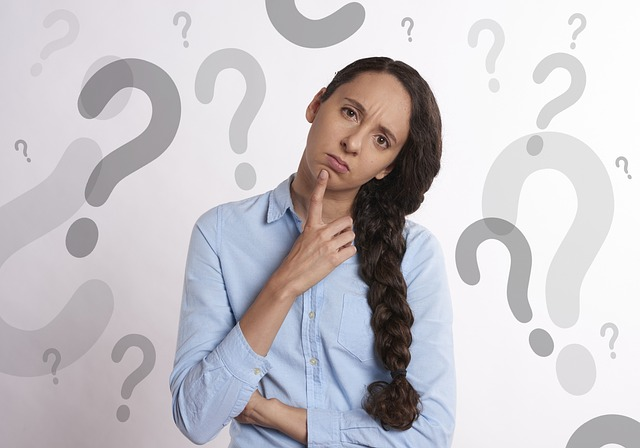 What should I do if a tenant leaves belongings behind?
Take inventory and document all personal items left in the rental unit.
Store the belongings in a safe location during the notice period.
Send written notice to the tenant at their forwarding or last known address.
How long must I store abandoned possessions?
In most states, you must store items for 10-30 days to allow the tenant time to claim their property. Check your local laws.
Can I immediately dispose of perishable items?
Yes, food items and anything that may rot or spoil can be disposed of for health reasons. Document these items before discarding them.
What if the tenant owes me rent and damages?
You can apply sale proceeds from property left behind to unpaid financial obligations, including rent, late fees, utilities, cleaning, repairs, storage fees, etc.
Am I required to sell valuable abandoned property?
In many states, you must make a reasonable effort to sell valuable items like jewelry or vehicles at public sale or auction. Follow your local laws.
What if it would cost me money to remove and store items?
The tenant is responsible for reasonable storage and disposal costs related to their property. Deduct these expenses prior to any sale proceeds being returned to the tenant.
What if the tenant left behind a pet?
Abandoned pets should be reported to animal control or your local humane society immediately. Do not neglect the animal.
Can I be held liable for mishandling possessions?
Yes, landlords can be liable for incorrectly disposing of items or denying a tenant their property. Follow all legal notice procedures to limit liability risk.
Related terms: tenant's abandoned property, tenant stops paying rent, abandoned the property, property management tenant abandoning, lease agreements, tenant moving, rental business, extended period, unpaid fees, post office, tenant disappears, tenants absence, other tenants, tenant's absence, small claims court, property is abandoned, establishing abandonment, extended vacation, legal trouble, utility company
Client Reviews
Contact Us Now