Pure Comparative Negligence: A Comprehensive Guide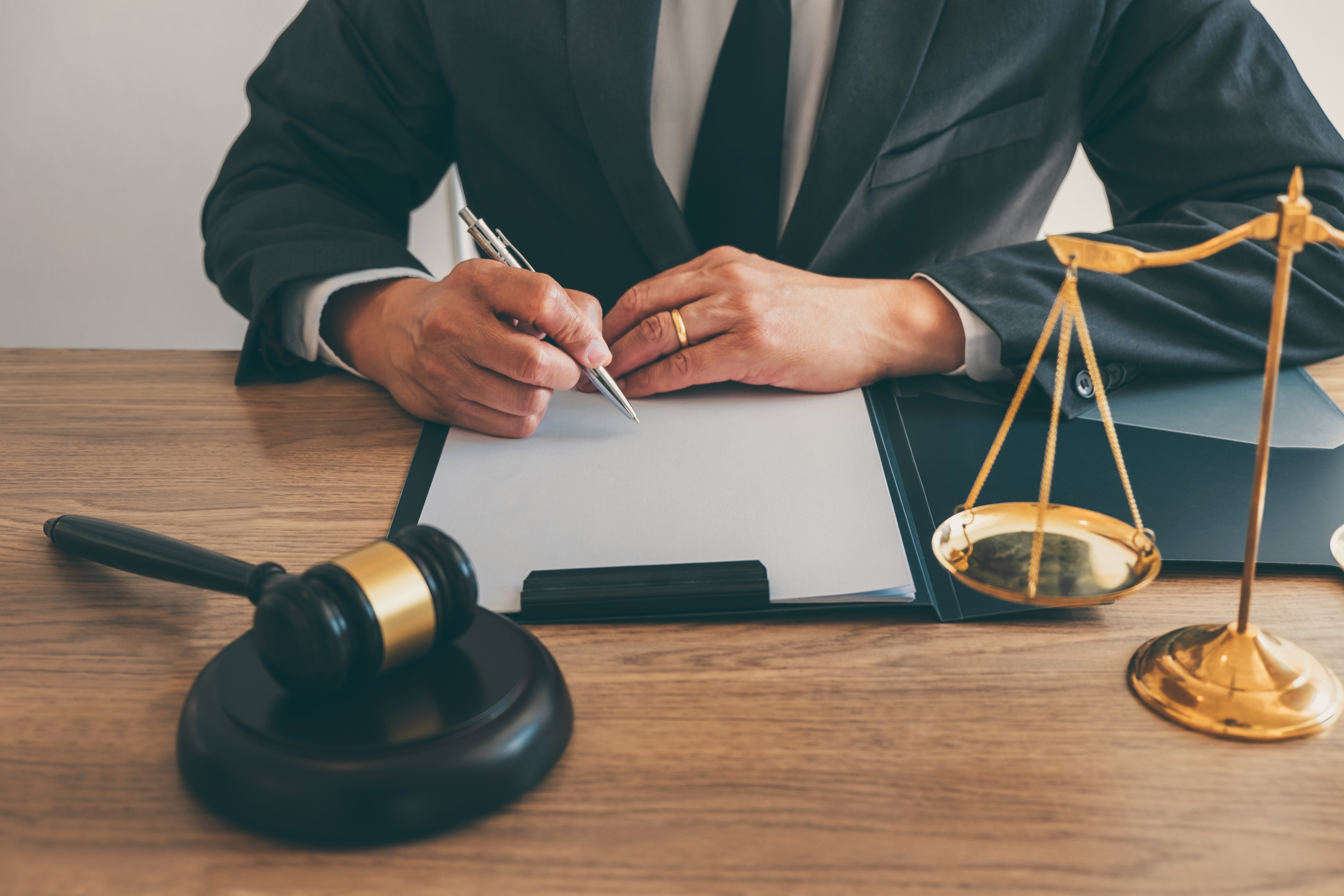 Introduction
When it comes to personal injury cases, understanding the principles of negligence is essential. In the legal field, negligence refers to a failure to exercise reasonable care, resulting in harm or injury to another person. However, the application of negligence in personal injury cases isn't always straightforward. Different jurisdictions have adopted various approaches to allocate comparative fault and determine compensation. One such approach is known as comparative negligence, and within this framework, pure comparative negligence plays a crucial role. This article aims to provide a comprehensive guide to pure comparative negligence, examining its laws, rules, and implications.
Understanding Negligence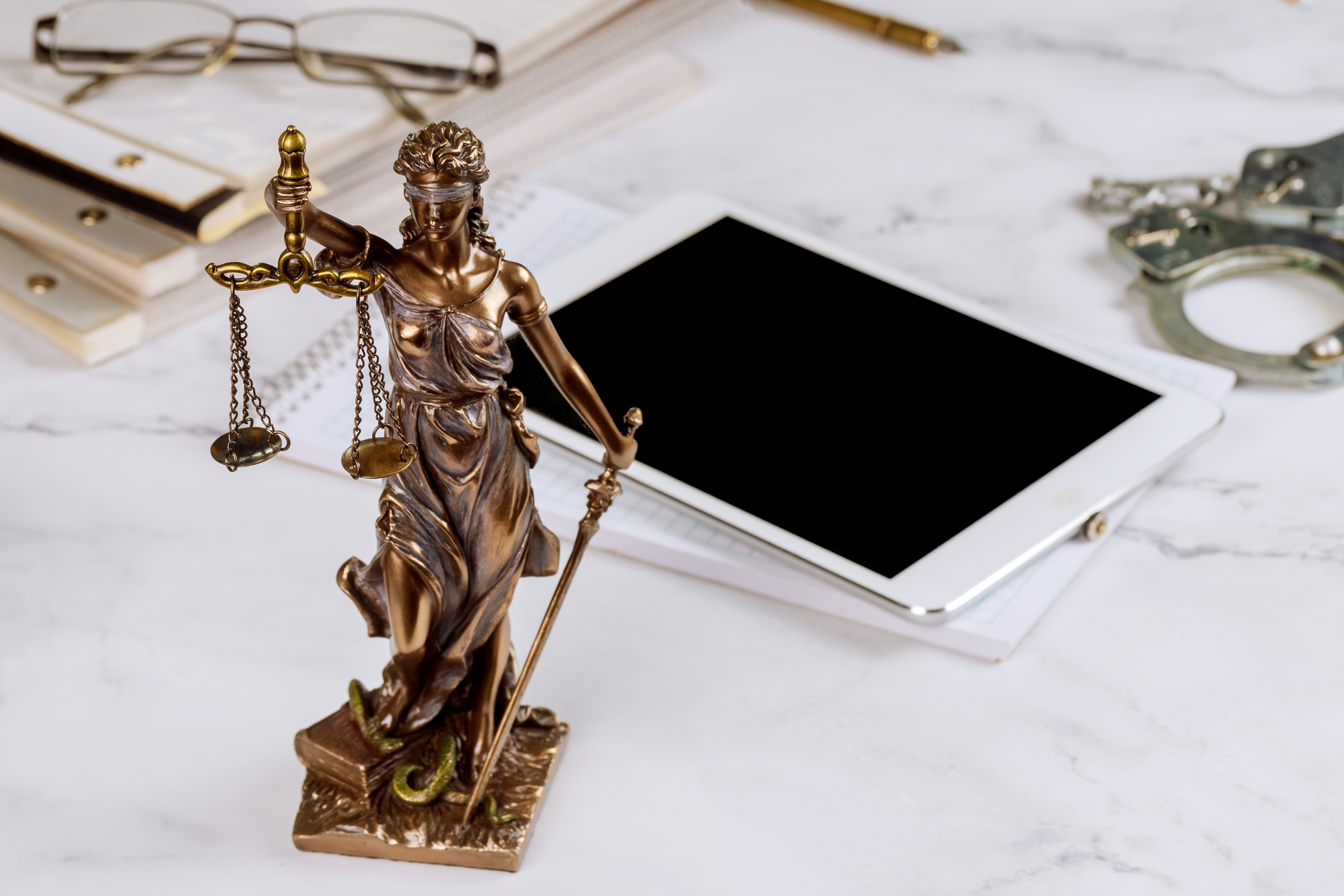 Before diving into comparative negligence, it's important to grasp the concept of negligence itself. Negligence refers to the failure to exercise the care that a reasonable person would exercise in similar circumstances. To establish negligence in a personal injury case, four elements need to be proven: duty of care, breach of duty, causation, and damages. Negligence is a fundamental concept in personal injury law, as it determines liability and the extent of compensation.
The Concept of Contributory Negligence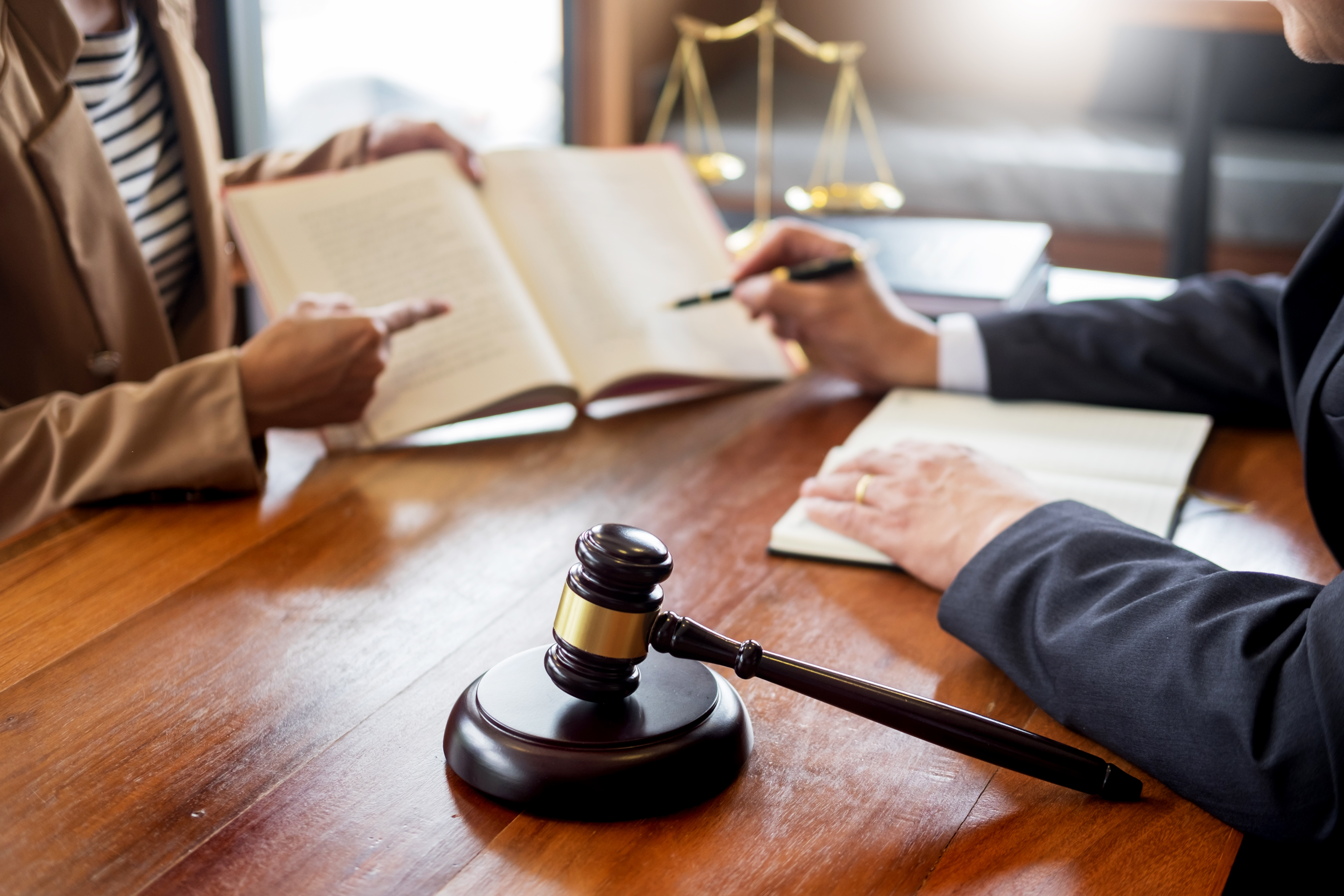 Traditionally, the legal system followed the doctrine of contributory negligence, which barred individuals from recovering any damages if they were found even partially at fault for the incident. Under contributory negligence, a plaintiff's own negligence, no matter how slight, could completely negate their right to compensation. This strict approach drew criticism for its harshness and failure to account for proportionate fault.
Introducing Pure Comparative Negligence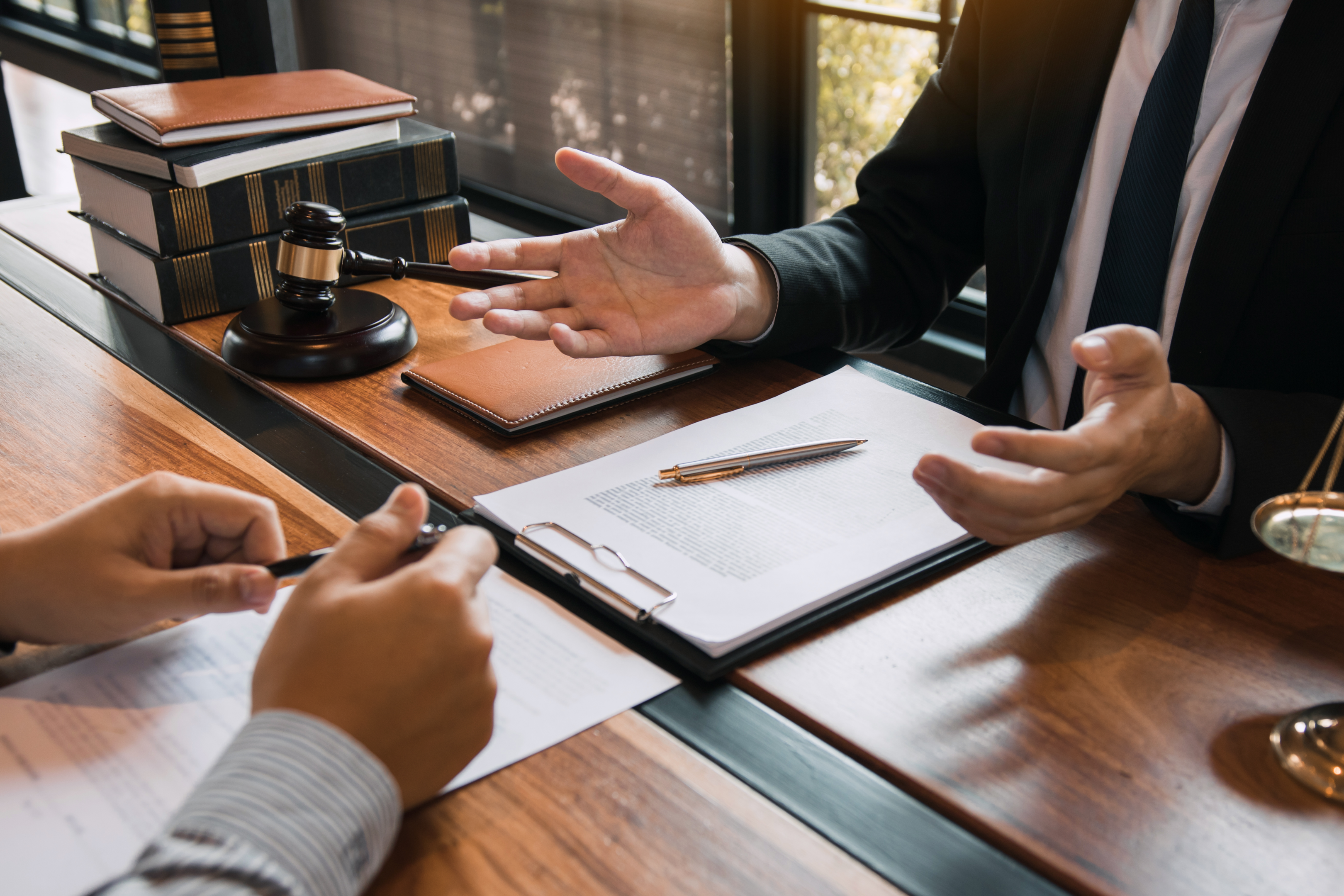 In response to the shortcomings of contributory negligence, many pure comparative negligence jurisdictions have adopted this as an alternative approach. This allows for the allocation of damages based on the degree of fault each party bears. It provides a more equitable system for compensating injured parties. This means that even if the plaintiff is partially responsible for the incident, they can still recover damages, albeit reduced by their percentage of fault.
Pure Comparative Negligence Laws and Rules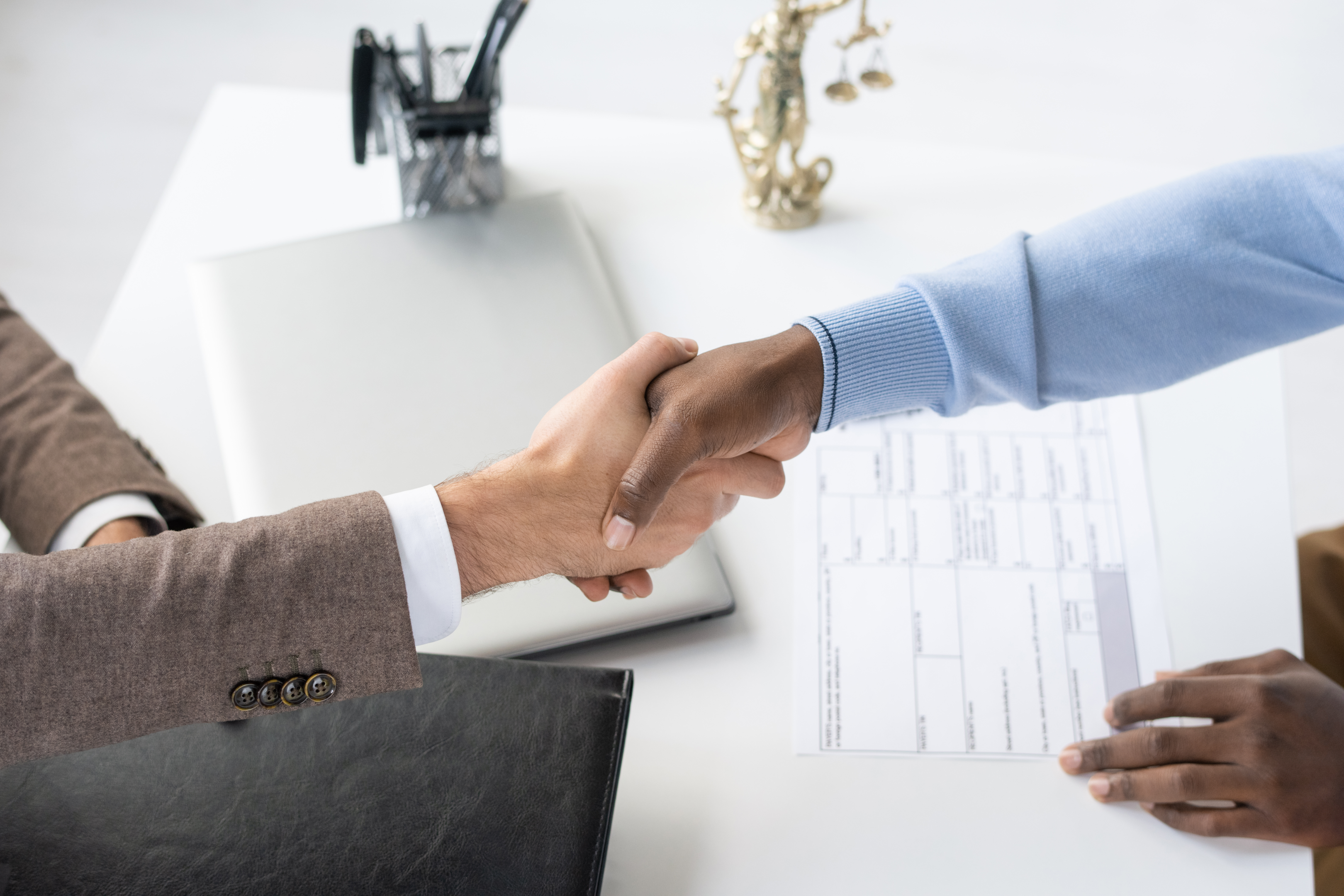 Pure comparative negligence is not uniformly applied across all jurisdictions. Each jurisdiction may have its own specific rules and variations of this. Some states follow a "pure" form of comparative negligence, while others may adopt a "modified" version. For example, in this jurisdiction, if a plaintiff is found 80% responsible for an accident, they can still recover 20% of the damages. On the other hand, in a modified comparative negligence jurisdiction with a 50% rule, plaintiffs can only recover if they are 49% or less at fault.
Comparative Negligence vs. Contributory Negligence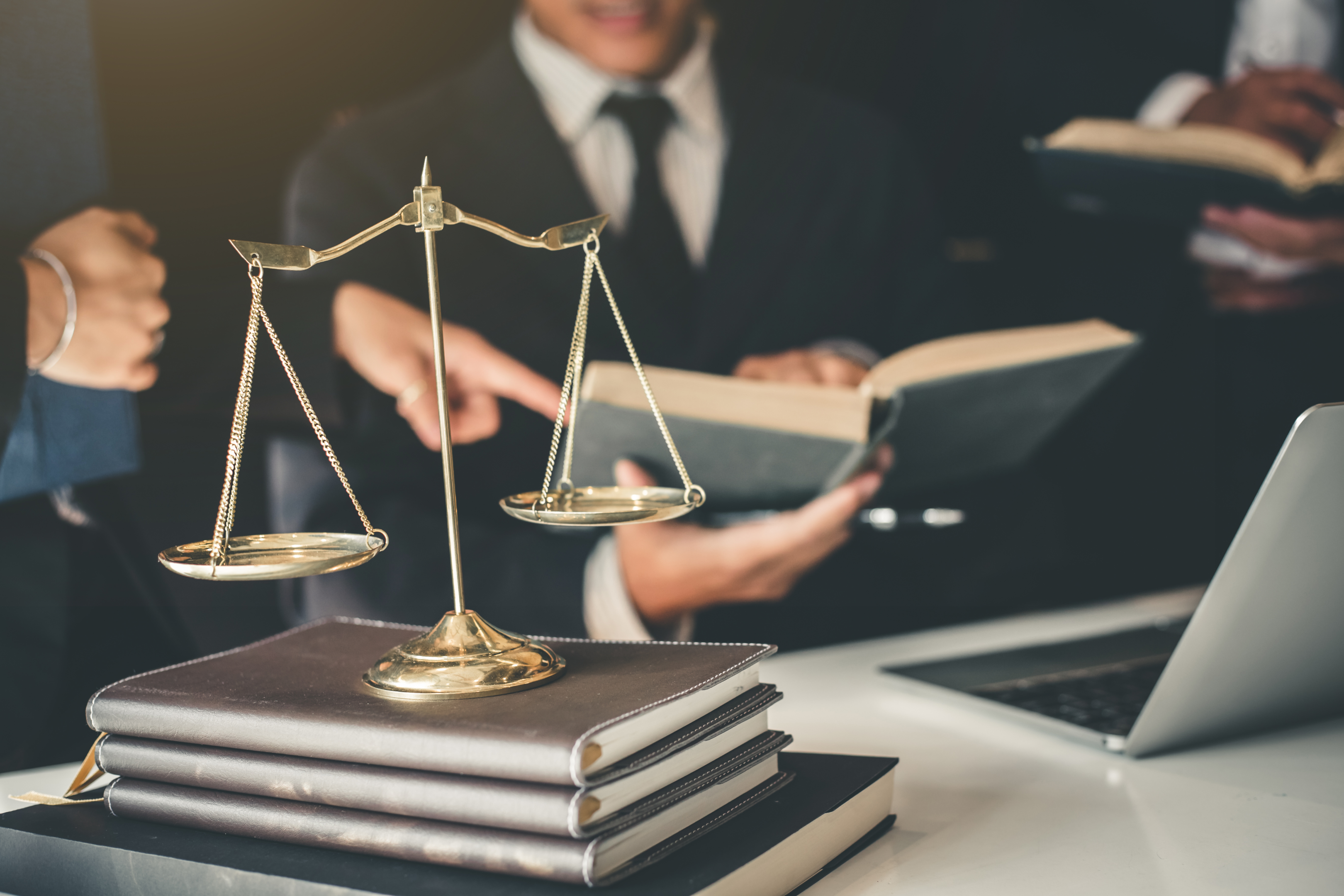 Comparative negligence represents a significant departure from contributory negligence. While contributory negligence completely bars recovery, comparative negligence allows for partial recovery based on the proportional fault of each party. This shift has been widely embraced as it promotes a fairer and more balanced approach to personal injury cases. However, it's important to note that not all jurisdictions have transitioned to comparative negligence, and some still adhere to contributory negligence.
Understanding Modified Comparative Negligence
Modified comparative negligence is another variation of the comparative negligence framework. In modified comparative negligence jurisdictions, there are typically two variations: the 50% rule and the 51% rule. Under the 50% rule, a plaintiff can recover damages as long as their fault is less than or equal to 49%. In contrast, the 51% rule follows a stricter threshold, allowing recovery only if the plaintiff's fault is less than or equal to 50%. These rules modify the pure comparative negligence approach to establish certain limits on recovery.
The Role of Own Negligence in Pure Comparative Negligence Rule
In cases involving this, it is crucial to assess one's own negligence. Each party involved must evaluate their own actions and determine their level of responsibility for the incident. The degree of a plaintiff's negligence directly affects the amount of damages they can recover. For example, if a plaintiff is found 30% at fault for a car accident and the total damages amount to $100,000, they will be entitled to $70,000 after deducting their share of responsibility.
Pure Comparative Negligence in Practice
To better understand how this operates, let's explore some scenarios where it comes into play. Imagine a case where a pedestrian crosses the street against the signal and is hit by a speeding car. While the pedestrian bears some responsibility for ignoring the signal, the driver is also at fault for exceeding the speed limit. In a this jurisdiction, the court would determine the percentage of fault for each party and allocate damages accordingly. The pedestrian might be found 40% at fault, resulting in a reduced compensation amount.
Comparative Negligence and Medical Expenses
Medical expenses often play a crucial role in personal injury cases. When claim comparative negligence is applied, the allocation of medical expenses can become complex. Under pure comparative negligence, the injured party can still claim compensation for their medical expenses. However, the recovery amount will be adjusted based on their percentage of fault. It's important to navigate the intricacies of medical expense claims in comparative negligence cases with the guidance of an experienced personal injury lawyer.
Seeking Legal Assistance for Comparative Negligence Cases
Navigating the legal complexities of comparative negligence cases can be challenging. It is crucial to seek legal assistance, particularly from a personal injury lawyer with expertise in this area. A skilled attorney can guide you through the process, gather evidence, and build a strong case. When choosing a personal injury lawyer, consider their experience, track record, and reputation to ensure you receive the best possible representation.
Key Factors in Establishing Comparative Negligence
To establish a comparative negligence claim successfully, certain factors need to be considered. Gathering evidence and documentation is essential to support your case. This may include photographs, witness statements, medical records, and any other relevant information. Proving the degree of fault and demonstrating the other party's negligence is crucial to maximize your recovery. Consulting with a personal injury lawyer can help you navigate these factors and build a solid case.
Comparative Negligence Jurisdictions and Rules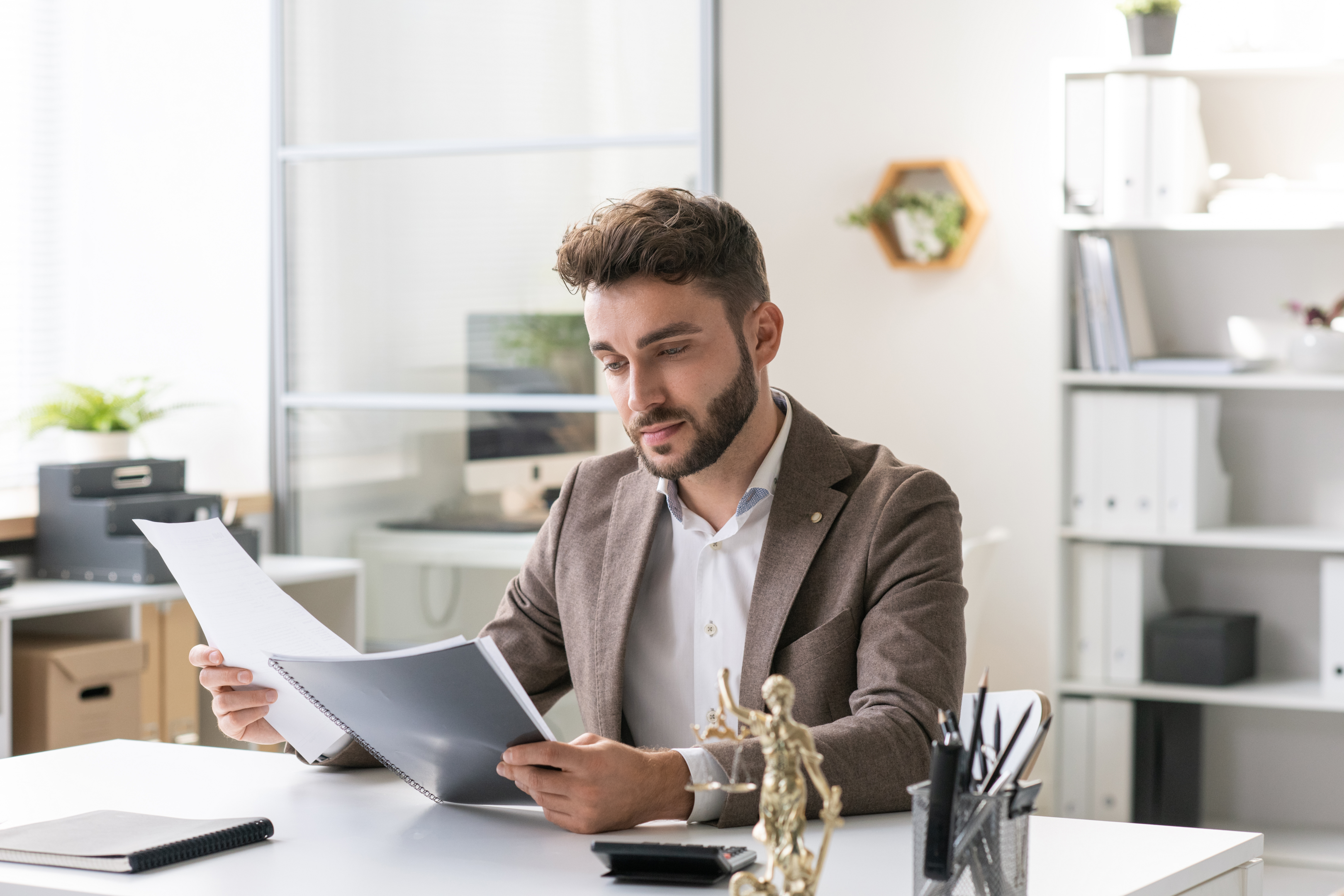 It's important to note that the application of comparative negligence can vary across jurisdictions. Some states have adopted pure comparative negligence, while others follow modified versions or even contributory negligence. Understanding the pure contributory negligence rule and regulations specific to your jurisdiction is crucial when dealing with these cases. Legal professionals well-versed in the laws of different jurisdictions can provide invaluable guidance in such situations.
The Benefits of Pure Comparative Negligence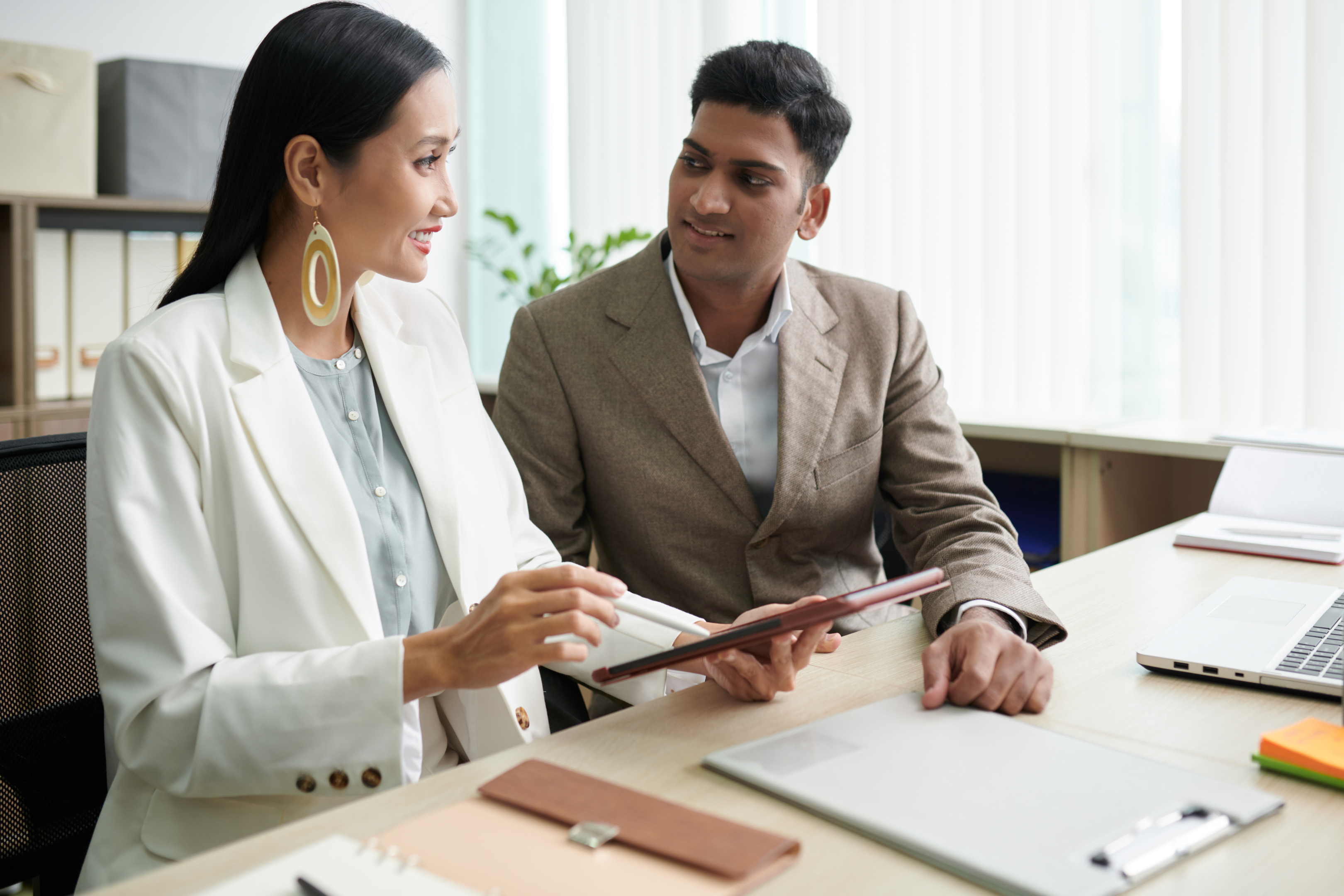 Pure comparative negligence offers several benefits for both plaintiffs and defendants. It promotes fairness by considering the proportionate fault of each party when allocating damages. This system allows injured parties to recover compensation even if they are partially at fault. Additionally, pure comparative negligence encourages settlement negotiations by providing a clear framework for assessing fault and damages. Overall, it represents a more balanced and equitable approach to personal injury law.
Conclusion
In conclusion, the pure comparative negligence rule is a fundamental concept in personal injury law that aims to distribute fault and allocate damages proportionately. It provides a fairer framework for determining compensation in cases where multiple parties share responsibility. By understanding the principles and applications of pure comparative negligence, individuals involved in personal injury cases can better navigate the legal landscape and seek appropriate compensation for their injuries.
---
Frequently Asked Questions (FAQs)
Q: What is pure comparative negligence?

A: Pure comparative negligence is a legal concept that allows for the allocation of damages based on the proportionate fault of each party involved in a personal injury case.

Q: How does pure comparative negligence differ from contributory negligence?

A: Unlike contributory negligence, pure comparative negligence allows injured parties to recover damages even if they are partially at fault for the incident.

Q: Are there different variations of pure comparative negligence rules?

A: Yes, different jurisdictions may adopt various rules and thresholds for pure comparative negligence, such as the 50% rule or the 51% rule.

Q: Can I still recover damages if I am found partially at fault under pure comparative negligence?

A: Yes, under pure comparative negligence, you can still recover damages, albeit reduced by your percentage of fault.

Q: Do all states follow pure comparative negligence laws?

A: No, not all states have adopted pure comparative negligence. Some jurisdictions still follow contributory negligence or modified versions of comparative negligence rules.
Related Terms: own injuries, pure comparative negligence states, injury claim, pure comparative fault rule, modified comparative fault mode
Client Reviews
Contact Us Now