Social Media Secrets: How Your Posts Can Haunt You in Court!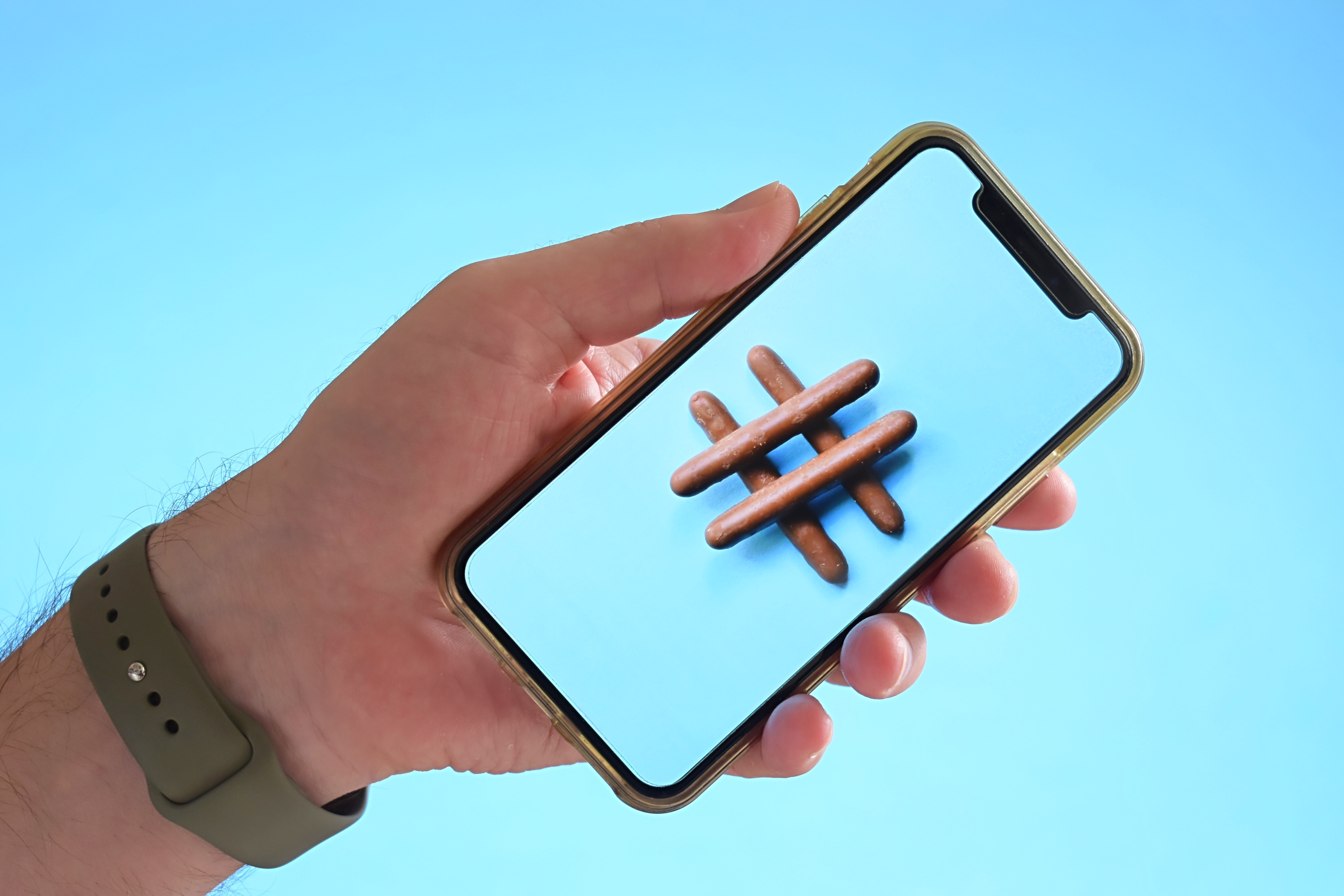 In today's digital age, social media has become an integral part of our lives. It allows us to connect with others, share our thoughts, and express ourselves. However, the rise of social media platforms has also raised questions about their role in legal proceedings. Can your online posts be used against you in court? How do social media platforms fit into the legal landscape? In this article, we will explore the intersection of social media and the law, specifically focusing on the implications within the state of California.
Social Media Companies and Platforms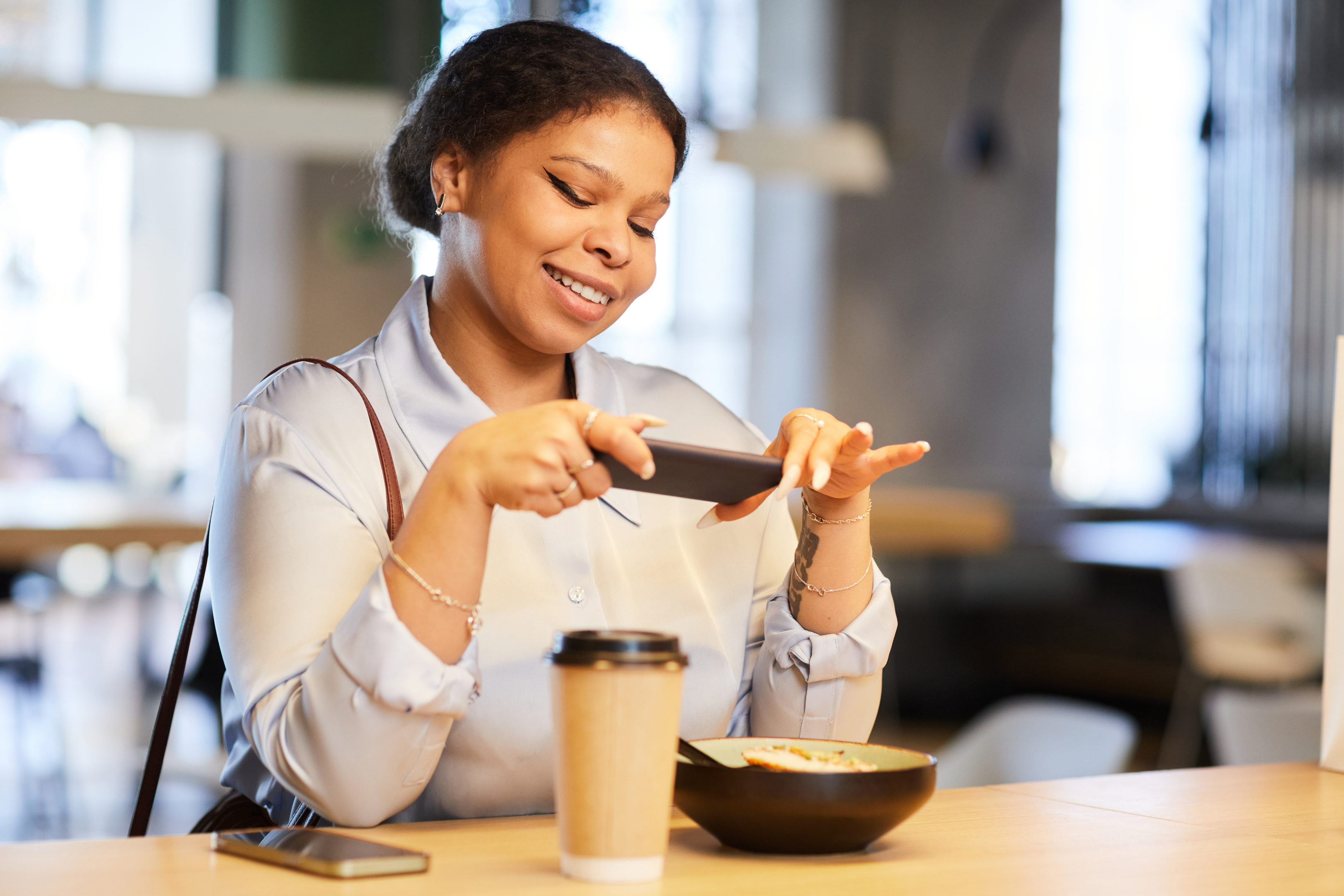 Social media companies play a significant role in facilitating user-generated content. Platforms like Facebook, Twitter, and Instagram provide a space for individuals to express their opinions and share their experiences. With millions of active users, these platforms have become powerful communication tools. However, the vast amount of content being generated raises concerns about its potential use in legal cases.
Legal Cases Involving Social Media Platforms
Over the years, there have been numerous court cases that have involved online posts as evidence. From divorce proceedings to criminal trials, social media has been utilized to gather information and establish a person's state of mind or actions. These posts, often made without much thought, can have far-reaching consequences in legal matters.
Example 1: Doe v. Smith – Defamation on Social Media
In the case of Doe v. Smith, the plaintiff, John Doe, sued Jane Smith for defamation based on a series of false and damaging statements made on social media. The posts accused Doe of engaging in criminal activities, causing significant harm to his personal and professional reputation. The court considered the social networking posts as evidence and ruled in favor of Doe, awarding him damages for defamation.
Example 2: State v. Johnson – Threats Made on Social Media
State v. Johnson involved a criminal case where the defendant, Sarah Johnson, made threatening posts on a social media platform towards her ex-partner. The posts included explicit threats of physical harm. Law enforcement authorities became aware of the posts and used them as evidence in the prosecution of Johnson. The court deemed the posts as credible threats and convicted Johnson of making criminal threats.
Example 3: Doe v. Social Media Company – Privacy Invasion
In Doe v. Social Media Company, the plaintiff, Jane Doe, filed a lawsuit against a social media co. for privacy invasion. Doe alleged that the platform's privacy settings were ineffective, resulting in her personal information and posts becoming accessible to unauthorized users. The court recognized the company's responsibility to protect user privacy and found them liable for the privacy breach, awarding damages to Doe.
These examples highlight the diverse ways in which social media has been involved in legal cases, ranging from defamation and threats to privacy invasion. They underscore the significance of understanding the potential legal consequences of online actions and the need to exercise caution when using social media platforms.
First Amendment Rights and Social Media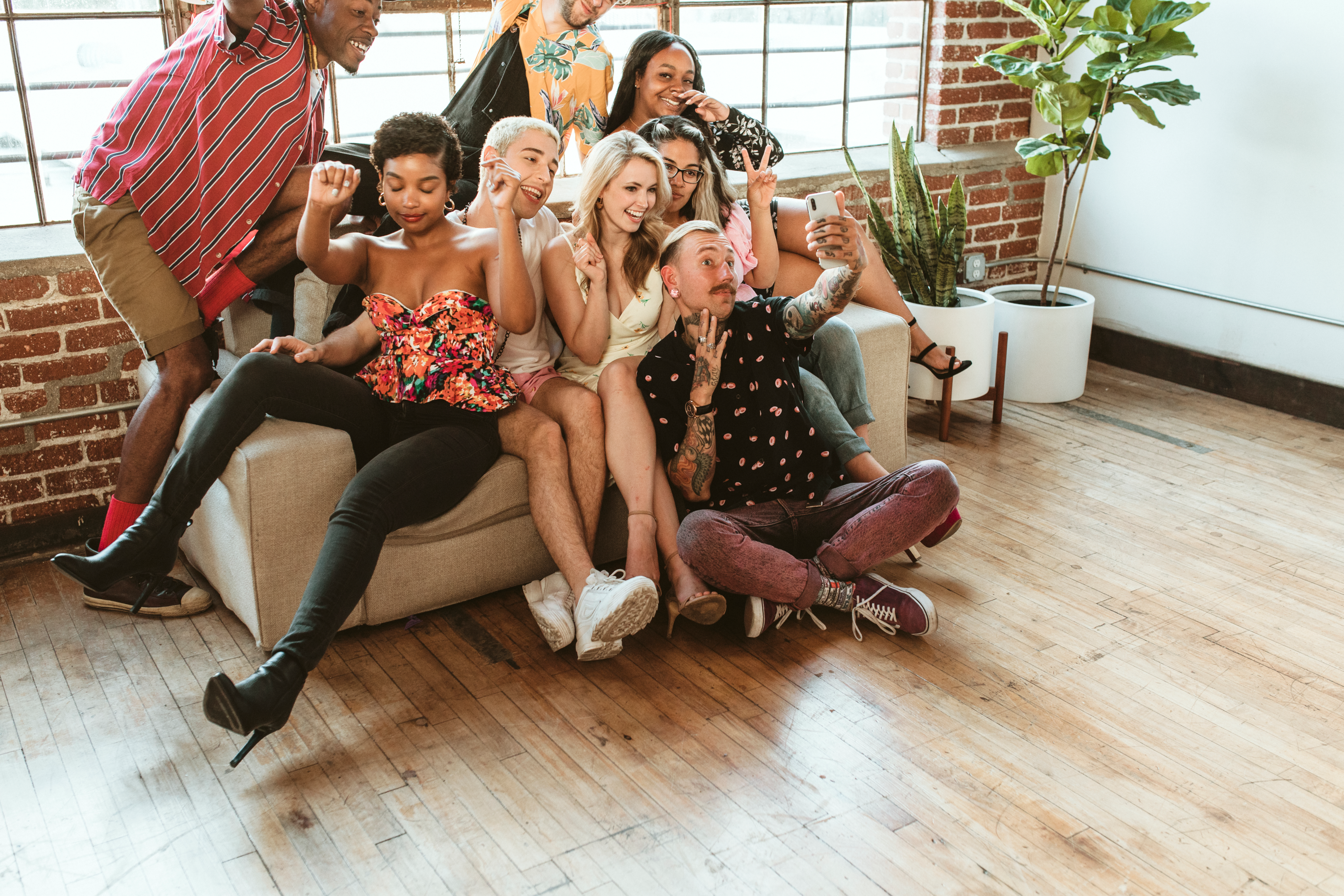 The First Amendment of the United States Constitution guarantees the right to freedom of speech, and this right extends to online platforms like social media. However, the relationship between free speech and social media is complex. Courts have grappled with defining the boundaries of free speech on these platforms, considering factors such as the reach of online posts and the potential impact on public safety.
Supreme Court's Stance on Social Media
Justice Clarence Thomas has expressed his concerns about the power and influence of social media. In a recent opinion, he argued that these platforms have amassed substantial control over public discourse and suggested that the First Amendment should be reevaluated in the context of social media giants. While his opinion does not represent the official stance of the Supreme Court, it highlights the ongoing debate surrounding social media and the law.
Communications Decency Act and Internet Companies
The Communications Decency Act (CDA) is a federal law that shields internet companies from liability for user-generated content. Section 230 of the CDA provides a legal safe harbor for platforms, protecting them from being held responsible for the actions or statements made by their users. This protection has been crucial in allowing social media platforms to operate without constant fear of legal repercussions.
Liability of Social Media Companies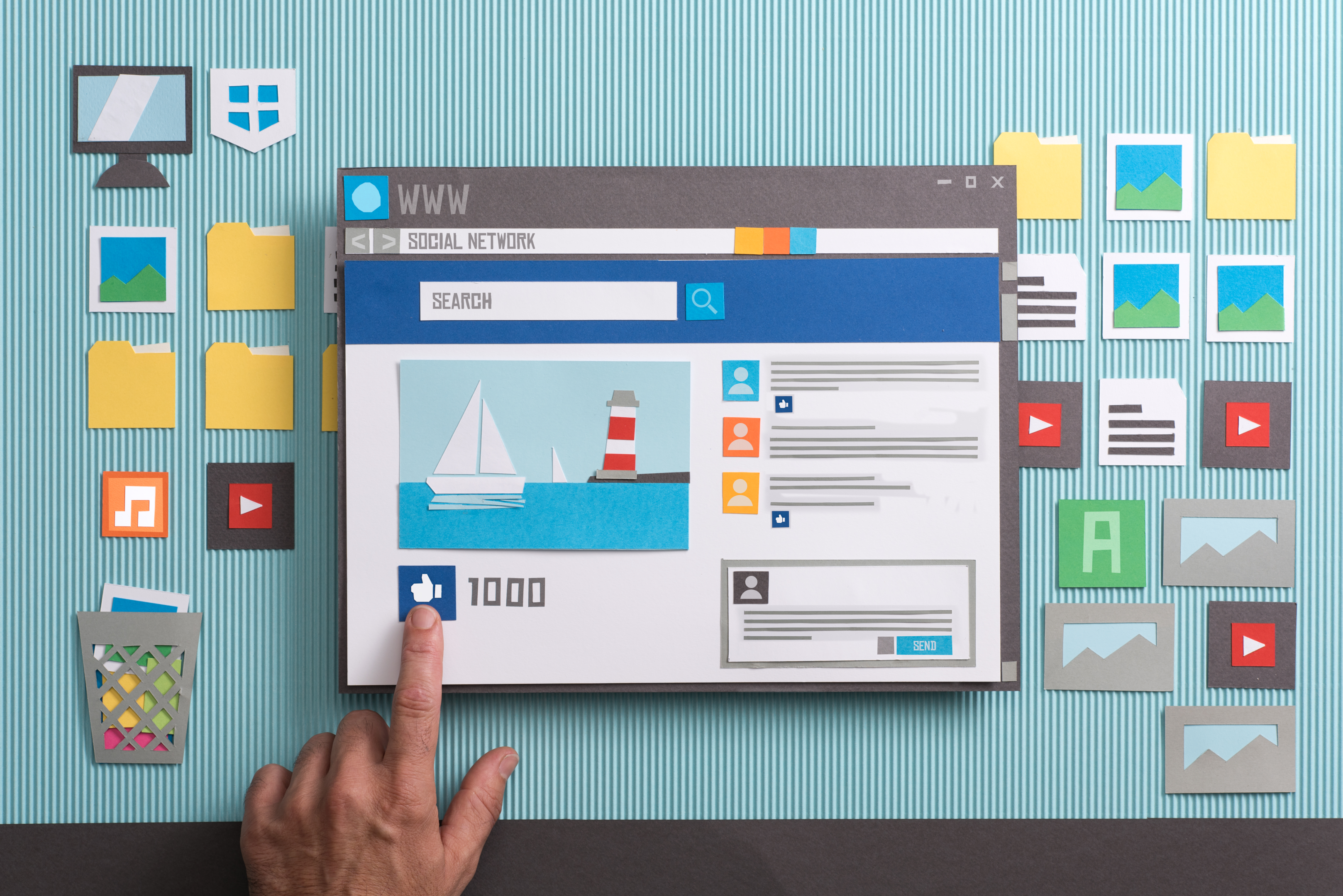 Despite the protections provided by the CDA, online networking sites have faced lawsuits related to the content shared on their platforms. For example, families of victims of terrorist attacks have filed lawsuits against platforms alleging that they provided substantial assistance to terrorist organizations by hosting extremist content. The courts have grappled with determining the extent of social media's responsibility for monitoring and removing harmful content.
Balancing Free Speech and Anti-Terrorism Efforts
One of the key challenges for social media platforms is striking a balance between free speech and efforts to combat extremist content. Platforms are under pressure to identify and remove content related to international terrorism and terrorist organizations. Recent court cases have explored the legal ramifications of removing such content and whether social media platforms can be held liable for failing to take action.
Lower Courts' Interpretations
Lower courts are like the judges in a game who make decisions on different plays. In the United States, these judges have had to make decisions about companies that run websites where people can talk and share things online, like Facebook or Instagram.
Sometimes, these judges have said that the companies must take responsibility for what people post on their websites. Other times, they have said that a law called the CDA protects these companies, so they don't have to take responsibility.
Because different judges have made different decisions, it's like playing a game without clear rules. Everyone is a bit confused about what the rules really are. Some people are saying that we need to make the rules clearer so that everyone knows how to play the game.
Future Implications and Government Involvement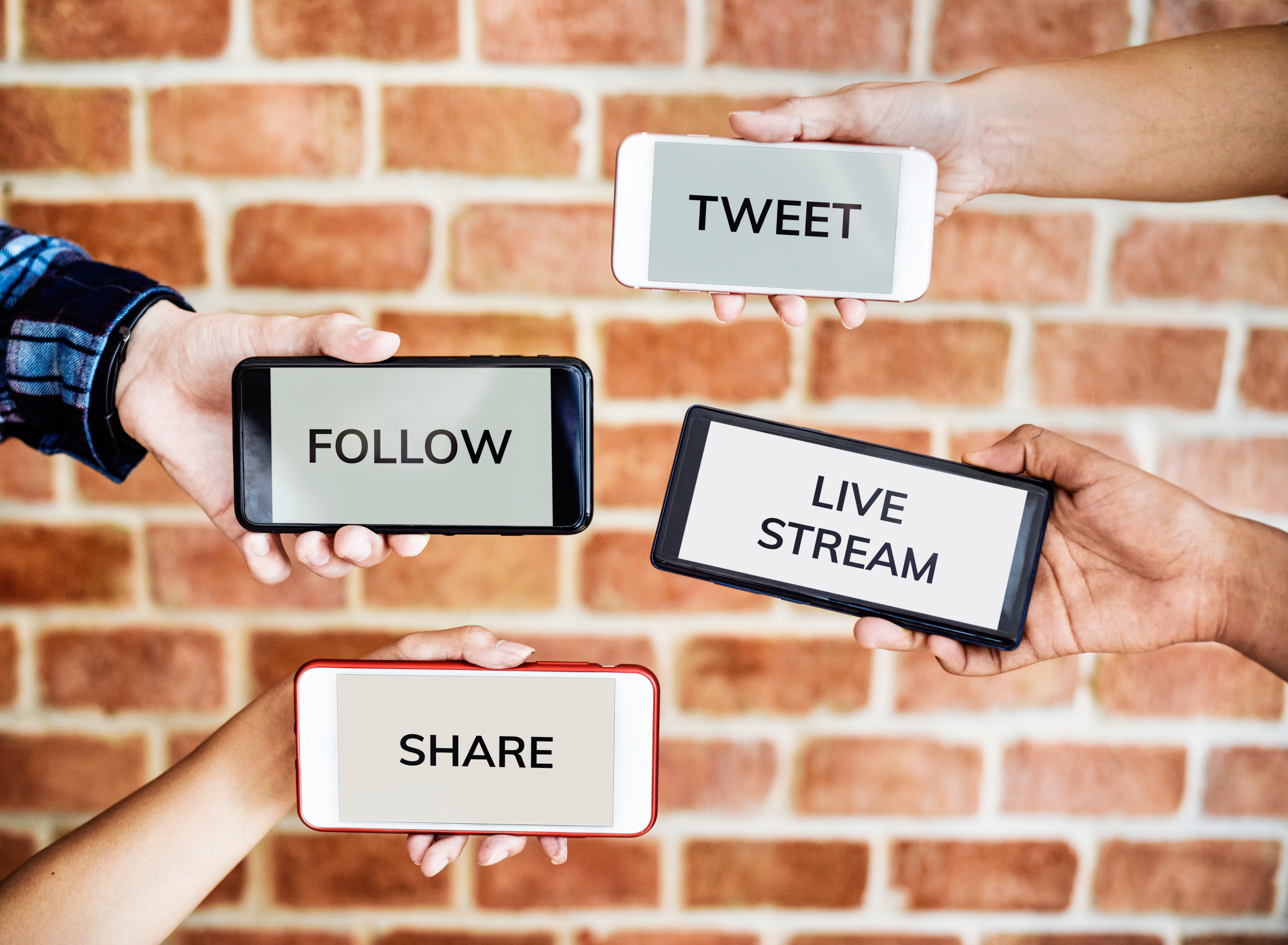 The Biden administration has expressed concerns about the influence of online networking sites and their impact on public discourse. The administration has called for a review of Section 230 of the CDA and has proposed changes to increase accountability and transparency. It remains to be seen how these potential changes will shape the legal landscape surrounding social media and user-generated content.
The intersection of social media and the law is a complex and evolving field. As social media continues to play a significant role in our lives, it is important to understand the legal implications of our online activities. The courts are faced with the challenge of balancing free speech rights with the need to protect individuals from harm and maintain public safety. As technology and society progress, it is crucial to find a delicate balance that respects First Amendment rights while holding social media companies accountable for their impact on society.
The Impact of Social Media in Family Law Cases
Social media platforms have also had a significant impact on family law cases, particularly in matters related to divorce, child custody, and spousal support. The content shared on social media can provide valuable evidence in these cases, shedding light on a person's lifestyle, behavior, and interactions with others.
Social Media as Evidence in Divorce Proceedings
In divorce proceedings, online posts can play a crucial role in determining the division of assets, child custody arrangements, and even spousal support. For example, if one spouse claims financial hardship but posts pictures of expensive vacations or lavish purchases on social media, it can undermine their credibility and affect the court's decision regarding support payments.
Child Custody Disputes and Social Media
Social media content can become particularly relevant in child custody disputes. Posts depicting irresponsible behavior, substance abuse, or negative interactions with the children can significantly impact custody arrangements. Courts often consider the best interests of the child when making custody decisions, and social media evidence can provide insights into a parent's ability to provide a stable and nurturing environment.
Protective Orders and Social Media
In cases involving domestic violence or protective orders, social media can be used to establish a pattern of abusive behavior. Threatening messages, harassing comments, or posts that reveal violent tendencies can serve as evidence to support the petitioner's claims and strengthen their case for obtaining a protective order.
Privacy Settings and Admissibility of Social Media Content
It is crucial to note that even if social media accounts have privacy settings, content shared within the user's network may still be admissible in court. Opposing parties can request access to private posts if they believe the content is relevant to the case. Therefore, individuals involved in legal proceedings should exercise caution and be mindful of their online activities, even with restricted privacy settings.
The Importance of Social Media Awareness in Family Law Cases
Given the impact of social media on family law cases, it is essential for individuals going through divorce or custody disputes to be aware of the potential consequences of their online presence. It is advisable to review and adjust privacy settings, refrain from posting potentially damaging content, and consider the long-term implications of their social media activity.
The influence of social media in legal cases continues to expand, encompassing various areas of law, including defamation, threats, privacy invasion, and family law. The content shared on online networking sites has the potential to shape court decisions and affect the outcomes of legal proceedings. It is crucial for individuals to exercise caution, be mindful of their online activities, and seek legal advice to navigate the complex intersection of social media and the law effectively. By doing so, they can protect their rights, maintain privacy, and mitigate any potential negative impact on their legal cases.
FAQs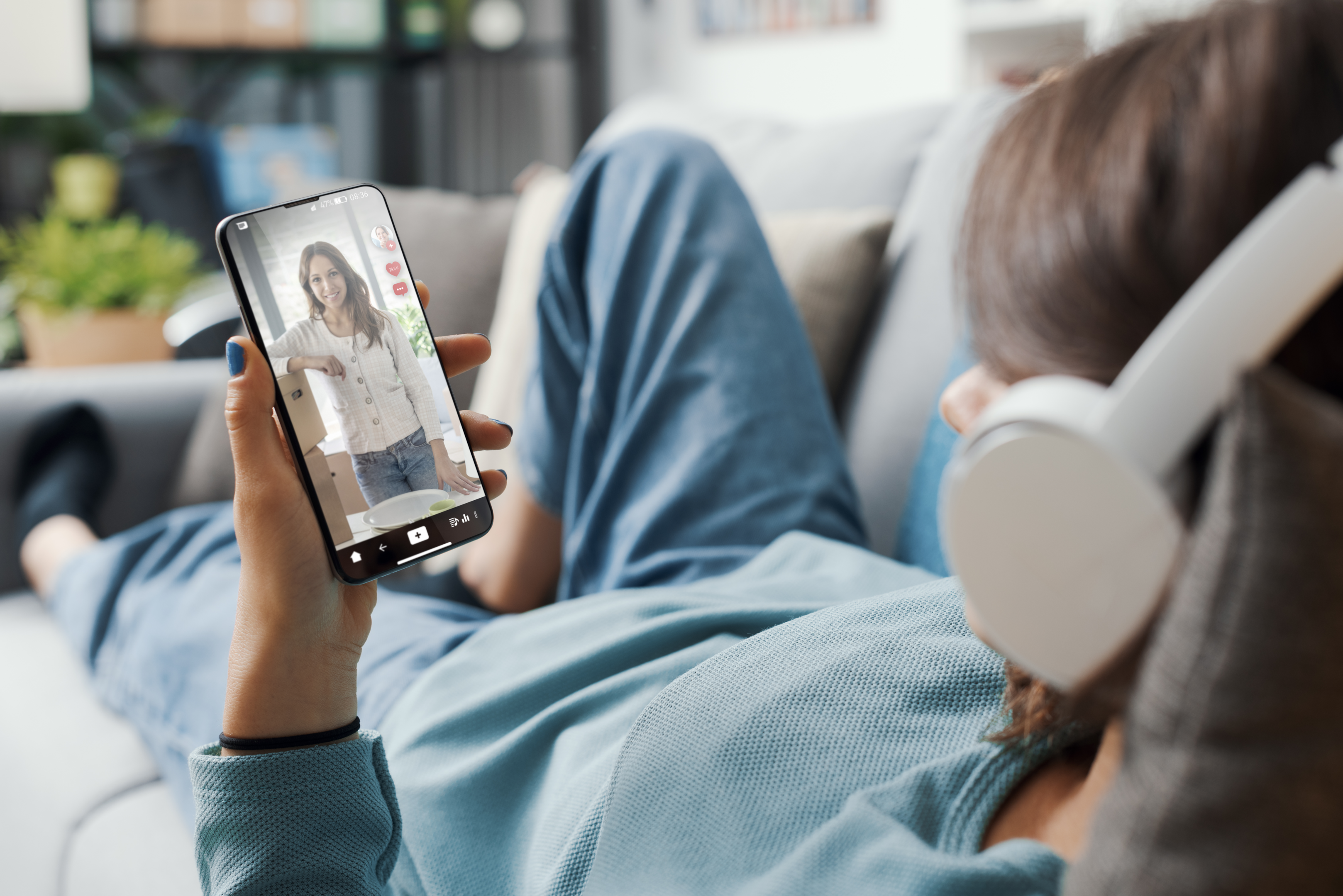 Q: Can social media posts be used in court?
A: Yes, online posts can be used as evidence in court proceedings. Anything you post on social media is considered public, and it can be accessed, collected, and used by law enforcement, attorneys, or other parties involved in a legal case.
Q: What happens if a social media co. is held liable for user-generated content?
A: If a social media co. is held liable for user-generated content, it can face legal consequences, including financial penalties and potential changes to its policies and practices. Liability for user-generated content depends on various factors, including the Communications Decency Act and the extent of the company's involvement in moderating or promoting certain content.
Q: How does the Communications Decency Act protect internet companies?
A: The Communications Decency Act (CDA) provides legal protections for internet companies, shielding them from being held responsible for the actions or statements made by their users. Section 230 of the CDA specifically protects platforms from liability for user-generated content, allowing them to moderate and remove content without fear of legal repercussions.
Q: What is the role of the Supreme Court in shaping social media laws?
A: The Supreme Court plays a crucial role in interpreting the Constitution and establishing legal precedents. While it has not specifically addressed social media laws in a comprehensive manner, individual justices have expressed opinions and participated in decisions related to the First Amendment and social media platforms. Their opinions can influence future legal interpretations and shape the direction of social media laws.
Q: Will there be more regulations for social media companies in the future?
A: It is likely that social media companies will face increased scrutiny and potential regulations in the future. The Biden administration has expressed concerns about the influence of online networking sites and has called for a review of Section 230 of the Communications Decency Act. The outcome of these discussions and potential legislative changes could impact the legal landscape for social media companies.
Q: Can social media companies be held responsible for the spread of misinformation or fake news?
A: Social media companies have faced criticism for their role in the spread of misinformation or fake news. However, holding them legally responsible can be challenging. The responsibility lies not only with the platforms but also with users who create and share content. Social media companies have taken steps to combat misinformation by implementing fact-checking measures and flagging false information, but the issue remains complex and multifaceted.
Q: Are there any laws protecting the privacy of social media users?
A: Privacy laws vary by jurisdiction, but generally, social media users have some level of privacy protection. Social media companies are required to adhere to privacy policies and regulations, and they often provide users with options to control the visibility of their personal information and posts. However, it's important to be cautious about the information you share online, as complete privacy cannot be guaranteed.
Q: Can social media posts be used as evidence in employment-related cases?
A: Yes, online posts can be used as evidence in employment-related cases. Employers sometimes monitor the online activities of job applicants and employees, and posts containing inappropriate or damaging content can be used as grounds for disciplinary action or termination. It's advisable to exercise caution and maintain professionalism on social media, especially if your posts are public and can be accessed by potential employers or colleagues.
Client Reviews
Contact Us Now