The Ultimate Guide Practice Management Software For Lawyers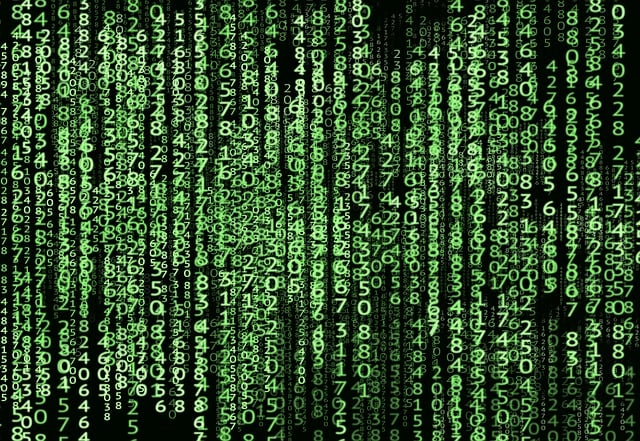 In the dynamic world of legal practice, efficiency and organization are paramount. Practice management software for law firms has become an indispensable tool for legal professionals worldwide. With a plethora of options available, how does one choose the best? This guide delves deep into the world of law office software, highlighting its features, benefits, and how it's revolutionizing the legal industry.
Why is Practice Management Software for Law Firms Essential?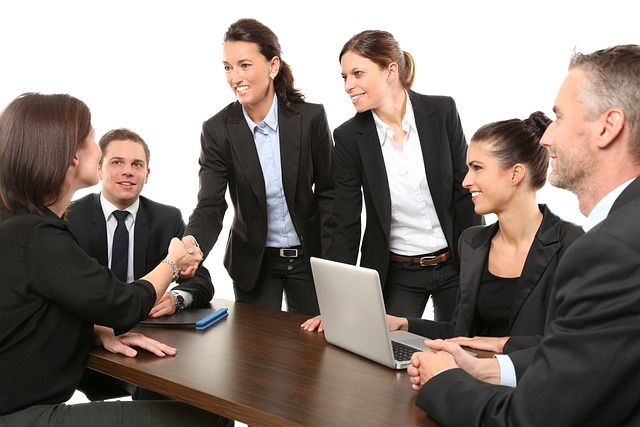 1. Streamlined Operations: The right lawyer office management software can seamlessly integrate various functions, from client communication to billing, ensuring smooth operations.
2. Enhanced Productivity: Law practice management software is designed to automate routine tasks, allowing legal professionals to focus on case strategies and client interactions.
3. Data Security: With sensitive client information at stake, legal firm management software prioritizes robust security features, ensuring data protection.
4. Scalability: Whether you're a solo practitioner or part of a large firm, small law firm practice management software is designed to scale with your needs.
5. Cloud Capabilities: The rise of legal practice management software cloud solutions ensures that legal professionals can access their data anytime, anywhere.
Top Features to Look for in Law Office Software

1. Comprehensive Case Management: This allows legal professionals to track case details, manage documents, and set reminders.
2. Time Tracking and Billing: Efficient time tracking ensures profitability and integrated billing systems facilitate seamless invoicing.
3. Secure Client Portal: A fortified client portal fosters transparency, trust, and effective client management for law firms.
4. Integration Capabilities: The ability to integrate with other software solutions, such as QuickBooks or Microsoft Office, is crucial in today's interconnected digital landscape.
5. Cloud-Based Solutions: With the increasing demand for remote access, cloud-based law practice management software solutions are becoming more prevalent.
Know the Difference Between Cloud vs On-Premise Practice Management Software
Cloud-Based: These solutions are hosted on the provider's servers and accessed via the Internet. They offer flexibility, allowing you to access your data from anywhere, anytime. Examples include Cloud Storage and Secure Client Portal.
On-Premise: Installed and run on computers within the premises of the organization. They might offer more control over data but can be more challenging to update and maintain.
Consider Your Law Practice Management Requirements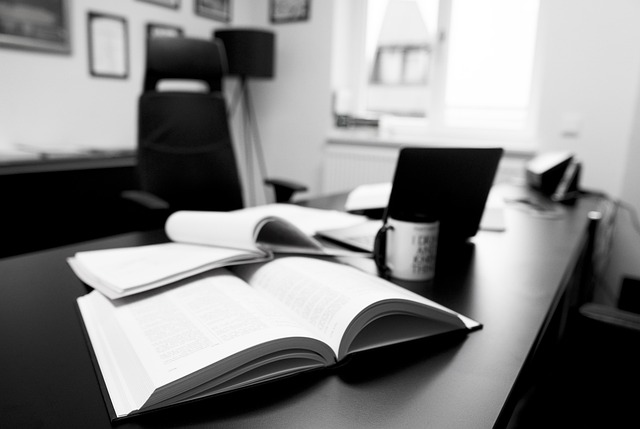 Before diving into the myriad of options, outline what you need. Are you looking for Seamless Case Management? Do you need Batch Document Creation capabilities? Or is Simplified Legal Billing your top priority?
How to Choose the Right Law Practice Management Software: Buyer's Guide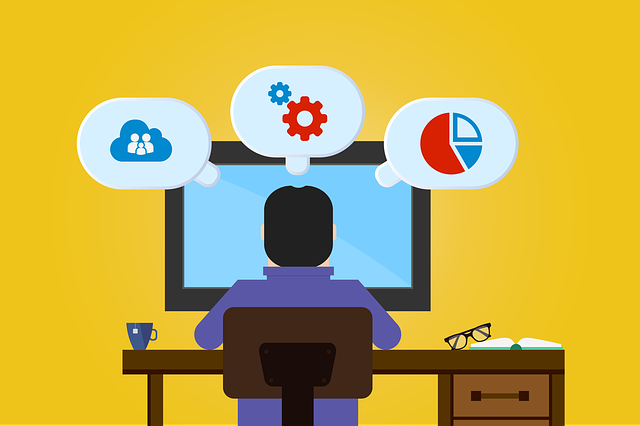 Built-in Online Payments: Opt for software that makes it easy for clients to pay, streamlining the billing process.
Remote Access: Ensure you can access your information even when you're not in the office.
Compatibility: Your chosen software should be compatible with your existing systems and tools.
Migration and Integration: Consider how easy it is to migrate data and integrate the software into your existing workflow. Training your staff should also be straightforward.
Automated Workflows: The software should allow you to automate routine tasks, helping you get more done in less time.
Workflow Management: This ensures that all tasks, from client intake to case closure, are handled efficiently and systematically.
Training and Support: Opt for providers that offer comprehensive training and support, available when you need it.
Ethical Compliance and Security: Your software should be ethically compliant and prioritize data security.
Client Intake: Closing prospective clients faster becomes feasible with automated client intake processes.
Tags and Reporting: Gain insights into your business operations with customizable tags and detailed reporting.
Legal Billing: Simplify the billing process, making it easier for both you and your clients.
Client Communication: Seamless communication tools ensure you're always connected with your clients.
Secure Client Portal: A dedicated portal where clients can access their case details, and documents, and communicate securely.
Modern Legal Practice Management: A Seamless Integration of Essential Tools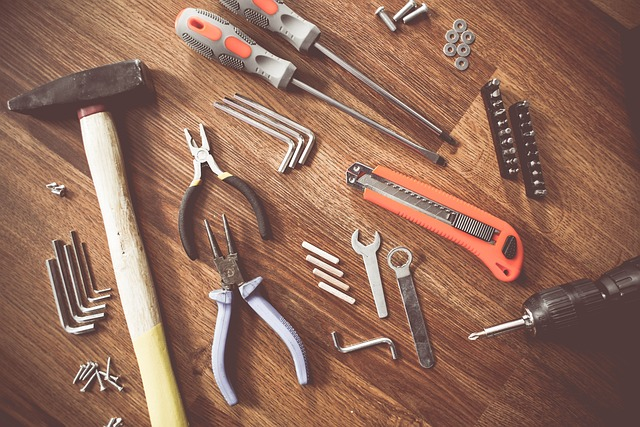 The legal sector, characterized by its intricate processes and vast data repositories, has always necessitated efficient management systems. As the industry has evolved, so too have the tools designed to support it, transitioning from basic document management to holistic legal practice management systems. This article offers a closer look at these transformative tools and their pivotal role in today's legal landscape.
Document Management: The Bedrock of Legal Operations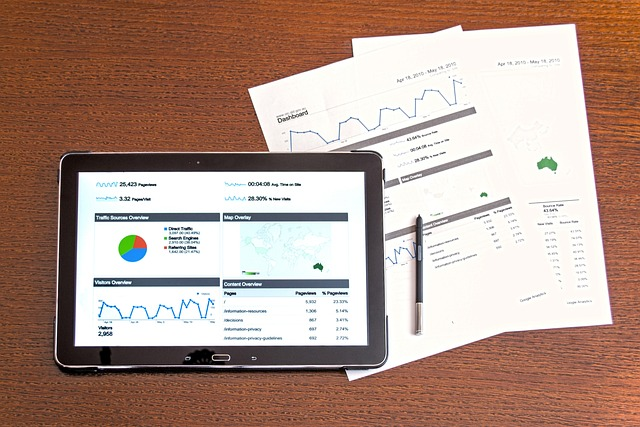 Every legal procedure is anchored in documents. Contracts, case files, and correspondences – all demand an organized, accessible, and secure management system. Contemporary document management tools offer more than just storage; they provide version control, access logs, and advanced search functionalities, ensuring every piece of information is at one's fingertips.
Broadening the Horizon with Practice Management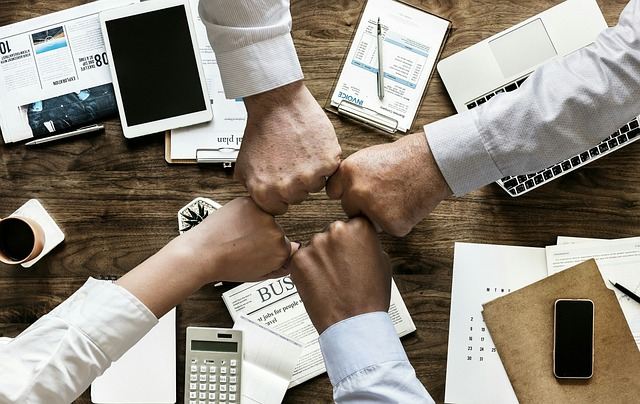 As legal needs expanded, practice management emerged, encapsulating a broader spectrum of a law firm's operations. Beyond just documents, it integrates client relationships, billing, scheduling, and more, making it a central pillar in modern legal operations.
The All-Encompassing Legal Practice Management Solution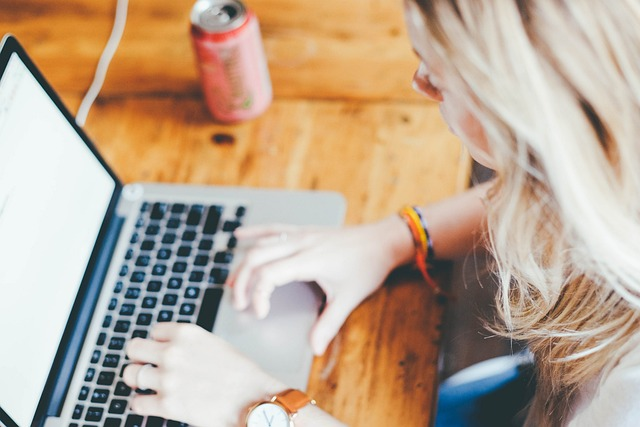 A legal practice management solution offers a unified system, weaving together various operational threads:
Case Management: Centralizing all case-related documents, communications, and tasks for efficient strategy formulation and decision-making.
Task Management: Scheduling, tracking, and ensuring timely completion of all tasks, from client consultations to court appearances.
Contact Management: Storing and organizing all client-related data, ensuring every detail, from contact information to communication history, is readily available.
Management software For Midsize law firms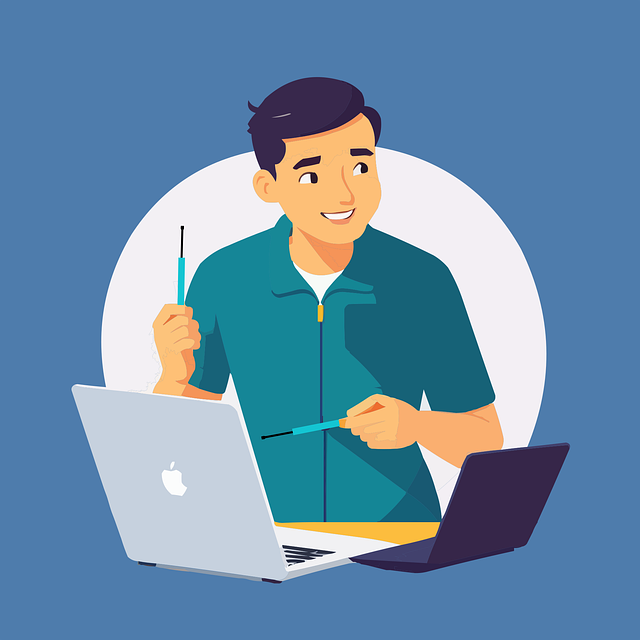 The complexities of the legal world demand robust, integrated systems. The journey from foundational document management to advanced legal practice management systems underscores the industry's commitment to efficiency, client relationships, and top-tier service delivery. As technology continues its forward march, the legal sector stands poised to harness even more streamlined and dynamic tools.
In today's fast-paced legal environment, time and expense tracking has become an indispensable tool for law firms. By accurately logging hours spent on cases and tracking associated expenses, firms can ensure transparent billing and foster trust with their clients. This not only streamlines administrative tasks but also enhances the overall efficiency of the practice.
On the other hand, matter management is revolutionizing how legal professionals handle individual cases. By centralizing all case-related information, communications, and documents, it ensures that every detail is readily accessible. Coupled with legal document management systems, which organize and secure vital documents, law firms are better equipped than ever to offer top-tier service and maintain meticulous records.
Legal Software vs The Right legal software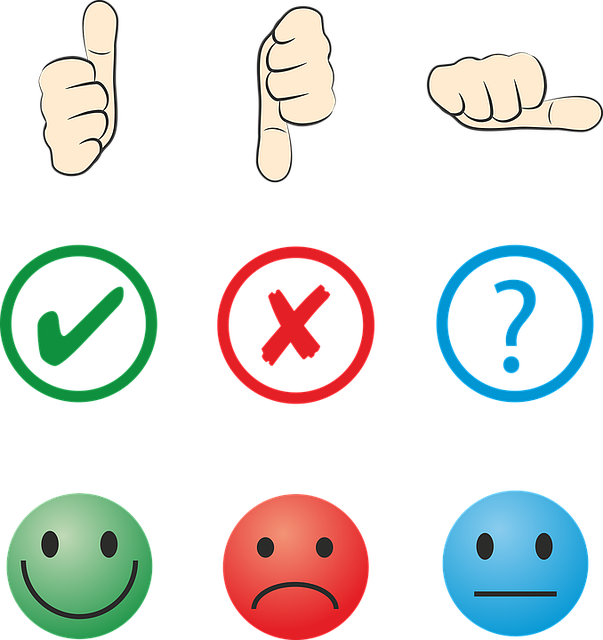 In the evolving landscape of legal services, legal software has emerged as a cornerstone for efficient operations, especially for midsize law firms. These firms, often handling a diverse range of cases, require a suite of tools that can streamline their processes and enhance client relationships. One of the standout features in modern legal software is the client portal. With a score of 5/2-5, it's evident that this tool is gaining traction. A client portal offers a dedicated space for clients to access their case details, documents, and communicate securely with their attorneys, ensuring transparency and fostering trust.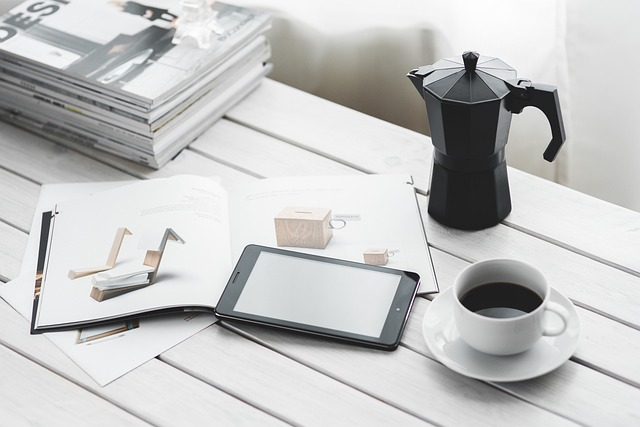 Another pivotal component is document assembly. This feature simplifies the creation of standard legal documents by automating the insertion of client-specific details into predefined templates. Coupled with expense tracking, which ensures accurate logging and billing of case-related expenses, law firms can guarantee transparent and accurate billing.
Firm central platforms, especially those offering a cloud-based solution, are becoming increasingly popular. These platforms centralize all law practice tools and information, ensuring that attorneys have access to everything they need, anytime and anywhere. With the increasing demand for remote work and flexibility, a cloud-based approach ensures that law firms remain agile and client-centric in their operations.
Top 12 Legal Practice Management Software Solutions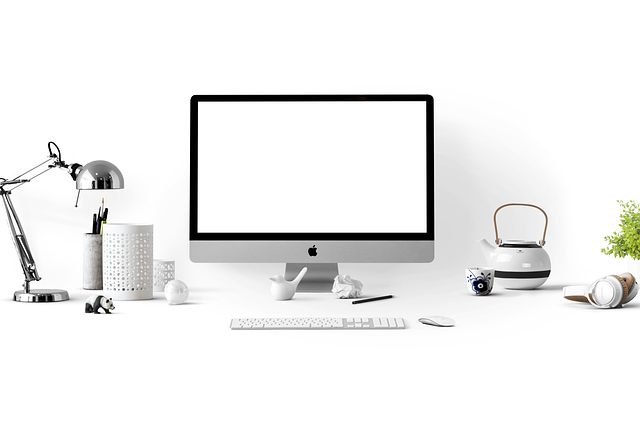 While there are numerous options available, here are 12 of the most popular and widely used solutions:
PracticePanther
Clio
MyCase
Rocket Matter
CosmoLex
AbacusLaw
CaseFox
Zola Suite
TimeSolv
Legal Files
ProLaw
Actionstep
Addressing Common Concerns
Struggling to reconcile case information across various platforms? Integrated software solutions can help.
Overwhelmed by daily law firm management? Automated workflows and streamlined processes can alleviate this.
Find yourself copying data from one place to another. Seamless integration capabilities can eliminate this redundancy.
FAQs about Law Practice Management Software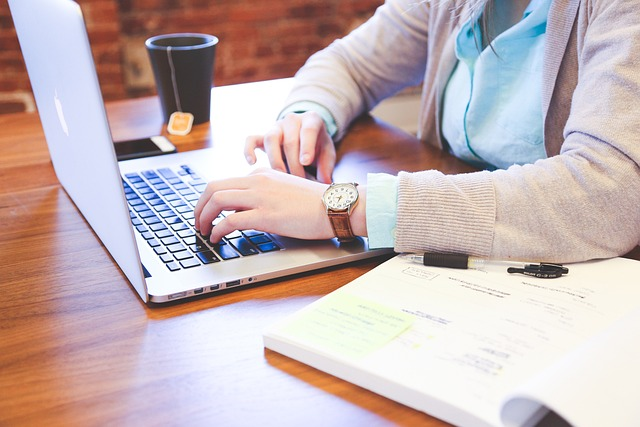 1. How does law practice management software enhance client communication? Most lawyer office management software includes a secure client portal, allowing clients to access case updates, communicate with their attorneys, and retrieve essential documents.
2. Can I integrate other tools with my law office software? Yes, most practice management software legal solutions offer integration capabilities with popular software like QuickBooks, Microsoft Office, and more.
3. Is cloud-based legal practice management software secure? Absolutely. Legal practice management software cloud solutions prioritize data security, employing advanced encryption methods and two-factor authentication.
4. Which is the best law practice management software? The "best" software often depends on individual needs. However, it's crucial to consider features, scalability, security, and law practice management software reviews when making a decision.
5. Are there specific software solutions for small law firms? Yes, there are small law firm practice management software solutions tailored to cater to the unique needs and budget constraints of smaller practices.
Conclusion Law Firm Legal practice management software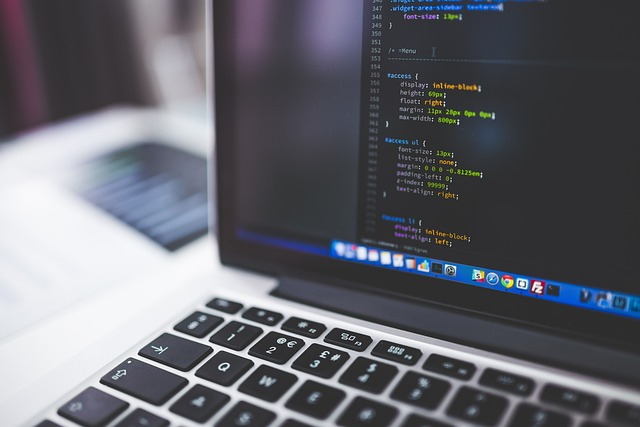 In the realm of legal practice, the right software can be a game-changer. Whether you're seeking practice management software for law firms or specific client management software for law firms, it's essential to make an informed decision. With the right tools, legal professionals can streamline operations, bolster client communication, and ensure data protection.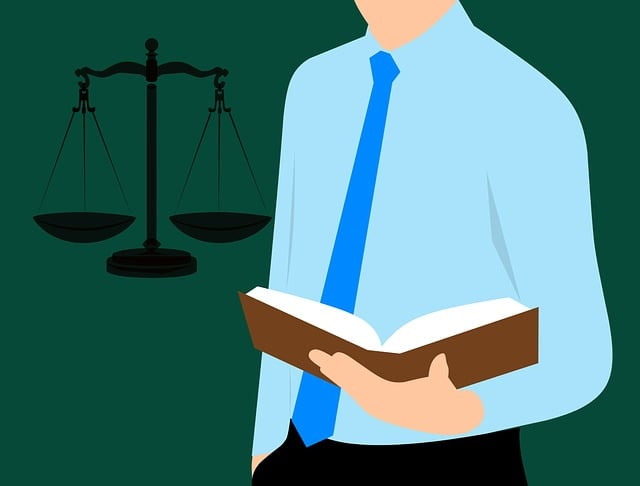 Client Reviews
Contact Us Now