Unlocking Peaceful Living: Exploring California's Covenant of Quiet Enjoyment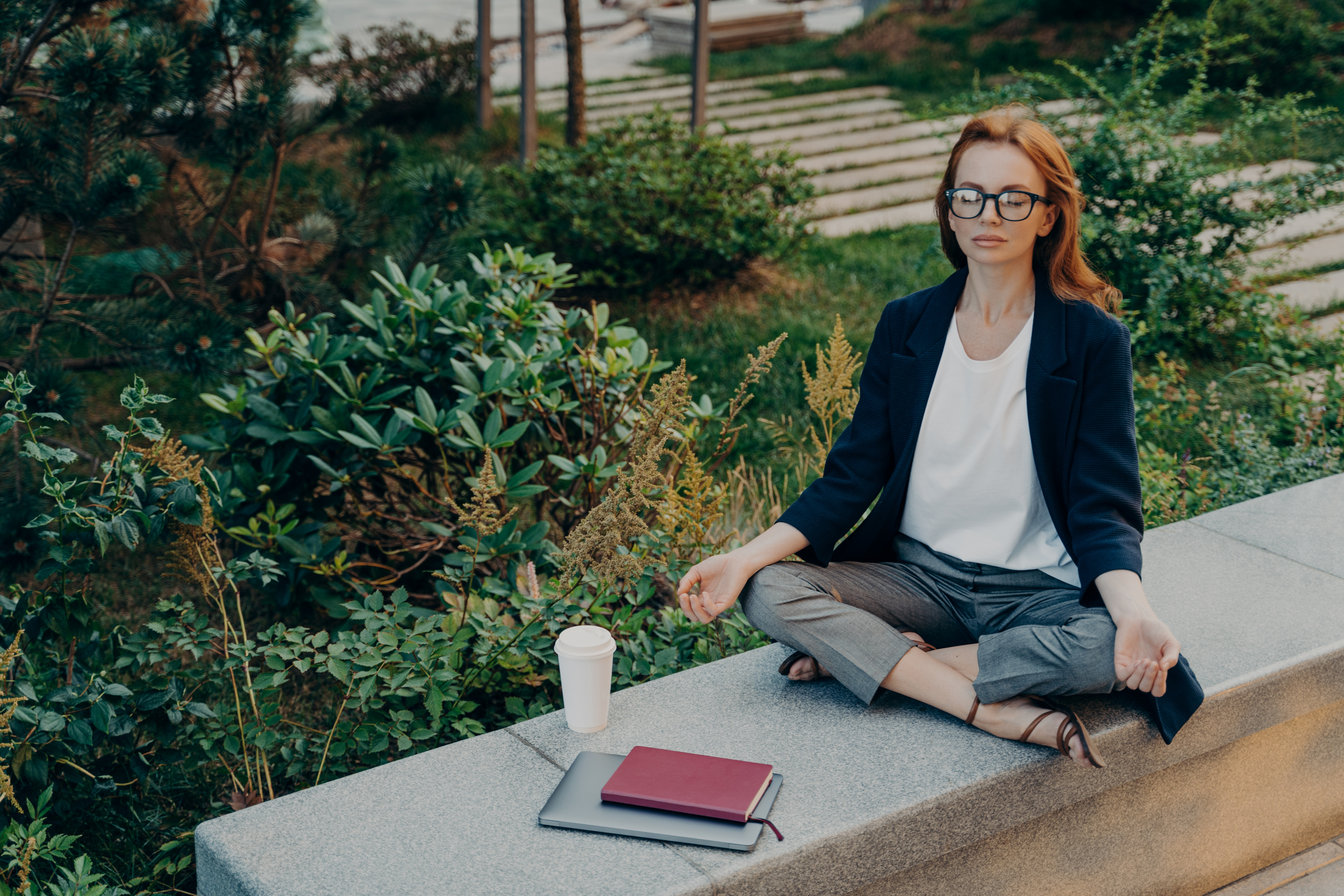 Discover California's best-kept secret: the Covenant of Quiet Enjoyment! Amidst the bustling chaos of the Golden State, this powerful shield ensures peace and tranquility for all residents. Say goodbye to noisy neighbors and unruly disturbances as we explore the captivating world of California's Covenant of Quiet Enjoyment.
Uncover its magical powers, legal prowess, and the utopia of harmony it creates in our diverse communities. Brace yourself for an extraordinary journey that reveals the secrets to blissful living. Get ready to transform chaos into a haven of tranquility like never before. Prepare to be amazed!
Understanding California's Covenant of Quiet Enjoyment
Picture this: you're cozily settled into your California home, savoring a moment of blissful tranquility. Suddenly, the tranquility is shattered by an uproar from your neighbors, or perhaps the incessant noise from nearby construction. Sounds familiar? Don't worry, California has your back with its powerful legal weapon known as the Quiet Enjoyment Covenant.
The Covenant of Quiet Enjoyment is an example of a remarkable provision that ensures you have the right to relish a peaceful and harmonious living environment, free from disruptions that could rob you of your well-deserved serenity. It acts as a guardian angel, shielding you from the chaos and preserving your sanity.
But how does it work? Well, this implied covenant of quiet is embedded in both rental agreements and property ownership laws, granting tenants and homeowners alike the right to undisturbed enjoyment of their living space. It prohibits landlords or neighbors from engaging in activities that interfere with your peace, be it excessive noise, invasion of privacy, or any other disturbances that disrupt your tranquility.
The beauty of this covenant of quiet enjoyment lies in its flexibility, as it can be interpreted to cover a wide range of situations that may disturb your peace. From rowdy parties to obnoxious pets, it serves as your shield against anything that encroaches upon your quiet enjoyment.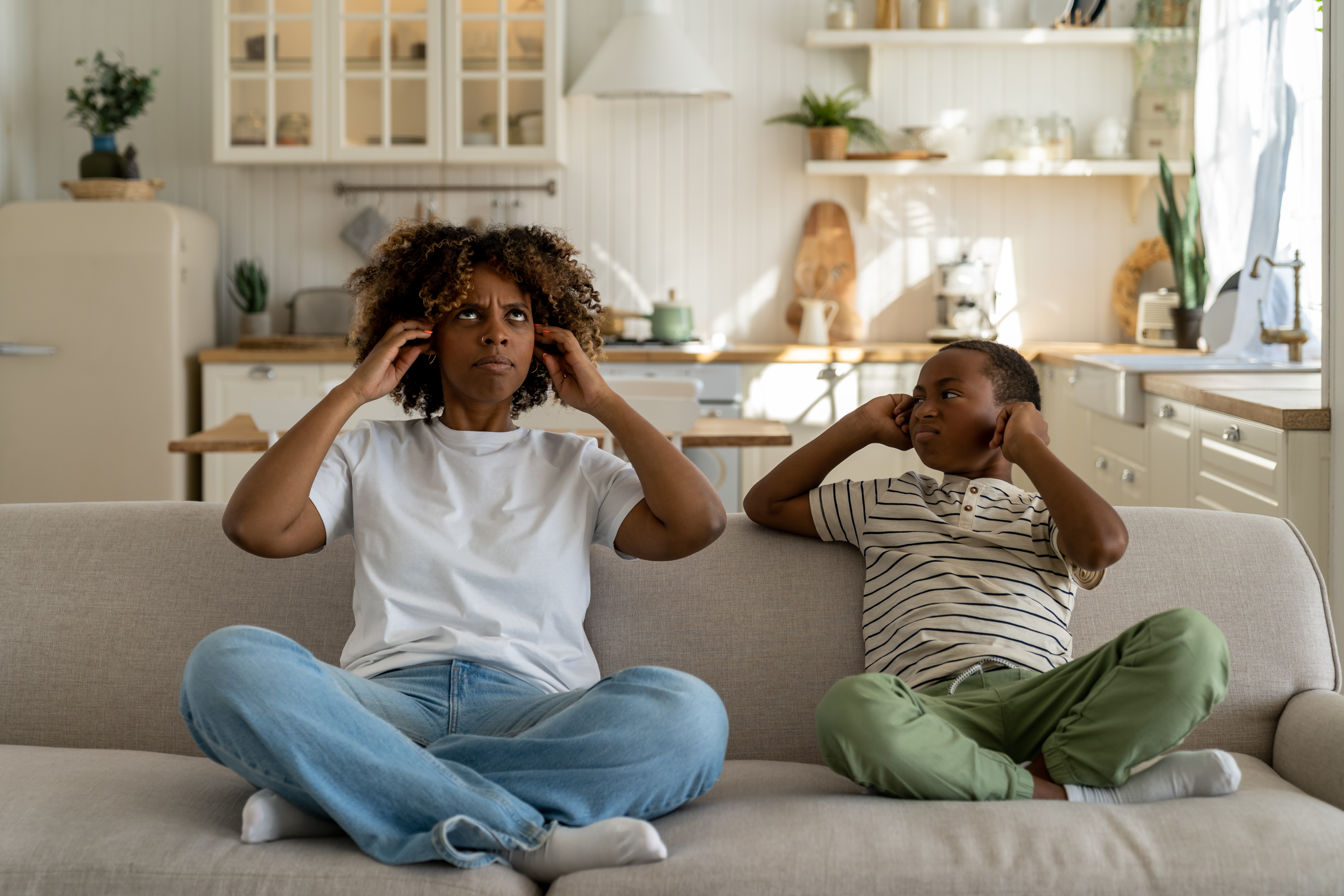 Your Legal Right to Quiet Enjoyment
Now, let's delve into the legal aspect. In California, the Covenant of Quiet Enjoyment is based on state laws that protect tenants' rights. It implies that landlords have an implied duty to ensure their tenants have peaceful quiet possession of the rented property. Should a landlord breach this implied covenant by allowing disruptive conditions to persist, tenants have legal recourse to seek remedies, such as rent reduction, termination of the rental unit or lease, or even monetary damages.
Remember, the Covenant of Quiet Enjoyment isn't just a mere concept—it's your right to savor a tranquil living space. So, if you find yourself in a situation where your peace is under threat, don't hesitate to take legal action to assert your rights. Familiarize yourself with the specifics of the implied covenant of quiet here, consult with legal experts if needed, and take the necessary steps to regain your much-needed tranquility.
California's Covenant of Quiet Enjoyment is your key to preserving peace and harmony in your living space. It ensures that your home truly feels like a sanctuary where you can escape the chaos of the outside world. So, embrace the power of this legal guardian law, and reclaim your right to live undisturbed in the haven you call home.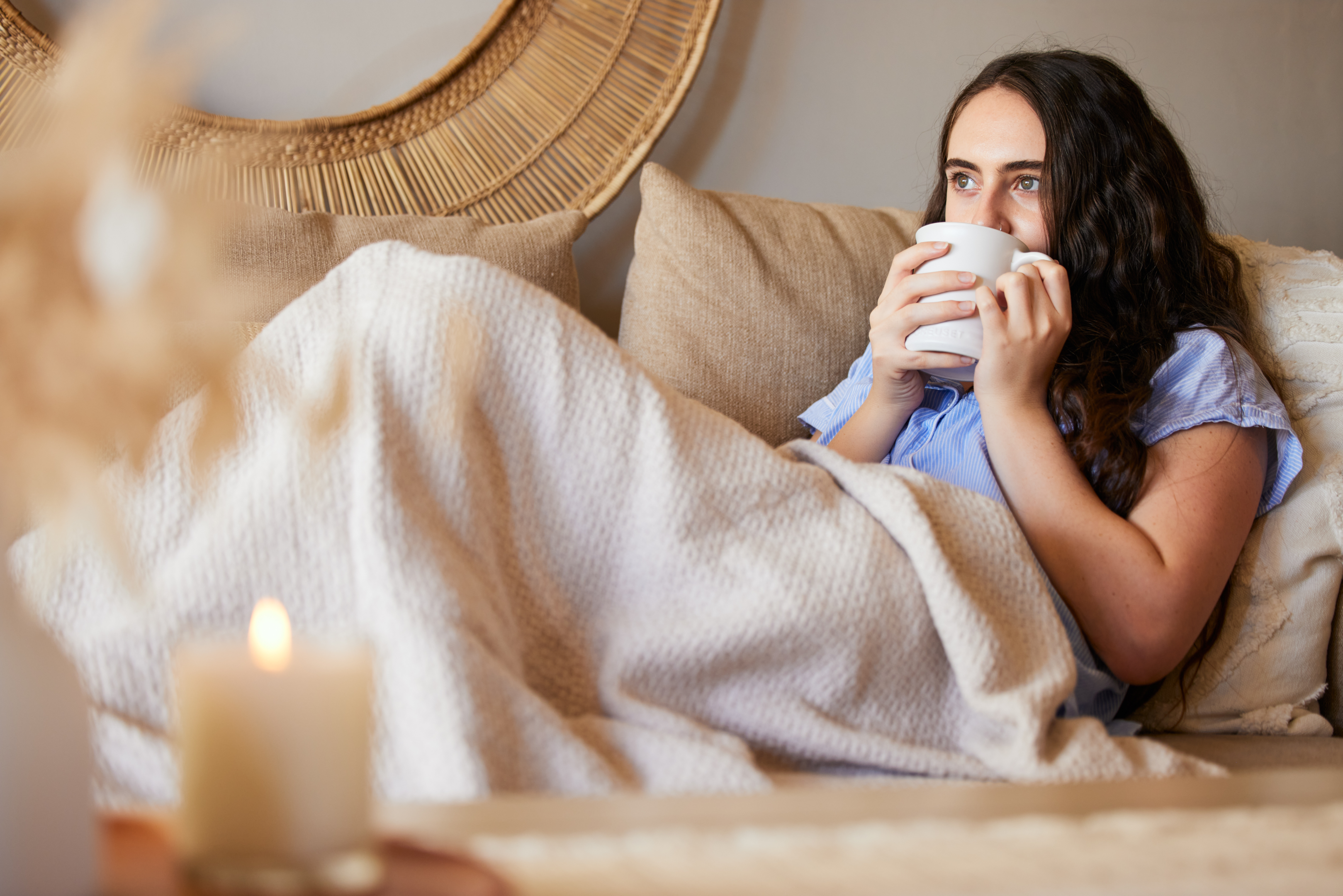 Navigating California's Covenant of Quiet Enjoyment through a Rental Agreement or Residential Lease
Welcome to the ultimate tenant's guide to unlocking tranquility in your rented paradise apartment here in sunny California! In this article, we're about to embark on a journey that will reveal the secrets of quiet enjoyment and how it intertwines with your rental agreement/residential lease. Get ready to embrace a world of peace and serenity in your cherished living space!
Imagine this: You step into your dream apartment or cozy house, eager to create a sanctuary where you can unwind and recharge. That's where the concept of quiet enjoyment comes into play. It's your superhero power, ensuring that your dwelling remains a haven of tranquility, undisturbed by any substantial disruptions that might jeopardize your zen.
Now, let's talk rental lease agreement itself—the magical document that binds you and your landlord together in this harmonious adventure. Buried within its pages lies the hidden treasure of clauses and provisions that protect your right to quiet enjoyment. You'll find promises that are in your landlord's control, promising to maintain a peaceful environment and address any disturbances that arise. There will also be sections that are there to protect tenants.
As savvy California tenants, it's crucial to dive into the depths of your rental agreement. Seek out those clauses that focus on noise levels, neighborly and civil code of conduct, and the landlord's responsibilities to keep the tenant's apartment and premises habitable and serene. These clauses hold the key to understanding your landlord's obligations and your rights in case the tranquility bubble bursts.
But what happens when disruptions persist despite your best efforts? Fear not, for you are not alone in this quest for peace. Start by channeling your inner communicator and raise the issue with your landlord, preferably in writing. Lay out the specifics of the disturbances, providing evidence and timestamps to strengthen your case. Keep a record of your conversations like a valiant knight wielding a sword of documentation.
Should the situation persist and your pleas fall on deaf ears, it's time to call upon the assistance of legal professionals specializing in tenant rights that protect tenants in their rental unit. They are the wise wizards of every court of the realm, equipped with the knowledge and spells necessary to protect your interests. They'll guide you through the intricate maze of legal remedies, from rent reduction constructive eviction to rent refund to lease termination, ensuring that your right to quiet enjoyment is rightfully restored.
Remember, tenants, your voice is your greatest weapon in the pursuit of tranquility. Communicate assertively with your landlord, be armed with knowledge about your rights, and don't hesitate to seek help when needed. California's covenant of quiet enjoyment is your birthright as a tenant in a rental unit, and you have the power to defend it fiercely.
So, my fellow seekers of serenity, embark on this journey with confidence. Review your rental agreement, unlock the provisions safeguarding your peace, and let your voice be heard when disturbances threaten your tranquility. With the covenant of quiet enjoyment as your guiding light, transform your rented abode into a sanctuary where peace reigns supreme. Embrace the calm, for you deserve nothing less in your Californian paradise!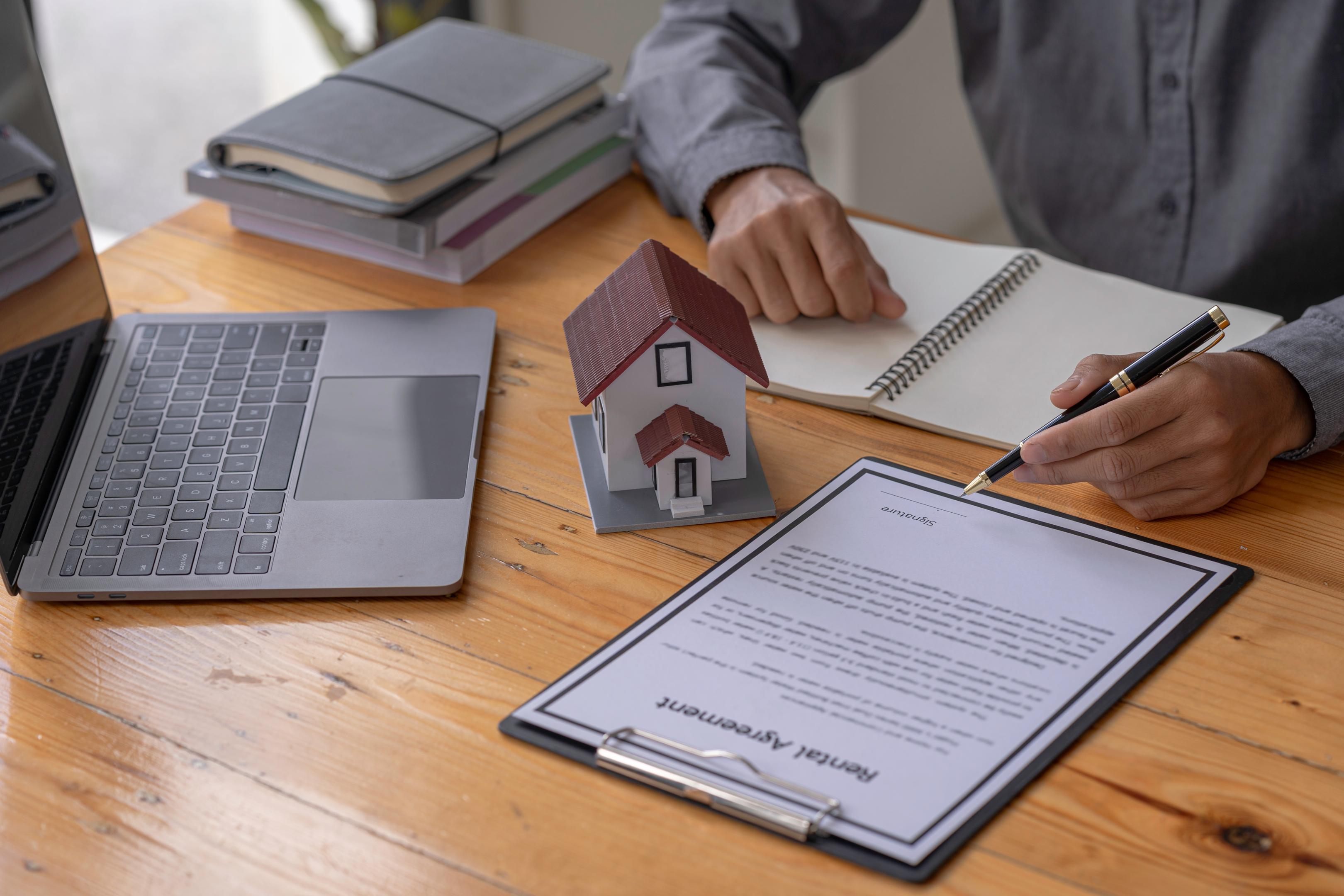 Defending Against Substantial Interference
In the quest for tranquility, one of the greatest challenges can be overcoming significant disruption that threatens to disrupt your serenity. Thankfully, California's Covenant of Quiet Enjoyment stands as a stalwart defender, arming you with the tools to shield yourself against such disruptions and reclaim your peace.
This type of interference can take various forms, from noisy neighbors and disruptive construction to intrusive behavior that disrupts the harmony of your living environment. When faced with these challenges, it's essential to understand your rights and take action.
The first step is to gather evidence of significant disruption. Keep a detailed record of each incident, noting dates, times, and specific details of the disturbances. This documentation will serve as a powerful tool in advocating for your right to quiet enjoyment.
Once armed with evidence, it's time to address the issue directly. Approach the source of the interference, whether it's a neighbor or your landlord, and express your concerns in a calm and respectful manner. Clearly communicate the impact the disruptions are having on your quality of life and seek a resolution. Often, a sincere conversation can lead to a mutually beneficial outcome and a restoration of harmony.
However, if your attempts at resolution prove fruitless, it may be necessary to seek legal assistance. Consult with professionals well-versed in a tenant's rights to explore your options. They can provide guidance on filing formal complaints, asserting your lease rights, and pursuing legal remedies if needed.
Remember, California's Covenant of Quiet Enjoyment is a powerful ally in your pursuit of peace. It grants you the right to enjoy your living space without significant disruption. By understanding your rights, documenting disturbances, and taking appropriate action, you can defend your property and yourself against disruptions and create a haven of tranquility.
In the face of significant disruption, don't be afraid to stand up for your peace of mind. Let the Covenant be your shield, empowering you to assert your rights and preserve the serenity you deserve. Your home should be a sanctuary, and with the proper knowledge and action, you can reclaim your peace and create a space where harmony reigns supreme.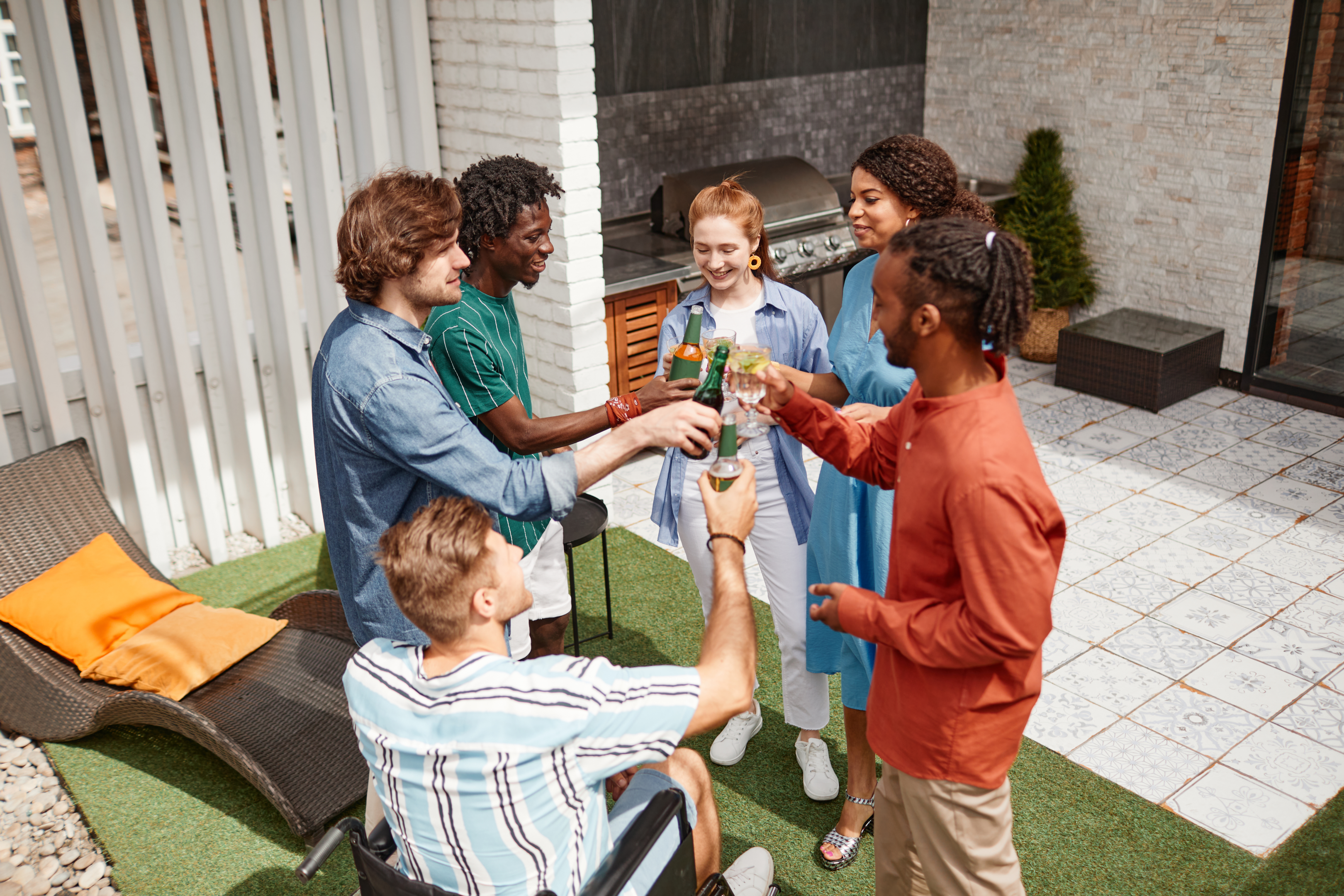 Real-Life Examples of Significant Interference within California's Covenant of Quiet Enjoyment
One of the key aspects of the Covenant of Quiet Enjoyment is defending against substantial interference, which encompasses a wide range of disturbances that disrupt your peace and well-being. Let's shed light on a few vivid examples:
The Boisterous Neighbor:
Your neighbor's never-ending parties become a weekly occurrence, with loud music and rowdy guests extending late into the night. The constant noise invades your living space, preventing you from enjoying the restful atmosphere you crave.
The Construction Chaos:
You wake up to the sound of jackhammers and heavy machinery right outside your window. Construction work on neighboring properties seems to be a never-ending symphony of noise, disrupting your ability to relax and disturbing the sanctity of your home.
The Intrusive Landlord:
Your landlord, without proper notice, or legitimate reason, enters your rental unit frequently and without respecting your privacy. The constant invasion of your personal space undermines your sense of security and tranquility.
These are just a few examples of the common areas of significant interference that can disrupt your quiet enjoyment. This covenant stands as a pillar of protection, safeguarding your right to a peaceful living environment free from such disturbances with reasonable expectation.
So, what can you do if you find yourself facing such disruptions? First, gather evidence. Document the dates, times, and specific details of each instance of interference. This will help substantiate your claims and serve as a foundation for any future actions.
Next, initiate a calm and respectful conversation with the source of the interference. Communicate your concerns and the impact the disturbances are having on your well-being. Often, a sincere dialogue can lead to a resolution or an agreement to address and remedy the issue.
Should your landlord' attempts at resolution fall short, it may be necessary to seek legal guidance. Consult professionals who specialize in tenant rights to understand your options. They can provide valuable advice on how to proceed, including filing formal complaints, basic services, seeking mediation, or pursuing legal remedies to protect your rights.
Remember, this is here to empower you in the face of disruptive forces. You deserve a home where tranquility reigns supreme. By recognizing and addressing instances of significant interference, you can reclaim your right to a peaceful living space and ensure that your sanctuary remains a haven of serenity.
Let us unite in unmasking these disruptive forces and asserting our right to a quiet enjoyment that nurtures our well-being. Together, we can create a harmonious environment where peace prevails and the joy of home is truly cherished.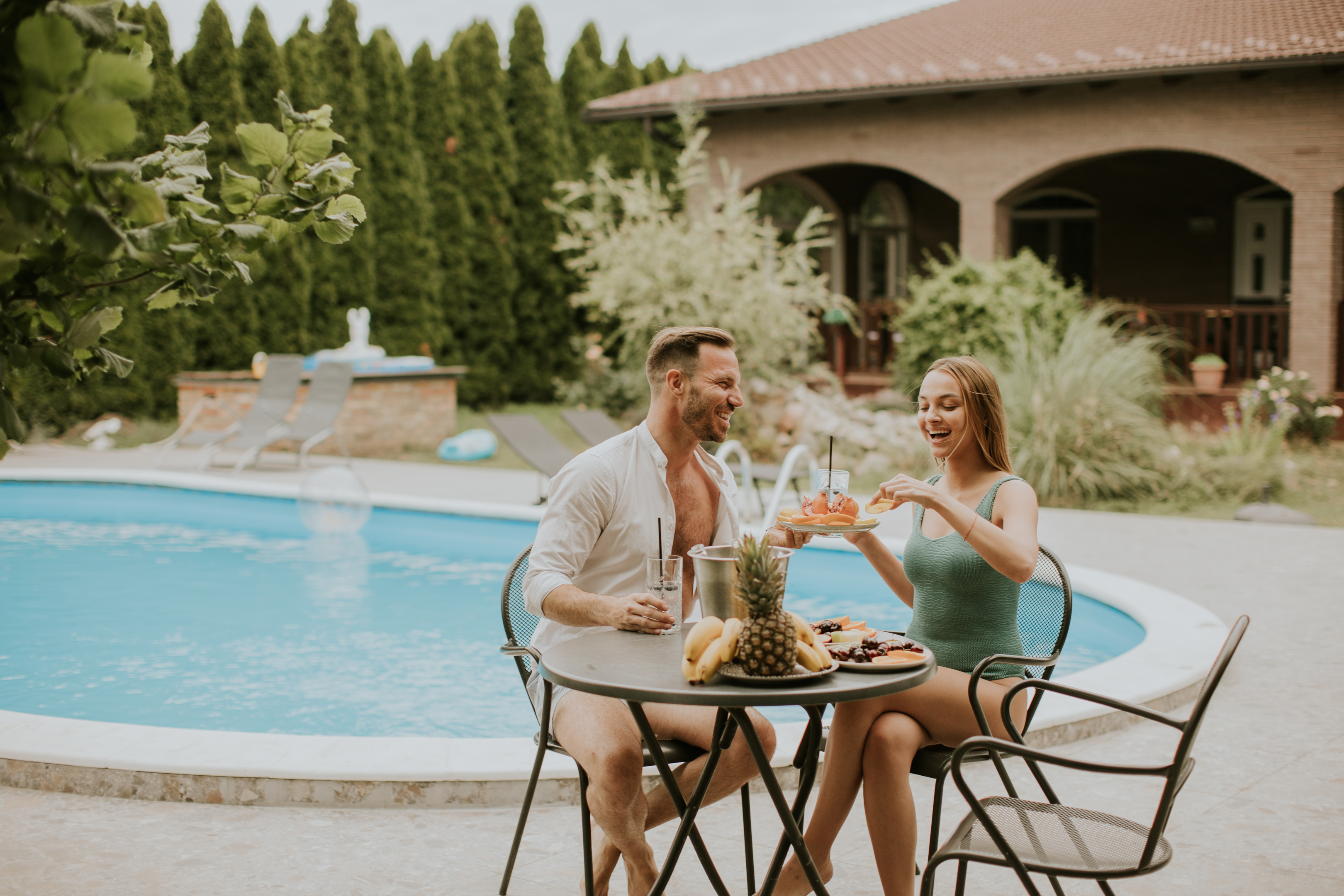 Answering Your Questions: FAQ about California's Covenant of Quiet Enjoyment
Q: What is the Quiet Enjoyment Covenant in California?
A: The Quiet Enjoyment Covenant in California, as stated in the california civil code section is a crucial legal protection that ensures both tenants and homeowners have the right to peacefully enjoy their living space without experiencing significant disruptions caused by other tenants or external factors. This provision safeguards individuals from disturbances that may disrupt the tranquility and harmony of their homes. It plays a vital role in maintaining a peaceful living environment for all residents in California.
Q: What constitutes significant disruption?
A: significant disruption encompasses a range of disruptions that significantly impact one's ability to enjoy a peaceful living environment. Examples include excessive noise from neighbors, disruptive construction, intrusive behavior from the landlord, or any other disturbance that hinders quiet enjoyment.
Q: How is the Quiet Enjoyment Covenant enforced?
A: The Quiet Enjoyment Covenant is typically enforced through legal means. If a significant breach or disruption occurs, tenants can document the breach or disturbances, communicate their concerns to the responsible party, and, if necessary, seek legal advice to assert their rights and pursue remedies.
Q: What can I do if my neighbor's noise is interfering with my quiet enjoyment?
A: If you are experiencing excessive noise from a neighbor that interferes with your quiet enjoyment, start by kindly discussing the issue with them, making them aware of the impact it has on you. If the noise persists, consider filing a noise complaint with local authorities or contacting your property manager or landlord if you are a tenant.
Q: Can I terminate my lease if my quiet enjoyment is substantially interfered with?
A: In some cases, significant disruption may allow tenants to terminate their lease early without penalty. However, specific circumstances and legal requirements vary, so it's advisable to consult with a legal professional who can provide guidance based on your situation.
Q: What are my rights if my landlord is interfering with my quiet enjoyment?
A: If your landlord's actions or behavior substantially interfere with your quiet enjoyment of real property, you have the right to address and remedy the issue. Start by communicating your concerns to your landlord in a respectful manner. If the landlord's interference persists, consider seeking legal advice to understand your options and assert your rights.
Q: Can I seek financial compensation for significant disruption?
A: Depending on the circumstances, by law office, you may be eligible for financial compensation or rent reduction if significant disruption significantly impacts your quiet enjoyment. Consulting with a legal expert can help you determine the appropriate course of legal action to seek remedies for the disruption.
Q: Is the Quiet Enjoyment Covenant applicable to both tenants and homeowners?
A: Yes, the Quiet Enjoyment Covenant applies to both tenants renting out and homeowners renting out in California. It is designed to protect the right to peaceful enjoyment for all residents, regardless of whether they own or pay rent on their property.
Q: What steps can I take to preserve my quiet enjoyment rights?
A: To protect your quiet enjoyment rights, document any instances of significant disruption, communicate your concerns to the responsible parties, and seek legal advice if necessary. Familiarize your attorney and yourself with your lease agreement or property ownership laws to understand the specific rights and responsibilities in your situation.
Client Reviews
Contact Us Now