What Happens to Property Owned Before Marriage in a Divorce?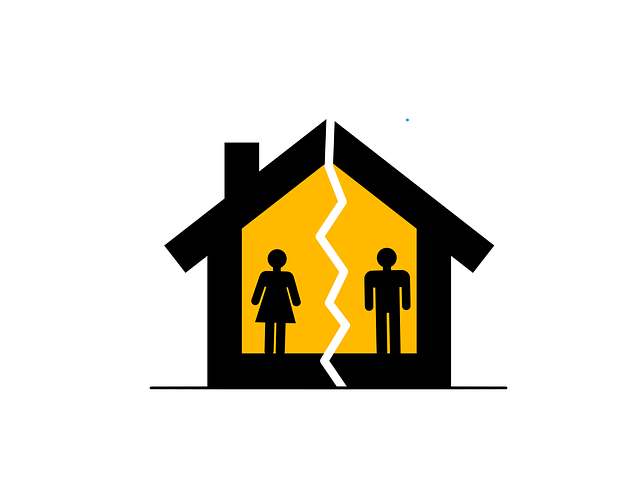 Separate Property
When a couple gets married, any property that they owned prior to the marriage is considered separate property. This means that each spouse owns half of that real property as his or her separate property it belongs solely to the individual spouse, not the marital estate. Separate property includes:
Real estate, cars, furniture, jewelry, etc. purchased before marriage
Inheritances and gifts received before marriage
Settlements from personal injury lawsuits before marriage
Business interests and investments acquired before marriage
In a divorce, separate property is not divided between spouses or considered community property. The spouse who owned the separate property keeps it as their own. This is true even if the value of the property increased during the marriage. For example, if one spouse owned a home prior to marriage and it appreciated $100,000 during the marriage, that appreciation still belongs solely to the spouse who originally owned it.
However, things get more complicated if the separate property becomes mixed with marital assets, is improved using marital funds, or is used jointly during the marriage. The rules vary by state, but commingling separate and marital property can make the classification murkier.
Marital Property
Marital property refers to any assets acquired or income earned by either spouse during the marriage. This includes:
Houses, cars, furniture, jewelry, and other property purchased jointly or individually during marriage
Bank accounts opened in either spouse's name during marriage
Retirement accounts like 401(k)s contributed to during marriage
Businesses started during the marriage
Inheritances and gifts received during the marriage
Marital property is divided equitably between spouses during divorce proceedings. How it is divided depends on whether the couple lives in a community property state or an equitable distribution state.
Community Property States
In community property states like California, Texas, and Washington, the presumption is that most property acquired during a marriage is jointly owned 50/50 by both spouses. It does not matter whose name is on the deed, account, or title – it is all considered community property.
The exception is inheritances, gifts, settlements, and separate property that is kept 100% separate from marital property. Income earned from separate property is also considered separate.
In community property states, the starting point for property division is an even 50/50 split. However, adjustments may be made based on factors like custody arrangements, income, and the length of the marriage.
Equitable Distribution States
Most states follow the rules of equitable distribution. This means that marital property is divided in a fair and equitable manner, but not necessarily 50/50. Courts will divide assets while taking into account various factors like:
Each spouse's income, assets, debts, and needs
Contributions made to the marriage by each spouse (financial and non-financial)
Custody arrangements for any minor children
The length of the marriage
The age and health of each spouse
Equitable division does not mean equal division. One spouse could be awarded a larger share, like 60/40 or 70/30. Unlike community property states, equitable distribution considers each spouse's individual contributions and circumstances versus strictly splitting everything down the middle.
Property Acquired During Marriage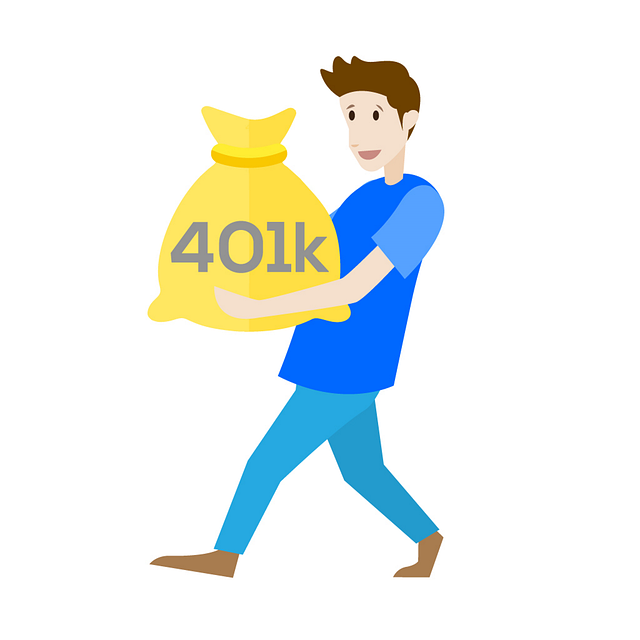 In general, any property received during a marriage is considered a joint marital asset, even if only one spouse's name is on the title or account. This includes:
Houses or other real estate purchased during the marriage by either spouse
Vehicles purchased jointly or individually during marriage
Bank accounts opened in either spouse's name
Businesses started during the marriage
Retirement funds like 401(k)s contributed during marriage
Inheritances and gifts received during marriage
Exceptions are gifts and inheritances acquired by one spouse that are kept 100% separate from marital property.
Also, compensatory awards from personal injury lawsuits may be considered separate property depending on state law and the specifics of the case.
Property during marriage in equitable distribution states is subject to equitable (not necessarily equal) division. Community property states presume a 50/50 split but allow for adjustments based on certain circumstances.
Even if a major asset like a house is owned before marriage, it can still have important implications for the division of property in a divorce. Here are some key points:
If a spouse makes a down payment on a house with separate property funds before marriage, that down payment money is considered separate property. However, if mortgage payments are then made with marital funds during the marriage, the house may be considered partly marital property.
Separate Property By The Numbers
For example, if a spouse put $100,000 down on a $500,000 home prior to marriage, and then $100,000 of mortgage payments were made with marital money, a court could find that the spouse has a $100,000 separate property interest and a $100,000 marital property interest in the home equity.
Additionally, any appreciation in the home value during marriage may be considered marital property even if the house was originally separate property owned before marriage. Improvements made using marital money could also create a community property interest.
It is critical to keep detailed records showing the source of funds for down payments, mortgage payments, home improvements, etc. This documentation will support any separate property claims to the home equity in divorce proceedings regarding property owned.
Commingling marital and separate assets makes division much more difficult. Consult with a knowledgeable family law attorney to understand how to preserve your separate property rights. They can help you structure purchases and finances to avoid commingling and make persuasive arguments to defend your separate property claim.
With complex real estate assets and commingled funds, specialized legal guidance is essential to protect your interests. Do not leave the division of property up to chance – speak to an attorney.
Getting Help from a Divorce Attorney

Dividing property during divorce can be extremely complicated, especially when separate property received before marriage is commingled with joint marital assets.
An experienced divorce and family law attorney can help you:
Classify which property is separate vs. marital
Understand what is considered community property vs. equitable distribution
Determine how your property will likely be divided based on state law and precedent
Account for complex assets like businesses
Ensure proper valuations and appraisals are done
Negotiate a settlement that is fair to both spouses
Advise you of your rights and options for appealing if the division is disproportionate
Do not leave the division of assets to chance. Consult with a qualified family law attorney as early in the process as possible to protect your property rights.
Frequently Asked Questions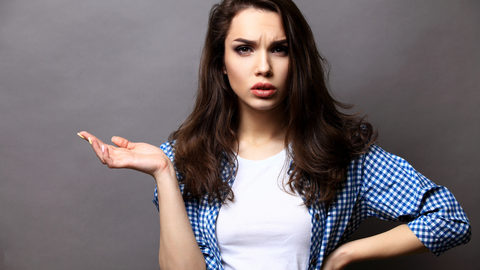 What if I owned a home before marriage and we lived in it during our marriage?
If you owned a home prior to your marriage, it is your separate property. However, if marital funds were used to improve the home or pay down the mortgage, your spouse may have a claim to some of that equity.
An attorney can help determine the proper proportions.
What if I commingled my separate property with our joint accounts?
Commingling your separate property with marital funds can make it murkier to classify – some states treat the commingled property as joint.
Be careful to keep separate property in accounts titled only in your name.
Can I be reimbursed for separate property contributions to the marriage?
In some cases, yes. If you contributed cash from separate property to pay joint expenses, make improvements, or pay down debt, you may have a claim for reimbursement. Document these contributions.
My spouse earned most of the income – does that mean they get most of the property?
Not necessarily. Even in equitable distribution states, factors like income disparity and contributions to the household (childcare, homemaking, etc.) are considered. The higher earner will not automatically receive the largest property share.
What if my spouse dissipated assets or racked up debt before filing for divorce?
Courts can consider the wasted or reckless dissipation of marital assets and debts accrued in anticipation of divorce when dividing property.
Your attorney can request documentation and accounting.
Dividing property after a long marriage can be extremely complicated. Protect yourself by speaking with an experienced family law attorney about your rights and options in your state.
They can help safeguard your separate property and ensure the overall division is fair.
Related terms: house owned, legal assistance, marital home purchased, personal property, ownership interest, other spouse, community interest, mortgage principal, community funds, other party, premarital property, divorce lawyer, spouse paid,
Client Reviews
Contact Us Now