What Information Can A Landlord Disclose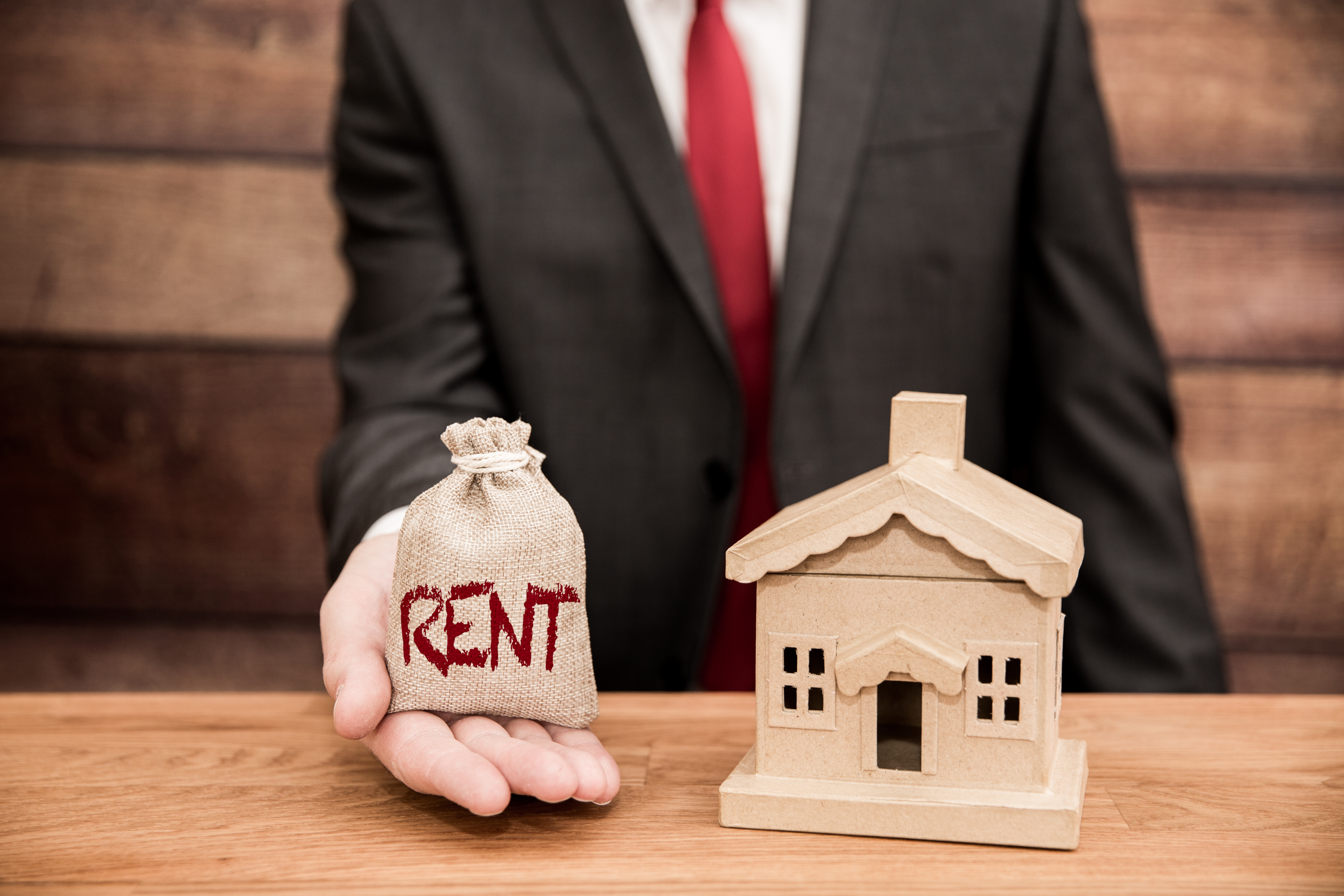 As a landlord, it is crucial to provide tenants with all the necessary information they need to make informed decisions and ensure a transparent rental experience. Landlord disclosures play a vital role in this process. In this article, we will explore the concept of landlord disclosures, their importance, and the information that landlords can and should disclose to their tenants.
Understanding Landlord Disclosures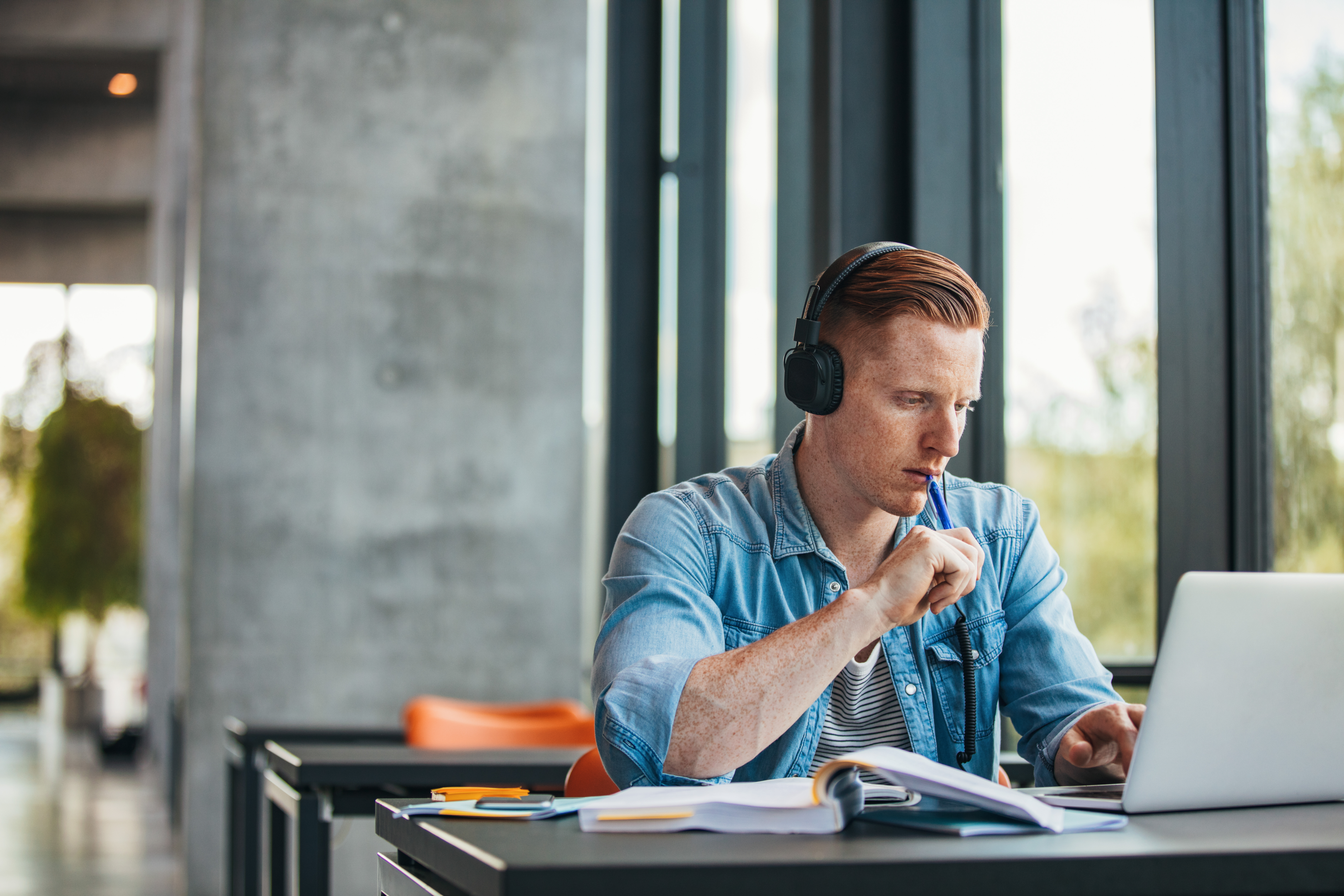 Definition of Landlord Disclosures
Landlord disclosures refer to the legal obligation of landlords to provide certain information to their tenants. These disclosures are intended to protect tenants' rights, safety, and well-being while ensuring transparency in the landlord-tenant relationship.
Importance of Landlord Disclosures
Landlord disclosures are essential for establishing trust between landlords and tenants. By providing accurate and comprehensive information, landlords empower tenants to make informed decisions about renting a property. It also helps to minimize potential disputes and legal issues down the line.
Required Landlord Disclosures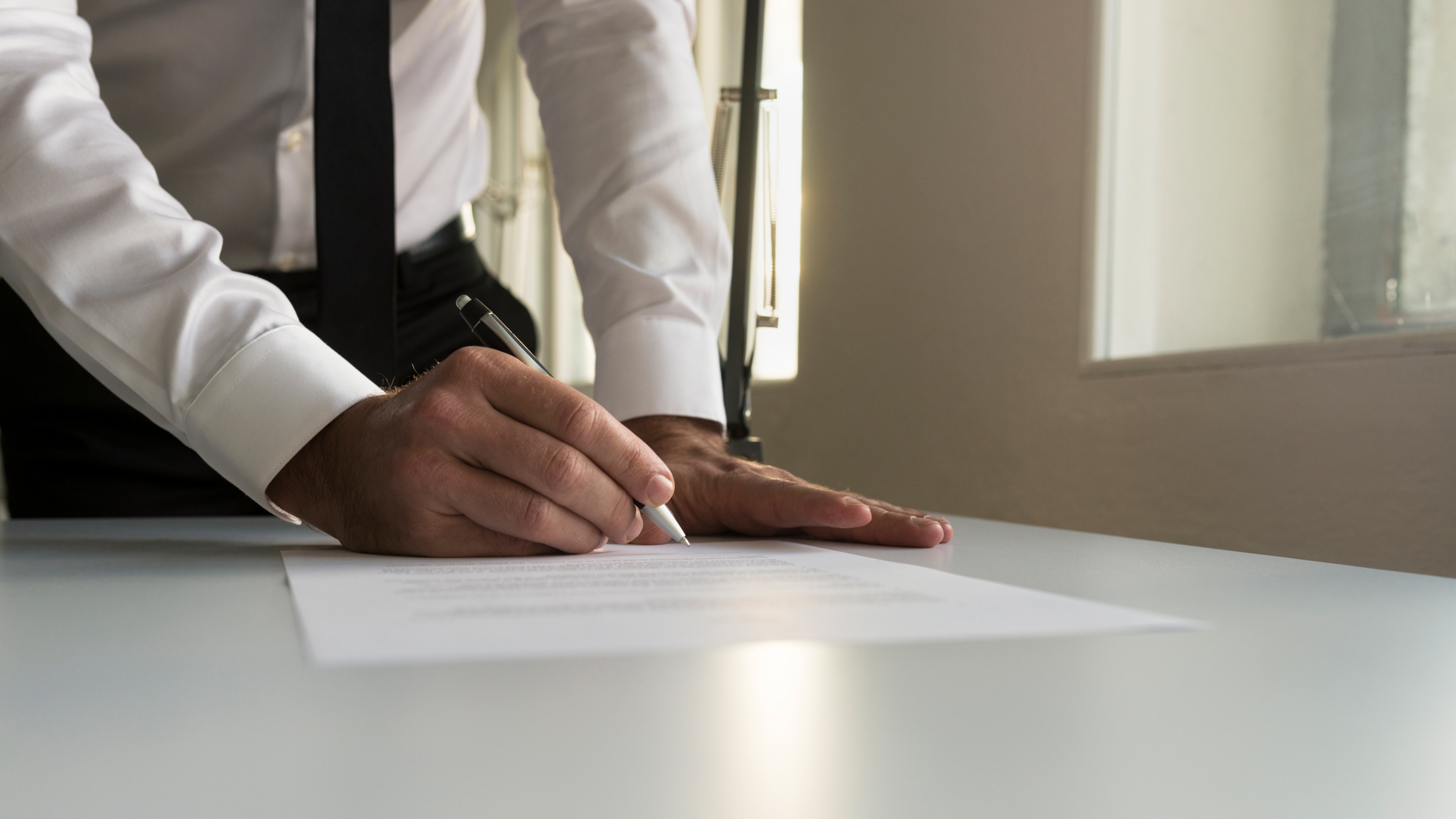 Legal Obligations of Landlords
Landlords have legal obligations to disclose specific information to tenants. These obligations may vary depending on the jurisdiction, but they generally cover areas such as property conditions, potential hazards, and tenant rights. Failure to comply with these requirements can lead to legal consequences for landlords.
Examples of Required Disclosures
Some common examples of required disclosures include:
Lead-based paint disclosure: Landlords must inform tenants about the presence of lead-based paint in properties built before 1978.
Mold disclosure: If there is a known mold problem in the rental property, landlords must disclose this information to tenants.
Environmental hazards: Landlords may be required to disclose information about environmental hazards, such as asbestos or radon, if they are present in the property.
Bedbug disclosure: In some jurisdictions, landlords must disclose any history of bedbug infestations in the rental unit.
Rent control: If the property is subject to rent control laws, landlords should inform tenants about the applicable regulations.
Landlord Disclosure Agreements and Lease Agreements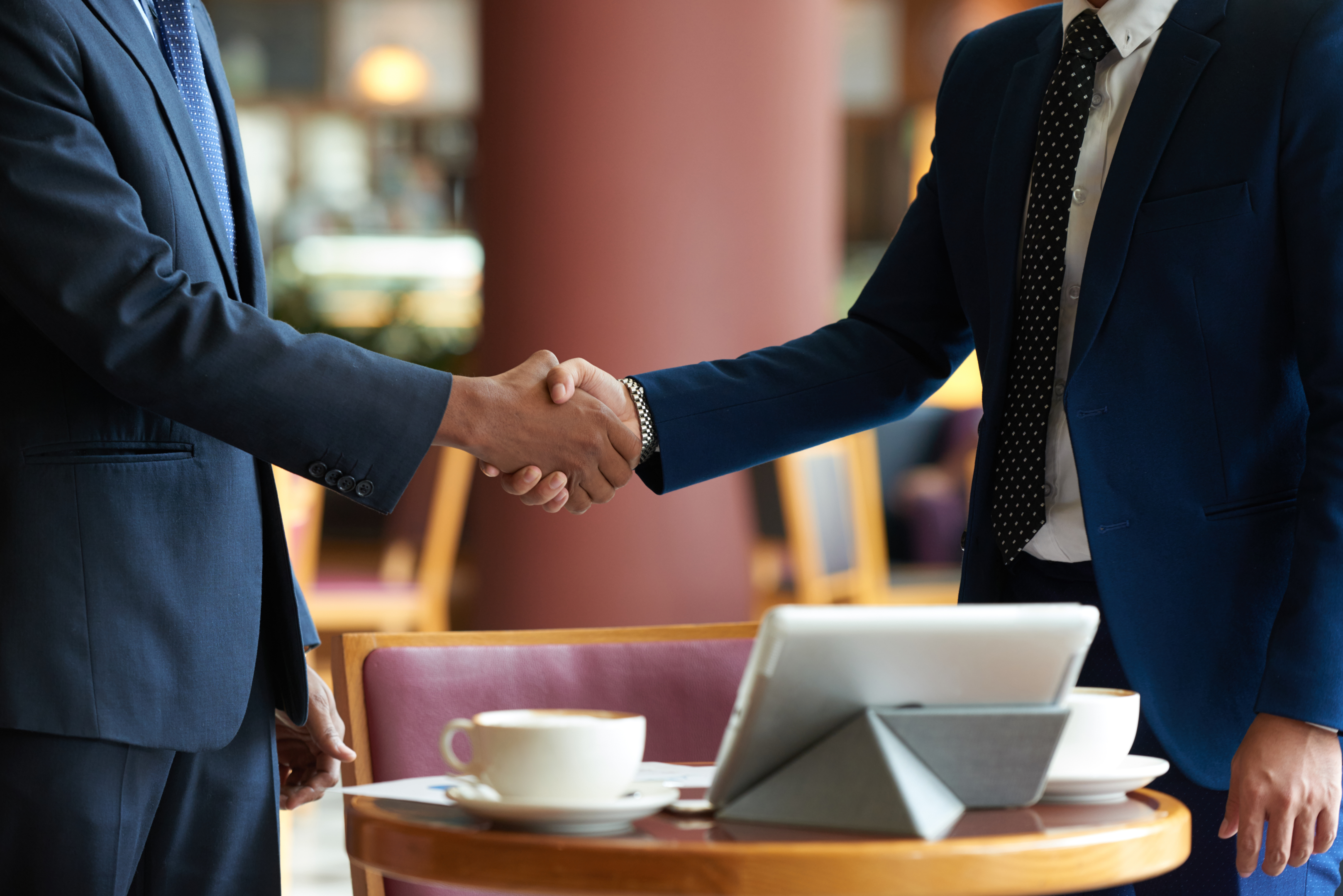 Purpose of a Disclosure Form
A disclosure form is a document that landlords use to provide important information to tenants. It serves as a comprehensive record of the disclosures made and helps ensure that tenants are aware of their rights and responsibilities.
In the context of a lease or rental agreement, a disclosure form plays a crucial role in ensuring transparency and compliance with federal laws. Landlords are legally obligated to disclose certain information to tenants, and the use of a disclosure form helps fulfill this requirement. The form serves as a means for landlords to convey vital details regarding the property, lease terms, and any other pertinent information that tenants need to be aware of before signing the agreement.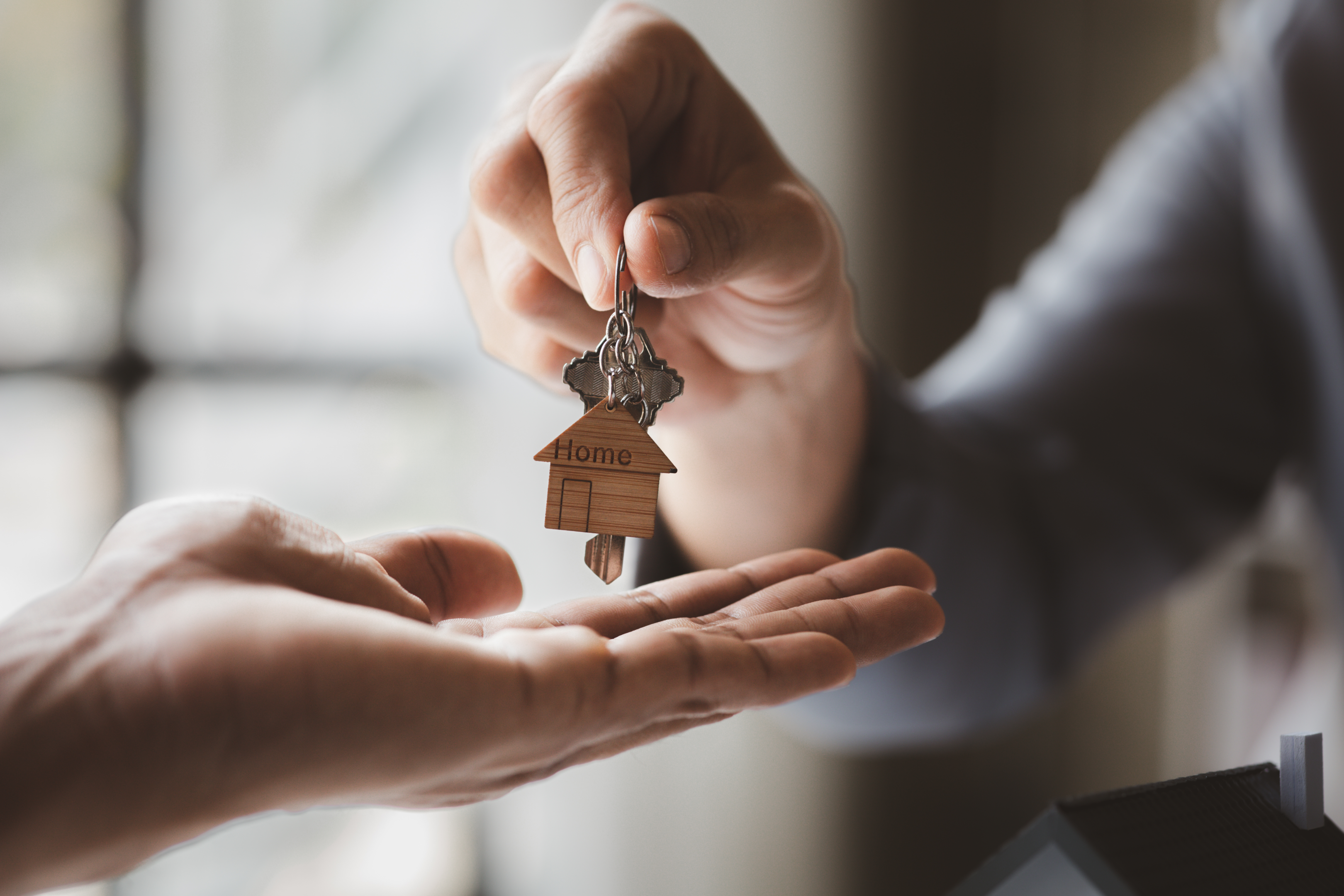 Under federal law, there are specific disclosures that must be provided to tenants. These disclosures may vary depending on the jurisdiction and the type of rental property. Some common examples include informing tenants about lead-based paint hazards, the presence of asbestos or mold, or any environmental hazards associated with the property. By incorporating these mandatory disclosures into the disclosure form, landlords ensure that tenants have all the necessary information to make an informed decision about entering into the lease or rental agreement.
In addition to mandatory disclosures, a disclosure form can also be used to notify tenants about any important rules or policies that they must abide by during their tenancy. This may include restrictions on pets, smoking, or modifications to the property. By clearly outlining these rules and policies upfront, landlords can avoid misunderstandings and potential conflicts later on.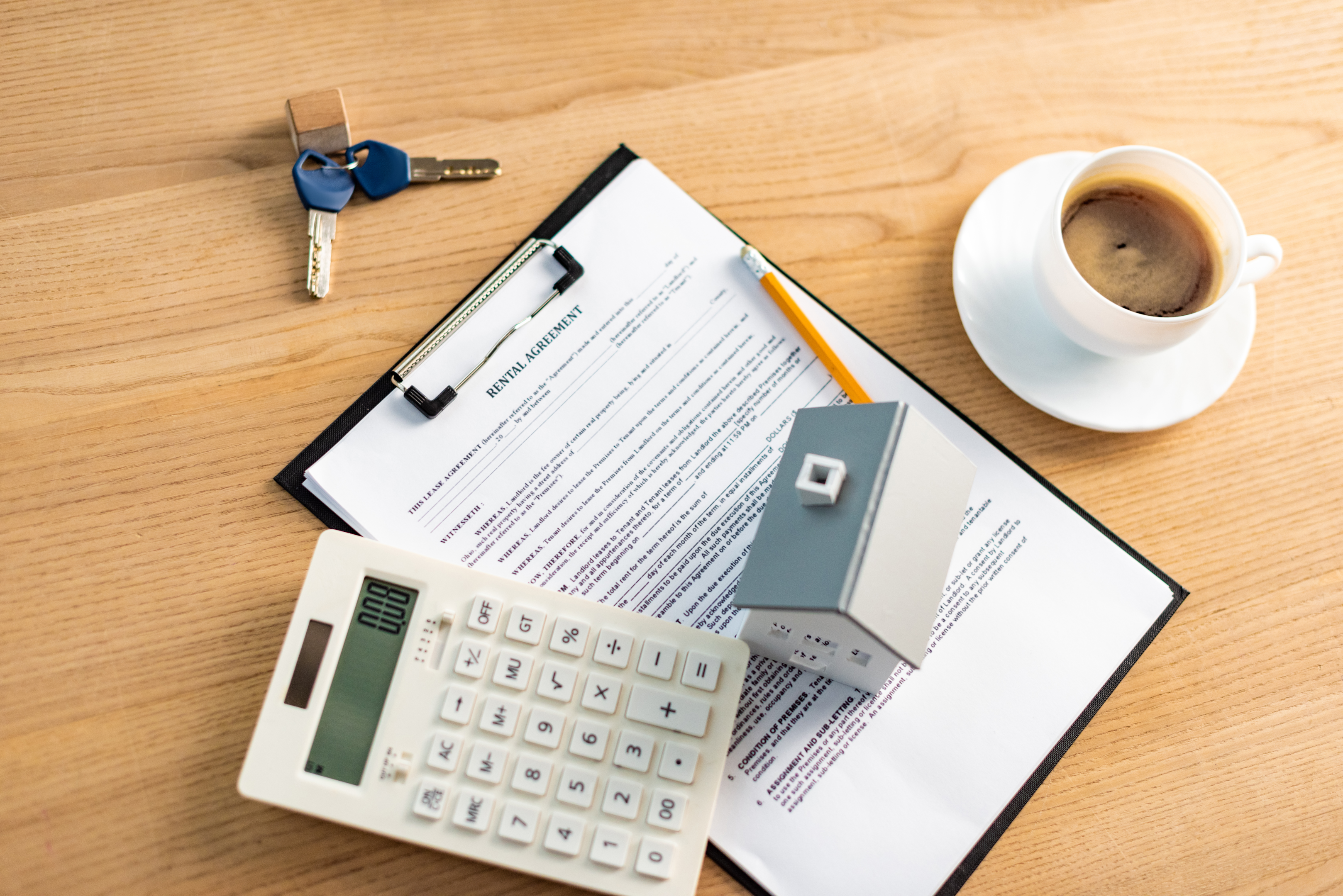 Overall, a well-drafted disclosure form serves as a valuable tool in fostering transparency, protecting the rights of both landlords and tenants, and promoting a harmonious landlord-tenant relationship. It not only fulfills legal obligations but also ensures that tenants have access to essential information, enabling them to make informed decisions about their housing arrangements.
Elements of a Lease Agreement
A lease agreement is a legally binding contract between a landlord and a tenant. While it primarily covers the terms and conditions of the rental, it should also incorporate all the necessary disclosures. This ensures that tenants have easy access to important information throughout their tenancy.
Incorporating Disclosures in the Lease Agreement
Landlords should include a separate section or addendum in the lease agreement dedicated to disclosures. This section should clearly outline all the required disclosures and provide space for both the landlord and tenant to acknowledge their understanding of the information provided.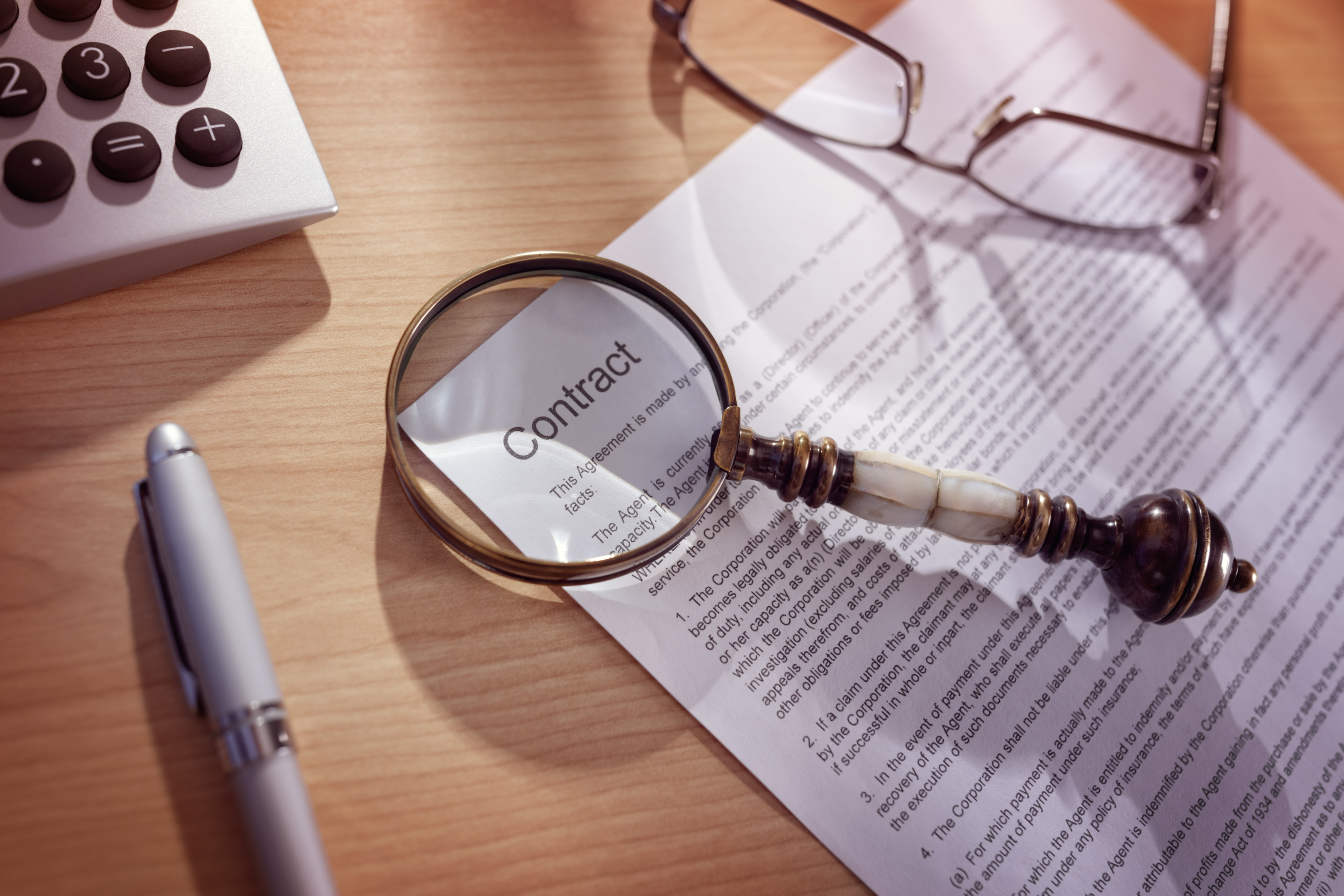 Security Deposit Disclosure
Importance of Security Deposits
Security deposits are a common practice in a rental agreement. They serve as financial protection for landlords in case of property damage or unpaid rent. Landlords must inform tenants about the details of the security deposit, including the amount, purpose, and conditions for its return.
Security deposits are an integral part of many lease or rental agreements, providing landlords with a financial safeguard against potential damages or unpaid rent. However, it is essential for landlords to adhere to specific landlord disclosure requirements regarding security deposits, as mandated by disclosure laws at both the federal and local levels.
Under these disclosure laws, landlords are typically obligated to inform tenants about key aspects of the security deposit arrangement. This includes details such as the amount of the security deposit, the circumstances under which deductions may be made, and the timeline for returning the deposit at the end of the tenancy. By disclosing this information upfront, landlords ensure transparency and establish clear expectations regarding the security deposit process.
It's important to note that the specific disclosure requirements regarding security deposits can vary depending on local law. Different jurisdictions may have distinct rules and regulations in place that landlords must adhere to. These local laws may specify additional information that landlords must include in their disclosure forms, such as any interest that accrues on the security deposit or any specific procedures for conducting move-in and move-out inspections.
By understanding and complying with the applicable landlord disclosure requirements and disclosure laws, landlords can uphold their legal obligations and maintain a fair and transparent rental process. Providing accurate and comprehensive information about security deposits through disclosure forms not only protects landlords but also empowers tenants to better understand their rights and responsibilities in relation to the security deposit, promoting a mutually beneficial landlord-tenant relationship.
Information to Include in Security Deposit Disclosure
When disclosing information about the security deposit, landlords should include:
Amount of the security deposit
Purpose of the security deposit
Conditions for deducting from the security deposit
Procedures for returning the security deposit
Informing Prospective Tenants

Responsibilities of Landlords
Landlords have a responsibility to provide accurate and transparent information to prospective tenants. This information enables tenants to assess whether the rental property meets their needs and expectations.
Providing Disclosure Information to Prospective Tenants
To inform prospective tenants effectively, landlords should:
Include relevant disclosures in property listings and advertisements.
Provide a disclosure packet or document containing all required disclosures.
Answer any questions about the rental property and its disclosures.
Encourage prospective tenants to review and ask clarifying questions about the disclosures.
Landlord Tenant Attorney and Disclosure Agreements
Role of a Landlord Tenant Attorney
A landlord tenant attorney specializes in legal matters related to rental properties and the landlord-tenant relationship. Engaging an attorney can provide landlords with expert advice on disclosure requirements and ensure compliance with applicable laws.
Importance of Disclosure Agreements
Disclosure agreements are legal documents that establish the communication and understanding between landlords and tenants regarding the disclosures made. These agreements serve as evidence of the information provided and can protect both parties in case of disputes or misunderstandings.
Rental Property Disclosures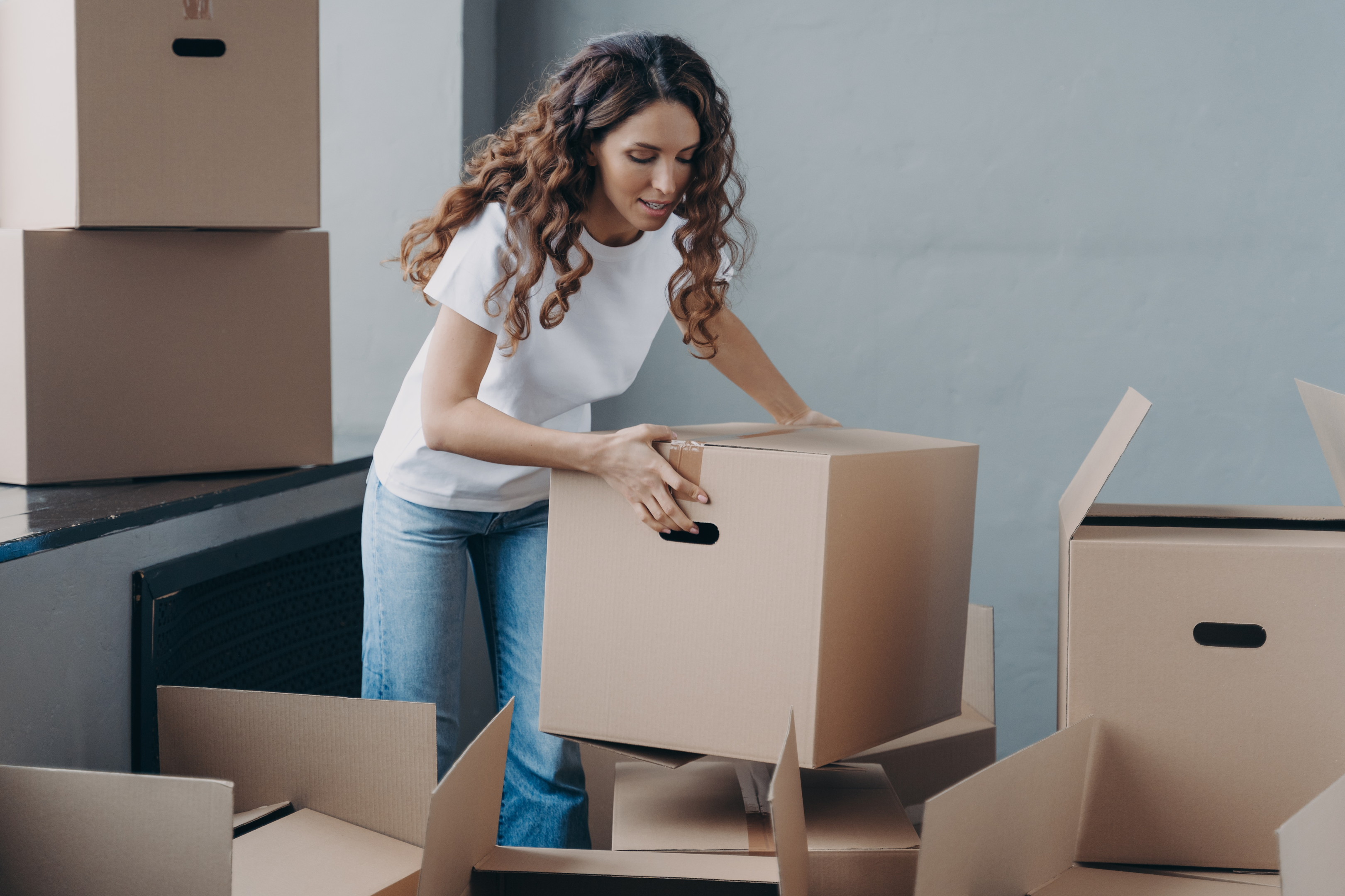 Essential Information for Rental Property Disclosures
When it comes to rental property disclosures, landlords should provide information about:
Property conditions: Landlords should disclose any existing defects, repairs, or issues that may affect the tenant's safety or comfort.
Utilities and amenities: Tenants should be informed about the availability, condition, and responsibility for utilities and amenities, such as water, electricity, heating, and laundry facilities.
Property rules and restrictions: Landlords should disclose any rules or restrictions that tenants must abide by, such as noise regulations, pet policies, or parking restrictions.
Specific Disclosures for Different Types of Properties
Different types of properties may have additional disclosure requirements. For example:
Multi-unit buildings: Landlords may need to disclose information about shared spaces, common areas, or amenities.
Furnished rentals: Landlords should disclose the condition and inventory of furnishings provided.
Condos or HOA properties: Landlords may need to provide information about homeowner association rules and fees.
Consequences of Failing to Disclose and Inform Tenants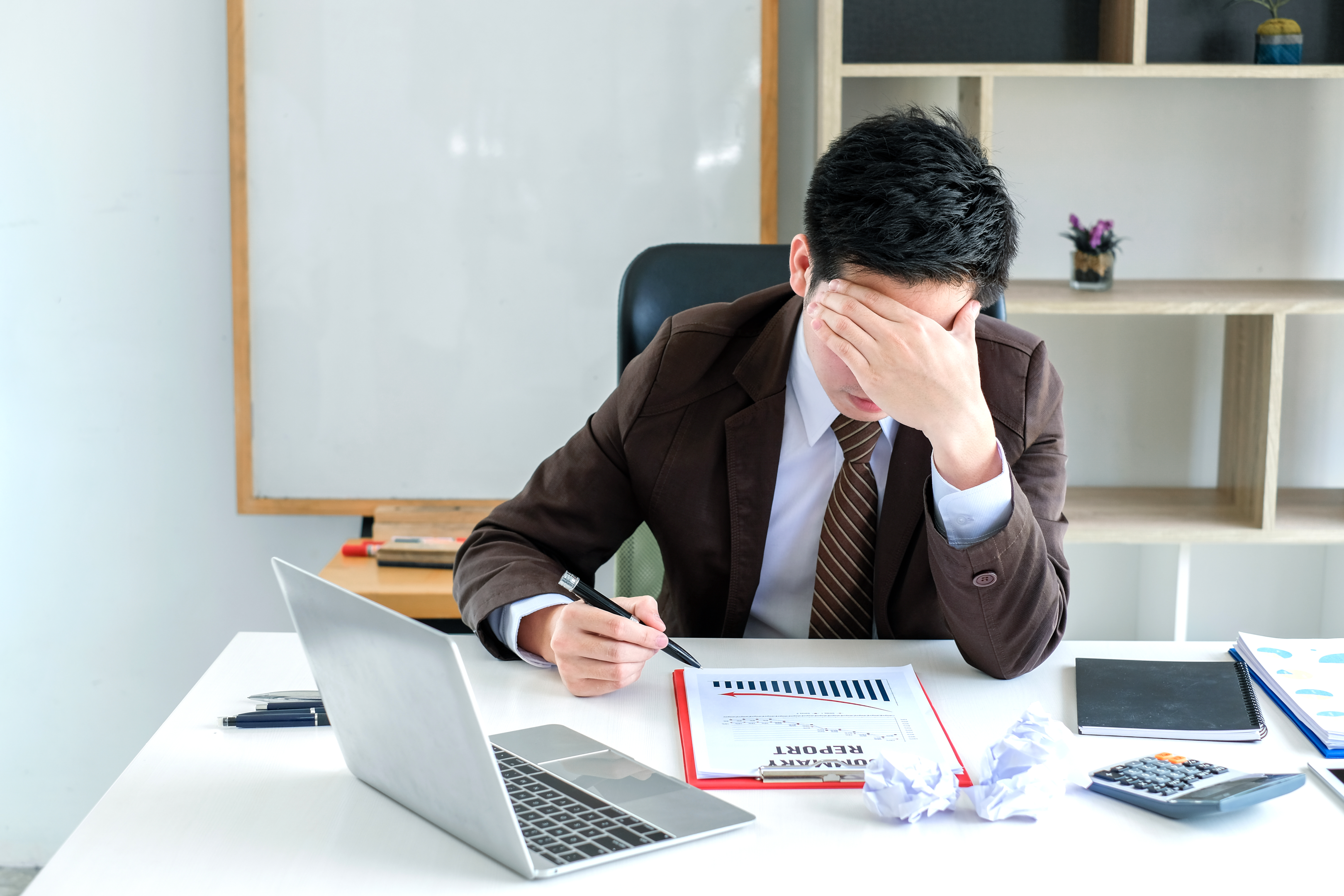 Legal Ramifications for Landlords
Failing to disclose required information can have serious legal consequences for landlords. Depending on the jurisdiction, tenants may have the right to terminate the lease, seek financial compensation, or take legal action against the landlord.
Tenant Rights in Case of Non-Disclosure
Tenants have the right to accurate and complete information about the rental property. If landlords fail to disclose required information, tenants can take legal action to protect their rights, including seeking compensation for damages or terminating the lease.
Best Practices for Informing Tenants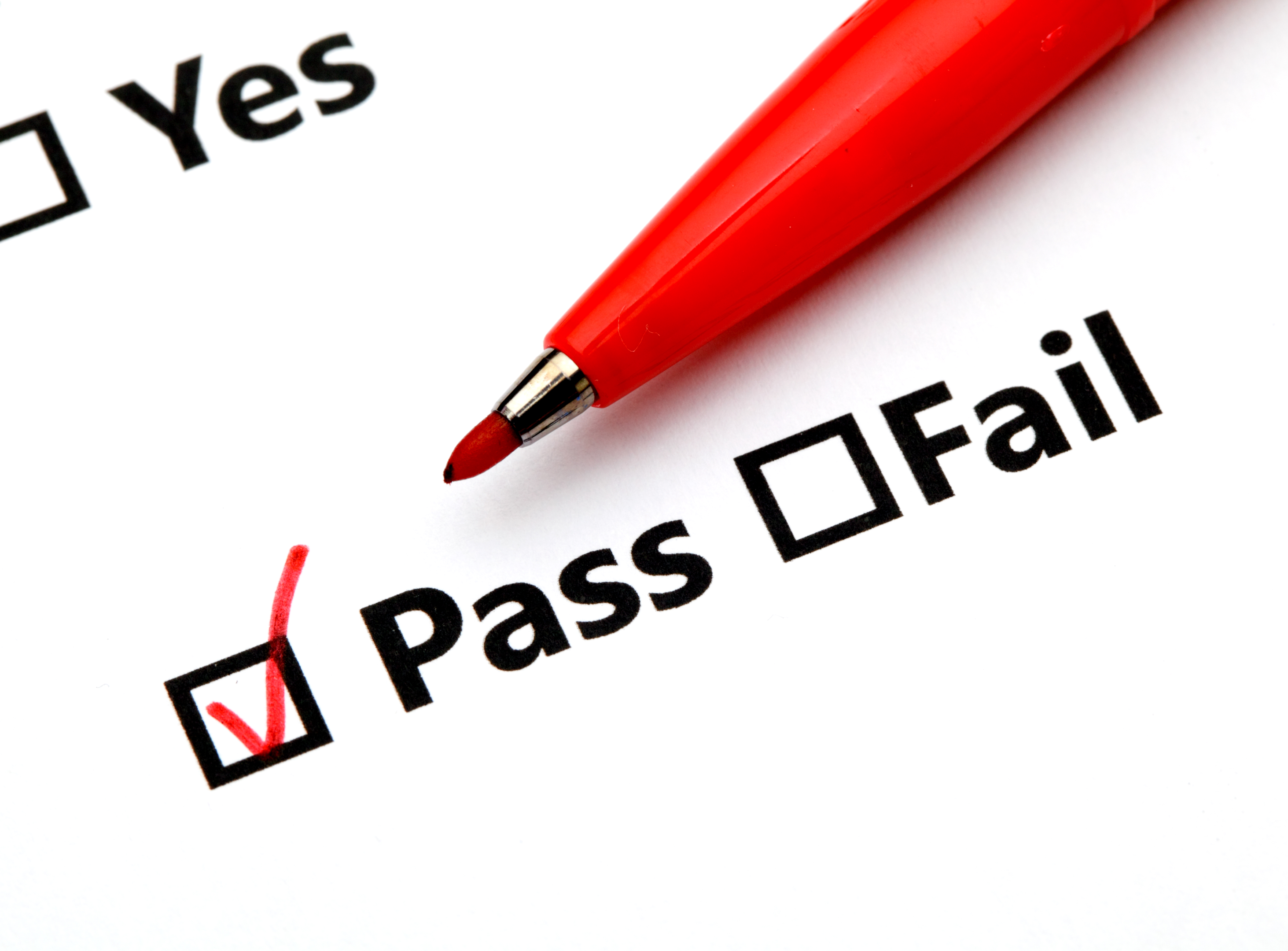 Clear Communication with Tenants
Landlords should prioritize clear and effective communication with tenants regarding disclosures. They should use simple and understandable language to ensure tenants grasp the information provided.
Written and Verbal Disclosures
While written disclosures are crucial for documentation purposes, landlords should also engage in verbal communication with tenants. Verbal disclosures can help clarify any questions or concerns tenants may have.
Documenting Disclosure Communication
To avoid misunderstandings or disputes, landlords should maintain a record of all disclosure-related communication. This includes keeping copies of written disclosures, signed acknowledgment forms, and records of verbal disclosures.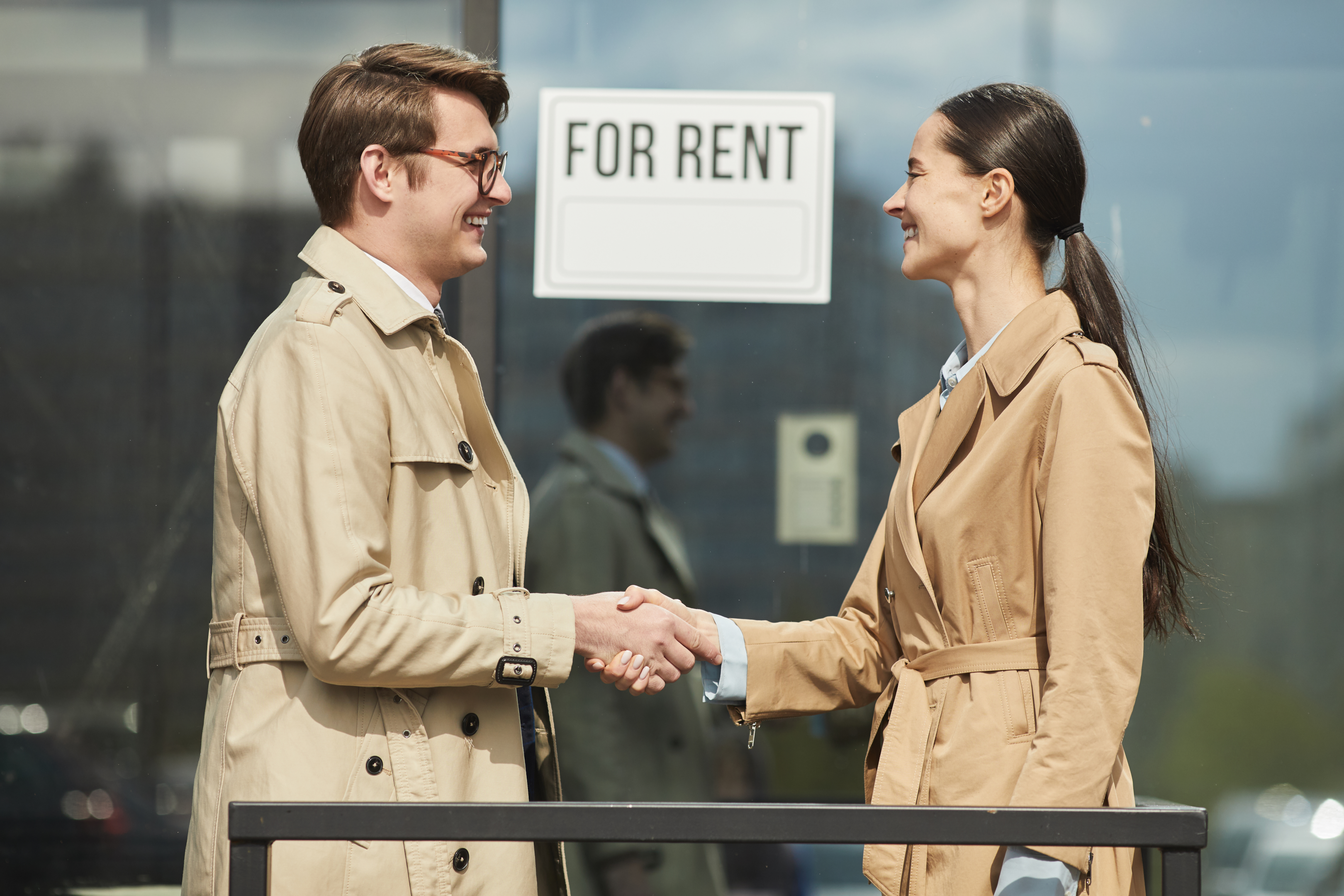 Conclusion
In conclusion, landlord disclosures are vital for establishing trust, promoting transparency, and protecting the rights of both landlords and tenants. By providing accurate and comprehensive information, landlords can ensure a smooth and informed rental experience. Failure to disclose required information can lead to legal consequences and disputes, making it crucial for landlords to fulfill their disclosure obligations diligently.
---
FAQs
FAQ 1: What happens if a landlord fails to disclose required information?
If a landlord fails to disclose required information, tenants may have legal options. They can seek compensation for damages, terminate the lease, or take legal action against the landlord for non-compliance.
FAQ 2: Can a landlord provide additional disclosures beyond the legal requirements?
Yes, landlords can provide additional disclosures to further inform tenants and promote transparency. Going above and beyond the legal requirements can help build trust and enhance the landlord-tenant relationship.
FAQ 3: Should landlords disclose information about potential hazards in the rental property?
Yes, landlords have an obligation to disclose information about potential hazards that may affect the health or safety of tenants. This includes hazards such as lead-based paint, mold, asbestos, or any other known risks.
FAQ 4: Are there any exceptions to the disclosure requirements?
Certain jurisdictions may have exceptions or specific rules regarding disclosure requirements. Landlords should consult local laws and regulations to understand any exceptions or variations that may apply to their specific situation.
FAQ 5: How can tenants verify the accuracy of the information provided by the landlord?
Tenants can take several steps to verify the accuracy of the information provided by the landlord. They can research local laws, consult a tenant rights organization, or seek legal advice to ensure they have all the necessary information and understand their rights as tenants.
Client Reviews
Contact Us Now