When Can a Tenant Lawfully Withhold Rent in California?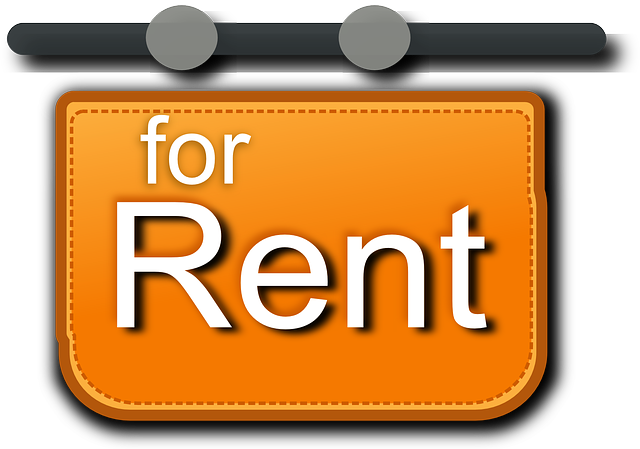 Can a tenant withhold rent?
Let's get right to the point. The short answer to the question is, yes–a tenant can refuse to pay rent and lawfully engage in the withholding of the rent under the right circumstances. However, a tenant can only do this for specified reasons.
In this article, we will address all of the circumstances in which a tenant can withhold rent.
Landlord and Tenant Responsibilities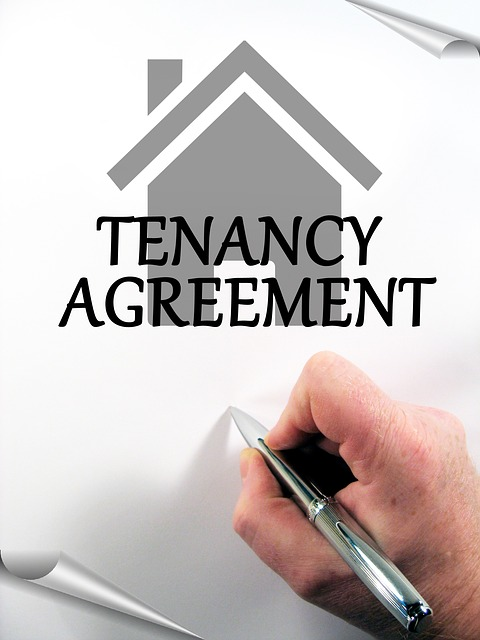 In the state of California, tenants have certain rights and responsibilities when it comes to the condition of their rental units and the landlord-tenant relationship.
For example, tenants are responsible for keeping the unit clean and safe and for repairing any damage that they or their guests cause.
On the other hand, landlords are required to keep the unit in "habitable" condition, which means that it must be free of hazardous conditions and repairs must be made in a timely manner. Landlords cannot allow a repair issue that a tenant has to go uncured, and if a landlord refuses to do so, then the repair issue may become a habitability problem resulting in the landlord owing a lot of money in accordance with California law.
There are also specific rules regarding rent payments for California rental property. For instance, rent is typically due on the first of the month and late fees may apply if not paid by that date. However, there are exceptions to this rule. In certain circumstances, a tenant may withhold rent or terminate their lease early without being held liable for breach of contract.
For more specifics on your responsibilities as a tenant or landlord, review your lease, and consult with an attorney if you need help.
When Is It Permissible for a Tenant to Withhold Rent in California?
There are three main situations where a tenant is allowed to lawfully withhold rent in California:
1) If the landlord has failed to repair hazardous conditions in the unit
This can include mold, water leaks, broken toilets, structural issues, etc.
2) If the landlord has failed to provide essential services
This can include having no hot water, a broken air conditioner or shower, etc.
3) If the rental unit is illegal
This can happen if someone has built a unit without approval. For example, an above-the-garage apartment or a small house in the backyard would both need proper permits and zoning to be considered rental units.
If any of the above are true, you can refuse to pay rent. You can exercise the deduct remedy if the particular circumstances call for it. California law allows a repair and deduction. This deduct remedy is useful as a defense in eviction proceedings. An eviction lawsuit can be defended by showing that rent withholding was lawful by means of the repair and deduct remedy. My office has successfully defended a three-day notice and subsequent eviction lawsuit on the grounds of uninhabitable premises.
A landlord's failure to collect full rent is not a valid reason for an eviction if the landlord refuses to make necessary repairs. Long-term tenants can be hard to find, and a landlord who does not facilitate a building inspection regarding a repair issue can be in violation of the law relating to tenants and the obligation of landlords in the landlord-tenant relationship to repair the rental property.
How to not make a rent payment, legally
If any of the above is true about the rental property, the tenant must first provide written notice to the landlord detailing the problem and giving them an opportunity to fix it. The tenant should take pictures for evidence, list any repairs that need to be done, and explain why they are withholding rent.
If you decide to move forward by withholding rent, the landlord will have time to address your concerns and make the necessary repairs to make the unit livable. A landlord will still need to notify tenants if they need to enter the premises to complete the repair requests.
A landlord of ill repute may try to serve you a three-day notice to pay full rent, but this notice can be argued against by showing that proper repairs were not made under California law and that the failure to repair the rental (such as curing a hot water problem or fixing other serious problems). The court will likely rule against the landlord, especially if the landlord refuses to make such repairs and the failure to make the repair was done knowingly and wilfully after receiving proper notice from the tenant.
If the landlord does not remediate the issue within a reasonable amount of time (usually 30 days), then the tenant may withhold rent and refuse to pay the landlord until such time as the repairs are made or terminate their lease early without being held liable for breach of contract.
Key points to remember
Keep in mind that this does not mean that the tenant can simply stop paying rent; rather, they must set aside an amount equal to what they would otherwise owe in rent into a separate bank account until such time as repairs are made or they move out of the rental unit.
More serious problems will take longer to repair and it may be necessary to temporarily relocate to a new unit until the habitability problem is fixed. If this happens, it is important to understand who is responsible for the costs associated with relocation and repairs. A landlord may pay for a hotel room or offer other temporary housing options, but ultimately this is not required unless the lease stipulates it as so.
Key Takeaway: A landlord must fix the problem within a reasonable time. If they don't, a tenant can withhold rent until they do. If the landlord fixes the problem, the tenant is responsible for the withheld rent.
What Are the Penalties for Unlawfully Withholding Rent in California?
There are a few different penalties that a tenant may face if they unlawfully withhold rent in California. First, the tenant may be held liable for any damages that the landlord suffers as a result of the withholding of rent (e.g. loss of income from having to make repairs themselves).
 Additionally, the tenant may be required to pay attorney's fees and court costs if the matter ends up going to trial. Finally, the tenant risks being evicted from the rental unit if they continue to withhold rent after being served with a notice to pay or quit. 
All you need to know…
In summary, it is generally unlawful for a tenant to withhold rent in California unless one of three conditions is met: 
1) The landlord has failed to repair hazardous conditions in the unit;
2) The landlord has failed to provide essential services, or
3) The rental unit is illegal.
 Be Responsible!
When withholding rent, ensure you keep the necessary funds available to pay your landlord after the repairs are made or else they may serve you with an eviction notice. You should document your request for repairs by certified mail, and return receipt requested. The repair requested should be specific and should be guarded by the landlord-tenant relationship with respect to the particular circumstances of your case.
If you find yourself in one of these situations, it is important to take action immediately by providing written notice to your landlord detailing the problem and giving them an opportunity to fix it within 30 days. Failure to do so could result in eviction from your rental unit. It is your legal right to live in a safe and habitable home. Contact a lawyer today for assistance with the law.
Related terms: cost, health, hire, file, month's rent
Client Reviews
Contact Us Now