Why Do Attorneys Reject Cases?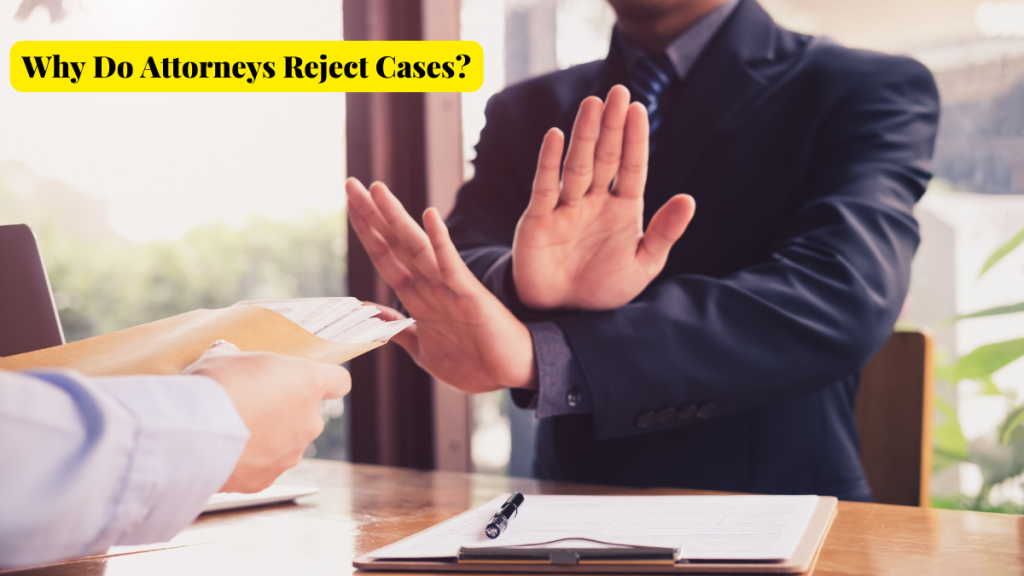 In the world of law, attorneys are often inundated with requests from potential clients who are seeking representation. These individuals are facing legal challenges and are in need of skilled professionals who can guide them through the complexities of the legal system. While it may be tempting for attorneys to take on every case that comes through the door, they must exercise discretion and select the cases that align best with their expertise and abilities. In this article, we will delve into the reasons why attorneys reject cases and explore the factors that contribute to their decision-making process.
Understanding the Importance of Winning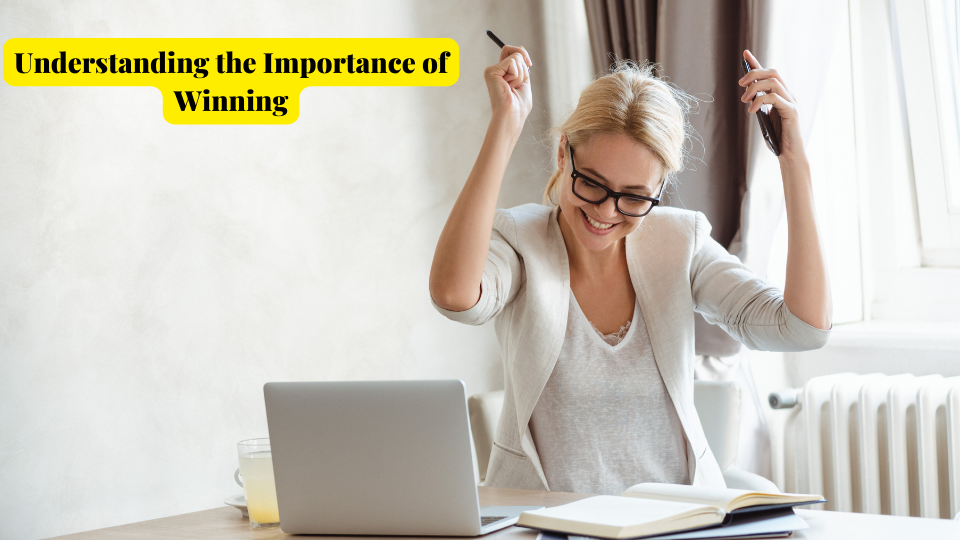 Attorneys reject cases when they believe there is a low chance of winning. They want to provide the best service to their clients, so they need a good understanding of the facts and the law. By analyzing the case, attorneys can determine if they can argue effectively in court. If an attorney lacks confidence in their ability to help a client or get a positive outcome, it's better for the client to find a different attorney. Being proactive increases the chances of finding skilled legal assistance and increases the chances of a successful resolution.
Conflicting Cases and Specialization
Another factor that may lead attorneys to reject cases is when they conflict with other cases that the attorney is currently handling. Attorneys often focus their practice on specific areas of law, allowing them to develop expertise and deep knowledge in those fields. Consequently, they may already have a full caseload of similar cases that require their attention. In such situations, it is typically in the best interests of all parties involved for the attorney to decline to take on a new case. By doing so, the attorney can ensure that they can provide the necessary time and resources to their existing clients, maintaining the quality of their legal services.
Ensuring Truthfulness and Integrity
Integrity and honesty are fundamental values in the legal profession. Attorneys have a duty to zealously advocate on behalf of their clients, but they can only do so if they have confidence in the veracity of the facts presented to them. Attorneys may reject cases if they suspect that a potential client is not being entirely truthful about the details surrounding their case. This skepticism arises from a commitment to upholding the integrity of the legal system and ensuring that the pursuit of justice is grounded in truth. When an attorney has serious doubts about the truthfulness of a client's story, it is usually in the best interests of both parties to part ways, as building a strong and honest case is essential for success.
Crafting Effective Legal Strategies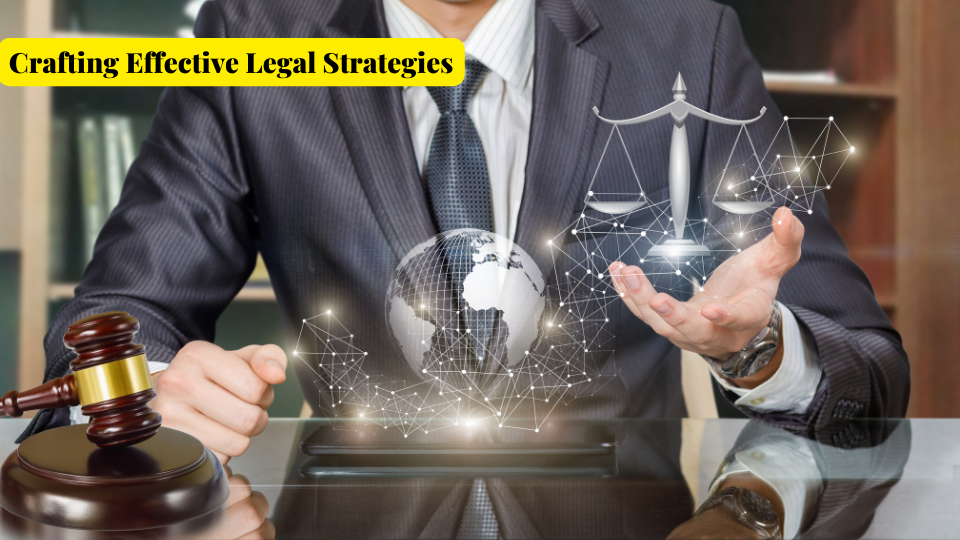 Attorneys who strive for excellence in their profession understand the importance of crafting effective legal strategies tailored to the unique circumstances of each case. By focusing on cases that align with their expertise, attorneys can maximize their ability to provide exceptional legal representation. This approach allows them to delve deep into the nuances of the law, develop persuasive arguments, and present compelling evidence. By doing so, attorneys can position their clients for success in the legal arena.
In conclusion, attorneys reject cases for various reasons that ultimately revolve around providing the best possible legal representation to their clients. Whether due to concerns about the probability of success, conflicting cases, or doubts about a client's truthfulness, attorneys must exercise discretion in selecting the cases they handle. By focusing on their areas of specialization and prioritizing their client's best interests, attorneys can deliver exceptional legal services and guide their clients toward favorable outcomes.
Services Area
As an attorney, my service area encompasses several cities within Sacramento County, California. The county seat, Sacramento, is a significant part of my practice, as it is the largest and most populous city in the county. I also provide legal services to clients in Elk Grove, Citrus Heights, Folsom, and Rancho Cordova. Additionally, I extend my services to the cities of Galt, Isleton, Antelope, North Highlands, Carmichael, Orangevale, Fair Oaks, Rio Linda, Courtland, and Walnut Grove.
Has your case been rejected by an attorney? Call or text us today for a consultation at (916) 704-3009 for a second opinion to see if your case is one that we can help you with.
Client Reviews
Contact Us Now