Why Do Attorneys Reject Cases?
Attorneys are often inundated with requests from potential clients who are seeking representation. While it may be tempting to take on every case that comes through the door, attorneys must be selective in order to provide the best possible service to their clients. One of the primary reasons why attorneys reject cases is that they do not believe that they will be able to win. In order to be successful, an attorney must have a strong understanding of the facts of the case and the applicable law.
If an attorney does not believe that he or she can present a winning argument, then it is in the best interests of the client to find another attorney who is better suited to handle the case. Another reason why attorneys reject cases is that they conflict with other cases that the attorney is handling. Attorneys often focus in specific areas of law, and they may already have a full caseload of cases that are similar to the one being offered. In such situations, it is typically in everyone's best interests for the attorney to decline the new case.
Finally, attorneys may also reject cases if they believe that the potential client is not being truthful about the facts of the case. Attorneys have a duty to their clients to zealously advocate on their behalf, but they cannot do so if the client is not being honest. If an attorney has serious doubts about the veracity of a client's story, then it is usually in the best interests of both parties to walk away from the case.
Has your case been rejected by an attorney? Call or text us today for a free consultation at (916) 704-3009 for a second opinion to see if your case is one that we can help you with.
Client Reviews
Contact Us Now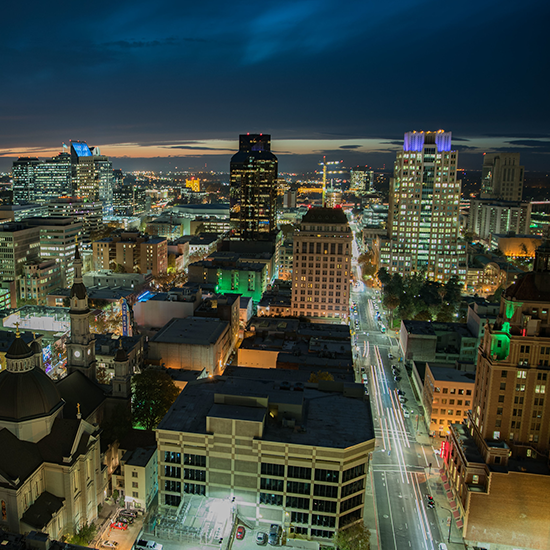 Free Consultation (916) 704-3009