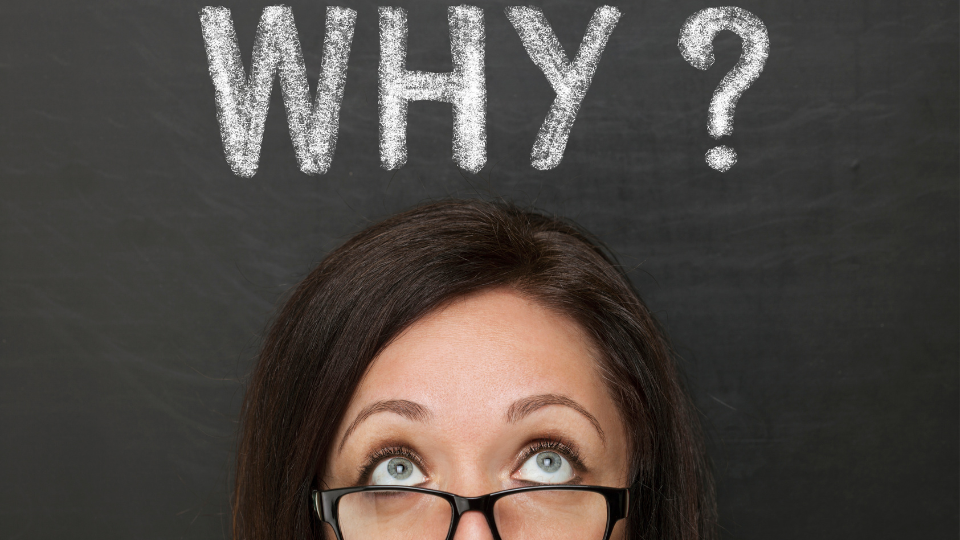 While lawyers are often the butt of the joke and get a bad reputation, the fact is that lawyers play an important role in our society. They help to ensure that people are treated fairly and that the rights of individuals are protected. Lawyers also help to clarify the law and make sure that it is applied evenly. Without lawyers, the legal system would be much less effective. In addition, lawyers provide a valuable service to their clients by representing them in court and helping them to navigate the legal process. Although some people may view lawyers as expensive or unnecessary, they play an essential role in our society.
Lawyers have a long history. The concept of lawyers came to fruition in ancient Greece and Rome. They helped the Greeks and Romans navigate the complicated legal system. Back then, they were known as "orators," and after Emperor Claudius legalized the profession, they were able to charge legal fees. The professional landscape was difficult because some lawyers at that time practiced oral argument, while others practiced knowledge of the law. Sometimes, a person would need to hire two separate lawyers to help them with their legal case.
Here's a short FAQ about lawyers:
Q: Why are lawyers important?
A: Lawyers are important because they ensure fair treatment, protect individual rights, and help people understand and navigate the legal system.
Q: What do lawyers do?
A: Lawyers provide valuable assistance to clients in court, offering legal representation, advice, and guidance throughout the legal process.
Q: Why is the legal system dependent on lawyers?
A: Lawyers play a crucial role in the legal system by clarifying laws, ensuring their fair application, and advocating for their client's rights.
Q: Can I navigate the legal process without a lawyer?
A: While it's possible to navigate the legal process without a lawyer, it can be complex and challenging. Lawyers provide expertise and knowledge that can greatly benefit individuals seeking legal assistance.
Q: Are lawyers expensive?
A: Legal fees vary depending on the complexity of the case and the lawyer's experience. However, there are resources available for individuals who require free or low-cost legal services.
Q: How can I find a lawyer?
A: You can find lawyers through referrals from friends, family, or professional networks. Legal aid organizations, bar associations, and online directories can also help connect you with lawyers who specialize in your specific legal needs.
Service Areas
As an attorney serving the Sacramento metropolitan area, you have the opportunity to provide your legal expertise to a diverse range of cities in California. This bustling region encompasses cities such as Elk Grove, Roseville, Folsom, Davis, Citrus Heights, Rancho Cordova, Rocklin, West Sacramento, Woodland, and Auburn. Each of these cities has its own unique characteristics and legal needs, presenting you with a wide array of clients and cases. Whether it's handling business matters, estate planning, real estate transactions, or personal injury cases, your services are essential in assisting individuals and businesses throughout the Sacramento metropolitan area. With your legal knowledge and experience, you can make a significant impact on the lives of those residing in these vibrant communities.
If you need legal assistance, contact us today by calling or texting (916) 704-3009 for a consultation to see how we can be of help.
Client Reviews
Contact Us Now