Will Modification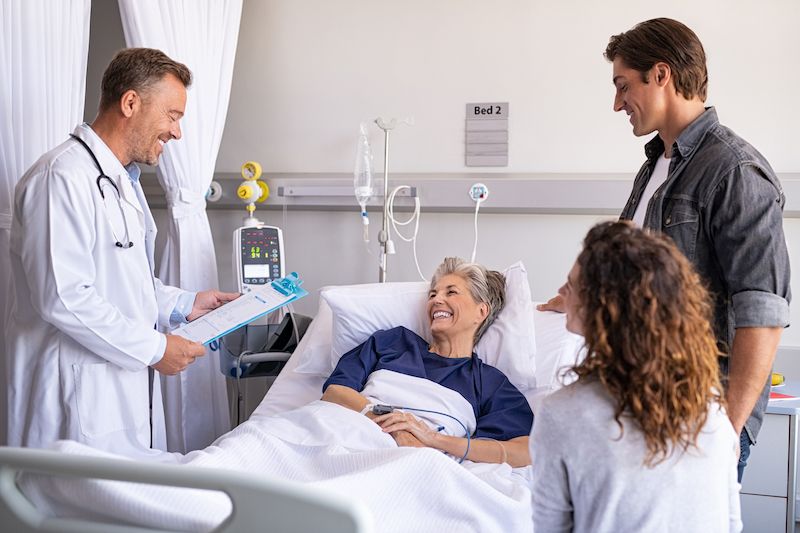 What Is Will Modification?
Will Modification is making one of the most important steps you can take to ensure that your loved ones are taken care of after you die. But what happens if your circumstances change after you make your will? That's where will modification comes in. Will modification is the process of changing or updating your will to reflect changes in your life, such as the birth of a child, the death of a loved one, or a change in your financial situation.
There are two main ways to modify your will: through a codicil or by making a new will. A codicil is a legal document that makes changes to an existing will. If you want to make minor changes to your will, a codicil may be the best option. But if you want to make major changes, or if your will is more than a few years old, you should consider making a new will.
Making a new will is generally the best option if you want to make significant changes to your estate plan. That's because it gives you the opportunity to start from scratch and tailor your estate plan to fit your current needs and circumstances. Plus, it can be easier to make sure that your new will is properly executed than to try and amend an existing will.
If you're thinking about modifying your will, it's important to consult with an experienced estate planning lawyer such as James L. Arrasmith. We can help you determine which option is best for you, and we can make sure that your will is properly updated and executed.
Client Reviews
Contact Us Now