Wills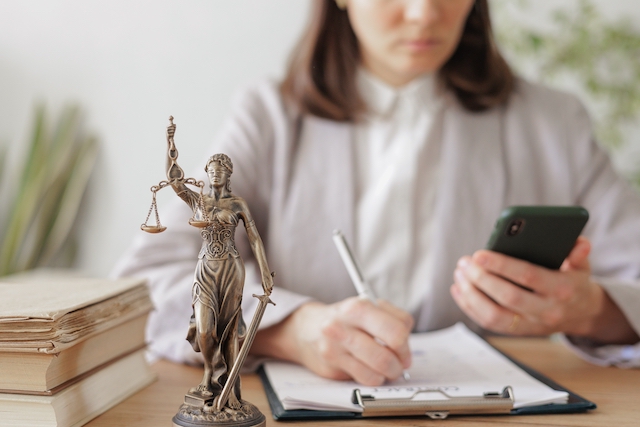 A California will is a legal document that specifies who you want to inherit your assets after your death. A question often get asked is: can I create a will without an attorney? The question is a tricky one because, while you do not need an attorney to create a will, it is highly advisable that you have one. At the very least, you should have an attorney look over your will to make sure that it was drafted properly and meets all of the legal requirements for a valid will. 
The reason why it is advisable to have an attorney when drafting or reviewing a will is that they can be deceptively complicated. While a basic will may not be too difficult to create, there are many nuances when it comes to a proper will, and when they are done incorrectly, can completely render your will invalid and thrown out of court. California law has specific requirements for wills, so it's important to make sure that your document meets all the legal requirements. Even if you don't have a complex estate, having a will in place can help to ensure that your loved ones are taken care of according to your wishes.
California Wills Explained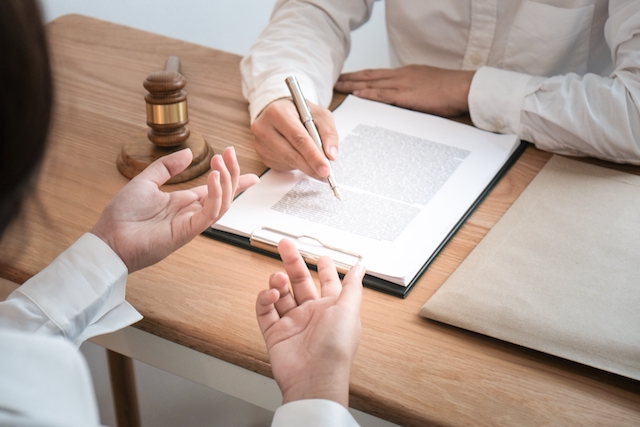 A will is a legal document that enables you to control what happens to your property and possessions after you die. Here are just a few examples of some things you can use a will to:
designate the people who will inherit your property (beneficiaries)
name a guardian for any minor children
appoint someone you trust to manage your estate (executor)
Creating a will is one of the best ways to ensure that your wishes are carried out after your death, and it can give you peace of mind knowing that your loved ones will be taken care of. While the process of creating a will may seem daunting, it doesn't have to be. By following these simple steps, you can make sure that your will is valid and properly reflects your wishes.
A question often asked related to wills is, "what is an executor?" An executor is the person who will be responsible for carrying out your wishes after you die. This includes distributing your property to your beneficiaries, paying any debts and taxes, and resolving any legal issues that may arise. You'll need to choose someone you trust to take on this important role. 
Another question often asked is "what is a guardian?" A guardian is a person who is entrusted to take care of a minor child. A guardian gets his or her powers from a guardianship.  A guardianship is when a court orders someone other than the child's parent to:
Have custody of the child; 
Manage the child's property (called "estate"), or;
Both. 
Another question often asked is "where should I keep my will?" Once you've created your will, it's important to keep it in a safe place where it can be easily found. You may want to give a copy to your executor, as well as any other loved ones who need to know its location.
By taking these simple steps, you can ensure that your will is valid and reflects your wishes. Creating a will is an important way to protect your loved ones and give yourself peace of mind. Please do not hesitate to call or text us at (916) 704-3009 for a consultation to see how we can help you with your estate plan.
Client Reviews
Contact Us Now