Executor Guidance
If you're named as an executor in a will, it's important to understand your rights and responsibilities. California law provides executors with a great deal of latitude in carrying out their duties, but there are also some specific guidelines that must be followed. This article provides an overview of the most important things to know about being an executor in California.
As an executor, you'll be responsible for managing the deceased person's estate and distributing the assets according to the terms of the will. This includes gathering all of the assets, paying any debts and expenses, and filing all required tax returns. You'll also need to handle any probate proceedings if necessary.
Fortunately, you're not alone in this process. The court will appoint a probate referee to help you with many of the tasks involved in estate administration. And, if you hire a probate attorney, they can provide valuable guidance and assistance throughout the process.
While being an executor can be a daunting task, it's important to remember that you have significant legal protections under California law. As long as you act reasonably and in good faith, you should be able to fulfill your duties without any problems.
The following are some key terms that every executor in California should know:
Beneficiary: A beneficiary is a person who is entitled to receive assets from an estate. Beneficiaries can be named in a will, or they can be determined by California law if the deceased person did not have a will.
Bequest: Term that describes property left in a will.
Bond: An assurance given in the form of a monetary deposit that the executor will carry out the purpose of the will. If the executor does not, the bond can be forfeited. 
Creditor's Claim: A document in which a creditor of the decedent makes a claim that the decedent's estate owes money to them.
Decedent: The person who died and to whom the executor is handling the estate of. 
Devise: A provision in the will that gives property to another. 
Executor: The executor is the person responsible for carrying out the deceased person's wishes as outlined in their will. If the deceased person did not have a will, the executor is responsible for distributing their assets according to California law.
Estate: An estate is all of the property and assets owned by a person at the time of their death. This includes money in bank accounts, real estate, furniture.
Probate: Probate is the legal process of transferring a deceased person's assets to their beneficiaries. In California, probate is required if the deceased person had more than $166,250 in assets, or if they died without a will.
Real Property: Physical land and all things that are attached to it.
Testator: The person who makes the will. The testator also becomes the decedent upon their death.
Will: Legal document that directs the disposal of the testator's property after death. 
Client Reviews
Contact Us Now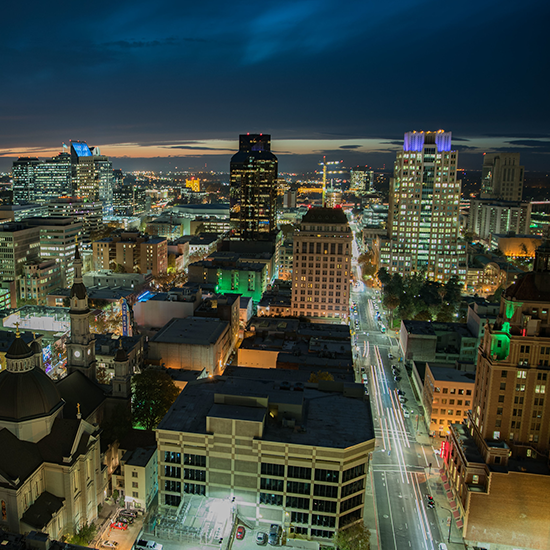 Free Consultation (916) 704-3009