Asset Protection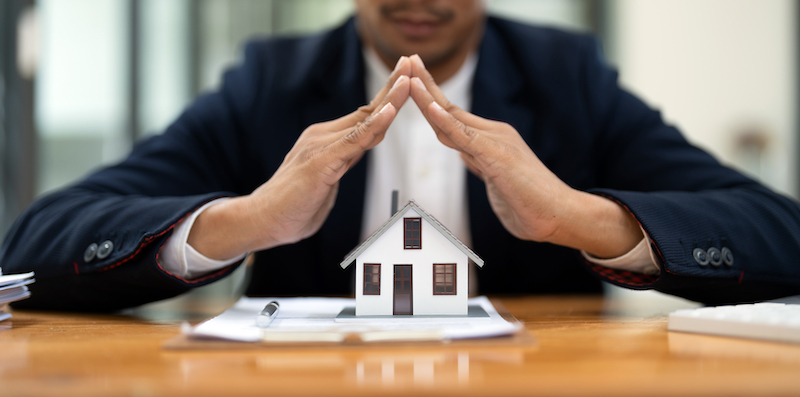 Asset Protection in California
When it comes to protecting your assets, there are a variety of strategies you can employ. One of the most common is asset protection planning. This involves taking measures to keep your property and money safe from creditors in the event that you ever find yourself in financial trouble. 
Asset protection is an important issue to consider for individuals, families, and businesses. A proper asset protection plan can protect your property from being seized by creditors or by the government. For example, a properly drafted revocable trust can help protect a beneficiary's eligibility for Medicare and other means-tested public benefit programs.
Asset protection has a variety of applications to different types of individuals, families, and business entities. From single individuals to families and from small businesses to large corporations, protecting your assets is one of the most important things you can do to secure your future success. This can help you avoid bankruptcy, including Chapter 7 and Chapter 13. 
When it comes to your hard-earned assets, it's always a good idea to have a plan in place to protect them from unforeseen financial difficulties. Asset protection planning is one such strategy that can safeguard your property and money from creditors or government seizure.
Whether you're an individual, a family, or a business, having a proper asset protection plan in place is essential to avoid financial ruin, including bankruptcy under Chapter 7 or Chapter 13. There are various tools available, such as a well-drafted revocable trust, which can help you maintain your eligibility for public benefit programs.
At our office, we understand the importance of asset protection and can help you create a customized plan that caters to your unique needs. We offer a consultation to discuss your asset protection needs and provide the best possible solution. You can reach us by calling or texting us today at (916) 704-3009. Don't wait until it's too late, contact us now to secure your financial future.
Client Reviews
Contact Us Now