California Workers' Compensation Insurance for Employers
Overview of Workers' Compensation Insurance in California
Workers' compensation insurance provides medical, disability, and other benefits to employees who suffer job-related injuries or illnesses. In California, most employers are legally required to have workers' compensation insurance. This article provides an overview of how the workers' compensation system works in California and the key requirements and benefits employers should understand.
What is Workers' Compensation Insurance?
Workers' compensation insurance provides coverage for employees who suffer work-related injuries or illnesses. It covers the cost of medical treatment and some of the lost wages associated with the injury or illness.
In exchange, the injured employee gives up the right to sue their employer for negligence. Workers' compensation is considered a no-fault system, meaning compensation is provided regardless of who was at fault for the injury or illness.
Workers' compensation insurance is regulated at the state level. Most states, including California, require that employers carry this type of insurance. California was one of the first states to establish a workers' compensation system in 1911.
Who Needs Workers' Compensation Insurance in California?
The vast majority of California employers are legally required to have active workers' compensation insurance policies. This includes:
All employers with one or more full-time or part-time employees
Most sole proprietors and partners in a partnership
Limited liability companies (LLCs)
Corporations
There are some exceptions for very small businesses and certain types of industries. But in general, if you have any W-2 employees, you need workers' compensation insurance in California.
Independent contractors are not covered under an employer's workers' compensation policy. They are considered self-employed and would need their own separate workers' compensation policy if desired.
Workers' Compensation Benefits for Injured Employees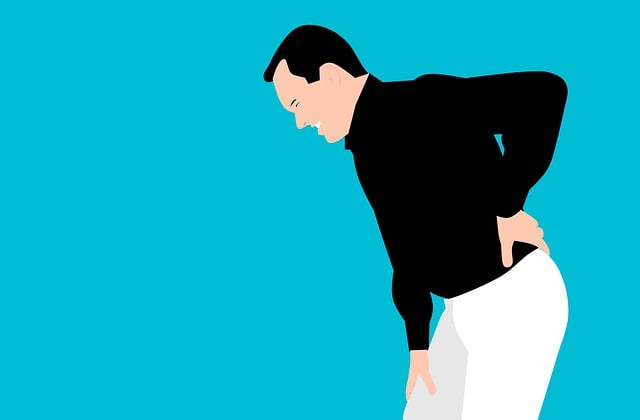 The main benefits provided by workers' compensation insurance include:
Medical care: Pays for doctor visits, hospital services, physical therapy, prescriptions, and other treatment related to workplace injury or illness. There are no deductibles or copays – all treatment costs are covered.
Temporary disability benefits: Provides a portion of lost wages (typically 2/3 of gross weekly wages) if the injured employee needs to take time off work during recovery. Paid until the employee can return to work.
Permanent disability benefits: Provides compensation if the employee has a permanent impairment or loss of earning capacity after reaching maximum medical recovery. The amount depends on the disability rating and compensation schedules.
Supplemental job displacement benefits: Provides vouchers to pay for retraining or skill enhancement if the injury prevents the employee from returning to their previous job.
Death benefits: Provides compensation to dependents if the employee dies due to a workplace accident or illness. This may include burial expenses and ongoing income benefits.
California also has return-to-work programs and other resources to help injured employees transition back to employment during or after recovery.
Workers' Compensation Insurance Rates & Premiums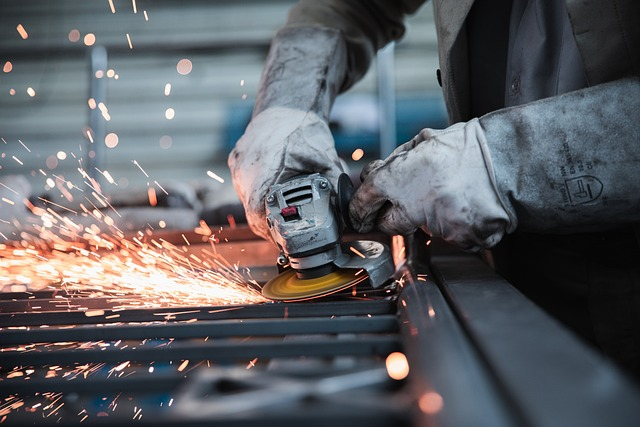 Insurance carriers establish base rates for workers' compensation insurance based on job classifications, industry risk, employer history, and other factors. Higher-risk occupations and industries pay higher base rates.
Employers have to pay money, called premiums, for workers' compensation insurance. This insurance pays for workers if they get hurt on the job.
How much an employer pays depends on things like:
How many accidents happen at their workplace. If more accidents happen, the premium goes up.
How much they pay their workers? The more money the workers make, the higher the premium.
What kind of work it is. Some jobs, like construction, cost more to insure than office jobs.
How much of the claim do they agree to pay before the insurance pays. If the employer pays more up front, the premium is lower.
Employers can keep their premiums lower by:
Making the workplace as safe as possible to avoid accidents.
Accurately reporting how much they pay their workers.
Comparing premium costs from different insurance companies.
Choosing a higher deductible, means they pay more of a claim before the insurance pays.
Purchasing Workers' Compensation Insurance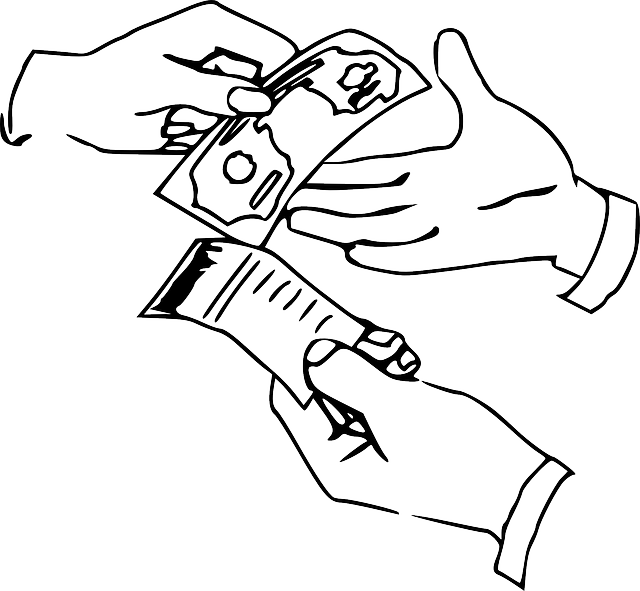 California employers can purchase workers' compensation insurance from:
The State Compensation Insurance Fund (State Fund) – California's publicly managed workers' compensation insurer
Private insurance carriers authorized to write workers comp in California
Self-insurance for larger, qualified employers
It's important to work with an experienced commercial insurance broker to shop multiple carriers and find the best workers' compensation policy. Brokers also provide guidance on how to structure your policy, manage claims, and control costs.
Workers' Compensation Certificate & Compliance
In California, all employers must post a workers' compensation certificate showing current proof of coverage. Employers are also required to electronically report coverage details to the Workers' Compensation Insurance Rating Bureau (WCIRB).
Maintaining continuous, active workers' compensation insurance is mandatory. Lapses in coverage can lead to fines up to $10,000 per day and loss of licenses or business permits.
Workers' Compensation Claims Reporting
California law requires employers to report all workplace injuries and illnesses to their workers' compensation insurance carrier within five days of knowledge of the claim. This is true even for minor injuries.
Prompt reporting ensures employees receive timely benefits and allows the insurer to investigate the claim quickly. Delayed reporting is one of the biggest mistakes employers make in the claims process.
Managing Workers' Compensation Costs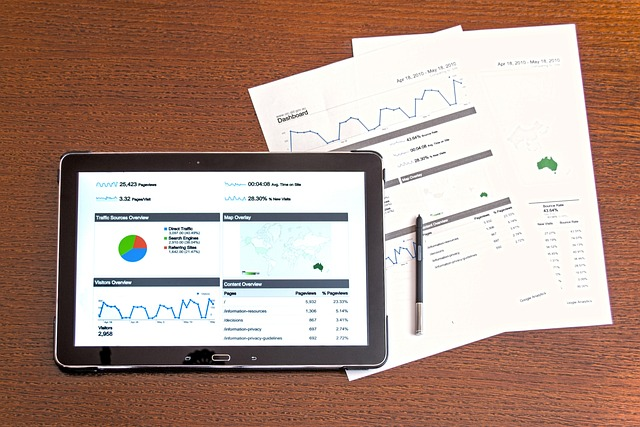 California employers can manage their workers' compensation premiums and control claim costs by:
Maintaining a safe work environment and addressing hazard exposures before injuries occur
Promoting early return-to-work programs to reduce lost time
Following all workplace safety regulations and ensuring OSHA compliance
Selecting a high-quality workers' compensation insurer or third-party administrator (TPA)
Understanding factors that impact premiums and modifiers to keep rates as low as possible
Contesting questionable or fraudulent claims when appropriate to avoid unjustified costs
Getting injured employees quality medical care quickly to improve outcomes
Workers' Compensation Violations & Penalties
Failing to carry active workers' compensation insurance can lead to stop work orders, fines up to $100,000, and even criminal misdemeanor charges in California. Employers can also be fined up to $10,000 per day for lapses in coverage.
Intentionally misclassifying employees as independent contractors or underreporting payroll to reduce premiums can also result in severe penalties. Providing false information on applications or certificates of insurance is illegal.
Additional Information on Workers' Compensation Insurance and Permanent Disability Benefits
Workers' compensation insurance and permanent disability benefits are two crucial aspects of California's workers' compensation system that employers need to fully understand. This article provides more details on these key topics.
The Vital Role of Workers' Comp Insurance
Workers' compensation insurance serves several important functions for California employers and their employees:
It pays for medical treatment and lost wages when employees suffer job-related injuries or illnesses so they can recover. Employees receive quality care without financial stress.
It provides fair compensation for permanent impairments through the permanent disability rating system. This helps the injured worker move forward.
It fulfills the state's mandatory insurance requirements, protecting the business from fines, stop work orders, and other penalties.
It avoids costly lawsuits by eliminating the need for employees to sue for benefits. The no-fault system removes legal disputes.
It gives peace of mind to employees that they will be taken care of if injured at work through guaranteed benefits. This improves morale.
It allows employers to manage their risk and contain claim costs through coordinated care, return-to-work programs, and working with experienced insurers/TPAs.
Maintaining continuous, active workers' compensation coverage is a crucial compliance and risk management strategy. Understanding how these benefits work allows maximizing their value.
Permanent Disability Benefits and Ratings
Permanent disability benefits provide compensation when an injured employee is left with permanent impairment or lost ability to compete in the open labor market. Key aspects include:
How Permanent Disability is Determined
Permanent disability is evaluated only after the worker reaches maximum medical improvement when their condition has stabilized. A doctor will assess the level of permanent impairment and limitations considering the work injury and California's rating schedule.
The Permanent Disability Rating
Based on the medical evaluation, the doctor assigns a percentage rating ranging from 0% to 100% that represents the level of permanent disability. Higher ratings translate to more compensation. These ratings can be disputed with additional medical opinions.
Calculating the Benefit Amount
The benefit amount is calculated by taking the rating and applying California's statutory benefit formulas based on the year of injury, level of disability, and projected life expectancy. This determines the total claim value.
Supplemental Job Displacement Benefits
These vouchers help pay for retraining if the worker can't return to their old job due to permanent restrictions. The voucher amount depends on the permanent disability rating.
Settling Claims via Stipulated Awards
Rather than litigating, many permanent disability claims settle out of court through compromise agreements called Stipulated Awards. This resolves the claim with a lump sum payment.
Cost Drivers and Mitigation
Higher permanent disability costs are driven by inconsistent treatment, delayed recovery, unreasonable impairment ratings, and litigation. Effective claims management and return-to-work programs can help control costs.
Strategies for Addressing Permanent Disability
When workers get permanently hurt on the job in California, the employer has to pay them extra money for the permanent disability. Here are some ways employers can handle these cases:
Have someone in charge of tracking all injury cases from the beginning. Also have them help get injured workers back to work.
Have certain approved doctors that injured workers must see for treatment. This makes things more consistent.
Offer injured workers job duties that work with any permanent restrictions they have. This allows them to go back to work faster.
Only use qualified lawyers and doctors when there are disagreements over the case. Get second opinions on the disability ratings.
Settle any questionable cases for reasonable amounts to avoid high legal costs. But fight any unfair claims.
Carefully document all costs, treatment, communications and activities in each case to stay on top of what's happening.
Managing permanent disability cases properly in California and working with all involved is complicated but important for employers. It helps control costs while doing the right thing for injured employees.
Key Takeaways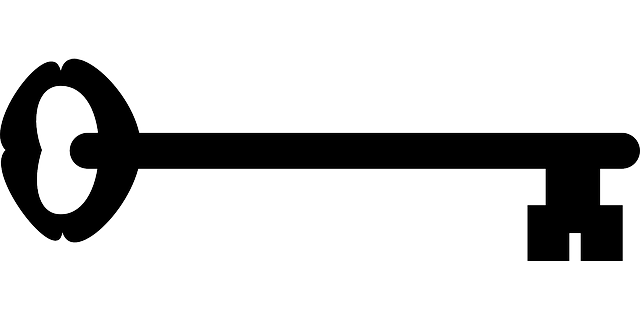 Nearly every California employer is legally required to carry workers' compensation insurance. It covers lost wages, medical benefits, and rehabilitation costs for injured employees.
Rates are based on classifications, industry risk, experience rating, and other factors. Costs can be controlled through workplace safety, return-to-work programs, and claims management.
Failing to carry active coverage or comply with reporting rules can result in significant fines and criminal charges. Workers' compensation insurance is not optional.
Working with an experienced insurance broker and claims administrator is crucial for navigating California's complex workers' compensation system and controlling costs.
Conclusion
Workers' compensation provides crucial protection and peace of mind for both California employees and employers. Understanding requirements, benefits, rates, compliance rules, and cost control methods allows businesses to efficiently incorporate workers' compensation into their risk management strategy. With proper insurance and safety programs, employers can manage their liability while providing fair treatment for injured workers.
Frequently Asked Questions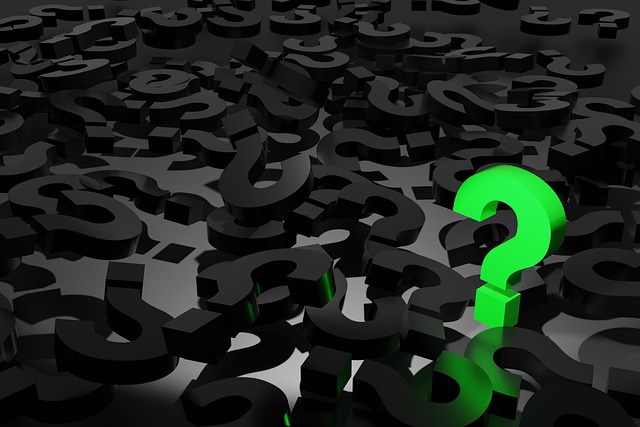 What are the main benefits of workers' compensation insurance?
Covers lost wages through temporary disability
Covers medical treatment costs
Provides permanent disability benefits for long-term impairment
Allows access to supplemental job displacement vouchers
Protects employers from lawsuits related to work injuries
Who pays for workers' compensation insurance?
In almost all cases, the employer pays the full cost of the workers' compensation insurance premiums. Premium costs cannot be passed along to employees.
Can I be exempt from getting workers' compensation insurance?
Very few sole proprietors or partnerships are exempt. Nearly every employer with W-2 employees must carry a policy. The only exception is if you have a state-approved private plan.
How do I get the lowest premiums possible?
Focus on workplace safety, prevent injuries, offer modified duty to injured workers, follow all regulations, maintain detailed records, and compare quotes from multiple insurers.
What if an employee disagrees with their permanent disability rating?
The employee can dispute the rating by getting a qualified second opinion and going through the state's Independent Medical Review process. Ratings can be negotiated between parties.
Can I settle a permanent disability claim instead of litigating?
Yes, most disputes are settled out of court through compromise agreements called Stipulated Awards. This mutually agrees on a lump sum payment to close the claim.
What happens if I operate without mandatory workers' compensation insurance?
You risk being issued stop work orders, fines up to $100k, having your business license revoked, and even criminal misdemeanor charges for breaking the law.
Maintaining workers' compensation compliance and focusing on effective claims management is crucial for California employers. Please reach out with any additional questions!
Related terms: California labor code, workers comp benefits, California workers compensation benefits, workers compensation insurance company, workers compensation claim, workers compensation insurance cost, receive workers compensation benefits, California department,
Client Reviews
Contact Us Now