Car Accident Lawyer Sacramento CA
Seeking Justice and Compensation After a Devastating Accident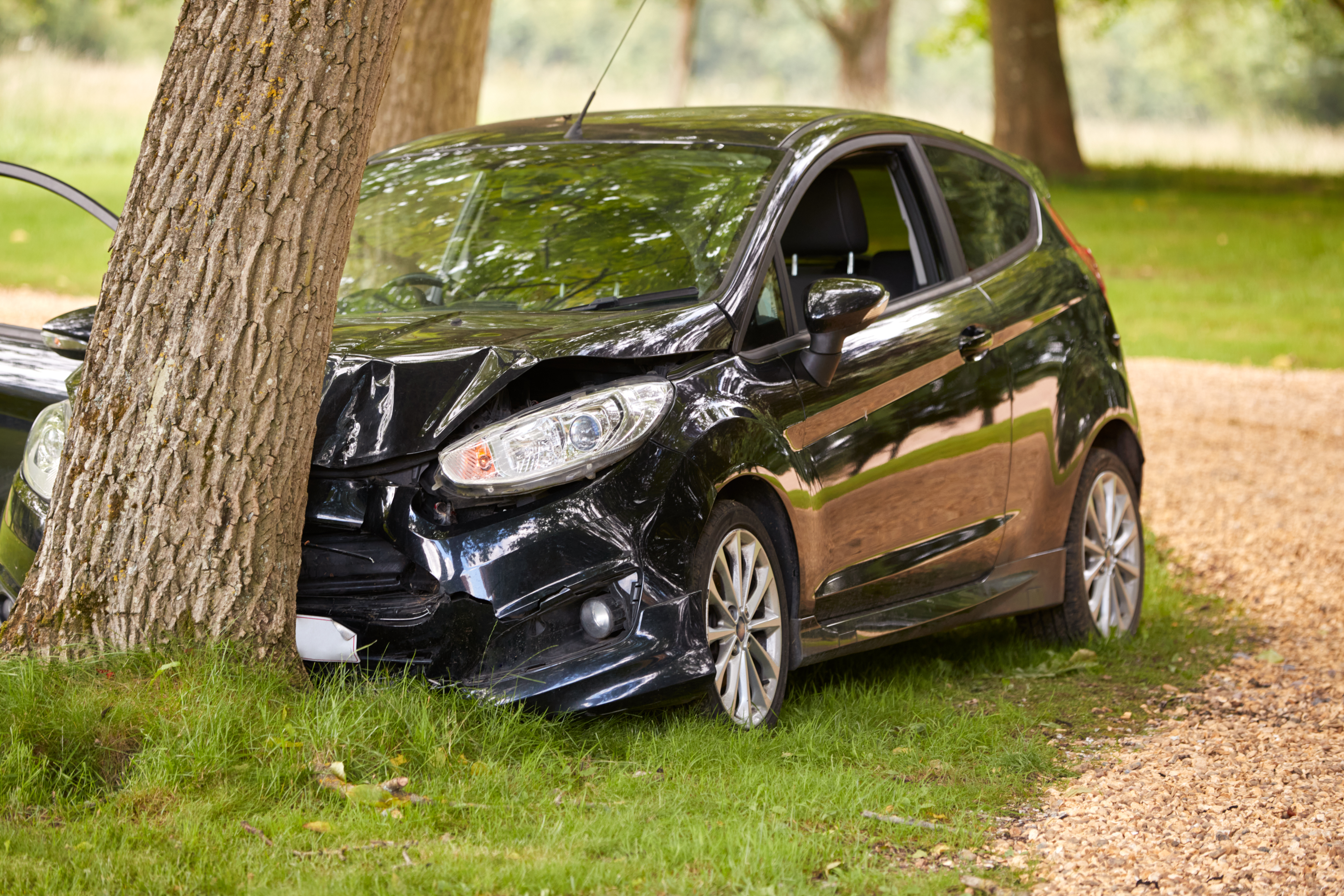 Car accidents can be life-altering events, causing physical injuries, property damage, emotional trauma, and significant financial burdens. If you've been involved in a car accident in Sacramento, CA, seeking legal representation from experienced car accident lawyers is crucial. They can navigate the complex legal processes, protect your rights, and help you obtain the financial compensation you deserve.
Introduction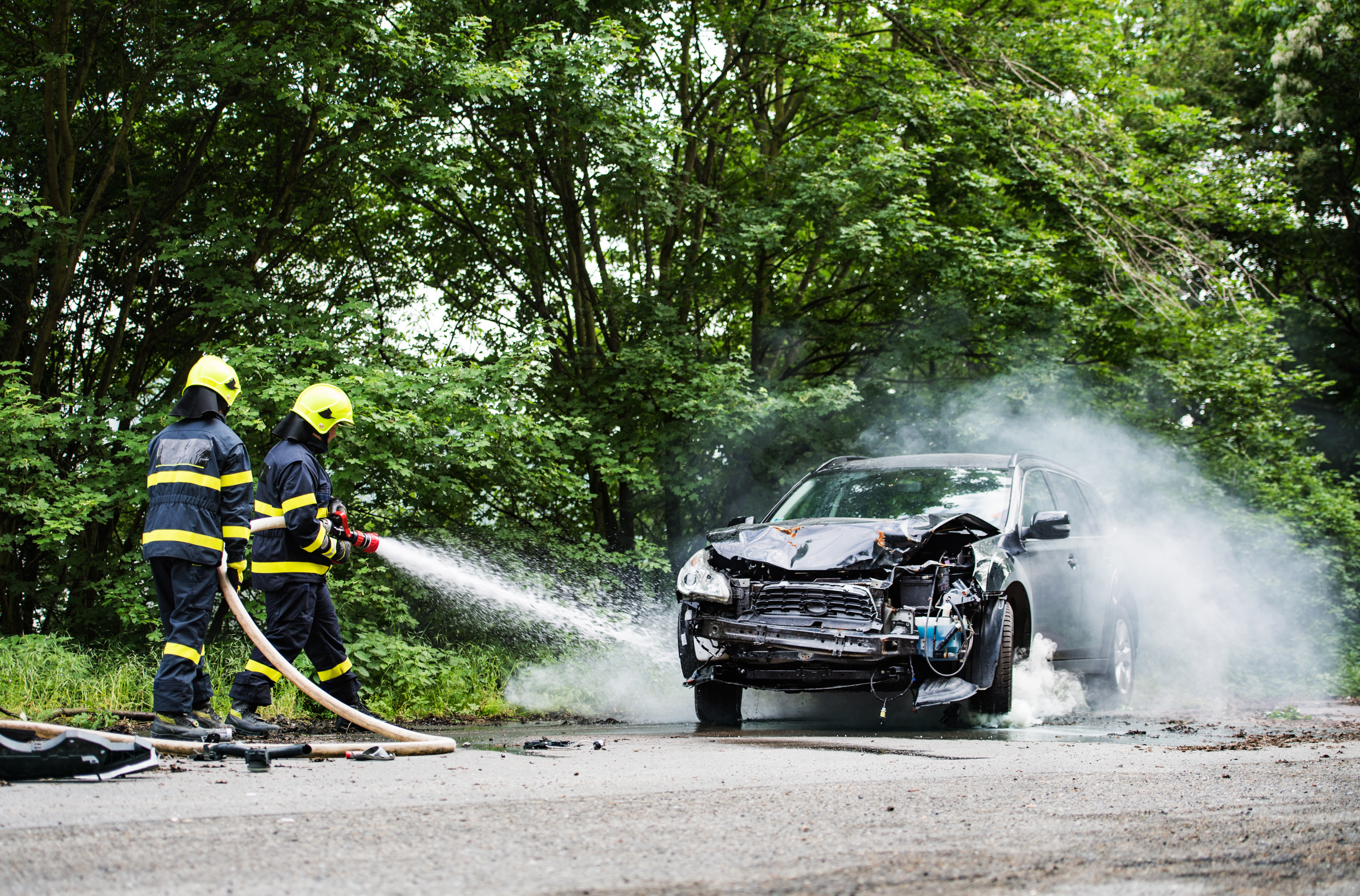 Car accidents are incidents that occur when motor vehicles collide, resulting in property damage and often causing injuries to the drivers, passengers, or pedestrians involved in vehicle accidents. The aftermath medical costs of a car accident can be overwhelming, and dealing with the insurance company and legal proceedings can be complex and stressful. This article aims to shed light on the importance of hiring a car accident lawyer in Sacramento, CA, to ensure your rights are protected and to maximize your chances of receiving fair compensation.
Common Causes of Car Accidents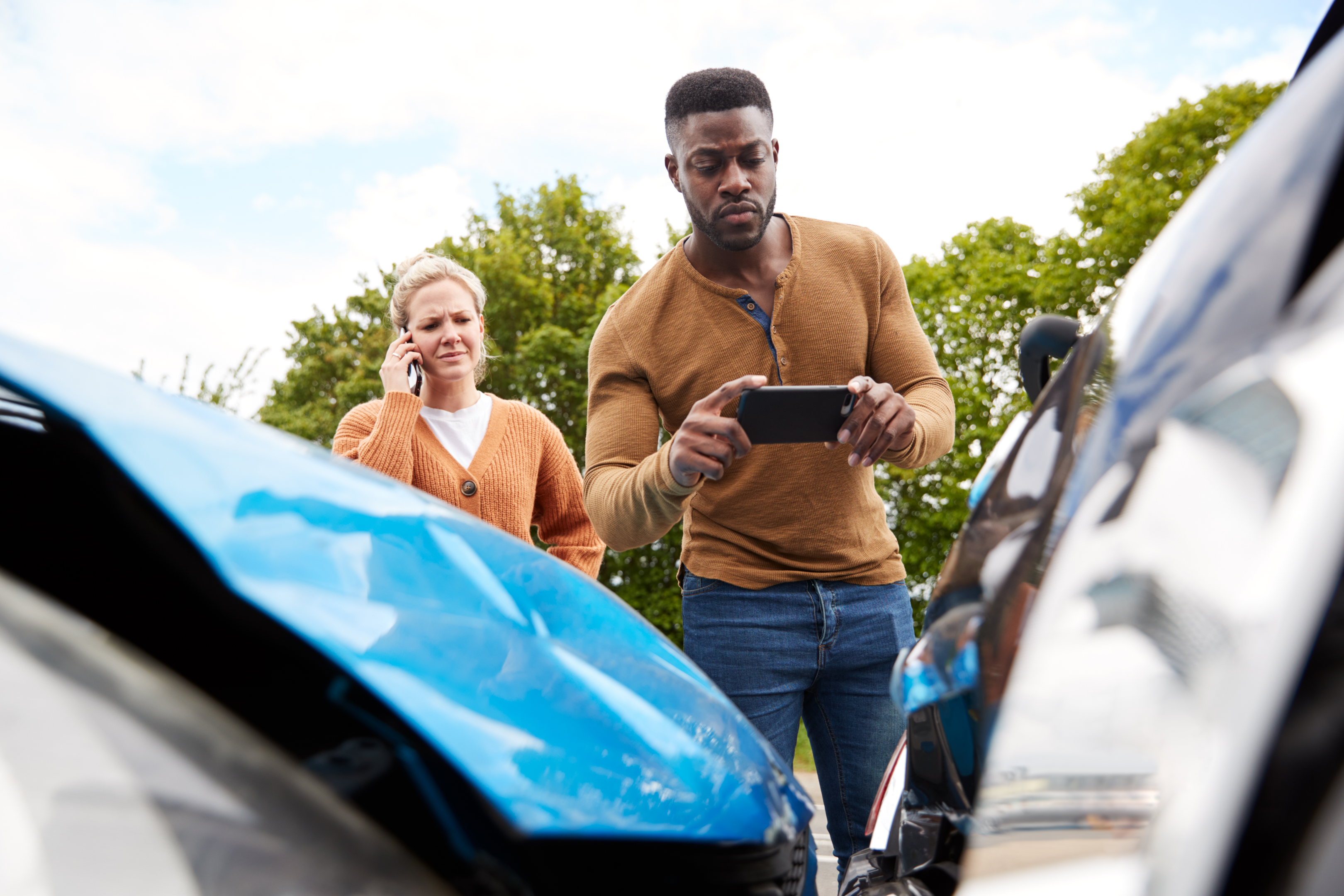 Distracted Driving
Distracted driving has become one of the leading causes of car accidents in recent years. Activities such as texting, talking on the cell phone, eating, or adjusting the radio can divert a driver's attention from the road, leading to accidents.
Speeding
Exceeding the speed limit is not only illegal but also significantly increases the risk of accidents. High speeds reduce a driver's ability to react to sudden changes on the road, leading to collisions that can cause severe injuries or fatalities.
Drunk Driving
Driving under the influence of alcohol or drugs impairs a driver's judgment, coordination, and reaction time. This reckless behavior often leads to catastrophic accidents, resulting in serious injuries or death.
Reckless Driving
Reckless driving encompasses a range of dangerous behaviors, such as aggressive overtaking, tailgating, and disregarding traffic signals. These actions put everyone on the road at risk and frequently result in accidents.
Poor Weather Conditions
Rain, snow, fog, or ice can make roads slippery and reduce visibility, making it challenging to control vehicles. Poor weather conditions contribute to numerous accidents, especially if drivers fail to adjust their driving habits accordingly.
Understanding the Consequences
Car accidents can have far-reaching consequences, affecting victims physically, emotionally, and financially. The following are some of the outcomes commonly associated with car accidents: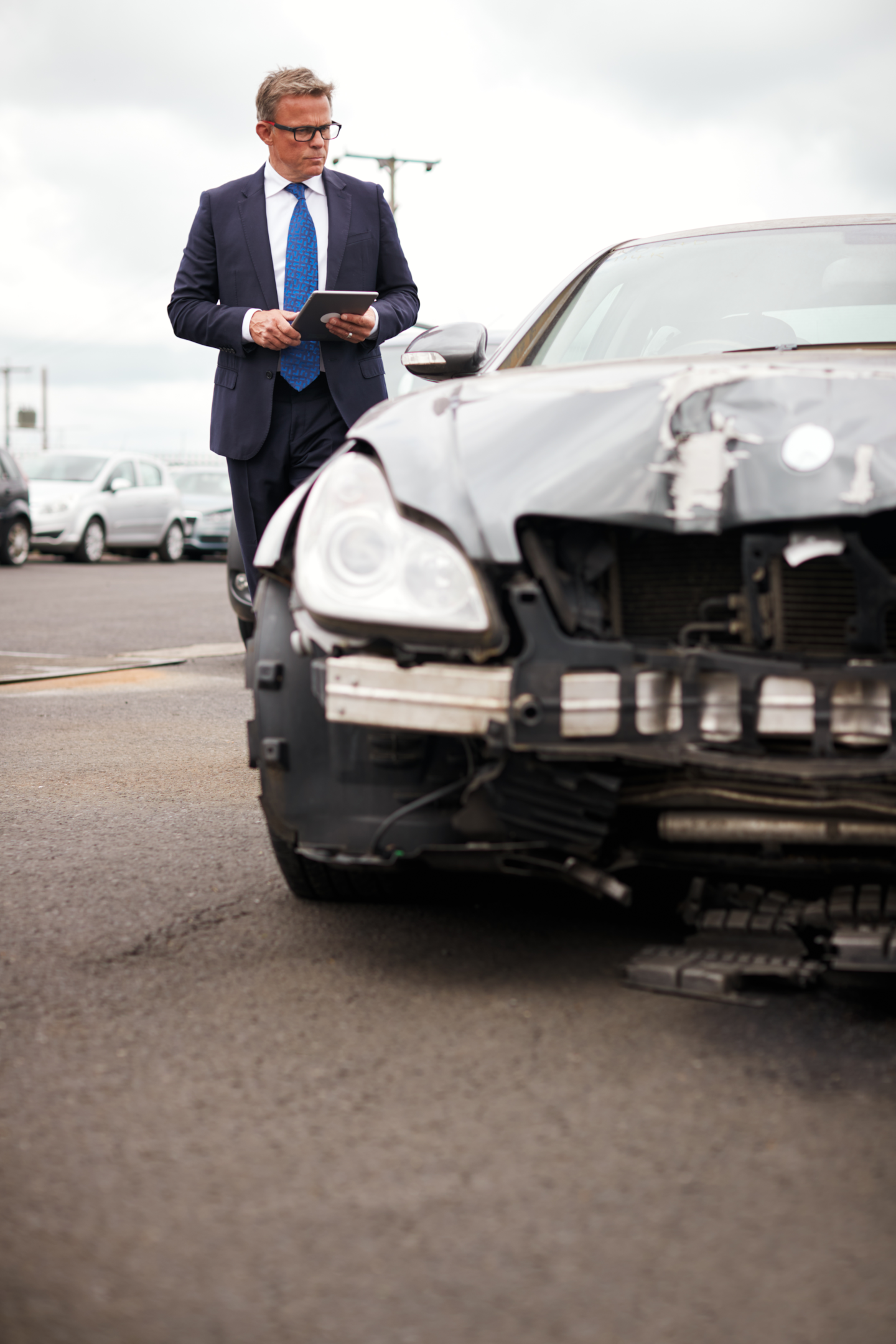 Physical Injuries
Car accidents can cause a wide range of injuries, from minor cuts and bruises to severe spinal cord injuries, traumatic brain injuries, or even fatalities. The severity of car crash victims' injuries often depends on factors such auto accidents such as the speed of the collision and the use of seat belts.
Property Damage
In addition to personal injuries, car accidents can result in significant property damage. Vehicles involved in motor vehicle accidents also may require costly repairs or, in some cases, be declared a total loss.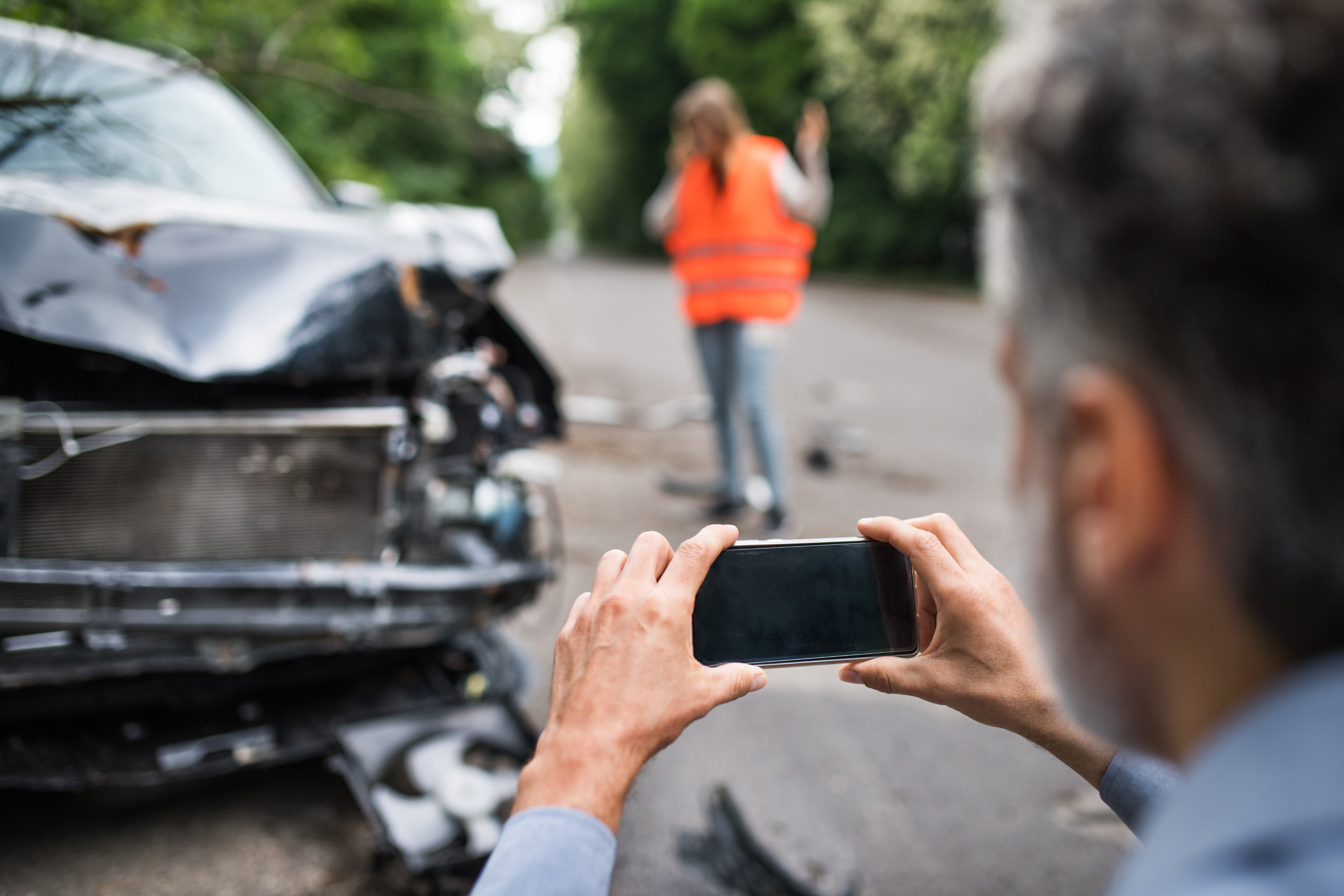 Emotional Trauma
Car accidents can leave lasting emotional trauma, such as anxiety, depression, or post-traumatic stress disorder (PTSD). Victims may experience fear or hesitation when driving or even as passengers in vehicles after the accident.
Financial Burdens
The financial impact of a car accident can be substantial. Medical bills, vehicle repairs, loss of income due to missed work, and ongoing rehabilitation costs can quickly add up, causing significant financial strain for car accident victims.
The Role of Car Accident Lawyers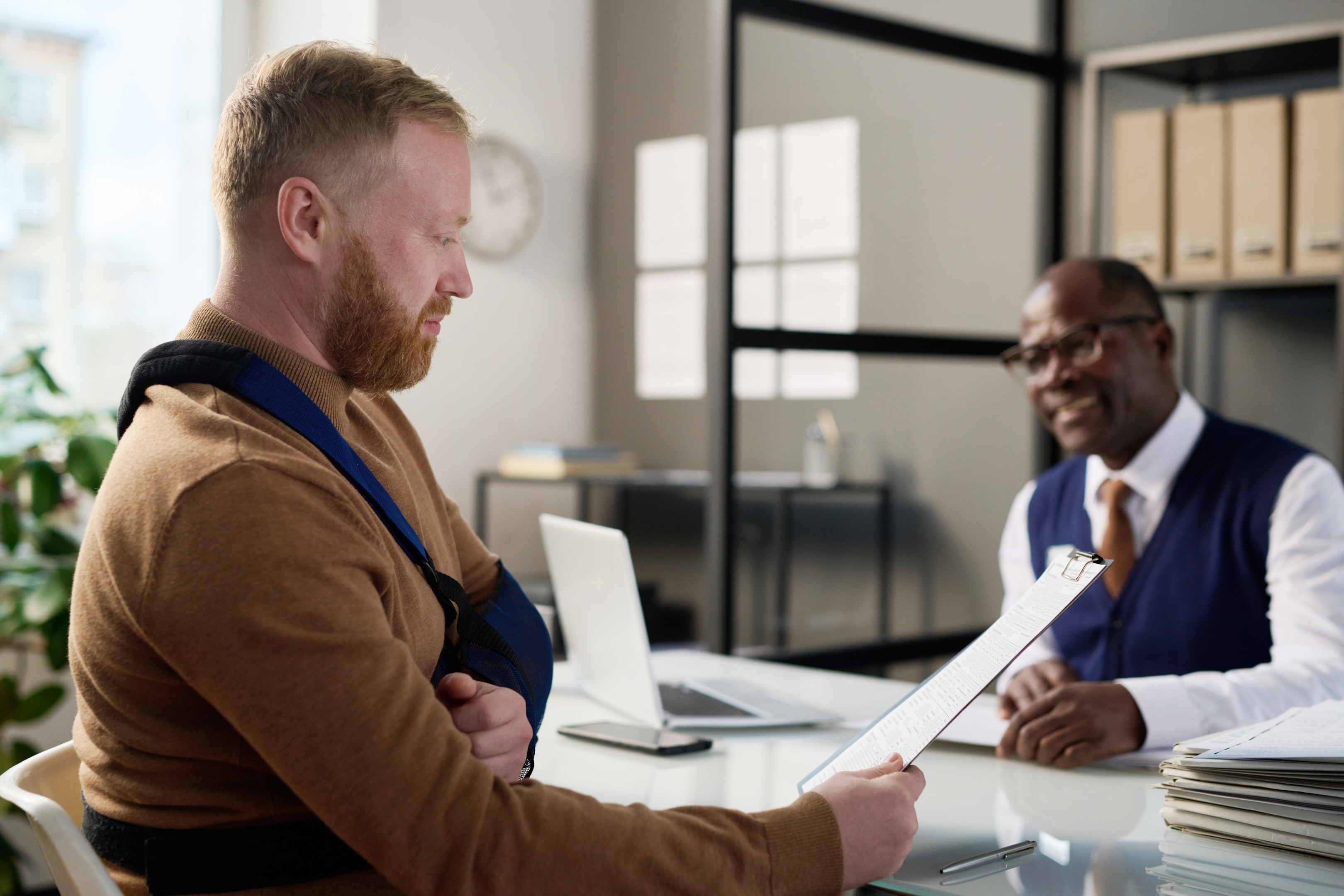 Car accident lawyers specialize in providing legal representation to individuals who have been involved in car accidents. Their primary goal is to protect the rights of their clients and ensure they receive fair compensation for their injuries and damages from many auto accidents. Here are some essential roles car accident lawyers fulfill:
Thorough Investigation: Car accident lawyers gather evidence, interview witnesses, and reconstruct the accident scene to establish liability and strengthen their client's case.
Legal Guidance: They provide expert legal advice, explaining the client's rights, available legal options, and the potential outcomes of pursuing different courses of action.
Insurance Negotiations: Car accident lawyers handle all communication with insurance companies, ensuring their clients are not taken advantage of or pressured into accepting inadequate settlement offers.
Trial Representation: If a fair settlement cannot be reached, car accident lawyers are prepared to take the case to court and advocate for their clients' rights in front of a judge and jury.
Steps to Take After a Car Accident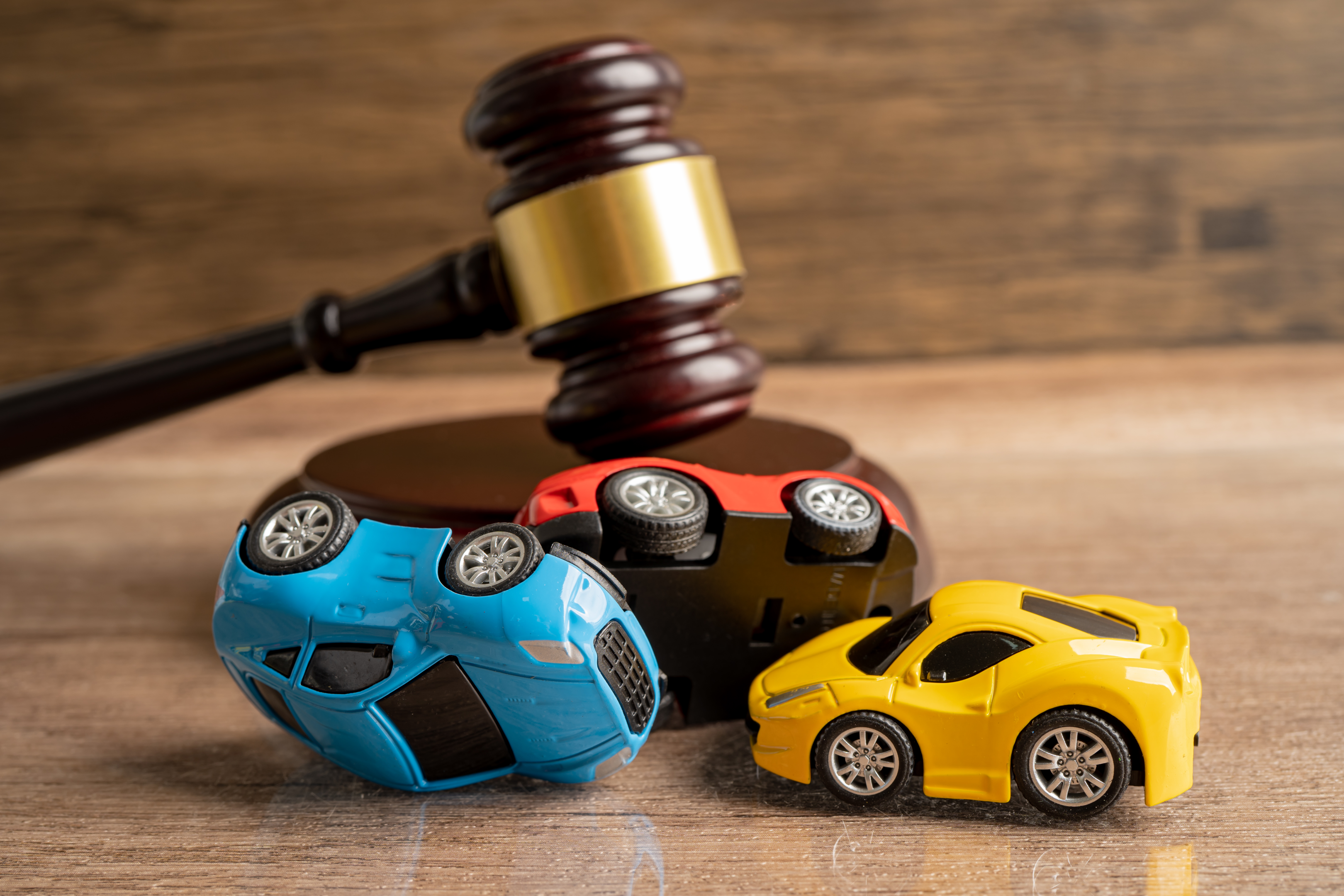 The moments following a car accident can be chaotic and stressful, but taking the right steps is essential to protect yourself legally and increase your chances of receiving fair compensation. Here's what you should do immediately after a car accident:
Ensure Safety: Move to a safe location, away from traffic, if possible. Check yourself and others for injuries and call emergency services if necessary.
Contact the Authorities: Call the police to report the accident. They will document the incident and create an official accident report, which can be crucial for insurance claims and legal proceedings.
Collect Evidence: Take photos of the accident scene, including damage to vehicles, skid marks, and road conditions. Collect contact information from witnesses who can provide statements about the accident.
Gather Witness Information: If there are witnesses present, obtain their names and phone numbers. Their testimonies can help support your version of events and strengthen your case.
Notify the Insurance Company: Contact your insurance company as soon as possible to report the accident and initiate the claims process. Be cautious when providing statements and avoid admitting fault.
Seek Medical Attention: Even if you feel fine initially, it's essential to seek medical attention promptly. Some injuries may not be immediately apparent but could develop symptoms later.
Consult a Car Accident Lawyer: Contact an experienced car accident lawyer to discuss your case and get legal advice tailored to your specific situation. They can guide you through the legal process and protect your rights.
Dealing with Insurance Companies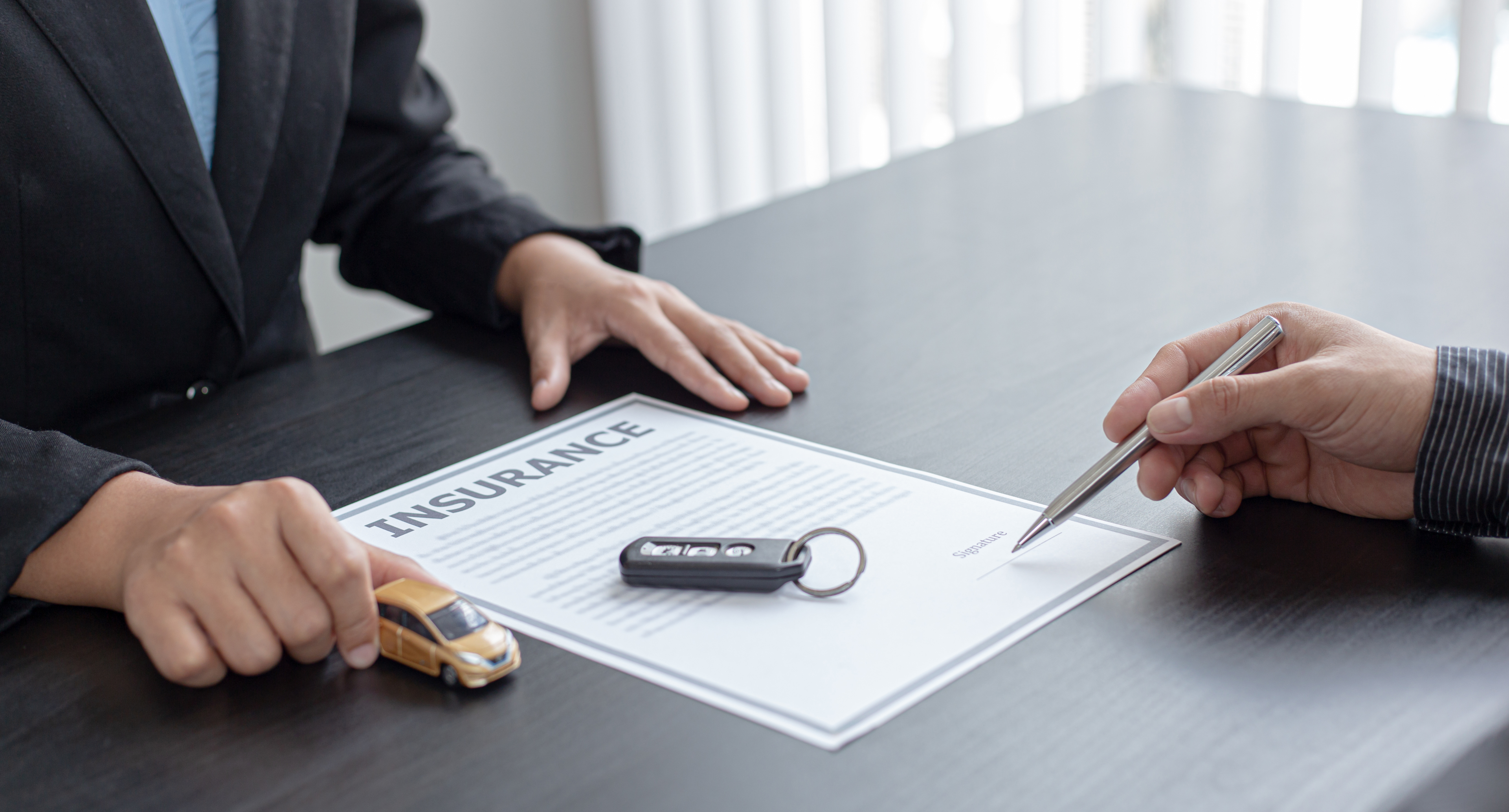 Dealing with insurance companies after a car accident can be challenging. Insurance adjusters may try to minimize your claim or use various tactics to delay the process. Having a car accident lawyer by your side can provide several advantages:
Importance of Having Legal Representation
Having a car accident lawyer levels the playing field when dealing with insurance companies. They understand the tactics used by the car insurance company and adjusters and can protect your rights, ensuring you receive the compensation you deserve.
Common Tactics Used by Insurance Companies
Insurance companies may use tactics such as offering low settlement amounts, delaying the claims process, or attempting to shift the blame onto the victim. Car accident lawyers are familiar with these tactics and can counteract them to protect your interests.
Maximizing Your Compensation
Car accident lawyers know how to calculate the full extent of your damages, including medical expenses, property damage, lost wages, and pain and suffering. They fight for your rights to ensure you receive fair and just compensation.
Pursuing Legal Action
While many car accident cases are settled through negotiations with insurance companies, some personal injury cases require legal action to obtain the compensation you deserve. Here are the steps involved in pursuing a car accident lawsuit:
Filing a Personal Injury Lawsuit
If a fair settlement with other party cannot be reached, your car accident lawyer may recommend filing a personal injury lawsuit against the at-fault party. This initiates the legal process and allows your case to proceed to court.
Statute of Limitations
It's essential to be aware of the statute of limitations for most wrongful death and personal injury lawsuits in your state. Failing to file a lawsuit within the specified time frame can result in losing your right to seek compensation.
Building a Strong Case
Your car accident lawyer will gather evidence, including accident reports, witness statements, medical records, and expert opinions from car accident attorneys, to build a strong case on your behalf. This evidence will support your claim for financial compensation.
Compensation for Medical Bills, Lost Wages, and Pain and Suffering
In a successful lawsuit, you may be entitled to compensation for various damages, including medical bills, ongoing medical treatment and rehabilitation costs, lost wages, reduced earning capacity, and pain and suffering.
Settlement Negotiations
Before going to trial, your lawyer will engage in settlement negotiations with the opposing party or their insurance company. The goal is to reach a fair settlement that adequately compensates you for your injuries and damages.
Going to Trial
If a fair settlement cannot be reached through negotiations, your case may proceed to trial. Your car accident lawyer will present your case to a judge and jury, advocating for your rights and seeking the compensation you deserve.
Choosing the Right Sacramento Accident Attorney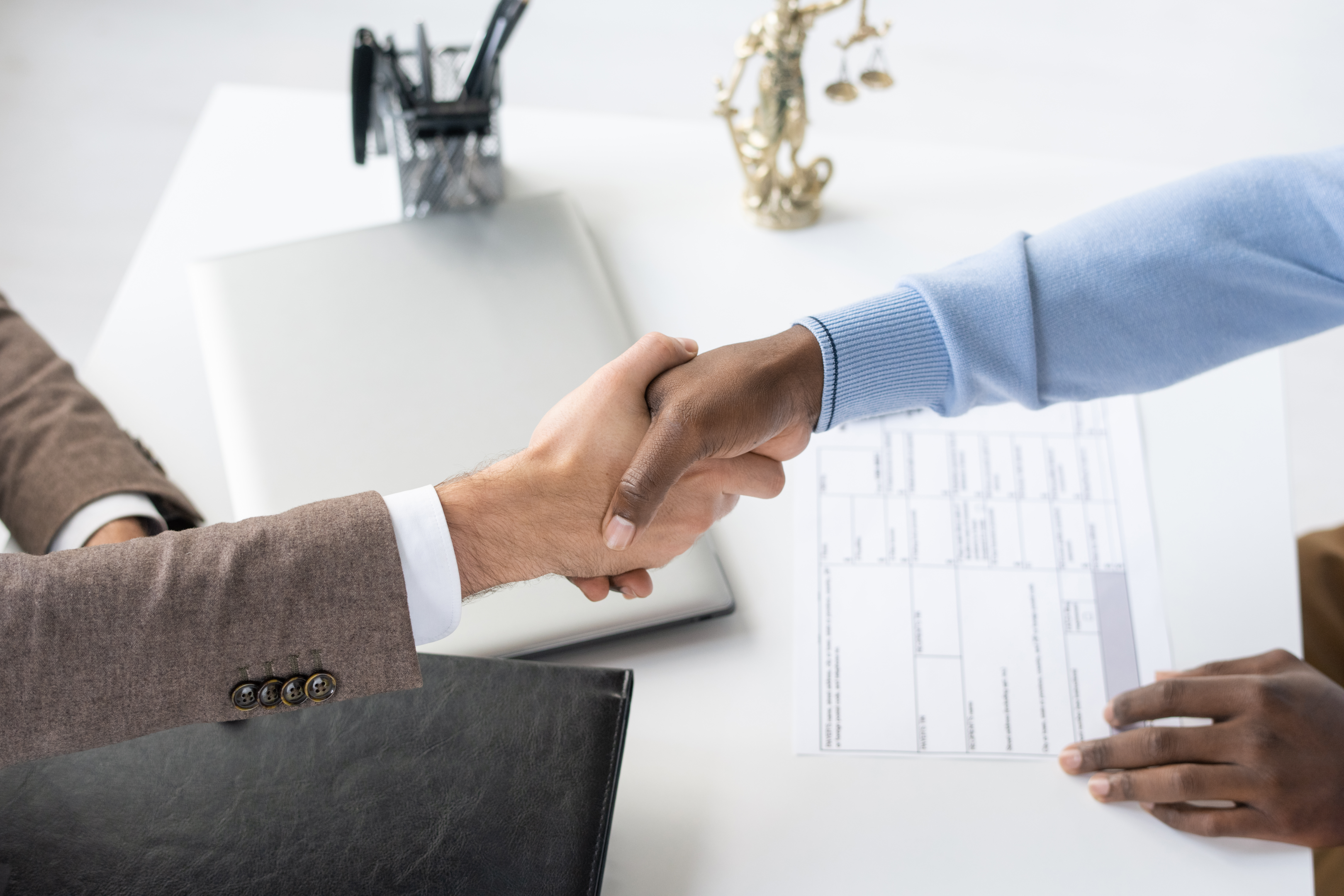 Selecting the right car accident lawyer can significantly impact the outcome of your case. Here are some factors to consider when choosing legal representation:
Experience and Expertise
Look for a car accident lawyer who specializes in personal injury law and has extensive experience handling car accident cases. An an experienced car accident personal injury attorneys lawyer understands the intricacies of these cases and knows how to build a strong argument on your behalf.
Client Testimonials and Reviews
Read client testimonials and reviews to gauge the lawyer's reputation, proven track record and the satisfaction of previous clients. Positive feedback and successful case outcomes indicate the lawyer's competence and dedication to client satisfaction.
Communication and Accessibility
Choose a lawyer or law firm who maintains open and transparent communication. They should be accessible to answer your questions, provide updates on your case, and address any concerns you may have throughout the process.
Fee Structure and Affordability
Discuss the lawyer's fee structure during the initial consultation. Many car accident lawyers work on a contingency fee basis, meaning they only get paid if they win your case. This arrangement can be beneficial, as it reduces financial risk for you.
Frequently Asked Questions (FAQs)
1. What should I do immediately after a car accident?
After ensuring safety, contacting the authorities, and seeking medical attention if necessary, it's crucial to consult a car accident lawyer. They can guide you through the legal process, protect your rights, and help you pursue the compensation you deserve.
2. How long do I have to file a personal injury lawsuit?
The statute of limitations for filing a personal injury lawsuit varies by state. In Sacramento, CA, the time limit is generally two years from the date of the auto accident itself. However, it's advisable to consult a car accident personal injury lawyer in promptly to understand the specific deadlines applicable to your case.
3. Will I have to go to court for my car accident case?
Not all car accident cases go to court. Many car accident attorneys are resolved through settlement negotiations with the insurance company. However, if a fair settlement cannot be reached, your car wreck case may proceed to trial, where your lawyer will advocate for your rights before a judge and jury.
4. How much compensation can I receive for my car accident injuries?
The amount of compensation you can receive for car accident injuries depends on various factors, including the extent of your injuries, medical expenses, lost wages, and the impact that car crashes have on your quality of life. Your car accident lawyer will assess your case and work to maximize your compensation.
5. Can I handle my car accident claim without a lawyer?
While it is possible to handle your car accident claim without a lawyer or auto accident attorney, it is generally not recommended. Car and auto accident attorneys and lawyers have the expertise and experience to navigate the legal complexities, negotiate with insurance companies, and ensure you receive fair compensation for your damages.
Conclusion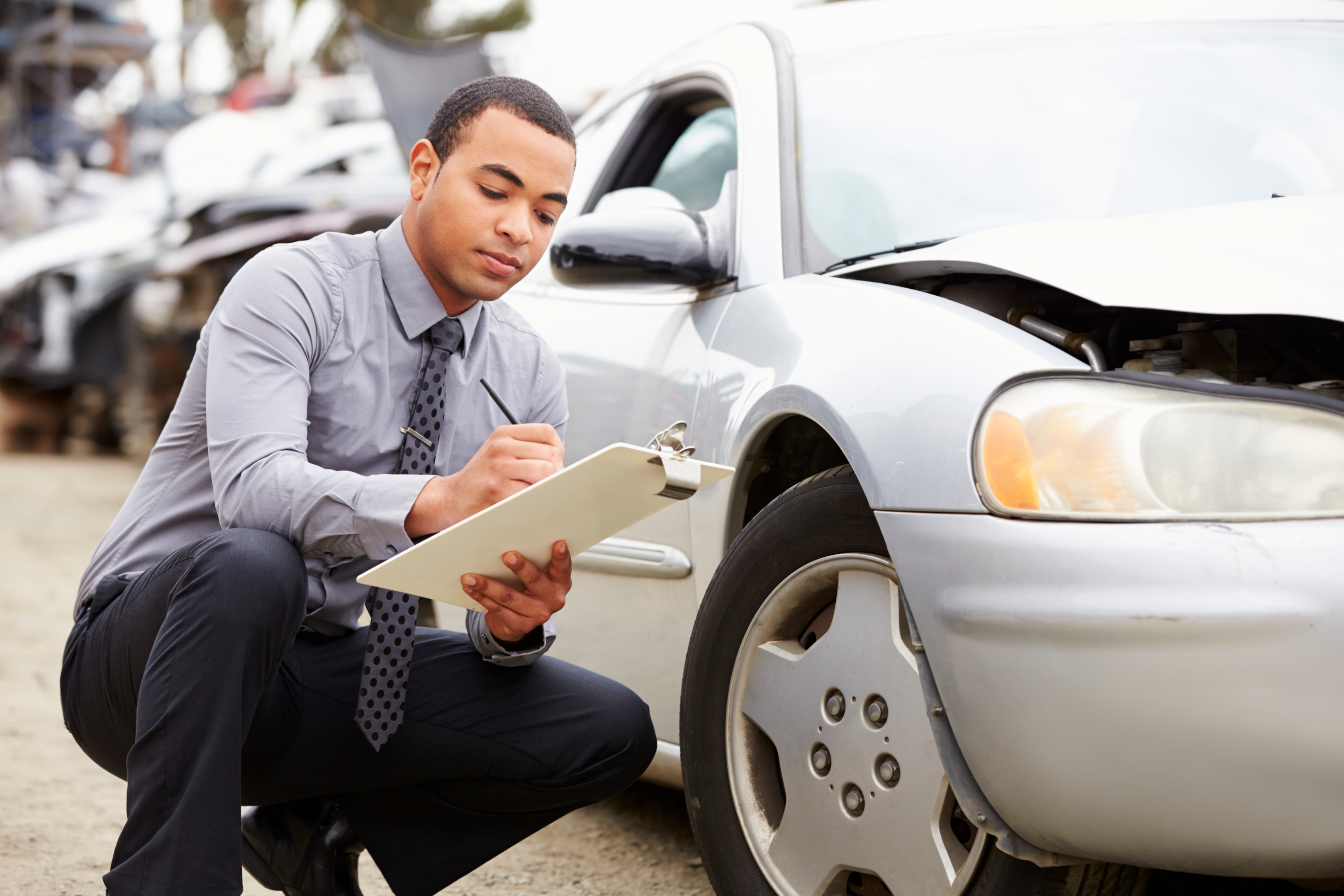 Being involved in a car accident can be a traumatic experience, but seeking legal representation from experienced car accident lawyers in Sacramento, CA, can help you navigate the complex legal processes and secure the compensation you deserve. Remember to take immediate steps after an accident, including ensuring safety, contacting the authorities, gathering evidence, and seeking medical attention. Choosing the right car accident lawyer is essential for protecting your rights and increasing your chances of a successful outcome.
So, if you've been involved in a car accident in Sacramento, CA, don't hesitate to seek legal assistance from skilled car accident lawyers who will fight for your rights and work tirelessly to help you recover physically, emotionally, and financially.
Related terms: Sacramento car accident lawyers, personal injury attorney, Sacramento car accident attorneys, experienced car accident attorneys, personal injury law firm
Client Reviews
Contact Us Now