Sacramento, CA Family Law & Divorce Attorney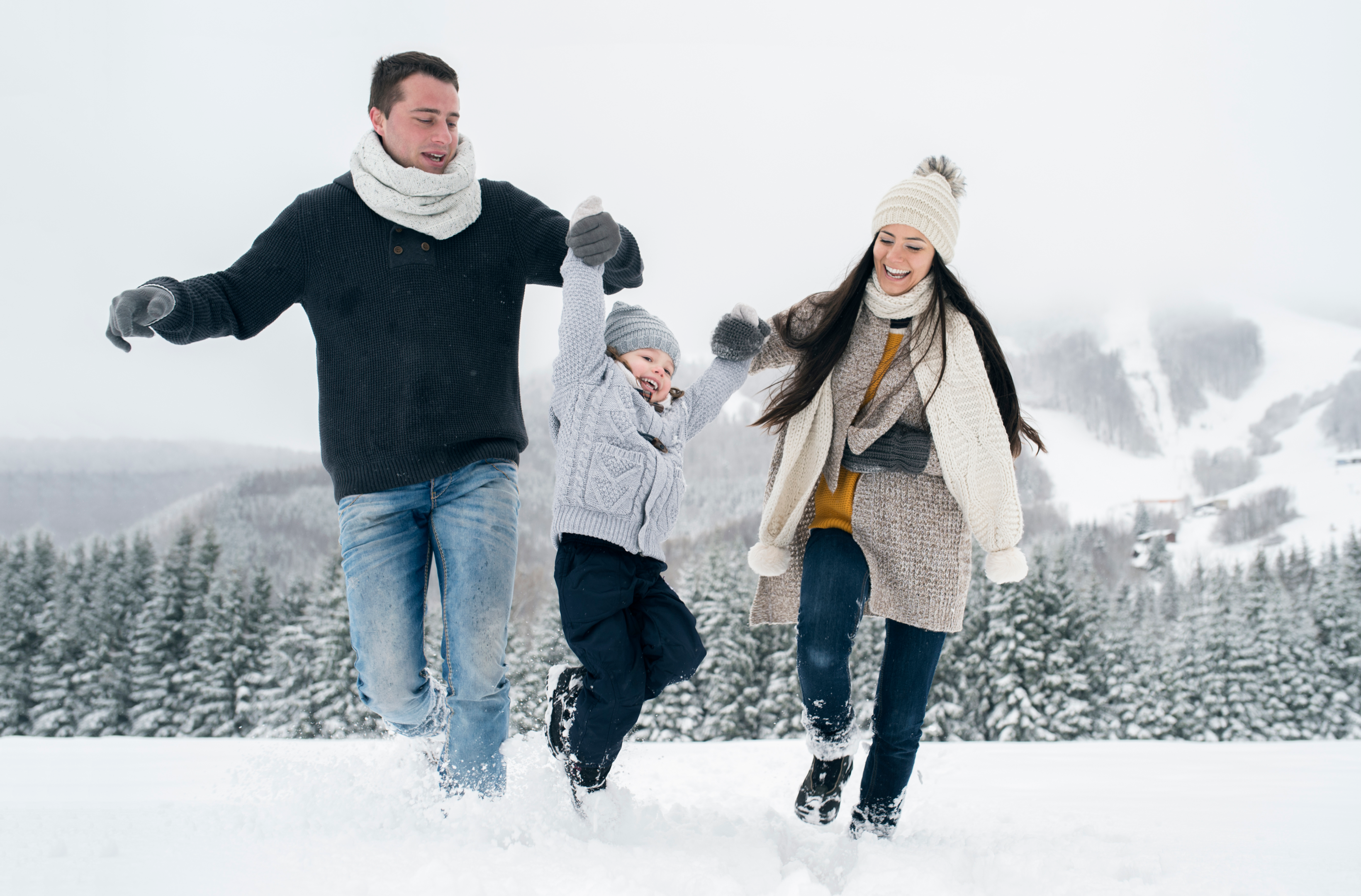 Family Law Attorneys in Sacramento, CA: Expert Legal Guidance for Your Family Matters
Sacramento, CA Family Law Lawyer
Are you facing family-related legal issues in Sacramento, CA? Seek the assistance of professional legal representation to ensure a favorable resolution for your case. With their expertise and experience, these attorneys can provide guidance and support to protect your rights and interests regarding Sacramento, CA, family law.
Understanding the Importance of Family Law Attorneys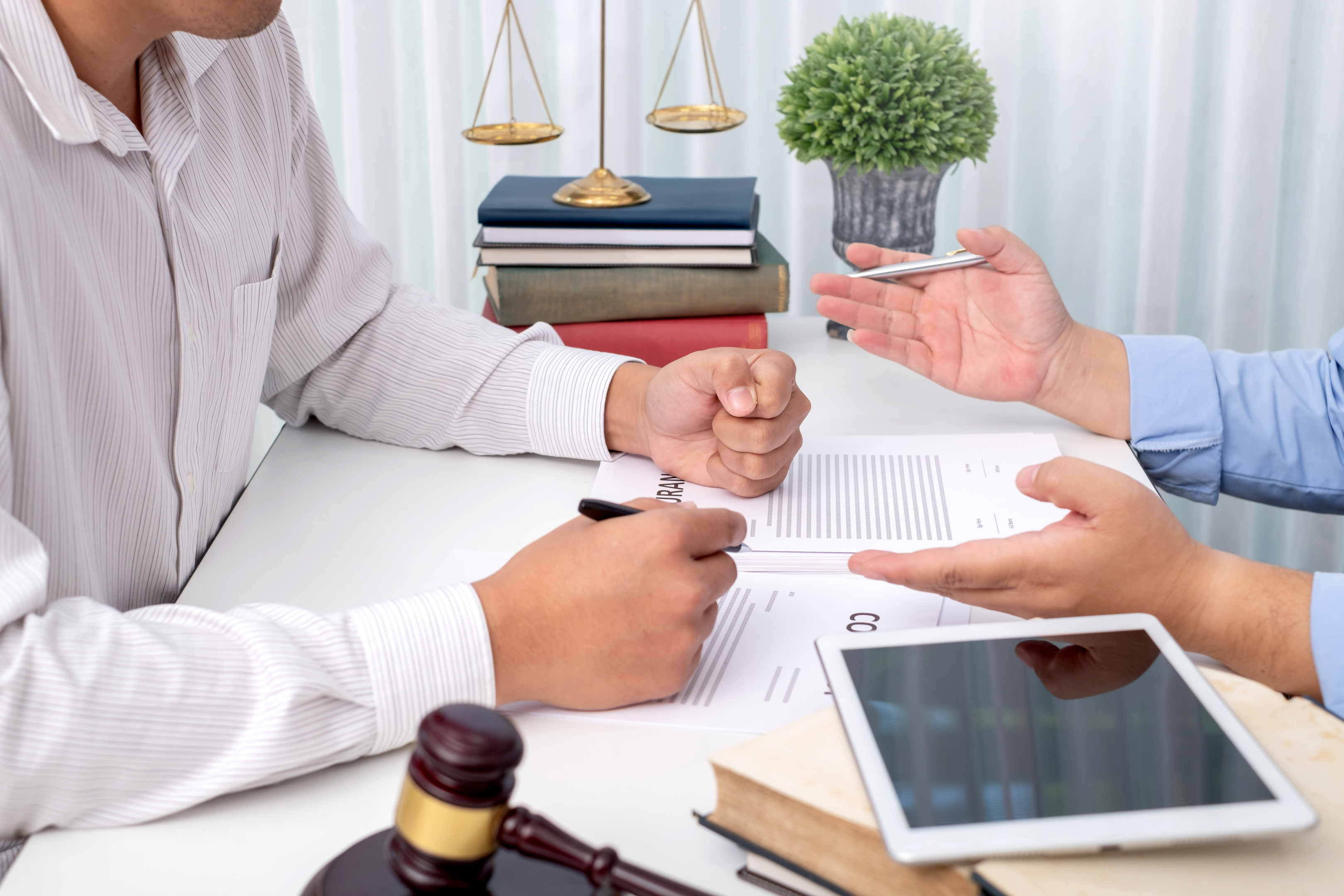 Dealing with family and legal matters can be trying and legally complex. Whether you are going through a divorce, child custody battle, adoption process, or any other family law issue, having a skilled attorney by your side can make a significant difference. Legal help in Sacramento, CA, by law firms, in handling family law cases involving various aspects of your family law issues, ensuring that you receive the best possible outcome.
Comprehensive Legal Services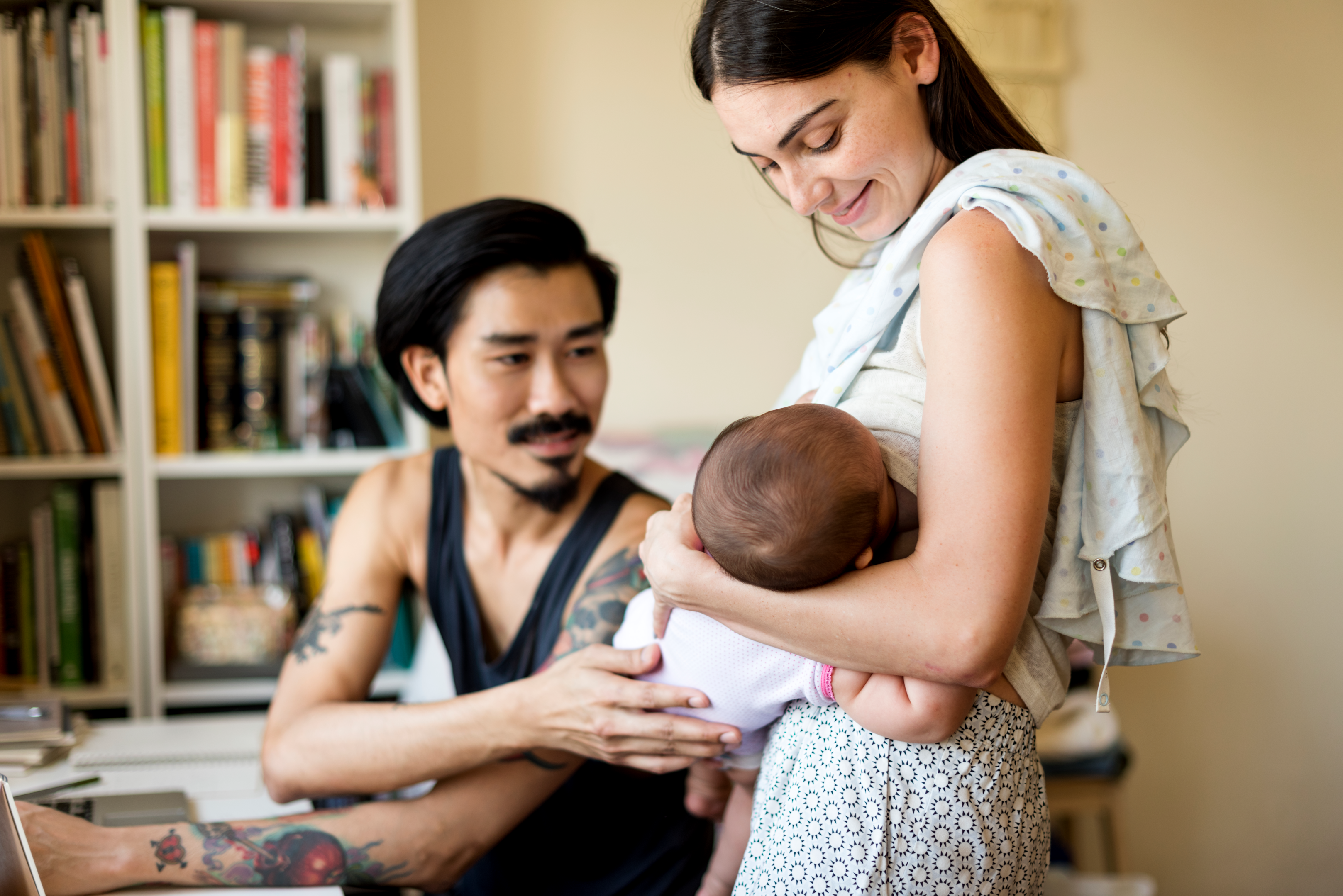 A family law attorney
Do offers a wide range of legal services tailored to each client's unique needs. Let's take a closer look at some of the common areas where a top family law attorney and law firm or attorney can provide expert assistance:
1. Divorce and Separation: Going through a divorce or separation can be really taxing. A family law firm can guide you through the legal process, helping you understand your rights and obligations. They can assist in property division, spousal support, child custody, and visitation arrangements, ensuring a fair and equitable resolution.
2. Child Custody and Support: When it comes to matters involving children, the well-being and best interests of the child are of utmost importance. A family law attorney works diligently to protect the rights of both parents and strives to establish custody and support arrangements that are favorable for the child's welfare.
3. Adoption: Adopting a child is a joyous and transformative experience but can also involve complex legal procedures. A family law attorney assists families throughout the adoption process, ensuring compliance with legal requirements and helping prospective parents navigate the intricacies of adoption and family law cases.
4. Domestic Violence: If you or a loved one is a victim of domestic violence, seeking legal protection from domestic violence is crucial. A Family law attorney can help obtain restraining orders, ensure the safety of family members, and guide you through the legal avenues available to address the situation.
5. Prenuptial and Postnuptial Agreements: A family law attorney also assists couples in drafting prenuptial and postnuptial agreements. These legal documents can protect your assets and interests in marital property in the event of a divorce or separation, providing peace of mind and clarity for both parties.
Benefits of Hiring A Family Law Attorney in Sacramento CA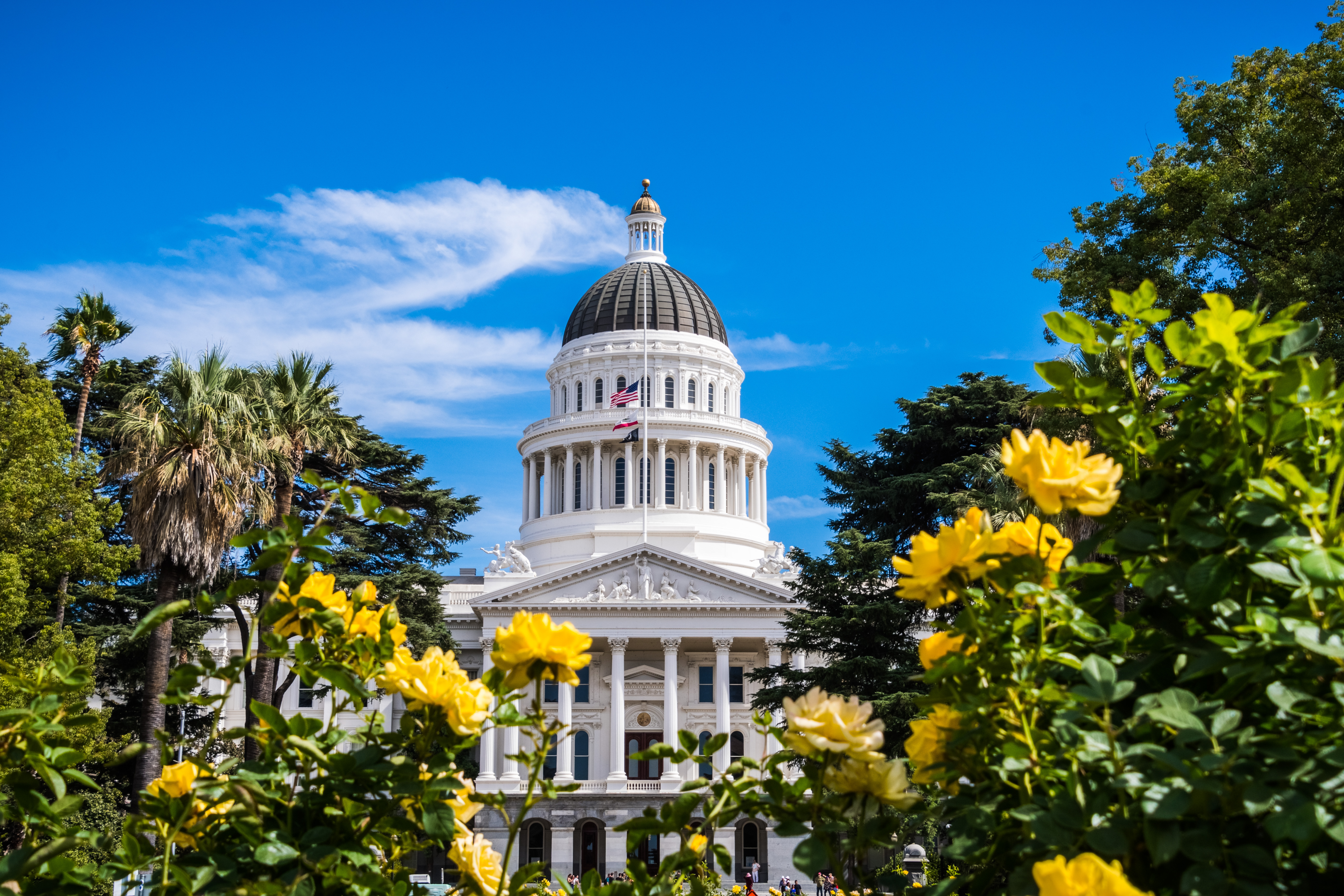 When facing family law matters, hiring a professional attorney in Sacramento offers several advantages:
1. Legal Expertise: Family law attorneys have extensive knowledge and understanding of the various family law sections, their law office, and the legal structure of family matters. They stay updated with the latest laws and regulations, ensuring that your case is handled with precision and expertise.
2. Objective Advice: Emotions can run high during family disputes, making it challenging to make sound decisions. An attorney provides objective advice, helping you see the bigger picture and make informed choices that align with your long-term interests.
3. Effective Negotiation: A family law specialist is a skilled negotiator who can represent your interests during settlement discussions. They strive to achieve favorable outcomes through effective communication and negotiation techniques, ensuring your voice is heard, and your rights are protected.
4. Courtroom Representation: In cases where courtroom litigation becomes necessary, having a proficient and experienced family law attorney by your side is invaluable. Family law attorneys are experienced in presenting cases in court, advocating for your rights, doing criminal defense, and building solid legal arguments.
Child Custody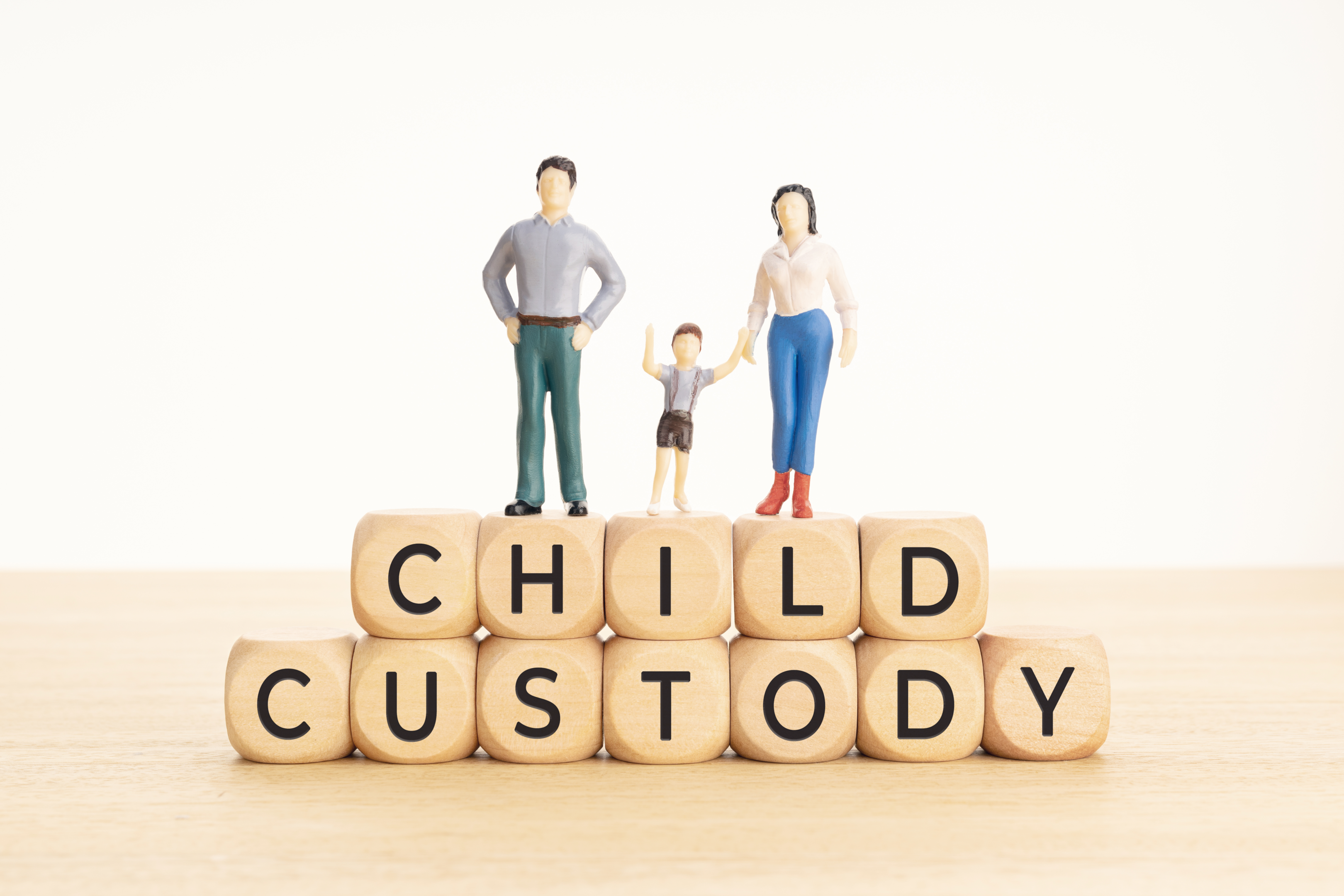 When it comes to child custody matters, prioritizing your children's well-being and best interests is paramount. Understanding the intricacies of child custody laws and having the guidance of a knowledgeable attorney can help you navigate this sensitive process with care and ensure a favorable outcome for your family.
The Importance of Child Custody
Child custody refers to the legal and practical arrangements made for children's care, upbringing, and decision-making authority in cases of separation, divorce, or legal disputes between parents. It involves determining where the child will live, visitation schedules, and how major decisions about the financial future and welfare will be made.
Working with a Child Custody Attorney
Seeking the assistance of a child custody attorney is crucial to protect your rights as a parent and ensuring that the best interests of your children are upheld. Here's how an experienced child custody attorney can guide you through the process:
1. Legal Expertise: Child custody laws can be complex and vary from jurisdiction to jurisdiction. A knowledgeable attorney or family law firm specializing in family law can provide you with a comprehensive understanding of your rights, responsibilities, and legal options.
2. Objective Guidance: Emotions can run high during child custody disputes, making it difficult to make clear decisions. A skilled attorney provides objective guidance, helping you focus on the long-term welfare of your children and making informed choices that serve their best interests.
3. Mediation and Negotiation: Child custody disputes can be resolved through mediation or negotiation outside of the courtroom. Your attorney will work closely with you to develop a parenting plan that suits your family's unique circumstances and promotes the child's well-being. They will advocate for your rights and help you reach a fair and mutually agreeable arrangement with the other parent.
4. Courtroom Representation: If amicable resolutions are not possible, your child custody attorney will represent you in court. They will gather evidence, present your case persuasively, and ensure the judge hears your voice. With their expertise in litigation, they will strive to secure a favorable outcome for you and your children.
Factors Considered in Child Custody Decisions
When making child custody determinations, courts consider several factors to ensure that the arrangements are in the child's best interests. While the specifics may vary depending on the jurisdiction, here are some common factors considered:
1. Child's Well-being: The court will assess the child's physical, emotional, and developmental needs to determine the most suitable custody arrangement.
2. Parental Fitness: The court will evaluate the parents' ability to provide a stable and nurturing environment for the child, considering factors such as their mental and physical health, history of abuse or neglect, and substance abuse issues.
3. Child's Wishes: Their preferences may be considered Depending on their age and maturity level. However, the final decision will always be based on the child's best interests.
4. Parent-Child Relationship: The court will assess the relationship quality between each parent and the child, considering factors such as involvement in the child's life, willingness to facilitate a healthy relationship with the other parent, and ability to co-parent effectively.
5. Parental Cooperation: Courts generally favor parents willing to cooperate and work together concerning the child's upbringing and decision-making.
Child Support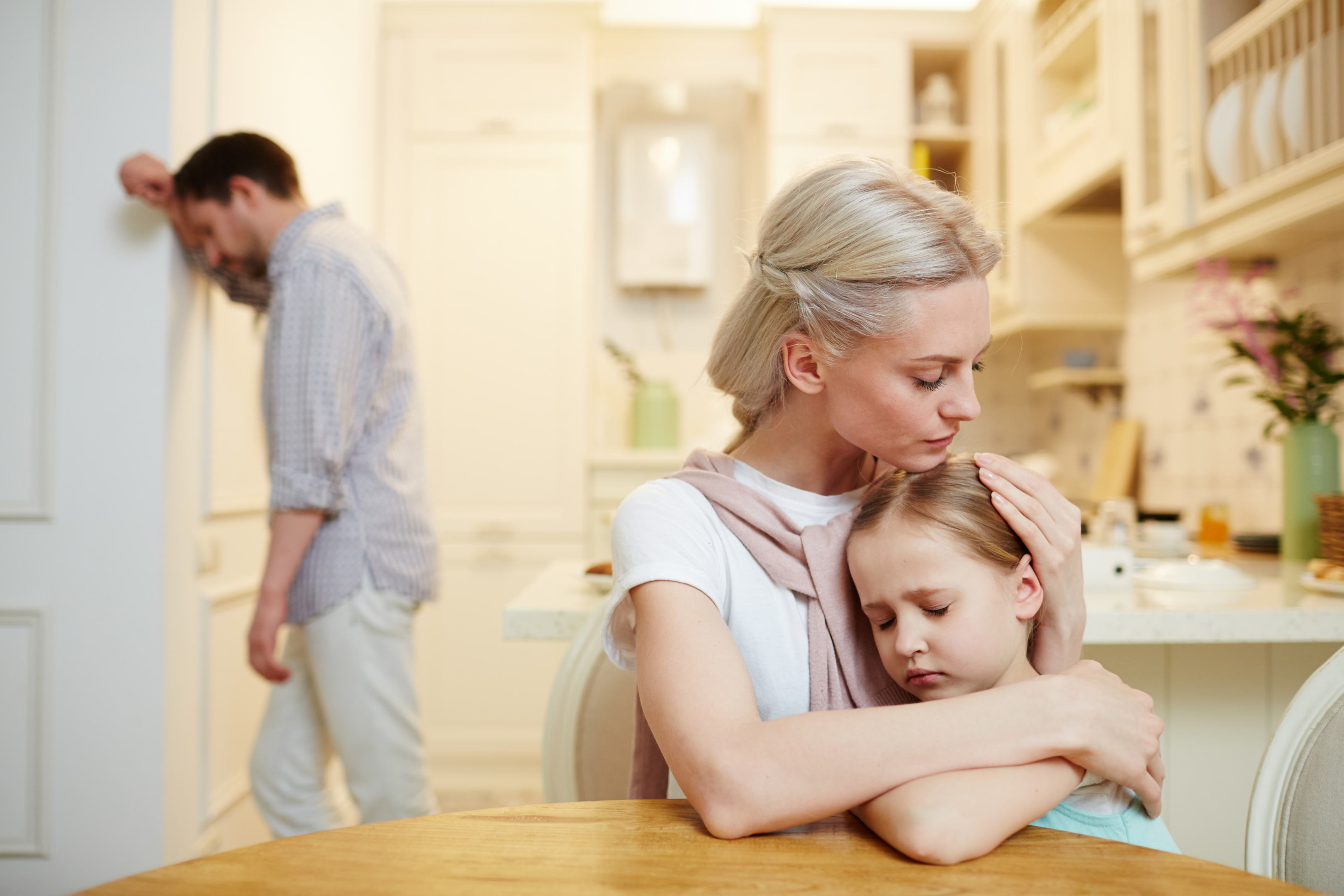 Child support in California refers to the legal obligation of parents to provide financial support for their children. California has specific guidelines and laws to determine how much support should be paid.
In California, support is typically determined based on the income of both parents and the amount of time each parent spends with the child. The court uses the California Child Support Guideline formula to calculate the support amount. This guideline considers factors such as the parent's income, the number of children, and other expenses related to the child's care, including healthcare and education costs.
To calculate child support, the court considers the net income of both parents. Net income is determined by deducting certain expenses and taxes from the gross income. The court may also consider other factors, such as the child's needs, the standard of living the child would have enjoyed if the parents were together, and any exceptional circumstances that may affect the child's support needs.
It's important to note that child support orders in the state bar of California are enforceable by law. Failure to comply with a child support order can result in penalties, such as wage garnishment, suspension of driver's licenses, or even imprisonment.
Child support in California can be modified if there is a significant change in circumstances, such as a change in income or the child's needs. Either parent can request a support modification by filing a motion with the court.
The Significance of Child Support
Child support refers to the ongoing financial contributions one parent provides to the other for the care and upbringing of their children. It is a legal obligation to ensure children have access to the resources they need to thrive, even when their parents live apart. Support encompasses various expenses, including housing, education, healthcare, and day-to-day living costs.
Working with a Child Support Attorney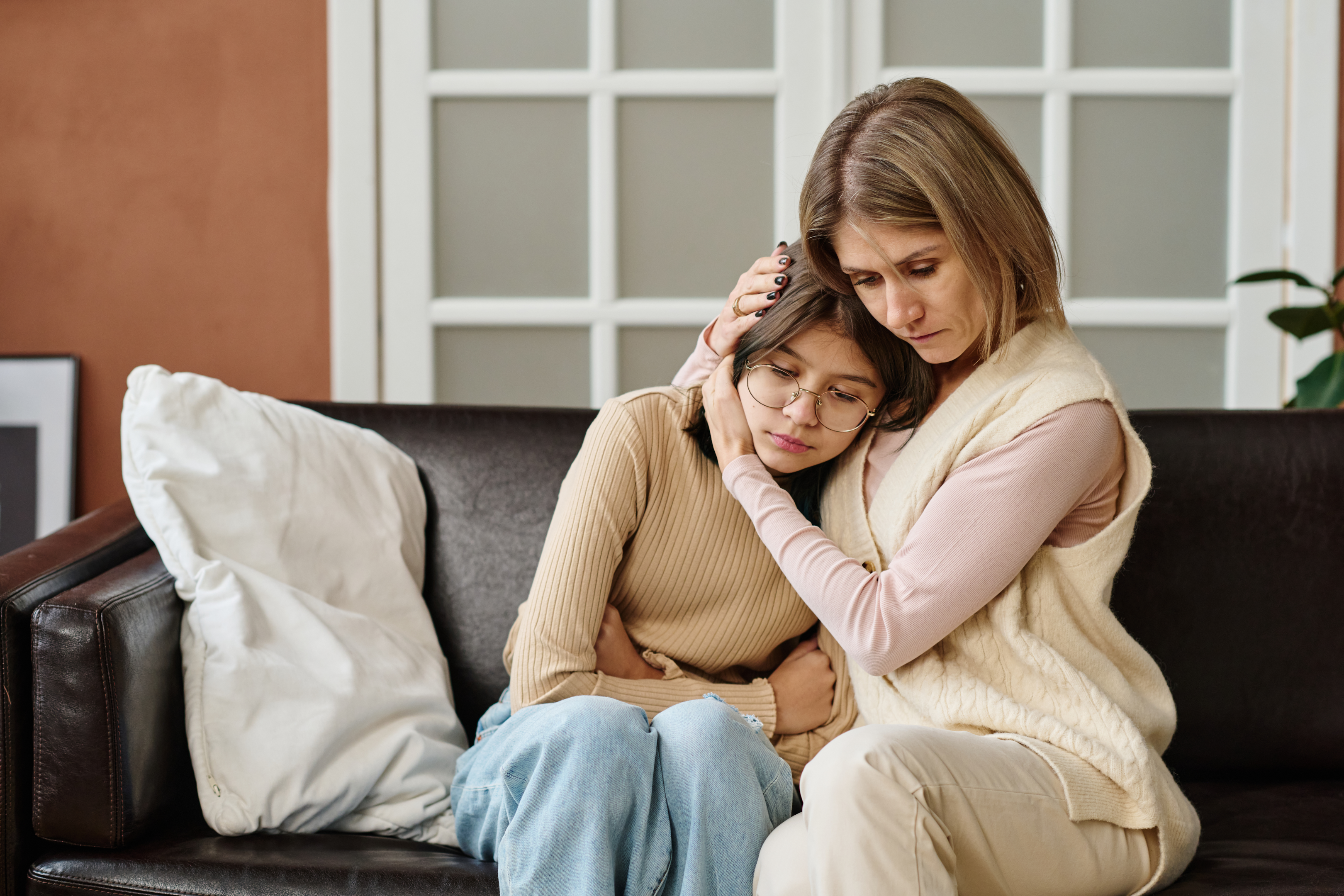 Navigating the complexities of child support matters can be challenging. Seeking the guidance of a skilled child support attorney can provide numerous benefits, including:
1. Legal Knowledge: Support laws can vary by jurisdiction, and understanding the specific regulations in your area is crucial. A knowledgeable attorney specializing in family law will have a comprehensive understanding of the applicable laws and can help you navigate the legal system and framework to ensure you receive or provide adequate and appropriate child support.
2. Accurate Assessment: Determining the appropriate amount of support for a child involves considering various factors, such as each parent's income, the child's needs, and the custody arrangement. An experienced attorney can assess these factors accurately, ensuring the support amount is fair and considering all relevant considerations.
3. Negotiation and Mediation: Sometimes, parents can reach a support agreement through negotiation or mediation, avoiding court intervention. Your attorney will work with you to negotiate a reasonable and fair deal that meets your children's needs. They will advocate for your rights and strive to ensure the agreement is legally binding and enforceable.
4. Enforcement and Modification: If the other parent fails to meet their child support obligations, your attorney can assist you in enforcing the order and taking appropriate legal action to secure the financial support your children deserve. Similarly, if circumstances change, such as a significant change in income or the child's needs, your attorney can help you seek a modification of the support order to reflect the new circumstances.
Factors Considered in Child Support Determinations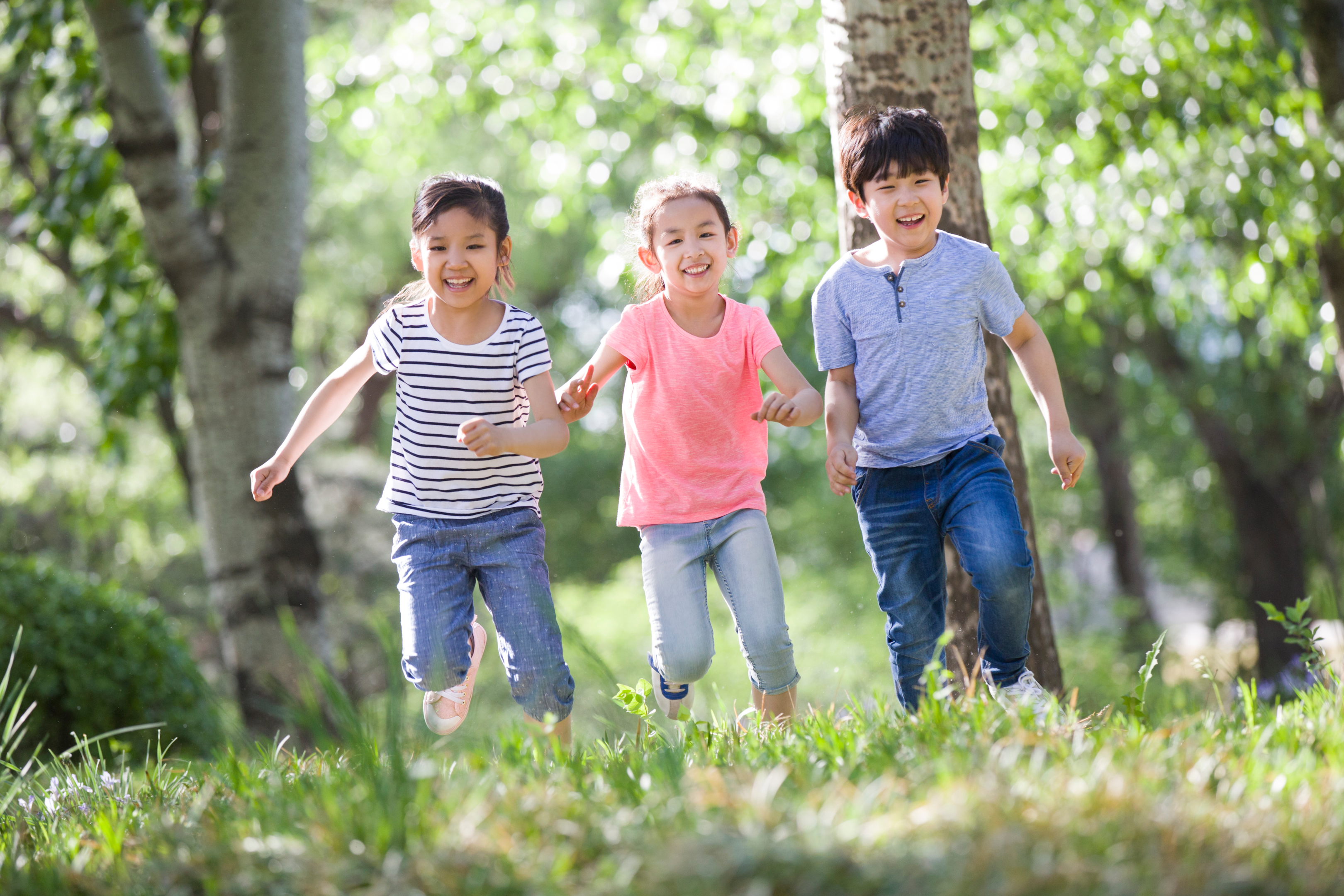 Child support calculations can vary based on individual circumstances and local regulations. However, several typical factors are typically considered when determining child support calculation amounts:
1. Income of Both Parents: Each parent's income is a crucial factor in calculating the support of a child. This includes wages, salaries, bonuses, commissions, and other sources of income.
2. Child's Needs: The family court will consider the child's specific needs, such as education, healthcare, extracurricular activities, and any special requirements.
3. Custody Arrangement: The custody arrangement or parenting time allocation between the parents is considered when determining support. The amount of time the child spends with each parent may affect the financial responsibilities of each party.
4. Existing Support Obligations: If either parent has support obligations for other children from previous relationships, this will be considered when calculating support.
5. Additional Expenses: Extraordinary expenses, such as medical costs, child care expenses, and educational expenses, may be factored into the support of a child calculation.
Spousal Support in California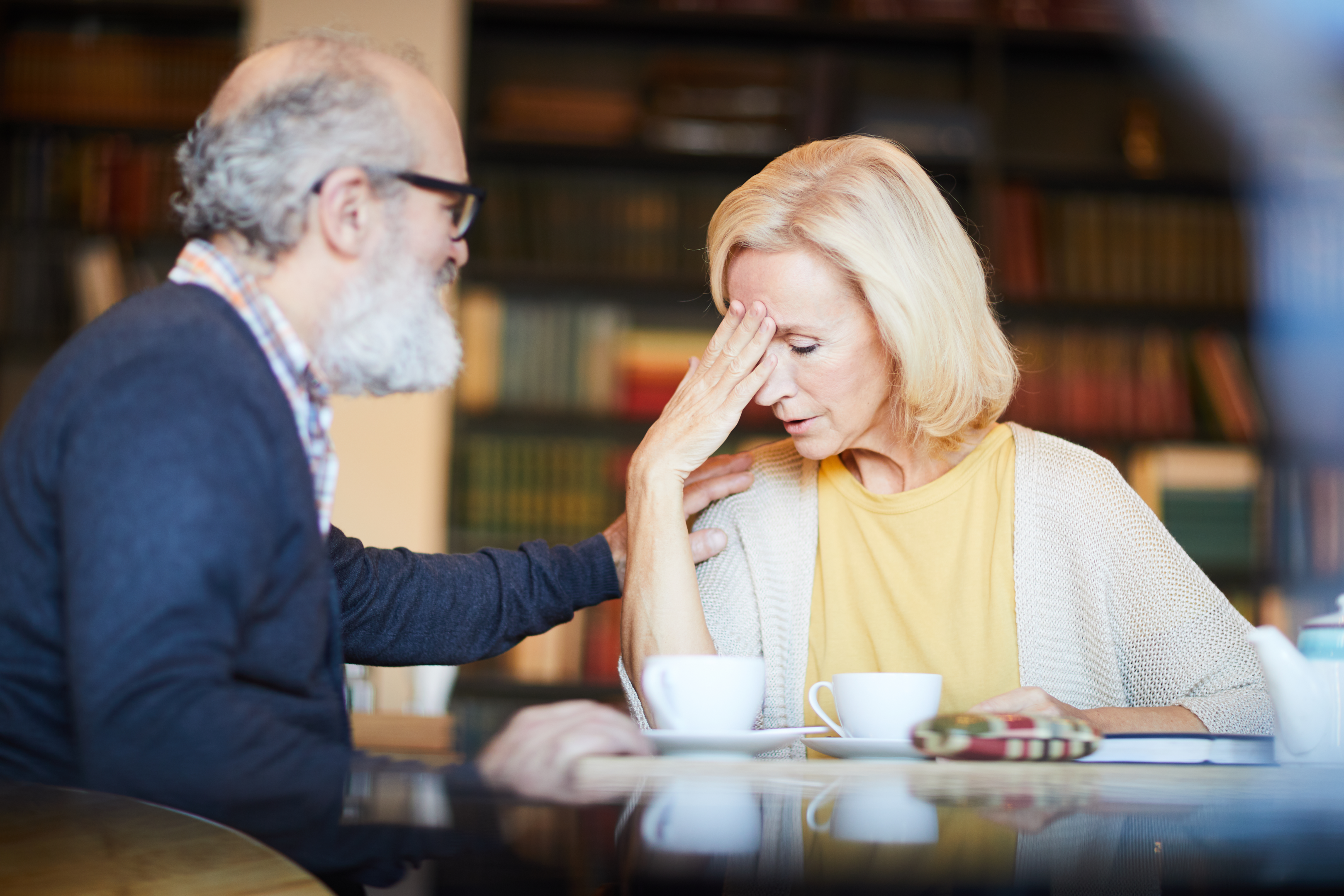 The Significance of Spousal Support
Spousal support aims to rectify income and earning imbalances between spouses, specifically when one spouse has foregone career prospects or financial autonomy for the sake of the marriage or family. It aims to provide financial stability and support the recipient spouse during the transition to single life.
Working with a Divorce Attorney in Sacramento, CA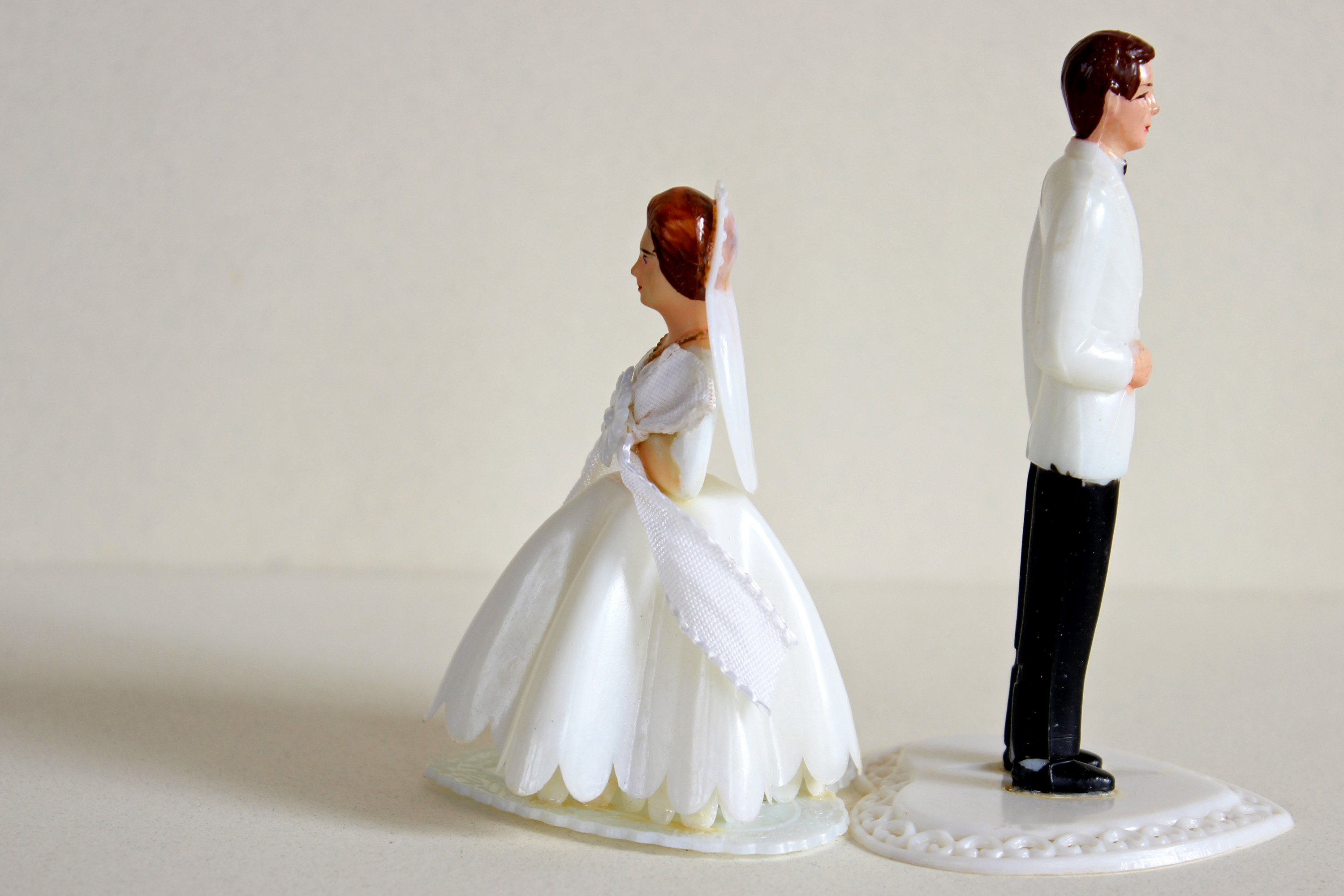 Seeking the guidance of a skilled and experienced divorce attorney in Sacramento, CA, can provide several advantages during the negotiation or litigation process:
Divorce Attorney In Sacramento, CA
1. Legal Expertise: Spousal support and bankruptcy laws can be complex and vary across jurisdictions. An experienced family law attorney will possess extensive knowledge of the relevant legal framework, diligently safeguarding your rights and interests at every stage of the process.
2. Accurate Assessment: Determining the appropriate amount and duration of spousal support requires careful consideration of various factors, including the length of the marriage, the financial needs and resources of each spouse, their earning capacity, and any contributions made during the marriage. An experienced attorney can assess these factors accurately and advocate for a fair and reasonable support arrangement.
3. Negotiation and Mediation in Law Practice: In many cases, spouses can reach a spousal support agreement through negotiation or mediation, avoiding divorce mediation or a contentious courtroom battle. Your attorney will work with you to explore options for resolving spousal and child support agreements and matters amicably, striving to achieve a mutually agreeable arrangement that meets the needs of both parties.
4. Courtroom Representation: If negotiation or mediation is unsuccessful, your attorney will provide representation in court. They will present a compelling case on your behalf, ensuring that your interests are effectively communicated to the judge. Your attorney's knowledge of courtroom procedures and persuasive advocacy skills will be invaluable in securing a fair spousal support order.
Factors Considered in Spousal Support Determinations
Courts consider various factors to ensure a fair and equitable outcome when determining spousal support. While the specific characteristics may vary depending on the practice of family law attorneys in Sacramento and family law cases in the jurisdiction, here are some common considerations:
1. Length of the Marriage: The duration of the marriage, over a decade, is often a key factor. Longer marriages generally result in more extended support periods due to the increased likelihood of financial interdependence.
2. Income and Earning Potential: Both spouses' income and earning capacity are evaluated. This includes examining their education, work experience, skills, and potential for future employment or career advancements.
3. Standard of Living: The standard of living established during the marriage ensures that the recipient spouse can maintain a similar lifestyle after the divorce or legal separation.
4. Thoroughly evaluating Financial Needs and Resources: We carefully assess the financial needs and resources of each spouse, taking into account expenses, debts, assets, and financial responsibilities.
5. Recognizing Contributions and Sacrifices: We take into account the valuable contributions made by each spouse to the marriage, including child-rearing, homemaking, or supporting the other spouse's career, when determining spousal support.
Client Reviews
Contact Us Now