Deduct remedy when it comes to how you pay rent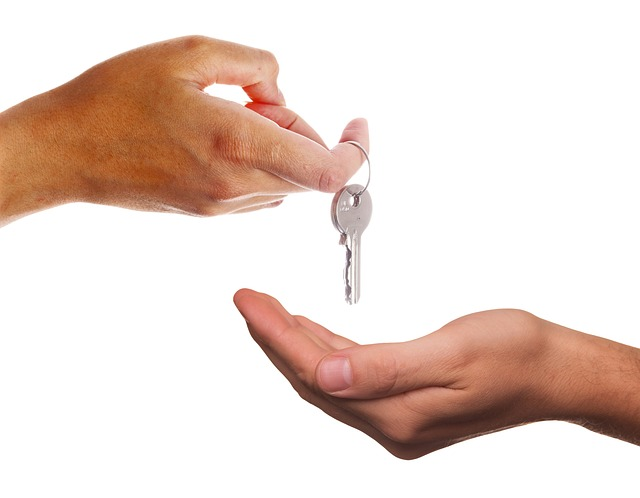 Tenant's Rights in California to Withhold Rent or Repair and Deduct
Tenants have a legally recognized right to live in safe and habitable conditions. When a landlord demands rent from a tenant, the landlord is expected to make necessary repairs in a very reasonable amount of time.
When a landlord fails to maintain the rental space he can be liable to the tenant for damages incurred. Suing your landlord can be a prolonged process and some opt for the remedy of making repairs and deducting the costs from their rental payment even if that means withholding rent for a whole month's rent.
This may not apply to Commercial Rentals
When the "repair and deduct" option to pay rent is addressed in state law, it is only for a residential tenant.
Generally, commercial property leases contain clauses that don't allow the tenant to make repairs to rental property or deduct rent.
Legal Requirements for a Residential Rental Unit
Civil Code:
Landlords renting residential space have a duty to maintain the area in a safe and livable condition. The details of how a a rental unit or property can fall below the standards of human habitation considered reasonable, are found in California Civil Code§ 1941.1. and include problems with:
Weather protection of roof and exterior walls, including unbroken windows and doors.
Plumbing or gas facilities.
Hot and cold running water, furnished to appropriate fixtures and connected to a sewage disposal system.
Heating facilities
Electrical lighting, wiring, and electrical equipment.
Areas under the control of the landlord are kept clean, sanitary, and free from accumulations of debris, filth, rubbish, garbage, rodents, and vermin.
An adequate number of appropriate receptacles for garbage and rubbish, in clean condition and excellent pair.
Floors, stairways, and railings are maintained in good repair.
A locking mail receptacle for each residential unit is required by Section 17958.3 of the Health and Safety Code.
Deadbolt locks on main entry doors of rental property. (Cal Civil Code Section 1941.3)
Presence and maintenance of operable window security or locking devices for windows that are designed to be opened. (Cal Civil Code Section 1941.3)
Mold in the rental unit that the landlord has noticed, affects the health and safety of the tenant.
Maintenance is a landlord's duty and is normally stated in the rental agreement, but even if unstated, the duty is enforced by the courts.
A tenant must make a request in a reasonable amount of time, and give the landlord the opportunity to make needed repairs, before pursuing legal remedies.
Requested repairs must be performed in a time considered reasonable. Urgent maintenance issues require a shorter period of notice and must be addressed in a shorter period than more routine problems. State law provides legal remedies when a landlord doesn't respond to repair requests in a reasonable period.
California Tenants Have the Right to a Livable Rental Property
Tenants have a right to live in a space that is legally habitable. A landlord has a legal requirement to maintain a rental unit in a reasonable manner. Landlords who fail to make repairs great repairs, that make the premises untenantable, have breached their obligations.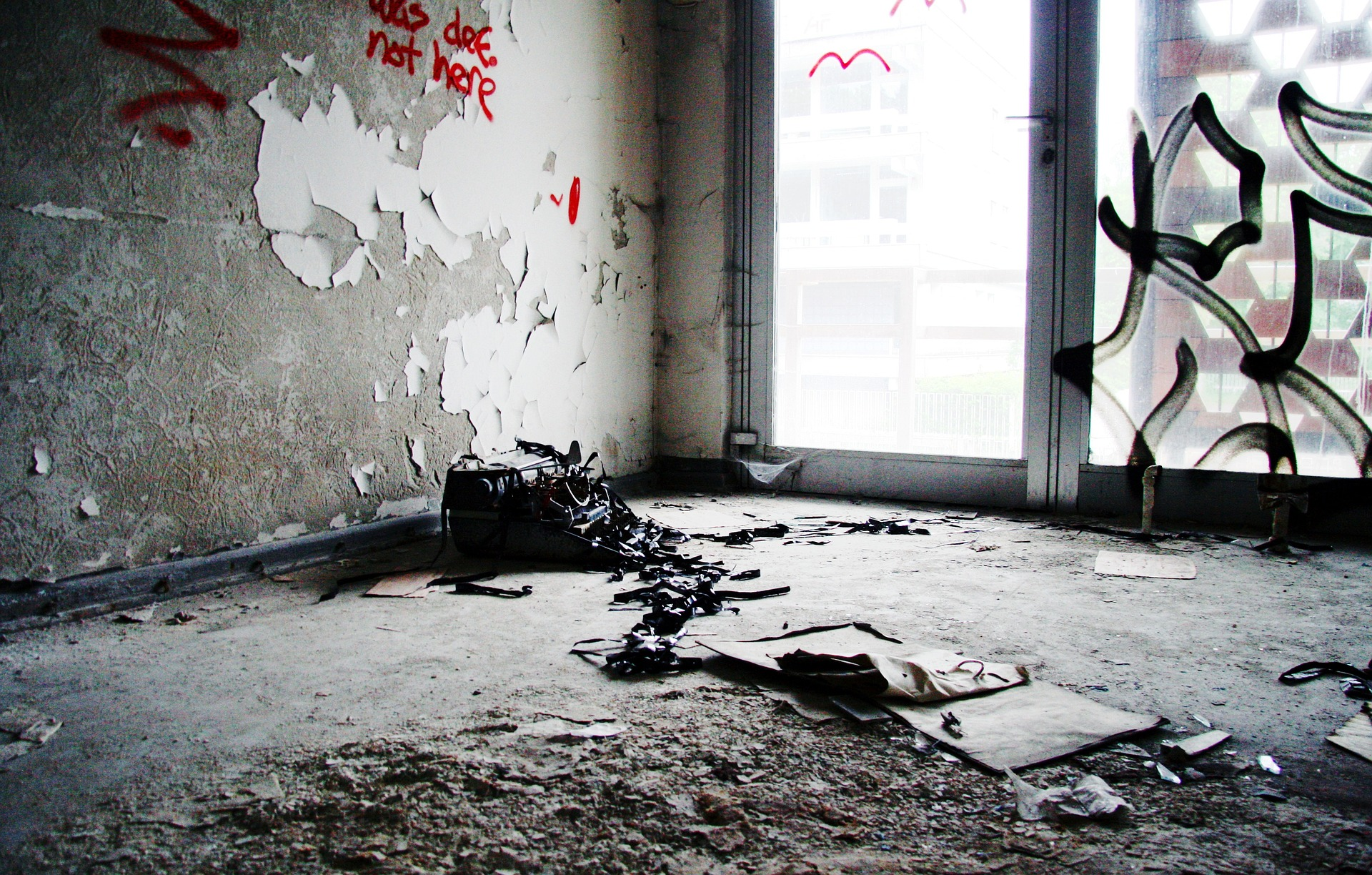 If the tenant's health landlord is in breach, the tenant can ensure that necessary repairs are performed. For available legal options see https://www.courts.ca.gov/documents/California-Tenants-Guide.pdf for more information.
Suing the landlord can be expensive, and prolonged. Sometimes the Repair and Deduct Remedy is a better solution.
How to Make Repairs and Deduct the Cost ("Repair and Deduct") in California
Repair and Deduct allows tenants to fix issues without suing
The Law Office of James L. Arrasmith, https://www.jlegal.org/ can provide you with legal counsel and advice to avoid possible legal consequences.
By obtaining legal advice you avoid the risks of the Repair and Deduct remedy. If the defects are not serious enough to justify withholding the full rent amount, the landlord may sue. The landlord can recover the money deducted from the one month's rent amount, serve a three-day notice or even file for eviction.
If the latter requested repairs are not allowed or the owner lacked adequate advance notice or a reasonable time to make repairs, the court can order the tenant to pay full rent even though the tenant paid for the repairs, or can either withhold rent or even order an eviction.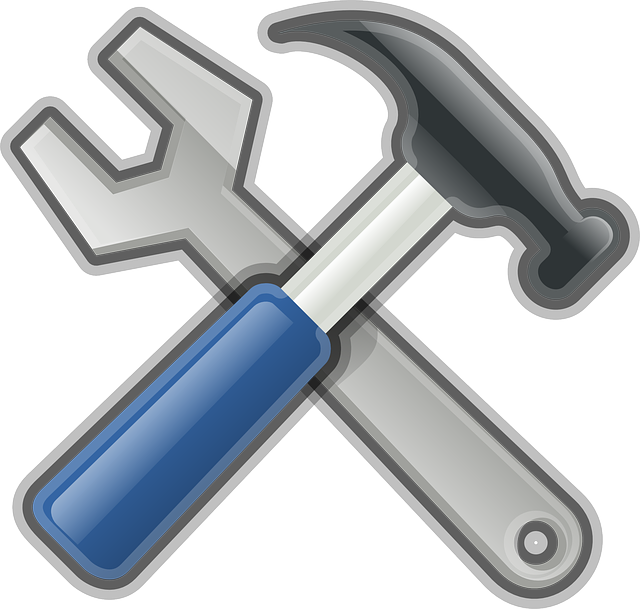 The steps for using the repair and deduct remedy are (from the California Tenant Guide, https://www.courts.ca.gov/documents/California-Tenants-Guide.pdf):
1. The defects must be serious and directly related to the tenant's health and safety.
2. Repairs cannot exceed one month's full rent payment.
3. Cannot use the Repair and Deduct Remedy more than twice in any reasonable period of any 12-month period.
4. Must allow a reasonable period for the needed repairs.
A reasonable time is normally 30 days, however, the nature of the maintenance issue may require a shorter notice or faster response. Examples of urgent maintenance and repair requests include a broken heating system when outdoor temperatures are very low, or a broken water line that is actively spilling water.
5. If they fail to repair within a reasonable time, the tenant may repair or hire someone. The tenant may then withhold the cost of the repairs from withholding rent until the next payment. The tenant should keep all receipts and provide a copy along with a written explanation to the landlord.
The Repair and Deduct Remedy
"Repair and Deduct" allows withholding one month's rent against repairs of serious problems in rental units, provided the repairs would not cost more than one month's rent. This remedy is only for substandard conditions that affect the tenant's health and safety, and substantially breach the implied warranty of habitability. This is not a remedy for minor or cosmetic imperfections.
Option to Deduct from Month's Rent
To make repairs and withhold rent can, if exercised improperly, leave the renter, rent, and require repair.
Seek an agreement with the landlord for repairs first, if possible. Prior to using the Repair and Deduct Remedy, obtain legal counsel to avoid further disputes. If the landlord ignores the civil code section regarding tenant's rights they can be sued in small claims court.
Client Reviews
Contact Us Now