Divorce Mediation Lawyers: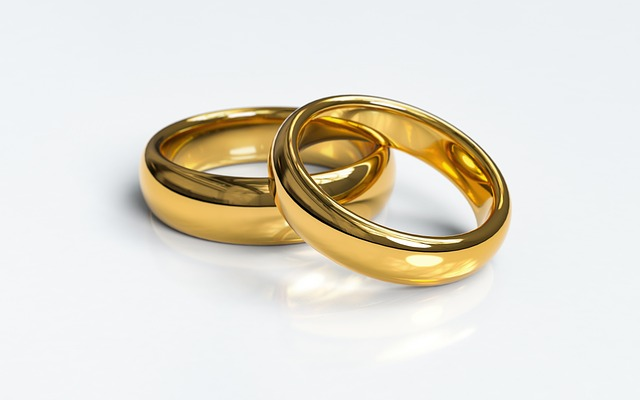 An Overview of Divorce Mediation
Divorce is often an emotionally fraught process, with couples dealing with complex personal and financial decisions at a stressful time. While many divorces follow an adversarial legal process, divorce mediation has become increasingly common as a more cooperative and constructive option. Divorce mediation utilizes the services of trained, impartial mediators to facilitate discussions and negotiate agreements between couples going through a divorce. Mediators help couples communicate, identify interests and priorities, and reach mutually satisfactory compromises on issues like asset division, child custody, and support. The goal is an amicable settlement that meets both parties' core needs. Divorce mediation has numerous advantages over traditional divorce litigation.
Why Hire a Divorce Mediation Lawyer?
While mediation emphasizes cooperation over confrontation, legal advice, and support can be invaluable for this legal process. 'Divorce mediation lawyers' refers to attorneys who specialize in representing clients in a successful mediation session. Their guidance can empower you to negotiate effectively, protect your rights and interests, develop workable agreements, and move forward on the best possible terms. There are several key benefits to hiring a divorce mediation lawyer:
Provide Legal Expertise
Divorce involves complex legal matters like dividing marital property, allocating debt, and determining child custody/support arrangements in compliance with the law. A skilled lawyer understands the laws and precedents in your jurisdiction and uses their legal knowledge to ensure your agreements are fair and enforceable. They advise you on your different options and their potential legal implications. With legal counsel, you can make informed decisions from a position of knowledge and avoid compromised agreements that put you at a disadvantage.
Help Determine Your Priorities
An attorney experienced in divorce mediation will help you take stock of your most important priorities and interests relating to finances, property, parenting, and other divorce-related issues. By clarifying what matters most to you, they can develop and execute a mediation strategy targeted at securing favorable outcomes based on those priorities. With legal guidance, you can stay focused on your core objectives.
Provide Objective Perspective
Emotions often run high during divorce, making it hard to make level-headed decisions. Your lawyer is an impartial third party whose counsel is grounded in objective facts and evidence rather than feelings. They can reality-test proposed agreements and help you evaluate options rationally. Having an experienced professional in your corner provides perspective and helps prevent poor bargaining choices in the heat of the moment.
Handle Sensitive Communications
Communicating with your former partner is often one of the most difficult aspects of divorce mediation. Divorce lawyers are skilled communicators accustomed to handling sensitive conversations. Your attorney can interact directly with your spouse/spouse's counsel on your behalf when tensions are high. They can convey messages and negotiate judiciously without raw emotion.
Know When to Litigate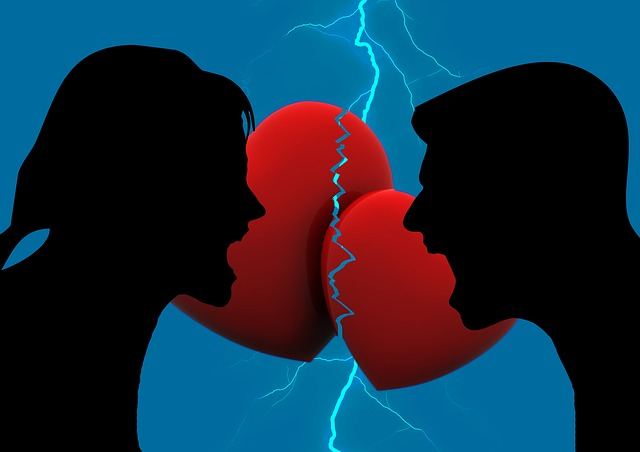 While successful mediation emphasizes cooperation, sometimes pursuing litigation is necessary to protect yourself when agreements can't be reached. An attorney experienced in both mediation and litigation in family court will advise you when negotiations have broken down. If needed, they can represent you in litigation to resolve outstanding disputes. The threat of court intervention can pressure your spouse to negotiate reasonably.
Provide Ongoing Legal Support
Even after agreements are formalized, you may need continued legal advice and support for enforcing the terms, dealing with changes in circumstances, or modifying arrangements. Your lawyer can provide knowledgeable guidance as you navigate divorce in both the short and long term. Having counsel aligned with your interests provides continual protection.
Choosing the Right Divorce Attorney
Not all attorneys have suitable skills and temperament for divorce mediation. It is essential to retain one who is the right fit:
Specialized Expertise
Opt for a lawyer who dedicates a significant portion of their practice to divorce mediation specifically. Handling these sensitive negotiations requires particular legal knowledge and communications skills. Verify they have training and certification in mediation.
Commitment to Cooperative Resolution
Some attorneys are inclined toward adversarial legal battles rather than cooperation. Prioritize one who believes in mediation's benefits and who will collaborate diligently before pursuing litigation. Ask about their mediation philosophy.
Experience with Complex Mediations
Not all cases are straightforward. Choose a lawyer experienced in navigating complex mediations involving substantial assets, business interests, executive compensation, and other financial intricacies. Ask about their track record with complicated divorces.
Style and Personality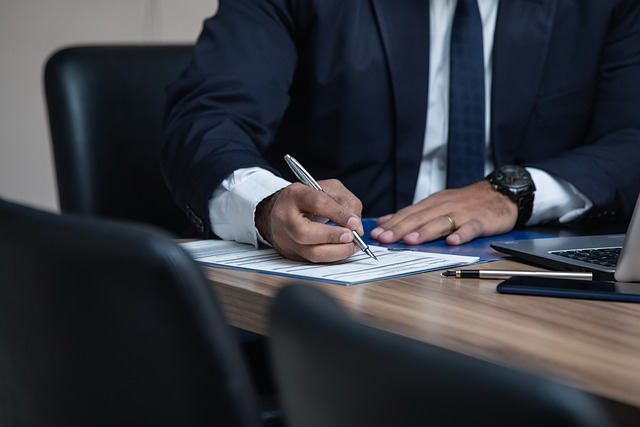 Your attorney's conflict resolution style and personality will impact interactions with you and your spouse. Seek an attorney who is professional yet personable, an attentive listener, and an effective negotiator. Make sure your philosophies and communication styles align.
Cost Structure
The billing model affects overall cost, so understand fee structures and upfront retainer requirements. Some attorneys charge hourly while others have flat rates. Clarify what services are covered and what additional costs may apply so you can budget accurately.
By investing time to select the right lawyer, you gain a valuable partner for navigating divorce cooperatively and constructively. With legal guidance protecting your rights and interests, you can mediate effectively and look ahead to the next chapter.
From an overview of the mediation process to guidance for selecting skilled professionals, the key role of lawyers in mediation is clear. Yet it is essential to reiterate the importance of having a divorce attorney fully aligned with you for cooperative mediation. Avoid these detrimental lawyer types:
– Adversarial lawyers inclined toward courtroom confrontation over compromise
– General practitioners lacking specific divorce mediation expertise
– Disinterested lawyers who view mediation as a roadblock to profiting from litigation
– Inept communicators unable to negotiate skillfully on your behalf
– Novices lacking experience handling complex divorce-related financial matters
Instead, diligently seek out a lawyer with the following traits:
– An unwavering commitment to the mediation philosophy
– Extensive training and expertise in collaborative divorce
– Strong negotiating skills paired with personable rapport-building abilities
– A sharp legal mind combined with emotional intelligence
– A track record of securing favorable mediated divorce settlements
The Divorce Mediation Process: A Step-By-Step Overview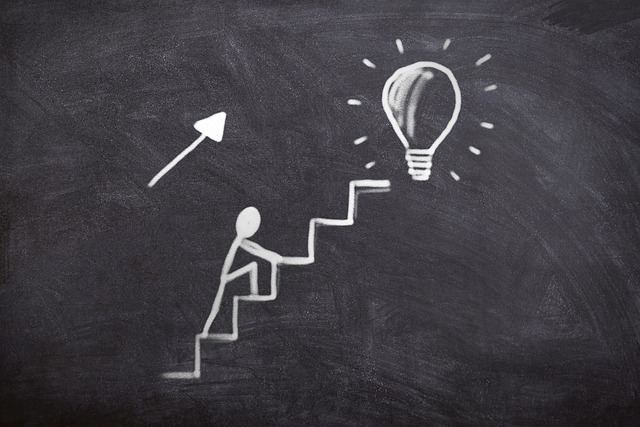 Initial Planning Conference
You, your attorney, and the mediator have an initial meeting to discuss goals, concerns, parameters, and logistics. Topics may include:
– Desired outcomes
– Areas of potential conflict
– Non-negotiable issues
– Financial disclosures needed
– Schedule for mediation session
– Involvement of additional experts (accountants, appraisers, etc.)
With alignment on process guidelines, you are well-prepared for productive sessions.
Opening Joint Session
You and your spouse begin with a joint meeting where the mediator outlines the process format and ground rules. You each provide opening statements expressing your perspectives, priorities, and interests. This session establishes a tone of collaboration and communication.
Private Caucus Sessions
For the core negotiations, you and your spouse work in separate rooms with your lawyers present. The mediator moves between the rooms sharing proposals, asking questions, and facilitating compromise. These private caucuses allow confidential strategizing with your attorney.
Resolution of Agreements
Throughout the mediation, you work item-by-item to reach agreements on all relevant issues. The mediator assists you in hammering out equitable compromises. When agreements are reached, details are written up clearly.
Closing Joint Session
Once all agreements are finalized, everyone comes together to review the terms, ensure mutual understanding, and sign a memorandum of understanding. This collaborative closing session is an important step for establishing goodwill in this divorce process.
Lawyers Draft Final Settlement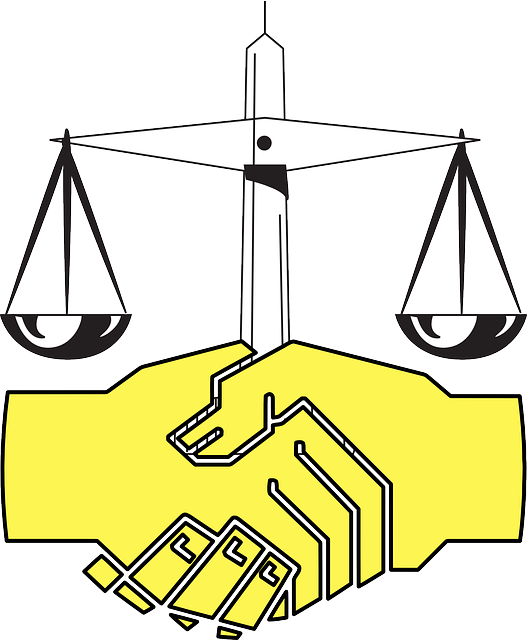 Your attorneys utilize the memorandum to draft the legally binding marital settlement agreement finalizing your divorce. They work cooperatively to hammer out specifics in the settlement agreement and get the paperwork completed for the settlement agreement.
Divorce Judgement
The final agreement goes to court for approval and official entry of the divorce judgment. Your divorce is now finalized following collaborative mediation!
Choosing the Right Divorce Mediator in the Divorce Process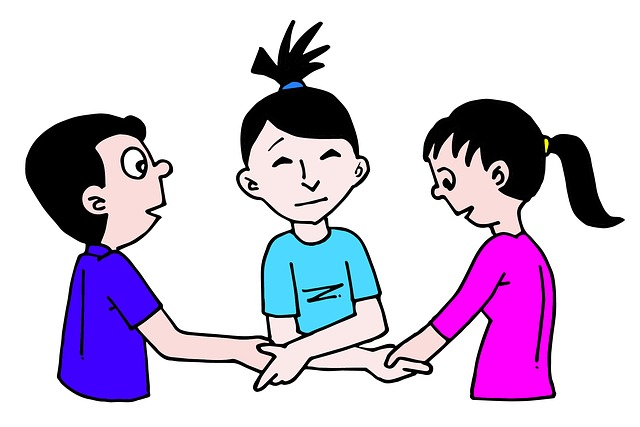 The mediator is a neutral third party whose skills and experience are critical in facilitating a smooth negotiation process between you and your spouse. Keep these factors in mind when selecting a mediator:
– Specialized divorce mediation training and certification
– Substantive knowledge of family law in your jurisdiction
– Strong listening, communication, and negotiation skills
– Ability to diffuse conflict and build consensus
– Experience handling complex financial assets
– Comfort working with attorneys and other professionals
– Personality and temperament compatible with you and your spouse's
Take time to thoroughly vet potential mediators. The right one can foster cooperation and reasonable compromises. A mediator not up to the task can derail the process entirely.
Navigating the Emotions of Divorce with Mediation Support
Divorce is rated as one of life's most stressful experiences. The weight of divorce-related emotions can impact your ability to think clearly and negotiate effectively. Your divorce mediation lawyer and a skilled mediator help create an environment conducive to managing emotions. Some of the emotional support they provide includes:
Cultivating a Non-Combative Tone
The mediator sets a positive tone from the start, emphasizing cooperation and mutual benefit. This prevents negotiations from taking an adversarial turn that amplifies negative emotions and conflict.
Constructive Communication Guidance
Your lawyer and mediator coach you on communicating constructively. They keep interactions focused on interests and solutions rather than accusations. This promotes productive exchanges.
Ensuring Psychological Safety
With your attorney protecting your legal rights and the mediator upholding ground rules, you can express yourself openly without fear of exploitation. This provides a safe space.
Taking Breaks When Needed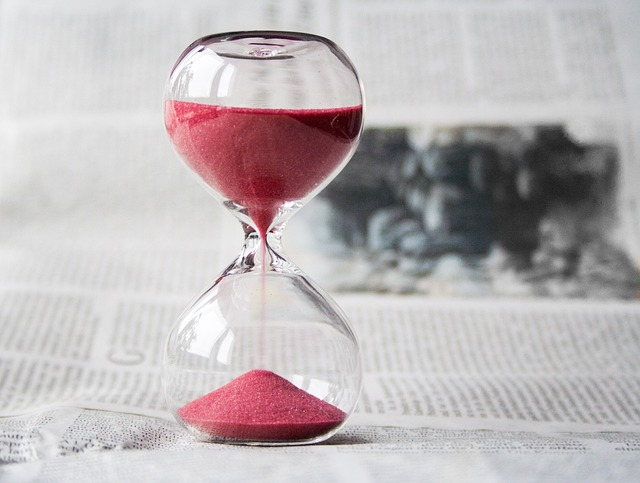 If emotions are running high, the mediator allows breaks in negotiations to let everyone cool down. This prevents knee-jerk reactions that derail progress.
Validating Your Feelings
While remaining neutral, the mediator acknowledges the real emotions involved in divorce with empathy. Your lawyer also validates what you are feeling. This support eases feelings of isolation.
Maintaining Hope
By establishing a collaborative process from the start, the tone is hopeful rather than hostile. This therapeutic environment promotes working toward win-win solutions.
The constructive approach promoted in divorce mediation allows you to process difficult emotions while negotiating sound agreements. With attorneys and mediators protecting your emotional well-being, you move forward on a stable footing.
When Mediation Fails: Navigating Litigated Divorce
While mediation has clear benefits, it does not work for every couple. When one spouse is unwilling to negotiate reasonably or there are complex disputes mediation cannot resolve, litigation may be necessary. Litigated divorce is the traditional legal advice process where couples engage in adversarial court proceedings overseen by a judge.
Litigation is typically longer, more emotionally damaging, and more expensive than mediation. However, when mediation breaks down completely, litigation is sometimes the only recourse to finalize the divorce. If you face the prospect of a litigated divorce, it is absolutely vital to have a skilled family law attorney protecting your rights through the combative process.
Unlike mediation-focused divorce lawyers, family law attorneys well-versed in litigation have the expertise to litigate aggressively when required. Where cooperative mediation has failed, a skilled litigator fights for the most advantageous outcomes possible through adversarial proceedings.
Choosing the Right Litigation Attorney
To endure the rigors of courtroom divorce, select an attorney with these traits:
– In-depth family law litigation experience
– Courtroom confidence and skill in arguing before judges
– A record of prevailing in divorce disputes
– A reputation for high ethics and zealous advocacy
– Strong work ethic with meticulous trial preparation skills
– Ability to take complex legal concepts and translate them persuasively
– Availability to devote sufficient time and focus to your case
– Compatible personality and communication style
Vet potential attorneys thoroughly to avoid subpar representation. While pricier than mediation-focused counsel, a superb litigator provides critical support during combative divorce litigation. They can navigate challenging judges, opposing counsel, and hostile witnesses while advancing your interests under the pressures of courtroom divorce. With an excellent fam law attorney in your corner, you continue moving forward during your divorce in the healthiest way possible even through the most adversarial litigation.
Conclusion: Why Mediation Should Be the First Choice for Divorcing Couples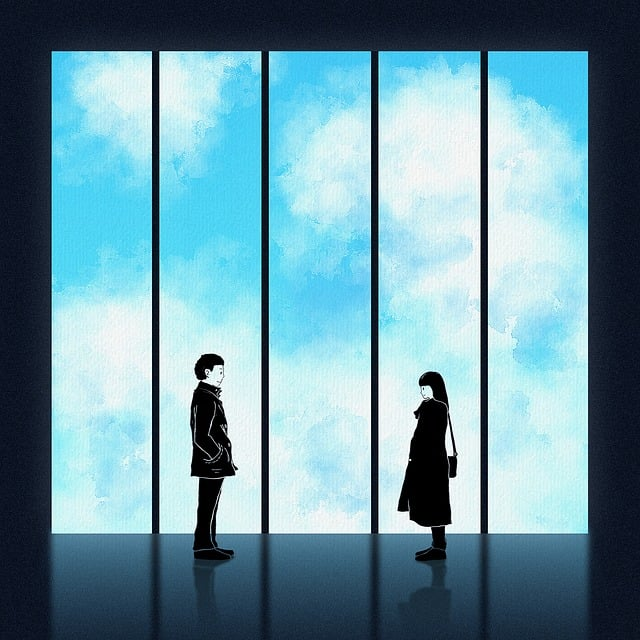 During this emotionally trying experience, mediation offers clear advantages over traditional adversarial divorce process. The mediation path is characterized by:
– A non-combative, constructive tone
– Direct communication and cooperation between spouses
– Impartial guidance from the mediator and attorneys
– A focus on practical, mutually-beneficial solutions
– More privacy than courtroom litigation
– Opportunities to build consensus through compromise
– Preserved relationships between spouses and children
– Continued emotional support through the legalities of divorce
– Significantly lower financial and emotional costs overall
For divorcing couples, mediation with experienced professional divorce mediator support enables you to finalize the legal dissolution of marriage while laying the groundwork for long-term co-parenting, child support, and personal growth. If you choose to take this enlightened path when facing divorce, seek out a trained divorce mediator and divorce mediation lawyers to facilitate the process skillfully. With legal representation aligned with your interests and values, you are empowered to move forward with strength and optimism.
Related terms: litigated divorce, familial law attorney, collaborative divorce process, mediation sessions, child support, divorce settlement agreement, spousal support, domestic violence, fair settlement agreement, divorcing spouses, divorce law, divorce lawyer, divorce proceedings, neutral mediator, divorce decree, uncontested divorce,
Client Reviews
Contact Us Now