How to Appeal Unemployment Denial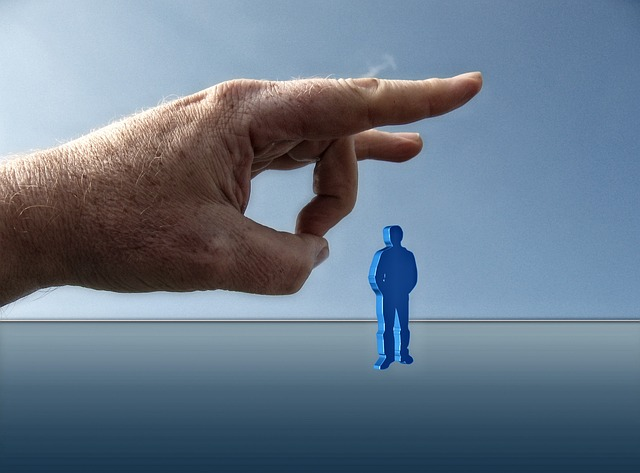 Unemployment Insurance Program Overview
Unemployment insurance (UI) provides temporary financial assistance to workers who have lost their jobs through no fault of their own.
UI programs are jointly administered by state and federal governments.
To qualify for unemployment benefits, you must have enough recent earnings and have lost your job due to reasons beyond your control.
You also need to be actively looking for work and be able and available to take a new job.
If you are denied unemployment benefits, you have the right to appeal the decision. Here are the steps to take:
File Your Appeal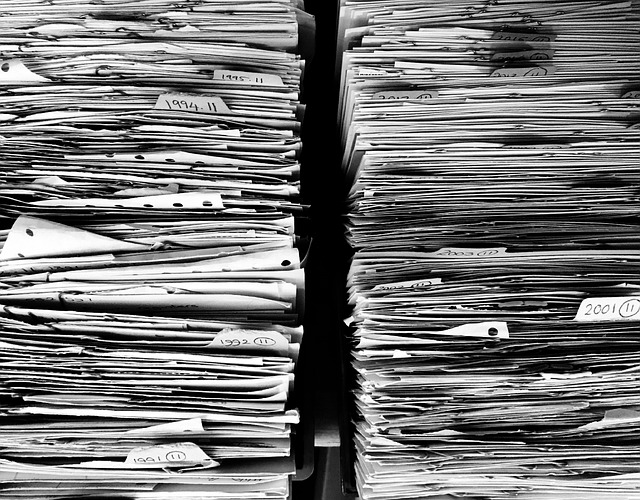 If your claim for unemployment benefits is denied, the state unemployment office will send you a determination letter explaining the reason for the denial. Review this carefully, as there may be an error you need to correct by providing additional information.
However, if you believe the denial is unwarranted, you can appeal the decision. There will be appeal instructions and a deadline noted in the determination letter.
To start your appeal, you need to file a written request with the unemployment office. Some states allow you to file appeals online, while others require a letter sent by mail. Include your full name, contact information, and the reason you are appealing.
Submit any additional documentation that supports your claim for benefits. Also, request copies of all documentation the unemployment office used to make its decision.
Filing Your Written Appeal
After receiving a denial of your unemployment benefits claim, you need to act quickly to file your written appeal by the legal deadline.
Carefully review the determination letter, which must specify the reason for the denial and provide instructions for beginning the appeal process. Make sure you understand the exact basis for the denial before crafting your appeal.
In most states, you have 10 to 30 days from the date of the determination letter to file your written appeal. Do not wait until the last minute. If the deadline falls on a legal holiday, it may be extended to the next business day.
Include copies of any documentation that backs up your claims, such as work records, handbooks, warnings, emails, or notices. Make sure your written appeal directly addresses the reason given for the denial.
Submit the appeal to the unemployment insurance office by the method and deadline specified in the instructions. Keep a copy for your records. Providing clear grounds for appeal in a timely written request is essential to starting the appeals process.
Prepare Your Case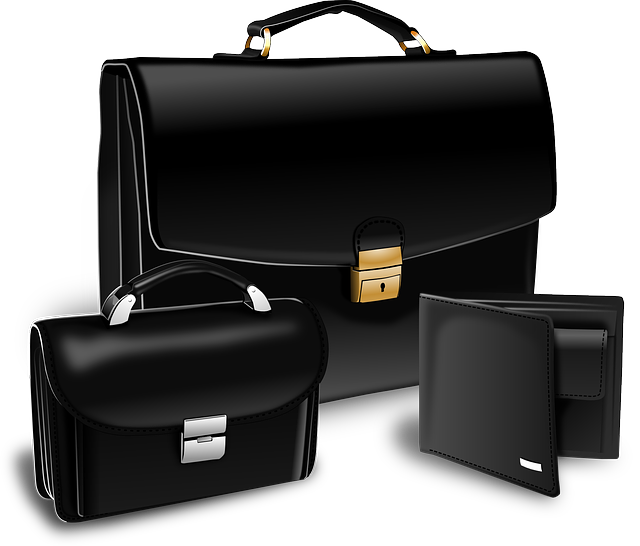 Your hearing will be conducted by a referee or administrative law judge.
This hearing officer will consider testimony and evidence from both you and the former employer.
Take time to prepare your most compelling case possible:
Review your records. Gather employment records, pay stubs, performance reviews, written warnings, termination notices, etc. These will help support your claim.
Line up, witnesses. Having coworkers or supervisors testify on your behalf can be persuasive first-hand evidence.
Know the issues. Understand exactly what factors led to your denial (quitting voluntarily, misconduct, etc.) so you can address them directly.
Outline your points. Draft a concise statement explaining the circumstances of your job loss from start to finish. Stick to just the facts.
Practice your testimony. Rehearse what you will say at the hearing so you appear confident and credible.
The Appeal Hearing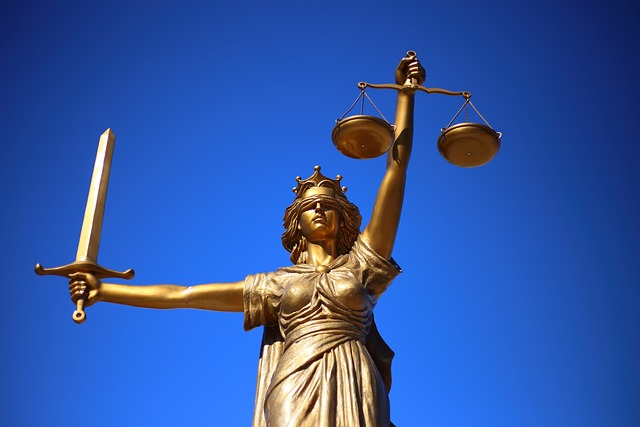 The hearing provides the opportunity to present your full side of the story and introduce supporting evidence. Here's what to expect:
Arrive early. Make sure you know the time, date, and location. Get there 15 minutes early to prepare.
Present your evidence. In addition to your testimony, provide any documents, records, and witnesses that back up your version of events.
Hear the employer's side. The employer will be given equal time to respond to your allegations. Listen carefully and take notes so you can address any statements you disagree with during your closing statement.
Ask questions. You and the hearing officer can ask questions of the employer or any witnesses. This is your chance to clarify points or poke holes in the employer's case.
Make a closing statement. Summarize why the circumstances show the denial was unwarranted and that you are indeed eligible for benefits. Reiterate the key facts persuasively.
The Appeal Tribunal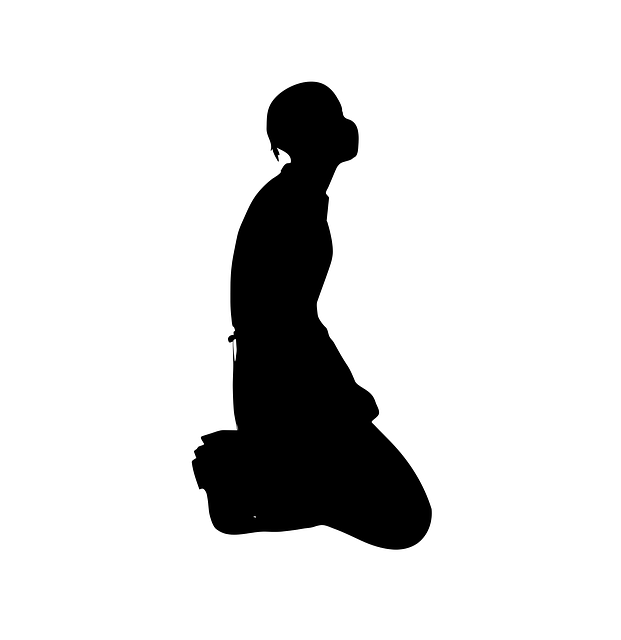 If the first appeal is denied, you can request a hearing with an appeal tribunal. These tribunals are overseen by the state labor or employment department.
An administrative law judge will conduct the hearing, which is more formal than the first appeal. You and the employer can present evidence, call witnesses, and make arguments to support your sides. Typically, an appeal tribunal hearing proceeds as follows:
You and the employer representative make opening statements.
The judge swears in all witnesses.
You present your evidence and call witnesses. The judge may ask questions.
The employer presents their evidence and calls witnesses.
You both make closing arguments to summarize your positions.
The judge issues a written decision within 30 days of the hearing.
With an appeal tribunal, you get a thorough review of your unemployment denial.
Related terms: unemployment insurance benefits, scheduled hearing, mailing date, completed calendar quarters, own expense, benefits paid, state law, file an appeal, mailing address, jersey department, eligibility requirements, base period, determine, other eligibility requirements, social security number, filed, complete, employers, notice,
Client Reviews
Contact Us Now