Conservatorship California
Overview of Conservatorships
A conservatorship is a legal arrangement in California where a judge appoints a responsible person or organization (called the "conservator") to care for another adult (called the "conservatee") who cannot care for themselves or manage their own finances.
Conservatorships are established for adults who have disabilities like dementia, Alzheimer's disease, or other mental health conditions that make it difficult for them to make sound decisions about their health, safety, and finances. The conservator makes decisions on behalf of the conservatee regarding their living situation, medical care, and financial matters.
There are two main types of conservatorships in California – a probatory conservatorship (also called a general conservatorship) and a mental health conservatorship (also called an LPS conservatorship). The type of conservatorship depends on the reason the conservatee needs assistance.
Court Hearing Process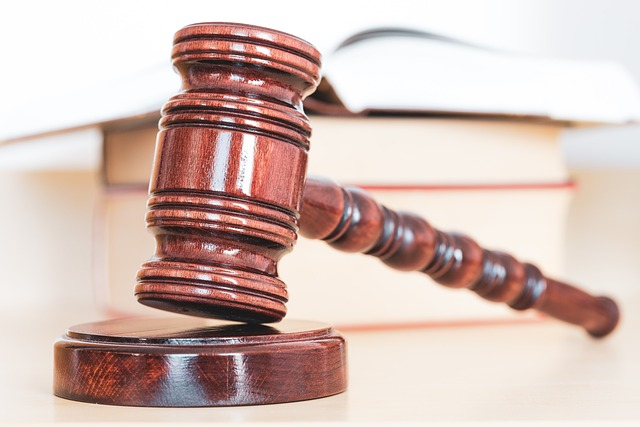 The conservatorship process begins with a court's hearing petition filed by a family member, friend, or other interested party. This petition explains why the proposed conservatee is unable to care for themselves and why a conservatorship is necessary.
The proposed conservatee is notified of the impending court hearing and can choose to contest the conservatorship if they disagree that it's needed. At the hearing, the judge will review evidence such as medical reports and testimony to determine if the conservatorship should be established.
If granted, the judge will appoint a responsible conservator and issue Letters of Conservatorship giving the conservator legal authority to act on the conservatee's behalf. The conservator must regularly report to the court on the conservatee's well-being and finances.
Court Investigator Role
In California, every new conservatorship petition is assigned a court investigator. The investigator meets with the proposed conservatee to explain the process and evaluate their capacity and limitations.
The investigator prepares a detailed report for the judge assessing whether the conservatorship is appropriate and making recommendations on the proposed conservator. The report covers the conservatee's medical issues, limitations, preferences, relationship with the proposed conservator, and any potential conflicts.
The court investigator's assessment is crucial in guiding the judge's decision to establish a conservatorship. The investigator acts as an independent and neutral party looking out for the proposed conservatee's best interests.
Limited Conservatorship
For adults with developmental disabilities like autism or intellectual disabilities, the court may establish a limited conservatorship in California. This is a less restrictive option aimed at preserving the conservatee's rights and independence in areas where they can still make sound decisions.
In a limited conservatorship, the conservator is only given authority over certain aspects of the conservatee's life where supervision is needed, not all personal and financial decisions. This allows the conservatee to retain rights and care for themselves to the greatest extent possible.
Areas that can be limited include control over living arrangements, medical/psychological treatment, education, contracting, and handling finances like Social Security payments. The conservator's powers are tailored to the individual's specific needs and abilities.
Role of the Proposed Conservatee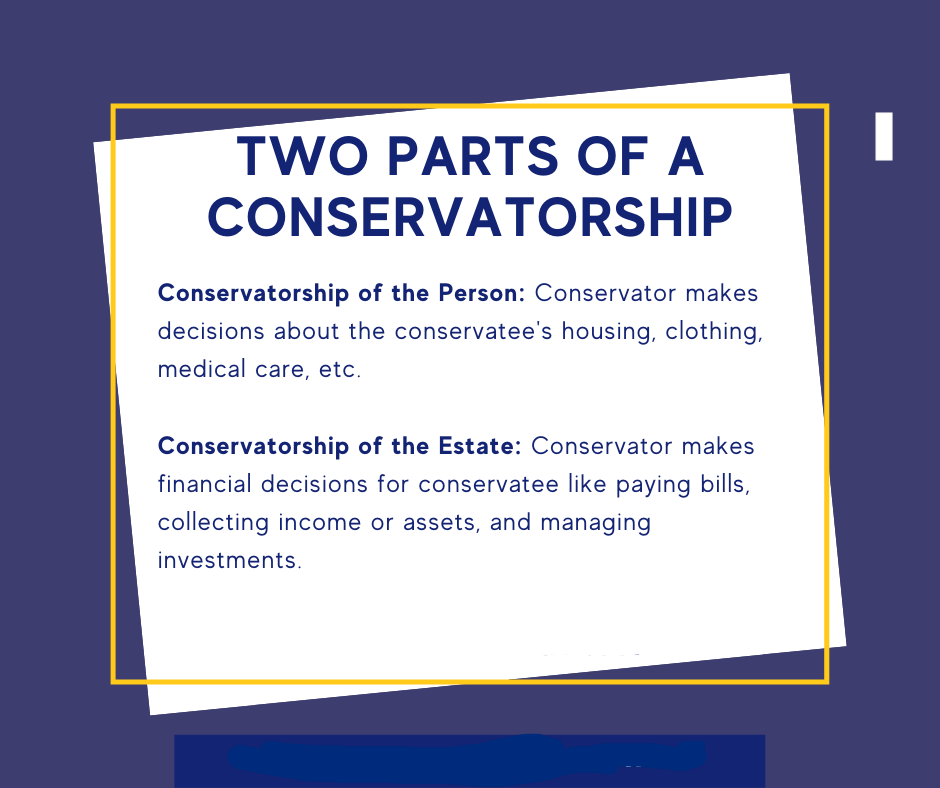 The proposed conservatee plays an important role in the conservatorship process in California. At the court hearing, they have a right to object to the conservatorship if they do not agree it's necessary.
The conservatee can request changes to who is appointed as conservator, the conservator's proposed powers and duties, or the amount of the conservator's bond. They can also nominate a preferred conservator for the judge to consider appointing.
Even after a conservatorship is established, the conservatee retains certain personal rights like the right to be treated with understanding and respect and the right to social interaction and participation in community activities. Their preferences must still be considered in the conservator's decision-making.
Conservatees should voice any concerns about the arrangement to their conservator, attorneys, court investigator, or judge to protect their rights and ensure the conservatorship properly serves their needs.
Court Investigator Fee
In conservatorship proceedings, the court investigator's assessment and report for each case comes with a fee, which must be paid before the hearing. This fee is set by state statute and varies by county. For example, in Los Angeles County the fee is currently $800, while in Sacramento County it is $450. Sources of payment include the petitioner seeking conservatorship, the proposed conservatee's estate, or the county if the conservatee cannot afford it.
Conservatorship Proceedings
The full conservatorship court process involves multiple steps, including:
Filing a petition with statements from a doctor
Background checks and interviews of the proposed conservator
Review and report by the court investigator
Notices and court dates set for hearings
Presentation of evidence at hearings before the judge
Issuance of orders appointing the conservator and outlining their powers and duties
It can take 60 days or longer from start to finish. Proceedings may be expedited for a temporary conservatorship appointment when there is an urgent circumstance putting the proposed conservatee at risk.
Temporary Conservatorship
A temporary or interim conservatorship provides short-term care and protection for a proposed conservatee for a limited period until a general conservatorship can be established. It requires a lesser showing of evidence for the judge to immediately appoint a temporary conservator pending a full investigation. These are reserved for emergency situations like a medical crisis.
General Probate Conservatorship
This is the most commonly sought conservatorship in California. A probate conservatorship covers both the conservatee's "person" (health and living decisions) and "estate" (financial/property decisions). The standard of evidence to establish is that the conservatee is unable to properly provide for their basic needs due to a disability.
Court Clerk
Court clerks play an administrative role in a conservatorship proceeding. Clerks schedule hearing dates, collect filings, record orders issued by the judge, and administer oaths to witnesses providing testimony. They maintain the official court records and case files related to petitions, notices, reports, orders, and other documents. Clerks provide certified copies of records upon request.
Private Professional Conservator
This is a private individual or entity that is appointed and paid to act as a conservator for multiple conservatees at the same time. They are licensed and bonded and specialize in conservatorships as a profession. They charge fees for their ongoing services to cover personnel costs and expenses. Professional conservators are held to high ethical standards and training requirements by the state.
Probate Conservatorships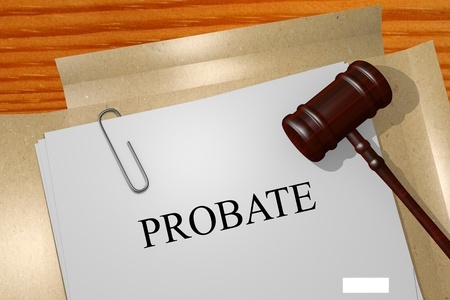 Probate conservatorships make up around 90% of conservatorships in California. They are filed under the Probate Code rather than the Lanterman‐Petris‐Short (LPS) Act which covers only mental health conservatorships. A probate conservatorship does not require the conservatee to be gravely disabled or unable to consent to medical treatment like LPS conservatorships.
Conclusion
Conservatorships are an important legal tool in California for protecting adults who are no longer able to fully care for themselves. The process involves careful court procedures and investigations to balance the proposed conservatee's rights and independence with appointing responsible conservators to act in their best interest. Both a general probate conservatorship and a more limited conservatorship are structured to provide protections tailored to an individual's specific needs and capacities. With sound oversight and monitoring by court investigators, these arrangements can humanely assist vulnerable adults while aiming to honor their preferences. Conservatorships should be periodically reviewed and adjusted so they do not last longer than is necessary.
Related terms: legal proceeding, conservator of the estate, extensive mental health treatment
Client Reviews
Contact Us Now