Lawyer for Workers Comp | California Compensation
Overview of workers compensation system
One of the most important services a worker's compensation attorney provides for employers is assistance with managing employee injury claims. Here is an overview of what a standard workers compensation claim entails from start to finish:
Reporting the Injury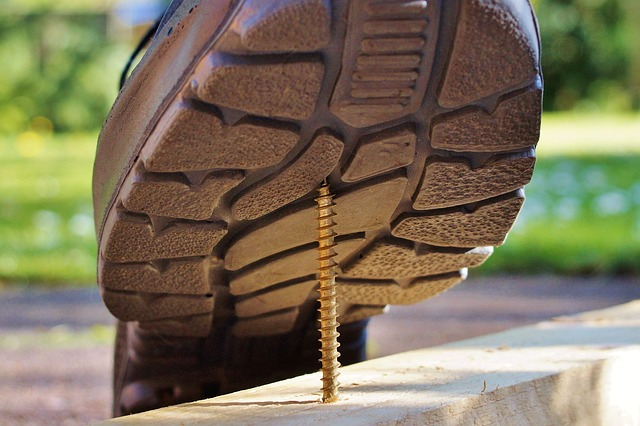 The process starts when an employee reports suffering a work-related injury or illness to the employer. State laws require prompt notification, usually within 30 days. The employee fills out an incident report with details about how the injury occurred.
Initial Treatment
The employer directs the injured worker to an approved doctor to evaluate the injury. The physician provides necessary treatment and documents work restrictions if applicable. Initial treatment costs are covered by the employer's workers compensation insurance.
Initial Investigation
The insurer investigates the claim, checking that the injury occurred at work and didn't stem from misconduct. Witness statements and employment records aid the investigation. Lawyers assist with fact-finding.
Compensability Decision
Next, the insurer must decide if the claim is compensable under workers compensation. Approved claims are those clearly stemming from work duties. Compensability can sometimes be a grey area where legal guidance is key.
Ongoing Care
For compensable claims, the insurer pays for all medical treatment related to the injury. This includes medications, devices, therapy, surgery, hospitalizations, travel costs, and more with no limit. Lawyers monitor treatment costs.
Lost Wages
If the injury causes lost time from work over a set duration (usually 3-7 days), the injured worker receives indemnity payments replacing a portion of lost wages. The insurer calculates payment amounts based on salary records.
Return to Work
The insurer and employer work to facilitate a return to work as soon as safely possible. This transition may involve modified or alternate duties. Legal counsel can coordinate return-to-work plans.
Settlement or Hearings
The claim comes to eventual closure either through a voluntary settlement between parties or through legal hearings if disputes can't be resolved. Experienced attorneys adeptly handle settlements.
Workers comp lawyer
Navigating each stage of the worker's compensation claims process can be complex. Having knowledgeable legal counsel to advise employers helps minimize risk and control costs. Here are key ways a worker's compensation lawyer assists with managing claims:
Directing Medical Care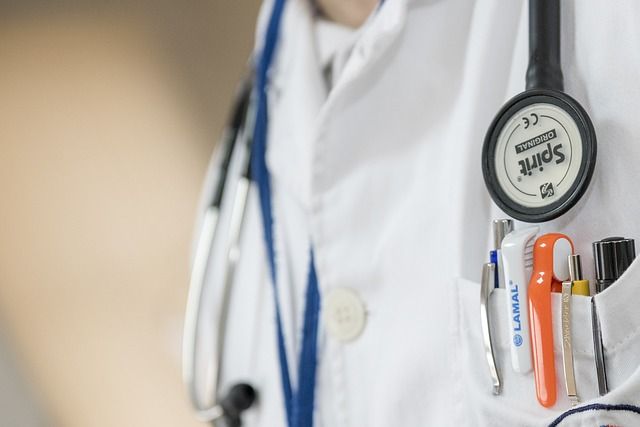 A workers compensation attorney helps coordinate medical treatment to promote injury recovery while controlling claim costs. The lawyer can:
Refer the injured worker to respected physicians for unbiased evaluations. Their opinions influence the claims process.
Question unreasonable or unproven treatment requests to avoid paying for excessive services.
Develop comprehensive treatment plans that meet state guidelines for the specific injury type.
Coordinate providers to prevent duplication of costly services.
Arrange independent medical exams to gain second opinions on work capacity, treatment needs, and impairment ratings.
Facilitating Return to Work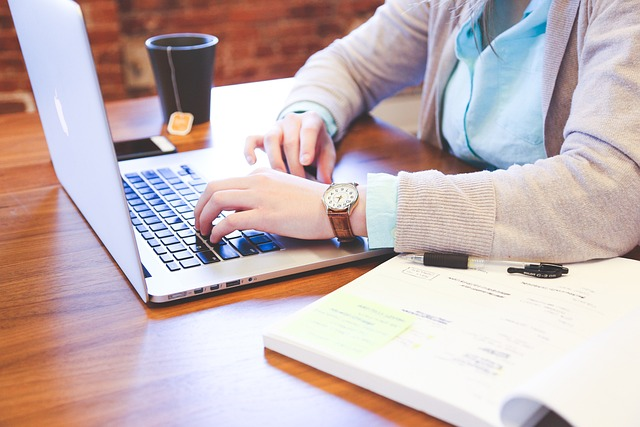 Returning injured employees to appropriate work as soon as safely possible is a priority. An attorney promotes a return to work by:
Drafting detailed job descriptions outlining physical demands to give treating physicians an accurate picture of requirements.
Suggesting job modifications and accommodation options to open up transitional assignments that meet medical restrictions.
Communicating regularly with medical providers about employee progress and abilities.
Specifying work timelines and next steps in transitional duty plans.
Outlining return to work obligations for injured workers based on workers compensation laws.
Contesting Suspect Claims
Unfortunately, some employee injury claims turn out to be exaggerated or fraudulent. Attorneys help employers avoid paying questionable claims by:
Thoroughly investigating claims that don't appear credible based on timing, inconsistencies, or other red flags.
Interviewing the injured worker, witnesses, and supervisors to pin down facts about the alleged injury event.
Checking personnel records for any history of disciplinary issues or misconduct.
Requesting medical records to confirm the diagnosis aligns with injury details.
Filing petitions to challenge claims when fraud is evident and recommended.
Settling Disputes
Most claims are settled out of court, but legal counsel is invaluable during settlement negotiations. The attorney can:
Assess the value of settlement based on factors like medical prognosis, disability ratings, projected lost wages, and case merits.
Develop a settlement strategy that considers the risks of litigation versus settlement costs.
Negotiate confidentially with the claimant's attorney and mediator to reach a fair compromise.
Craft iron-clad settlement terms that limit the employer's ongoing liability.
Navigate the settlement approval process required through state agencies.
Defending Against Legal Actions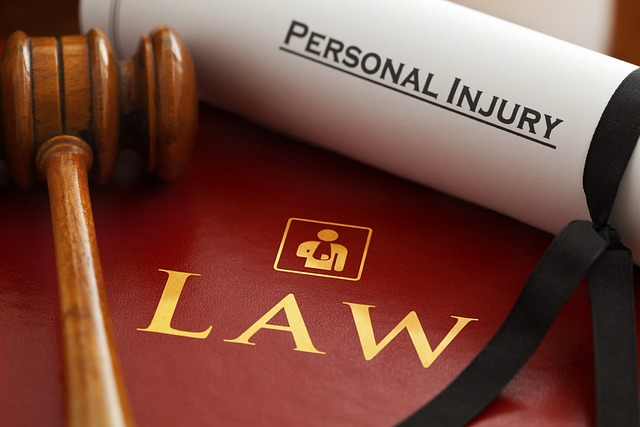 If claim disputes can't be settled out of court, the attorney defends the employer in legal proceedings such as:
Petitions – Responding to employee petitions for benefits, penalties, or other claims relief.
Settlement Hearings – Arguing against proposed settlements viewed as unfair to the employer.
Trials – Making the case before a judge why disputed benefits should be denied.
Appeals – Challenging unfavorable rulings to upper-level courts.
Skilled attorneys minimize risks and liabilities throughout the claims process – from incident through settlement or hearings. Their counsel protects employer interests.
Workers compensation attorney
Choosing the right workers compensation attorney to defend your business is crucial. Here are tips for selecting an attorney with the optimal skills and experience:
Specialized Expertise
Seek an attorney who dedicates their practice to workers compensation defense. Avoid dabblers. Look for lawyers who have represented major insurers and employers for 10-20+ years. Their depth of knowledge is invaluable.
Industry Experience
Look for lawyers familiar with your type of business and the hazards your employees face. For example, construction industry attorneys grasp risks like falls and heavy lifting. Manufacturing attorneys understand the risks of repetitive motions and machinery accidents. This context helps in building strong claim defenses.
Settlement Skills
Opt for attorneys with a track record of consistently delivering favorable settlements. Ask about their settlement philosophy and strategies. Make sure they thoroughly explain the pros and cons of settlement offers versus litigation.
Communication Skills
Pick lawyers who communicate diligently with clients to avoid surprises. Make sure they copy clients on key claim documents and reports. Ensure they answer questions promptly and clearly. Good communication prevents problems.
Dedicated Staff
Find out who handles day-to-day claim interactions. Make sure junior attorneys have access to seasoned partners. Ask how they convey status updates to clients. Look for law firms staffed to provide individualized attention.
When selecting counsel, take time to thoroughly research options just as you would for any major business decision. The right attorney makes a huge difference in containing claim costs.
Experienced workers compensation attorney
When you face a disputed or complex workers compensation claim in your business, having an experienced attorney as your advocate can make all the difference. Here are traits that define the most seasoned and capable workers comp lawyers:
20+ years specifically focused on workers compensation defense. This extensive experience allows mastery of intricate claim details.
Handled thousands of claims from minor strains to severe disabilities and even wrongful death. High claim volume produces a seasoned perspective.
Represents dozens of insurers and self-insured Fortune 500 companies. Big-name clients demand top-notch counsel.
Has tried dozens of cases before Workers Compensation Boards. Extensive litigation experience brings confidence if hearings arise.
Secured many six and seven-figure settlements. Proven negotiation skills deliver results outside court.
Graduated top of class from respected law schools. Innate intelligence informs strong legal strategies.
Maintains an active caseload while mentoring junior attorneys. Balances fresh passion with the wisdom of experience.
Authored legal articles in respected publications. Recognized thought leadership role in the field.
Holds respected industry certifications. Commitment to ongoing legal education is evident.
Do your homework to ensure your attorney selection has a battle-tested background steering nuanced claims to maximum resolution. Their expertise steers claims toward fairness.
Certified workers compensation specialists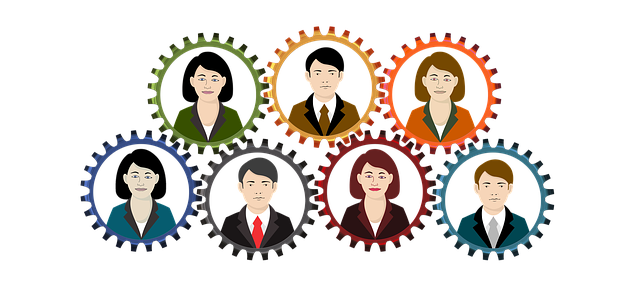 For the strongest possible legal representation on workers compensation claims, employers should verify attorneys have acquired key specialty credentials. Here are recognized certifications that indicate lawyers have deep workers comp expertise:
Board Certified Workers' Compensation Attorney (BCWP) – Awarded by the Florida Bar after 5 years of experience and passing an exam.
Certified Workers' Compensation Specialist – State-specific designations awarded in states like Texas, Tennessee, and North Carolina after documentation of considerable workers comp knowledge.
CPCU – Chartered Property Casualty Underwriter designation requires 24-course hours specific to workers compensation. Shows commitment to insurance specialization.
Seeking out attorneys who hold respected workers compensation certifications provides assurance of their proven skills and qualifications. Their mastery of claim intricacies offers a significant advantage.
Workers comp claim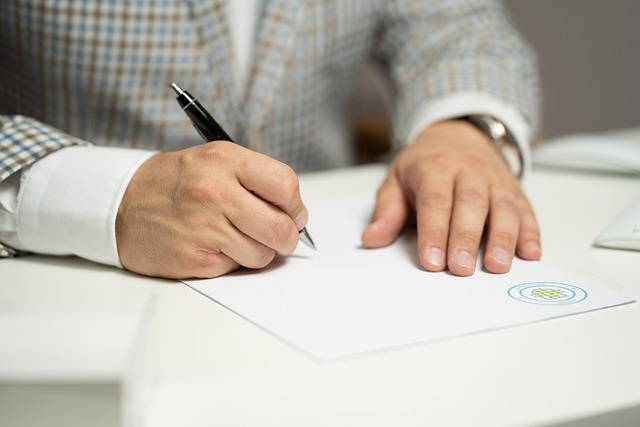 Here are additional steps employers should take when an employee workers compensation claim occurs:
Report the Claim
Report the claim to your insurer immediately upon notice of injury. Prompt reporting allows early investigation and coordination of medical care which may reduce long-term expenses.
Gather Information
Interview the injured worker about how the injury happened. Identify witnesses who may have observed the incident. Review personnel files for any history of prior discipline or complaints. Documentation helps with claims evaluation.
Stay in Touch
Maintain regular contact with the injured employee regarding their recovery progress and work status. Being perceived as concerned and accommodating can aid in smooth claims resolution.
Encourage Return to Work
Develop modified duty options that allow a return to work with medical restrictions. Stay in touch with treating physicians about the employee's capabilities. Returning workers to meaningful work speeds recovery.
Document Everything
Keep detailed records of injuries, witness accounts, medical treatments, work status updates, and claim correspondence. Thorough documentation strengthens legal defenses if issues arise.
Consult an Attorney
Engage trusted legal counsel early on when disputes seem likely based on claim circumstances or employee hostility. Experienced attorneys can guide each step for the best outcome.
Workers compensation claims
Workers compensation systems aim to provide fair benefits to legitimately injured workers. But questionable claims unfortunately do occur, often involving:
Preexisting Conditions
A worker seeks benefits for pain flare-ups related to an old injury or degenerative illness, though no specific work incident caused the problem. Skilled attorneys can argue the preexisting nature.
Exaggerated Injuries
A minor strain is blown out of proportion into a permanent disability. The attorney can seek medical opinions showing true injury severity.
Faked Injuries
A worker fakes an injury that never actually occurred. Thorough legal investigation and surveillance can reveal fraud.
Self-Inflicted Injuries
Employees purposely injure themselves to file a claim. Evidence like lack of witnesses and inconsistent stories raise red flags.
Misconduct Injuries
Injuries stemming from violations of company policies, failure to use safety equipment, horseplay or intoxication. Lawyers argue misconduct defenses when appropriate.
While most workers compensation claims are legitimate, attorneys help employers identify and defeat questionable cases. This protects against being taken advantage of through fraud.
Insurance company
Employers pay premiums to workers compensation insurers to cover claim costs. But employers should understand:
Insurers Focus on the Bottom Line
While insurers want to provide fair benefits, their priority is protecting their finances. Their interests don't always align with employers.
Employer Premiums Are Impacted
Poor claim outcomes lead to higher employer premiums down the road. Controlling claim costs protects premium levels.
Insurers May Not Provide Legal Counsel by Default
For routine claims, insurers often don't provide legal counsel to avoid unnecessary legal fees. Employers may need to request legal help.
Legal Defense Varies by Insurer
Some insurers have dedicated legal teams. Others contract with outside law firms of varying quality. Understand your insurer's approach.
Independent Counsel Can Be Beneficial
Hiring your own trusted attorney rather than just relying on the insurer's lawyer can provide advantages in navigating contested claims.
Communication Gaps Occur
Insurers don't always keep employers informed of claim developments. Direct legal counsel bridges this gap.
While insurers aim for positive outcomes, hiring personal legal counsel is wise to defend employer interests to the fullest extent.
FAQs About Hiring a Workers Comp Attorney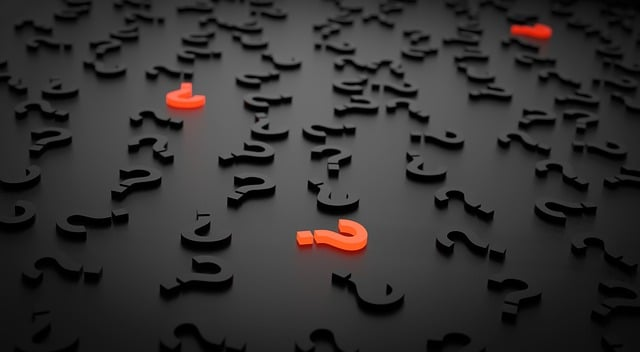 How soon after an injury should I engage an attorney?
Ideally, consult an attorney as soon as you learn an employee intends to file a claim, or if you anticipate issues with a claim. Engaging early allows the attorney to help control the trajectory from the start.
Won't my insurance company's attorneys handle claims?
Not necessarily. Many insurers will initially try handling routine claims internally without legal counsel to avoid unnecessary legal costs. But for contested claims, your insurer may refer you to outside counsel. Hiring your own attorney ensures your interests are protected.
Can I direct all communication through my attorney?
Yes, you can designate your attorney to handle all aspects of the claim. This allows you to avoid direct involvement. However, the employer will still likely have to participate in some fashion such as providing paperwork.
Can an employer avoid paying benefits by proving misconduct?
While employee misconduct can impact benefits in some cases, the no-fault structure of workers comp makes this very difficult except for the most egregious violations. Experienced attorneys know when raising misconduct defenses makes sense.
If we settle, can the employee re-open the claim later?
Settlements by their nature provide closure. But an attorney will make sure the terms make it very difficult for employees to re-open settled claims down the road.
Retaining an experienced attorney provides employers protection and peace of mind throughout the claims process. Reach out to trusted lawyers serving your area for advice tailored to your situation.
Related terms: workers compensation benefits, future medical expenses, workers compensation attorneys, hire a workers comp, partial disability benefits, social security disability benefits, medical bills, workers compensation division, fair settlement
Client Reviews
Contact Us Now