How to Avoid a Nightmare Divorce| Lawyer Uncontested Divorces Tips
The Dark Side of "Amicable" Uncontested Divorces in California
Getting a divorce can be complicated and expensive if it becomes a contested case going through the court system with multiple court appearances and attorney's fees piling up. However, when spouses are able to reach a complete agreement on all major issues like property division, spousal support, and child custody, they can pursue an uncontested divorce. This streamlined process allows you to file the necessary documents and finalize the divorce with minimal cost and hassle in California.
What starts out friendly can sometimes turn contentious, especially if you don't take steps to protect yourself upfront. Here's how to avoid an uncontested divorce turning into a nightmare in California.
Related Terms: Divorce lawyer uncontested, Uncontested divorce lawyer, contested divorces, uncontested divorce attorney, divorce process, uncontested divorce cost, filing fee, uncontested divorce costs, uncontested divorce cases, divorce decree
Susan and Mike's Divorce Seemed Simple…Until It Wasn't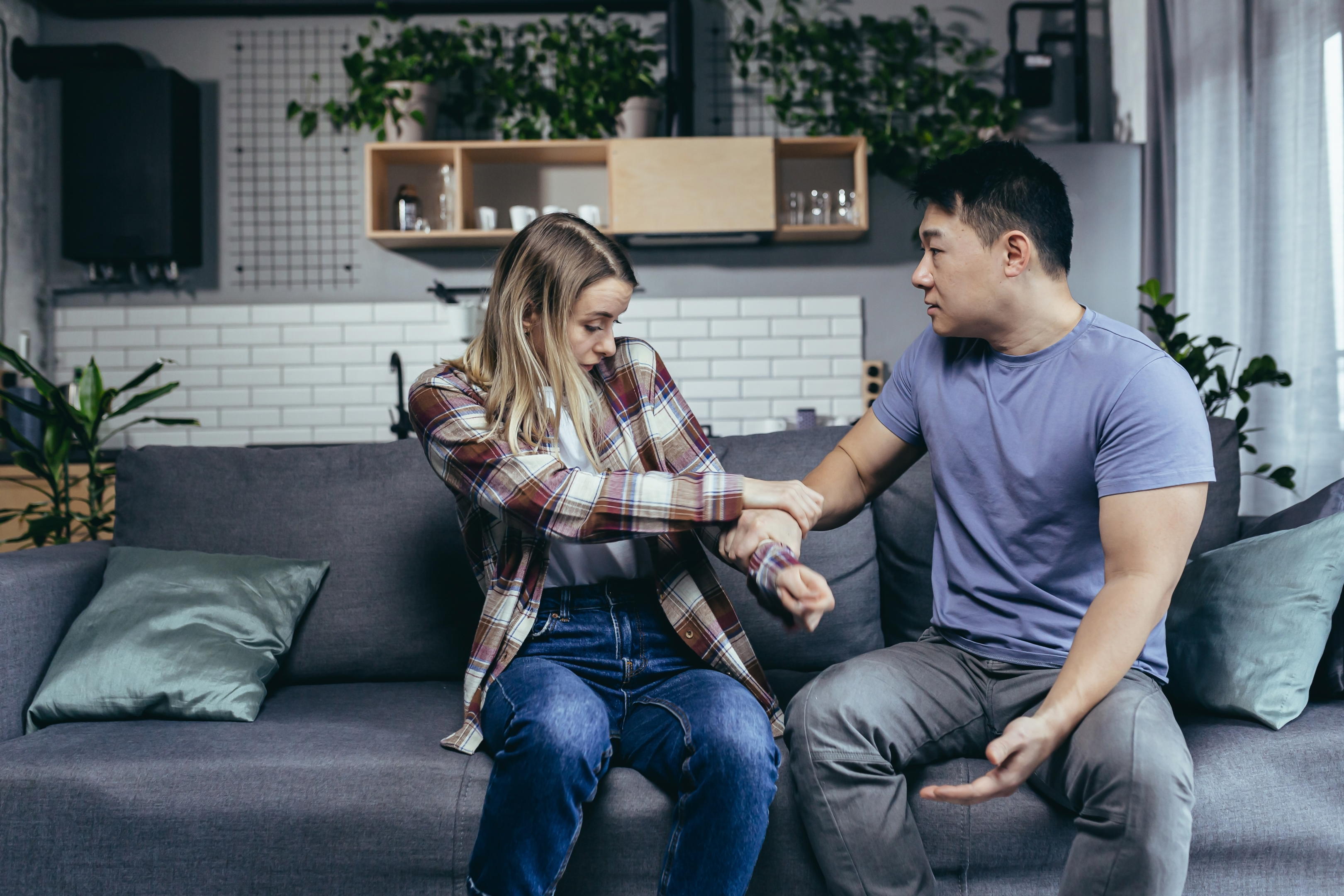 Susan and Mike seemed to have it all figured out. After 10 years of marriage, they agreed it was time to split up. They divided their assets, came up with a custody schedule for the kids, and filed the paperwork for an uncontested divorce in California. Easy peasy, right? Wrong.
Just when they thought it was finalized, Mike changed his mind and wanted to modify the terms. He demanded that Susan pay him alimony, revoked permission for her to take the kids to Hawaii for vacation, and said he was entitled to one of their dogs. Susan was blindsided.
"I thought we were on the same page," Susan told me over coffee. "But the second I filed the paperwork, it was like a switch flipped in Mike's brain. He became this mean, vindictive person I didn't even recognize."
Mike then tried to get to their house, leaving Susan scrambling to find a lawyer. Thousands in legal fees later, Susan had to take Mike back to court just to get what they originally agreed to.
"I never imagined an uncontested divorce could turn so ugly," said Susan. "I wish I'd spoken to a lawyer from the beginning instead of thinking we could do it amicably."
While rare, stories like Susan and Mike's are a good reminder that divorce can bring out the worst in people. Even an amicable split can turn contentious if you don't tie up loose ends. Do your homework, read the fine print, and hope for the best but prepare for the worst!
Related Terms: Contested divorce, uncontested divorce process, no-fault divorce, documents, one or both parties, filed with the court, attorney fees
Major Pitfalls to Avoid in a California Uncontested Divorce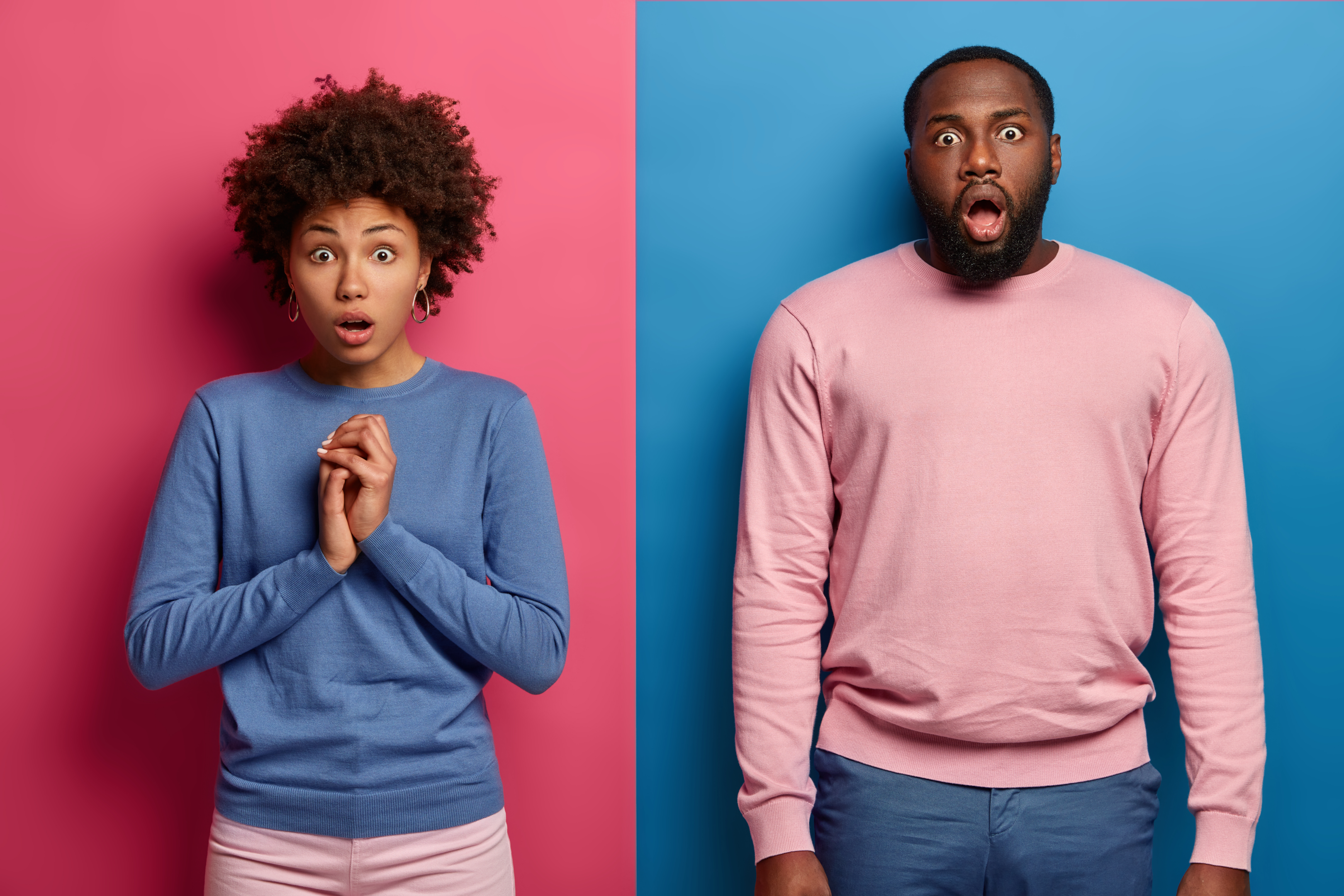 Pursuing an uncontested divorce only works if you and your spouse are completely on the same page. Here are some common pitfalls that can sabotage an amicable split:
Not Addressing Major Issues Upfront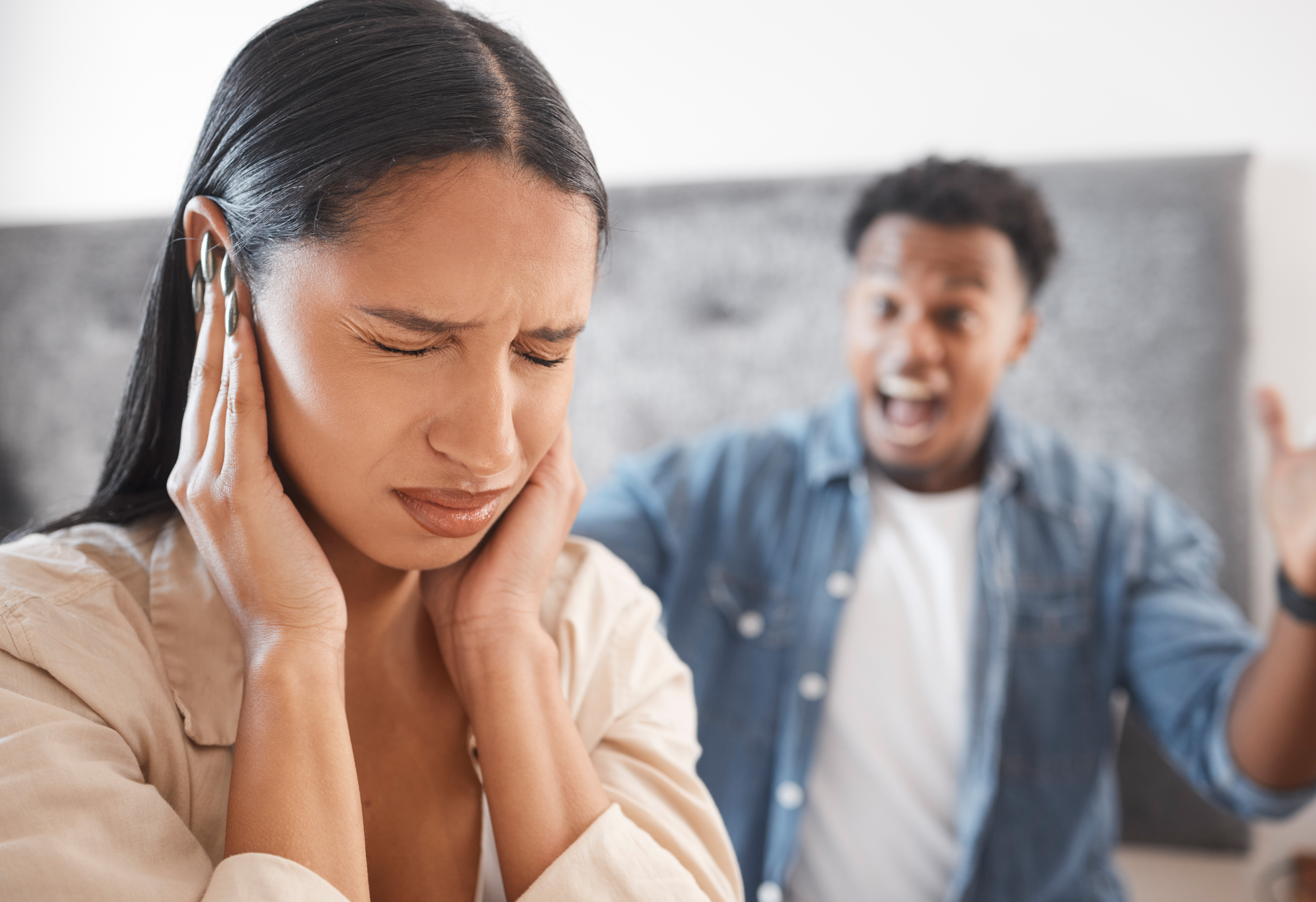 Sweeping contentious issues like child custody, spousal support, and property division under the rug will come back to haunt you. Hashing out these details upfront is essential.
One Spouse Changing Their Mind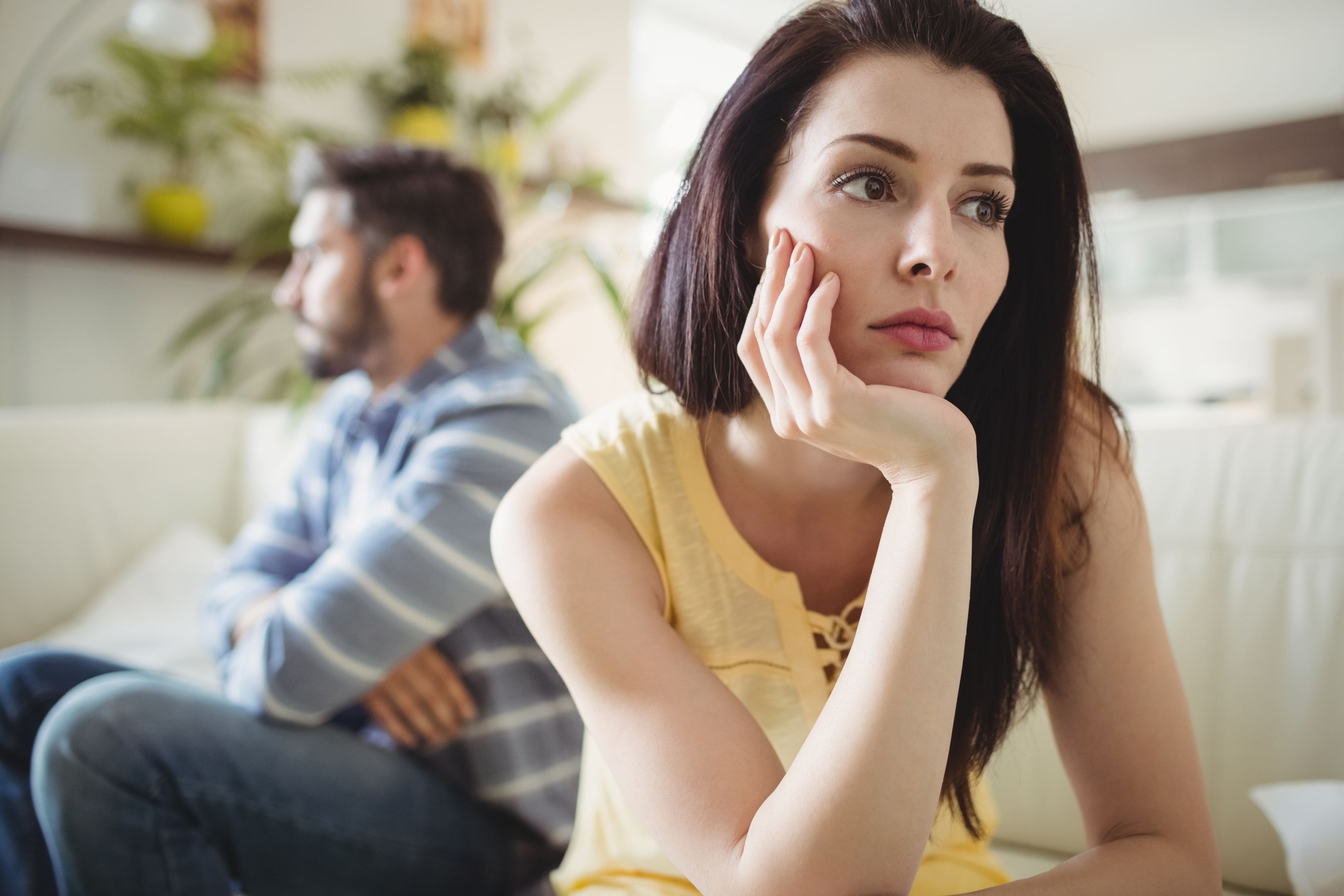 Even if your spouse initially agrees to terms, they may have a change of heart once the divorce is filed. This can lead to them contesting the agreement.
Modifying Agreements After Filing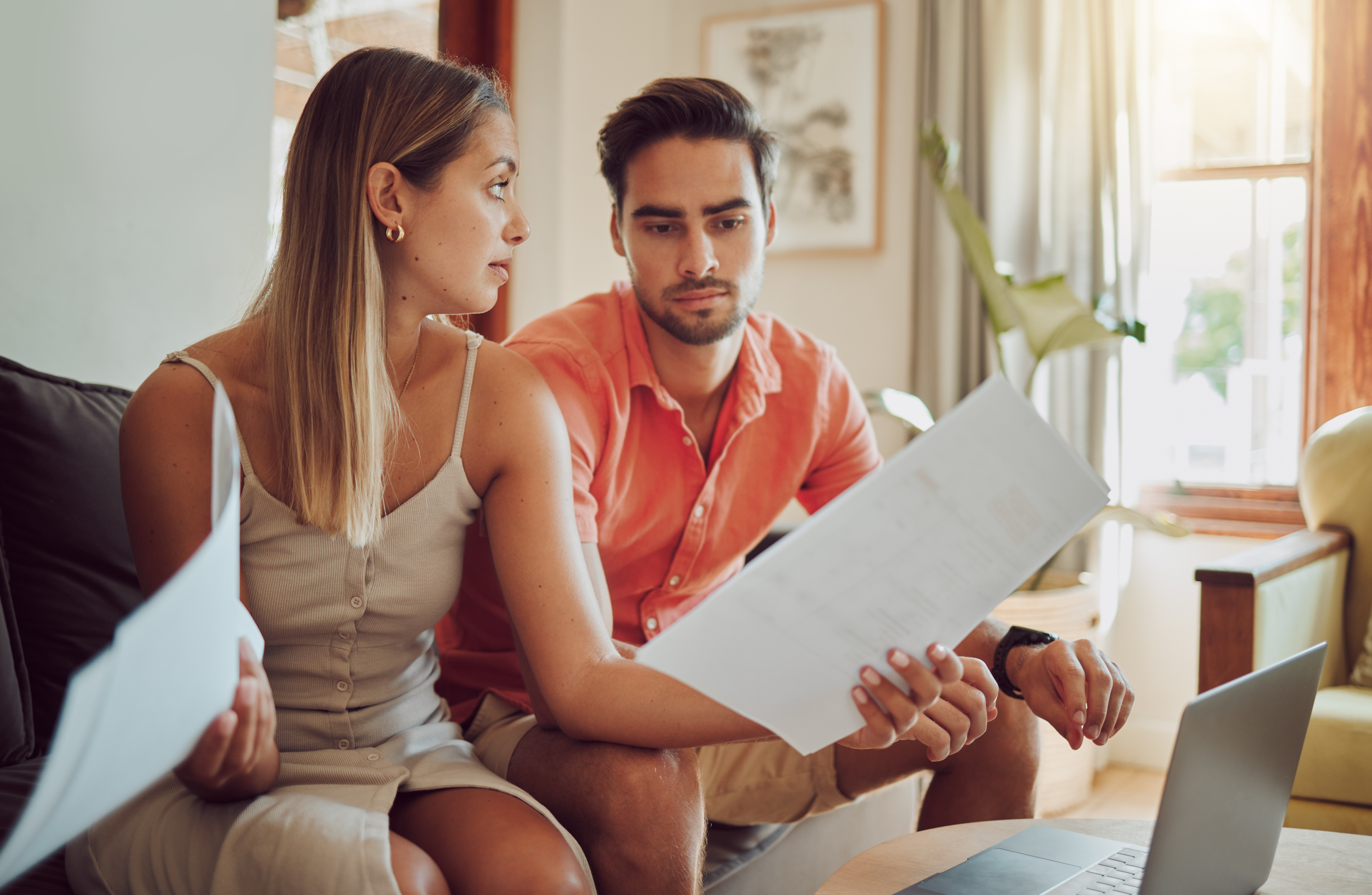 Never assume you can alter divorce terms down the road. Get it in writing from the start.
Fighting Over Assets and Custody
Letting emotions and resentment get in the way can fuel fights over "who gets what" in terms of property and kids.
Not fully disclosing all assets and liabilities gives your spouse ammunition to contest the divorce later.
Once respect and goodwill break down, productive communication usually goes with it. This makes reaching a compromise difficult.
Entering a divorce with unrealistic expectations about money, custody, or support often ends in disappointment and disputes.
The key is being realistic, reasonable, and attentive to details from the very start. Don't let divorce bring out your worst instincts.
Quiz: Could This Happen to You?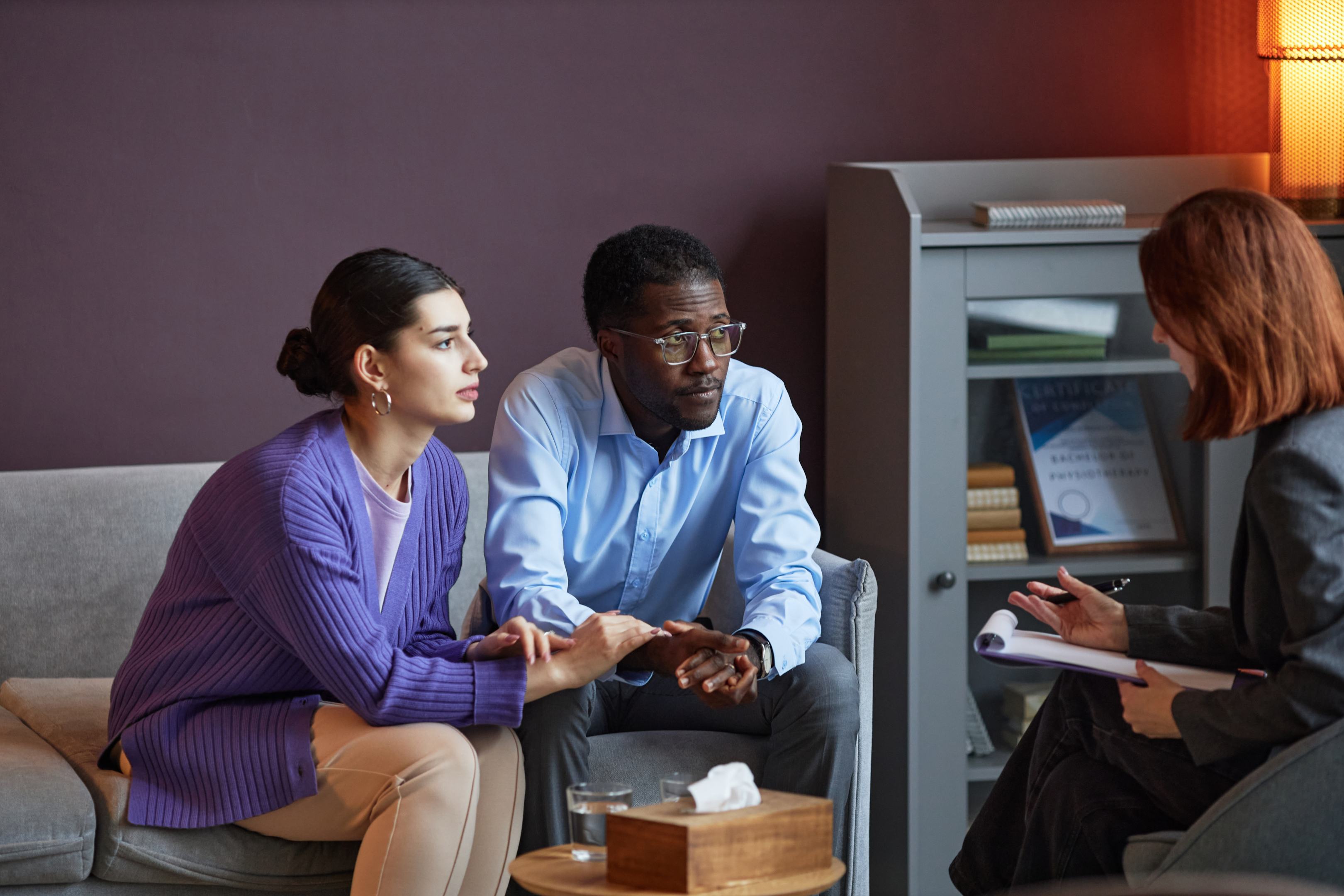 Think your California divorce will go smoothly? Take this quick quiz to see if you might be headed for trouble:
Do you and your spouse disagree about custody arrangements for your kids?
Has your spouse made verbal promises about spousal support that aren't in writing?
Are there retirement accounts, real estate, or debts your spouse may try to hide?
Have arguments ever escalated into yelling, name-calling or worse?
Does your spouse often change their mind or go back on their word?
Are you unsure exactly how your shared property will be divided?
Does your spouse make unpredictable emotional decisions when upset?
Do you struggle to communicate without anger or resentment?
Are you trying to handle your divorce without consulting attorneys?
Has your spouse surprised you before with vindictive behavior?
If you answered "yes" to even a few questions, you may be headed for a rough time. The good news? There are things you can do to get your uncontested divorce back on track.
Protect Yourself with an Experienced Divorce Lawyer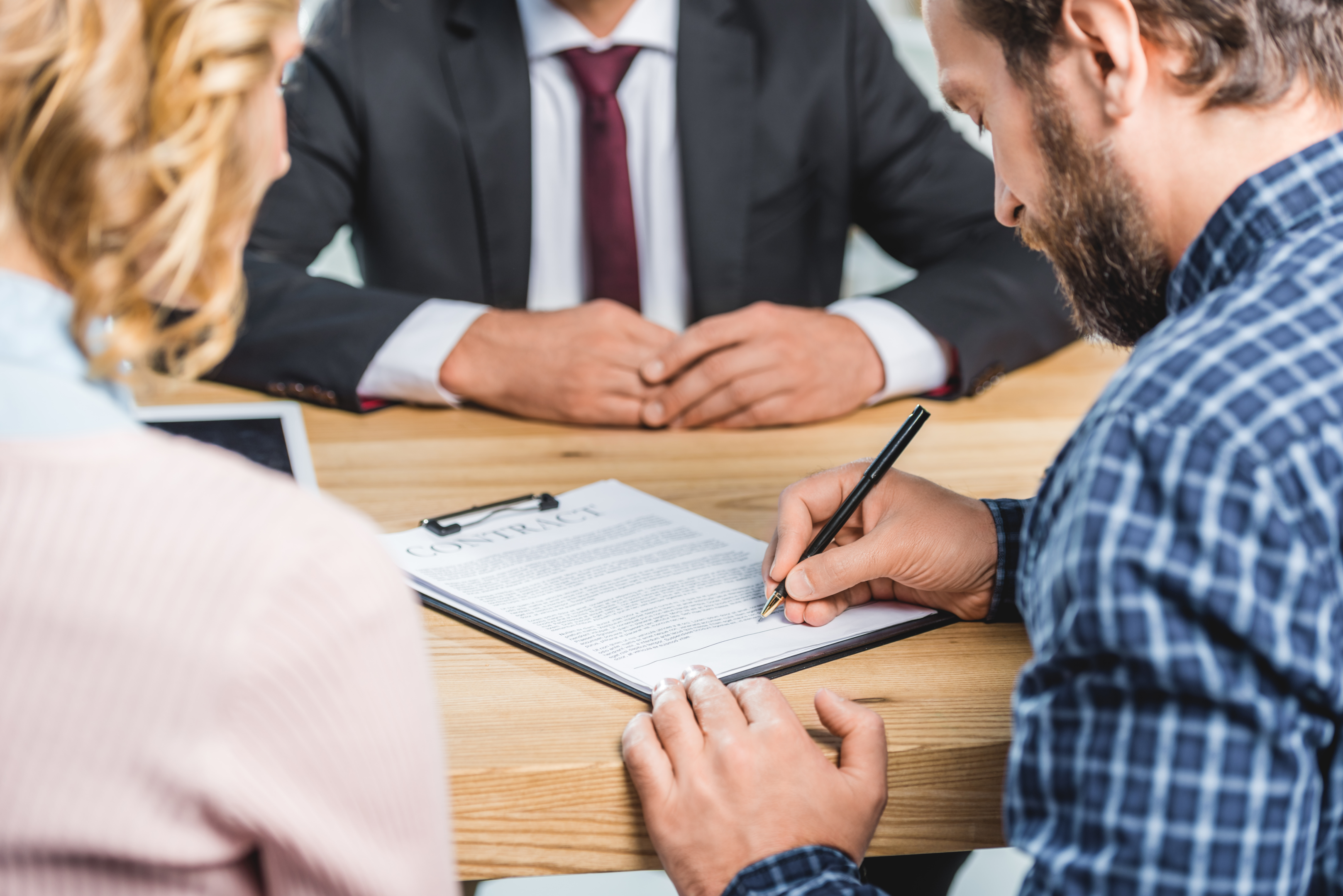 Even if pursuing an uncontested divorce, it's wise to consult an experienced local divorce attorney. They can review agreements to ensure your rights are protected, provide guidance on forms, and intervene if the other spouse contests the divorce later. Don't go it totally alone.
How to get an uncontested divorce
To get an uncontested divorce, you and your spouse must agree on dividing property, spousal support if applicable, child custody arrangements, and all other divorce terms. You'll complete forms together and file them with the court to start the process.
How uncontested divorces differ from contested divorces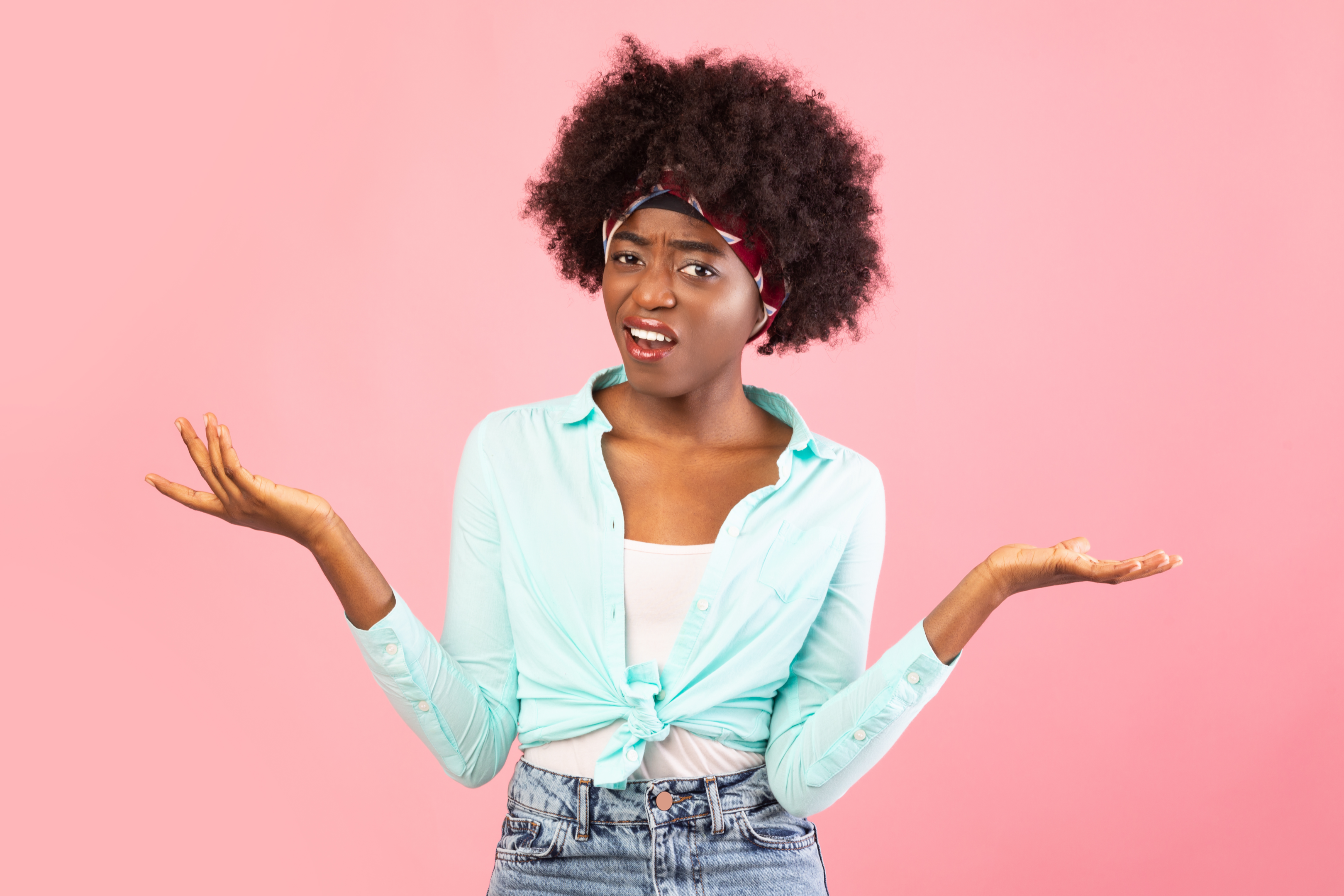 In an uncontested divorce, spouses agree on everything upfront so no disputes have to be settled in court. Contested divorces involve spouses fighting over terms, requiring hearings, trials, and negotiations to reach resolutions ordered by a judge.
Local Uncontested Divorce Lawyers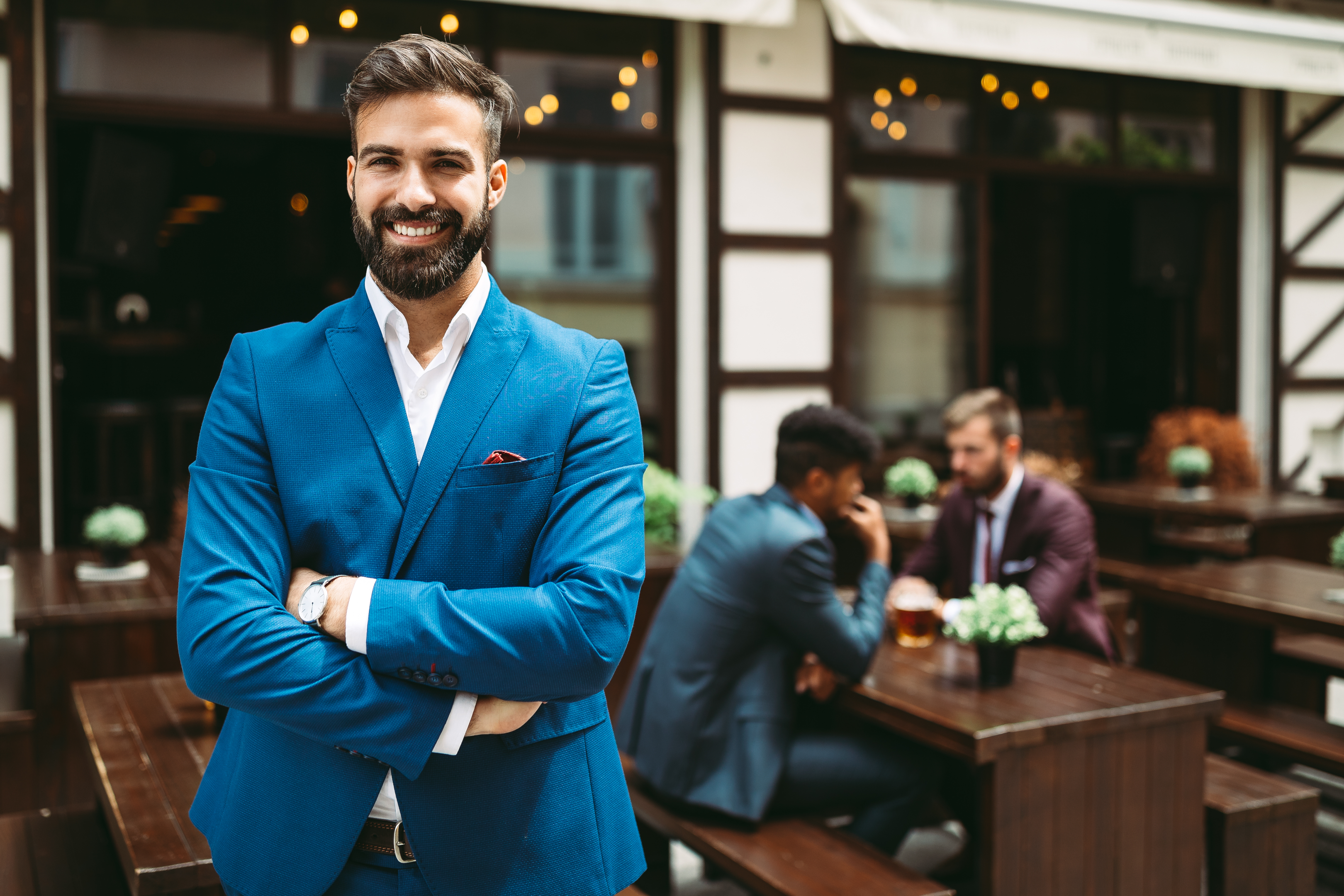 Contact local divorce attorneys experienced with uncontested dissolutions to learn your options. They can review your settlement agreement, provide advice tailored to state laws, and smoothly guide you through the required documents and process.
How much does an uncontested divorce cost?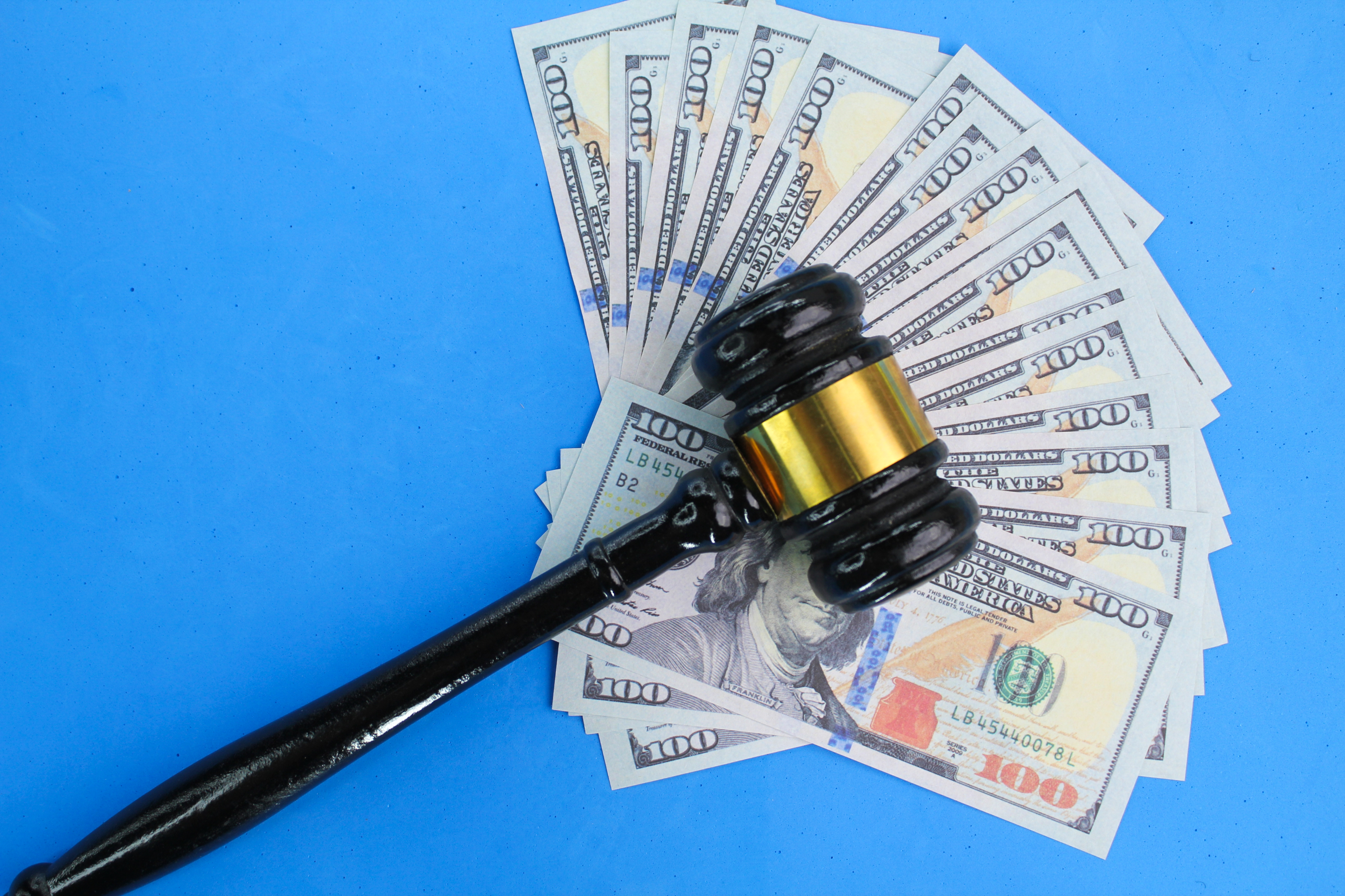 An uncontested divorce typically costs between $ 500 and $1500 in legal fees if you do much of the paperwork yourself. Hiring an attorney to handle the process usually ranges from $2000-$3500 based on complexity. The court filing fee is around $400.
The Role of the Spouses in an Uncontested Divorce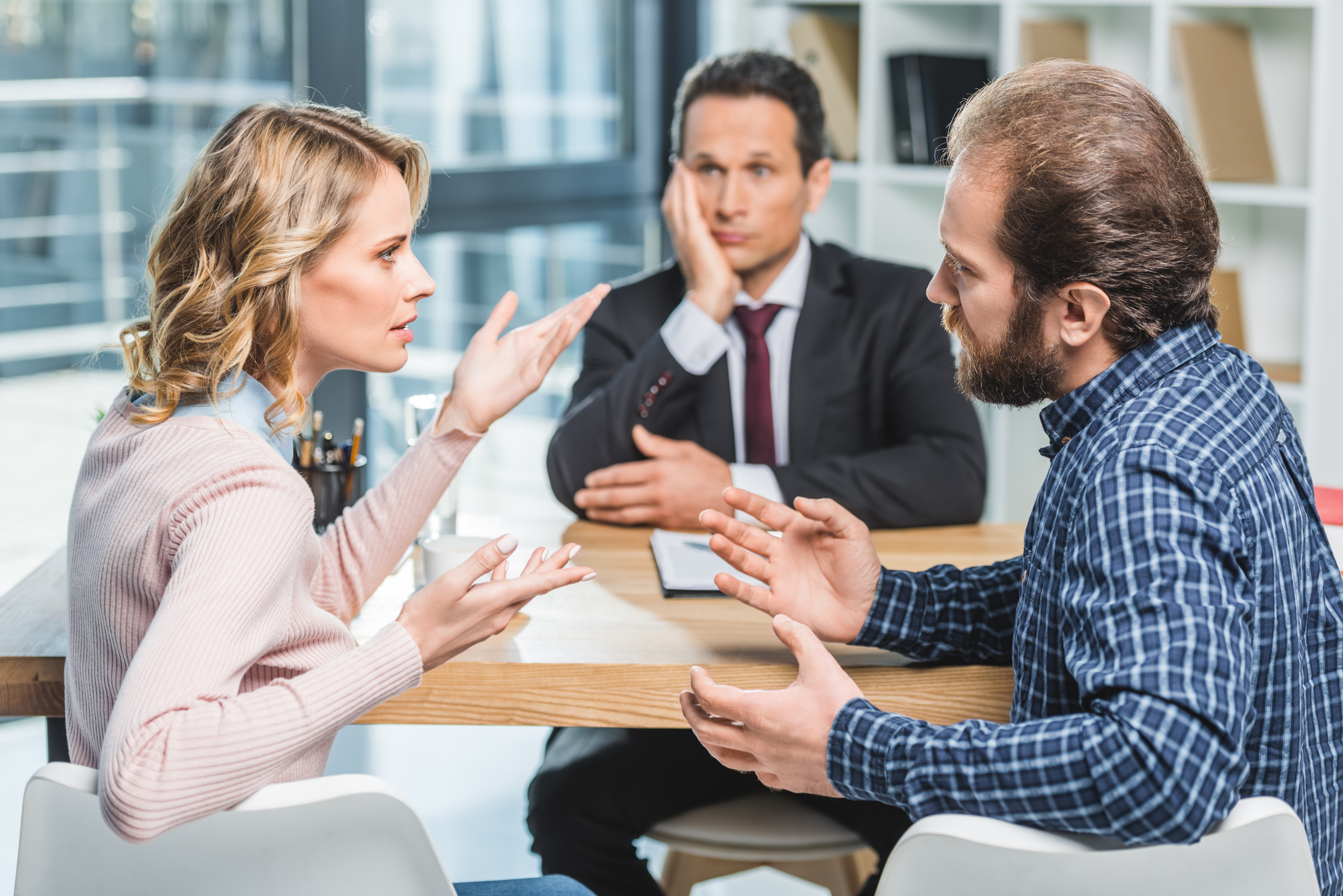 In an uncontested divorce, the spouses work cooperatively to mutually agree on important terms instead of fighting in court. Both spouses provide financial documentation, draft settlement papers together, and file the joint paperwork. The focus should be on fairness and the best interests of any children.
Attempting to navigate any divorce without experienced legal guidance can spell disaster. An attorney well-versed in California divorce law can help in several key ways:
Negotiate Favorable Terms: A lawyer can leverage their expertise to negotiate a settlement in your favor when it comes to property, support, and custody. Don't leave thousands on the table by DIY-ing it.
Expertly Word the Agreement: Even the most amicable divorces need an airtight Marital Settlement Agreement. A lawyer will know how to word this legally binding contract to protect you.
Advise on Hidden Assets: Don't let your spouse hide money, property, or anything you're entitled to. Your lawyer will know how to uncover obscured assets.
Prevent Agreement Breaches: When a disgruntled spouse tries breaching your divorce agreement, rapid legal intervention can stop them in their tracks.
Settle Disputes: If disputes arise mid-divorce, attorneys can often negotiate an equitable compromise. If not, they'll strongly represent you in court.
Avoid Costly Mistakes: Navigating divorce forms, deadlines, and procedures alone can lead to expensive problems. Let a lawyer guide you.
Better to invest in top-notch legal advice upfront than pay exponentially more down the road if your "amicable" divorce derails.
Key Takeaways for an Airtight Uncontested Divorce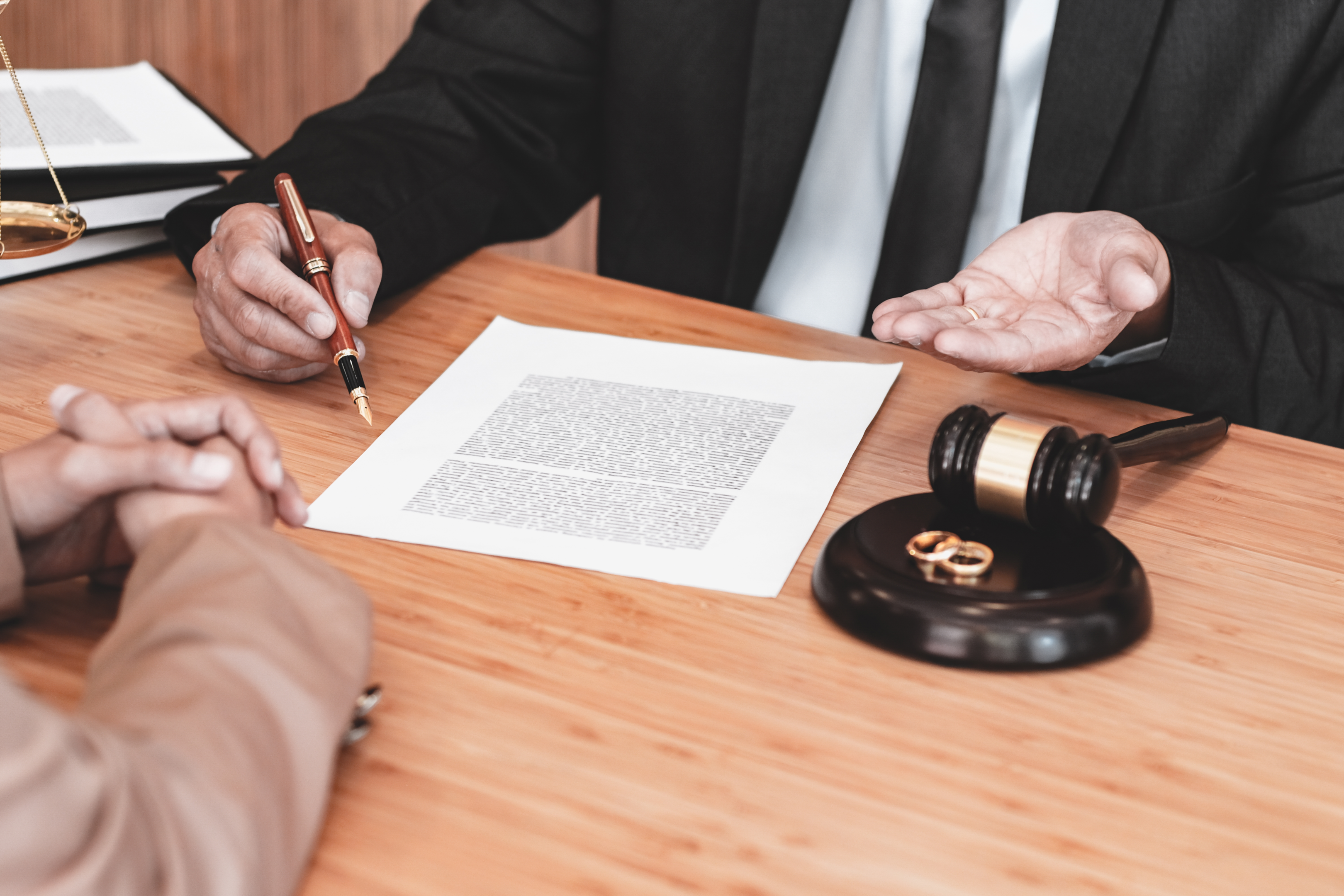 Follow these tips for keeping your uncontested California divorce on track:
Open communication is essential. Never stop talking, especially when emotions run high.
Leave no detail unaddressed, however small. Ambiguity invites trouble.
Consult attorneys to ensure you understand all options and obligations.
Be honest about personal and financial information. Hiding anything is asking for trouble.
Work together to compromise if disputes emerge rather than compete.
Expect and accept that no one will get everything on their "wish list."
Approach negotiations in a spirit of fairness and mutual benefit.
Keep focused on getting closure and moving forward post-divorce in a healthy way.
Let Us Help You Avoid an Uncontested Divorce Disaster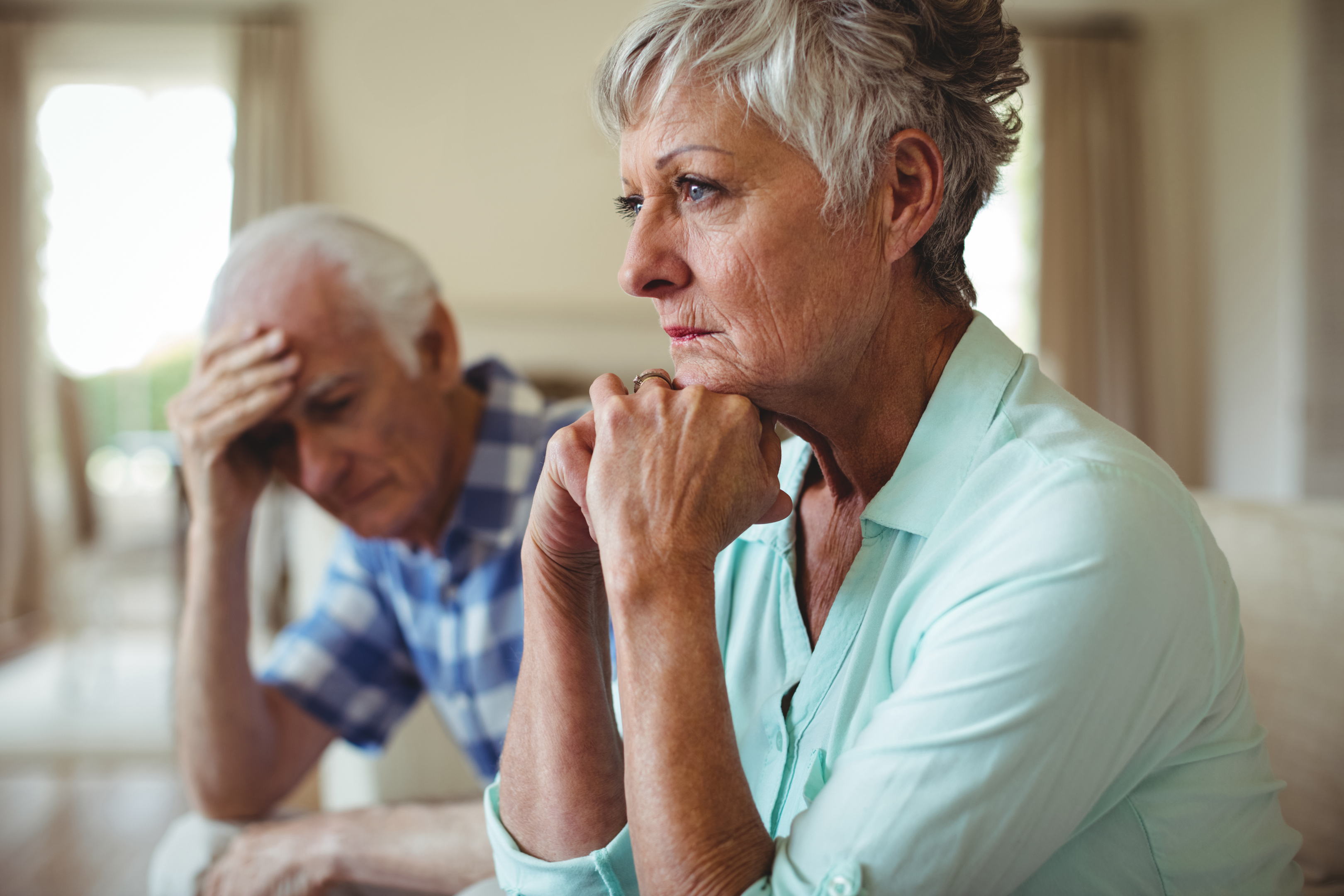 If you're pursuing or considering an uncontested divorce in California, contact our office for a free case review. Our expert divorce attorneys will provide straight talk about your options while protecting your rights and interests. Don't go it alone. Schedule a risk-free consultation today.
Complete our online intake form and take the first step toward an amicable, cost-effective, stress-free divorce. Life after divorce awaits – let us help you get there!
Ready to End Your Marriage Without the Mess?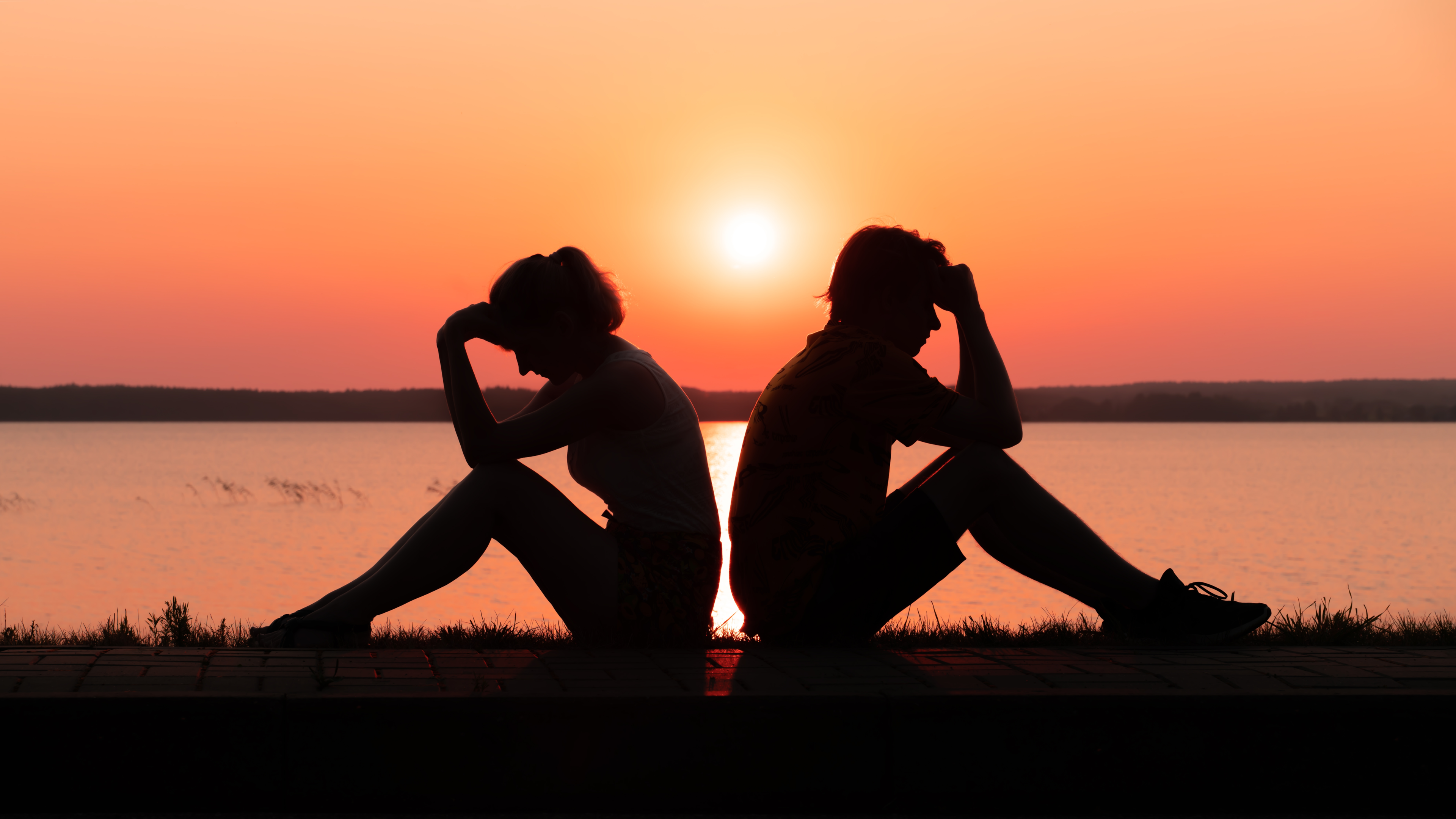 Getting divorced, even amicably, is never easy. The logistics alone can overwhelm you—filing paperwork, splitting assets, and untangling your financial lives. Add in raw emotions, custody concerns, and legal wrangling and divorce can get messy fast.
But it doesn't have to be that way. With thoughtful planning, open communication, and expert guidance, you can dissolve your marriage while minimizing stress and conflict. Here's how to have a smoother, saner divorce process.
Focus on What's Within Your Control
Letting go of what you can't control—your ex's actions or reactions—keeps you focused on constructive steps like gathering documents, pursuing fair terms, or finding shared solutions. Release resentment and anger so it doesn't poison negotiations or lawyer relationships.
Get Organized From the Start
Make copies of all important records like tax returns, retirement and bank accounts, titles, deeds, and credit card statements before filing. Being ultra-prepared from the outset prevents scrambling for financial details down the road.
Consult Experts For Quick and easy divorce
Don't assume you can or should handle divorce solo. Experienced divorce attorneys and financial advisors can protect your interests and help avoid preventable mistakes. Their guidance is well worth the investment.
Communicate Respectfully
Even if hurt or angry, speak and negotiate in a spirit of compromise, not combat. Spiteful moves like hiding money or turning kids against your ex always backfire. Take the high road.
Move Forward, Not Backward
Dwelling on past grievances gets you stuck in negativity. Acknowledge the marriage didn't work, mourn its loss, and then pivot towards a constructive, cooperative process.
Stay Flexible
Rigidly fixating on "winning" or getting even jeopardizes reaching fair agreements. Be willing to compromise while still protecting key priorities like your home or retirement.
Don't put kids in the middle by badmouthing your ex or using them as pawns. Collaboratively develop a parenting plan focused solely on their well-being.
While challenging, ending your marriage with dignity and integrity is possible—especially if you refuse to get mired in conflict. Stay solution-focused, seek help when needed, and start writing your next chapter.
Final Decree
I know this is such a difficult time for you. Ending a marriage is never easy, even when you know it's the right decision. My heart goes out to you.
I understand the temptation to make this divorce adversarial, to fight over possessions and money, or to try punishing your ex for past hurts. But trust me, anger and revenge will only lead to more pain and cost you far more in legal fees and heartache. I've seen it happen too many times.
Instead, I encourage you to take the high road. Rise above the bitterness and work to part amicably. Seek fair compromises. Stay calm during tense talks. Vent your feelings to a counselor or friend rather than taking them out on your spouse. Put the kids' wellbeing first if little ones are involved.
I know it's not always easy, especially when dealing with a difficult ex. That's why consulting an attorney is so important. The right lawyer will help you stand firm on crucial issues while choosing your battles wisely. Leaning on family and friends for emotional support during this transition can make a world of difference too.
Things to Remember
Most importantly, remember that life goes on after divorce. How you conduct yourself now during this legal process will impact your ability to heal and find happiness in the future. Handled consciously and cooperatively, your divorce can set the tone for an amicable co-parenting relationship.
Stay strong and keep perspective, dear one. One chapter is closing yet an exciting new one awaits. Spend time nurturing yourself and exploring new directions. You have so much life yet to live! In a few years, you'll look back with gratitude for the lessons learned and be proud of the grace and maturity you demonstrated during a challenging transition.
And I'm always here if you need an extra pep talk, reassuring hug, or shoulder to lean on. I believe in you! Now let's go have some tea and look at those old photos. Laughing about the happy memories can help ease the sadness. Everything will be alright, sweetheart. You've got this.
Related Terms: Missouri uncontested divorce, flat fee divorce, court date, failed marriage, court dates,
Client Reviews
Contact Us Now