Family Law Terminology
When dealing with family law matters in California, it is important to be familiar with the state's specific terminology.
For example, a "petition" is the document that starts a family law case, while a "response" is the document filed by the other party in response to the petition. Other common terms include "custody," which refers to the legal right to make decisions about a child's upbringing, and "visitation," which refers to the right of a non-custodial parent to spend time with their child. Familiarizing yourself with these and other key terms will help you navigate the California family law system.
If you are going through a divorce or other family law proceeding in California, you will likely come across some unfamiliar terminology. To help you navigate the legal process, here are some common terms you may encounter:
Affidavit: A written statement that a person swears to under oath in front of someone that is legally authorized, such as a judge or notary public.
Annulment: An annulment is a court ruling that a marriage was never legally valid. This is different from a divorce, which ends a valid marriage. Grounds for an annulment include fraud, bigamy, being underage at the time of the marriage, and mental incapacity.
Child Custody: Child custody refers to both physical custody (where the child lives) and legal custody (who has the authority to make decisions on behalf of the child). In California, courts prefer to award joint custody whenever possible. However, if one parent is deemed unfit or there are safety concerns, the court may grant sole custody to one of the parents.
Dissolution of Marriage: This is the legal term for divorce. In a dissolution, the court ends the marriage and resolves any outstanding issues between the spouses, such as property division and child custody.
Legal Separation: A legal separation is similar to a divorce, but the spouses remain married at the end of the proceeding. This may be beneficial for couples who want to keep their health insurance benefits or other advantages of being married.
Client Reviews
Contact Us Now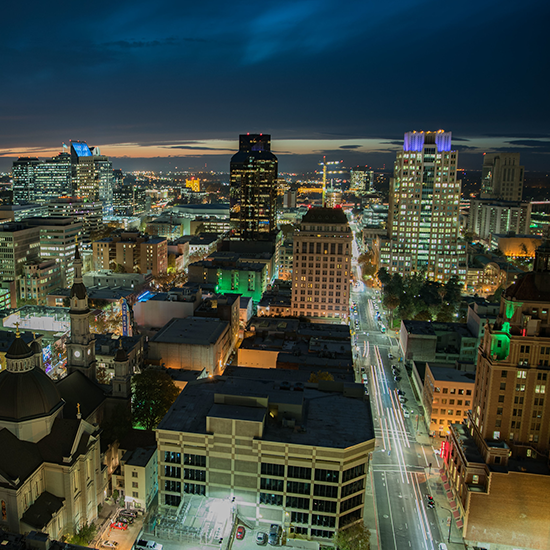 Free Consultation (916) 704-3009