How to Seek Asylum In The USA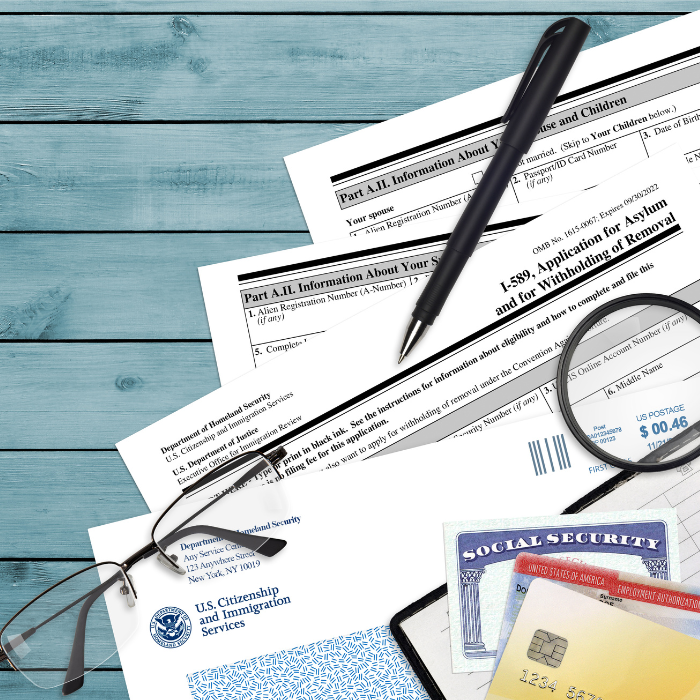 Federal laws determine who may enter a country and for how long. Asylum is a protection granted to some refugees who flee their home countries for reasons of persecution, fear of persecution, or war to find protection in the US. This persecution can be based on nationality, religious persecution, political persecution by the government, and others. When you are granted asylum, you become a permanent resident of the US and you are allowed to bring your spouse and children to the US.
The Asylum Process Begins:
By completing Form I-589, Application for Asylum and for Withholding of Removal. You must complete this form within one year of your arrival to the US and you must be physically present in the country to apply. There is no fee to apply for asylum. The I-589 is available for online completion via myuscis.gov. However, there are requirements to complete I-589 online, and not all people may apply online. Reasons that will preclude the online filing of I-589 include:
Being in proceedings in immigration court or before the Board of Immigration Appeals;
Being an unaccompanied alien child [see 6 U.S.C. § 279(g)] and are in removal proceedings;
Are among the categories of applicants who must currently file by mail; or
Already submitted Form I-589, which is still pending with USCIS.
After submitting Form I-589: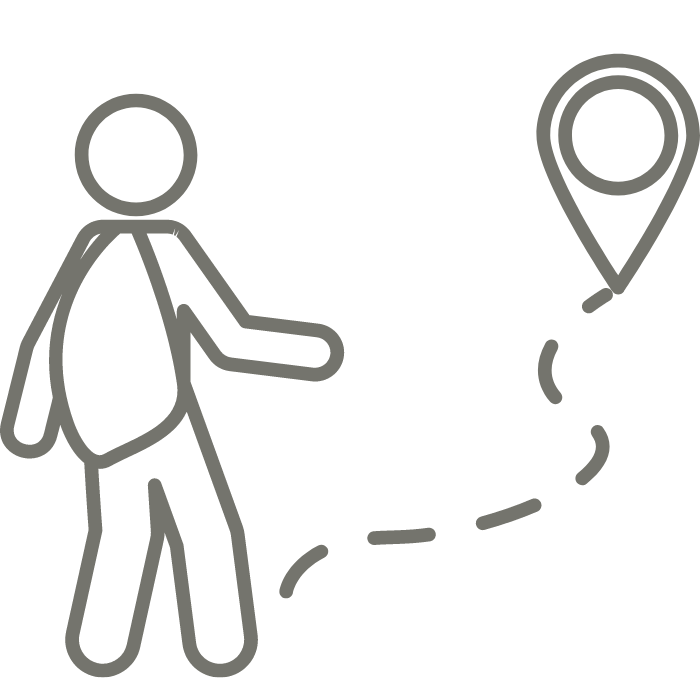 You will have an ASC appointment for your fingerprinting There is no fingerprinting fee. If you are also requesting asylum status for your spouse and children and they are with you in the United States, they will need to go with you to your ASC appointment.
You will then be scheduled for an interview with an asylum officer:
At either a USCIS asylum office or a USCIS field office. Your interview notice will include the date, location, and time of your asylum interview. You may bring an attorney to the interview. You must bring your spouse and any children seeking derivative asylum benefits to the interview. If you cannot proceed with the interview in English you must bring an interpreter. The interview will generally last about 1 hour, although the time may vary depending on the case. You may also bring witnesses to testify on your behalf.
An asylum officer will determine if you are eligible to apply for asylum:
The officer will determine if you meet the definition of a refugee as provided by the INS. The officer will also determine if there are reasons why you are prevented from being given asylum.
Normally, you will receive a decision in 2 weeks after your interview. You will need to return to the USCIS asylum office to receive your determination.
There are several ways your application may be answered such as:
A determination that you are eligible for asylum. You will receive a letter and completed Form I-94, Arrival-Departure Record, indicating that you have been granted asylum in the United States.
A referral of your asylum application to an immigration court for further review.
You may receive a Notice of Intent to Deny (NOID) if you are found to be ineligible for asylum. The notice will provide the reasons why you are not eligible for asylum. You have 16 days to respond and explain in writing why your petition for asylum should be granted, or to submit new evidence. If you respond with new evidence or new information, the asylum officer will review it and then make a final decision to approve or deny you asylum. If your request for asylum is denied by the officer after a review of any additional information you have submitted, you will receive a final denial (NOID). After receiving a final denial, you may appeal the decision by filing a Motion to Open or Reconsider with the asylum office where you filed your application.
You may receive a notice of intent to deny (NOID) and a final denial letter if:

You do not respond to the NOID within 16 days, or
You submitted a response but the new information failed to overcome the reasons for denial stated in the NOID

You cannot appeal the asylum officer's decision. The denial includes any dependents included on your asylum application. If your claim is denied, you may reapply for asylum. However, you must show changed circumstances that affect your eligibility for asylum.
Immigration lawyers represent their clients before the USCIS: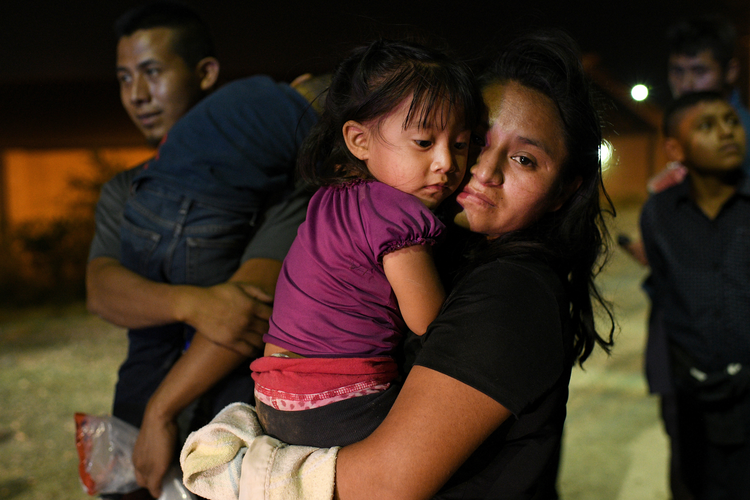 The Board of Immigration Appeals, in Immigration Courts, and federal circuit courts. Immigration lawyers help their clients with a variety of issues, such as immigration, emigration, visas, green cards, adjustment of status, political asylum, and other important immigration and naturalization issues. You can obtain asylum if you are unable to speak English. Attorney services can help you with asylum based upon your nationalities, such as from El Salvador, particular social group, religion, or political opinion, as part of deportation defense.
How an Immigration Lawyer Can Help
While the services of an attorney are not required to obtain asylum, an experienced immigration attorney can prove helpful with services such as:
Helping you fill out and understand the application process.
Help you prove your status as a person facing credible threats in your home country.
Help you prepare for your interview.
Help you understand why your application was denied and what steps you can take to correct any problems with your application.
Advise you of your rights.
Represent you in immigration proceedings.
California Laws protecting immigrant civil rights
A California state law ensures that law enforcement agencies provide individuals in their custody with basic due process and information about their rights should federal immigration authorities seek to make contact with them. The Truth Act requires:
Before subjecting an individual in its custody to an interview with Immigration and Customs Enforcement (ICE), local law enforcement shall provide the individual with a written consent form, in a language that is understandable to the individual, that explains all of the following:

The purpose of the interview; and
That the interview with Immigration and Customs Enforcement is voluntary; and
That he or she may decline to interview or may choose to have an attorney present for any interview.

Upon receiving any detainer, notification, or transfer request, the local law enforcement agency shall:

Provide a copy of the request to the individual; and
Inform the individual in custody whether the law enforcement agency will comply with the request.

If a law enforcement agency chooses to provide ICE with notice that an individual will be released from custody on a certain date, the local law enforcement agency must promptly provide the same notification in writing to the individual, his representative, and to his or her attorney.
All records relating to ICE access provided by local law enforcement agencies, including all communication with ICE, are public records. In order to protect the privacy of individuals, personal identifying information may be redacted prior to public disclosure.
California's Racial and Identity Profiling Act (AB 953)
AB 953 requires California law enforcement agencies:
To begin collecting and reporting data on complaints that allege racial or identity profiling. AB 953 requires all city and county local law enforcement agencies.
In California, as well as the California Highway Patrol and peace officers of California state and university educational institutions, collect perceived demographic and other detailed data on persons that they "stop," as defined in the law.
California's Immigrant Victims of Crime Equity Act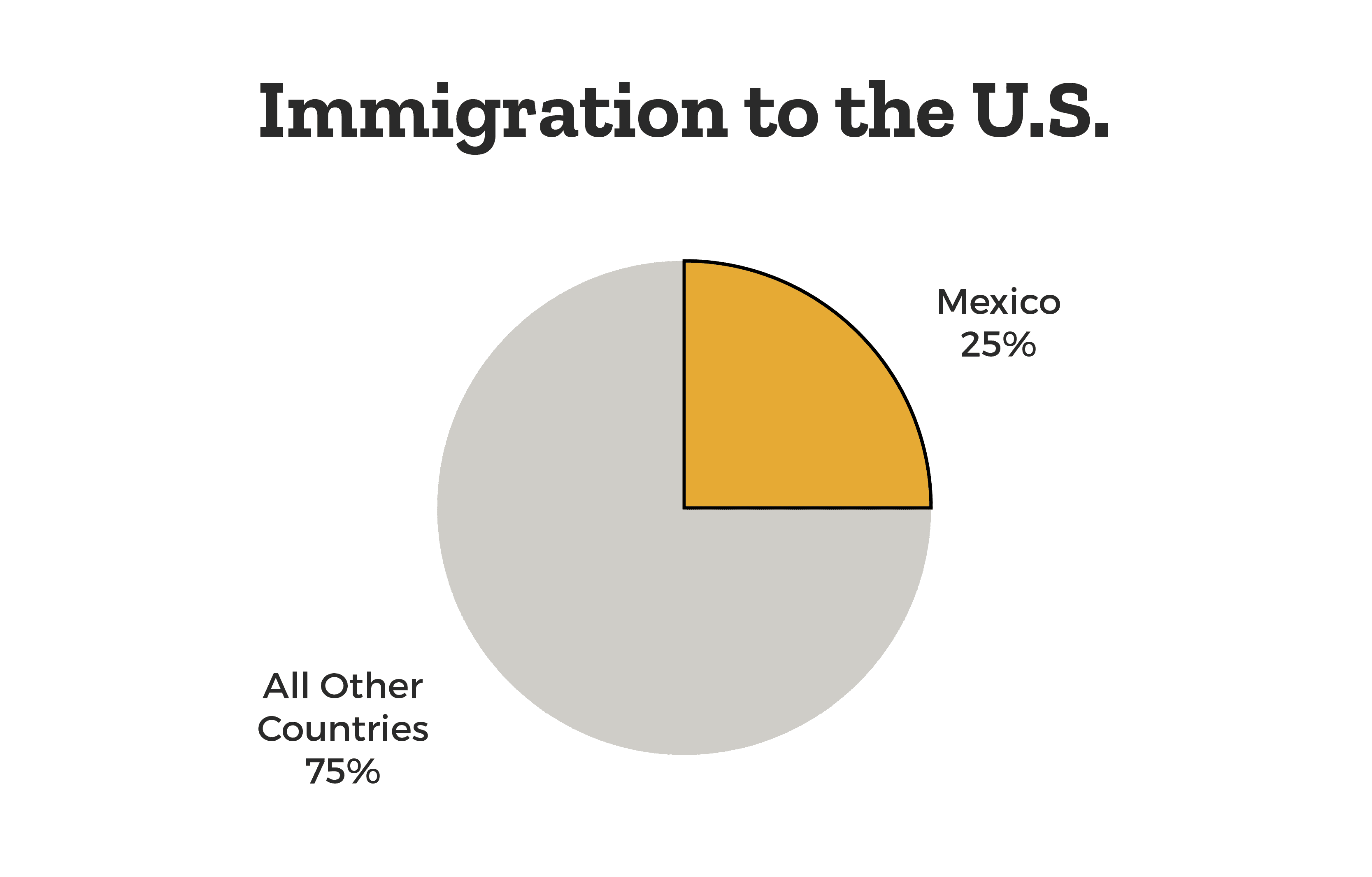 Federal law provides immigrant victims of serious crimes:
Meaning certain family members, have protection from deportation, and, eventually, legal status, if law enforcement officials certify that they have assisted, or are assisting, in the investigation or prosecution of the crimes. Immigrants assisting law enforcement in these cases can qualify for a U visa. These visas can be classified as provisional waivers that can provide for immigration assistance to an immigration deportation defense.
Requires state and local law enforcement agencies and officers of the court to certify the helpfulness of immigrant crime victims as part of the federal U visa certification" when certain conditions are met". Individuals must be certified within 90 days unless the immigrant is enduring proceedings for deportation. If the immigrant is in danger of deportation, the time for law enforcement to certify is 14 days after the request for certification.
For more information on the Victims of Crime Act, see the information bulletin of the State Attorney General directing law enforcement in their obligations in assisting with U visa applications.
California's Transparency and Responsibility Using State Tools (TRUST) Act
Defines the circumstances when local law enforcement agencies may comply with immigration detainer requests. Immigration and Customs Enforcement (ICE), when they believe a party is in violation of federal immigration laws, makes detainer requests to law enforcement to detain individuals for longer periods.
If the police wish to comply with an ICE detainer request, two conditions must be met.
(1) Continued detention cannot violate any federal, state, or local law, or any local policy – including protections afforded by the US Constitution. Most California sheriffs require that detainers be supported by a judicial warrant.
(2) The individual must have been convicted of certain specific crimes, or meet other specific criminal criteria.
Only if both conditions are met may police detain an individual for no more than 48 hours beyond their ordinary release
Access to Crime Reports for Victims of Crime
A state or local law enforcement agency cannot deny a victim of crime access to his or her crime report because the victim cannot prove lawful presence in the country.
For more information see the website for the Attorney General of California at https://oag.ca.gov/immigrant/ca-law .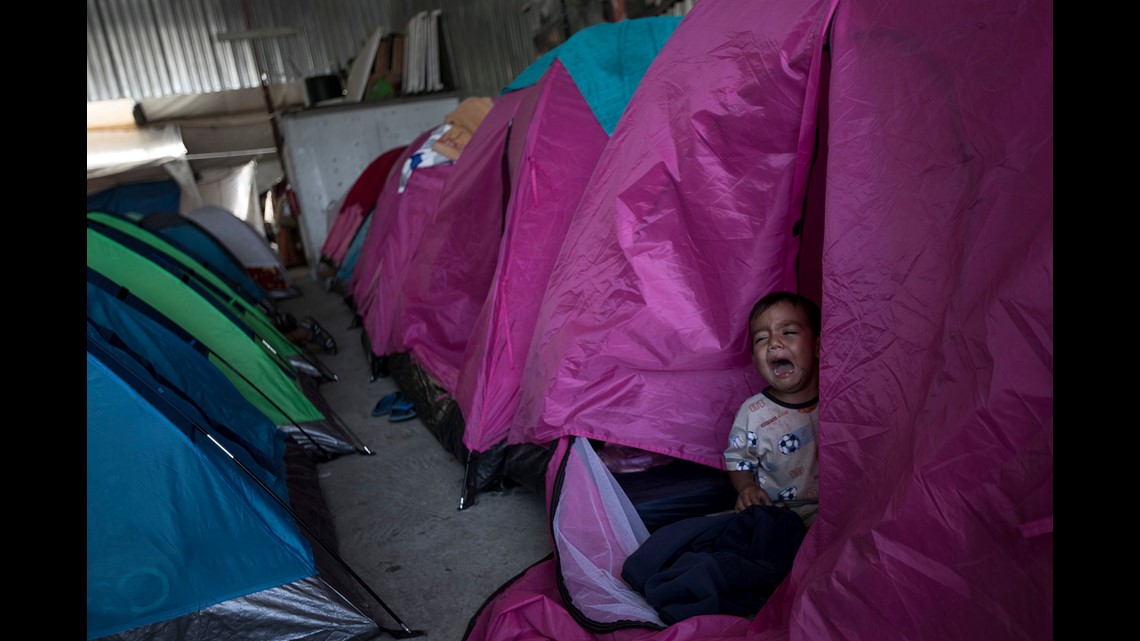 How to seek asylum in the USA
The immigration law office is available to help those who are seeking asylum:
Immigration services are responsible for processing immigration and naturalization applications and establishing policies regarding immigration services. How to seek asylum in the USA is a very difficult process. In some cases, you would hire an attorney to assist you with the case.
Immigration attorneys attended law school and have passed the bar in order to practice law. They are also responsible for interpreting and giving advice on citizenship, migration, political asylum, business immigration, and securing work, travel, or seeking student visas. They also help families and individuals who are facing deportation and assist families with processing international adoptions.
Sacramento immigration lawyers help clients obtain a green card, or K-1 marriage visa, or file a provisional unlawful presence waiver if they entered the country illegally. If you or a family member are a refugee from countries such as El Salvador and you need Sacramento attorneys to help you, we can. If you are unable to speak English, do not worry, because we have Spanish translators.
The Mexican Consulate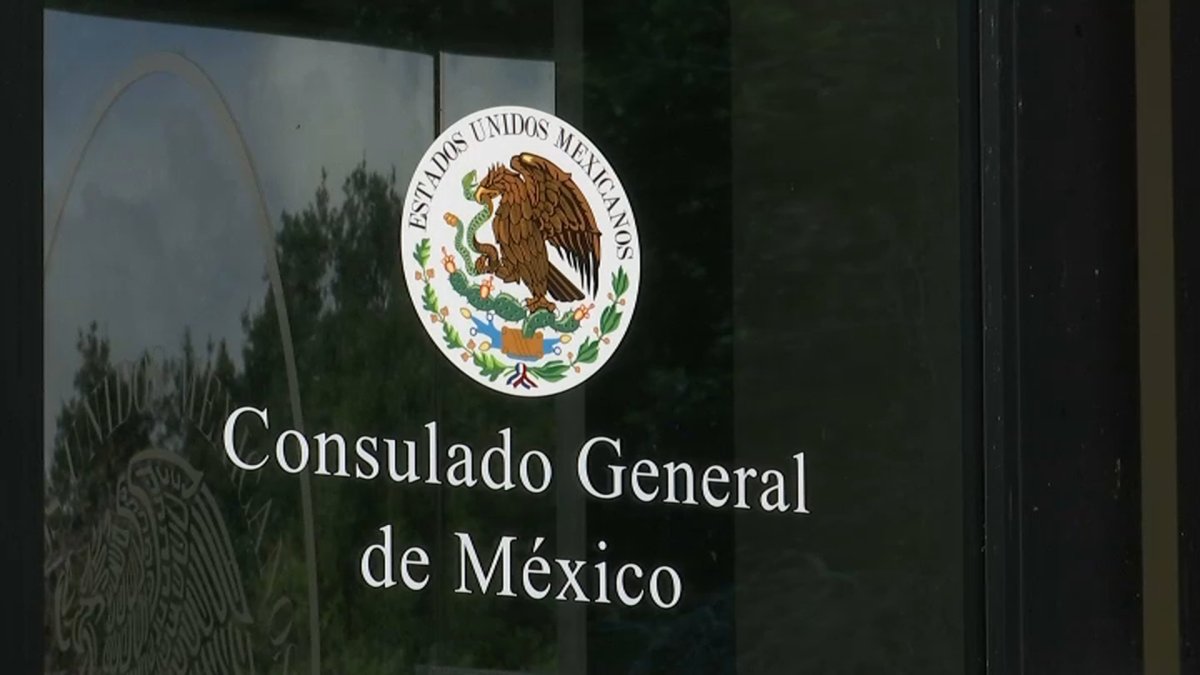 It provides consular protection and assistance with immigration, human rights, emergencies, educational opportunities, health guidance, and criminal, administrative, work, and family matters. Mexican citizens are also able to obtain and apply for their personal documentation and or copies of legal documents they may need. This can include work permits and U Visas.
How to apply for a U Visa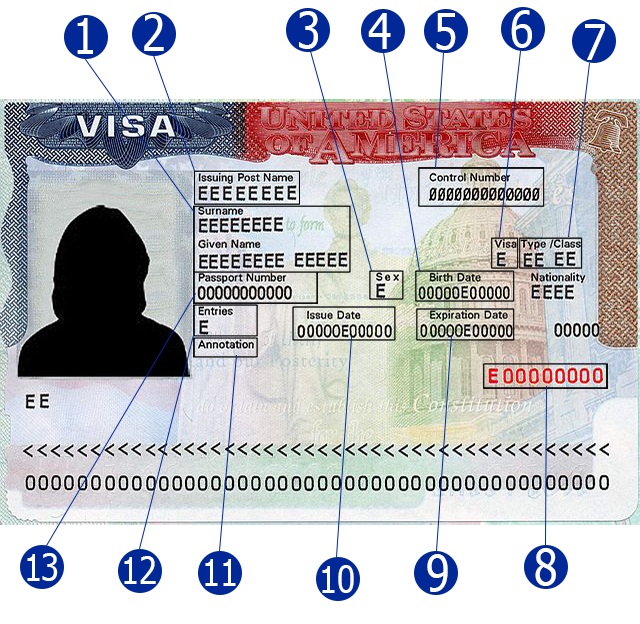 To apply for a U Visa, you must fill out certain forms and put together papers that support what you say on the forms. Once that is completed you then will send these documents to the U.S. Citizenship and Immigration Services office. At that point, the government will decide whether you should receive a U Visa or not. You do not need to go to court or an interview. You do not need a lawyer.
Conclusion
Applying for asylum can be a complicated process because there are many steps involved. You must apply for asylum within one year of arriving in this country, or you may be denied asylum. While legal representation is not required, an immigration attorney can make the process easier especially if your understanding of the English language is not strong or if you are unfamiliar with government processes. If you cannot afford an attorney, there are groups that assist immigrants at low or no cost.
Service Areas
The Law Offices of James L. Arrasmith can handle your immigration law case. Our Sacramento office offers an immigration lawyer who has a consultation option. Call or Text our office today for a confidential consultation at (916) 704-3009
As an attorney serving the Sacramento metropolitan area, you have the opportunity to provide your legal expertise to a diverse range of cities in California. This bustling region encompasses cities such as Elk Grove, Roseville, Folsom, Davis, Citrus Heights, Rancho Cordova, Rocklin, West Sacramento, Woodland, and Auburn. Each of these cities has its own unique characteristics and legal needs, presenting you with a wide array of clients and cases. Whether it's handling business matters, estate planning, real estate transactions, or personal injury cases, your services are essential in assisting individuals and businesses throughout the Sacramento metropolitan area. With your legal knowledge and experience, you can make a significant impact on the lives of those residing in these vibrant communities.
Client Reviews
Contact Us Now