Is the Expression "You Break It, You Buy It" Really True?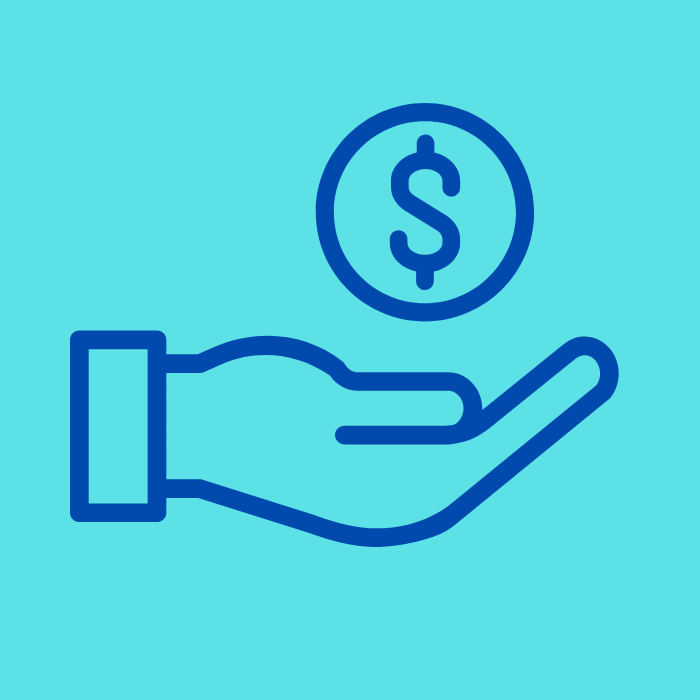 Whether it's a lamp at a friend's house or a dish in a hotel room, we've all been in a situation where we break something that doesn't belong to us. And the common refrain is always the same: "You break it, you buy it." But is this really true? In most cases, the answer is no. Unless you were acting recklessly or intentionally causing damage, you are not legally obligated to replace the item. However, there are some exceptions. For example, if you break something while staying in a rental property, you may be required to pay for the damage. Similarly, if you borrow a friend's car and return it with a dent, you may feel morally bound to cover the repair costs. Ultimately, whether or not "you break it, you buy it" is true depends on the situation. But in general, accidental damage is not your responsibility.
Is the Expression "You Break It, You Buy It" Really True?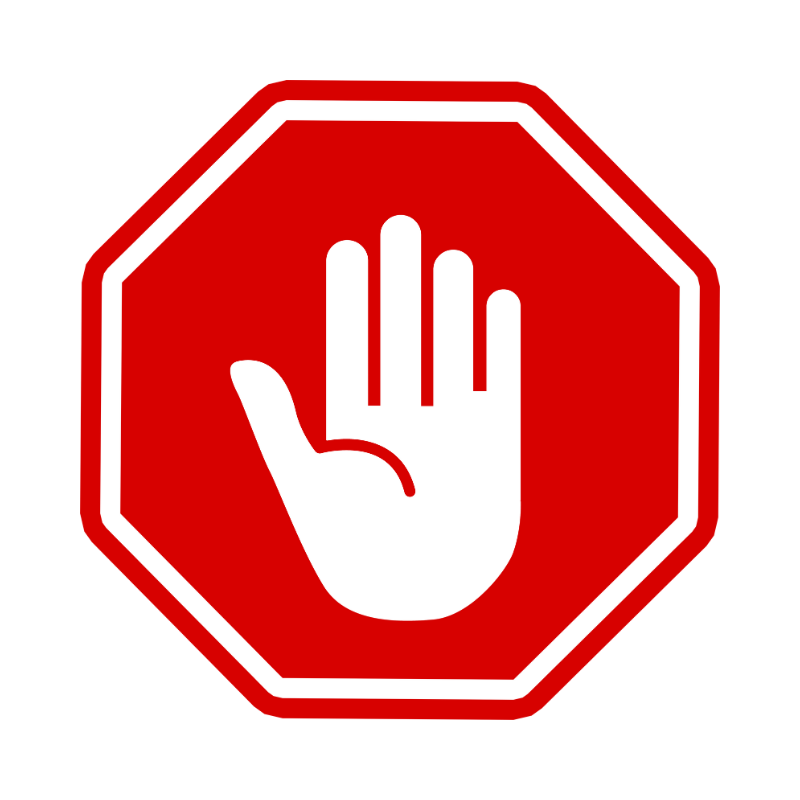 The legal principle underlying the adage "you break it, you buy it" is rooted in the concept of negligence and liability. When individuals cause damage to someone else's property, their legal responsibility depends on the specific circumstances and the nature of their actions. A more comprehensive analysis of these factors is as follows:
Consequences and Implications: The Fallout of Breaking Something
Negligence: If an individual unintentionally damages another's property through carelessness or a lack of reasonable caution, they may be found negligent. In such cases, the individual may be held legally responsible for compensating the property owner for the loss or damage sustained. To establish negligence, the plaintiff must demonstrate that the defendant owed a duty of care, breached that duty, and that the breach directly caused the damage.
Intentional damage: When a person intentionally damages or destroys another's property, they may be held liable for the resulting loss under the legal concept of intentional torts. This type of liability arises when a person's deliberate actions result in harm to another person or their property. The offending party may be required to compensate the property owner for the damage and may also face criminal charges, such as vandalism or destruction of property.
Contractual obligations: In some instances, contractual agreements may dictate a person's responsibility for damages. For example, rental agreements may stipulate that tenants are liable for any damage caused to the property during their occupancy. In such cases, the tenant's legal obligation to compensate the property owner for damages is derived from the terms of the contract.
Vicarious liability: Under certain circumstances, one party may be held responsible for the actions of another, even if they did not directly cause the damage. For instance, parents may be held vicariously liable for the negligent or intentional actions of their minor children that result in property damage.
Moral responsibility: In some cases, individuals may feel morally obligated to compensate for accidental damage they have caused, even if they are not legally required to do so. This can be based on principles of fairness, friendship, or social expectations.
Debunking the Myth: Does Breaking Something Always Mean Buying It?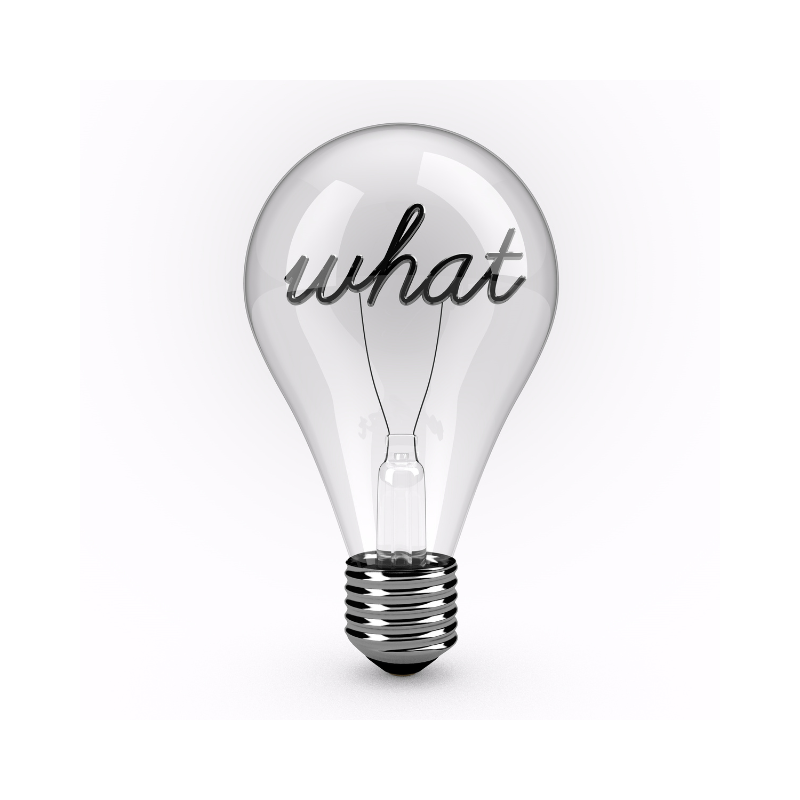 In summary, the legal responsibility for accidental property damage depends on the circumstances of the incident, the nature of the actions that led to the damage, and any relevant contractual agreements. While the "you break it, you buy it" adage may not always apply, individuals should exercise reasonable care when handling another person's property to minimize the risk of damage and potential liability.
So, is the expression "you break it, you buy it" really true? The answer may be a little more complicated than a simple yes or no. If you've broken something that belongs to someone else, the best thing to do is reach out and apologize. Offer to pay for the damages and see if there's a way you can make things right. Most importantly, learn from your mistake so you don't repeat it. If you need help repairing or replacing something that's been damaged, contact us today. We would be happy to provide assistance – whether it's fixing what you broke or helping you find a replacement.
Client Reviews
Contact Us Now