Is the Expression "You Break It, You Buy It" Really True?
Whether it's a lamp at a friend's house or a dish in a hotel room, we've all been in the situation where we break something that doesn't belong to us. And the common refrain is always the same: "you break it, you buy it." But is this really true? In most cases, the answer is no. Unless you were acting recklessly or intentionally causing damage, you are not legally obligated to replace the item. However, there are some exceptions. For example, if you break something while staying in a rental property, you may be required to pay for the damage. Similarly, if you borrow a friend's car and return it with a dent, you may feel morally bound to cover the repair costs. Ultimately, whether or not "you break it, you buy it" is true depends on the situation. But in general, accidental damage is not your responsibility.
So, is the expression "you break it, you buy it" really true? The answer may be a little more complicated than a simple yes or no. If you've broken something that belongs to someone else, the best thing to do is reach out and apologize. Offer to pay for the damages and see if there's a way you can make things right. Most importantly, learn from your mistake so you don't repeat it. If you need help repairing or replacing something that's been damaged, contact us today. We would be happy to provide assistance – whether it's fixing what you broke or helping you find a replacement.
Client Reviews
Contact Us Now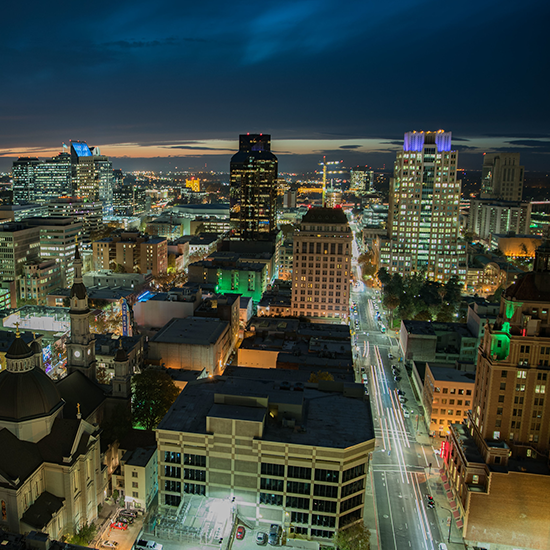 Free Consultation (916) 704-3009