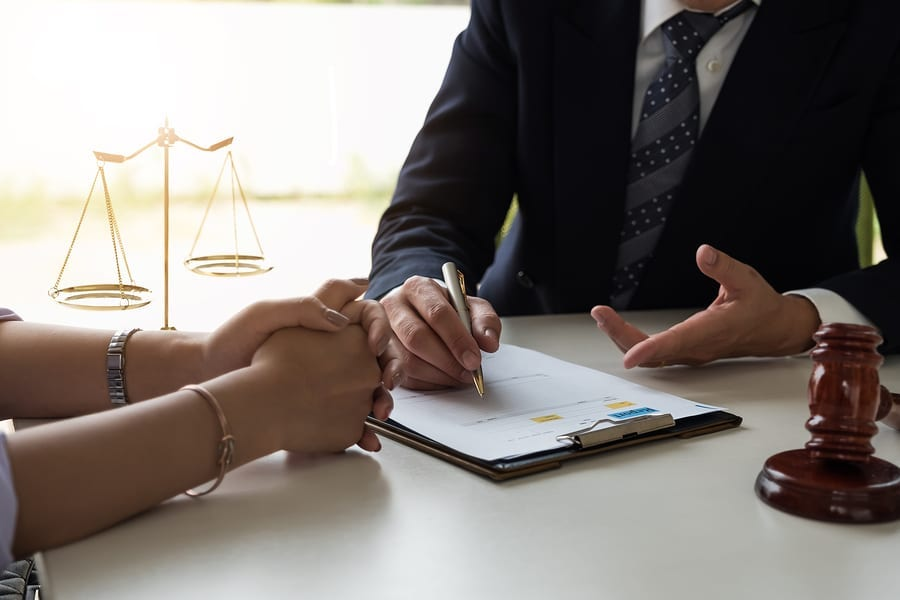 Initial Consultation
The initial consultation with a lawyer is a critical first step in establishing an attorney-client relationship. This initial meeting allows you to determine if the lawyer is the right fit for your legal needs.
It also enables the lawyer to learn about your case, assess its strengths and weaknesses, and provide you with legal advice and options moving forward.
Here are some important things to know about initial legal consultations:
Overview of Your Case
The lawyer will ask you to provide an overview of your legal issue or situation. Be prepared to give details about what happened, when, relevant documents, names of people involved, and anything else pertinent to the case.
The lawyer needs these details to properly evaluate your matter. Be as thorough and accurate as possible, as any information you provide will help shape the lawyer's understanding.
Legal Advice
The lawyer will outline your legal options and provide advice.
This may include assessing the merits of your case, the viability of legal claims, strengths and weaknesses, and the likelihood of success.
The lawyer will explain legal concepts and terms related to your case. Ask questions if you need clarification. Getting clear legal advice is critical during this initial consultation.
Compatibility
It's important that you feel comfortable with the lawyer you choose.
The consultation provides an opportunity to get a sense of the lawyer's personality, communication style, and professionalism.
Factors like experience, expertise, and resources of the law firm should also be considered.
Take time to consider if the lawyer is the right fit.
Next Steps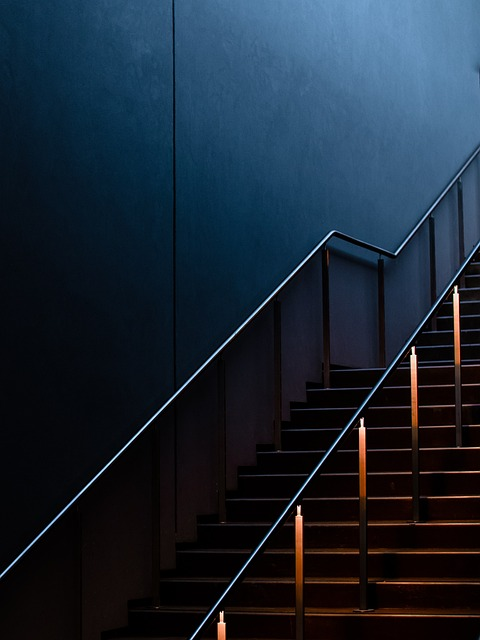 Before concluding the initial consultation, you and the lawyer should agree on the next steps. This may include signing a retainer agreement, scheduling a follow-up meeting, or proceeding with a recommended legal strategy.
Make sure you understand what will happen moving forward if you decide to engage the lawyer's services.
Attorney-client relationship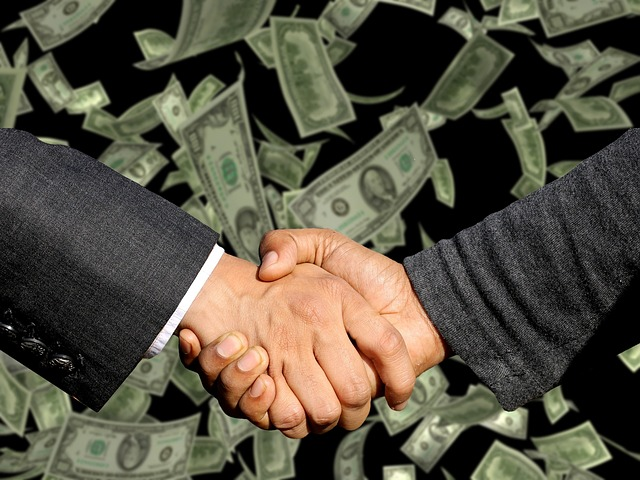 If you choose to proceed after the initial consultation, an attorney-client relationship will be established. This relationship is essential to the progression of your case.
Here's an overview of what you need to know:
Confidentiality
Attorney-client confidentiality means all information shared between you and your lawyer is protected. The lawyer cannot reveal any details about your case without your permission.
This allows you to feel comfortable sharing sensitive information freely with your attorney.
Regular Communication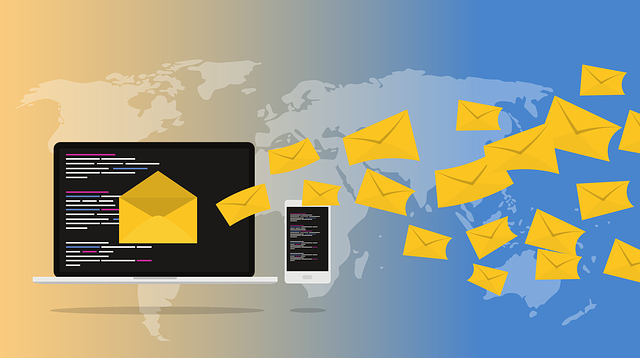 Ongoing communication allows you and your lawyer to strategize, exchange information, and monitor progress.
You should agree on methods and frequency of communication. Email, phone calls, video chats, and in-person meetings are all options.
Inform your lawyer right away if your contact information changes.
Retainer Agreement
This written agreement outlines the terms of representation, including the lawyer's responsibilities, fee structure, billing practices, and other details about the services to be provided. Understand and carefully review the agreement before signing. Renegotiate any unsatisfactory terms.
Decision-Making Authority
Your lawyer will provide advice and guidance, but you ultimately get to make the decisions regarding your case.
For example, only you can decide whether to accept a settlement offer. However, you should carefully consider your lawyer's recommendations.
Paid or Free Consultation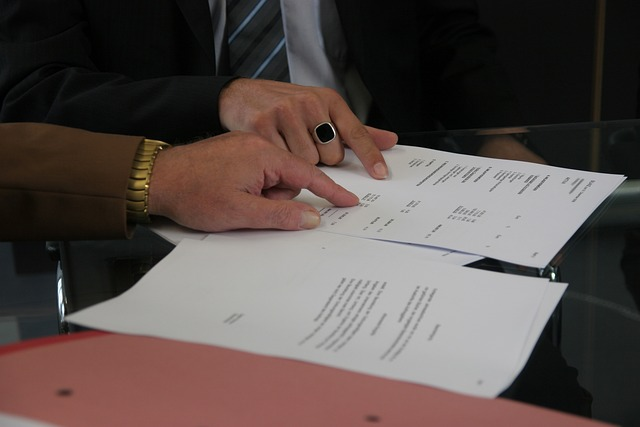 Many lawyers offer initial consultations. This gives you the chance to explore your legal options before committing to hire an attorney. Here are some tips for making the most of a free consultation:
Come Prepared – Provide relevant facts, documents, dates, and names. Having key details shows you are organized and allows for a productive meeting.
Have Goals in Mind – Know the questions you want to be answered and the points you need to be addressed. Focus the discussion on your most pressing legal concerns.
Take Notes – Keep a record of the lawyer's advice and guidance. Jot down terminology, case law, and other concepts discussed.
Ask about Fees – Get fee structure and billing details even though you aren't paying yet. This gives you an idea of potential costs.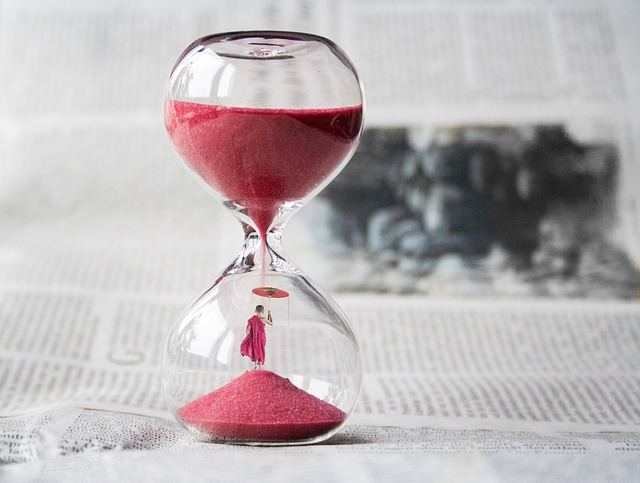 Remember Time Limits – Consultations often last 20-30 minutes. Be concise with your overview. Stick to issues directly relevant to your situation.
Request Written Summary – See if the lawyer can provide a brief written summary capturing the key legal advice given at the consultation.
Trust Your Instincts – Gauge compatibility and level of comfort. Make sure you are confident in the lawyer's abilities before agreeing to hire them.
Act Quickly – If the lawyer seems well-suited, move forward with establishing representation. Don't let too much time pass after the consultation.
Taking these steps will help you maximize a free initial meeting. Determine if this lawyer is right for you before committing further.
Hiring a Lawyer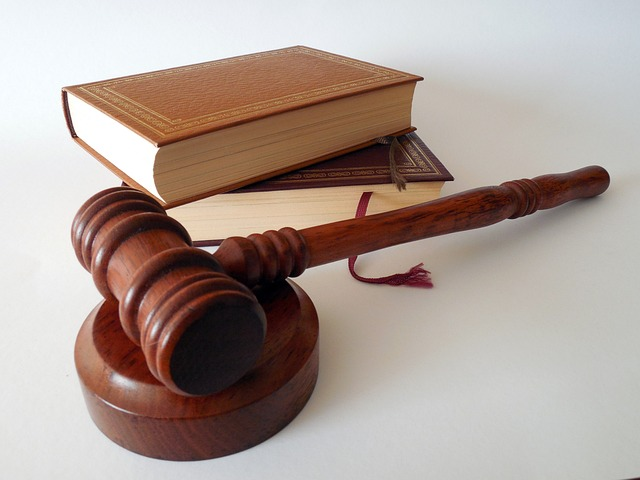 Finding the Right Attorney
Hiring a lawyer is an important decision that should not be taken lightly. Here are some tips for finding the right attorney for your legal needs:
Get personal referrals from trusted sources like family, friends, or colleagues who have had positive experiences working with lawyers. Their recommendations can provide a good starting point.
Identify the specialty of law you need help with and look for attorneys who concentrate their practice in that specific area.
A lawyer who specializes will have greater relevant expertise.
Research credentials like law school attended, bar admissions, awards, and membership in legal associations. These factors demonstrate a lawyer's qualifications.
Review the lawyer's professional website which often has detailed biographical information, case results, and client testimonials that provide useful insight.
More Info
Schedule consultations with a few lawyers so you can evaluate them side-by-side before deciding. Prepare questions in advance about their experience, strategy, fees, and track record with similar cases.
Consider logistical factors like location and office hours.
This becomes especially important if you will need frequent in-person meetings.
Gauge the lawyer's responsiveness and communication style during the initial research and consultation phases. Make sure it aligns with your own preferences.
Weigh factors like firm size, staff resources, and reputation. Bigger firms may have more leverage but smaller boutique firms often provide a more personalized approach.
Trust your gut.
The right lawyer-client relationship is built on mutual trust and confidence. Make sure your attorney is someone you feel comfortable confiding in and who you can develop a good rapport with over time.
Doing thorough research and asking the right questions will help you find the ideal legal representation for your specific needs.
Never let an attorney begin working on your case until the retainer agreement is signed. This contract protects both you and your lawyer.
If you have any concerns, speak up before signing. Read each section closely and have your lawyer clarify any confusing legal terminology.
When signed, keep your copy of the retainer agreement in a safe place should you ever need to reference it.
Related terms: legal matter, legal fees, legal consultation, attorney consultation, prospective clients, legal services, court fees, legal assistant, legal questions, lawyer expects, hourly fee, costs involved, hourly fees, legal help, experienced attorney, paperwork related, child custody, legal work, most attorneys, first meeting, answer questions
Client Reviews
Contact Us Now