Lawyers For Father's Rights: California's Family Law System
Fathers Rights Lawyer| Family Law Attorney Services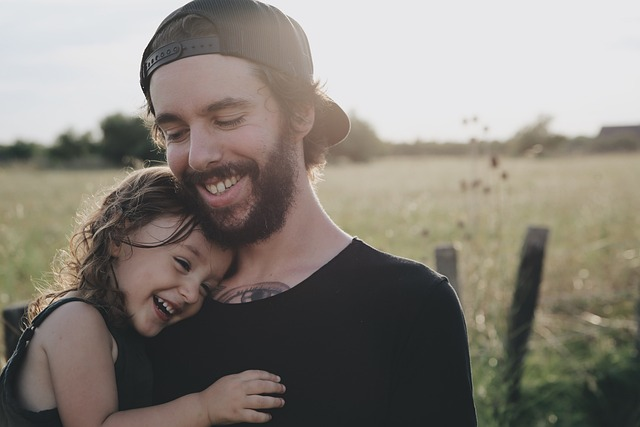 Going through a divorce and child custody dispute as a father in California can feel daunting. The state's family law system is complex and the stakes are incredibly high when your parenting rights are on the line. Having an experienced family law attorney on your side can make all the difference in achieving a favorable outcome.
This comprehensive guide examines the key things fathers should know when hiring a lawyer to take on their family law matters in California. We'll provide an in-depth look at:
Critical Legal Rights Fathers Hold in California
Traits to look for when vetting prospective attorneys
Nuances of local courts and judges
Strategies lawyers can employ to protect your rights
Handling child support and enforcement issues
Mediation and alternatives to litigation
And much more…
Arm yourself with the insights and knowledge within this guide to confidently hire the best attorney possible for your case. With the right legal representation, you can feel empowered navigating California's family courts, ready to take on the challenges ahead and secure the best interests of your children.
Related Terms: Child custody disputes, Family law firms, primary custody
Why Fathers Absolutely Need a Lawyer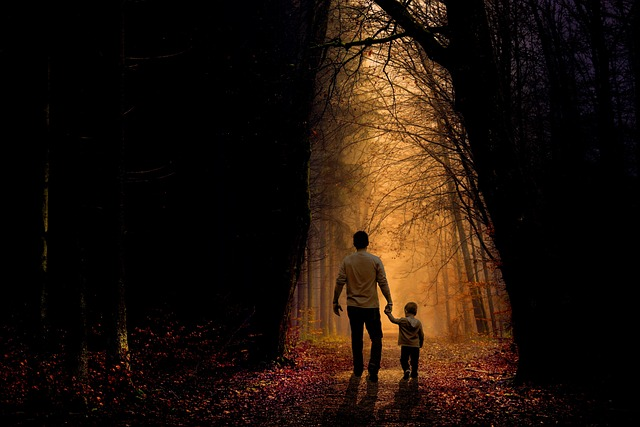 It's vital that fathers facing legal action involving their children retain expert counsel. Without proper legal advice and advocacy, you could severely jeopardize:
Your parenting time or custody rights
Your relationship and involvement in your kids' lives
The division of assets and debts
The financial support obligations imposed
An experienced family law attorney levels the playing field and gives fathers a fighting chance in an adversarial legal system. Don't assume the courts will automatically favor mothers–with the right lawyer, fathers can assert their fundamental parental rights.
Handpicking the best possible lawyer increases the likelihood of securing the most favorable outcome under the law. So take the time to carefully evaluate prospective attorneys before committing.
Understanding a Father's Legal Rights and Protections in California
Before beginning your search for counsel, fathers should have a basic grasp of the legal rights and protections afforded them under California family law. Some critical rights include:
Presumption of joint custody – California family courts operate under the presumption that both parents will share joint legal and physical custody of children. This must be disproven for sole custody to be awarded.
Equal standing as mothers – Marital status and gender cannot impact child custody determinations. Fathers have equal standing under the law.
Factors considered for custody – Courts decide custody based on the child's best interest, including factors like parental relationships, bonding, ability to provide stability, and no history of abuse or neglect.
Right to request custody evaluation – Either parent can request a custody evaluation, which assesses each parent's ability to care for the child. This impartial assessment carries significant weight.
Visitation cannot be denied – Courts ensure frequent and continuing contact between both parents and children. Visitation cannot be denied without proof of detriment to the child.
Changes only if essential – Custody modifications require showing a significant change in circumstances that make the current arrangement detrimental to the child. The bar is high.
Right to appeal – Fathers have the right to appeal unfavorable custody determinations to a higher court for possible reversal.
No bias toward mother's rights – Family courts operate in a gender-neutral manner when applying custody laws. Mother's rights do not supersede father's rights.
Knowing these basics empowers fathers to evaluate if prospective attorneys demonstrate sufficient knowledge of custody laws applicable to fathers. Raising these principles can also test how vigorously your potential lawyer aims to advocate on your behalf.
Related Terms: Family court proceedings, Legal separation, Law offices, Visitation rights, child abuse, divorce process, law firm, fathers rights attorneys, spousal support, child's father, domestic violence
Choosing the Right Lawyer for Your Goals and Priorities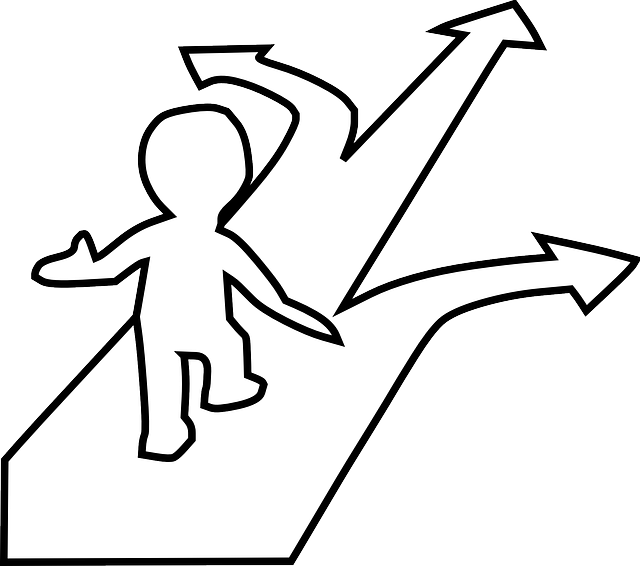 Not all attorneys are created equal when it comes to expertise and getting results. To find the best possible lawyer matched to your case, consider these factors:
i. Experience Handling Fathers' Cases
The number one thing to evaluate is the lawyer's history specifically representing fathers in custody, support, and visitation matters. Examine their track record and how many fathers' rights cases they've taken on. Also ensure they are well-versed in the local family courts and judges.
ii. Assertive Advocacy Skills
Look for a lawyer who will be a zealous advocate, actively fighting for fathers' rights both in and out of the courtroom. But they should balance that assertiveness with strategic reasonableness too.
iii. Courtroom Strengths
If you end up in litigation, the attorney's prowess in the courtroom can sway the outcome. Seek trial experience, cross-examination skills, and comfort speaking to judges.
iv. Negotiation and Mediation Skills
That said, aiming to settle via negotiation or mediation can save enormous time, money and stress. If that interests you, target lawyers with proven success securing favorable settlements.
v. Accessibility and Communication Habits
Opt for a lawyer who is readily available to you, keeping you constantly updated and laying out strategies in understandable terms. Responsiveness and clarity are invaluable.
vi. Objectivity in Case Analysis
Beware attorneys who simply tell you what you want to hear. The best will provide an objective analysis of your case's merits and don't overpromise unlikely outcomes. Their honesty can gain your trust.
vii. Personality Fit
This is also key–you want a lawyer whose communication style meshes with yours and makes you comfortable. Ensure they understand your priorities and demonstrate compassion.
viii. Resources and Staffing
Try to hire a lawyer in a firm with ample support staff and investigative resources if possible. Solo practitioners may be more affordable but lack those extras.
ix. Peer Reviews and Ratings
Check online reviews and attorney rating organizations. While imperfect, they can reveal useful insights into lawyers' reputations.
Taking the time to thoroughly vet potential lawyers on these factors increases your odds of hiring the right representative for your specific needs and values.
Understanding How Local Courts and Judges Impact Strategy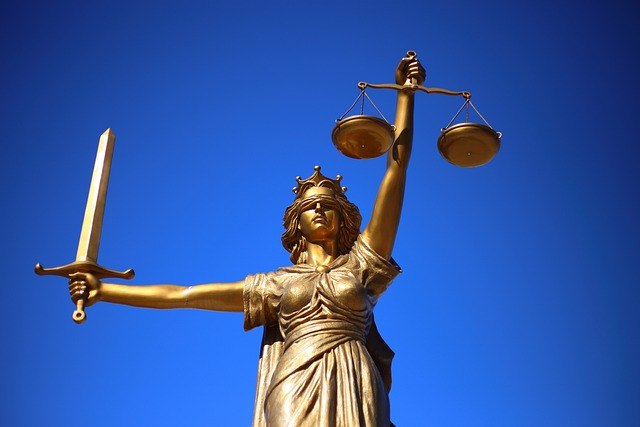 A lawyer well-versed in the local family courts and judges you'll be facing can prove invaluable. Some key insights they should provide:
Leanings on joint custody – Some courts start from a presumption of joint custody and it takes a lot to overcome it. Others are more skeptical. Know where your court falls.
Views on primary residence – Joint physical custody is on the rise nationally but some courts still prefer awarding primary residence to one parent, often mothers by default.
Stance on move-away cases – Requests to move children out-of-state or country after divorce are controversial. The court's precedents here are important.
Demeanor and personality – Is the judge patient and deliberate or impatient and quick-tempered? This shapes how cases should be presented.
Mediation orientation – Some judges order mediation in almost every case while others rarely do so. That informs negotiation strategy.
Continuance openness – If more time is needed, some judges freely grant continuances while others are resistant.
Trial experience – An inexperienced judge may be more reliant on attorneys to guide courtroom procedures.
Tendencies in the time allotted – Family law judges with packed dockets may press for quick hearings while others allow the thorough airing of issues.
Openness to custody evaluators – Some judges put more stock in neutral evaluations than others who prefer to rely on their own assessments.
Having insider insights into the judge's Leanings and tendencies allows attorneys to tailor arguments and strategy in your favor. It's specialized knowledge fathers should seek out from counsel.
Protecting Father's Rights Through Assertive Representation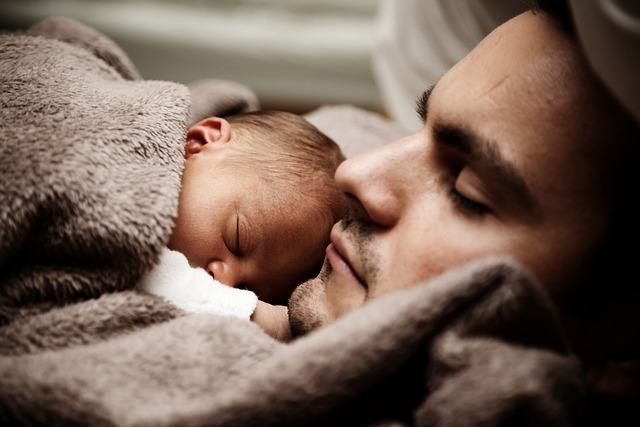 Here are some of the ways an experienced attorney works to safeguard a father's rights and interests throughout the process:
Complying with disclosure requirements – Ensuring honest, thorough financial disclosures are made without burying key assets or information. Non-compliance can undermine trust.
Seeking interim orders if needed – Getting temporary orders in place for visitation or support if disputes arise during the process. This maintains rights.
Addressing false allegations immediately – Directly responding to and disproving any unfounded accusations made that could influence custody.
Calling out alienation efforts – Identifying and addressing any alienating behaviors by the other parent aimed at damaging the father-child relationship.
Advocating for father's role – Highlighting the father's importance in custody reports, evaluations and testimony as an involved committed parent.
Using experts strategically – Hiring forensic accountants, psychologists, investigators and other experts to build the case.
Finding case weaknesses – Uncovering any holes, discrepancies or unsupported assertions made by the other party to undermine their position.
Sticking firm to arguments – Refusing to make unnecessary concessions if the other side lacks proper foundation or burden of proof.
Appealing if needed – Crafting appeals focusing on legal errors, abused discretion or insufficient consideration of dad's rights.
The right attorney has an array of advocacy tools at their disposal to secure fathers' rights whether in settlement or trial. You deserve access to those resources in your case.
How Fathers Can Secure Favorable Child Support Outcomes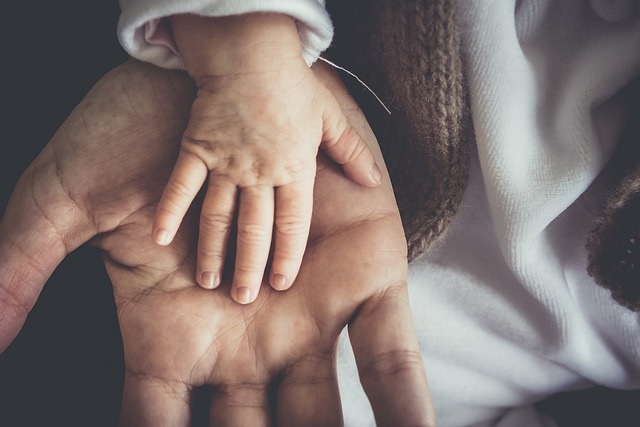 Child support is often one of the most contentious and emotion-laden issues fathers face. The right legal counsel can help fathers achieve reasonable, fair support orders and enforcement including:
Verifying accurate incomes – Making sure support calculations are based on properly documented incomes, not underreported or inflated amounts.
Account for shared custody – Adjusting for substantial parenting time where fathers care for kids nearly half the time. Formula deviations may apply.
Minimizing retroactive awards – Preventing unfair retroactive assessments to time periods where father couldn't have known of obligations.
Challenging changes – Contesting modifications that aren't grounded in real, substantial change in financial position.
Defending job loss – Entering accommodations when income loss is involuntary, not deliberate avoidance of support duties.
Managing arrears – Setting realistic repayment plans tailored to current ability to pay if arrears accrue.
Shielding new families – Legally safeguarding support obligations to subsequent families, limiting diversion of those resources.
Enforcing rights too – Compelling participation in expenses as ordered, access to records, and payment schedule adherence.
Don't relinquish your rights when it comes to support determinations and enforcement. Enlist counsel who will protect those rights while crafting reasonable agreements.
Alternatives to Litigation: Mediation and Settlement
One advantage of retaining counsel early in a case is the opportunity to resolve matters through settlement rather than protracted court battles. Your lawyer can advise if mediation and settlement appear viable avenues based on factors like:
Level of conflict and mistrust between parents
Likelihood of reaching compromise agreements
Relative bargaining power and sophistication of each side
Complexity of issues involved
Costs saved through settlement
Then if those alternatives seem prudent, your attorney has several paths to pursue resolution out of court such as:
Cooperative negotiation – Good-faith back-and-forth discussion and bargaining between counsel aiming for mutually acceptable settlement terms
Mediation and arbitration – Assisted negotiations before a neutral third-party who facilitates compromises but doesn't impose binding decisions
Collaborative law – Structured settlement process where both sides' attorneys commit to reaching negotiated agreements without going to court
Case evaluation – Using an experienced attorney not involved in the case to independently review it and propose a recommended settlement for consideration
Avoiding prolonged court battles can greatly reduce the financial, emotional and time burdens family law cases impose. Experienced counsel can guide you toward those options if viable and in your best interests.
Conclusion: Hire the Right Lawyer to Protect What's at Stake
Going through a child custody dispute or divorce as a father can be an intimidating, high-stakes predicament. However, knowledge of your fundamental rights and hiring an experienced, assertive attorney evens the playing field. With diligence and effort, fathers can achieve fair outcomes and maintain meaningful involvement in their children's lives.
Use the guidance provided in this guide to act decisively in assembling a legal team up to the challenges ahead. Don't leave rights and relationships hanging in the balance. Approach your case strategically yet compassionately, focused on your children's well-being and your parental role. With the proper legal representation, California's family courts can gain a new reputation–as places where fathers' voices are heard, understood and valued. You've got this.
Client Reviews
Contact Us Now