Lawyers vs Do-It-Yourself Divorce in California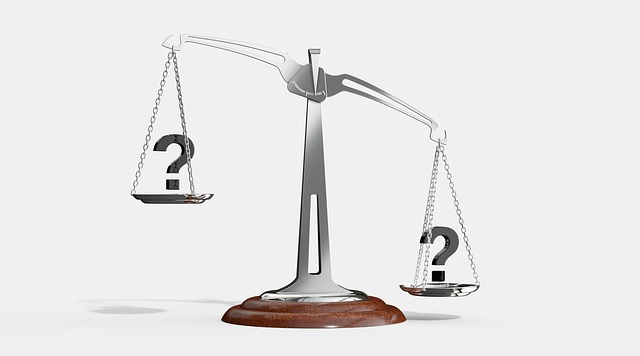 Overview LAWYERS VS DIY LAW
Lawyers vs Do-It-Yourself Divorce in California everything you need to know.
Getting a divorce in California can be complicated, with many legal and financial matters to address. You have two main options:
Hire a Divorce Lawyer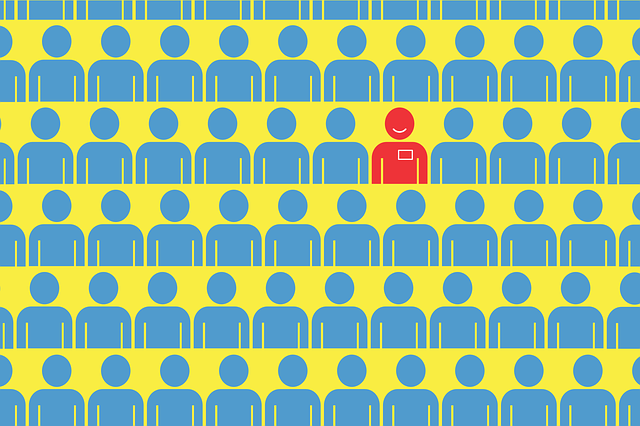 Pros: Experience navigating the legal system, advise on legal rights, handle paperwork and filings, negotiate settlement
Cons: Expensive, may take longer, reduced control
Do-It-Yourself Divorce
Pros: Less expensive, faster, more control over the process
Cons: Requires legal knowledge, emotional stress, miss important details
Key Differences of Lawyers Vs DIY Law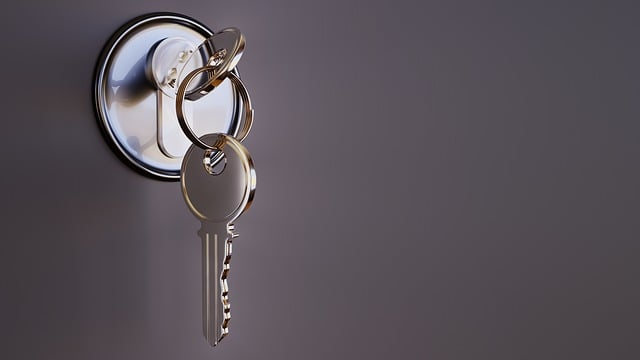 Legal Expertise
Divorce lawyers have extensive training in family law and know how to file paperwork, follow procedures, and negotiate on your behalf. They can advise you on your rights regarding the division of assets, child custody, spousal support, and more.
DIY divorce requires you to understand legal procedures and forms yourself. If you make mistakes or miss deadlines, it can jeopardize your case.
Cost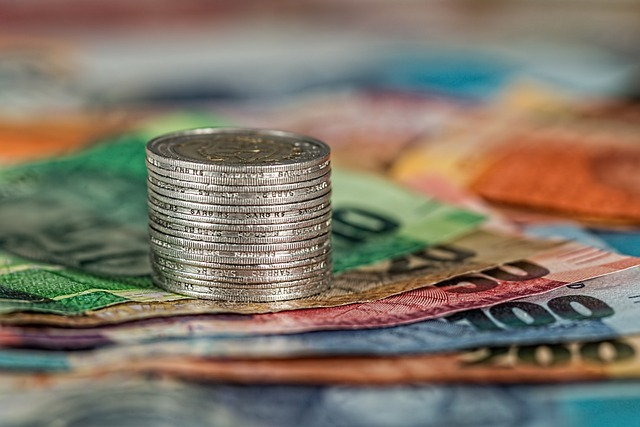 Hiring a lawyer can be very expensive. Legal fees often start at $200/hour or more. Contingency and flat fee arrangements are sometimes available.
DIY divorce only requires court filing fees, which start around $400. You avoid hourly legal fees, though complex cases may still require legal advice.
Emotional Support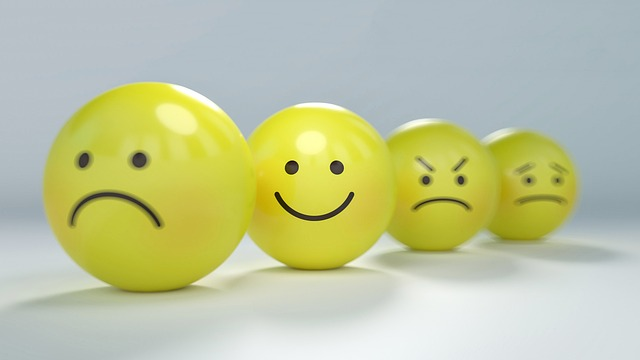 Lawyers provide objective, supportive guidance through the divorce process. This can reduce conflict and emotional stress.
DIY divorce means you must negotiate with your spouse directly. High-conflict cases can be extremely difficult without professional support.
Outcome
Lawyers are experienced negotiators and will fight to get you the best possible settlement.
DIY divorce makes you solely responsible for building your case and negotiating a fair settlement. You may not get as favorable an outcome without legal expertise.
Divorce Timeline
Lawyers can expedite the process with their expertise, but divorce still usually takes 6-12 months in California.
DIY divorce timeline depends on your ability to complete forms and paperwork accurately. Errors can cause significant delays.
Understanding Alimony and Child Support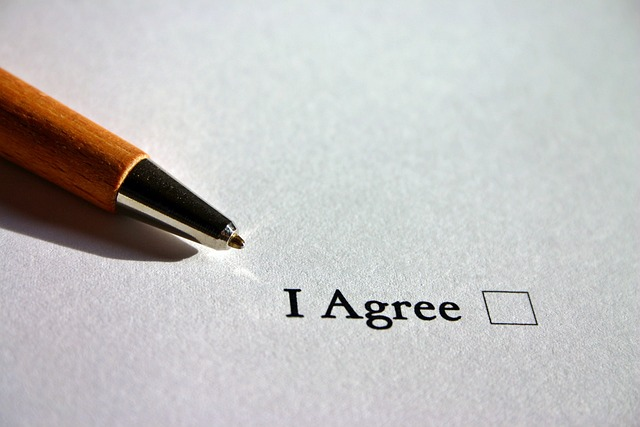 Two major financial considerations in any divorce are alimony (also called spousal support or spousal maintenance) and child support. Here is an overview of how these work in California:
Alimony Payments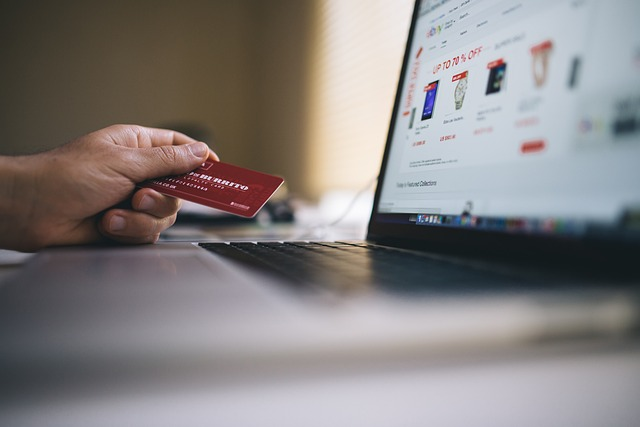 Alimony refers to payments made from one spouse to the other after separation or divorce. The purpose is to provide financial support to the lower-earning spouse.
There are different types of alimony:
Temporary alimony: Support paid during the divorce process. Also called alimony pendente lite.
Rehabilitative alimony: Short-term support to help spouse become self-sufficient. Also called reimbursement alimony.
Permanent alimony: Ongoing support paid after divorce is finalized. For long marriages.
Lump sum alimony: One-time payment in lieu of ongoing support.
Some key factors in determining alimony include:
Length of the marriage
Each spouse's income and assets
Standard of living during marriage
Age and health of each spouse
The court decides the amount and duration of alimony based on these factors. Alimony typically ends when the receiving spouse remarries or either spouse dies.
Alimony can be modified if financial circumstances change significantly. Spouses may also agree to alimony terms in a prenuptial agreement or separation agreement.
Related Terms: Pay alimony, former spouse, how much alimony, child support alimony
Child Support
Child support refers to payments made to help financially support children from the marriage. The parent who doesn't have primary custody pays tax-free child support to the other parent.
The court determines child support based on:
Custody arrangements
Each parent's income
Child's expenses
Child support typically continues until the child turns 18 or graduates high school. The amount can be modified if the parent's income changes.
Child support and alimony are separate awards. But alimony ends if the recipient remarries, while child support continues unchanged.
Related Terms: Child support payments, legal separation, divorce or separation agreement, alimony calculated, order temporary alimony, divorce decree
Frequently Asked Questions
Should I hire a lawyer for my California divorce?
In most cases, hiring a lawyer is advisable to protect your rights and get the best outcome. Exceptions are very amicable divorces with minimal assets/debts and no children.
How much does a divorce lawyer cost in California?
Average divorce legal fees range from $200-$500 per hour. Simple cases may cost $2,000-$5,000 total, while complex divorces with litigation may cost $15,000-$30,000.
Can I file my own divorce papers in California?
Yes, you can complete and file divorce paperwork yourself. However, it requires correctly completing state-specific forms and following all legal procedures. Having a lawyer helps avoid costly mistakes.
What if I can't afford a divorce lawyer in California?
If you have limited income, you may qualify for free or low-cost legal assistance through legal aid organizations. Lawyers also sometimes offer flat fee or contingency arrangements.
How long does an uncontested divorce take in California?
If you and your spouse agree on all issues, an uncontested divorce typically takes 6-12 months in California. Contested divorces involving disputed issues take much longer, often 1-2 years.
Can I get alimony in California?
California courts can award alimony if one spouse needs financial support and the other has the ability to pay. The duration depends on factors like length of marriage. Alimony is not guaranteed or automatic.
How is child support calculated in California?
California uses a statewide formula to calculate child support based on each parent's income and percentage of custody time. The court can deviate from the formula if circumstances warrant. An online calculator estimates support amounts.
Can I modify child support or alimony in California?
Yes, child support and alimony can be modified by filing a request with the court if there are substantial changes in circumstances, such as income fluctuation or changed custody. The court will review and make a new support order.
Conclusion
The choice between hiring a divorce lawyer or doing it yourself depends on your budget, the complexity of your case, and comfort in handling legal matters. For most people, having guidance from an experienced family law attorney is worth the expense for the expertise, emotional support, and optimal outcome they provide. But simple, amicable divorces can successfully be handled pro se. Understanding the key differences between the two options will allow you to make the right decision for your situation.
Client Reviews
Contact Us Now