Property Division Basics in California No-Fault Divorce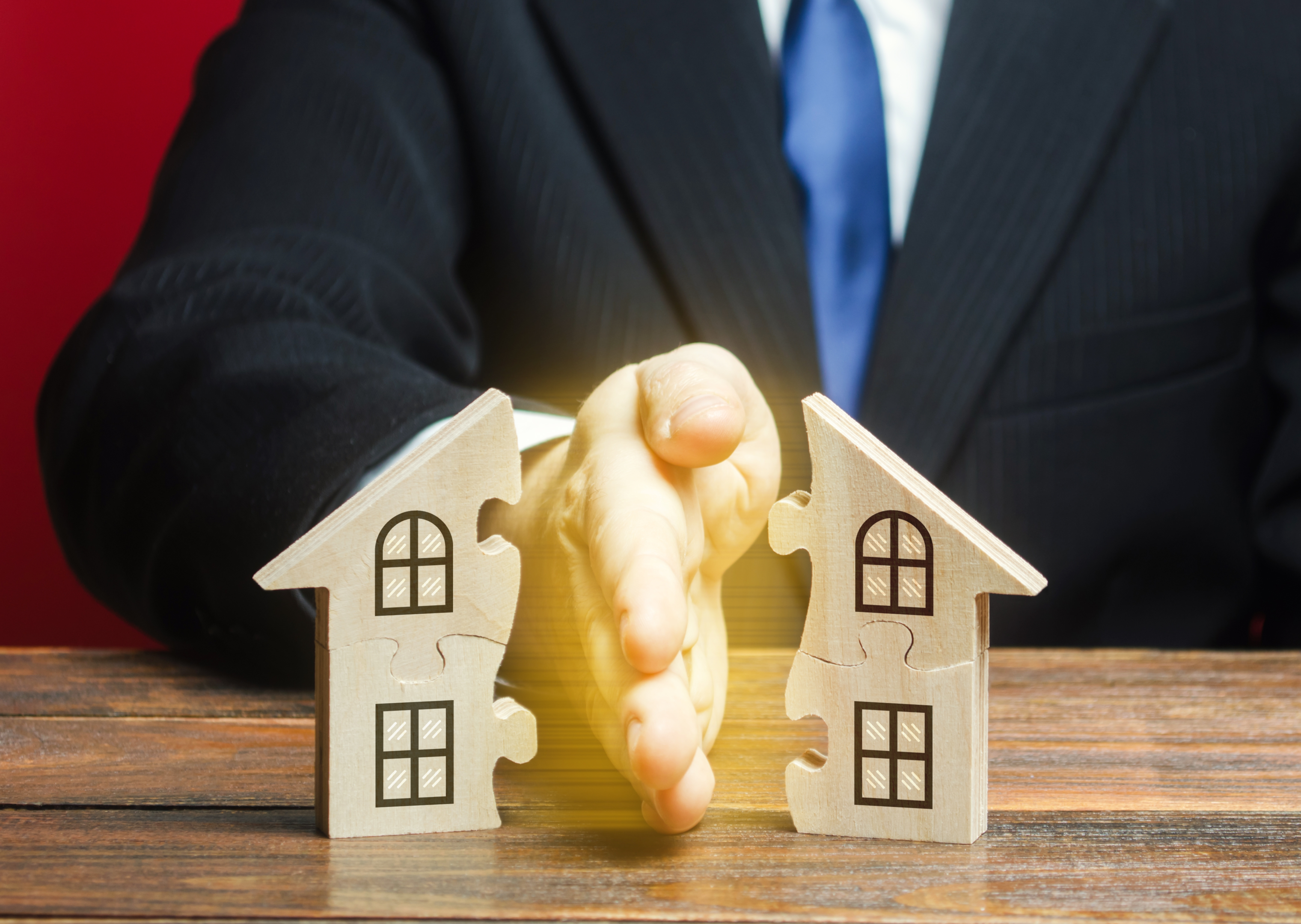 Overview
California divorce laws aim to make property and debt division equitable for both spouses. This legal framework gives you rights and a voice. Though family dynamics are shifting, your financial stability can remain intact with smart planning.
While the sentimental task of separating possessions and accounts may initially overwhelm, start from a position of strength. Become knowledgeable about community property rules, documentation needed, and fair asset valuation. Seek out experienced divorce attorneys, workshops, online resources, and support groups to learn how this has been handled for others. Define your most important priorities clearly. 
Strive to compromise where possible, avoiding contentious disputes that drain time and money from you both. The approach required discussions in a spirit of good faith and respect. If children are involved, keep their security and well-being first in mind as you work to restructure Practical solutions exist to transition ownership of most assets fairly and protect your future interests. Patience, and a willingness to ask for help when needed, you will find your way through.
Community Property vs. Separate Property 
As you prepare to divide the assets and debts jointly held over the years, having a clear understanding of what California law defines as individual separate property versus communal marital property will help guide negotiations. Tracing the origins and timing of acquisition for each item allows proper categorizing based on well-defined regulations. Any income earned, real estate purchased, investments made, or retirement accounts accrued after your wedding date using money from joint earnings would be considered mutually owned community assets up through the date you officially separated. 
Assets brought into the marriage by one individual spouse such as an inheritance from family or proceeds from the pre-marriage sale of a home should remain that person's separate property. Gifts given specifically to one spouse during the marriage also retain individual ownership interest based on intent, even if they were utilized or enjoyed by both partners. Sentimental items passed down or milestone monies bestowed are protected for the recipient.
Major Purchases Division in Divorce
That said, major purchases like your shared home, vehicles bought for family use, and bank accounts held jointly clearly fall under community property since they were obtained together during married life. Documenting what was individually owned before and separately given versus mutually gained over time allows a lawful split. Separating tangible items with emotional weight can be painful, remember that under California law, you have rights to an equitable share of what the partnership built. You both contributed efforts that created value, so you are entitled to collective assets. Mediators can assist in fairly categorizing and dividing property using guidance grounded in statute. Stay focused but honor your shared past.
Asset Valuation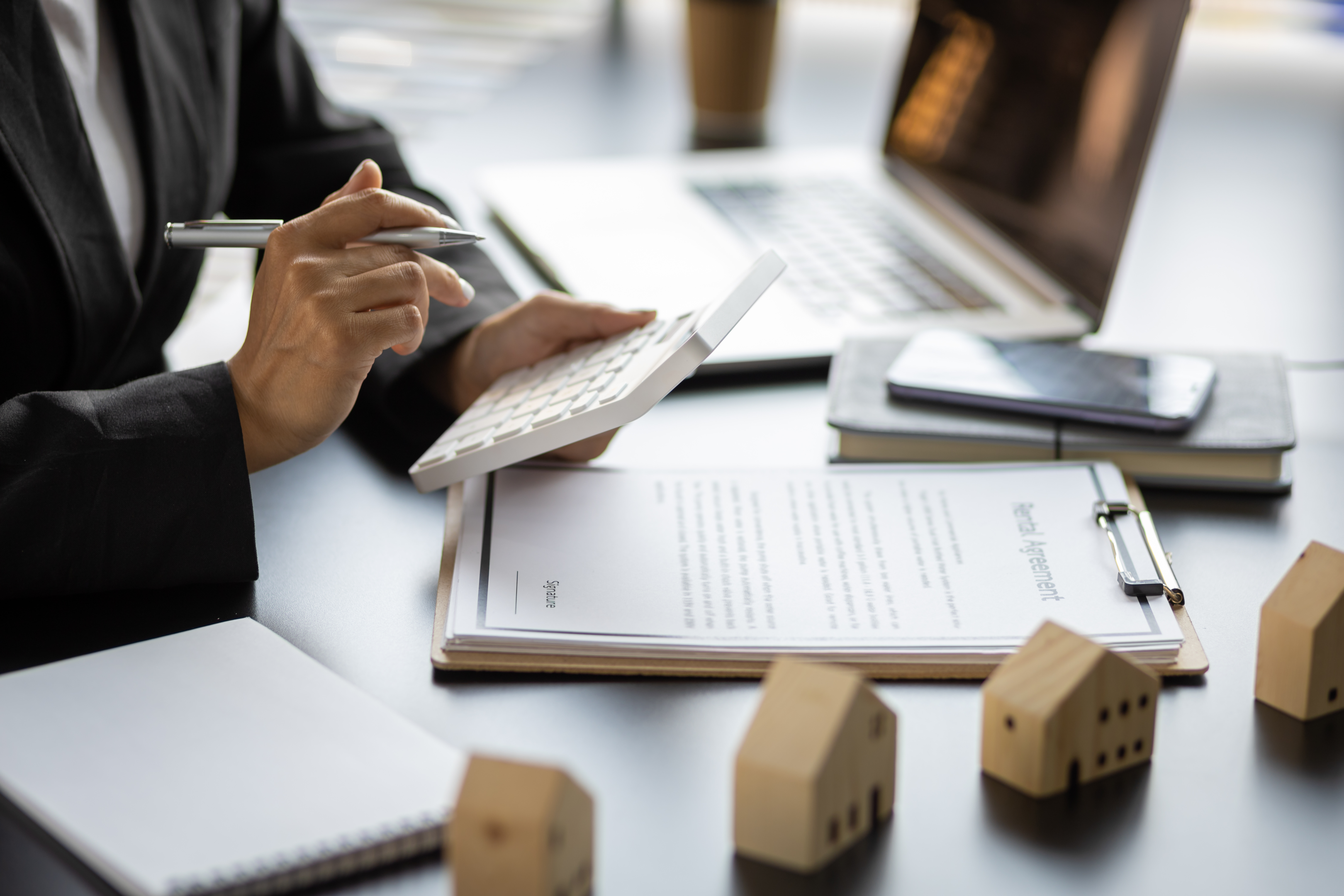 Determining the current fair market value of all assets and liabilities is essential for reaching an equitable division. Assessing real estate, businesses, stock portfolios, 401(k)s, and other communal properties at their accurate worth as of when you separated provides the financial clarity needed to negotiate splitting in a way that is lawful and reasonable.
Seeking professional appraisals gives you the knowledge to substantiate your rightful portion. Likewise, outstanding debts must be precisely quantified to parallel the confirmed assets. With all items, however sentimental, given their objective dollar amount ahead of the division itself, you can enter discussions confident that your future interests are protected when the difficult task of untangling your financial lives begins.
While it may be tempting to downplay the value of assets you wish to abandon or inflate those you intend to keep, accurate appraisals are vital. Independent professionals can impartially assess real estate, businesses, investment accounts, luxury items, and other properties at current fair market prices. These valuations protect both parties by removing emotion and speculation from the equation. Likewise, accurately reporting all outstanding shared debts owed on loans, mortgages, and credit balances provides the full financial picture. 
Mediation in Divorce Property Settlement Agreements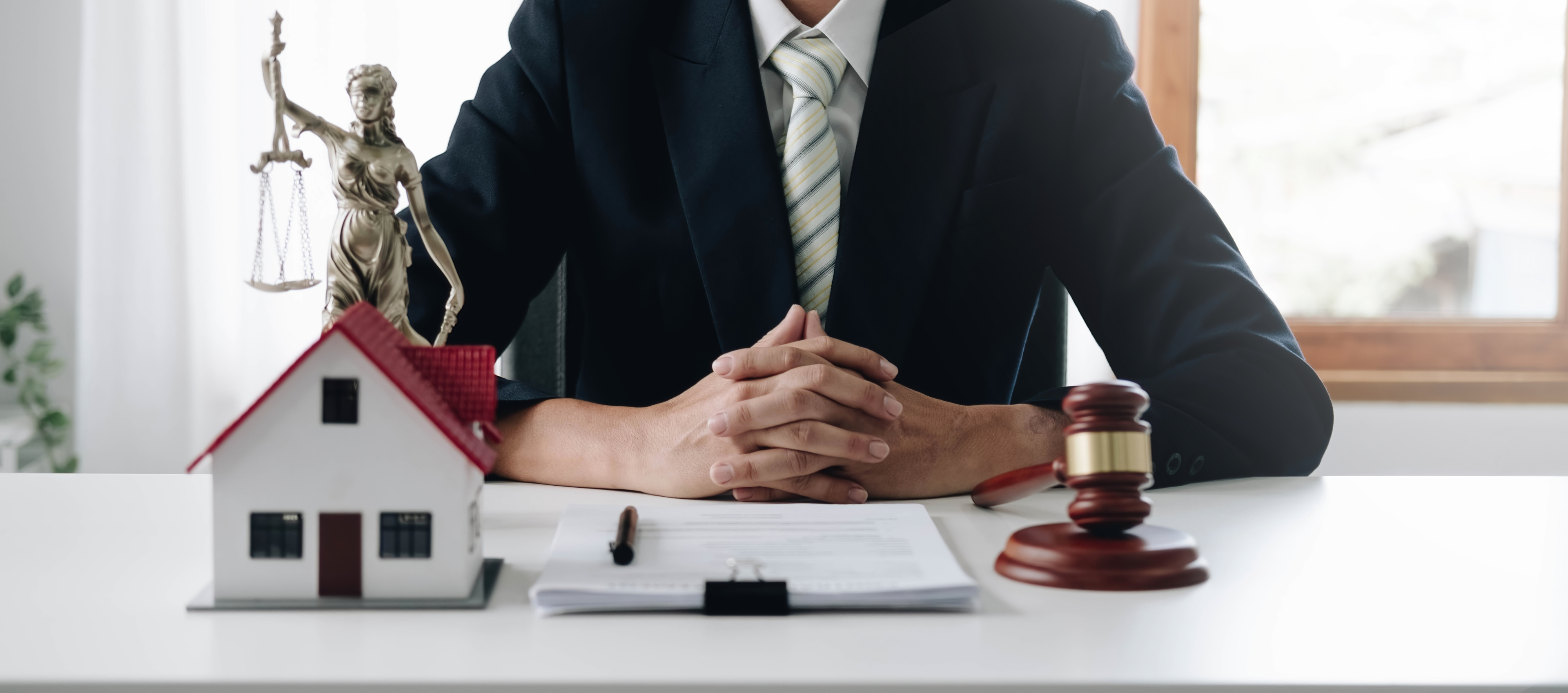 Entering mediation equipped with thoroughly researched reports and figures ensures discussions about who gets what is grounded in reality. Any exaggerations or dishonest representations will only prolong the process and increase tensions. The dissolution of a marriage is difficult enough without avoidable disputes stalling progress. Full transparency and good faith from both spouses can go a long way in moving things forward amicably. Approach this process as partners untangling a shared financial history. Fairness and facts will serve you well.
Allocating Real Estate
Options for dividing jointly owned homes or rental properties include:
For couples whose most valuable asset is often real estate like a shared home or rental property, deciding who keeps these after divorce can be emotional. While selling both and equally dividing the profits may seem fair mathematically, the memories and meanings attached to a longtime family home complicate matters.
If one spouse feels strongly about keeping the house for stability or financial reasons, the other may agree to sign their rights over in exchange for a greater share of remaining assets or future spousal support. Co-ownership can continue, but only through careful legal and financial arrangements like refinancing the mortgage into the name of whoever resides there. With compromise and creativity, homes that nurture your relationship can still provide an anchor for new beginnings.
Splitting Proceeds As Part of A Property Settlement Agreement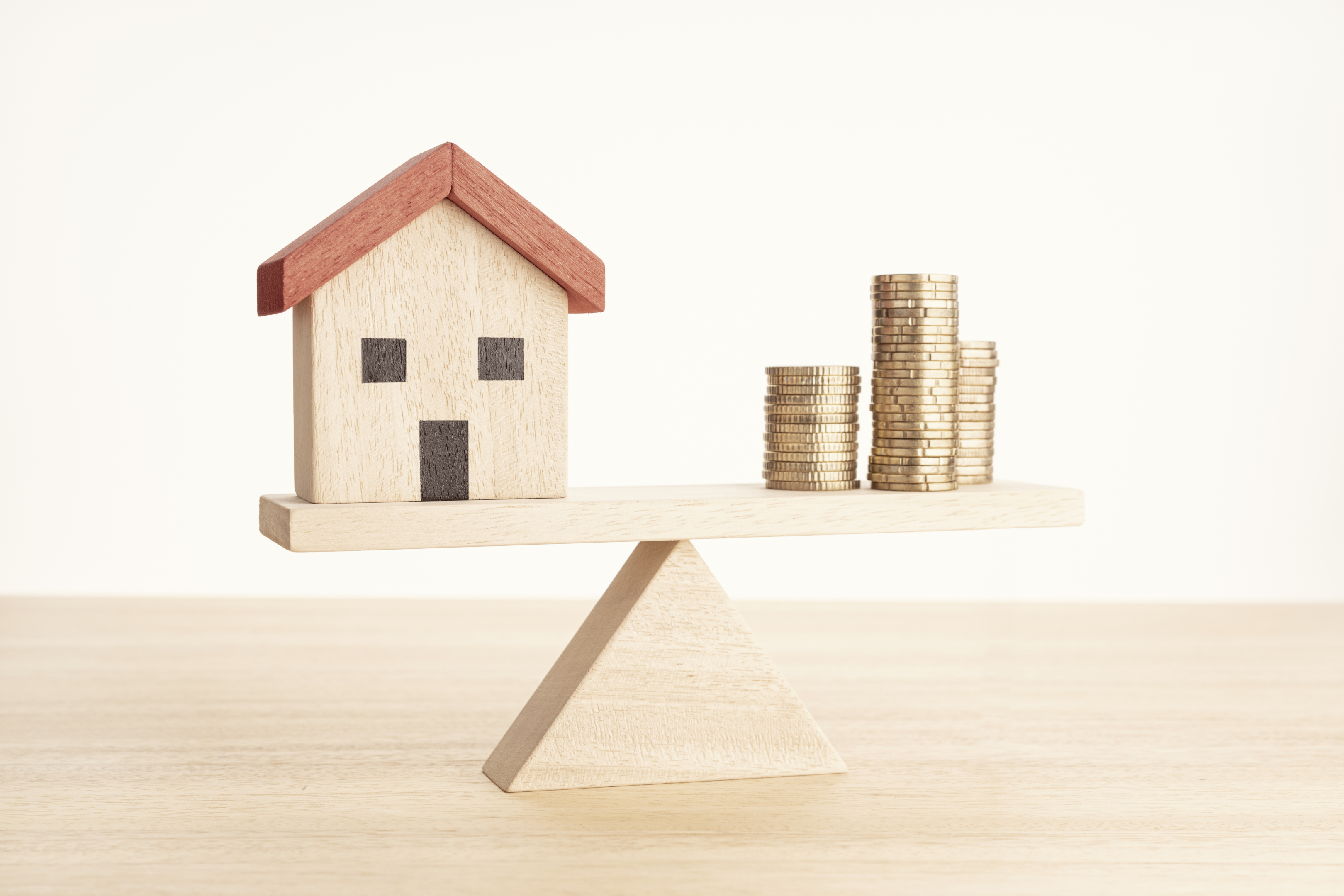 For any properties you agree to sell and split proceeds from, setting the listing price fairly based on market conditions is key. Both spouses should approve the amount and listing agent chosen. Objectively presenting the home in its best light to prospective buyers will benefit you mutually. If one spouse wishes to remain in a beloved home you shared, this desire should be respected provided they can afford associated costs going forward alone. There are legal options to buy out the other's interest over time. 
Keeping co-ownership of real estate requires clear written agreements on sharing future expenses, taxes, upkeep, and proceeds if sold later. Any co-ownerships should include specifics on usage rights, access, departure provisions, etc. Open communication is vital throughout. With good faith and patience on both sides, former homes can adapt to provide stability during your transition. The law allows creative solutions to reallocate properties fairly as your new lives apart begin.
Dividing Business Interests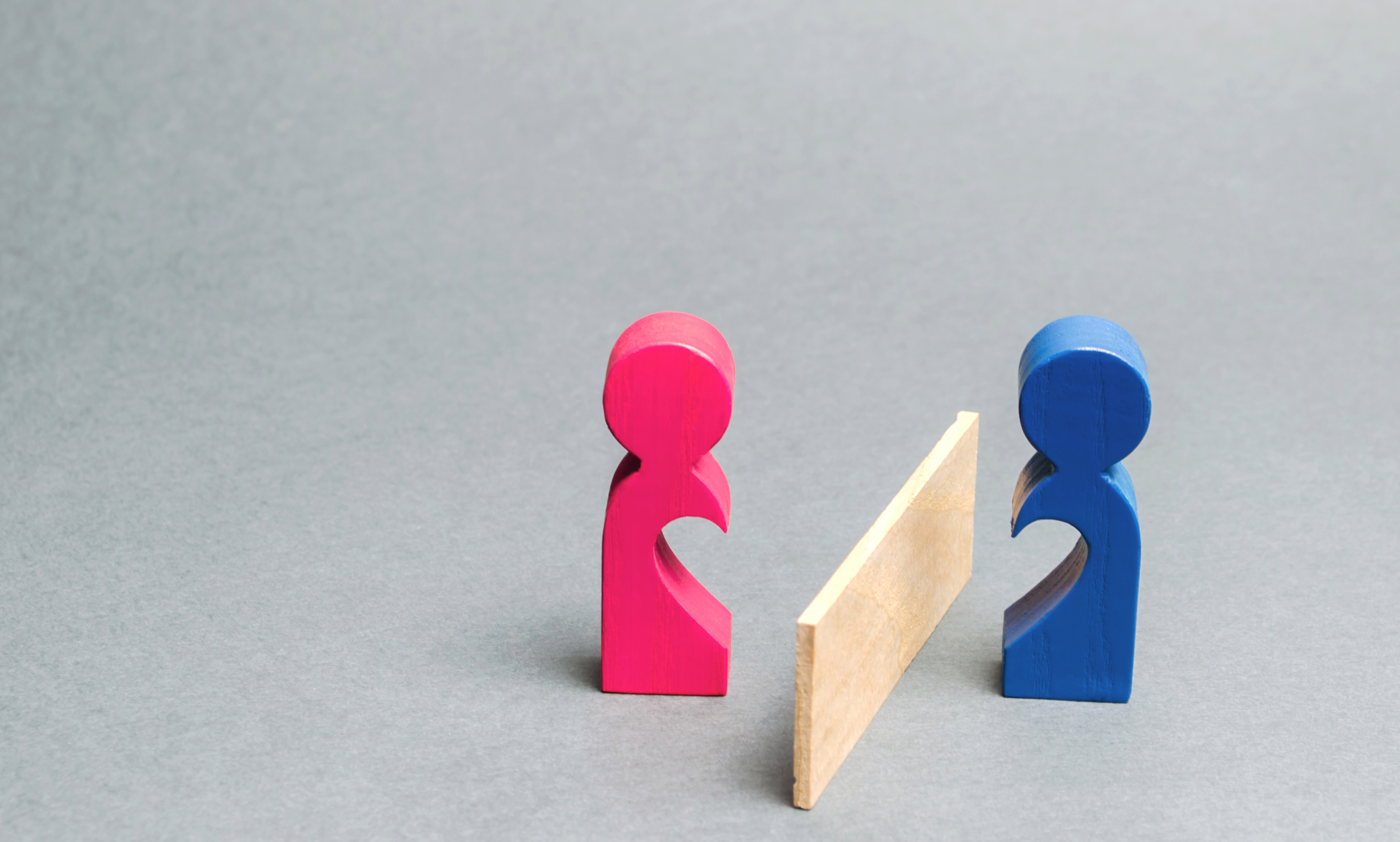 Interests in businesses started during marriage are communal assets. One spouse can be awarded full interest if they run the business. Or the business can be sold and proceeds divided.
If a business was launched during the marriage using joint funds and efforts, ownership shares are communal assets that must be negotiated, even if operations were mostly handled by one spouse. There are several options to consider – one spouse buying the other's share at fair market value, liquidating the business and evenly splitting any proceeds, or transferring full interest to the active managing partner through an equitable offset of other assets to the other spouse. With creativity, each owner can move forward in their new path.
Professional Assessing the Value of the Business is Key
Whichever route is taken, accurately assessing the current value of the business through professional valuations is key. Also important are clear agreements governing future obligations, revenues, and decision-making if any shared ownership continues after divorce. Navigating these discussions amicably by focusing on mutual benefit over individual gain will serve you both well down the road.
Splitting Debts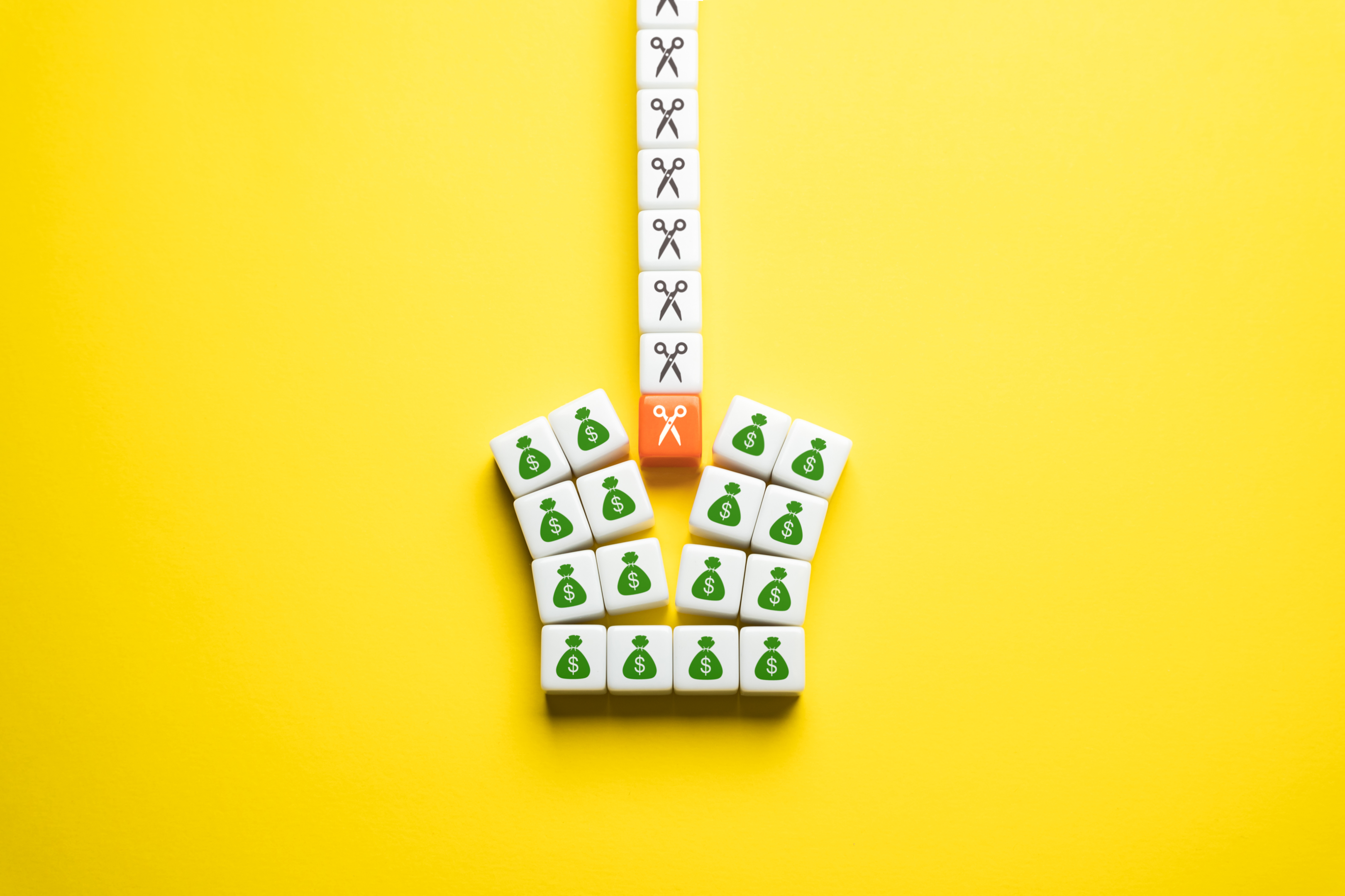 Joint marital debts like mortgages, car loans, and credit cards must also be equitably divided and assigned to each spouse in the settlement.  
Shared debts like mortgages, automobile loans, and unpaid credit card balances also have to be distributed equitably and responsibly. One effective method is dividing debts between spouses parallel to how related assets are divided. For example, the spouse retaining the house assumes its associated mortgage. Credit card debt can be assigned proportionally based on income.
Spouses should be transparent about any financial obligations incurred during the marriage. Omitting liabilities while disclosing only assets would be unethical and set up problems. The goal should be an overall clean break with each assuming a fair, manageable portion of debt as you go your separate ways.
Take time to thoroughly identify and discuss all outstanding debts so they can be properly factored into separation agreements. This will provide you both with that needed fresh start.
Child and Spousal Support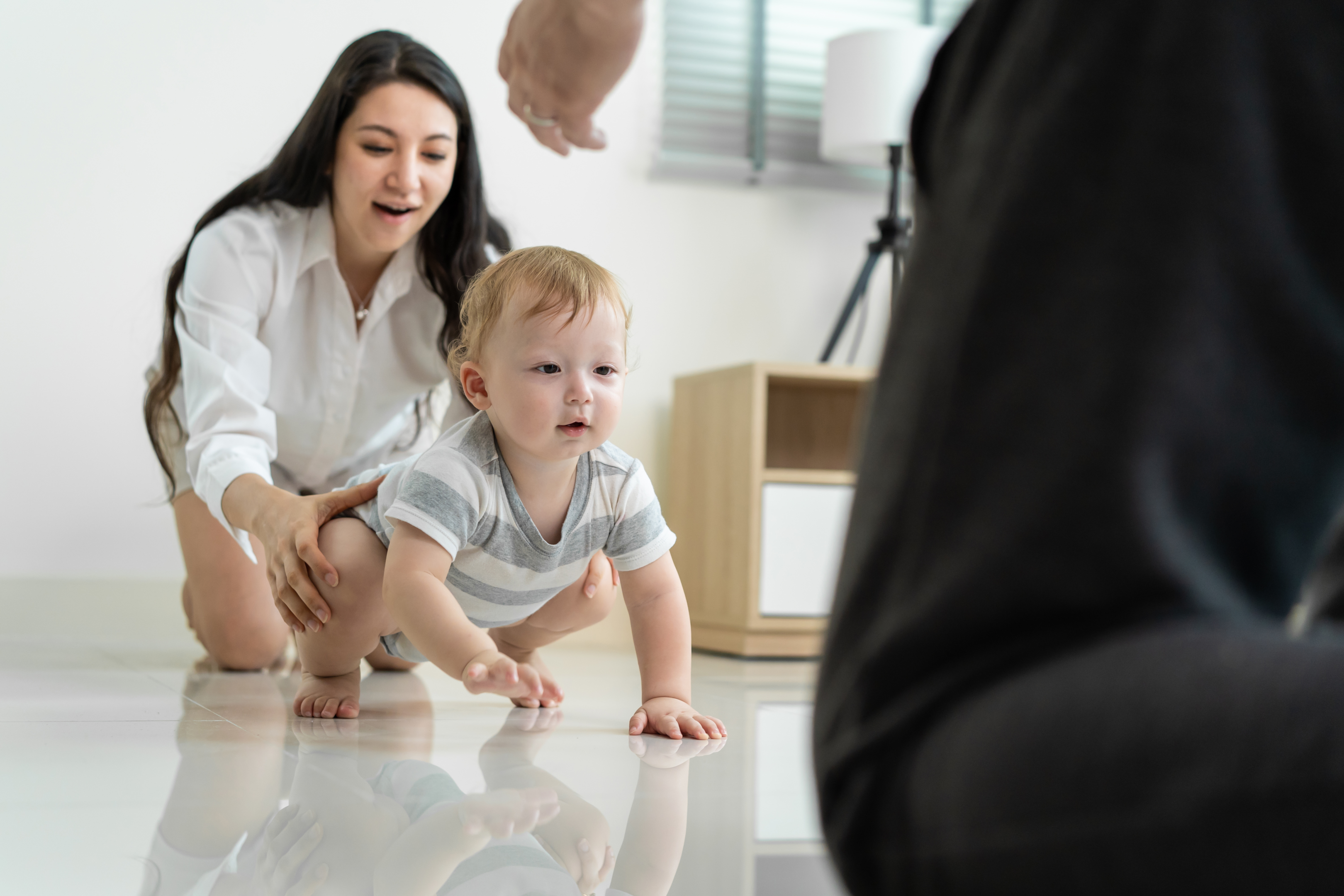 The court can order one spouse to pay child support and/or spousal support (alimony) to the other based on factors like time married, income, custody, etc.  So approach this matter thoughtfully, not punitively, for the well-being of all involved.
Courts determine any ongoing financial support obligations between divorcing parents based on circumstances like custody arrangements, relative incomes and expenses, and duration of the marriage. The parent not retaining primary custody typically pays monthly child support to the other until the child reaches 18. For lengthy marriages where one spouse depends on the other financially, alimony may be required for a period to maintain their lifestyle while readjusting.
Support amounts aim to fairly balance needs and ability to pay. The court will calculate required payments based on a formula, but mutual agreement upfront through mediation on reasonable amounts given the situation is ideal. Know that any failure to pay would be enforceable by the court.
Equal vs. Equitable Division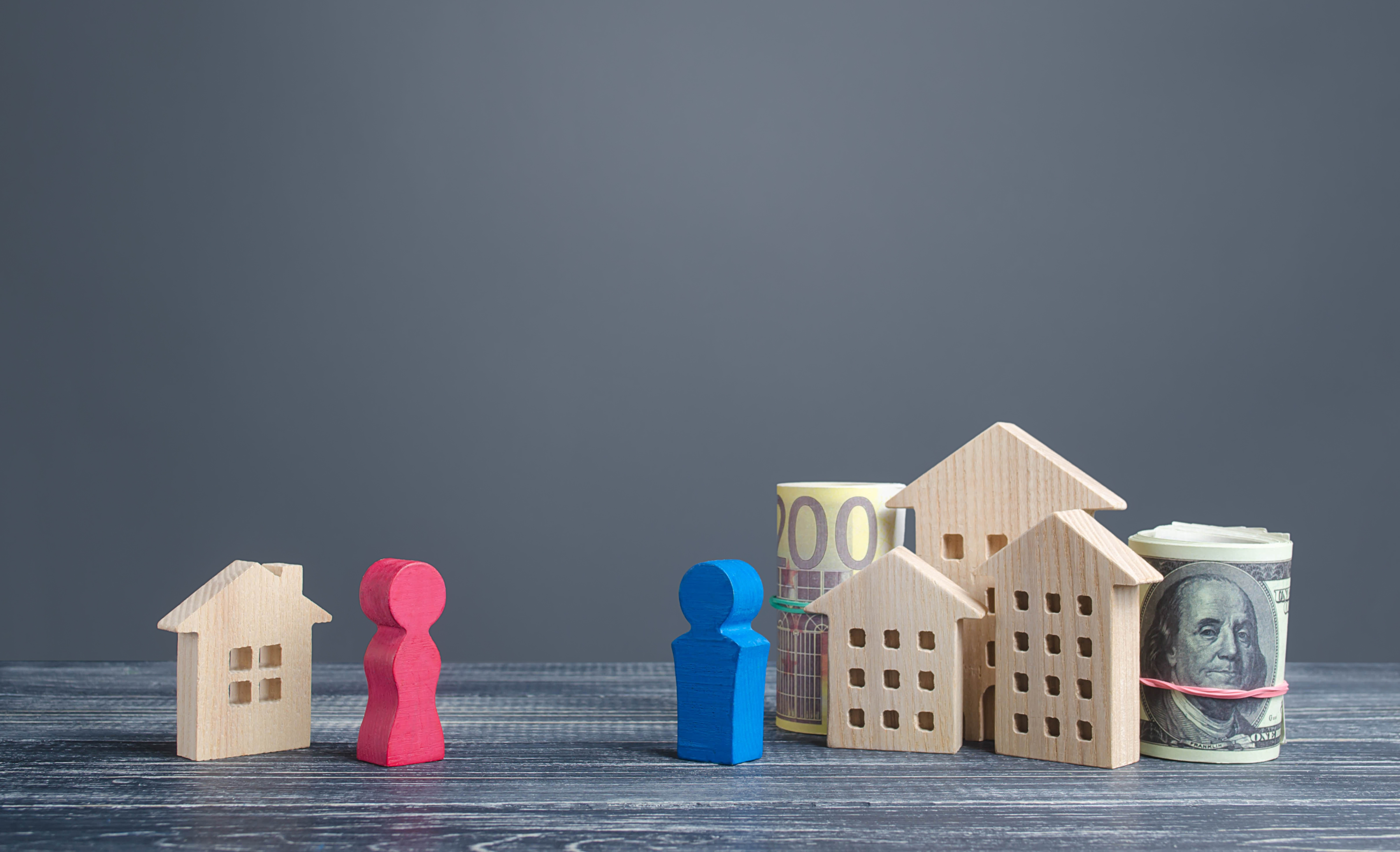 The overall goal is to fairly and equitably divide marital assets and debts. An equal 50/50 split is common, but not necessarily required in all cases.
Stay reasonable and aim for compromise – your new life awaits! With some thoughtful planning and smart negotiation, you can achieve a fair property settlement in your California no-fault divorce. This will allow you to embark on a new start with confidence.

There are several options for dividing assets/debts equitably without necessarily requiring an arithmetic 50/50 split. Given the nuances of many situations, a truly fair distribution may occasionally necessitate deviation from strictly equal division of each item. For instance, one spouse keeps the family home while the other keeps retirement accounts.
The goal is an overall evenly balanced outcome. Aim first for compromise through cooperation. But if needed, rely on experienced divorce attorneys to negotiate creatively within legal bounds to maximize your outcome while avoiding unnecessary disputes.
Conclusion
There is so much at stake financially and emotionally when unwinding a marriage, seeking out an experienced family law attorney to advise you is an investment in your future.
When navigating complex divorce laws regarding property division. An adept lawyer's guidance maximizes the settlement you are entitled to by accurately categorizing assets, challenging improper valuations, facilitating negotiations, and drawing up legally sound agreements.
Their compassionate counsel also supports moving forward into your new life after divorce with restored confidence and optimism. You and your ex-spouse both deserve closure, fairness, and a chance to start fresh. A divorce attorney helps make that dual reality achievable.
Learn More…
divorce settlement agreement, division of assets, marital settlement agreement, third party, asked questions, personal property, property settlement, help you understand, legal document, child custody, final divorce decree, divorce process, child support payments, divorce agreement, binding contract, legally binding, equitable distributions, divorce mediation, proposed agreement, financial matters, attorney's fees, minor children, court order
Client Reviews
Contact Us Now