Marital Misconduct California And Divorce Law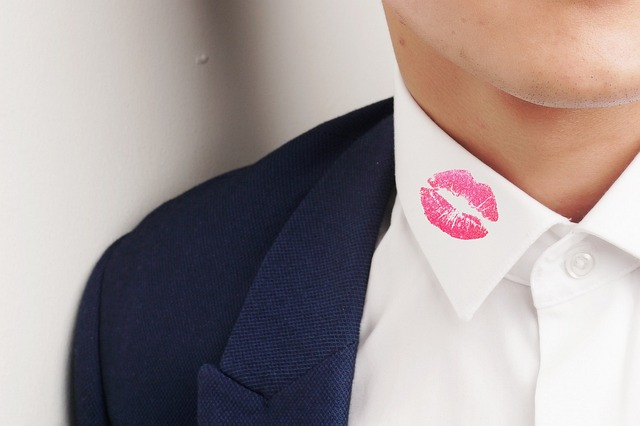 Imagine spending years with a spouse you now realize was unfaithful or abusive behind your back. Perhaps you recently uncovered secret debts or assets being hidden from you. In most states, proof of these misdeeds is not required to get divorced. But here in California, you may still leverage a spouse's bad acts to protect your rights and finances during separation.
California pioneered "no-fault divorce" laws back in 1970. Unlike in the past, today you can file to dissolve your marriage based on irreconcilable differences without having to prove adultery, abuse, addiction issues, or other wrongdoings by your partner.
However, marital misconduct can still influence your divorce settlement when it comes to alimony, child custody, division of property, and other critical aspects. Read on to understand when and how misbehavior like cheating, violence, and deceit may impact your California divorce case.
How Marital Misconduct Can Factor In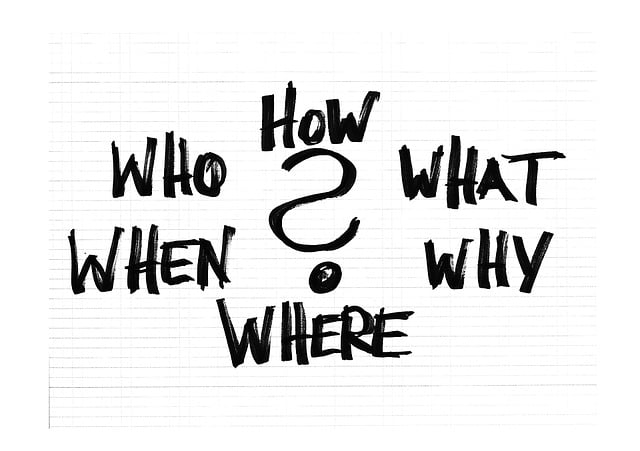 While you do not have to prove marital misconduct under California's no-fault laws, a spouse's bad behavior can still play a role in negotiating or in court. This includes evidence of:
Adultery
Domestic abuse
Substance abuse
Financial misconduct like hiding assets
Child abuse or neglect
Presenting evidence of wrongdoing by your spouse will not void California's no-fault provision or necessarily prevent your partner from receiving spousal support. However, it may justify adjustments to the typical 50/50 split of marital property or community debt in cases where:
Your spouse's misdeeds directly reduced shared assets or income
You suffered specific financial impacts from the other spouse's bad acts
It is just and reasonable to account for misconduct in dividing property
Depending on the circumstances, marital misbehavior may also influence determinations around:
Child custody arrangements
Amount and duration of spousal support
Division of community property and debt
Payment of attorney fees
While punitive damages are rare, outrageous behavior could warrant financial punishment in addition to customary divorce terms in some cases.
An experienced divorce attorney can help gather police reports, medical records, eyewitness accounts, or other evidence to prove misconduct occurred. They can also demonstrate the resulting financial impact on you and any children involved. Punishing the misbehaving spouse takes a backseat to ensuring both parties' needs are met, especially minor children if applicable.
Related Terms: Adultery affects divorce, no-fault divorce state, spouse committed adultery, marital estate, cheating spouse, spouse committed adultery, spouse cheated
How California Courts Treat Adultery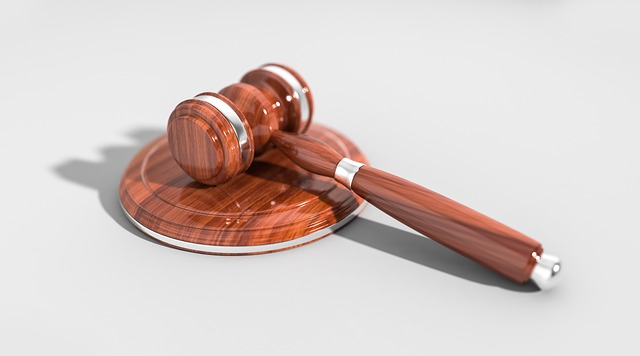 Discovering a spouse's adultery often sparks intense emotions and urgent legal questions. Here are key points to know about how proof of cheating may influence California divorce outcomes:
Adultery is defined as voluntary intimate relations outside marriage. The third party need not be identified. Circumstantial evidence may suffice.
Adultery can be considered when determining spousal support and division of assets. But punishment is not the court's objective.
The adulterous spouse may receive less community property and pay more alimony if financial misconduct directly related to the affair is proven.
For example, if marital funds were used on gifts, trips or hotel charges for an illicit lover.
Custody decisions focus on the children's best interests. The unfaithful parent may lose primary placement if the affair disrupts home life.
A single case of cheating constitutes adultery. But costs and demoralization from a long-term affair may warrant higher compensation for the blameless spouse.
California defines adultery as relations with an unmarried person. An affair with a married person may face harsher consequences in court.
While discovering a partner's betrayal is painful, working through your emotions to make clearheaded legal decisions is critical. An attorney's guidance can help protect your rights through the complex process ahead.
Related Terms: Adultery laws, child support, California divorce settlement, experienced family law attorney, California adultery, alimony payments, better California divorce settlement, extramarital affair
Domestic Violence Changes the Divorce Equation
When one spouse has physically, emotionally or financially abused the other, California courts take it very seriously. Domestic violence during marriage can have profound consequences for the perpetrator in a divorce case:
Primary child custody is unlikely if abuse endangers the children. Supervised visitation may be ordered.
Spousal support is improbable if the abuser is responsible for the other spouse's financial dependency.
Separate property rights and more favorable division of community assets often favor the victim.
Attorney fees may be awarded to the abused spouse.
Restraining orders can restrict contact during and after the divorce.
Criminal charges may apply, affecting divorce proceedings.
Proving long-term or severe abuse can nullify usual asset division rules.
Domestic violence is about power and control. It leaves deep scars not easily forgotten when negotiating divorce terms. Securing protection for yourself and children must be the priority if abuse allegations arise.
Be Prepared for False Accusations
During acrimonious divorce proceedings, one spouse may falsely allege misconduct like abuse or infidelity to gain leverage. California law penalizes people who knowingly make false accusations against a spouse.
If you find yourself wrongly accused:
Do not retaliate or respond in anger, as that could damage your case.
Consult an attorney immediately to craft an appropriate legal defense.
Offer counter evidence disproving fraudulent claims against you.
File for sanctions requiring sufficient evidence to support misconduct allegations.
Seek compensation for reputational and emotional distress if deliberate falsehoods are proven.
Other Misbehavior Impacting Divorce Outcomes
Adultery and domestic abuse are far from the only forms of marital misconduct California courts may consider:
Substance abuse that drains family finances may justify reduced spousal support and a larger share of debt allocated to the addicted spouse.
Child abuse or neglect virtually guarantee loss of child custody and can limit all contact with the children.
Financial misconduct like hiding community assets or incurring major debts in secret often backfires with harsh financial penalties during divorce.
Criminal activity that results in convictions or jeopardizes family resources may also undermine one's divorce case.
Major illnesses concealed prior to marriage could be considered fraudulent if evidence proves the spouse knew of the condition beforehand.
While rarely pursued in no-fault divorce, desertion where one spouse abandons the family for lengthy periods may still influence financial outcomes.
Why Proving Misconduct Matters
California divorce courts aim to split marital property equitably based on each spouse's respective needs and means. But when one party's destructive behavior unjustly tip the scales, judges can consider misconduct in awarding alimony, dividing assets, and allocating debts.
Presenting credible evidence of adultery, abuse, addiction issues, or other misdeeds is crucial if relevant to your case. An attorney experienced in California divorce law can advise if marital misconduct warrants pursuing and how to properly document, validate, and introduce such claims to the court.
The impact varies significantly case by case. But in some instances, doing the legwork to substantiate misconduct can positively influence the financial or child custody results by exposing wrongdoing that otherwise might go undetected.
Retain an Aggressive yet Compassionate Advocate
Navigating divorce under normal circumstances is tough enough. When marital misconduct also comes into play, you need expert counsel to vigorously pursue evidence and protect your rights, while also maintaining objectivity and compassion where appropriate.
Here at our firm, we have seen firsthand how adultery, abuse, and other misbehaviors by one spouse can alter divorce litigation. We offer clients steadfast yet strategic guidance advocating for favorable financial and custody-related outcomes as warranted by the situation at hand.
If you believe you have grounds to cite marital misconduct in your California divorce case, contact us online or call our office. We will schedule a consultation and can advise if pursuing such claims is in your best interest. With an attorney's help, you can make informed choices during this challenging transition.
Client Reviews
Contact Us Now