Navigating Divorce with Grace: Advice for a Fresh Financial Start Part 1
Ending a marriage marks one of life's most difficult transitions. Your heart is heavy, finances entangled, and your future uncertain. While the emotional turmoil may seem unrelenting, there are ways to approach this pragmatically to set yourself up for stability and renewal ahead.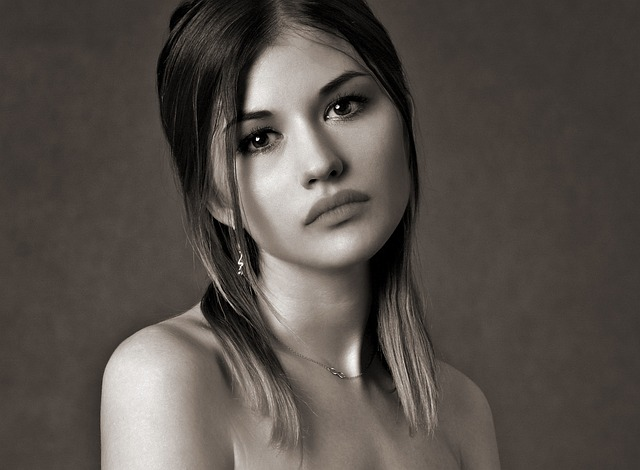 Divorce Means Letting Go of the Past
The end of a relationship feels like a loss – allow yourself to grieve. But don't dwell there. Release resentment over past hurts and actions. Carry only the lessons learned forward. You both contributed to what went wrong; now focus on doing what's right for moving on.
Before You Divorce Inform Yourself
Study your state's divorce and property laws. Consult attorneys and mediators to understand your options. Ask questions until the terminology and processes are clear. Knowledge guides decisions. Don't relinquish rights due to confusion.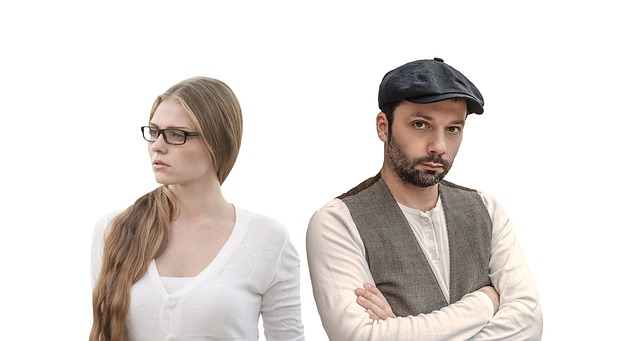 List All Assets and Debts
Draft inventories of everything owned and owed jointly – real estate, financial accounts, valuables, vehicles, businesses, pensions, and debts. Account for each item meticulously. Now is not the time for secrecy or wishful thinking.
Get Professional Appraisals
Secure impartial third-party valuations of substantial assets – home, commercial property, and specialty items. Objective appraisals prevent disputes later. Likewise, verify precise payoff balances on debts.
Consider Tax Implications In Your Divorce
Understand tax penalties and impacts before dividing or liquidating retirement accounts, investment properties, businesses, and valuables. Consult financial and legal advisors to strategize asset allocation and transfers to minimize negative tax consequences.
Think Long-term on Real Estate
When seeking a fresh start through divorce there are financial considerations. Keep the marital home? Sell and split equity? Does one spouse buy the other's interest? Consider long-term plans, income stability, tax liens, and needed repairs. A fresh mortgage start may be wise. Sentiment aside, ensure living arrangements align with financial realities.
 Negotiate Equitably in Your Divorce
Don't insist on identical divisions. Pursue overall fairness. If assets aren't split evenly, balance the outcome via alimony, child support, or redeeming the other's interest in an asset over time. Deviate from 50/50 rationally, not manipulatively.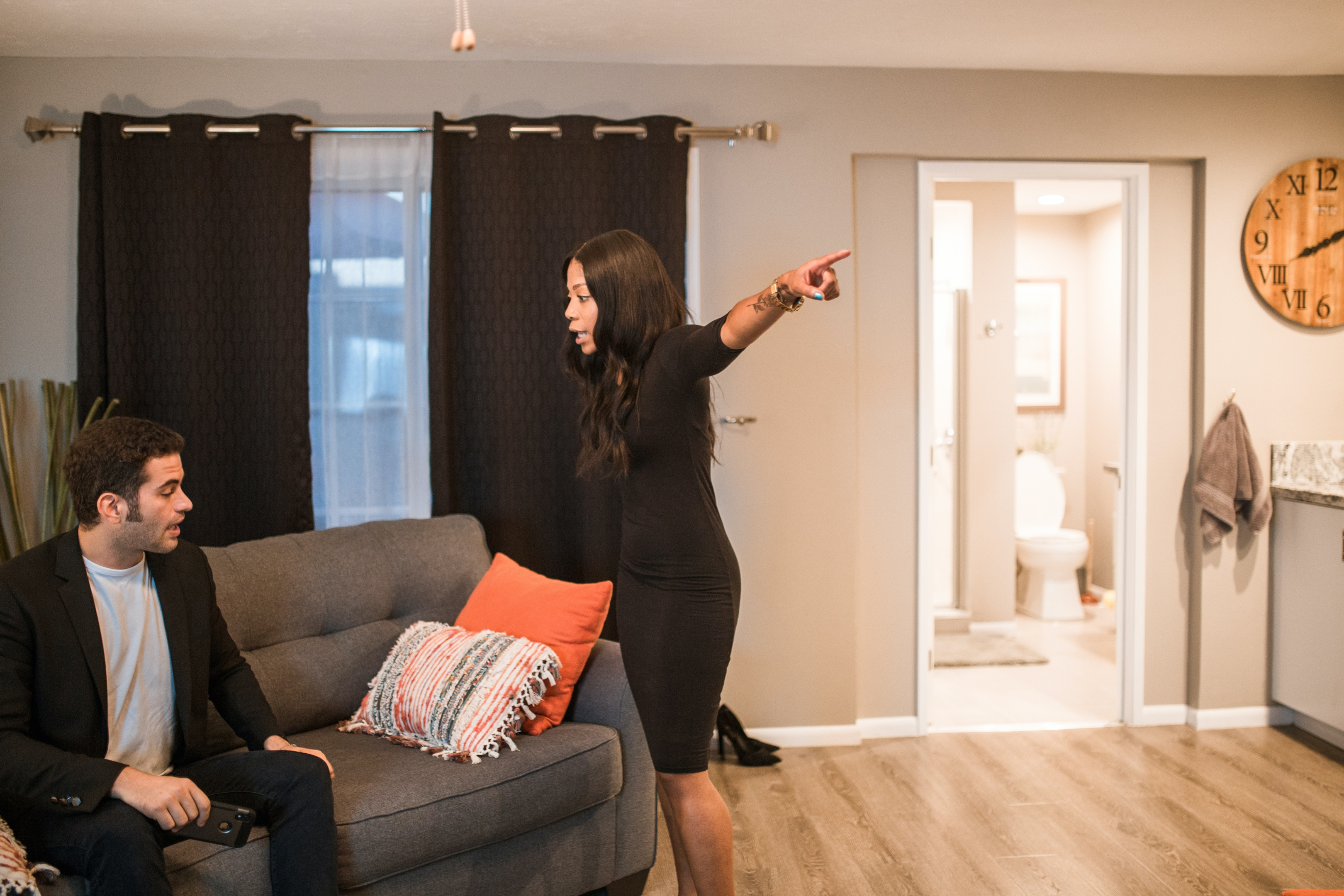 Protect Your Credit
Keep joint accounts open initially. Sudden account closures raise red flags on your credit. After assets are divided, establish accounts in your own name. Get added as an authorized user on a card to build credit. Manage payments diligently.
When You Divorce – Mind the Children
If parents can agree on custody amicably, maintain this stability for children. Seek mediation before the court if needed. For child support, propose affordable amounts per state guidelines. Don't punish ex-spouse financially over anger. Protect the kids.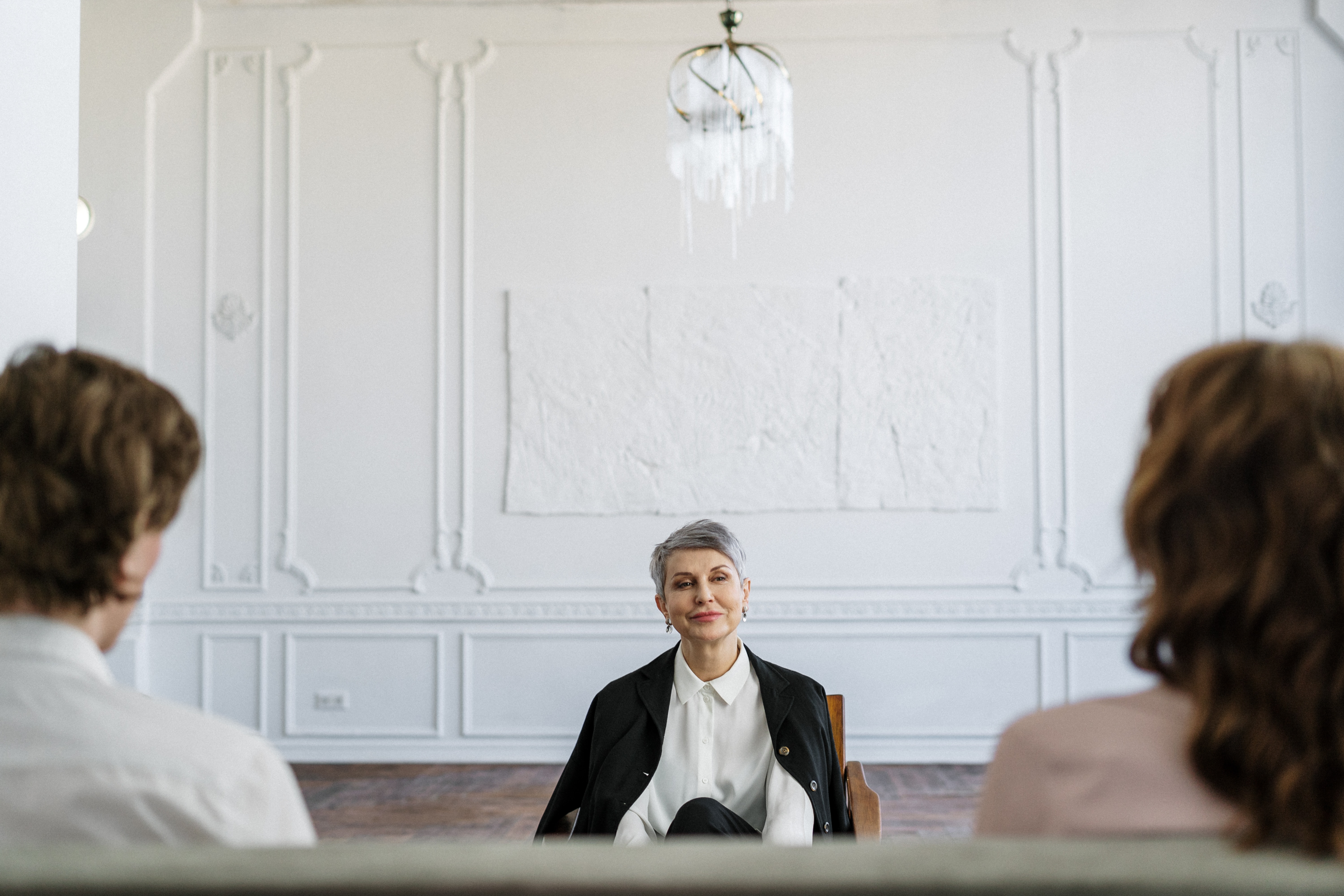 Consider Tax Filing Options
Review tax return status – married filing jointly or separate returns may be better financially depending on income and deductions. Seek preparer guidance on the implications of dividing assets for capital gains, child tax credits, and other tax optimizations. Project living expenses realistically based on assets/income awarded and the cost of maintaining separate households. Develop and follow a prudent monthly budget to get back on steady financial footing.
Rebuild Emergency Savings
Start replenishing emergency cash reserves immediately after settlement. Having adequate savings prevents carrying credit card debt when unexpected costs arise. Develop the discipline to regularly fund this pot of stability.
Invest for Retirement
Retirement accounts may be reduced after division. Contribute to an IRA with settlement proceeds if possible. Be diligent about investing in workplace plans going forward. Get back on track for later life financial security.
Clean Up Your Credit
 Pay off marital debts assigned to you in the settlement promptly if possible to help boost your credit score. Keep balances on newly obtained individual credit cards low; don't rely on plastic to overspend. Maintain diligent payment histories.
The logistics of divorce can be complicated, but take it step-by-step with the end goal in mind – an amicable closure to your marriage that sets you both up for renewed futures post-divorce.
Divorce? Let Go of the Past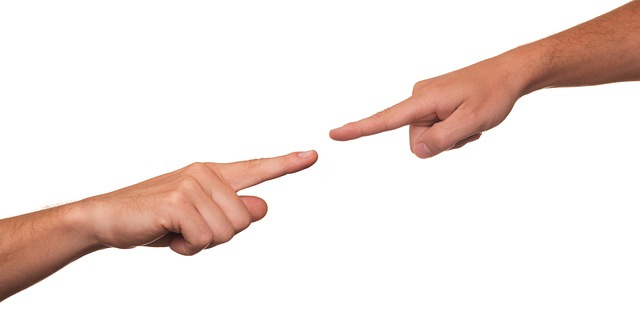 You may feel anxious, and ruminating over who wronged who first or who caused more hurt only brings more pain in the divorce process. Inflicting further angst on your soon-to-be ex is unnecessary. Marriage and partnerships are imperfect actions abound on both sides. Acknowledging your own mistakes, and forgiving your ex for theirs. See clearly that you both are responsible. Make peace and help one another get a fresh start. Take responsibility for your part without finger-pointing. Divorce mediation can help you purposefully shift focus to the road ahead. The fresh start you both deserve is on the horizon.
Anger and bitterness will accompany you into your new life and impact future relationships if you don't process it now. When memories resurface, consciously turn thoughts to the positive or to the dreams that lie before you.
Do diligent research and read reputable resources on state divorce laws, property division rules, and the court process. Know your rights inside and out before important decisions are made. Become fluent in key terminology, required filings, asset valuation, and how child support and alimony are calculated – all factors that will impact negotiations. Avoid more problems and talk with your spouse. You can reduce the risk to both your futures with compassion and with less conflict and resolve issues regarding money.
Leave no stone unturned in equipping yourself with information. Attend classes, consult attorneys, and organize details in writing. An organized, informed approach puts power on your side.
Learn more…
spouse, money, more problems, conflict, talk, compassion, risk, resolve, other accounts, more posts, friends, family, feelings, involved, debts, qualify, matter,period
Client Reviews
Contact Us Now